After the success of Gendy Tartakovsky's animated series, work was launched to bring a weekly Star Wars series to television. Flash forward to October 2008, and the Cartoon Network series, The Clone Wars. Dark Horse is taking part in the series by publishing a 6 issue mini series based on the series, featuring the same characters, but with new situations and events. This initial series is called "Slaves of the Republic."

The initial series was such a success that they expanded the series with two other storylines, "In the Service of the Republic" and "Hero of the Confederacy."

STAR WARS: THE CLONE WARS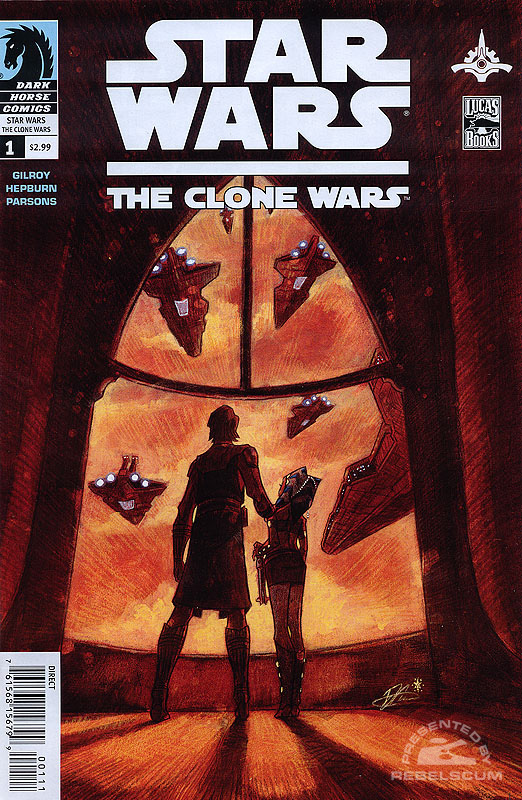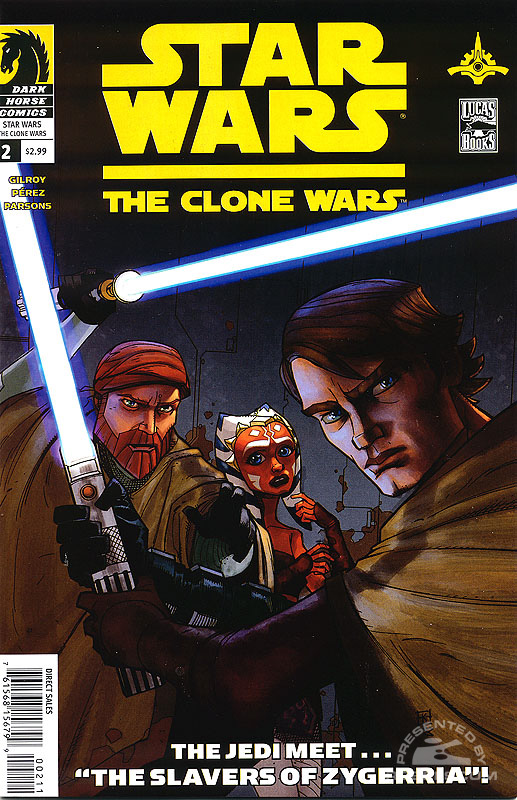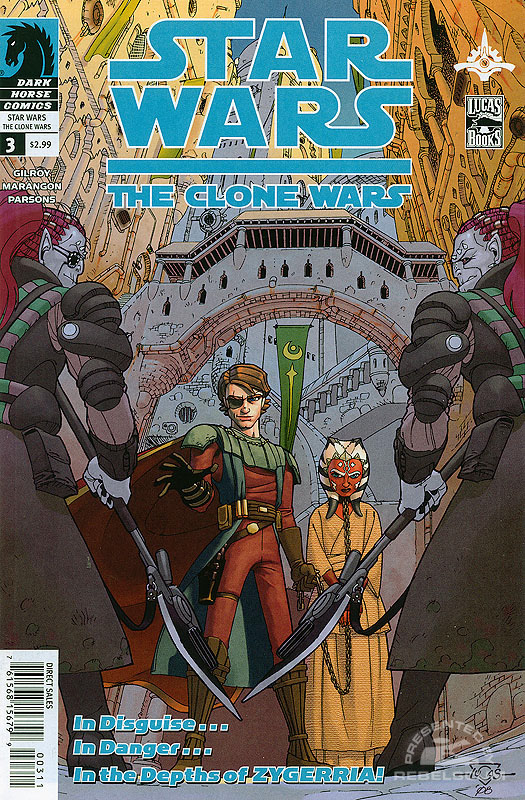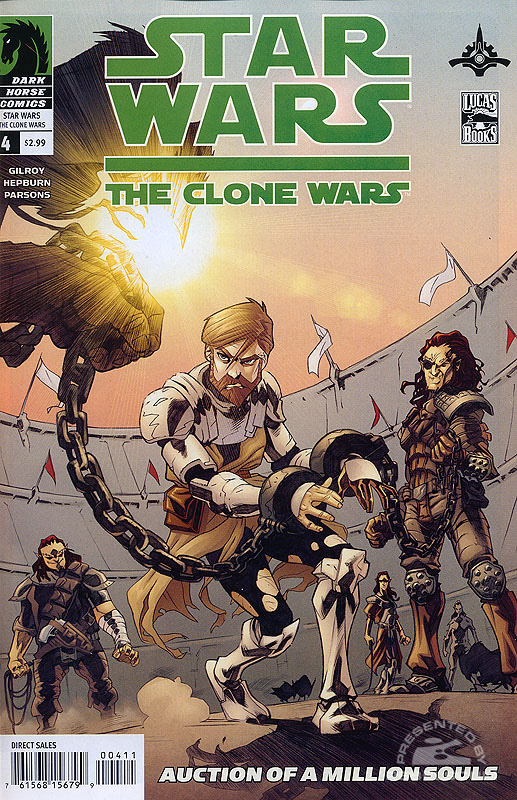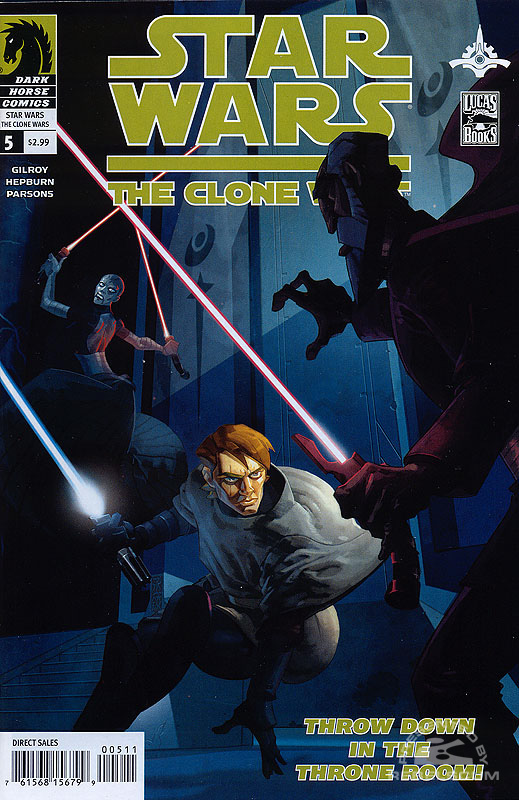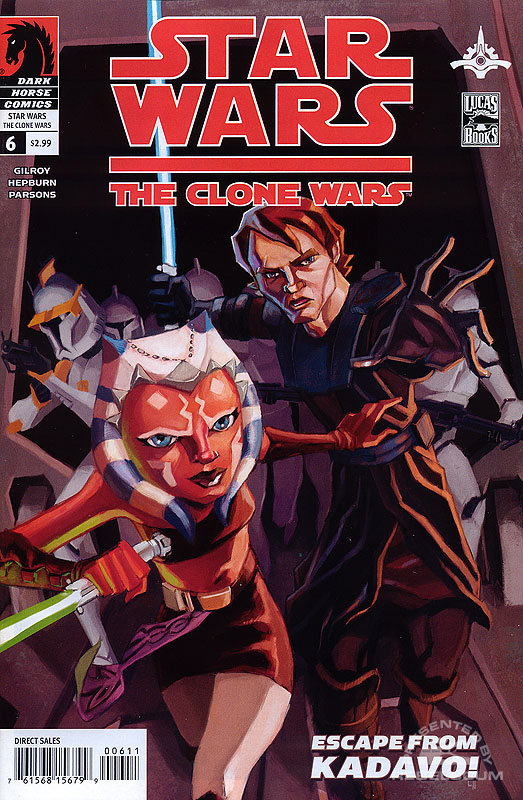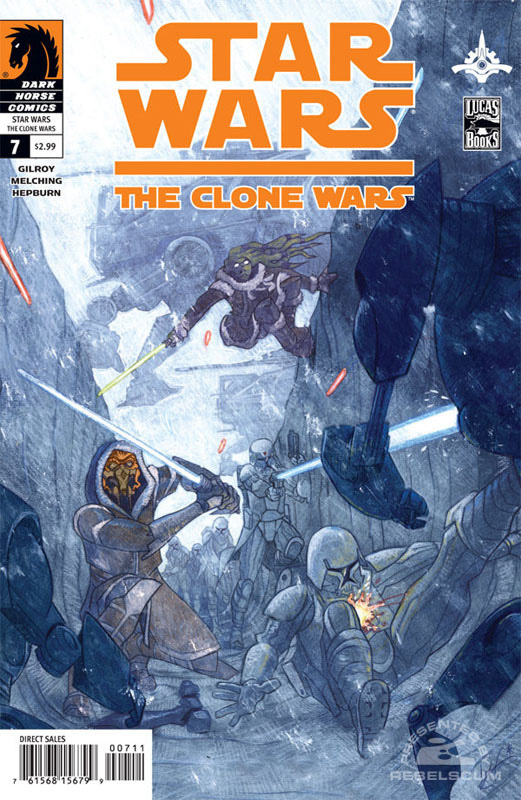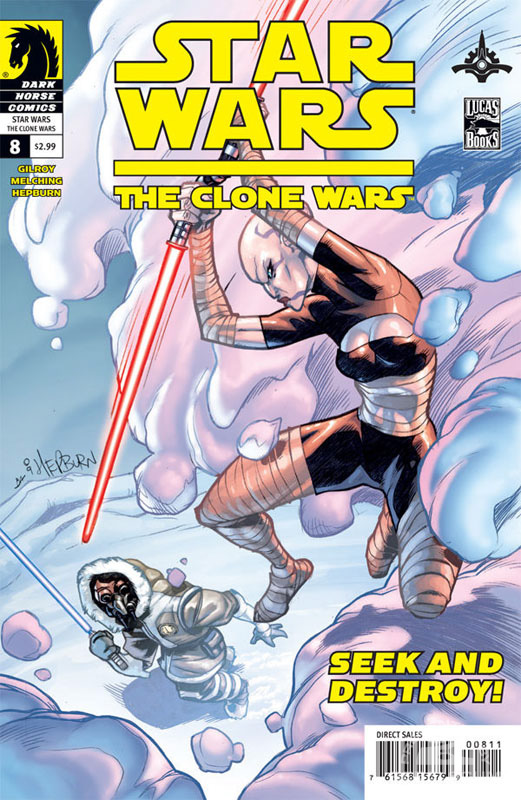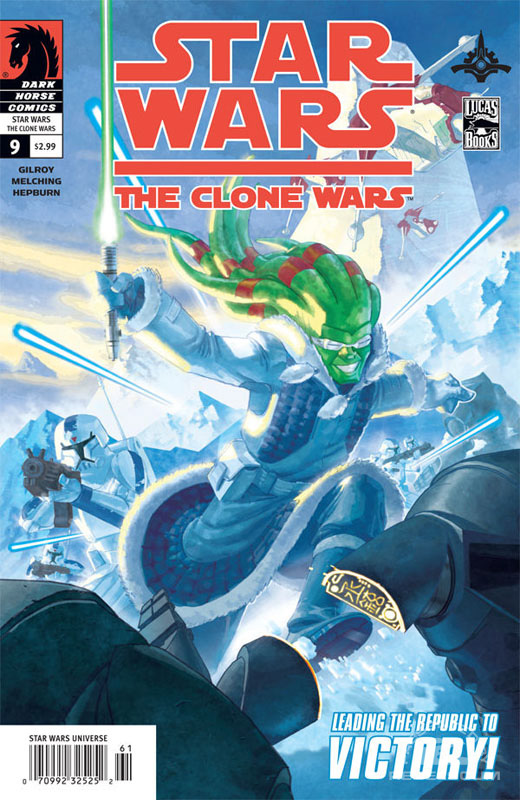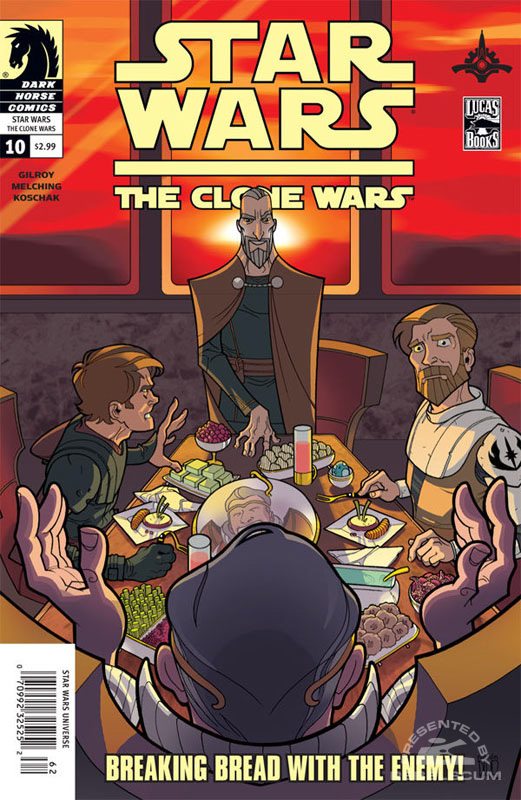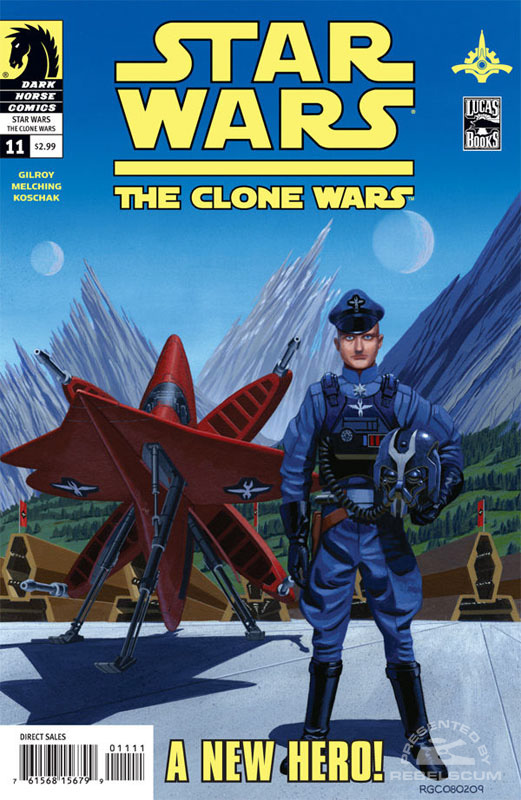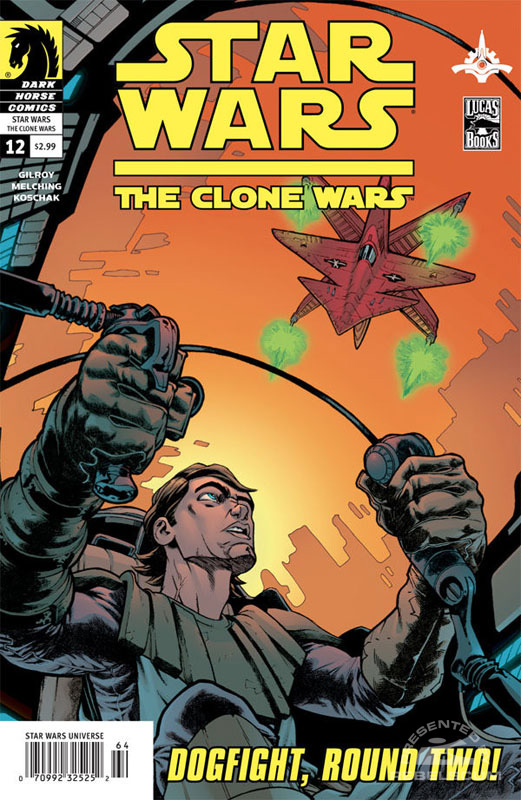 Variants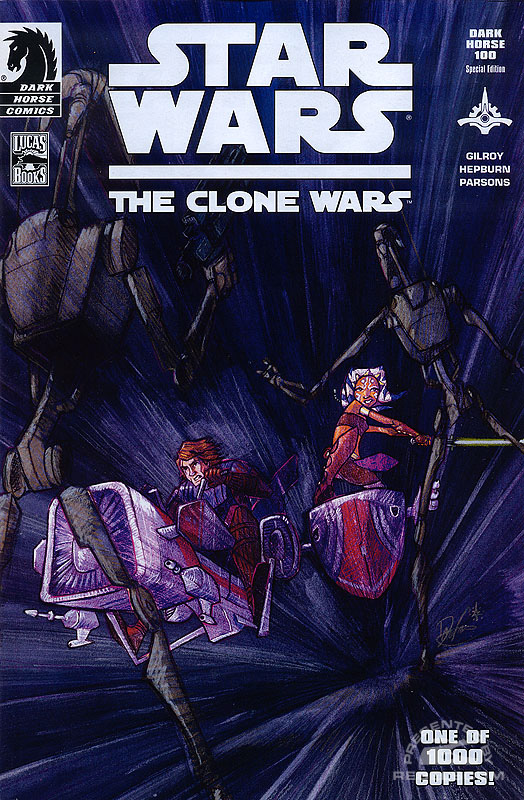 Specials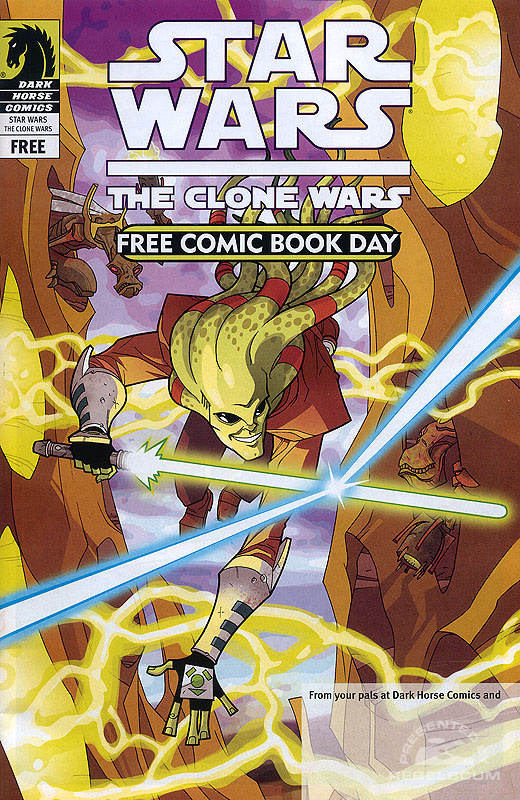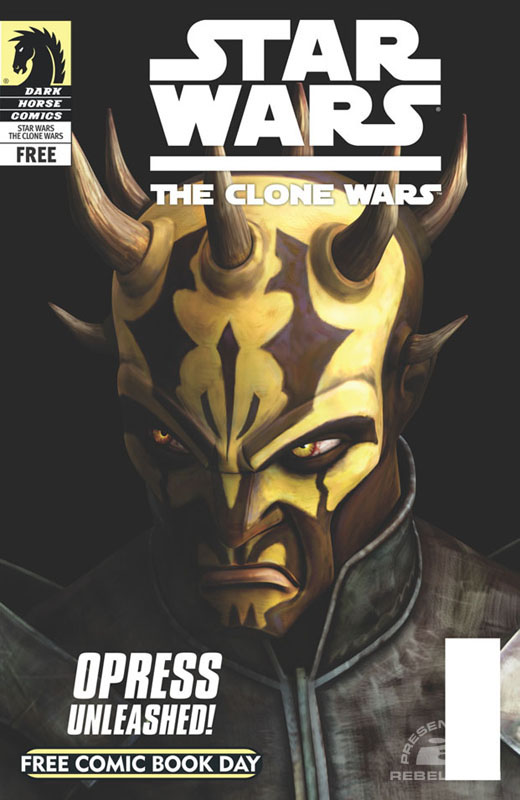 Collected Editions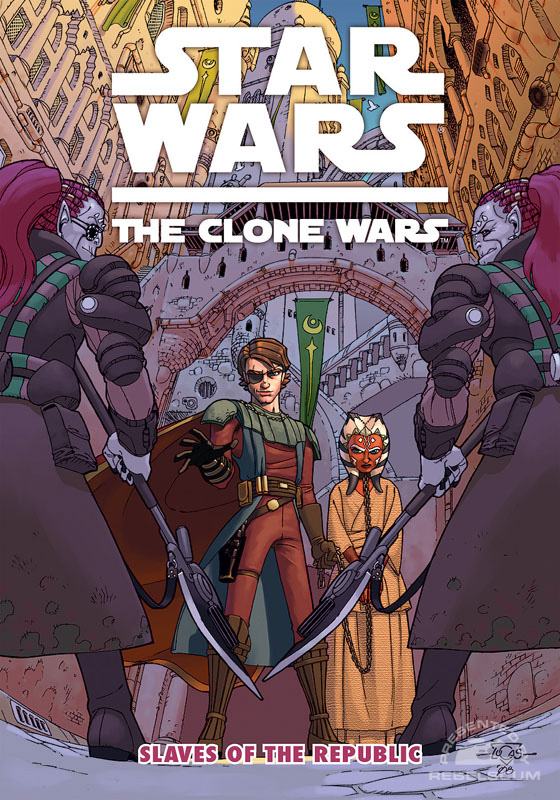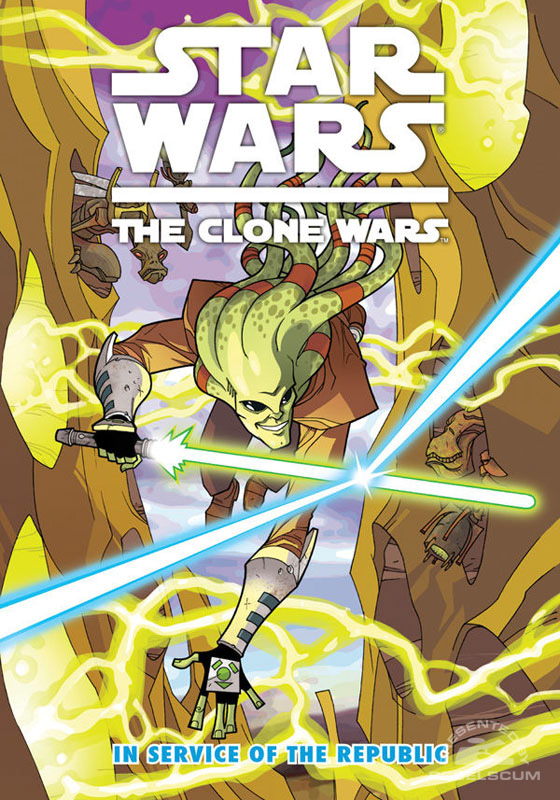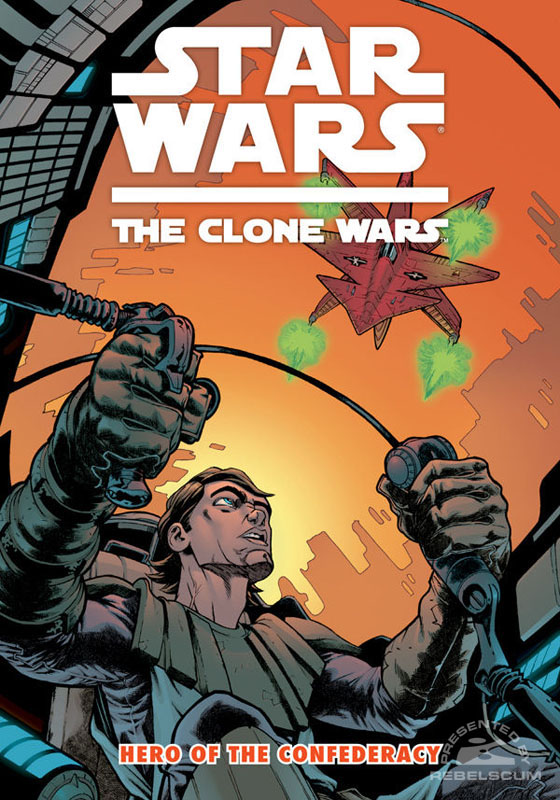 Dark Horse is also publishing a quarterly anthology series, similar to the Clone Wars Adventures title. This features animated style art, with stand alone stories.

STAR WARS: THE CLONE WARS QUARTERLY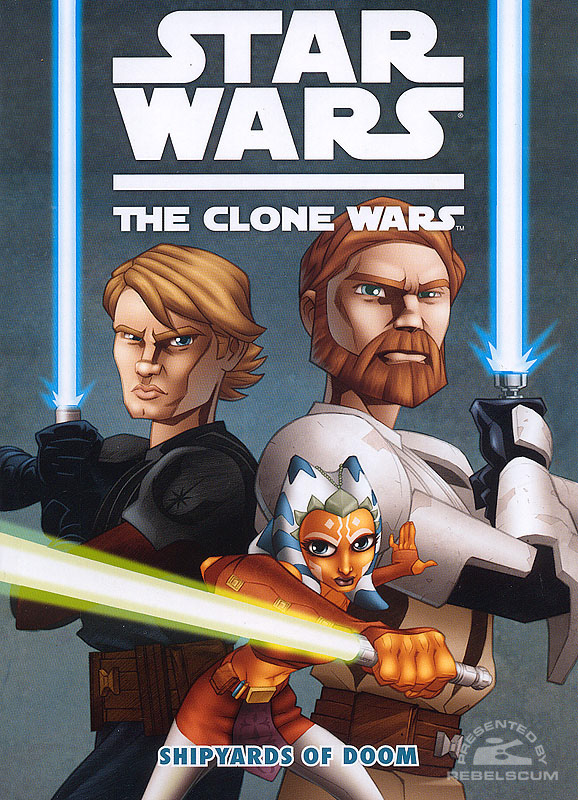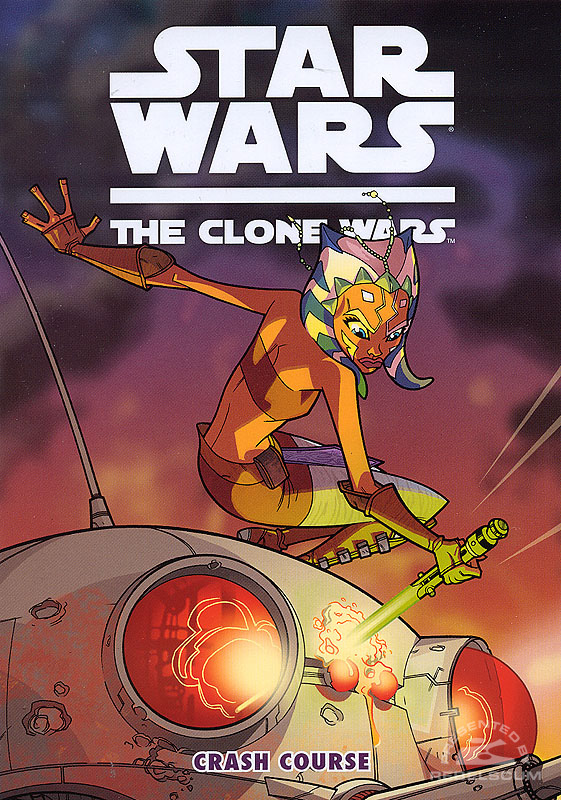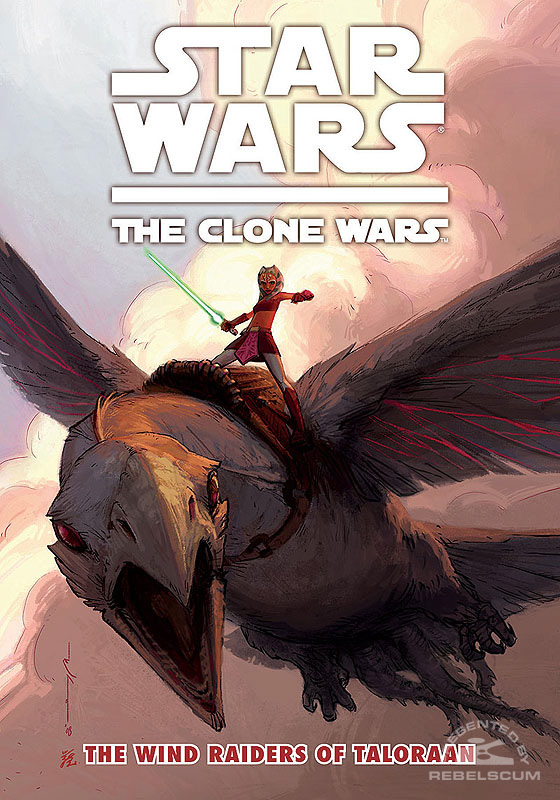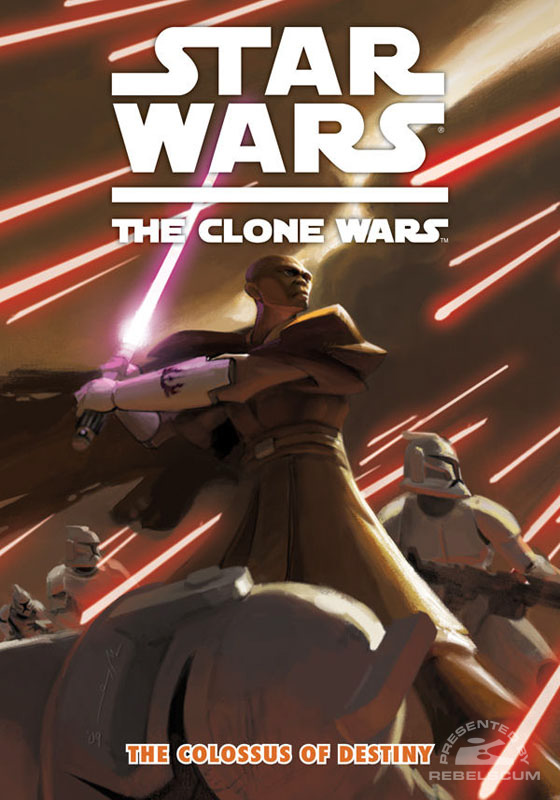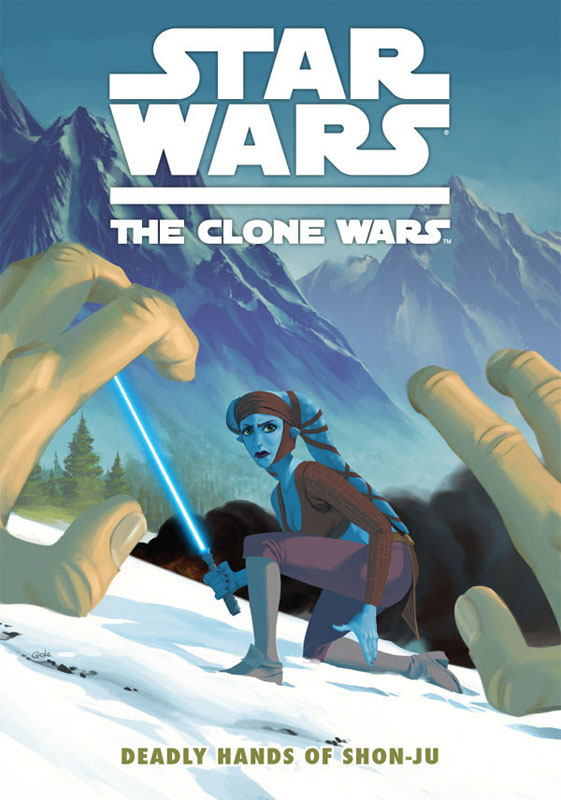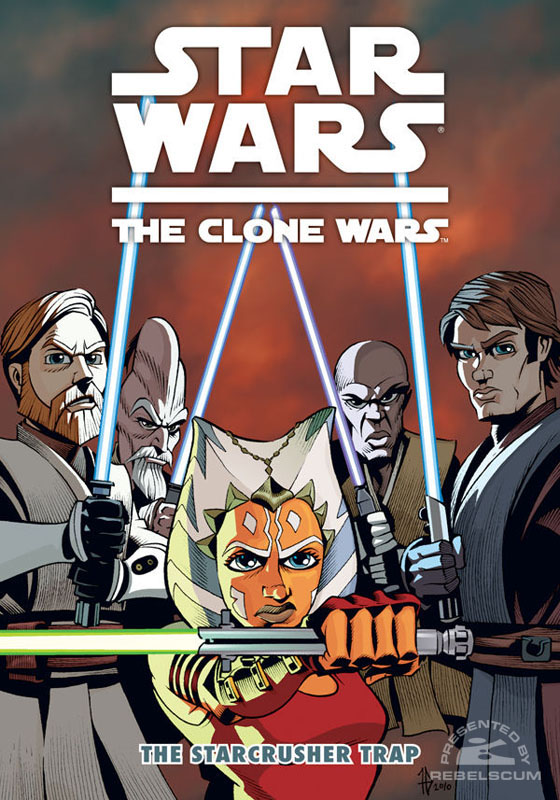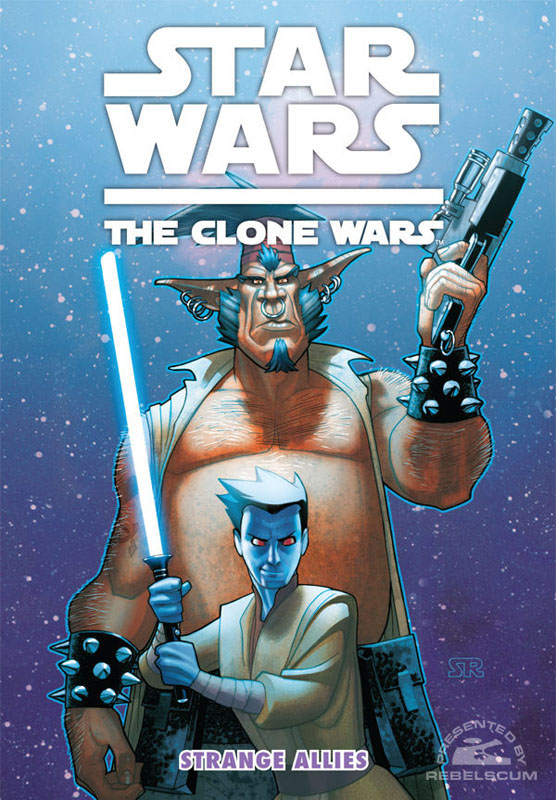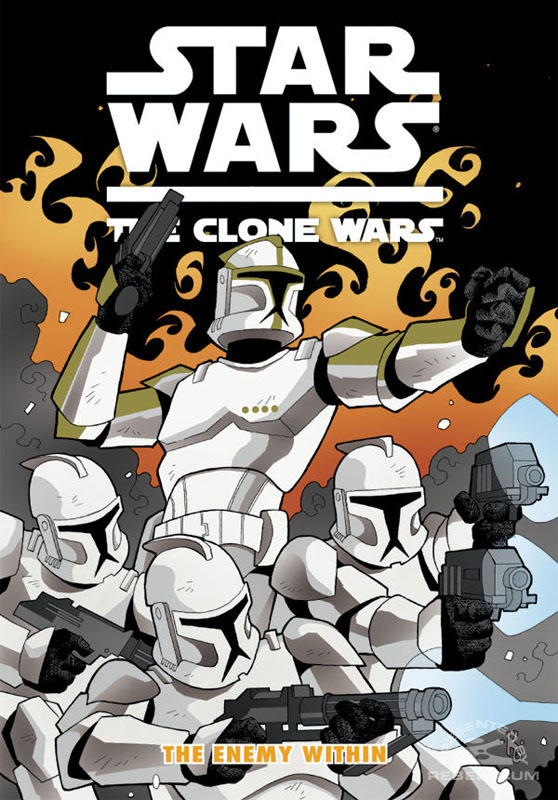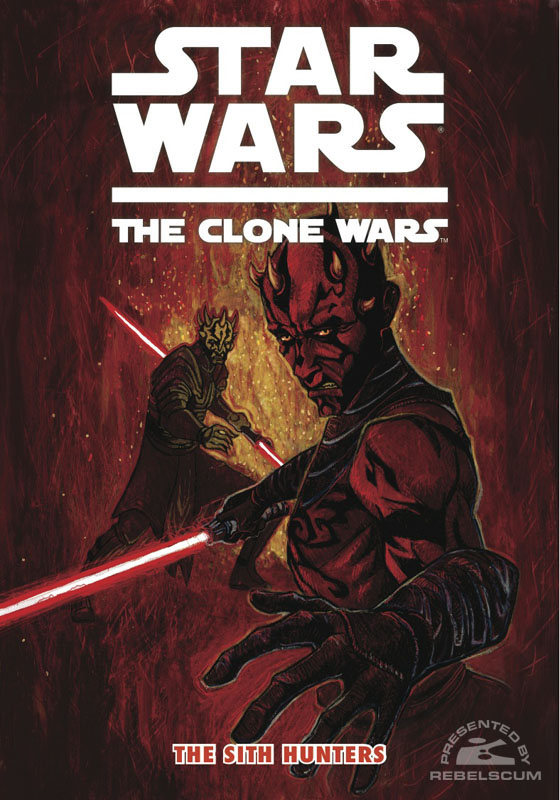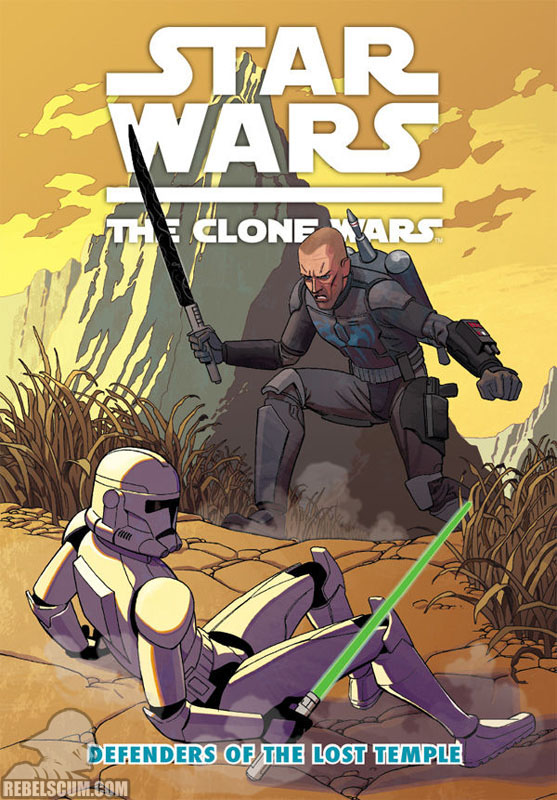 Exclusives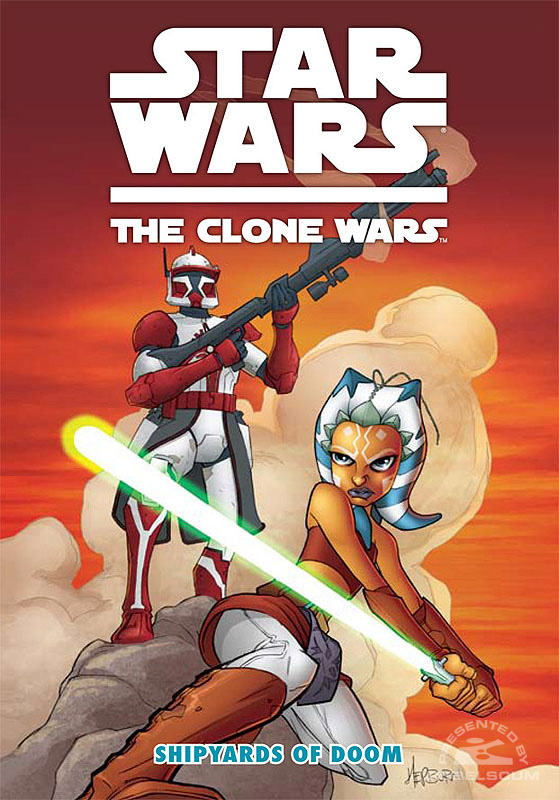 Beginning with Season 1 of The Clone Wars, StarWars.com created a series of Web Comics that served as lead-in's to the events of the week's episode. Written by web content manager Pablo Hidalgo, and art from a quartet of artists that included Tom Hodges, Katie Cook, Grant Gould and Jeff Carlisle. With Season 2, a different approach was conceived by which one larger story occurring during the events of the season, again with art by Tom Hodges, Grant Gould, Jeff Carlisle, and Daniel Falconer.

Web Comics Season One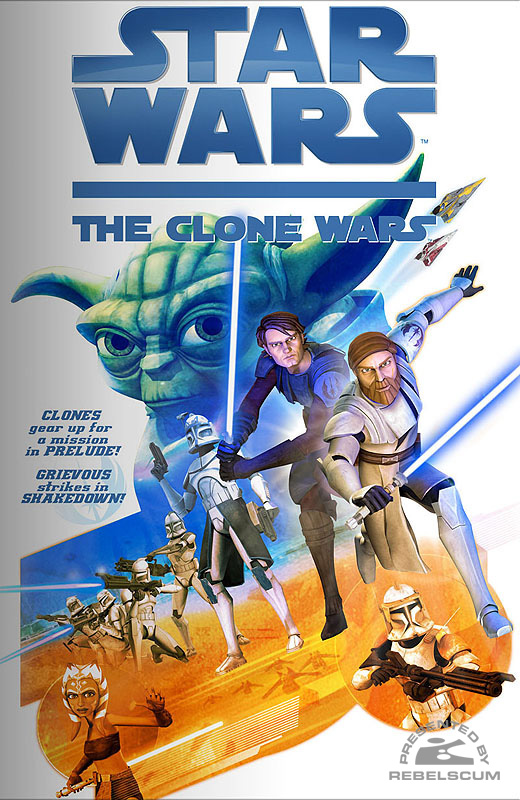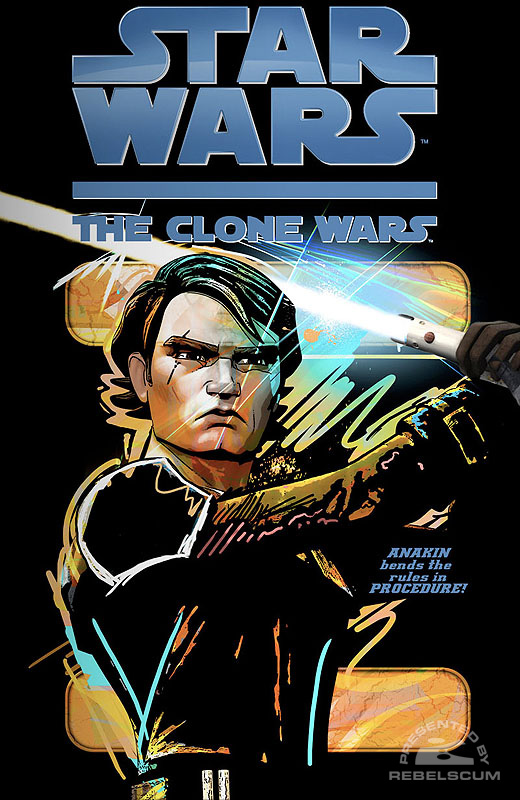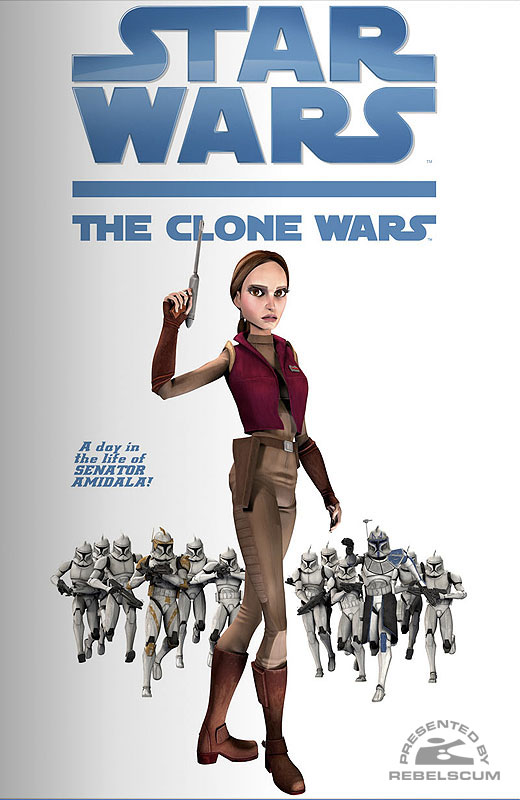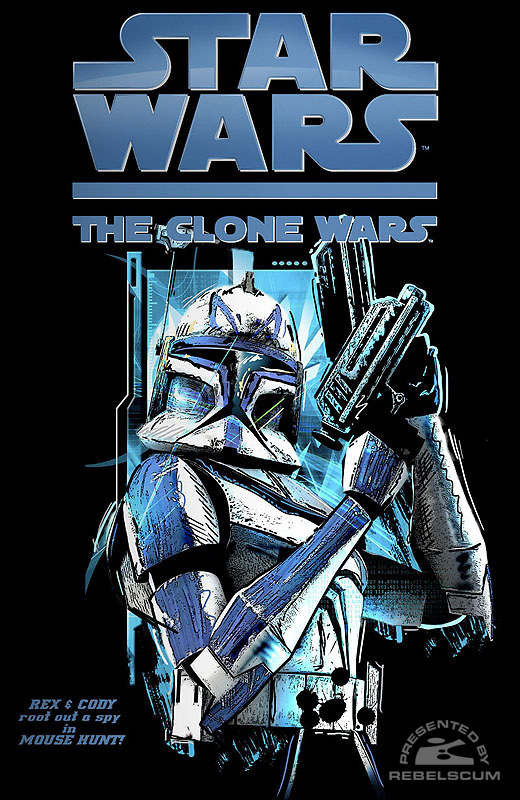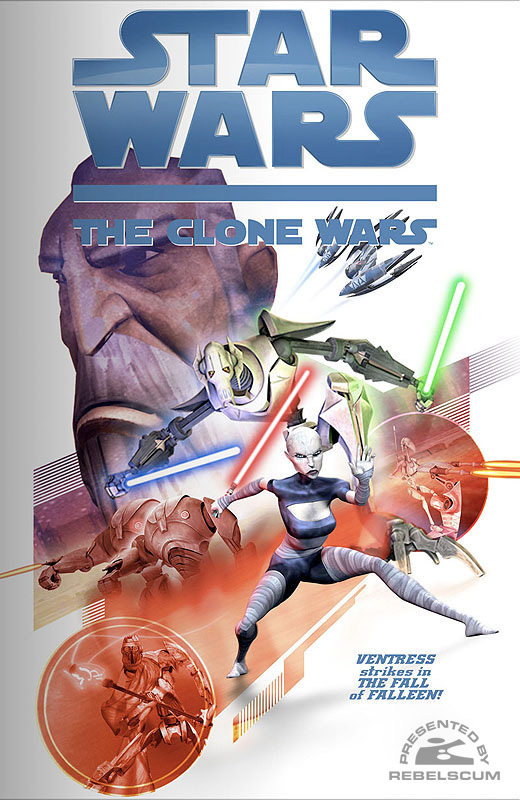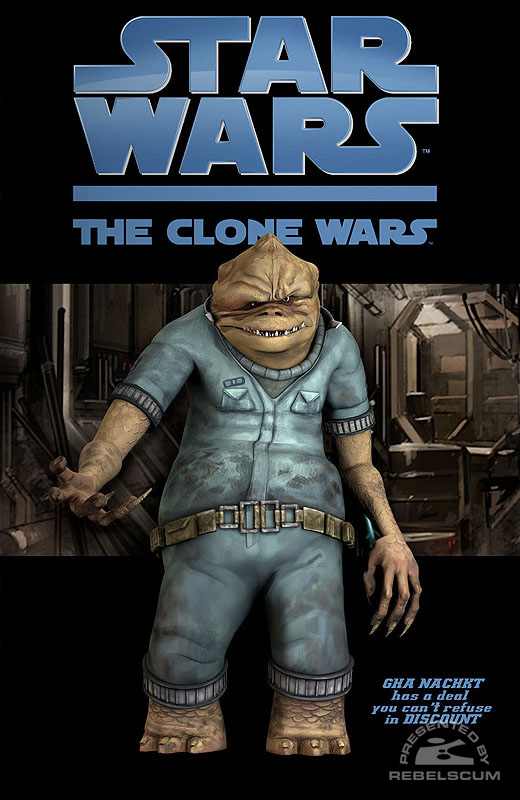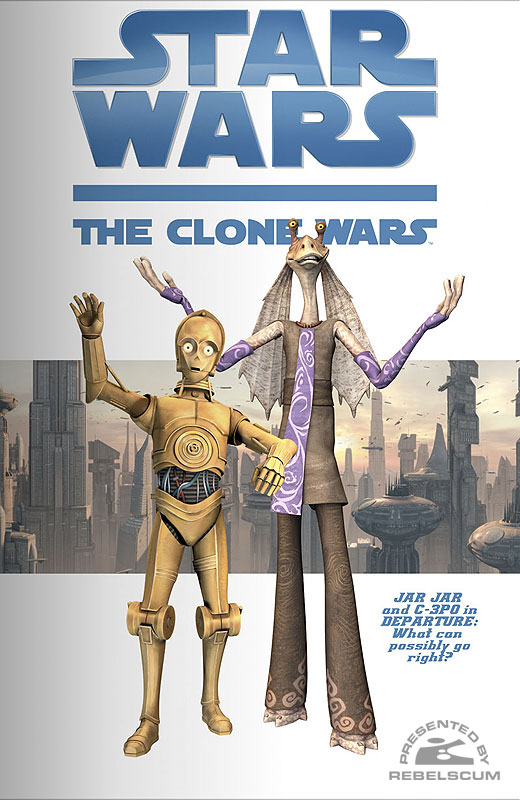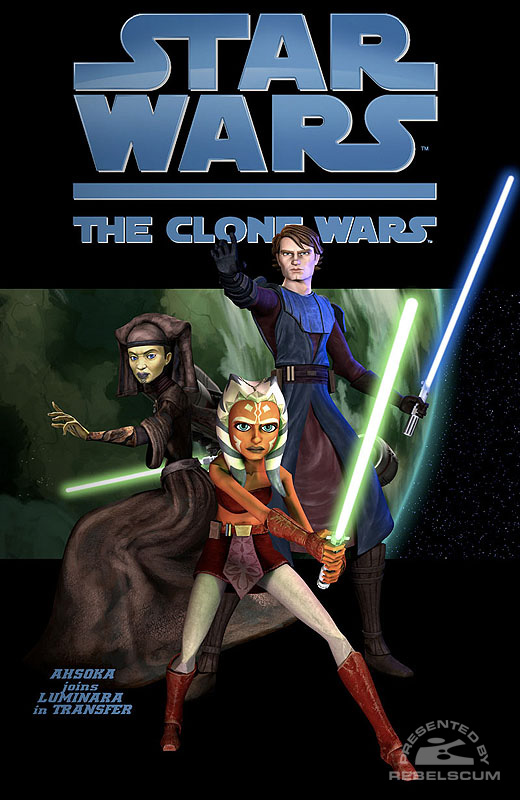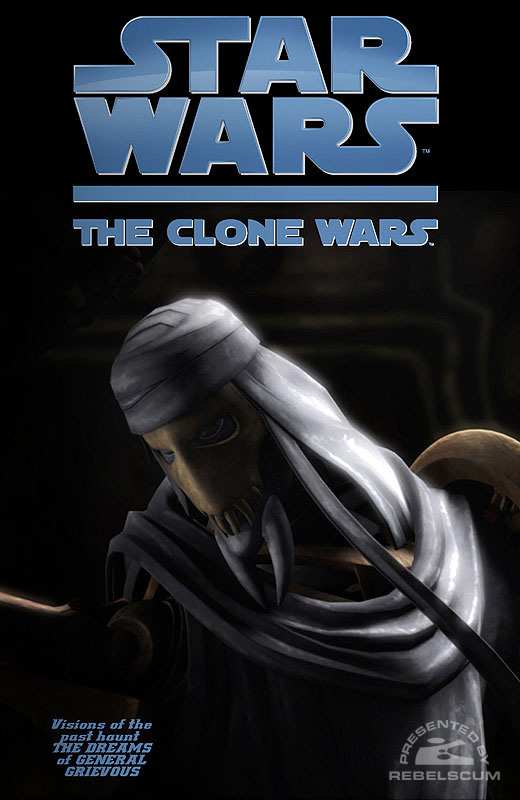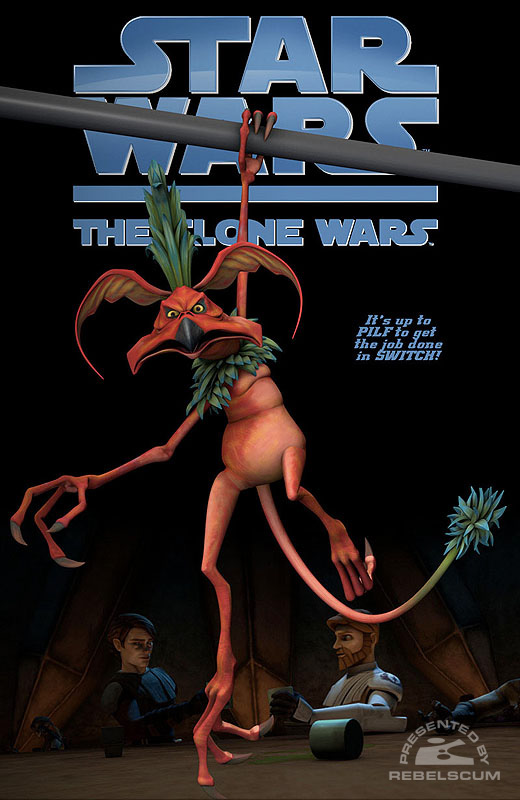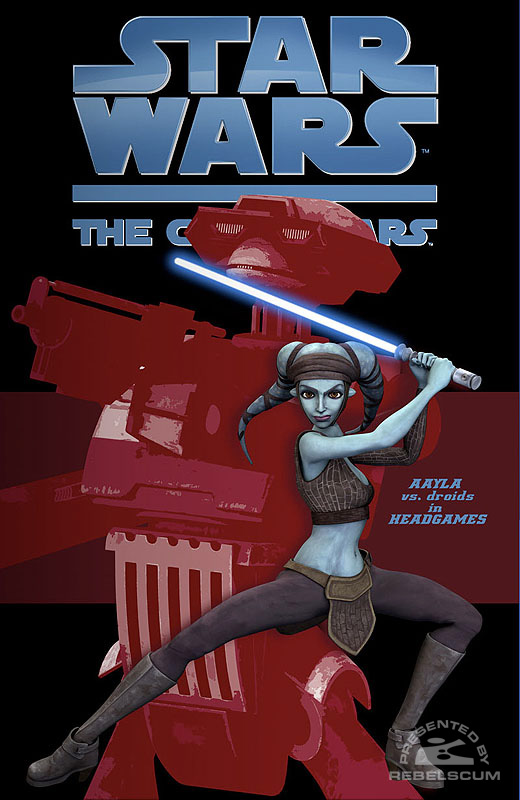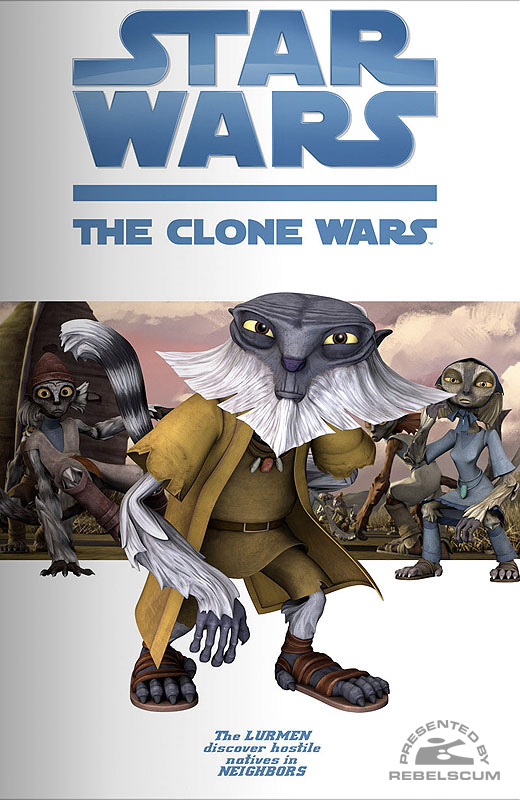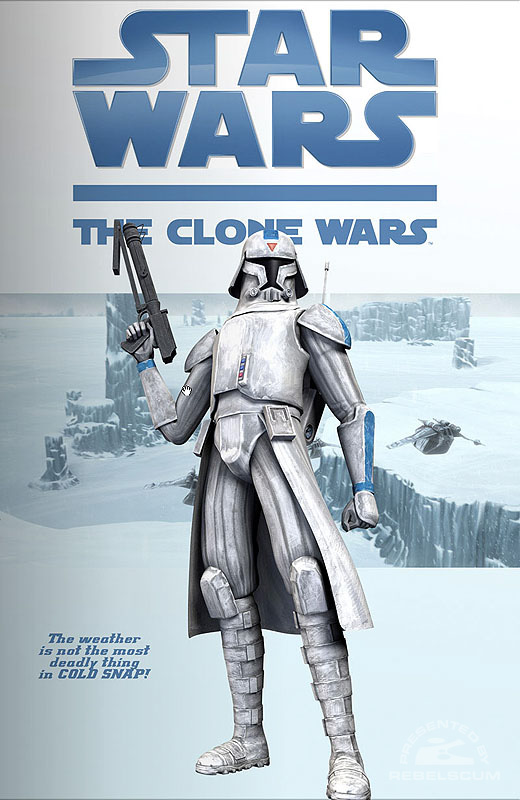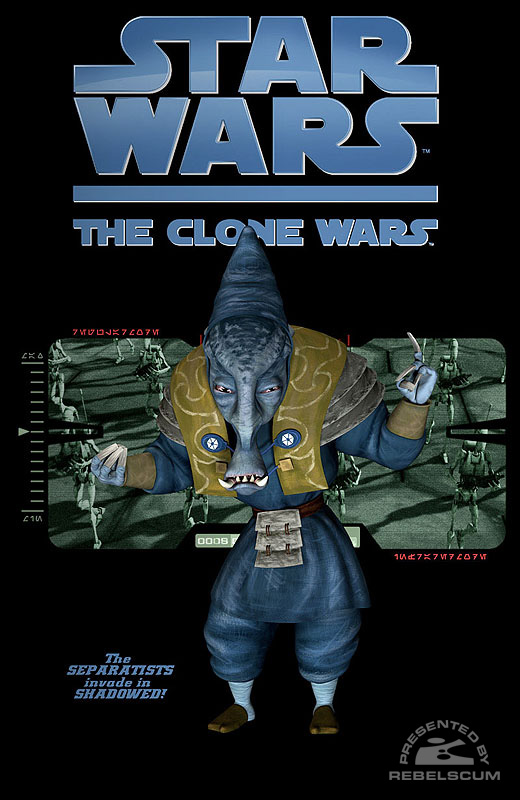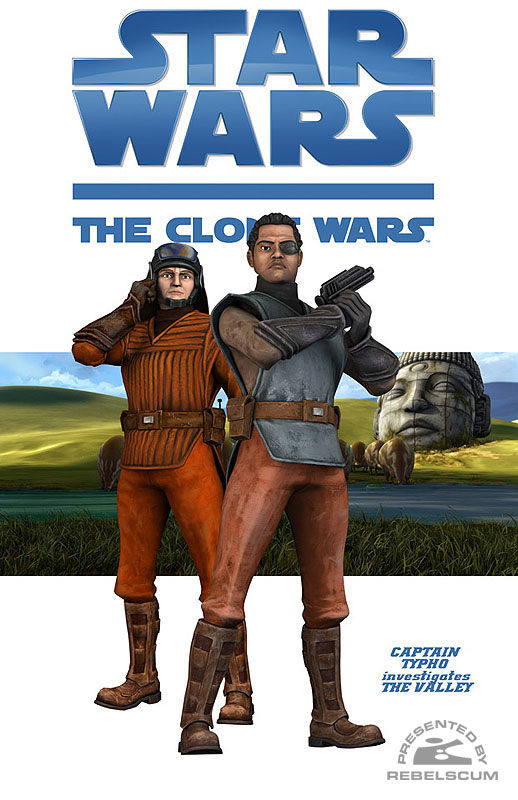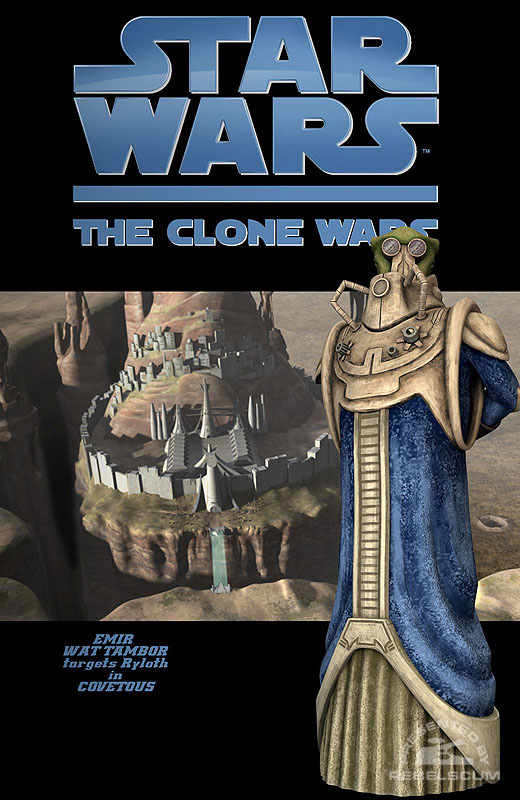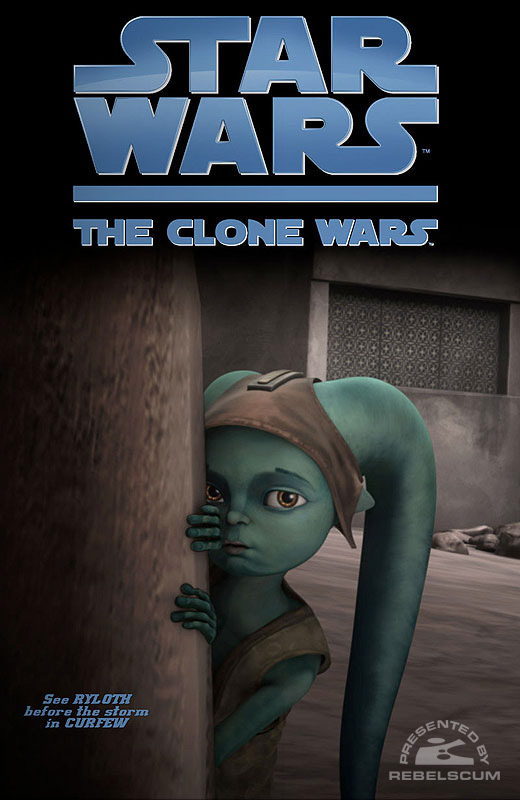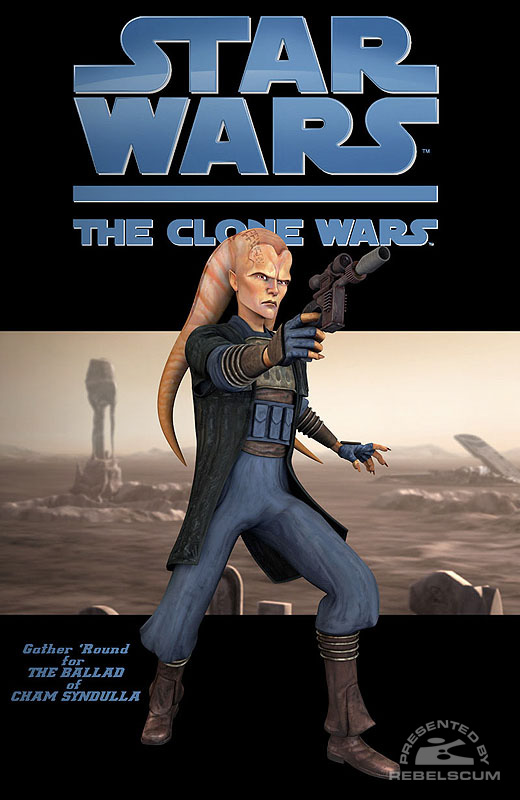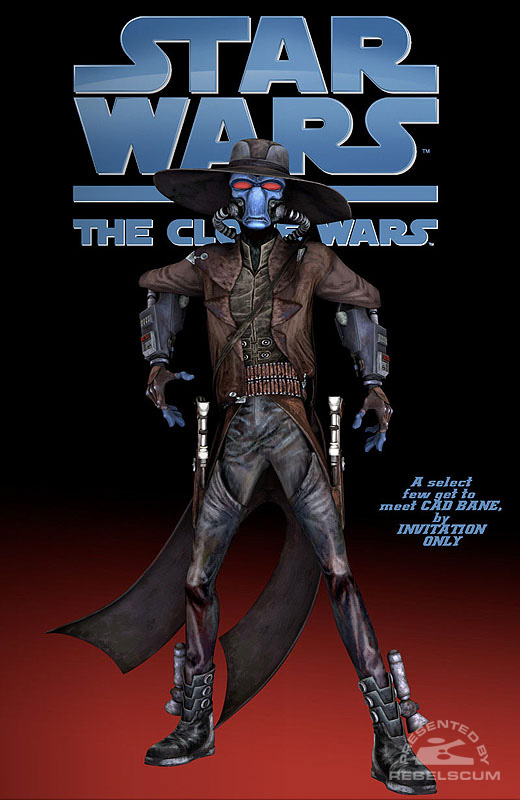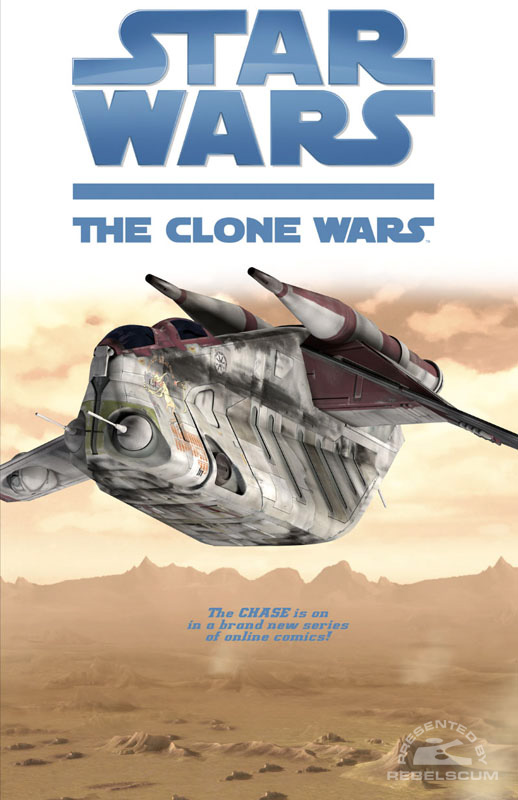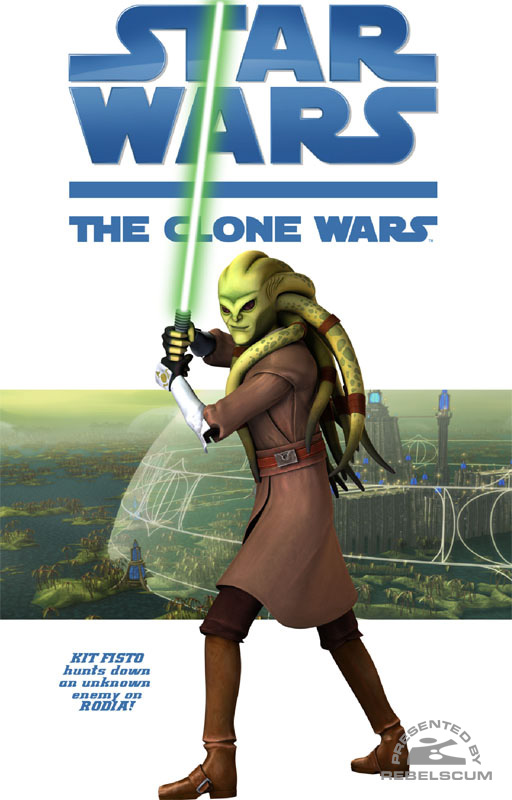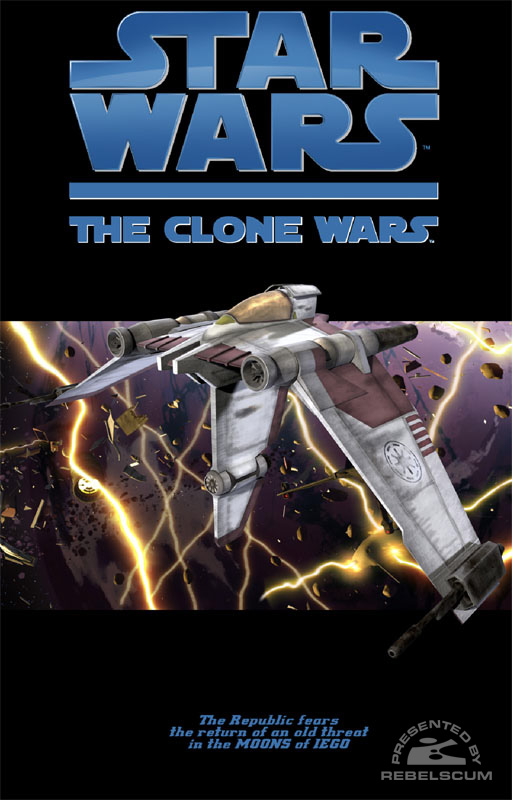 Web Comics Season Two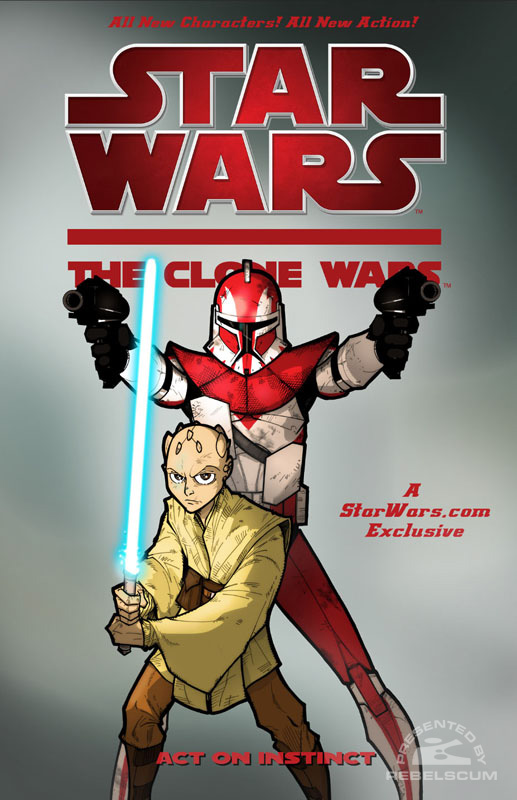 Web Comics Season Three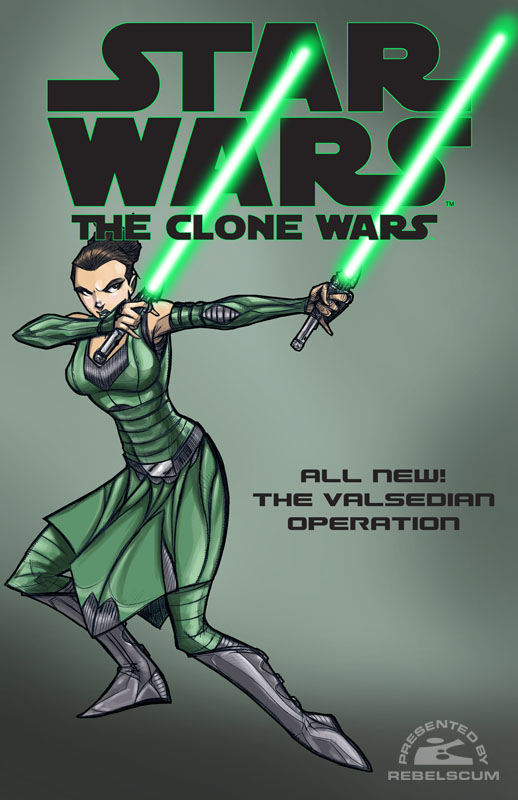 Collected Editions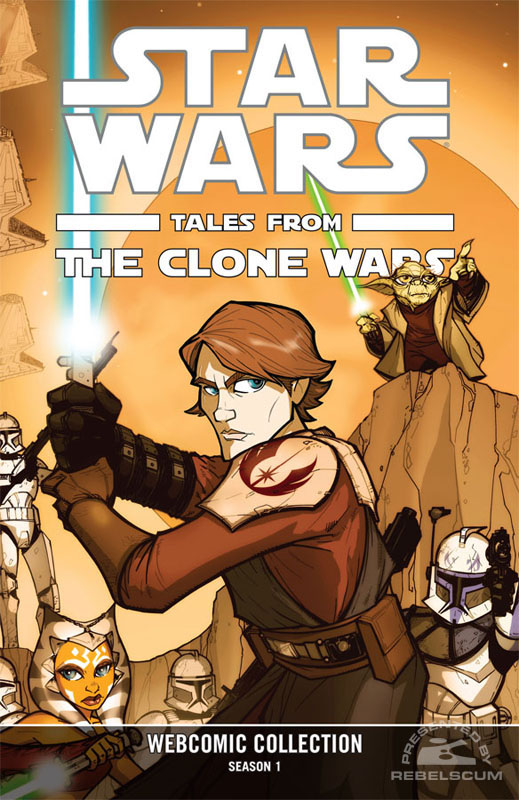 Back to Dark Horse Comics