These titles are series of Darth Vader mini-series, that take place after the events of Revenge of the Sith and show Vader finding his way in the galaxy. Each series has a different creative team attached.
Still haunted by the events in Revenge of the Sith, Darth Vader must set aside his past and put his future on hold for a mission to the mysterious Ghost Nebula to locate--and if possible, rescue--a missing Imperial expeditionary force.

But what seems a perfect opportunity to lose himself in his duty is complicated by two factors: he is paired with a willful yet highly competent co-commander, and the officer they are being sent to locate is the son of Vader's rising nemesis, Moff Tarkin.

STAR WARS: DARTH VADER AND THE LOST COMMAND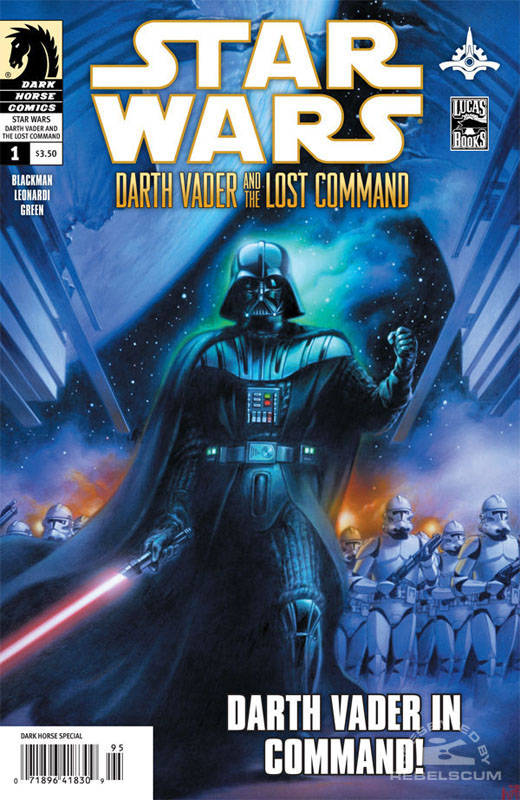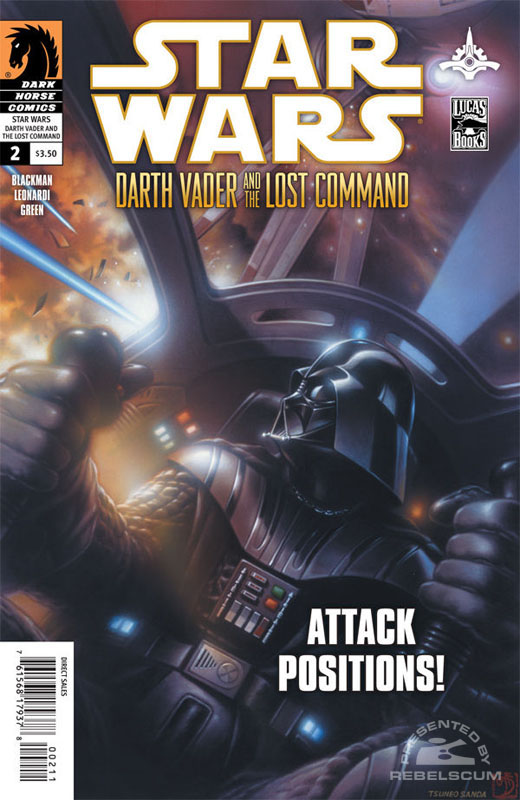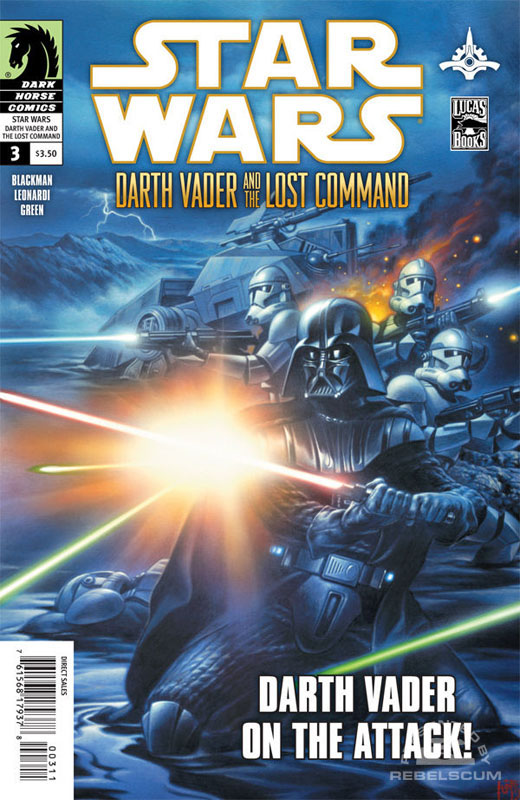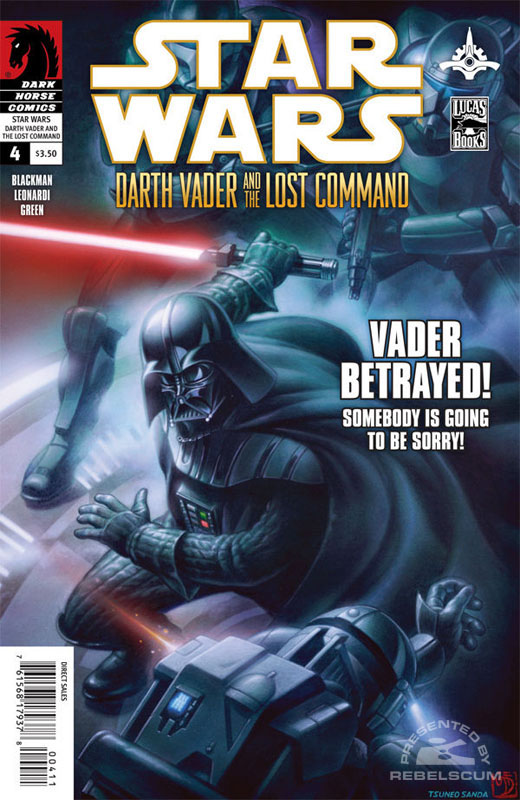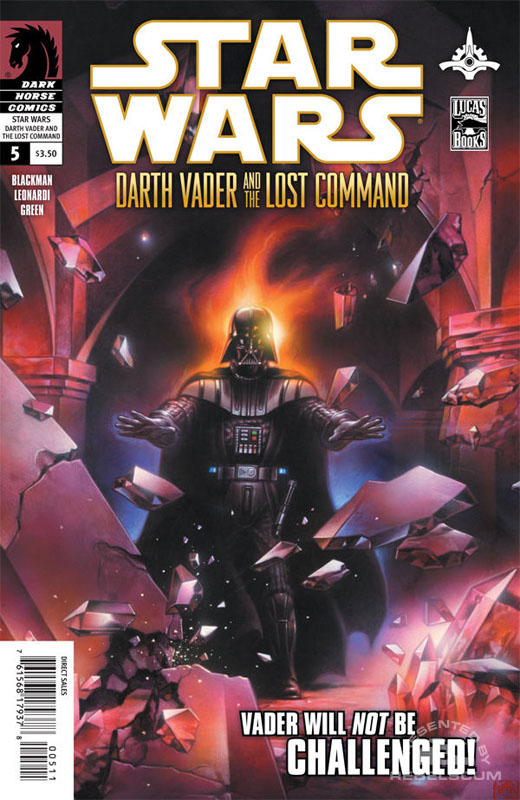 Variants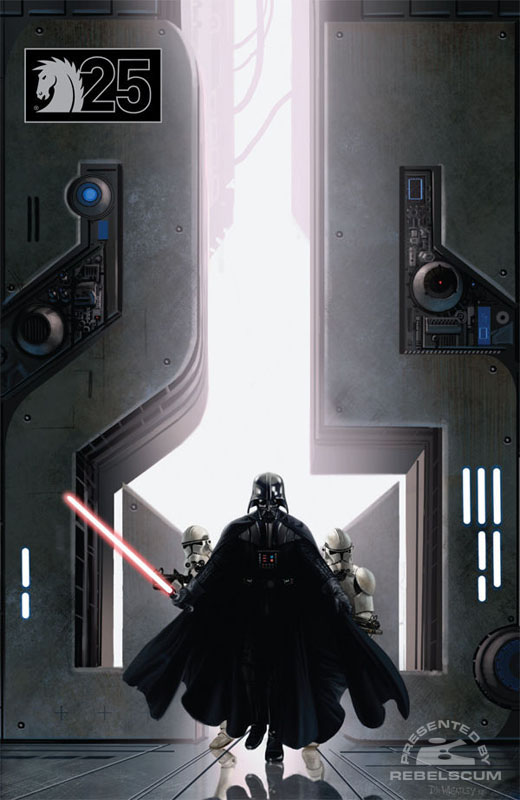 International Edition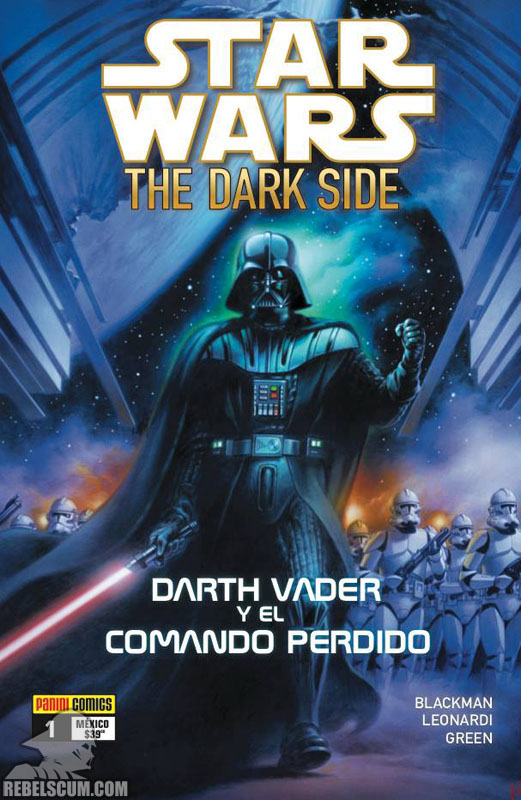 Collected Edition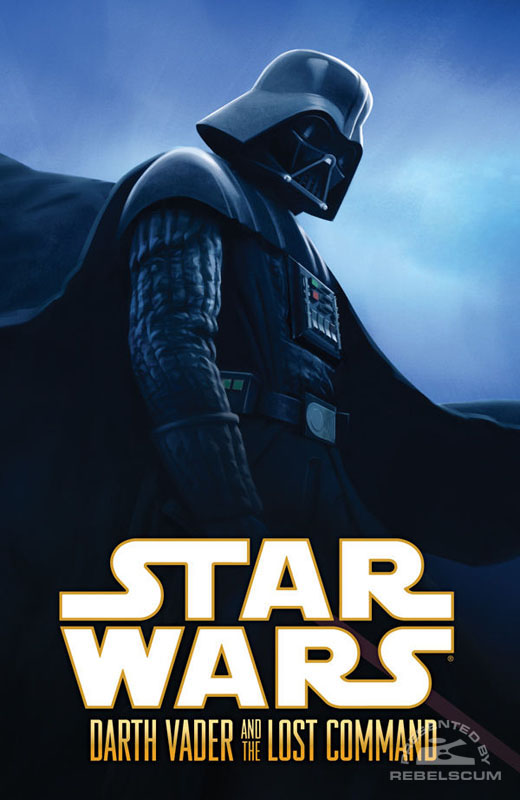 Vader must confront the ghosts of his past as he visits the secret Jedi Installation, known as the Ghost Prison, which houses many criminals a young Jedi named Anakin Skywalker put there.

STAR WARS: DARTH VADER AND THE GHOST PRISON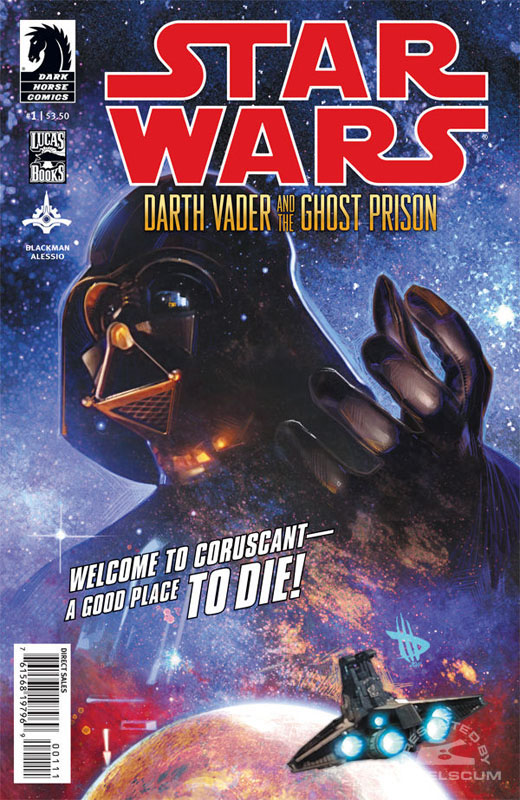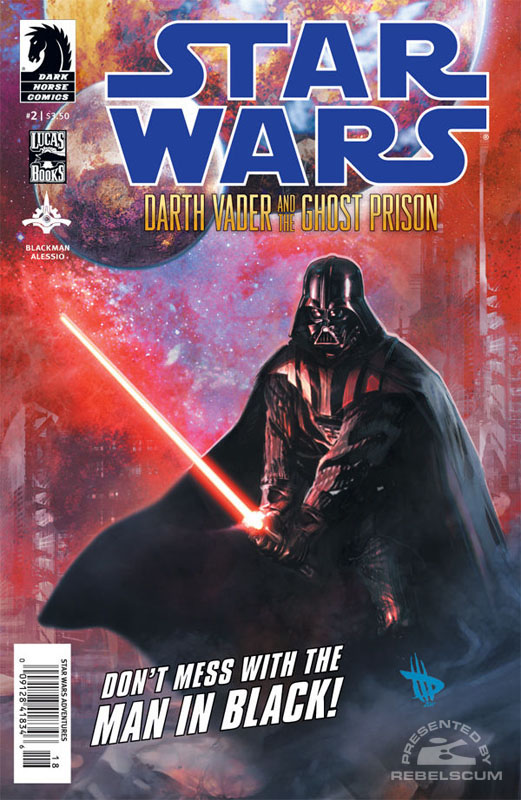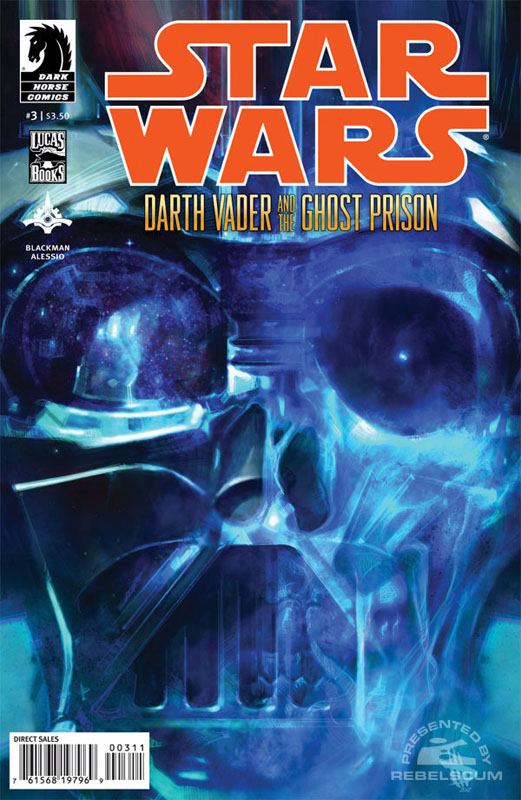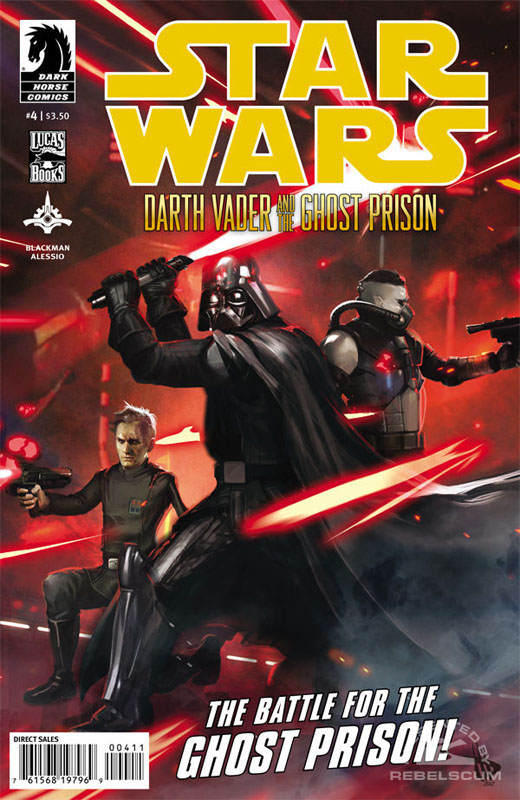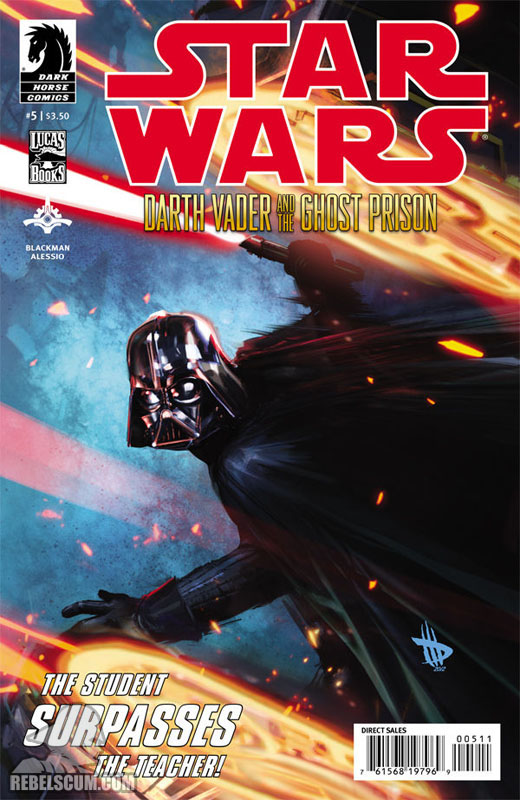 Alternate Covers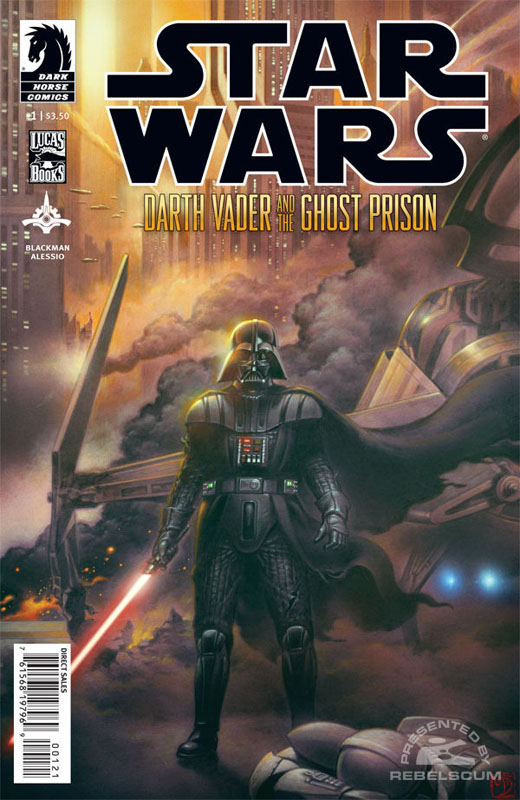 Collected Edition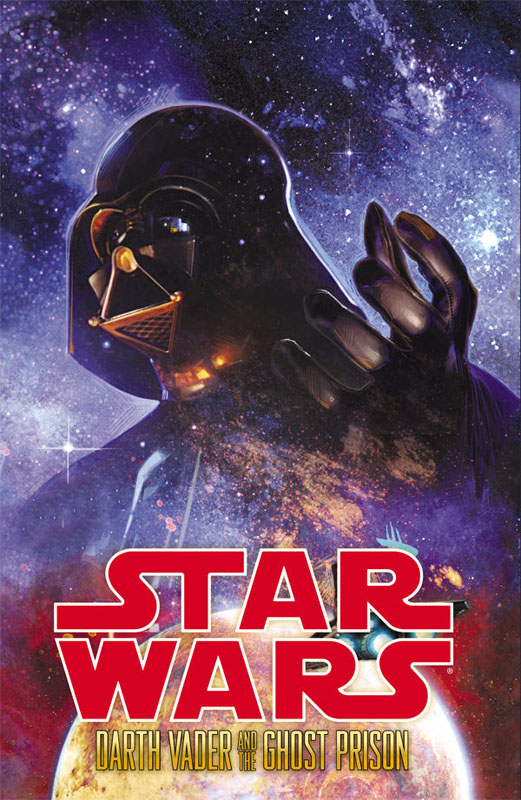 Eight assassin's have been hired to kill Darth Vader. Eight times they have failed. What makes the Ninth one so special?

STAR WARS: DARTH VADER AND THE NINTH ASSASSIN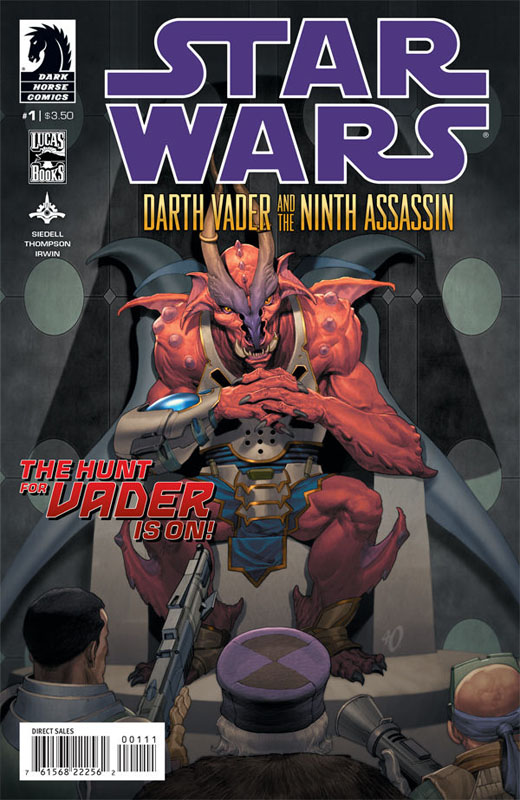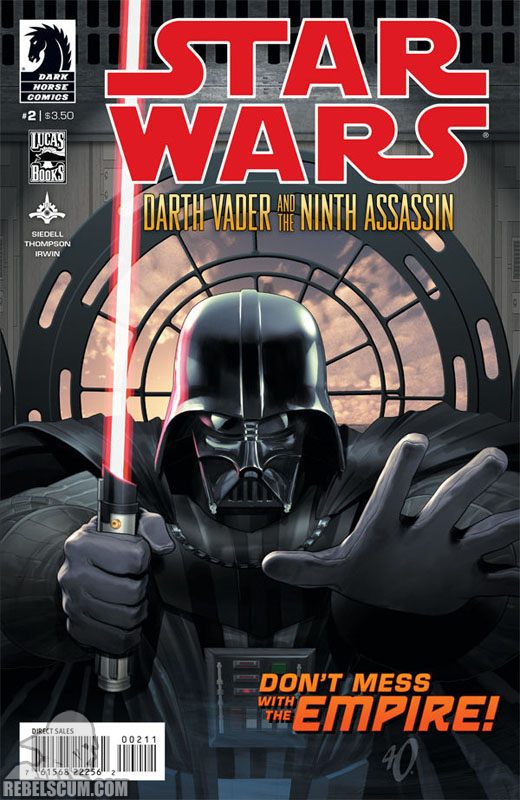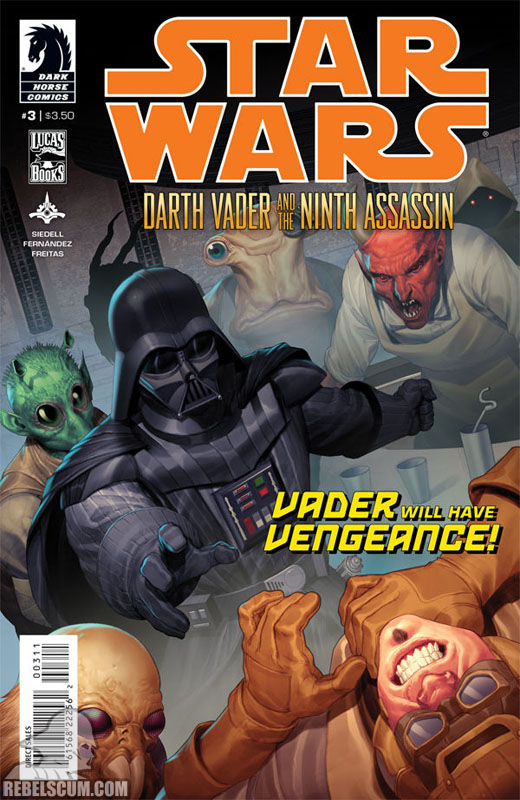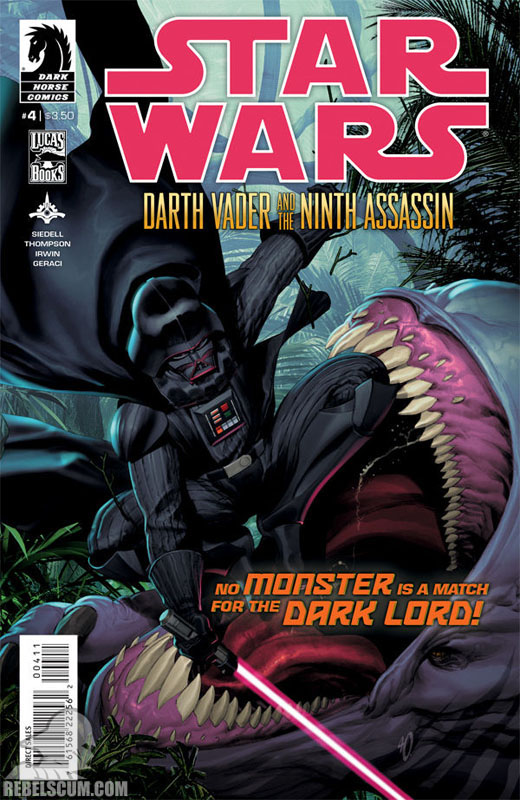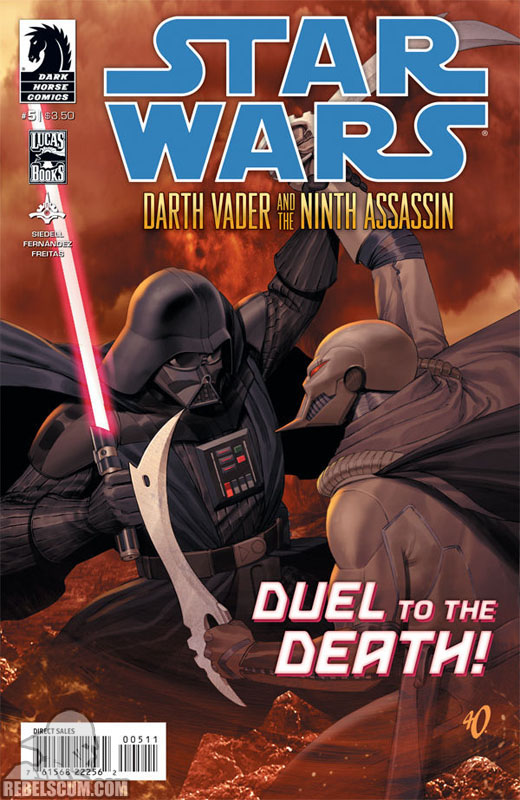 Alternate Covers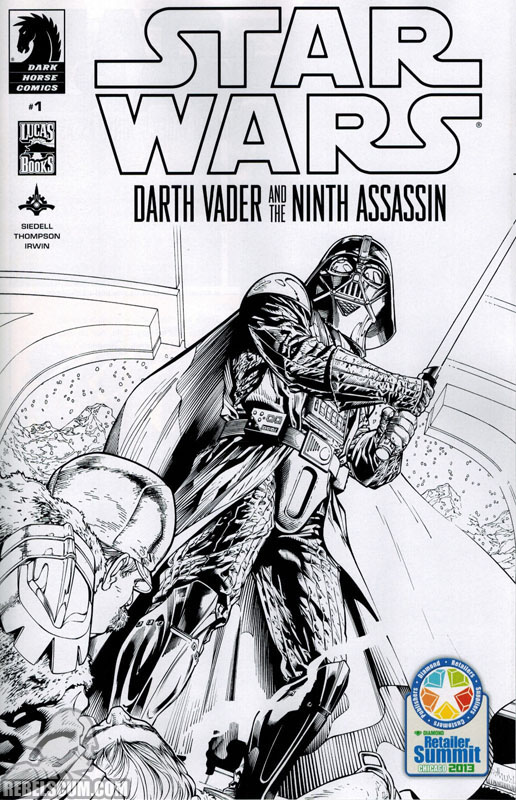 Collected Edition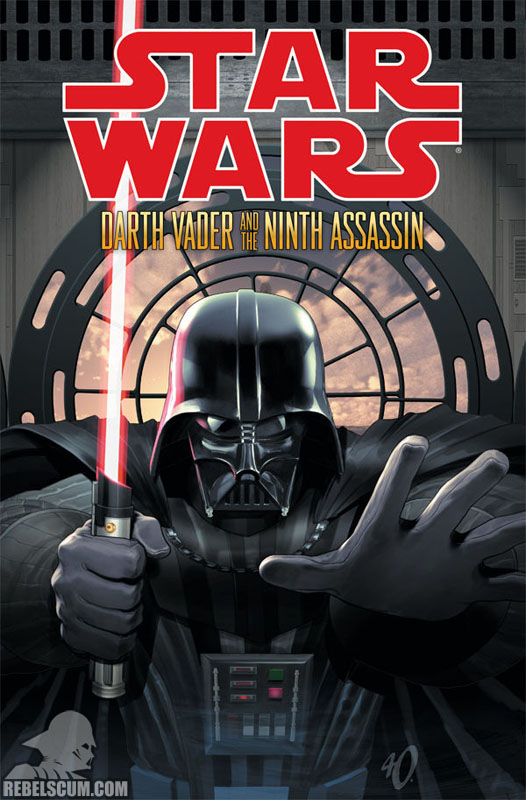 During the Clone Wars, a single trooper—left for dead during battle—comes to hate the Jedi generals who abandoned him. Years later, he lives on, bitter and angry, until hearing tales of a great warrior. Now, this clone believes he may have found the leader he should have been following all along...Darth Vader!

STAR WARS: DARTH VADER AND THE CRY OF SHADOWS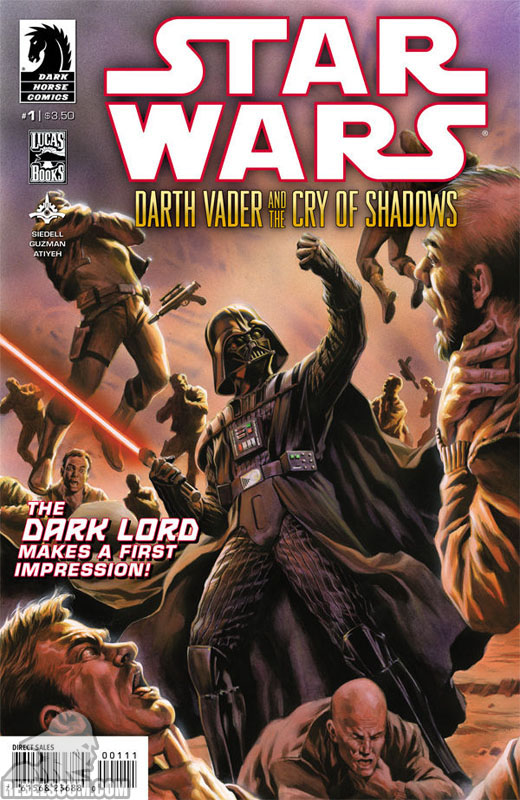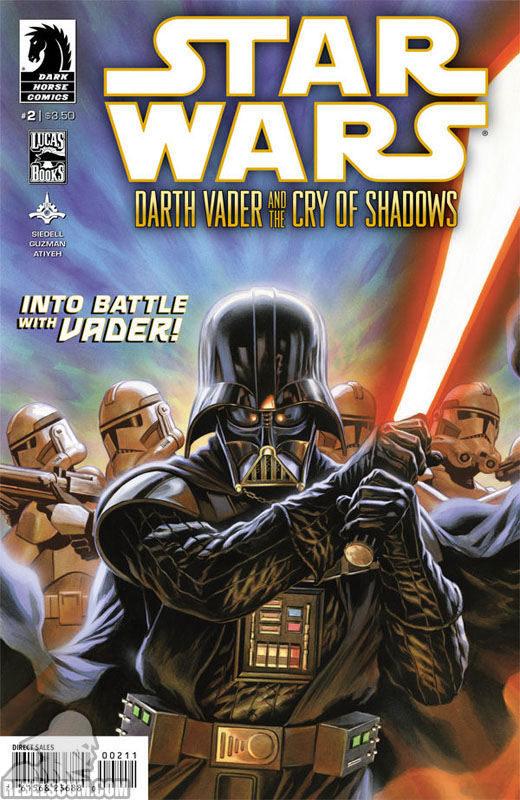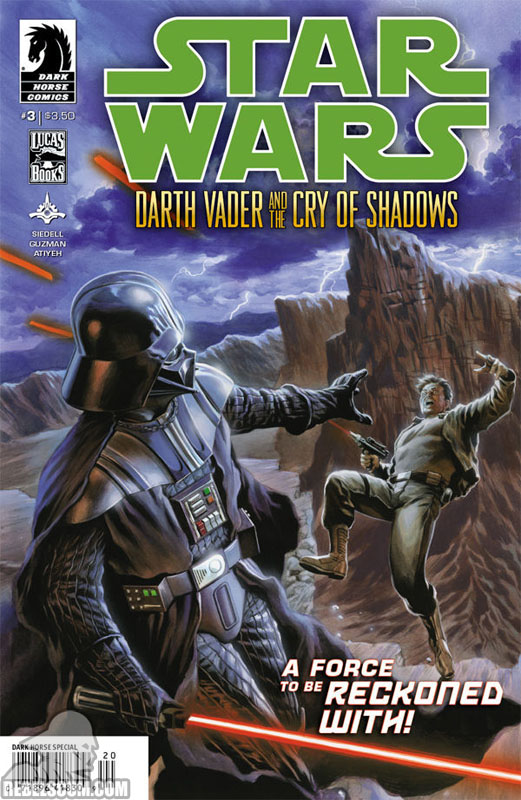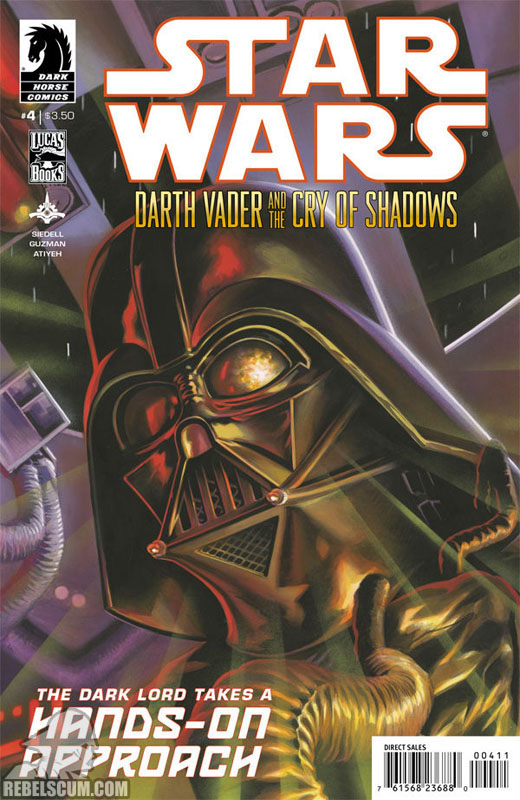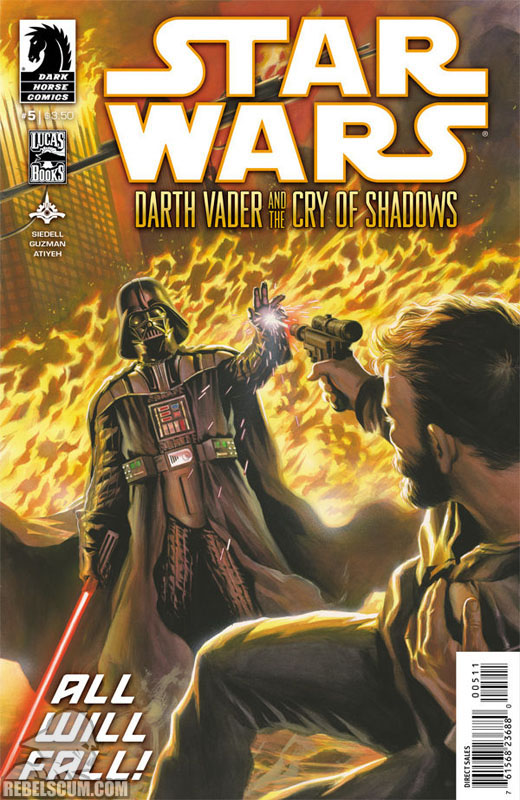 Collected Edition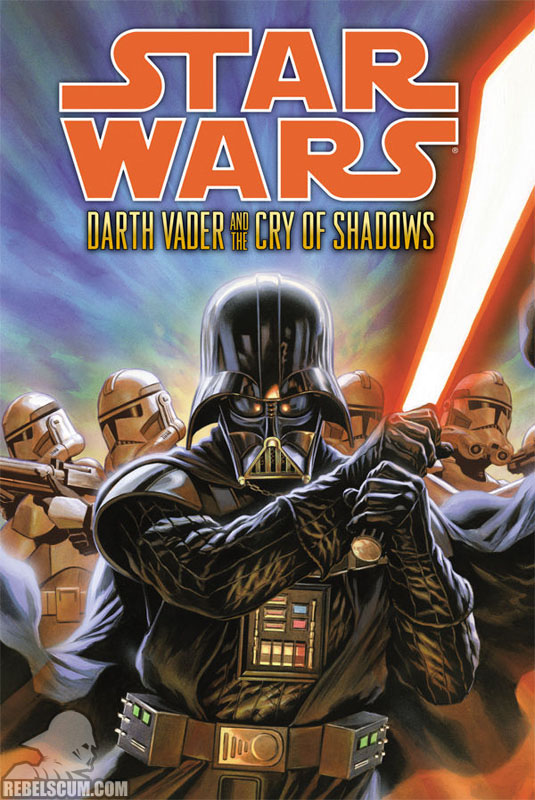 Back to Dark Horse Comics