Set immediately after Season Four of The Clone Wars television series, Maul and his brother Savage Opress go on a hunt for Jedi! Obi-Wan and Anakin are called on to help out, and track Maul to a planet where death awaits, if the prophecy of the demon in the light holds true! Tom Taylor writes with covers from Dave Dorman.

STAR WARS: DARTH MAUL–DEATH SENTENCE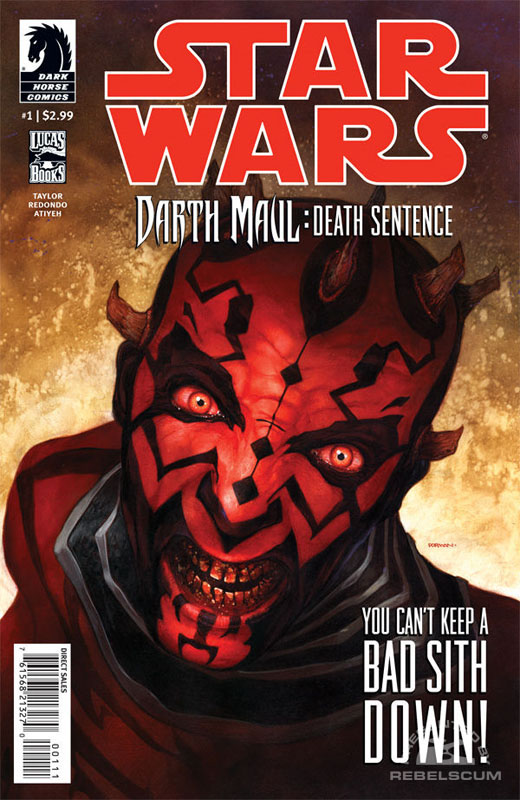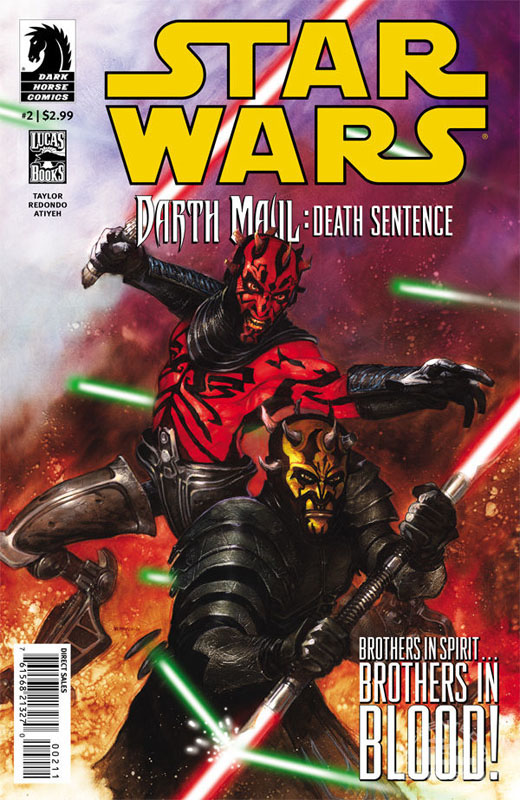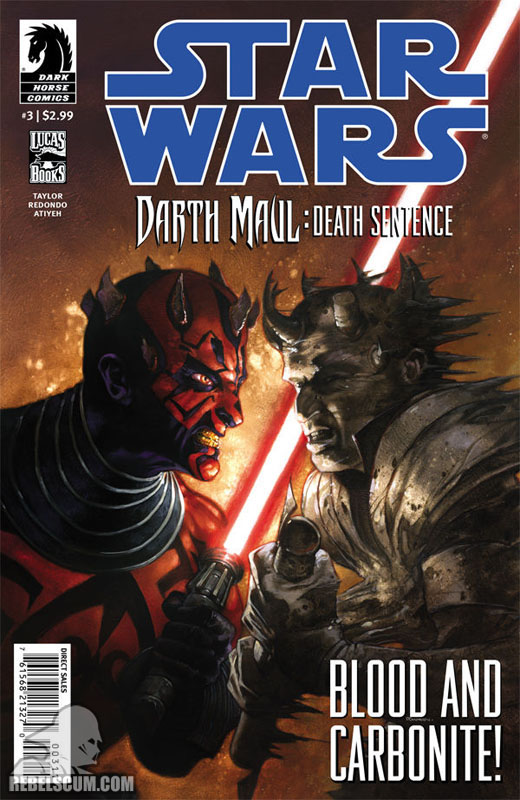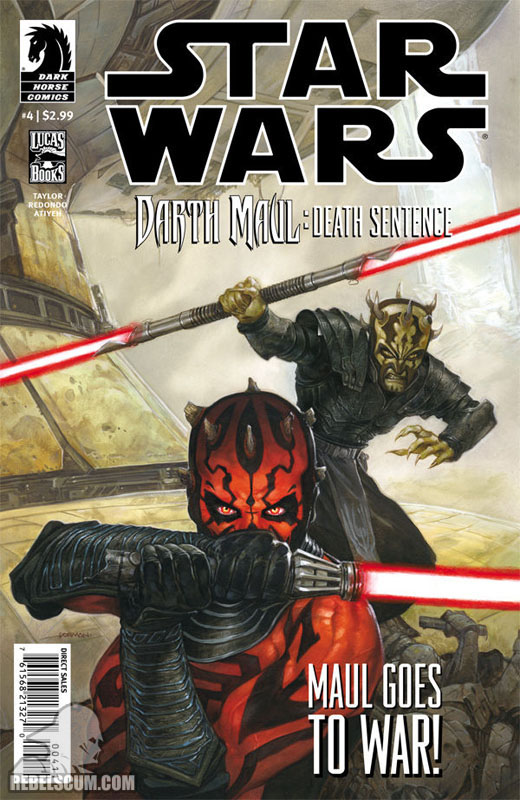 Collected Edition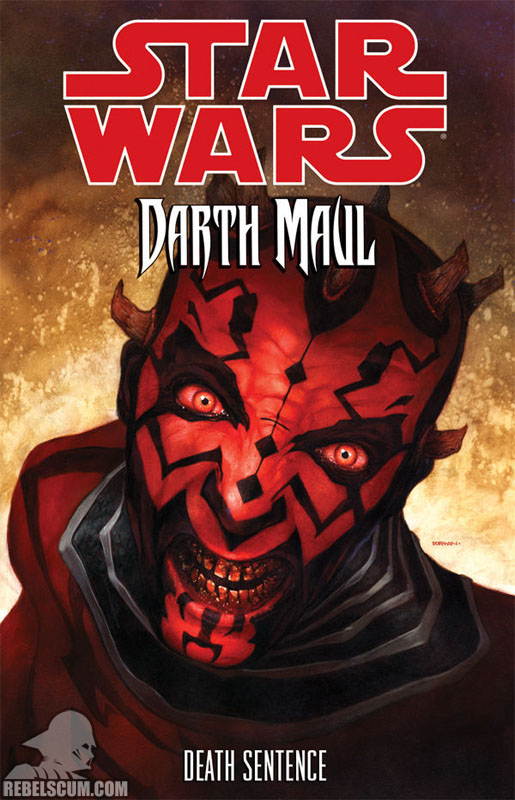 Based on an un-produced story arc from The Clone Wars sixth season, this limited series wraps up some of the loose ends with Darth Maul, Palpatine, the Mandalorians, and a whole host of other characters from the animated series.

STAR WARS: DARTH MAUL–SON OF DATHOMIR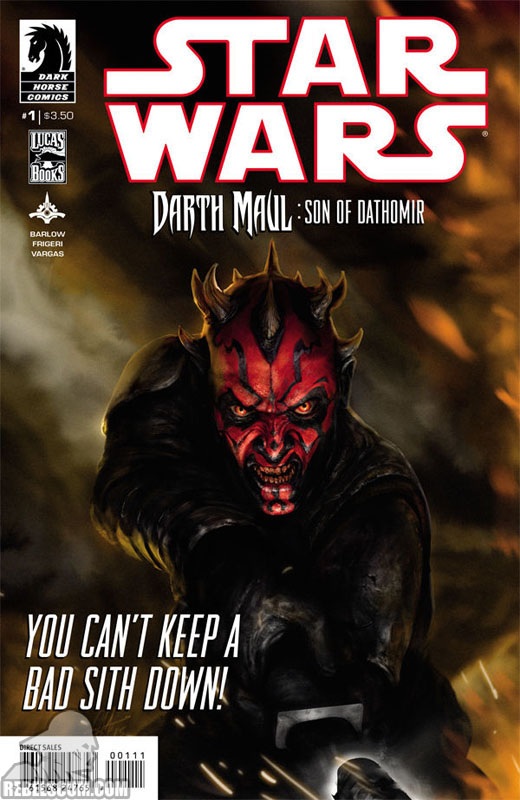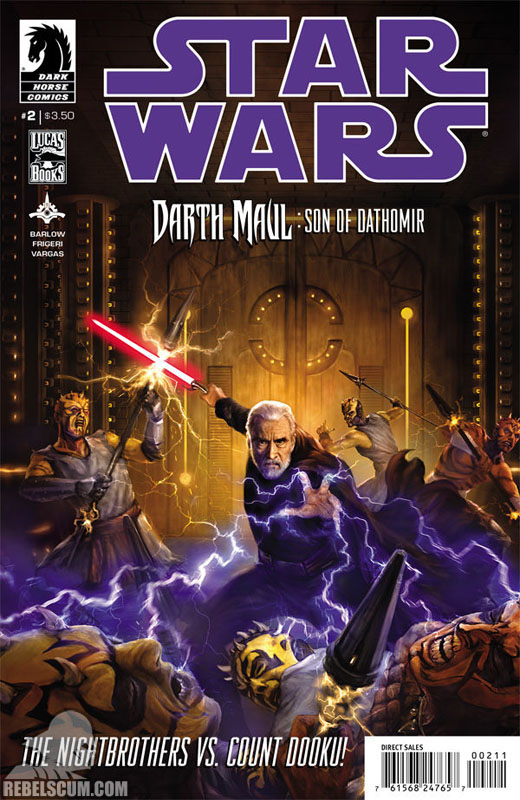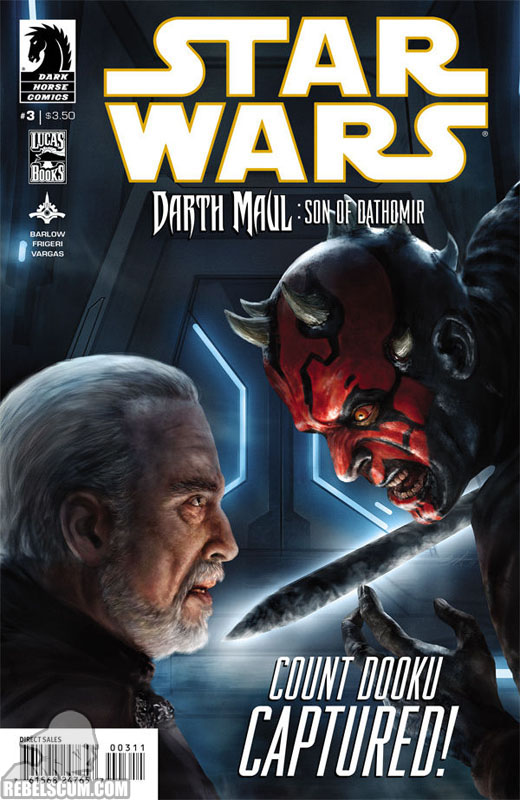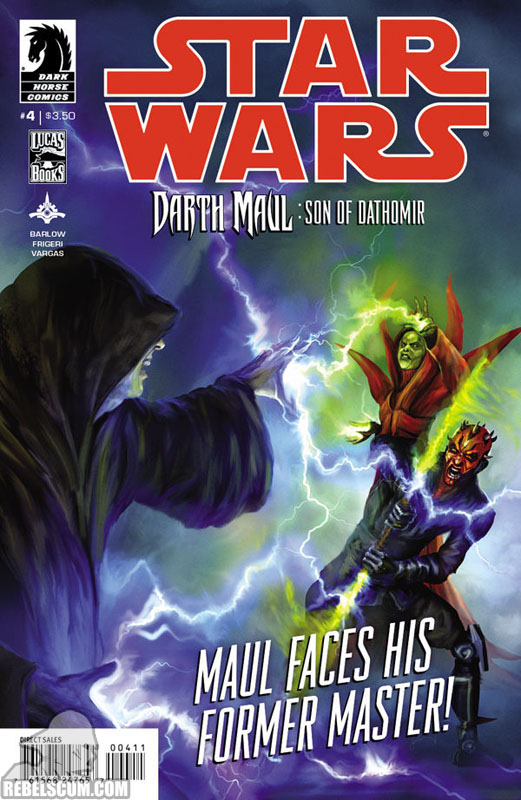 Variants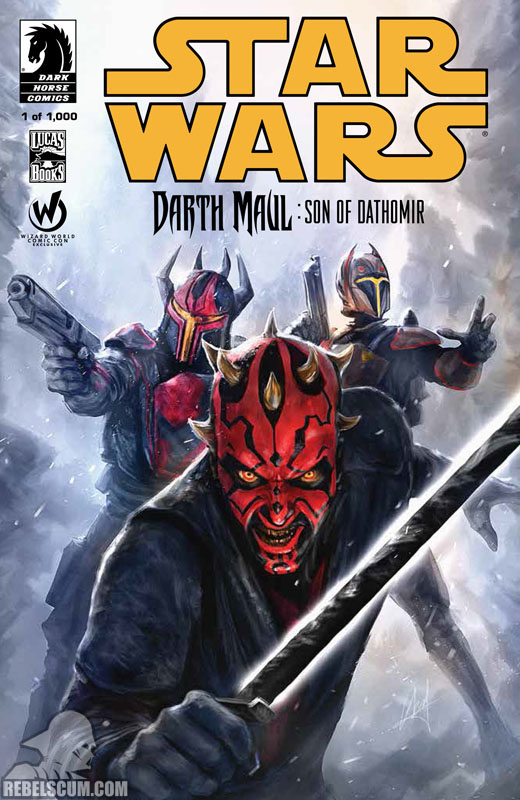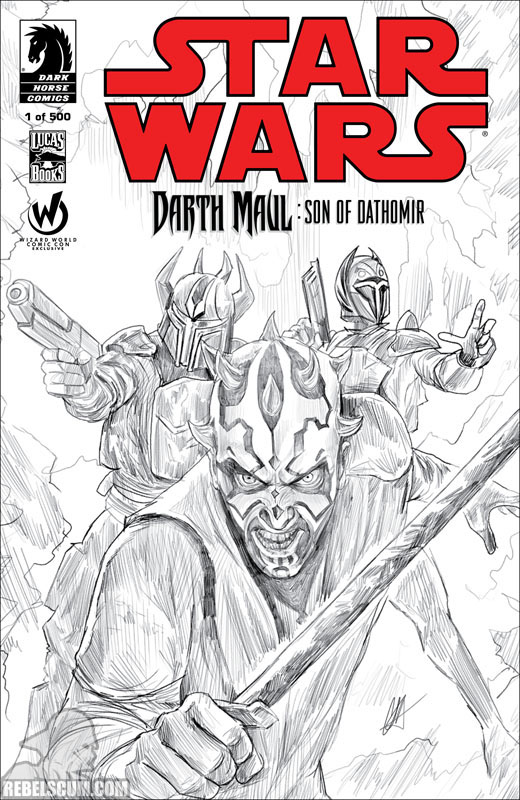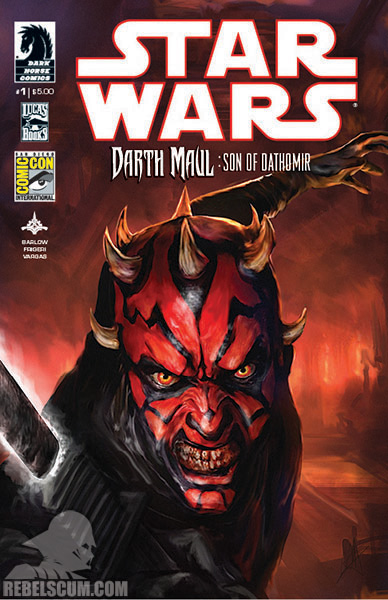 Collected Edition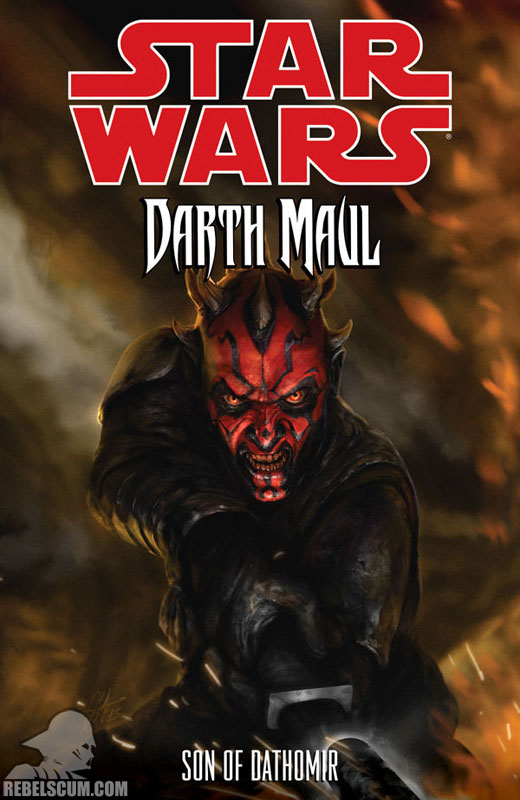 Back to Dark Horse Comics