The excitement really picks up with the next six issues (#s 39-44), as Star Wars: The Empire Strikes Back is adapted in comic book form. The Rebellion is on the run, and Han Solo is frozen in carbonite. While Lando Calrissian proves to be a valuable friend, can our heroes truly trust him after his betrayal?

Darth Vader is still searching for Luke Skywalker, intent on turning his son over to the dark side of the Force, but Luke will first have to face off against a variety of other opponents. After misadventures on "Droid World," a new space station called "The Tarkin," and a fateful encounter with "The Last Jedi," the Rebels finally find a secure home base on the planet Arbra, the home of the Hoojibs, small telepathic, rabbit-like creatures. Lando Calrissian returns to Cloud City, where the Empire has taken over and Lobot has gone insane. Luke finds a new love interest in Shira Brie, but the romance is doomed to fail, as the young Jedi ends up shooting her down.

With issue #68, the series begins to establish a new direction, as the Rebels have resolved to rescue Han Solo from Boba Fett's grasp...but first they must find the bounty hunter. Along the way, we meet a new supporting cast of characters such as Fenn Shysa, Drebble, the Stenaxes, Rik Duel, Dani, Chihdo, Kiro, and even find out what Wedge Antilles has been up to.

In another subplot over several issues, the Rebels are searching for a pair of missing pilots Tay Vanis and Yom Argo, who are in possession of the Bothan Tapes. The path to finding the pair of pilots is long and hard, but when they do finally find them, it is not what they expect.

Walter Simonson returns as the regular artist for the series, and along with Tom Palmer, truly define the look and feel of the universe. Other contributing artists include Gene Day, Kerry Gammil, Bob Layton, and Ron Frenz, who takes over as regular artist during the "Search for Han Solo" storyline.

Presented below are the newsstand and direct market editions of the issues. Direct market issues are sold at comic and specialty stores.
Post-ANH | Post-ESB | Post-ROTJ | Annuals

Comics taking place during and after
THE EMPIRE STRIKES BACK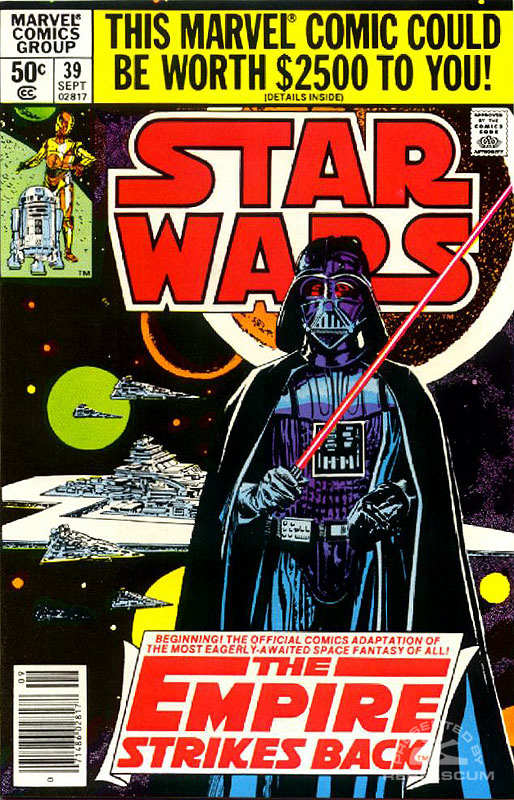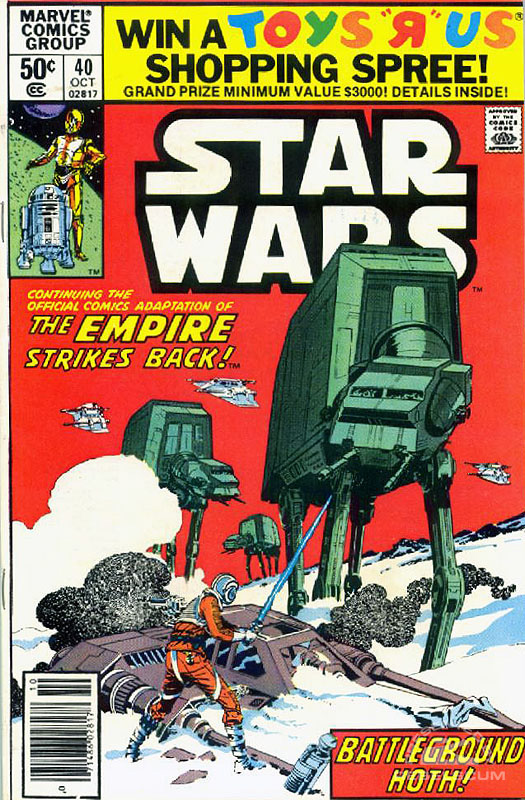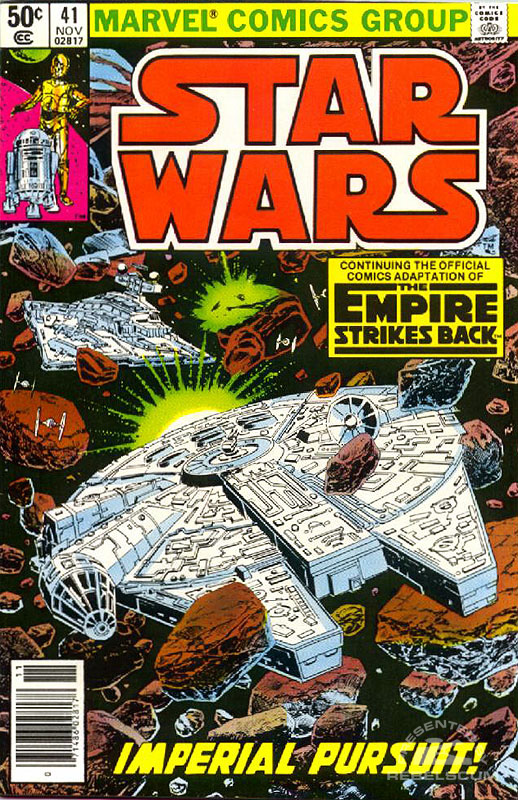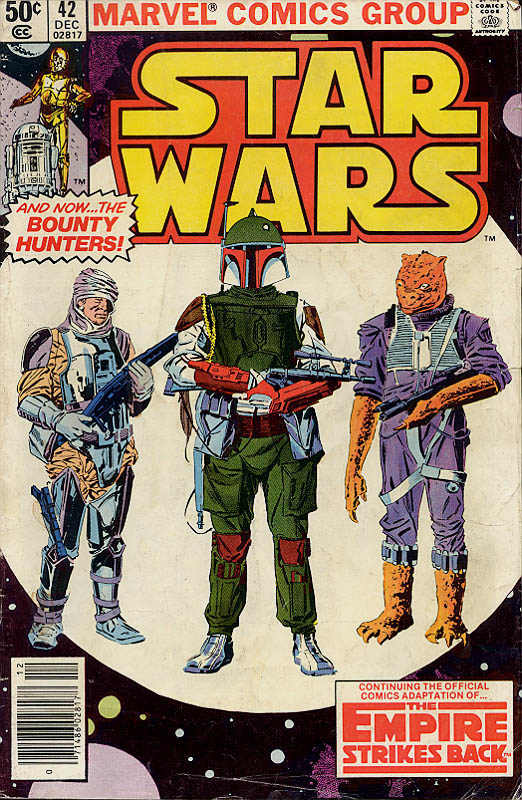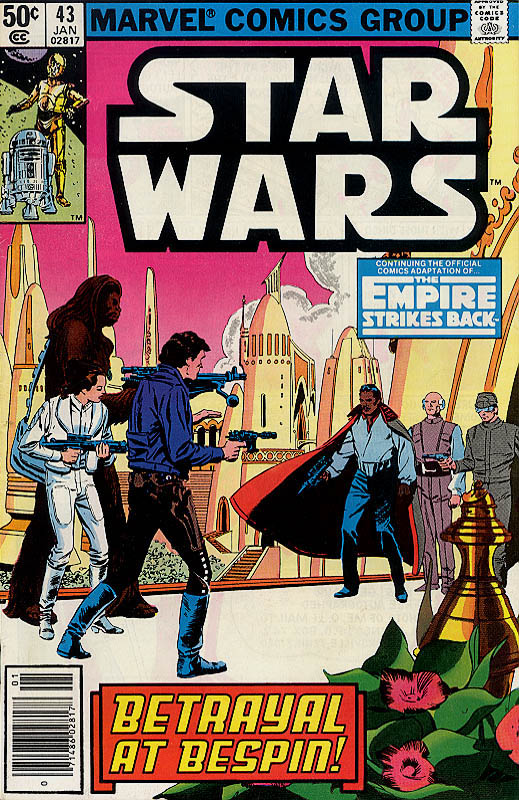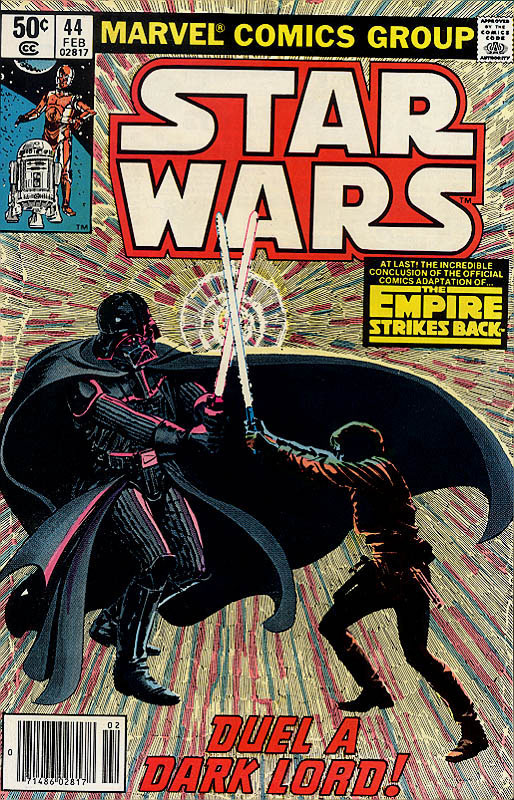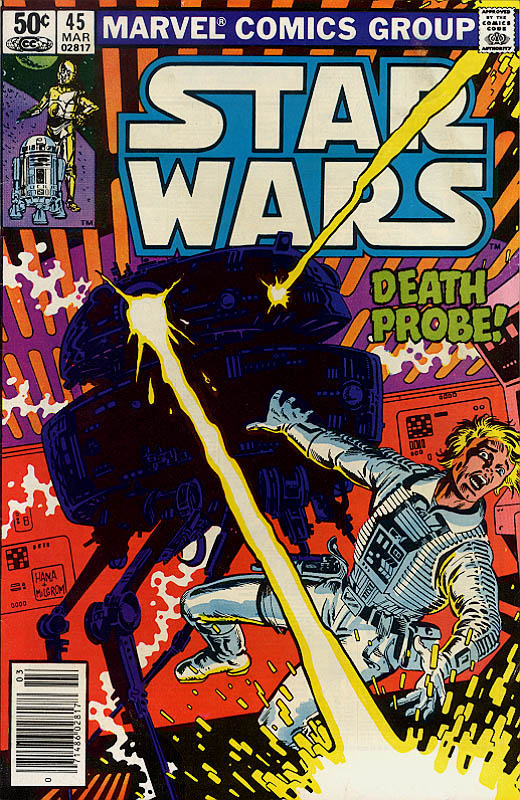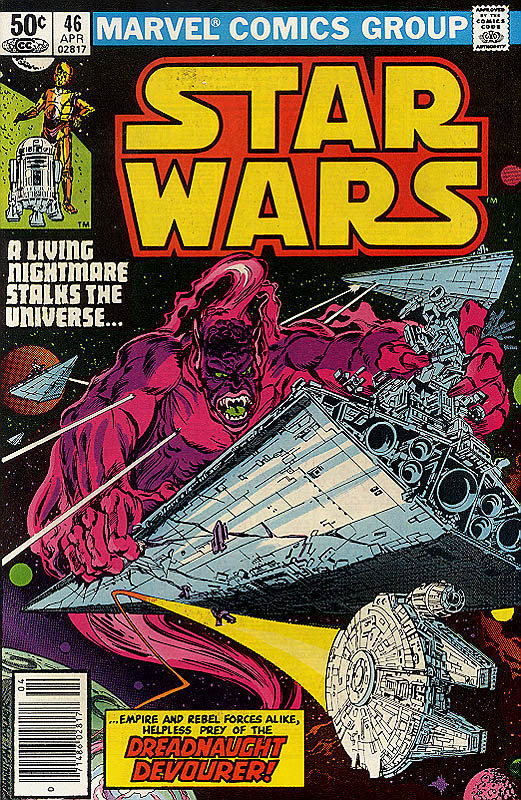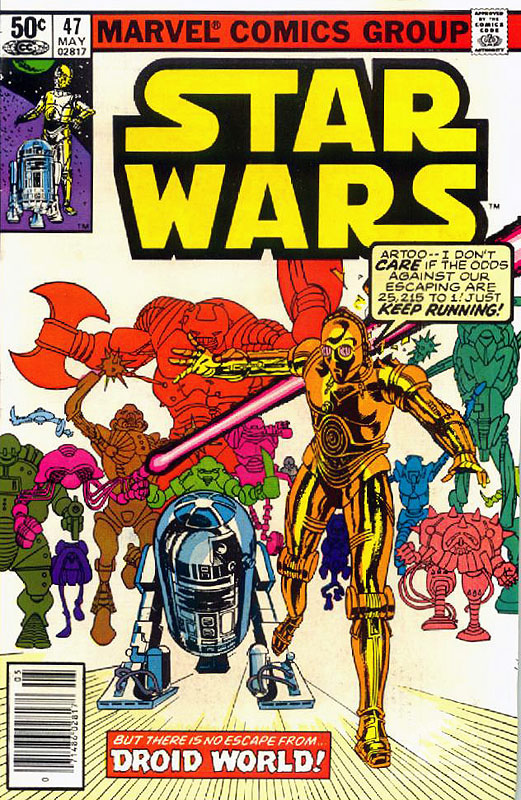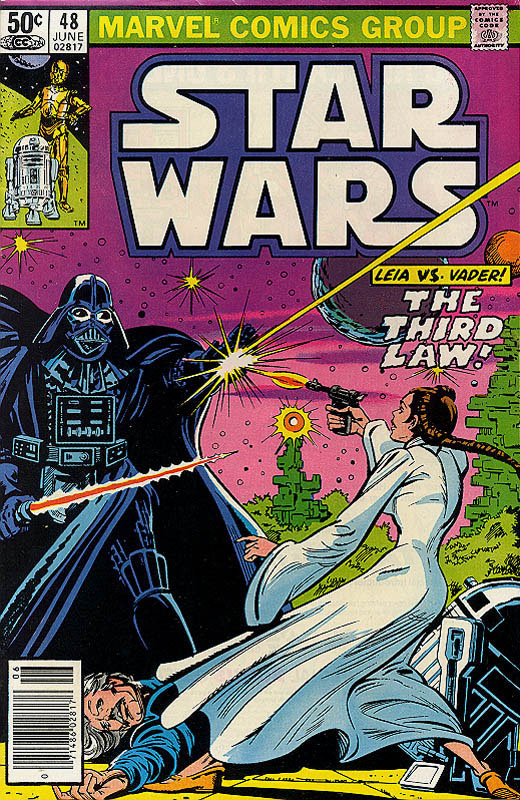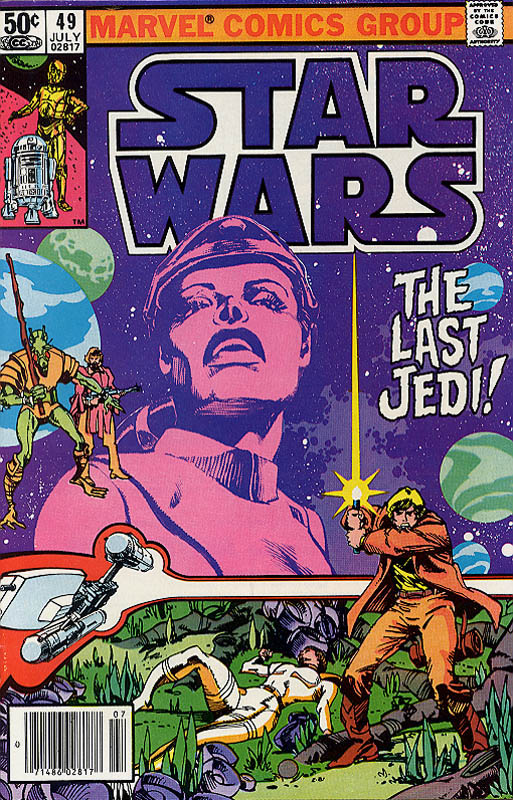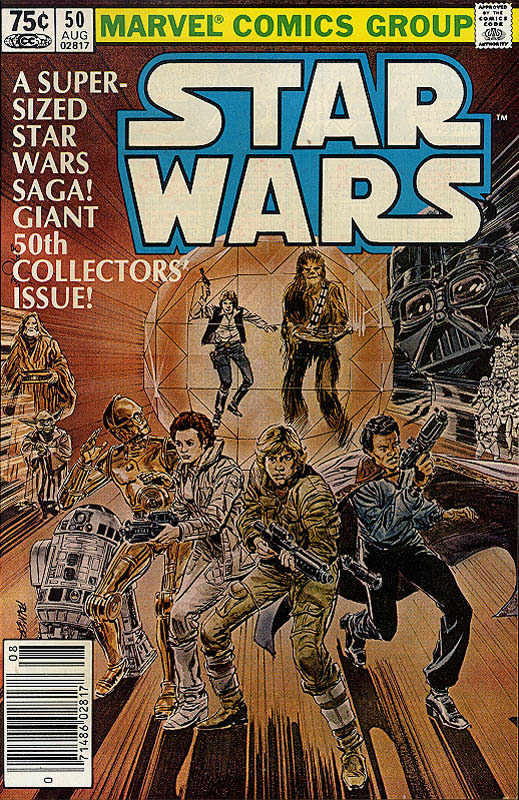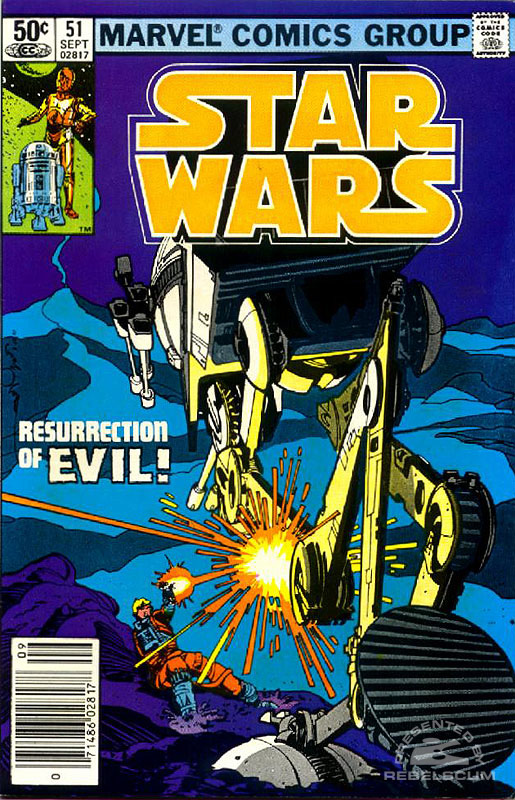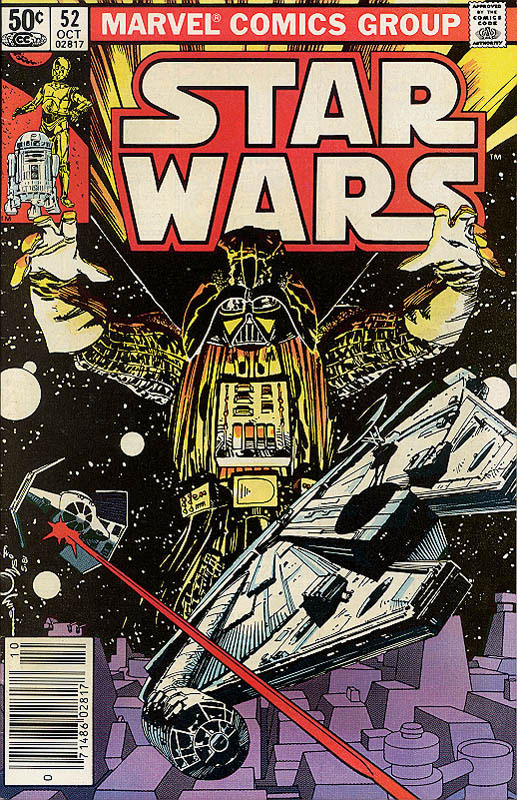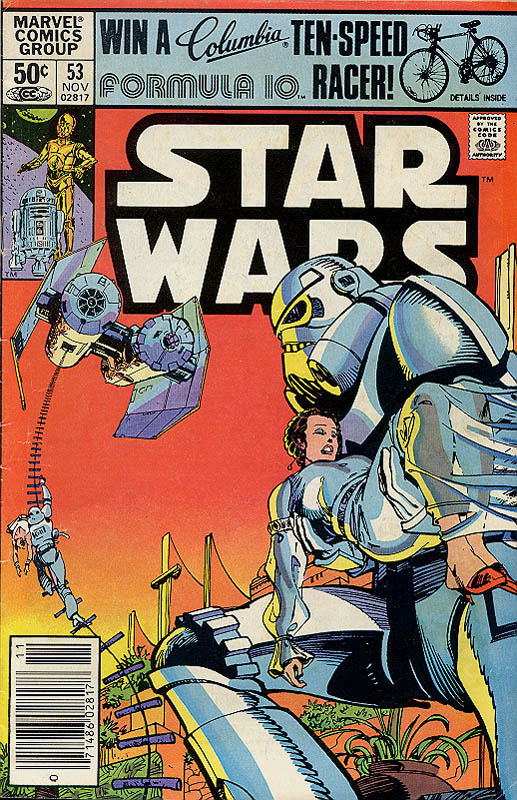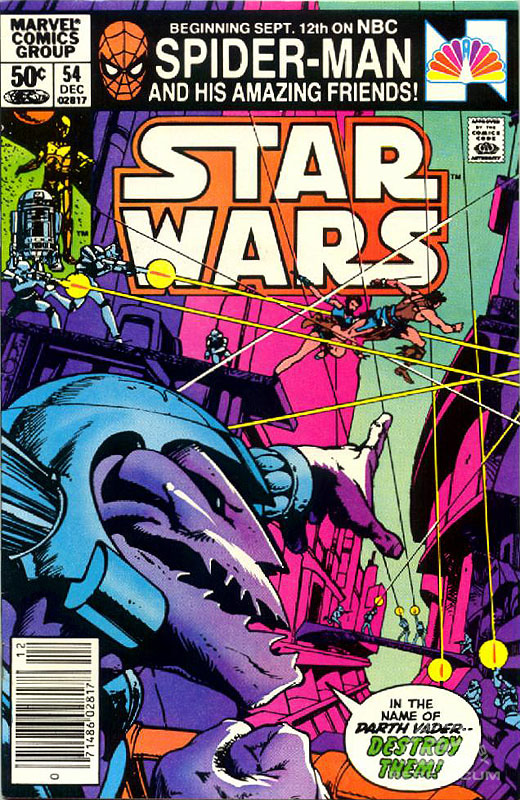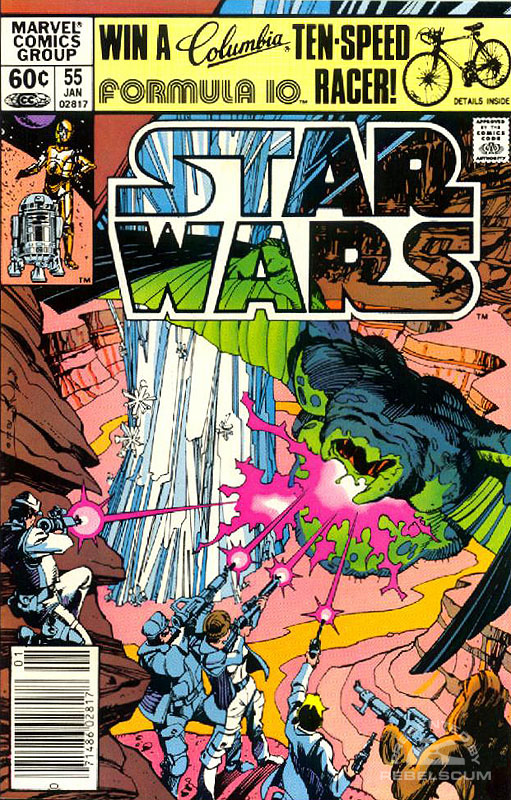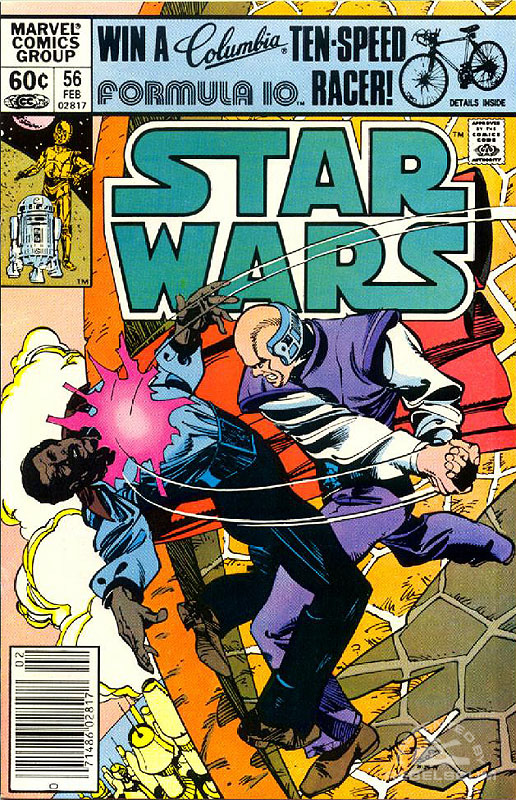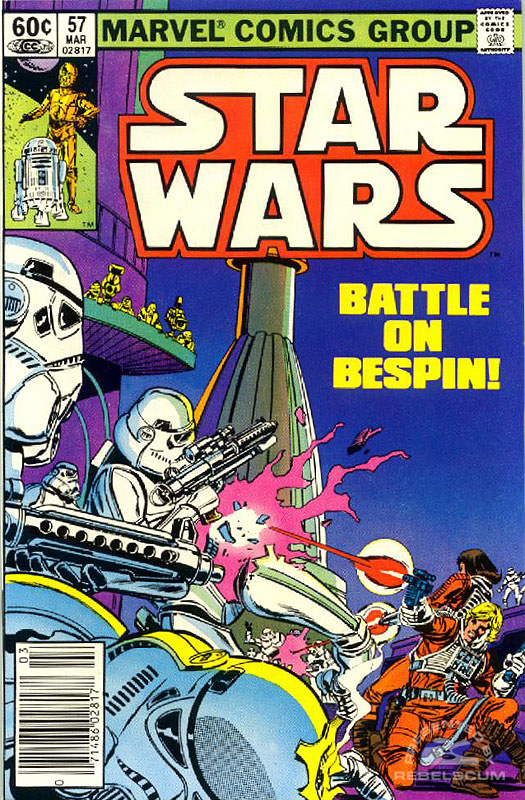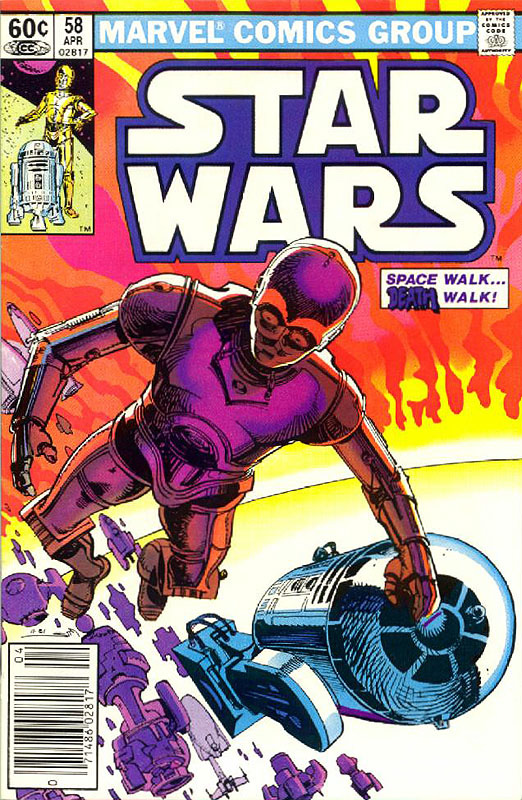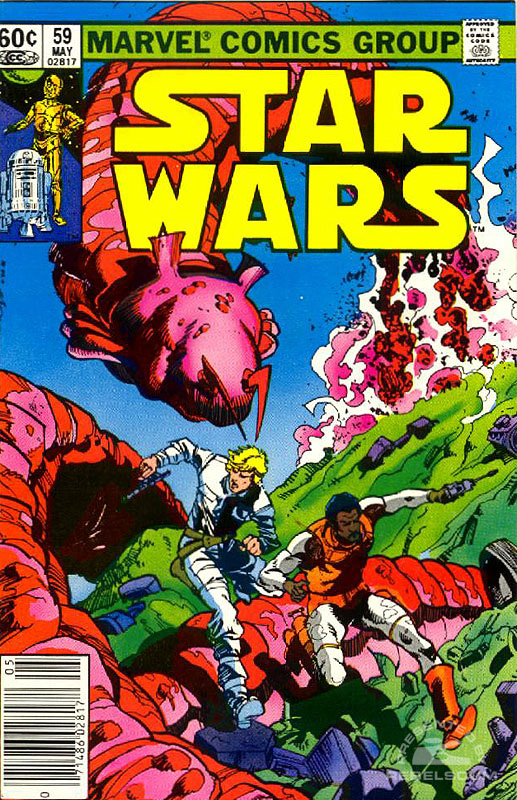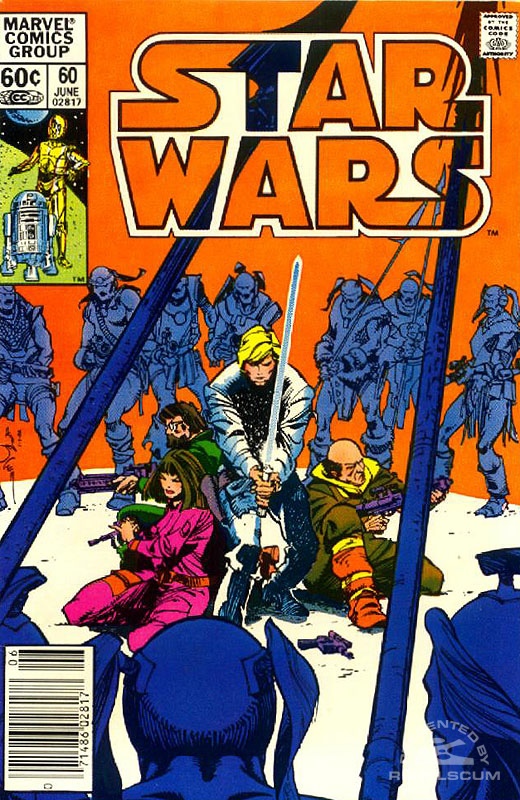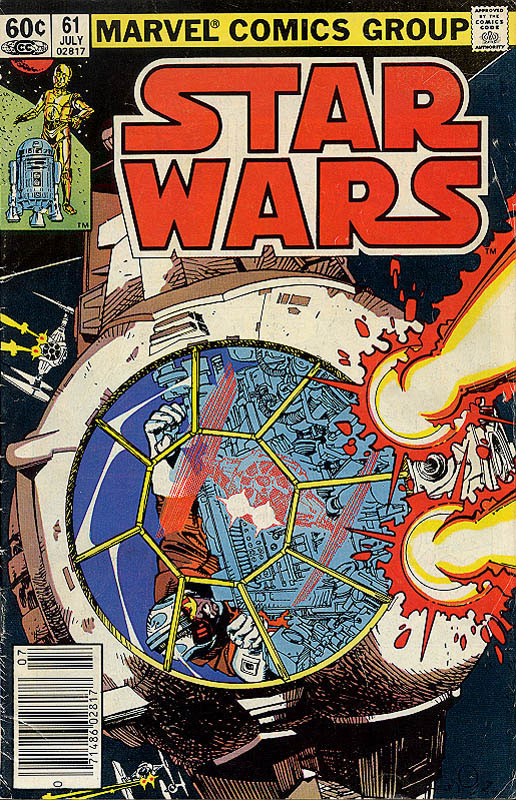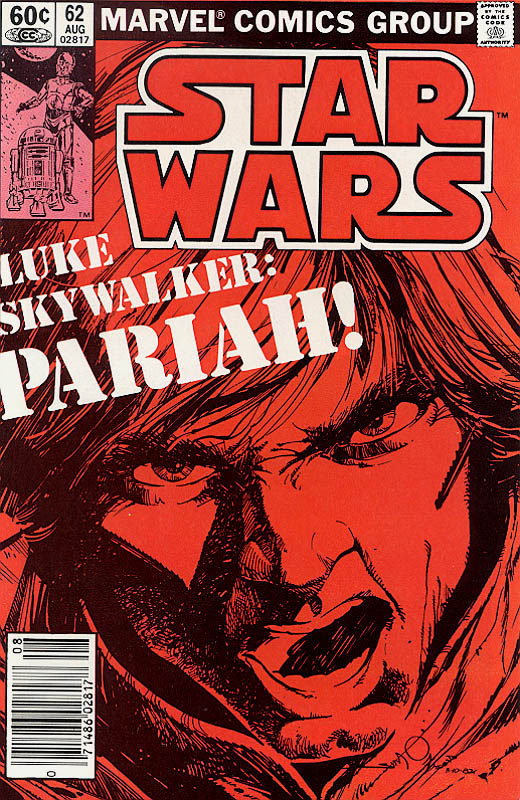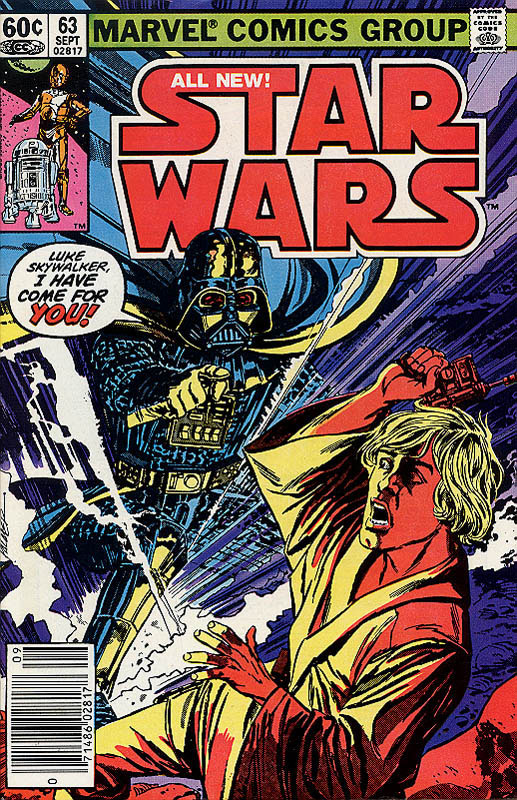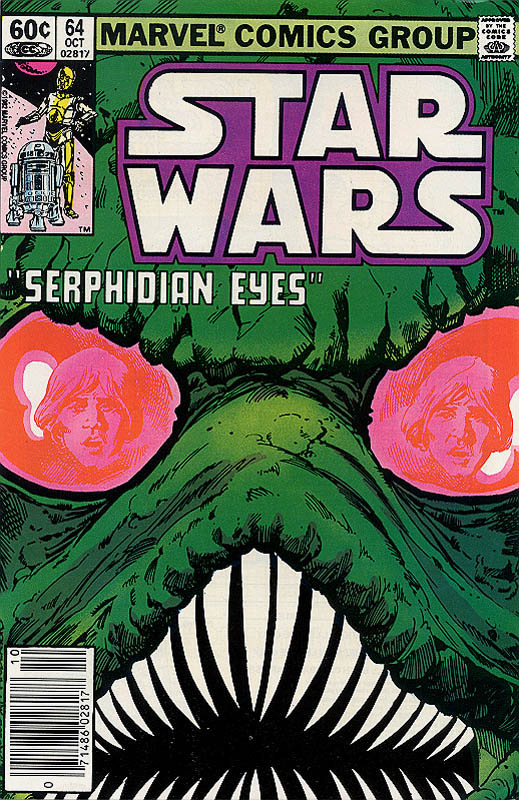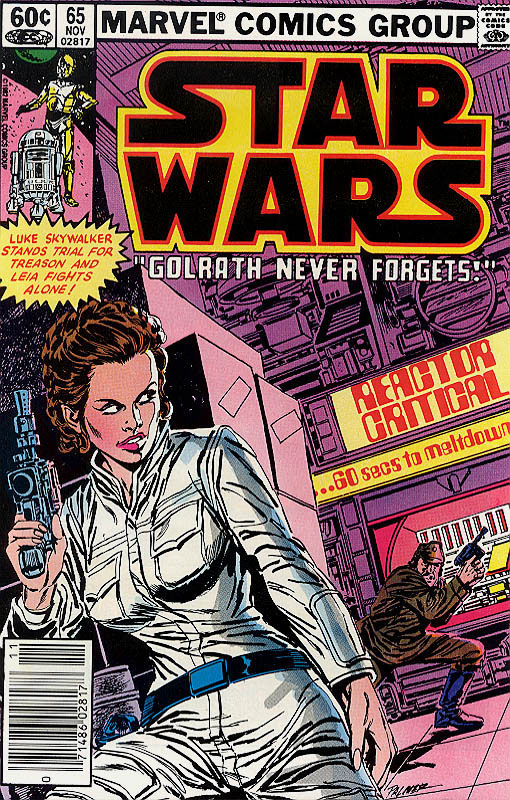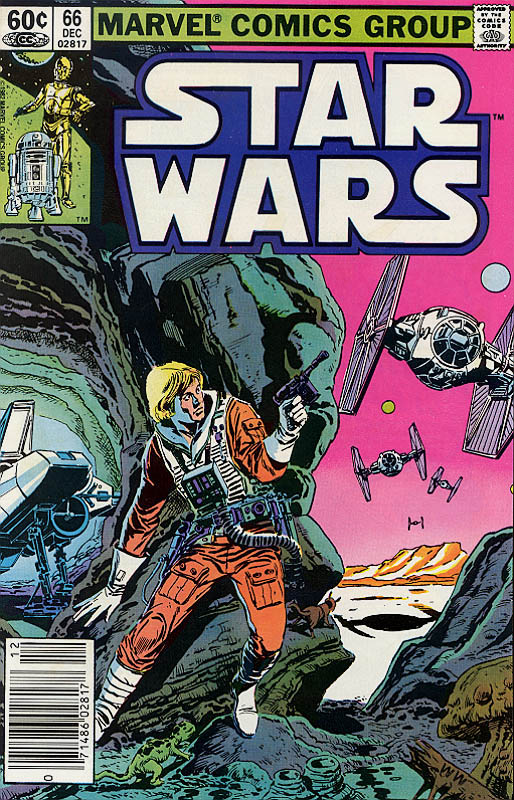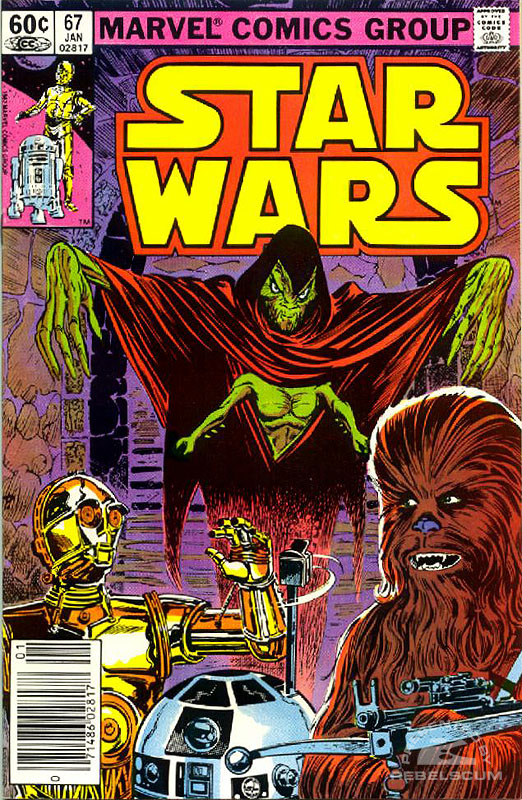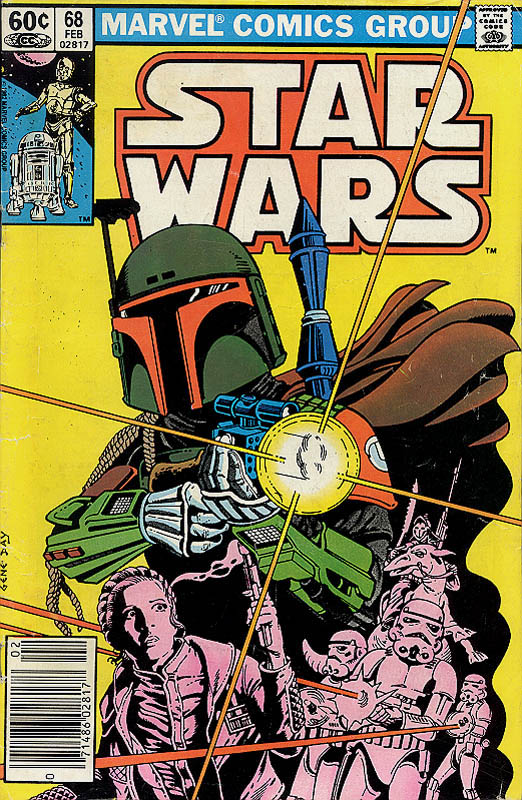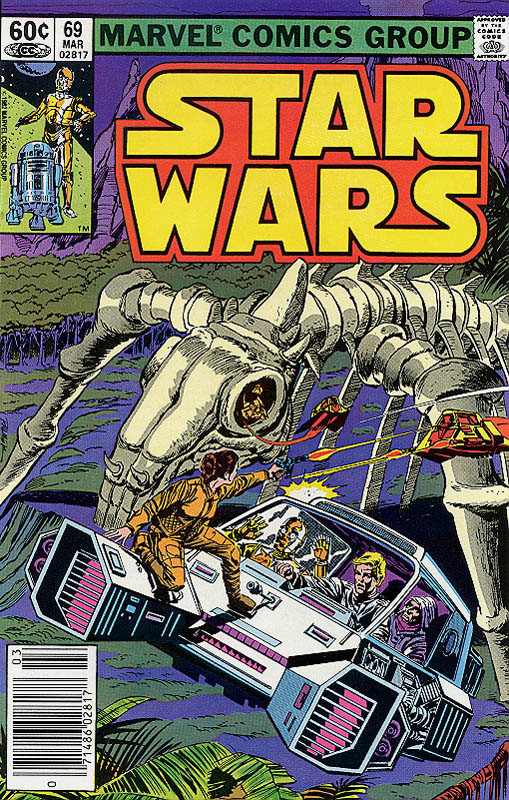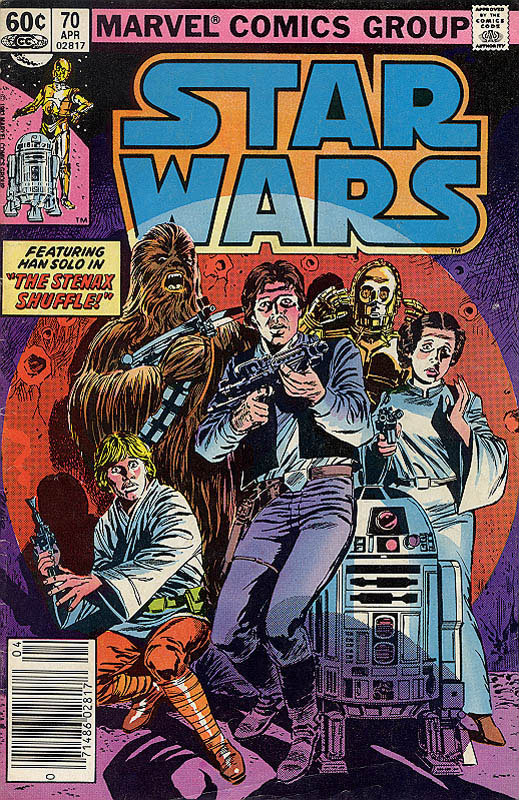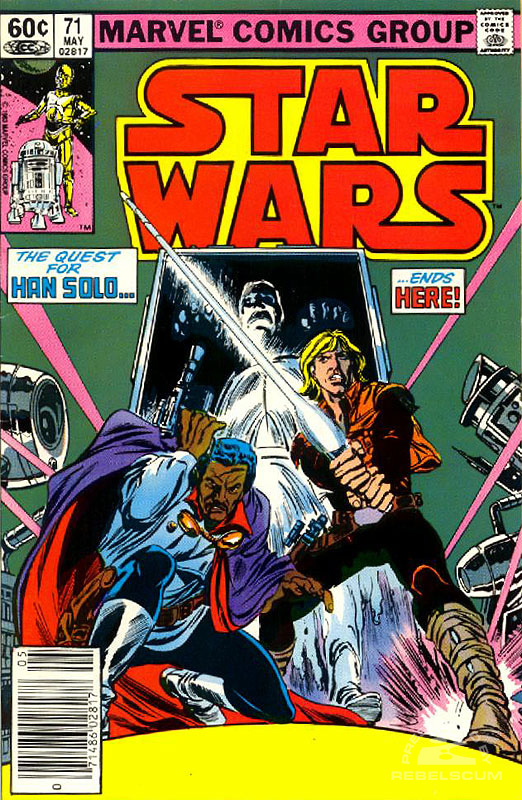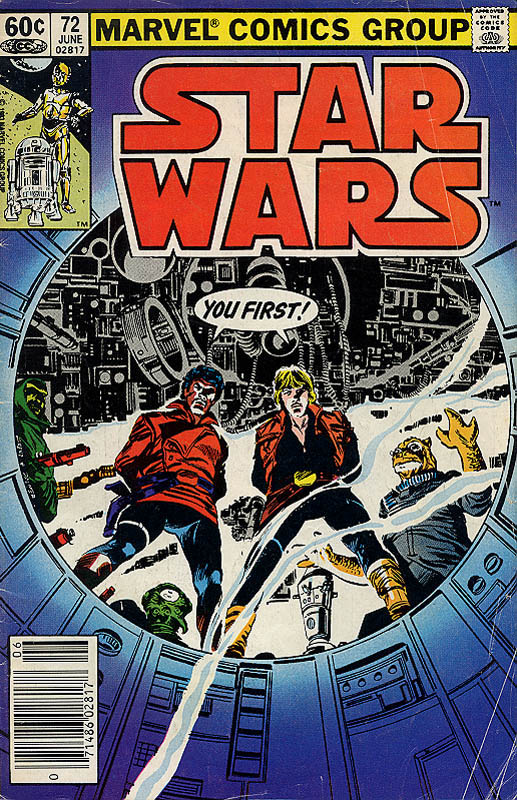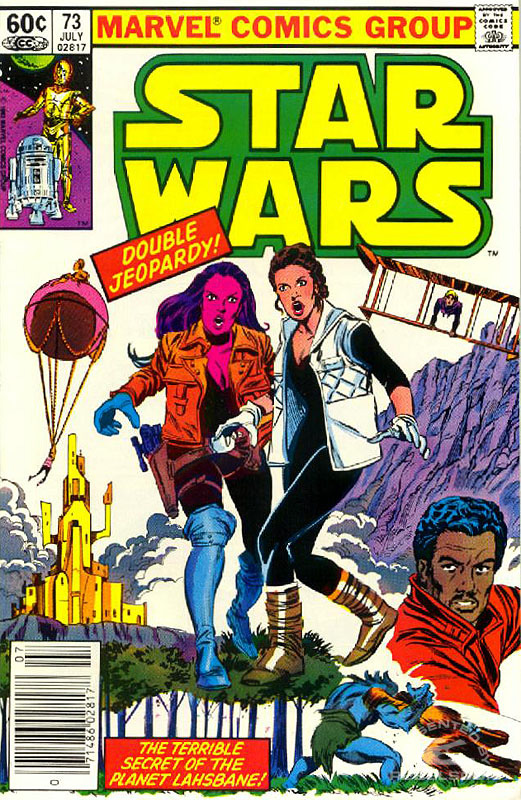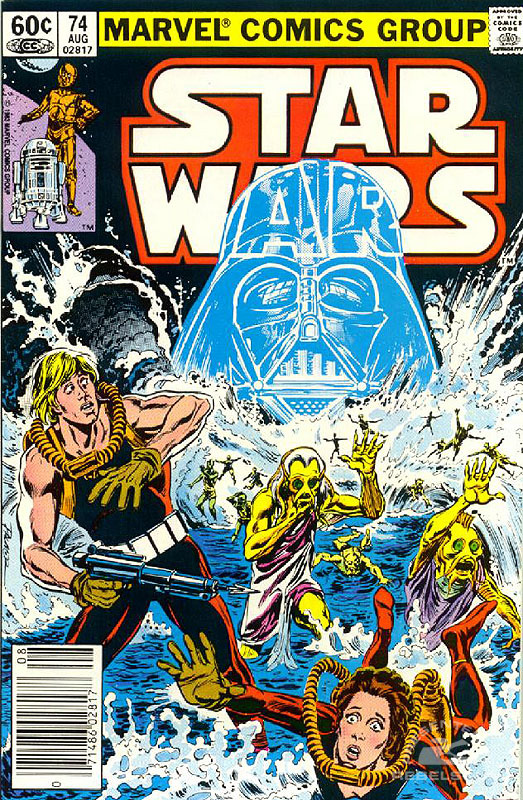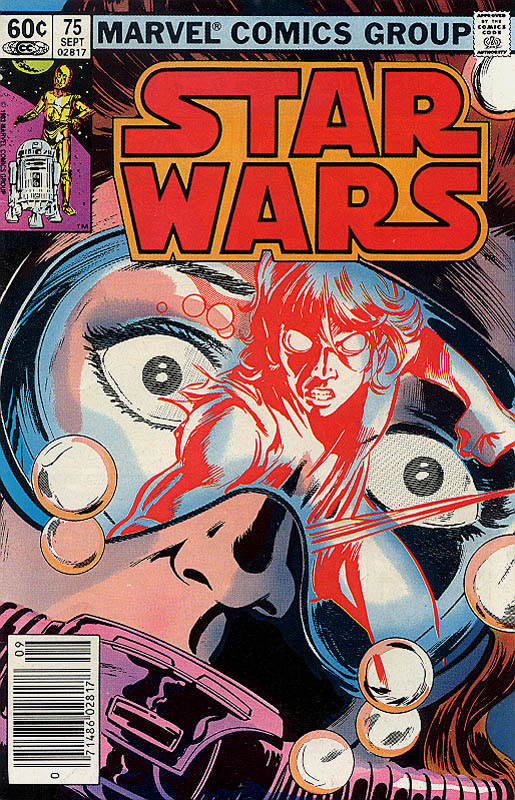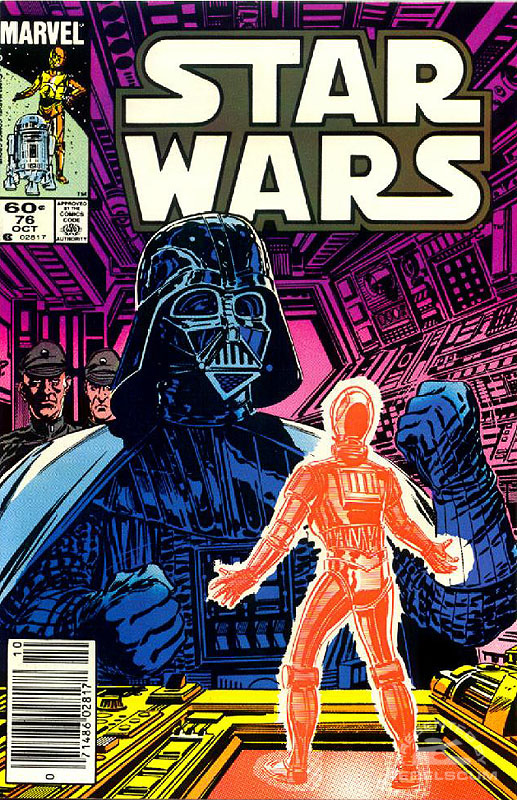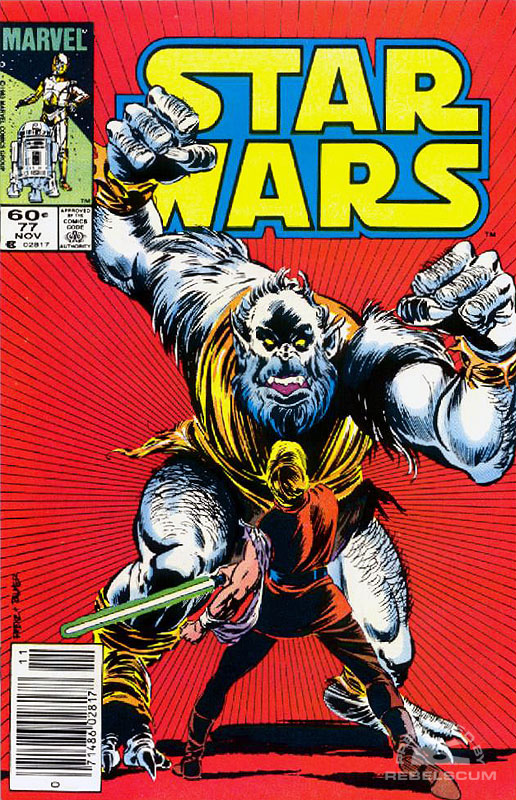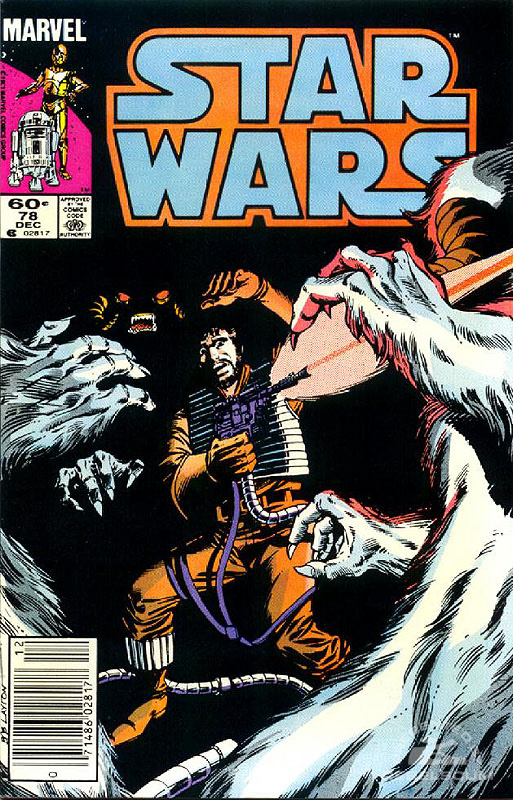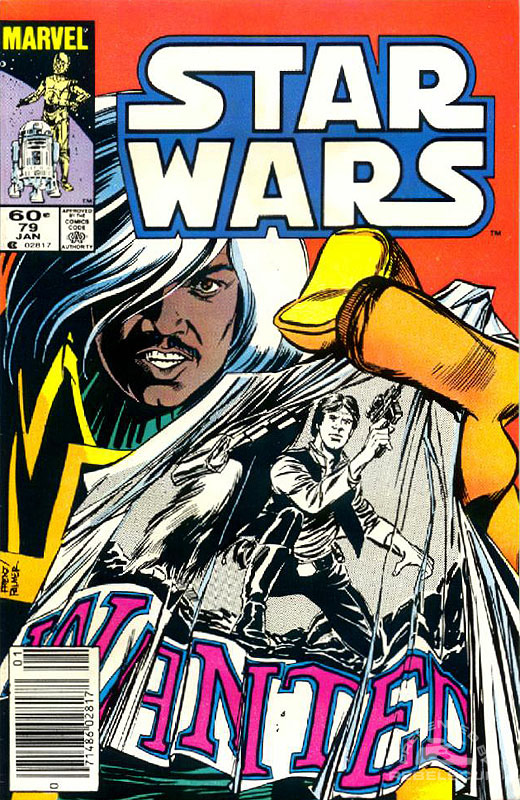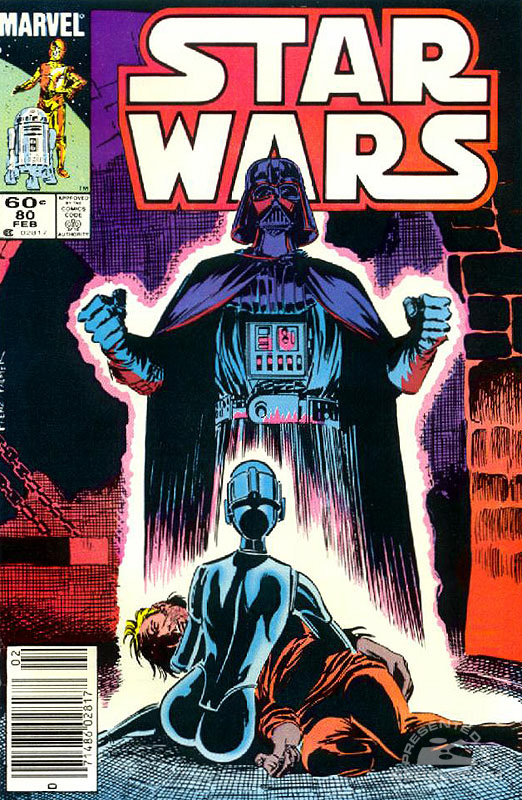 DIRECT MARKET EDITIONS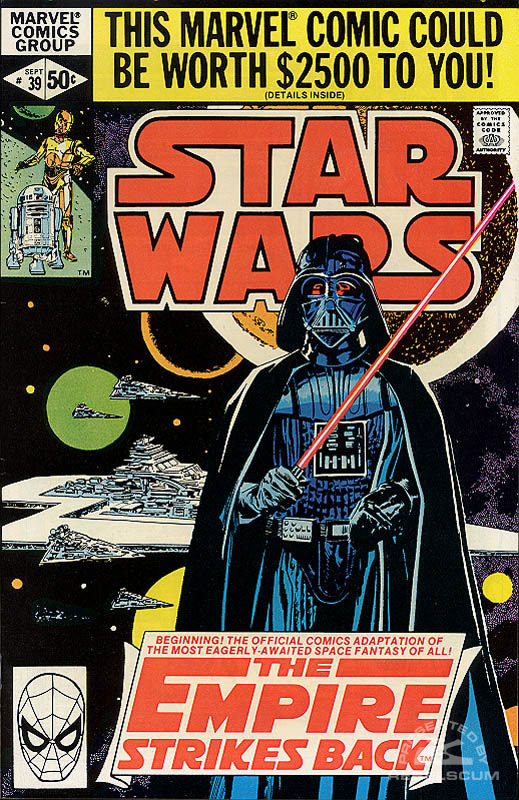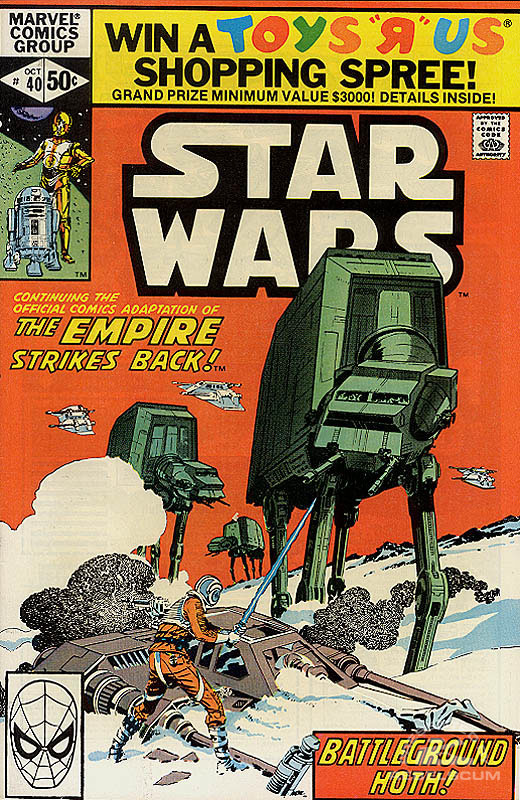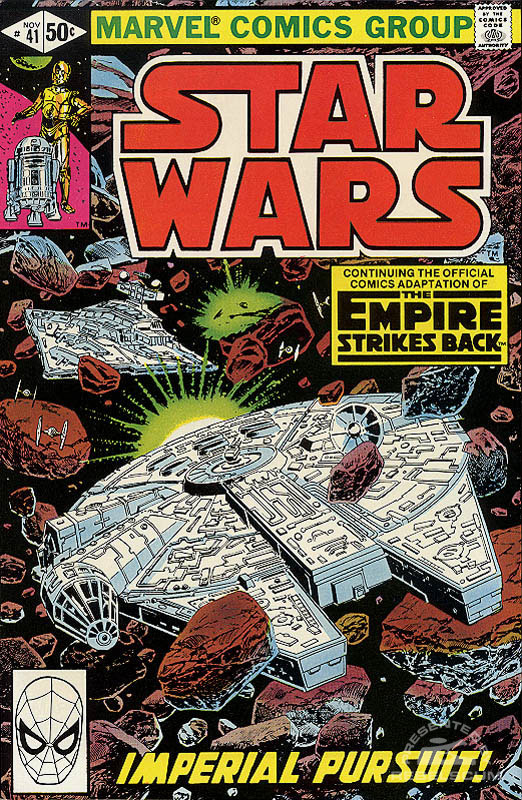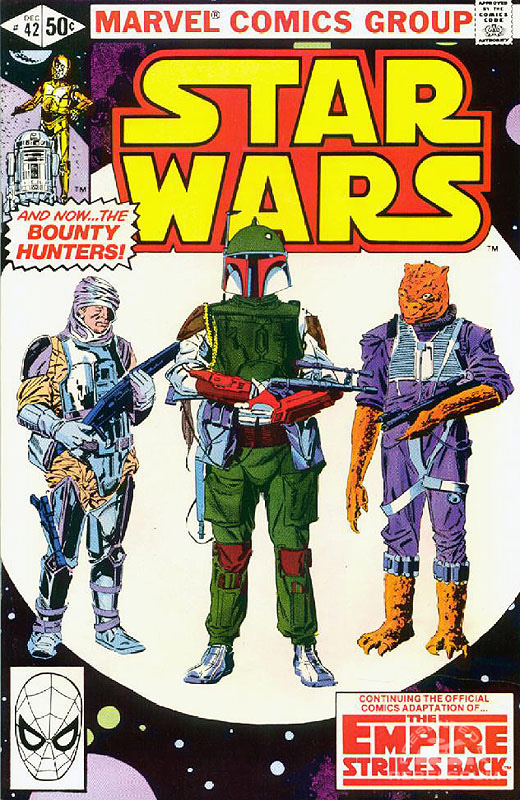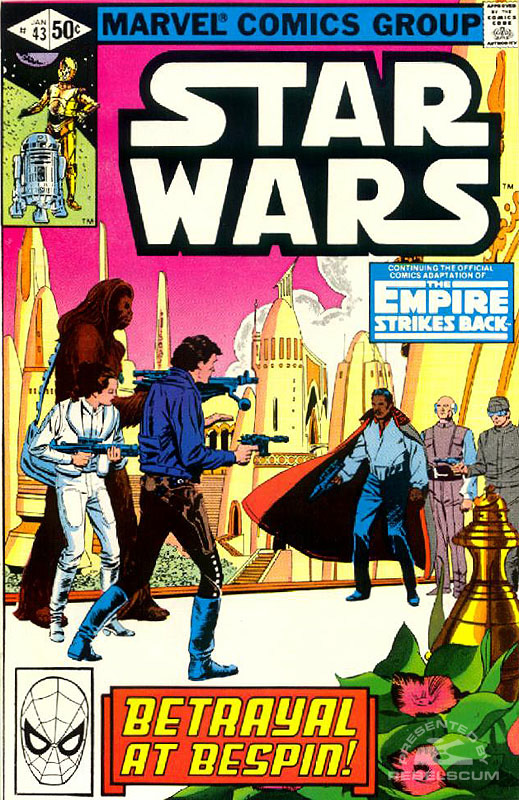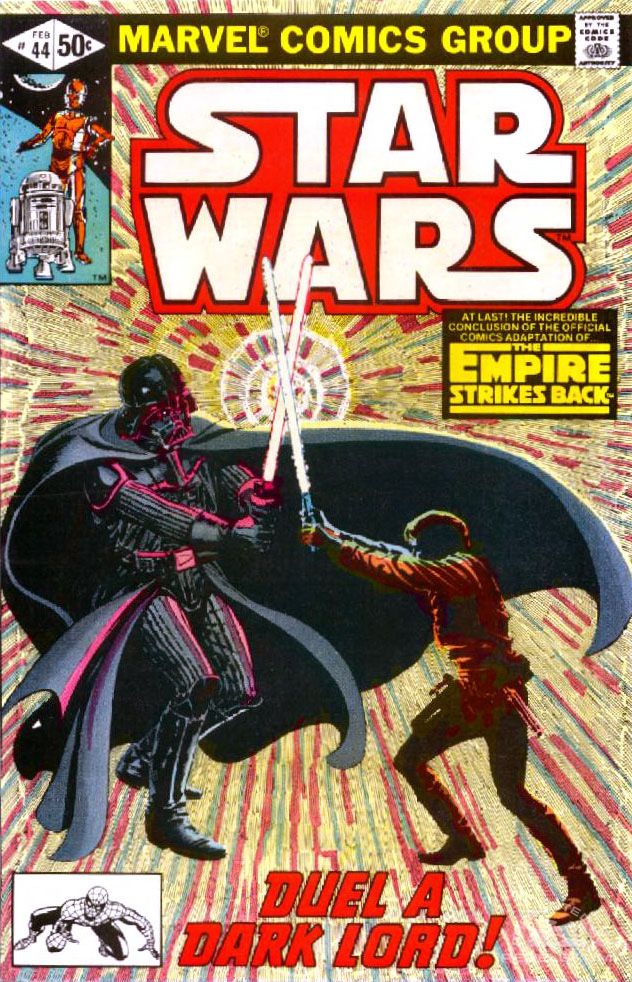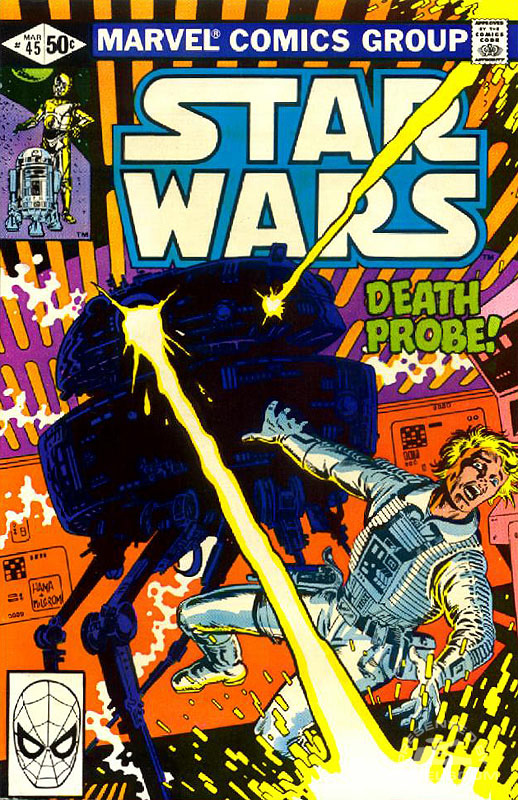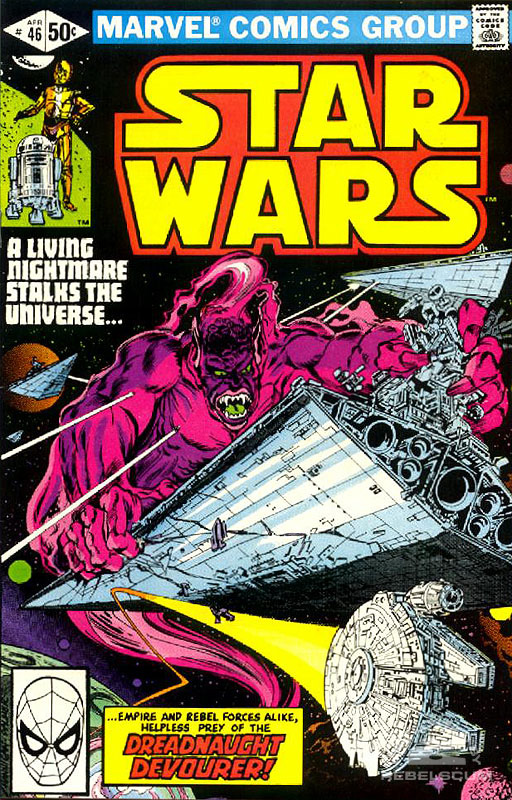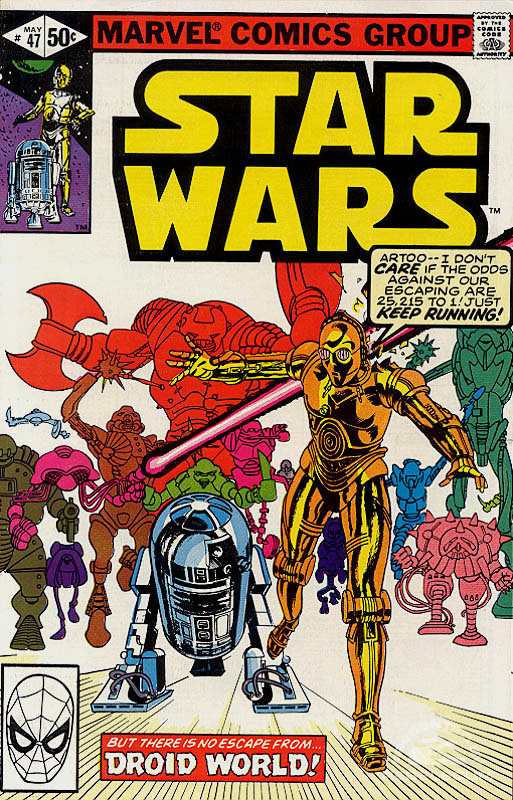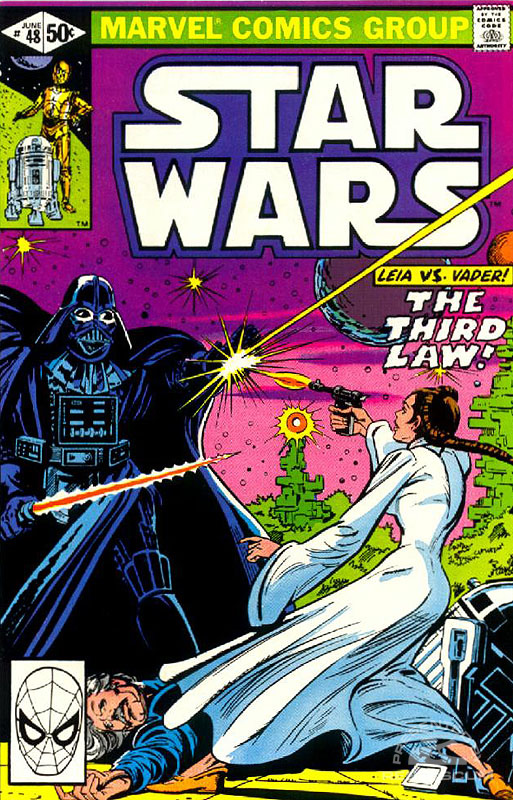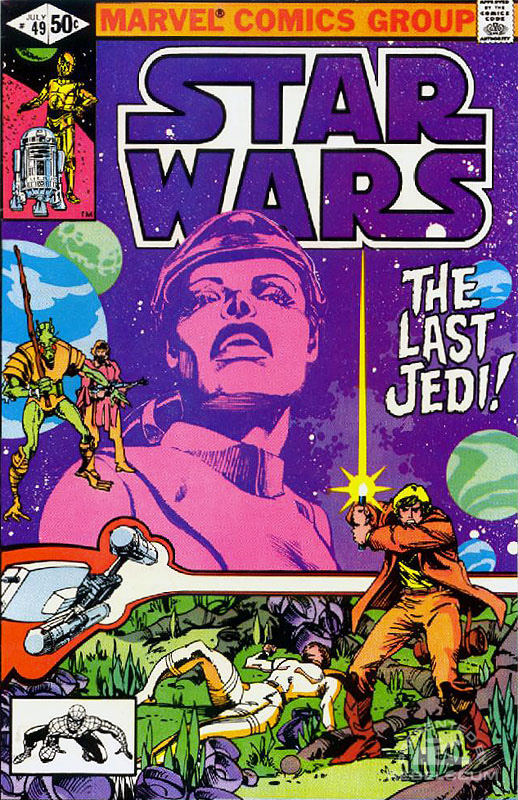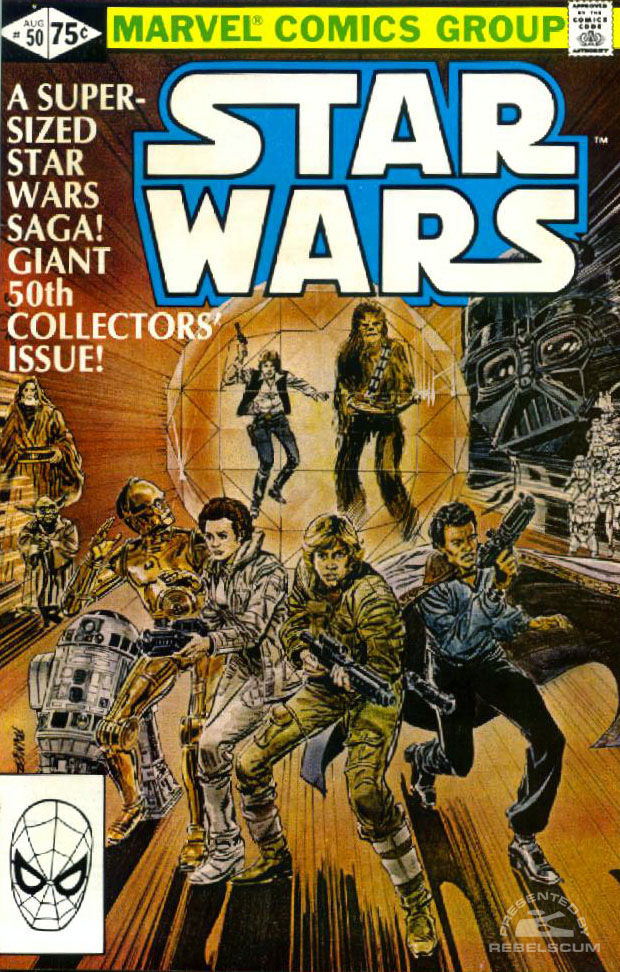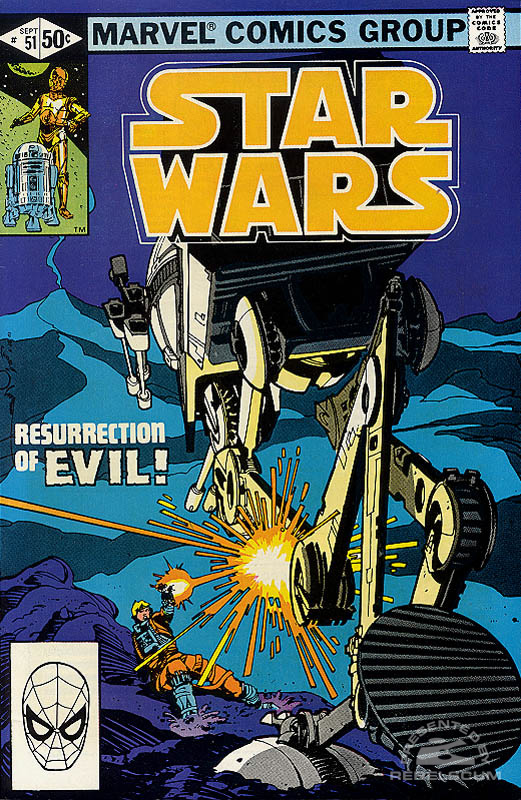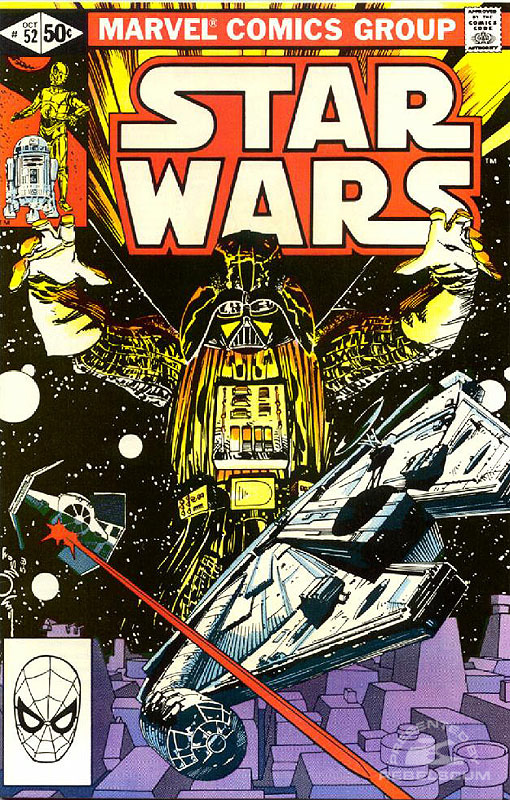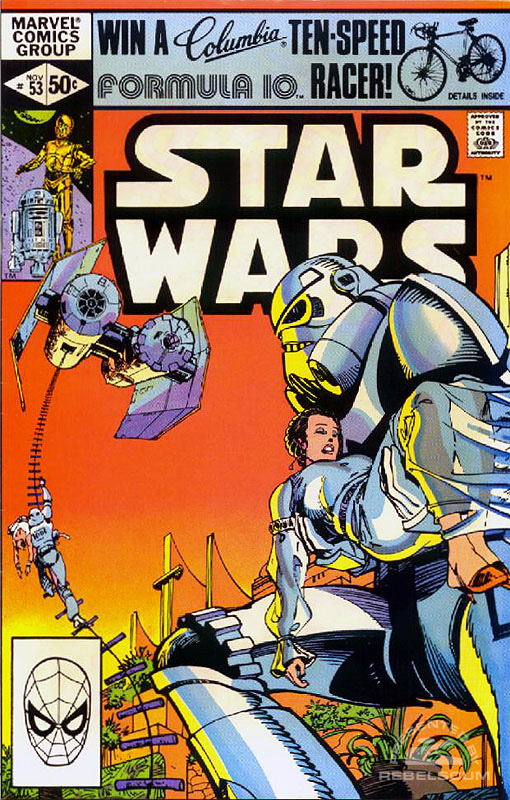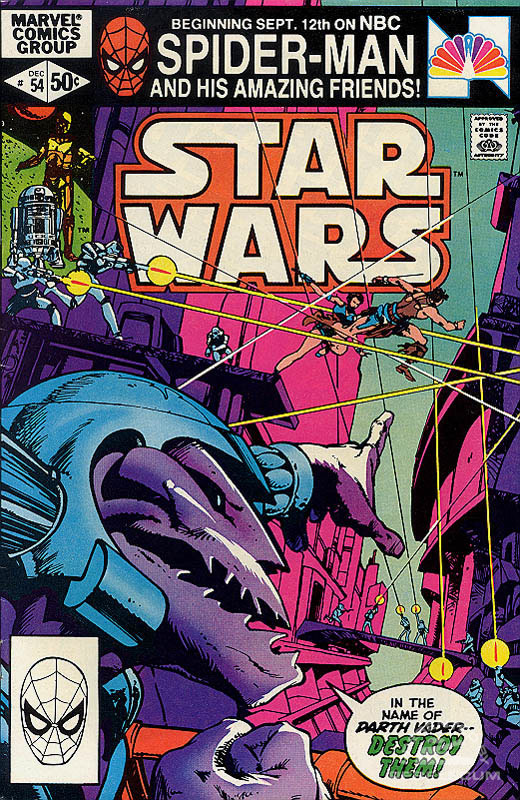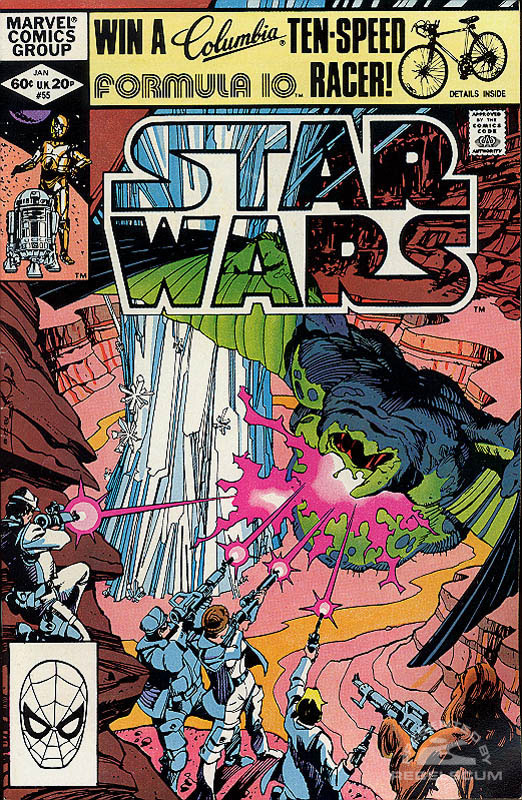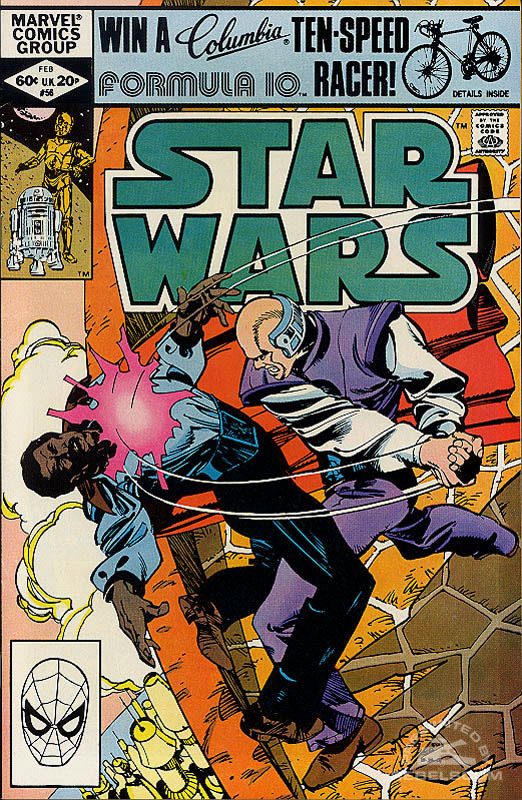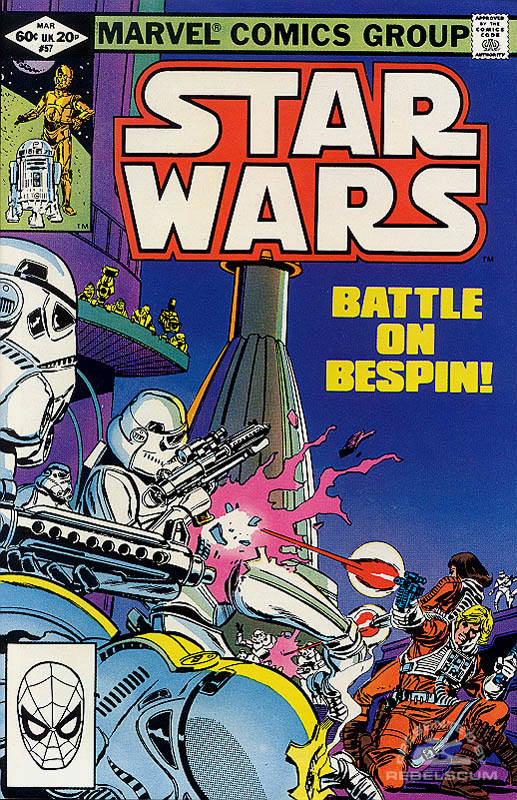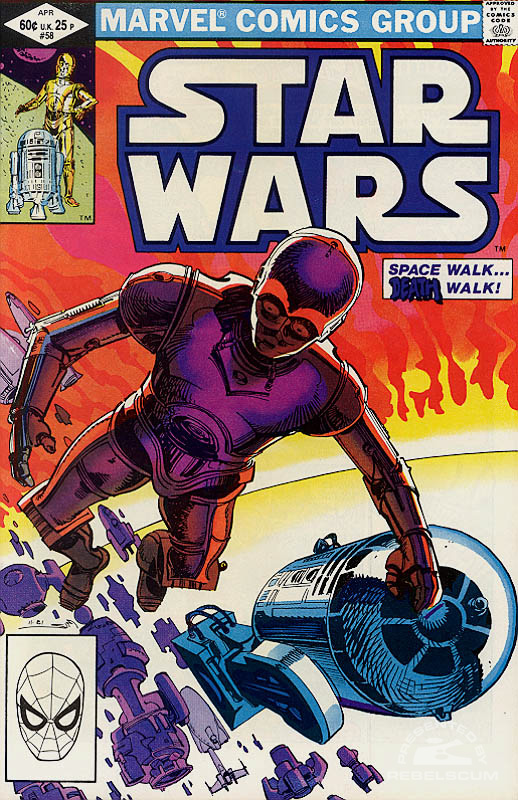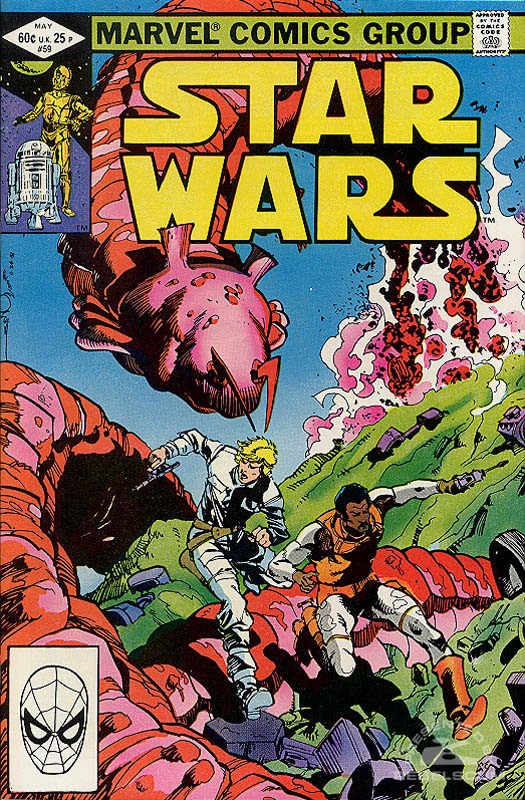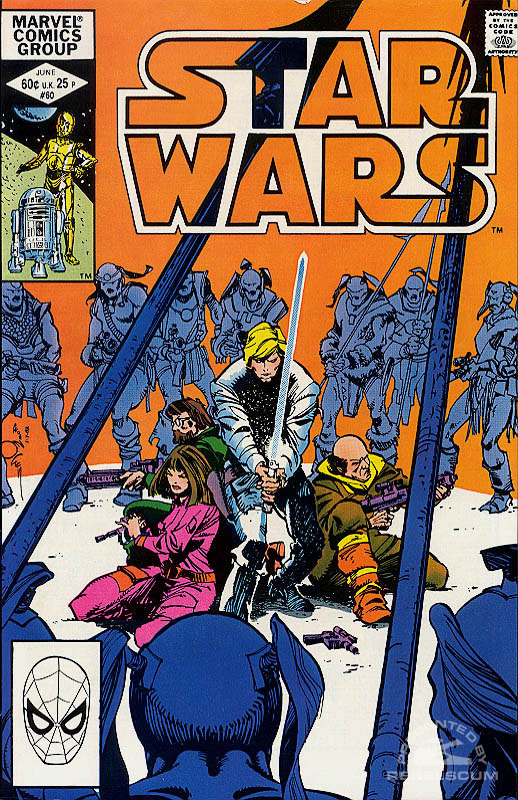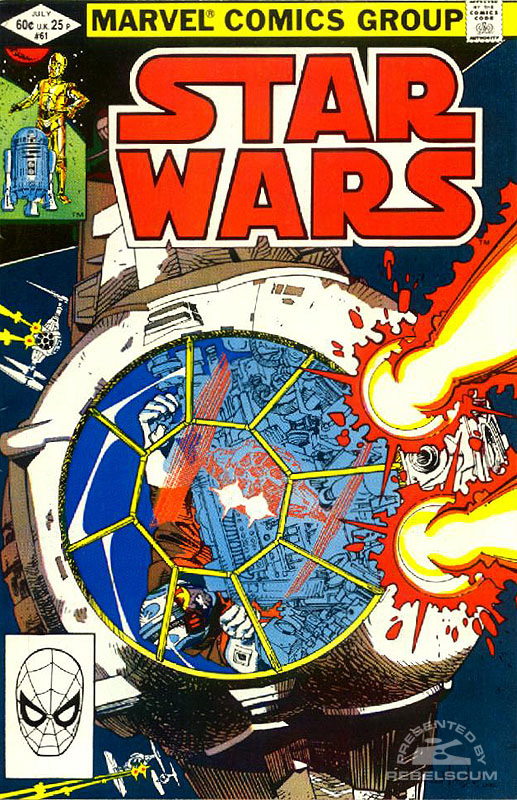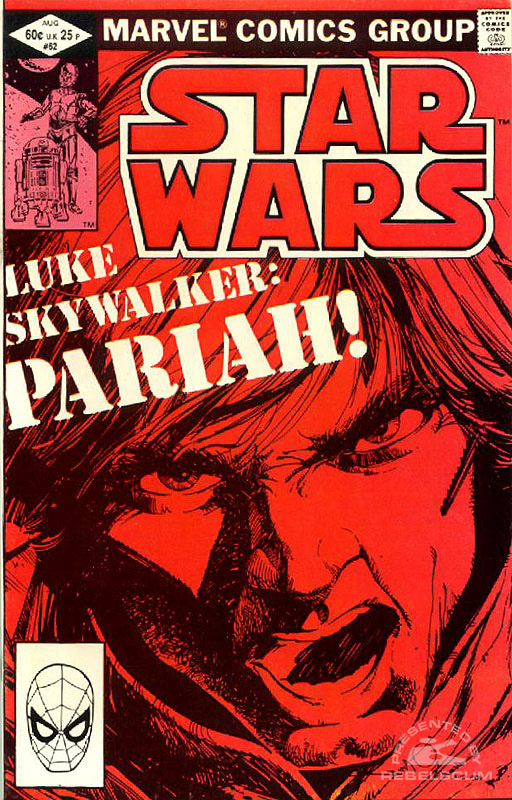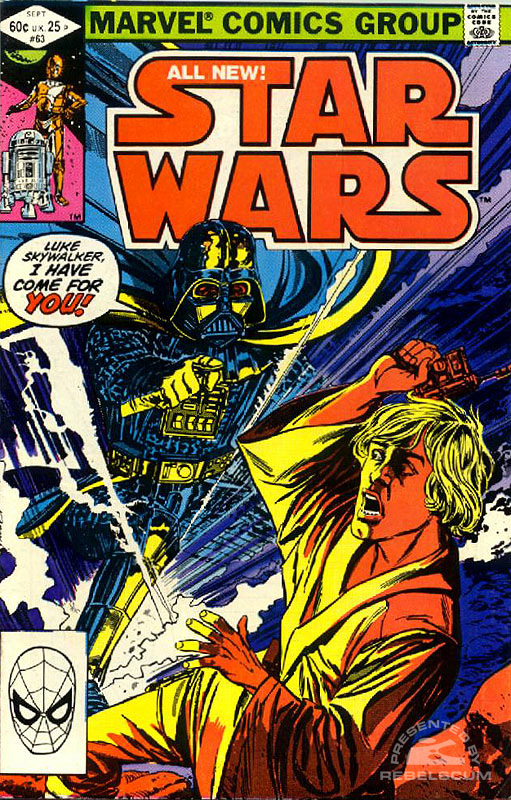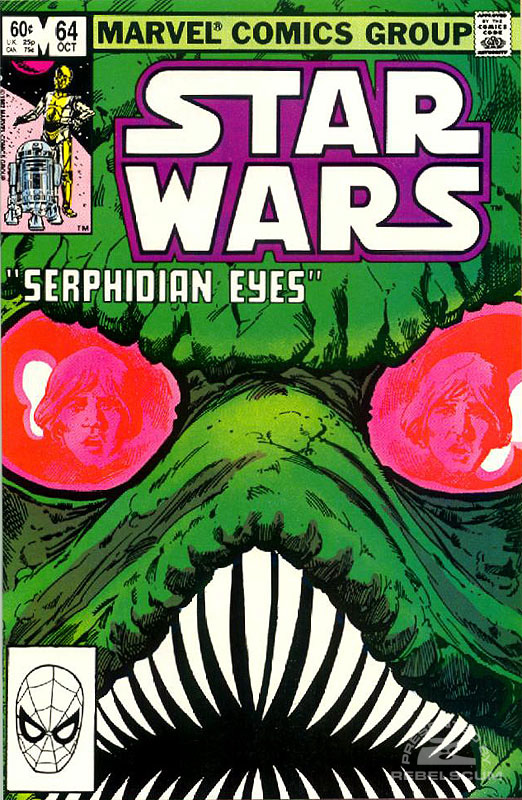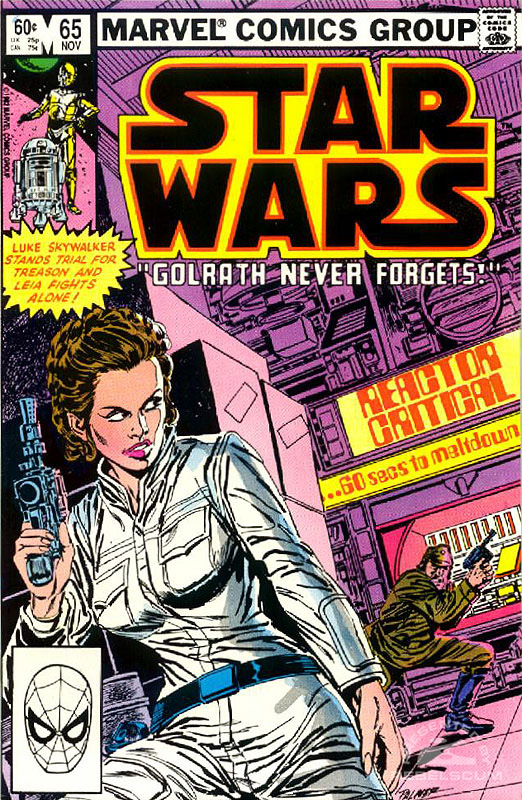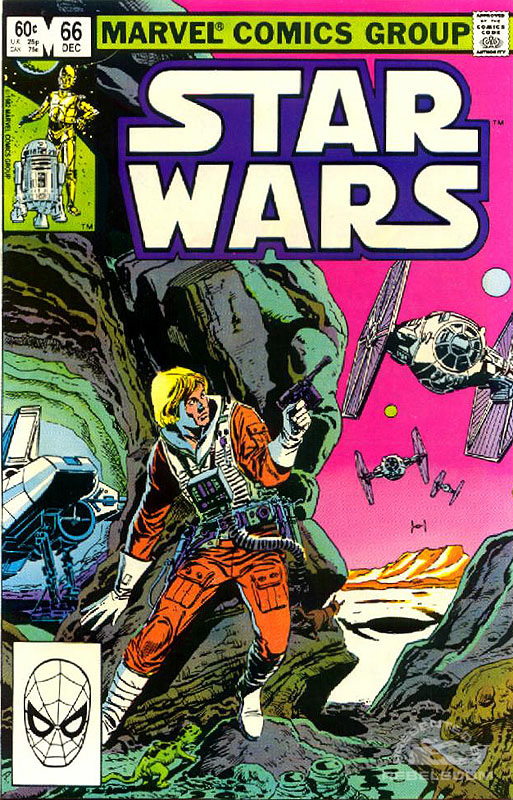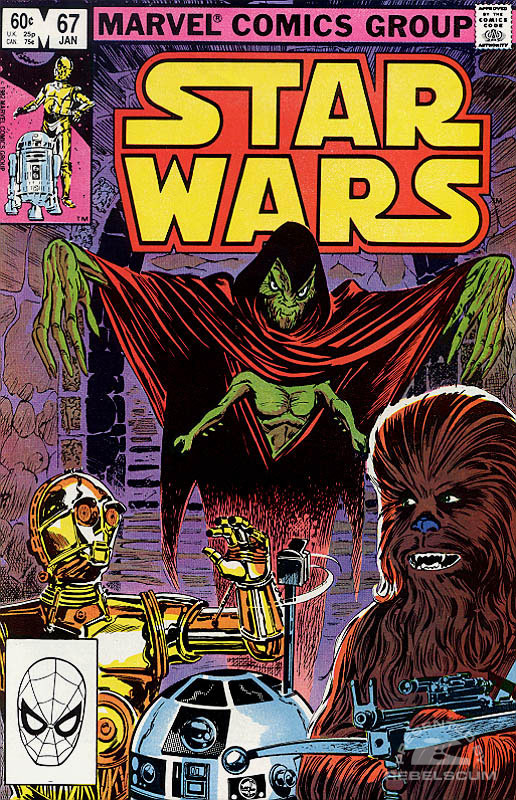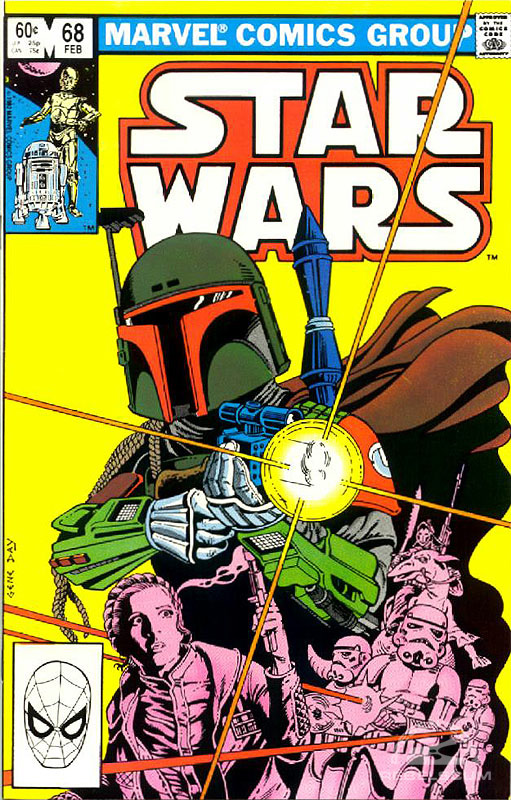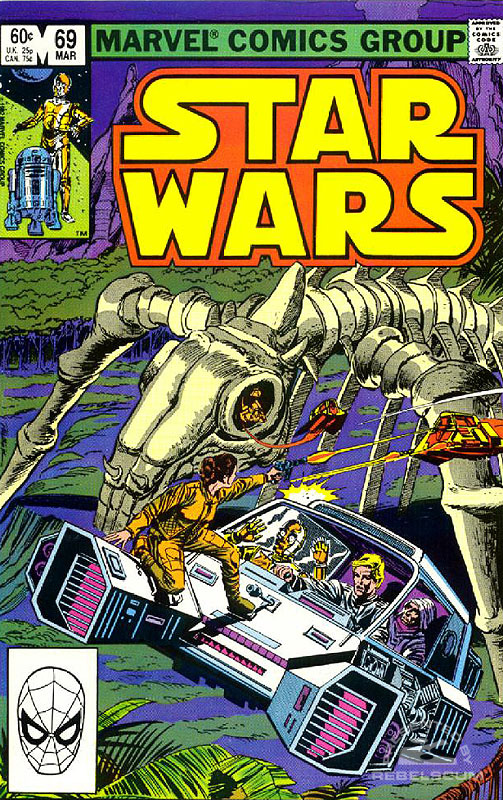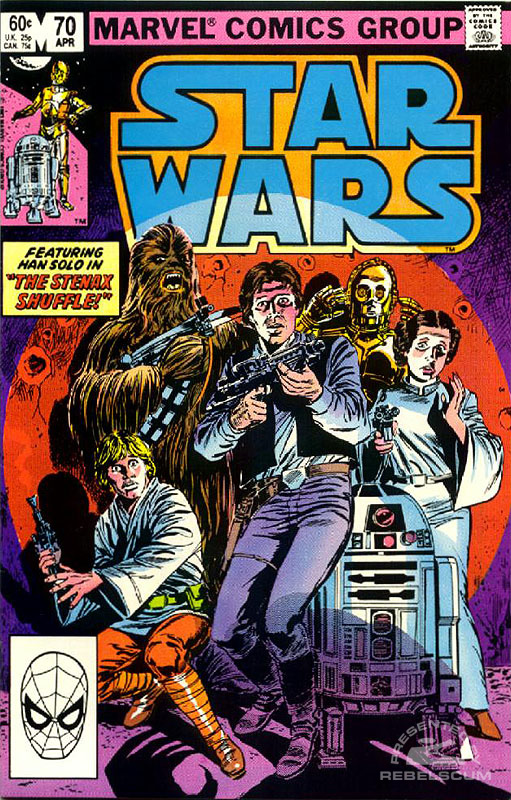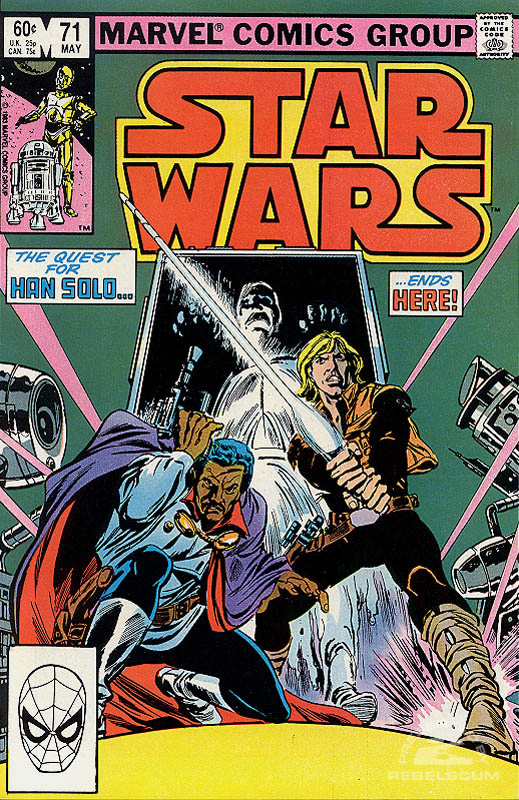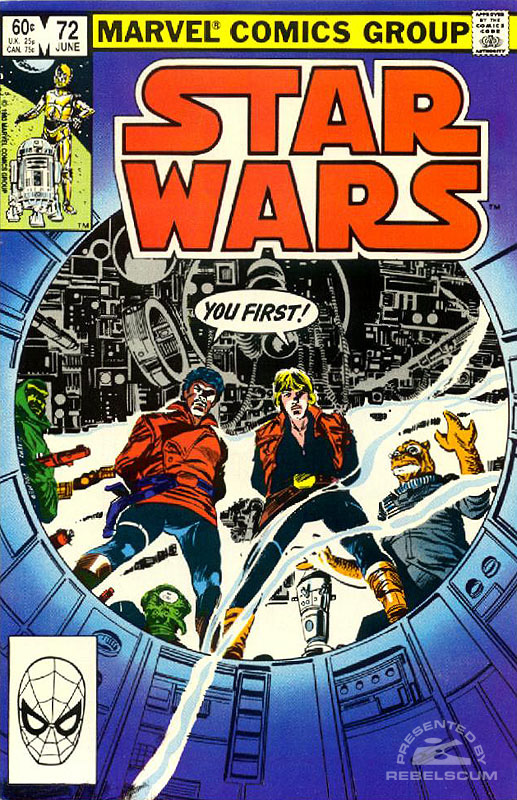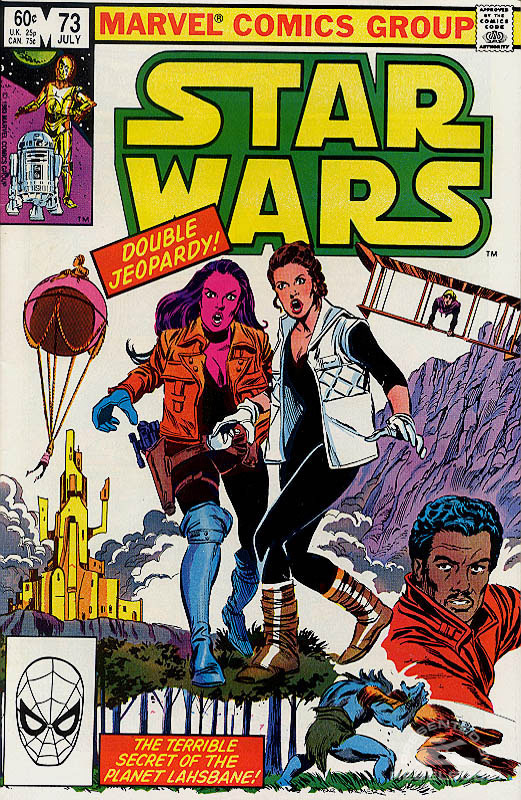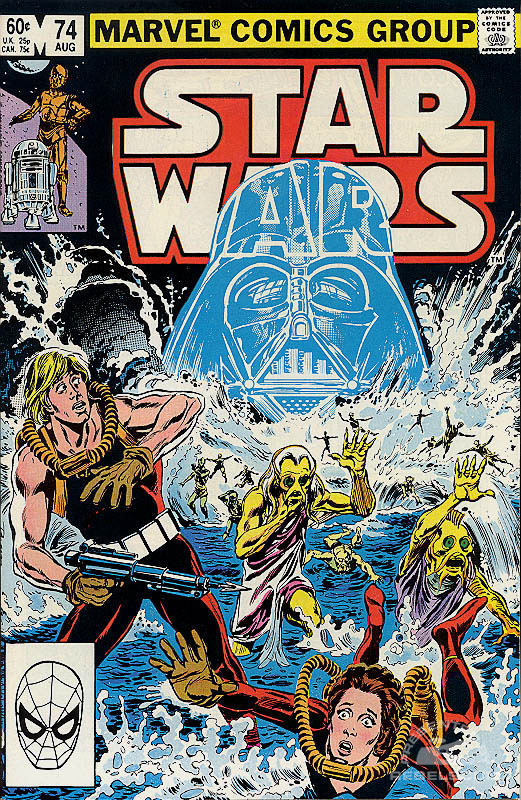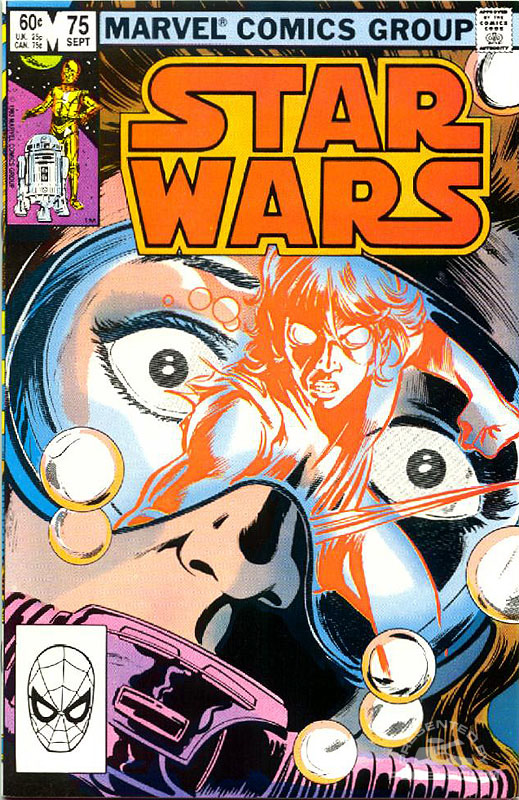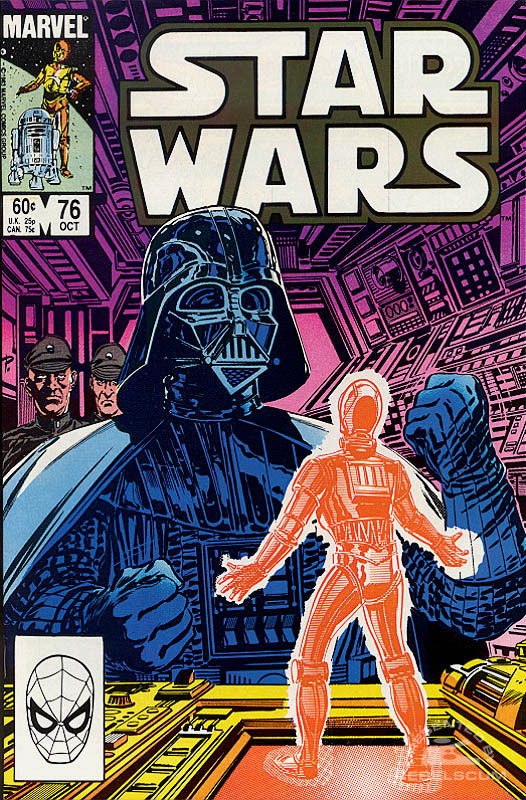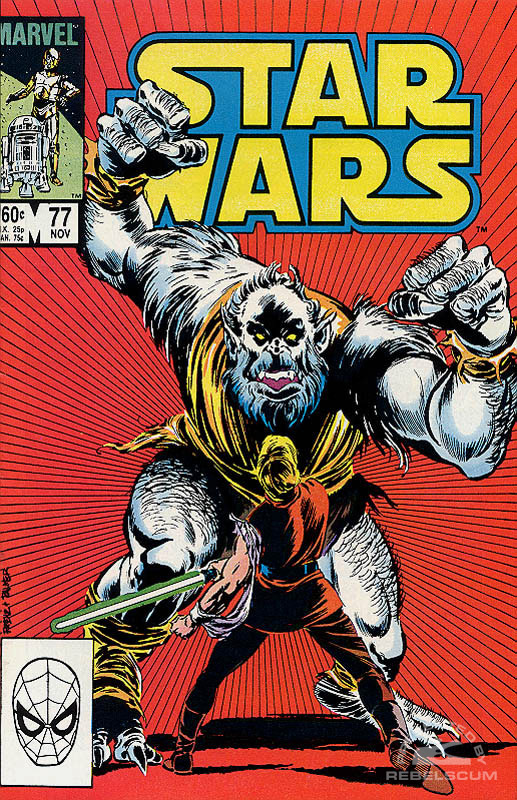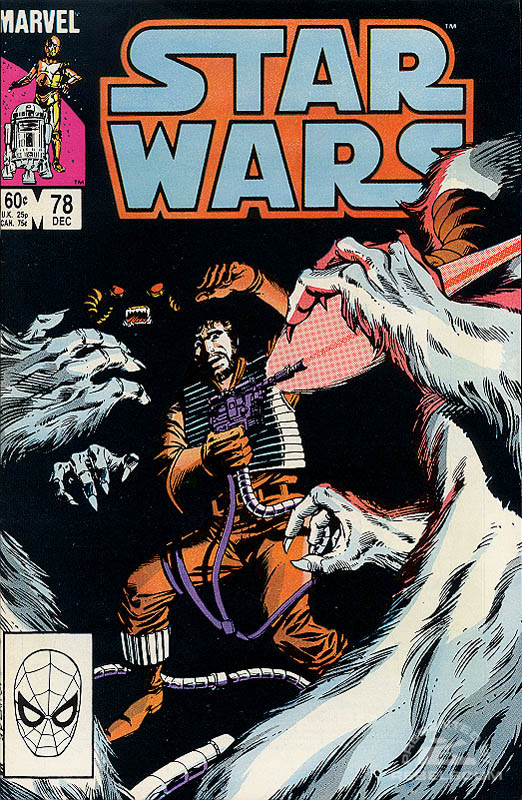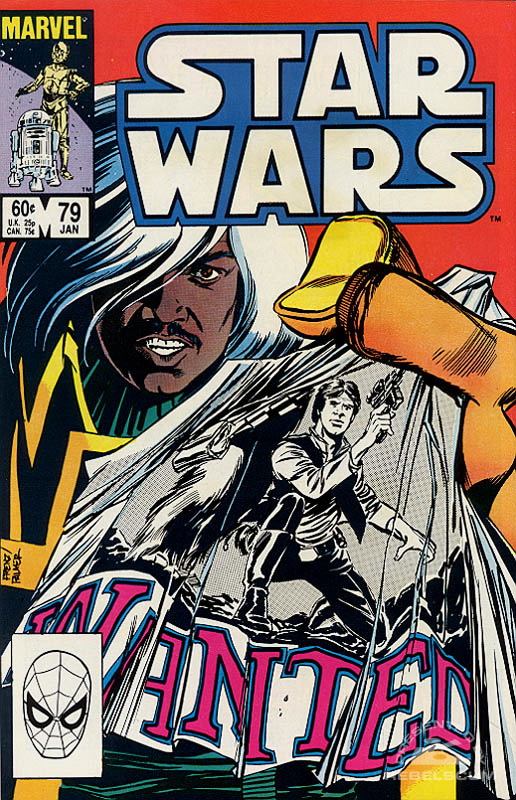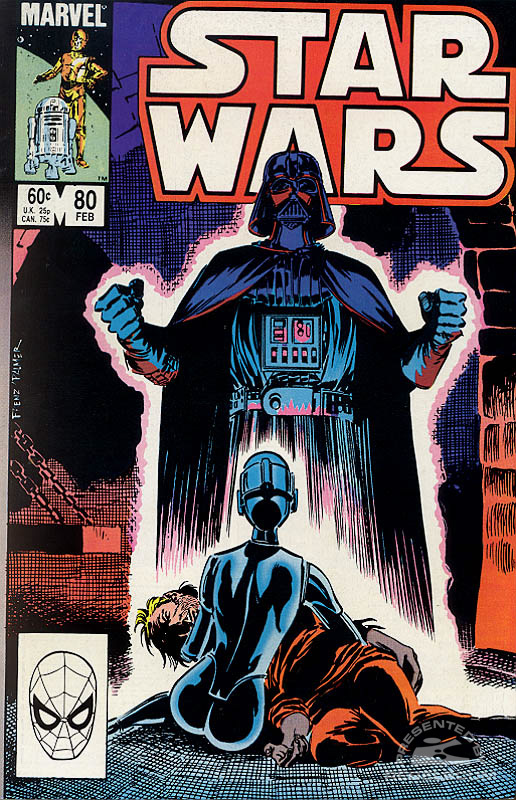 StarWars.com Digital Editions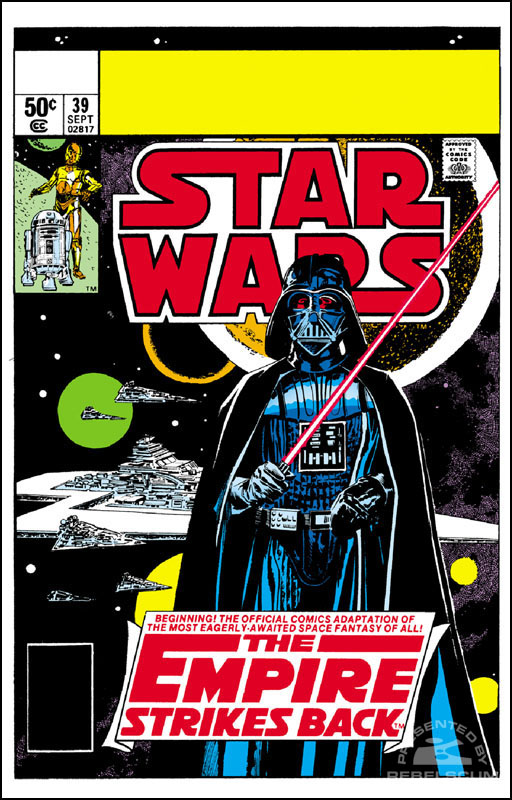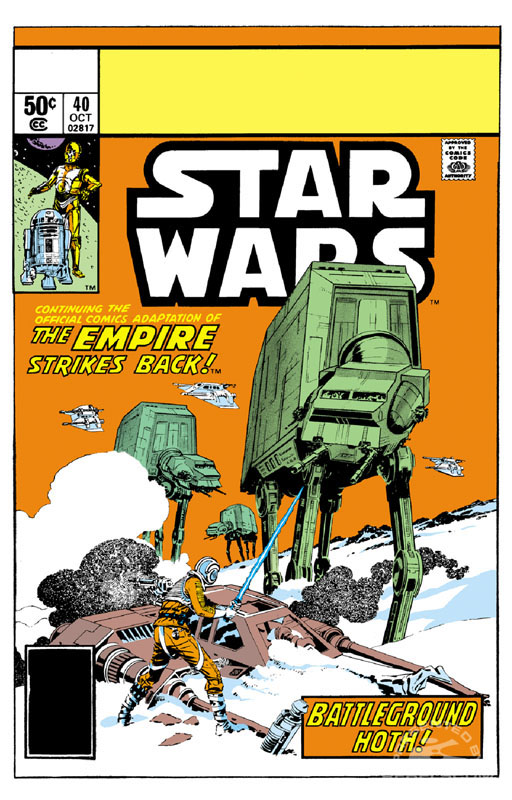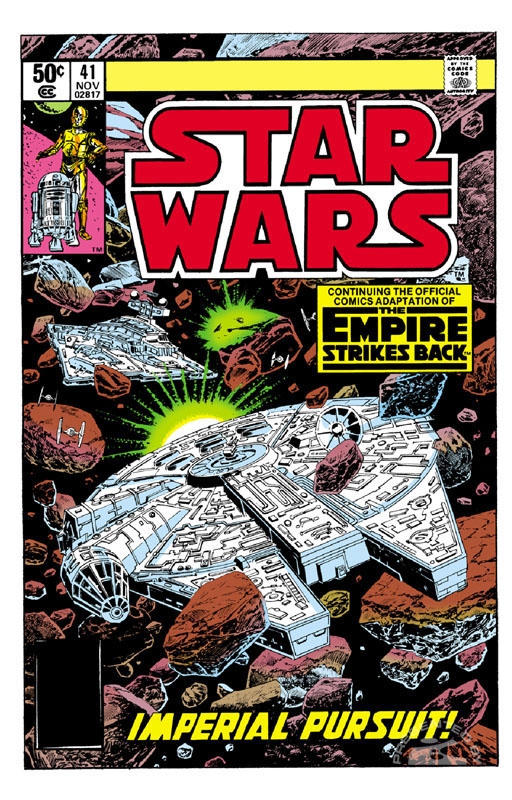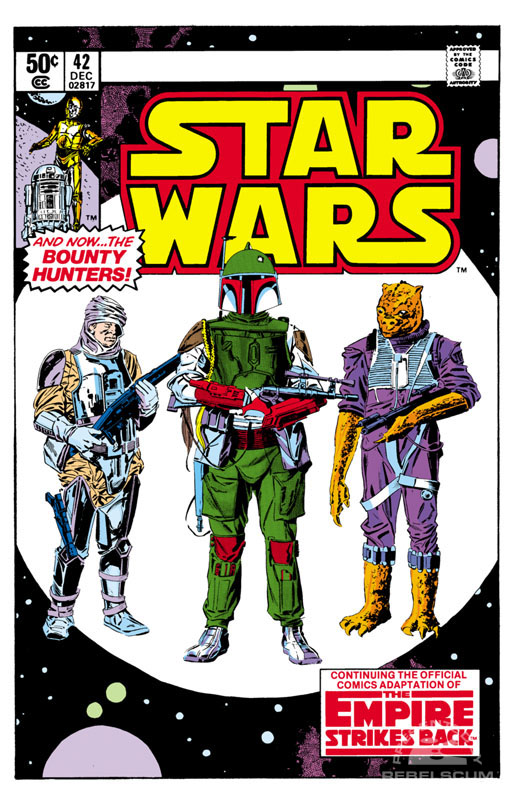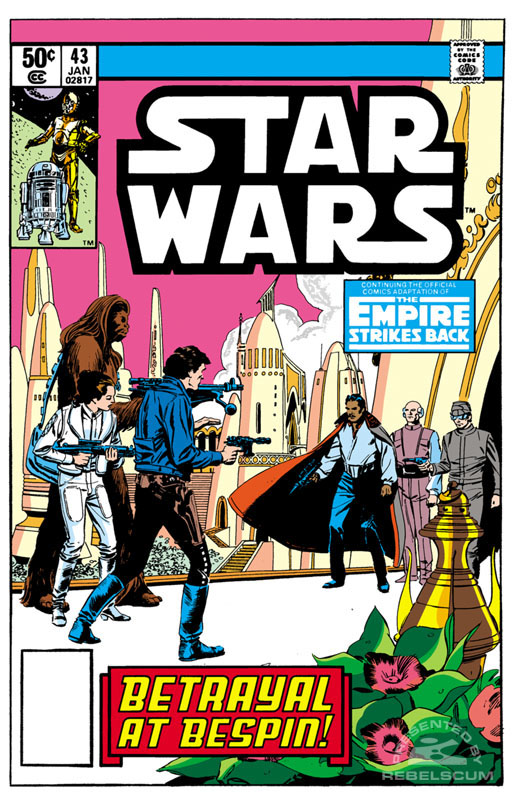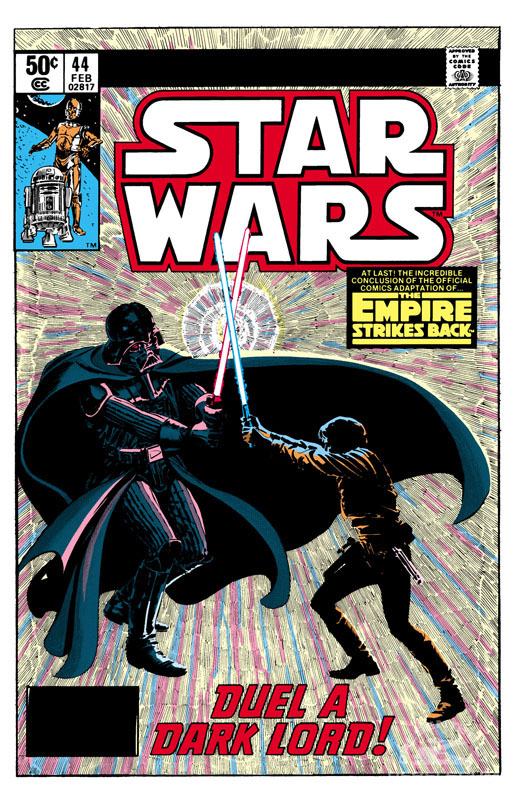 Post-ANH | Post-ESB | Post-ROTJ | Annuals
Back To Marvel Comics