Darth Vader wants Luke Skywalker – alive. Prince Xizor, the largest trader in the galaxy, wants Skywalker dead. And Skywalker, along with Leia, Chewbacca, and the droids, have a goal of their own: rescue Han Solo. But Solo has been encased in carbonite and taken by the most notorious mercenary in the galaxy, Boba Fett, who intends to deliver him to Jabba the Hutt. It's a clash of good against evil, of right against wrong, and it comes to a head in the Shadows of the Empire! Featuring all your favorite characters from the Star Wars motion picture trilogy and a score of new ones, Shadows of the Empire is everything a fan could hope for.

Xizor, the leader of the Black Sun criminal organization, has been destroyed, and Guri, a beautiful human-replica droid and Xizor's personal assassin, is left wondering what her future will hold now that she no longer has anyone to answer to. Throughout the ongoing struggle for underworld supremacy, Guri endeavors to uncover hints of her human side-if it even exists. But in her quest to alter her programming and gain humanity, Guri becomes the quarry of both bounty hunters and Rebels (led by a Jedi-to-be named Luke). What secrets lie buried in her android mind that make her such valuable prey? Evolution is the sequel to the best-selling novel Star Wars: Shadows of the Empire and is the first foray into comics by best-selling Shadows novelist Steve Perry.

In addition to the two limited series, Dark Horse Comics published a few one-shot issues that featured characters from the crossover. They also created a number of special books that were included with certain toys as special bonus issues. These were flimsy by normal standards, and merely set the stage for the larger storyline. The comics packed with the Kenner multipacks reprinted the contents of the first issue, while the comics packed with the MicroMachines contained new artwork, although the story was similar.

STAR WARS: SHADOWS OF THE EMPIRE
6-issue Limited Series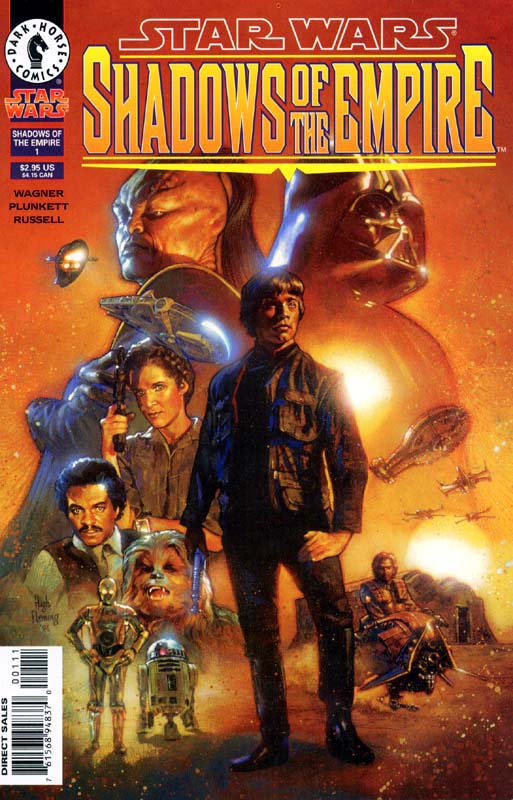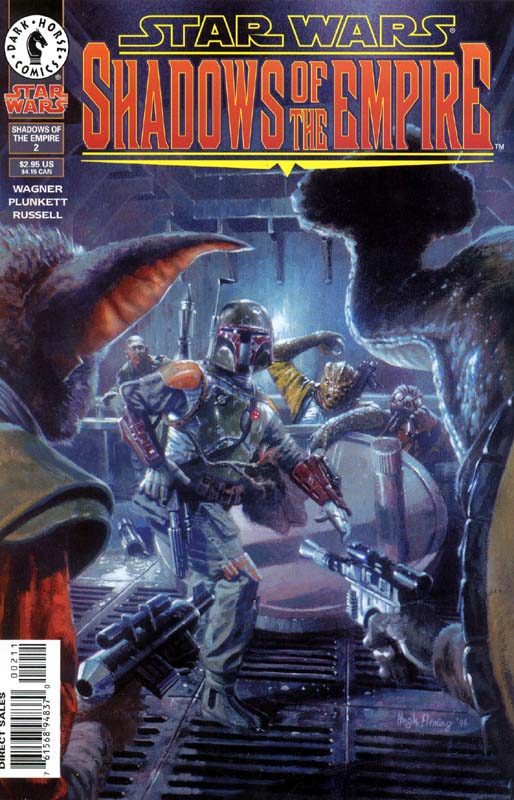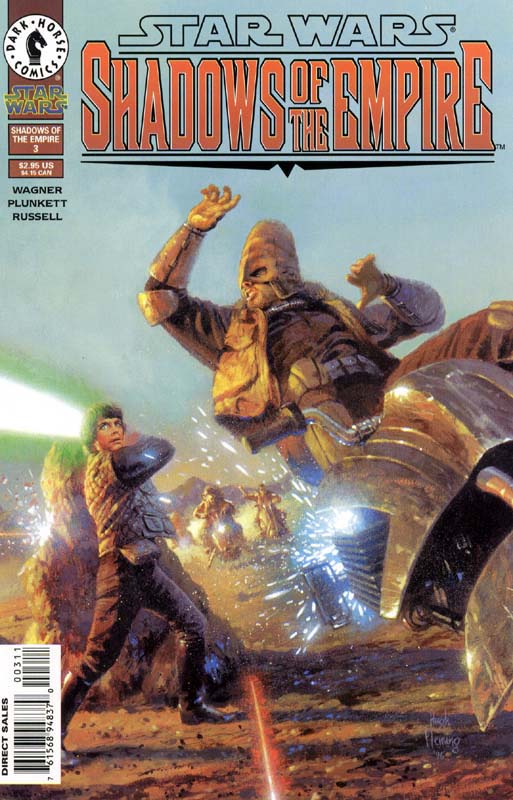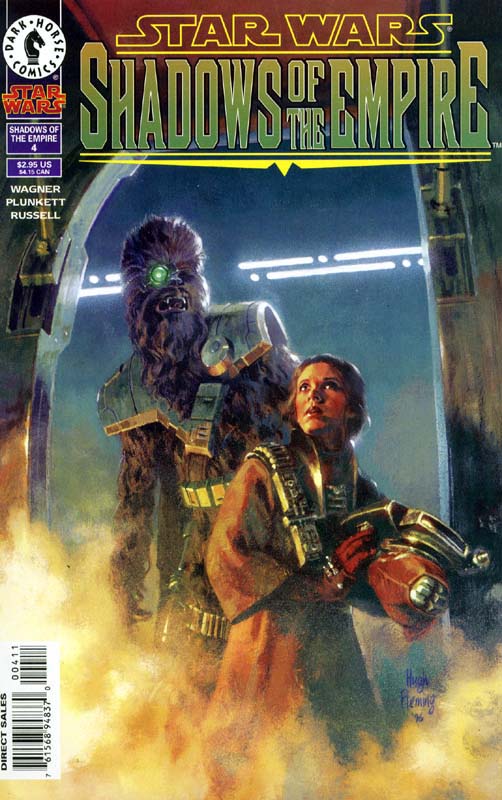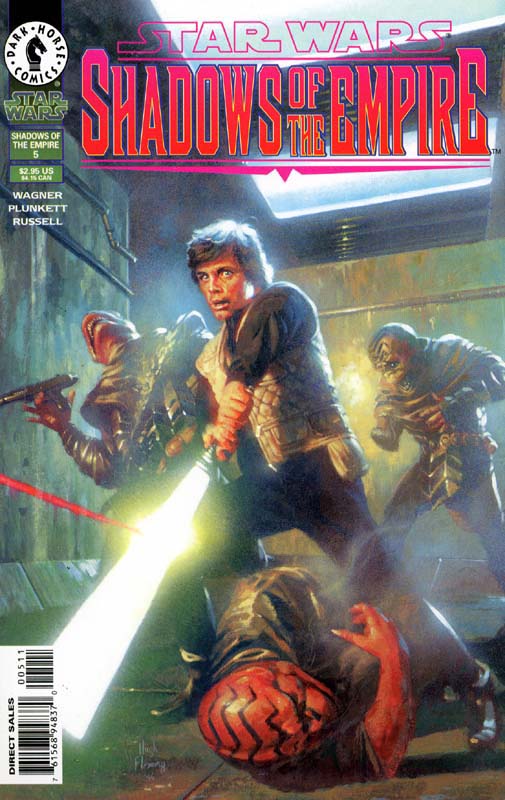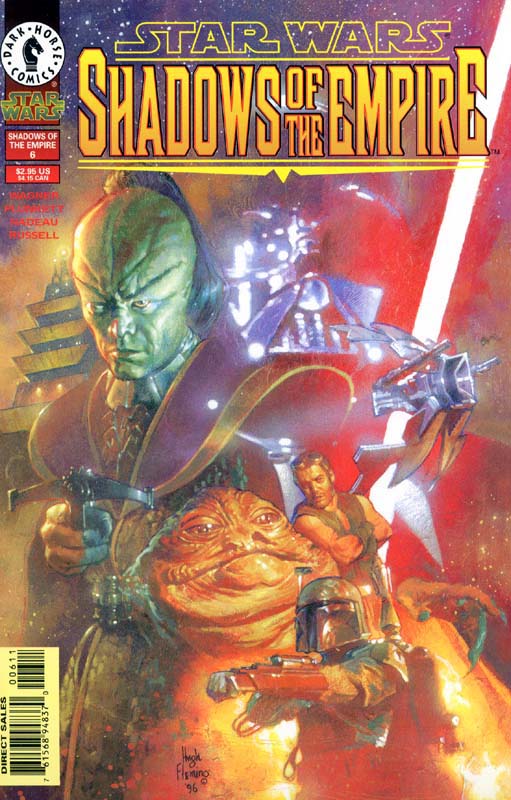 STAR WARS: SHADOWS OF THE EMPIRE – EVOLUTION
5-issue Limited Series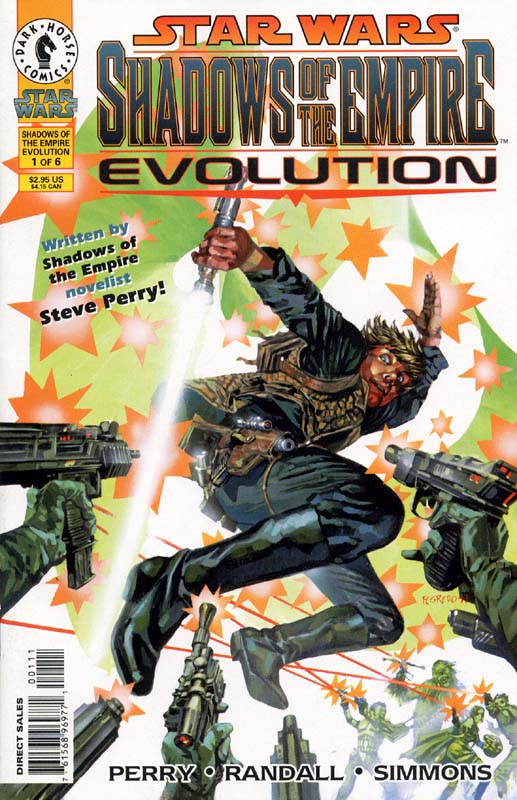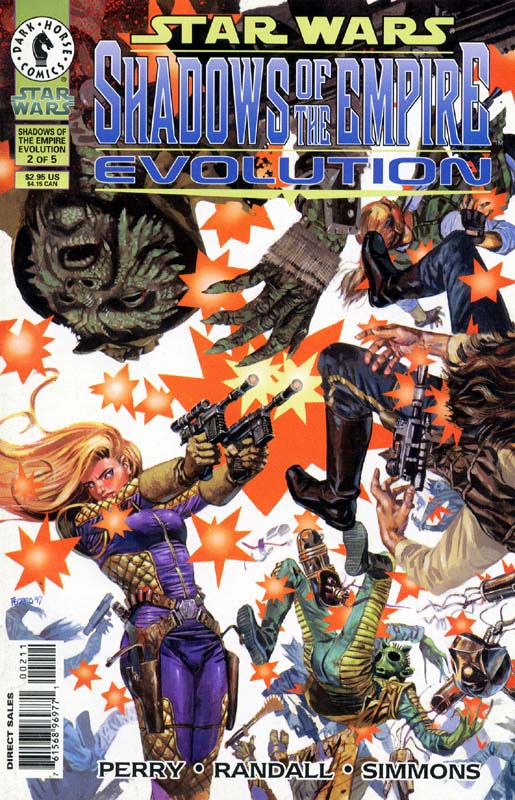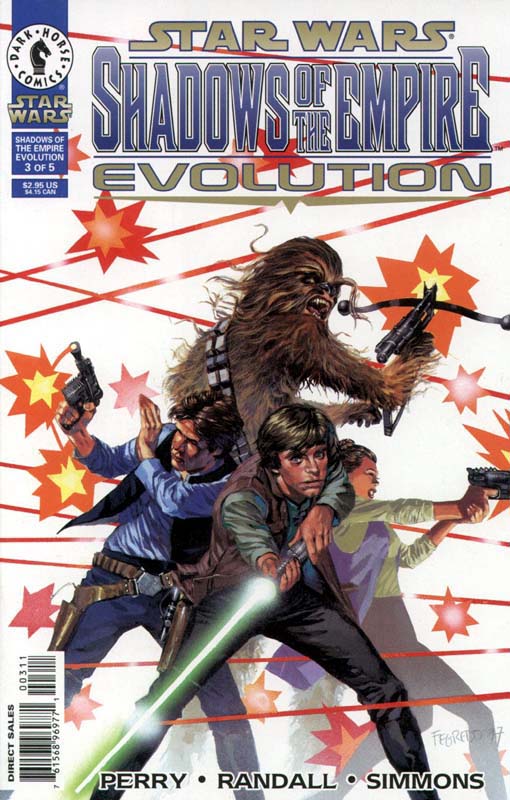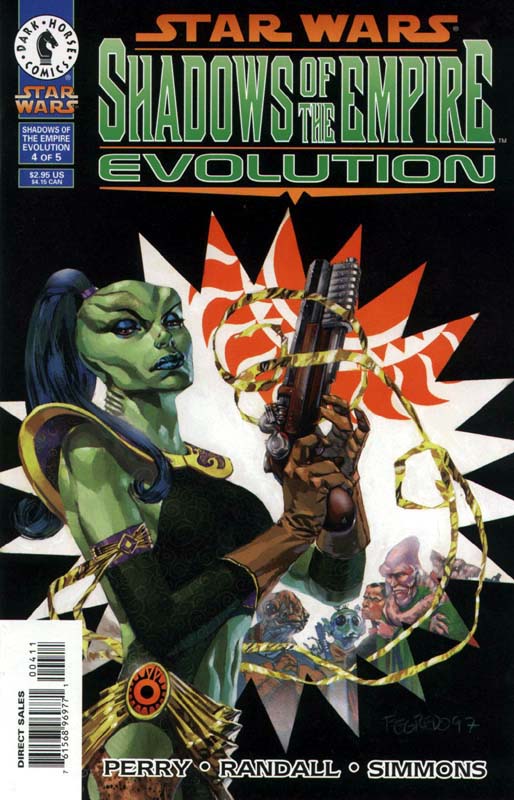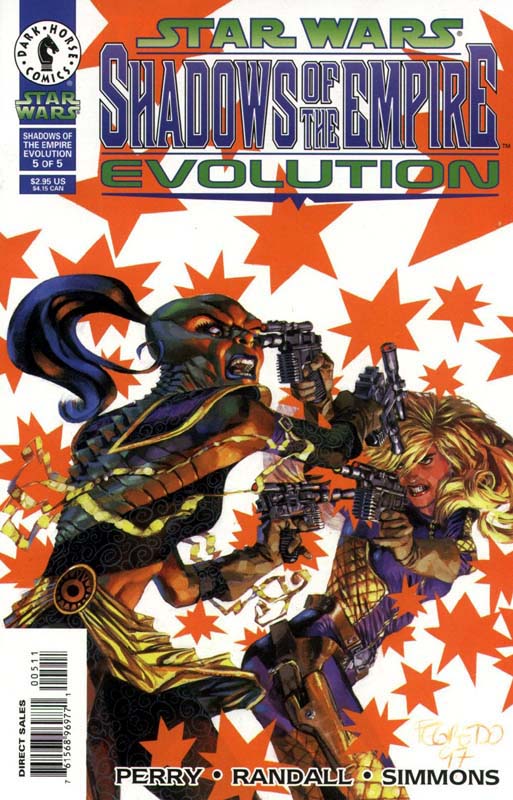 Collected Editions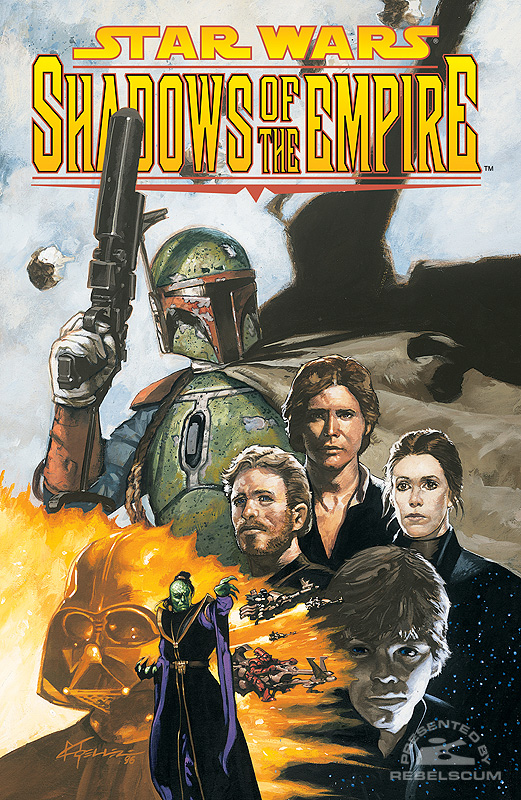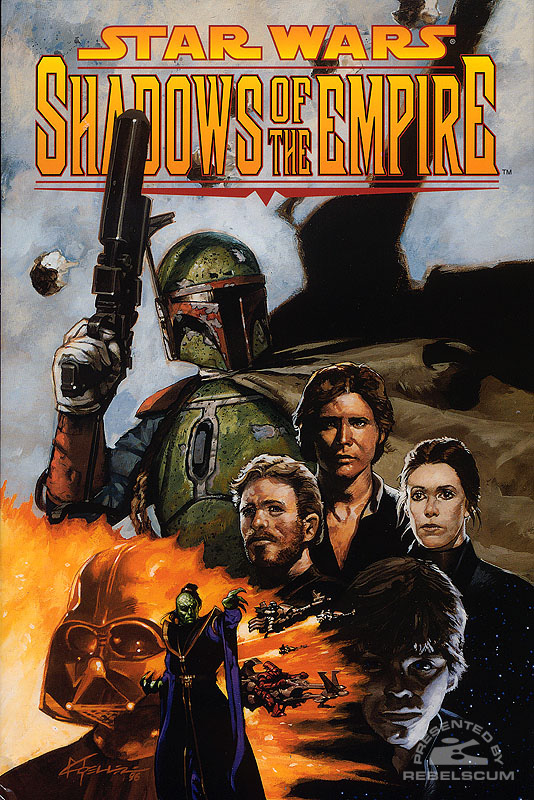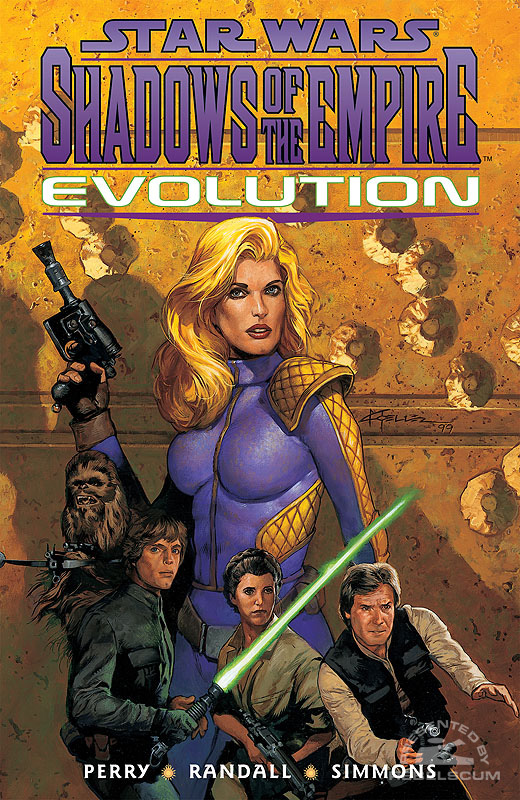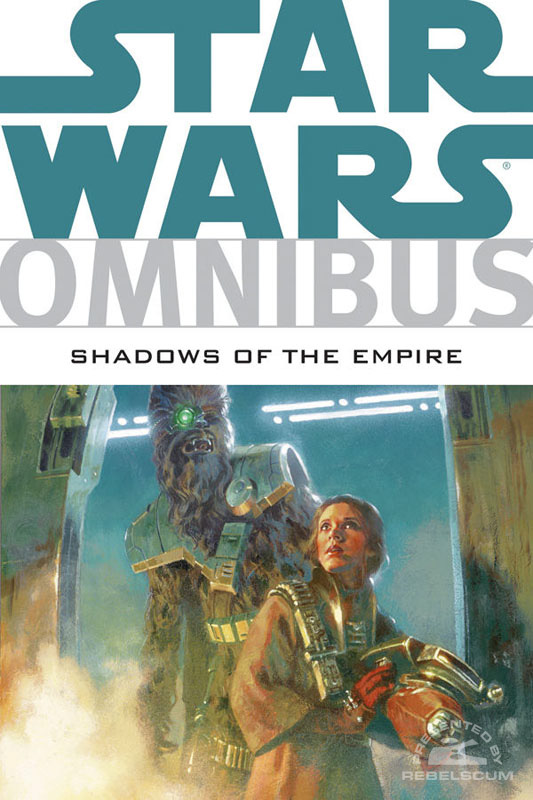 Related Titles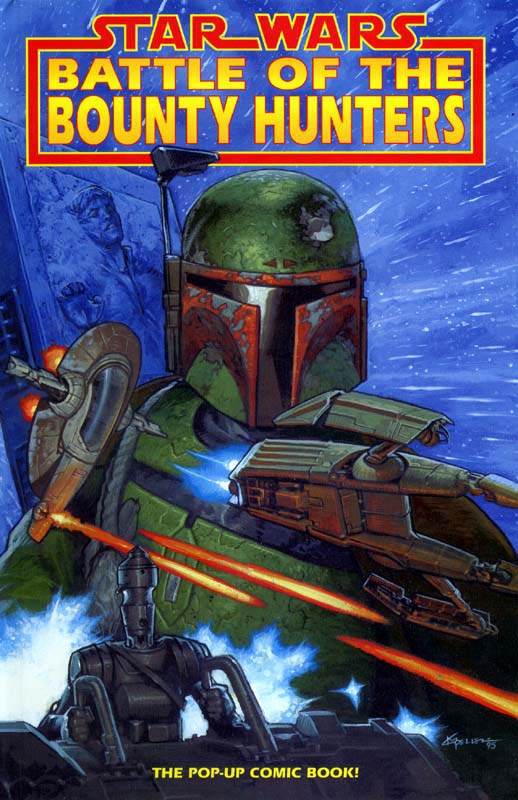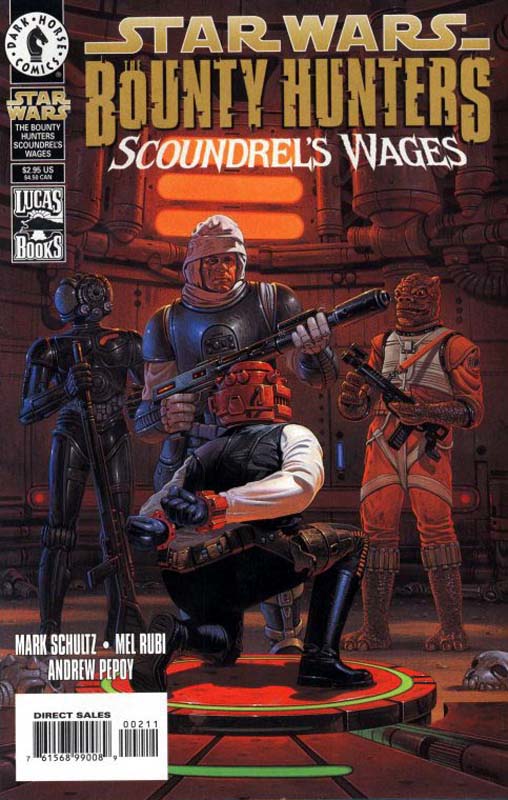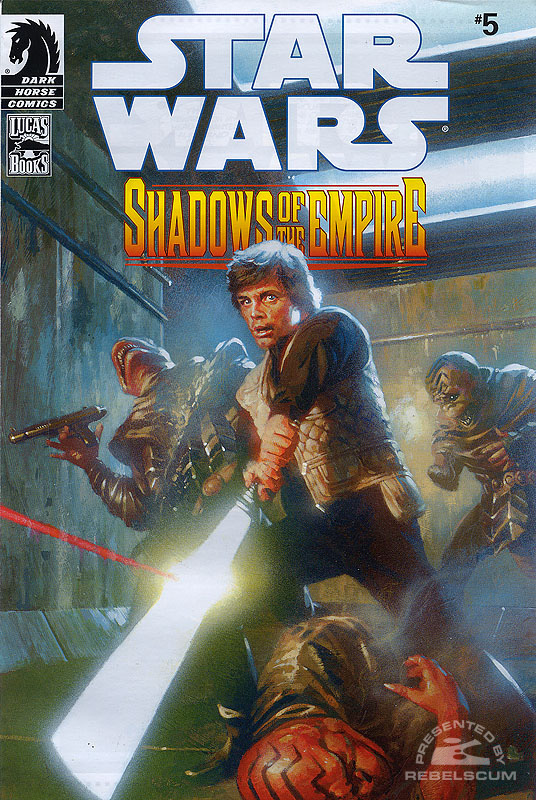 Related Titles: SHADOW STALKER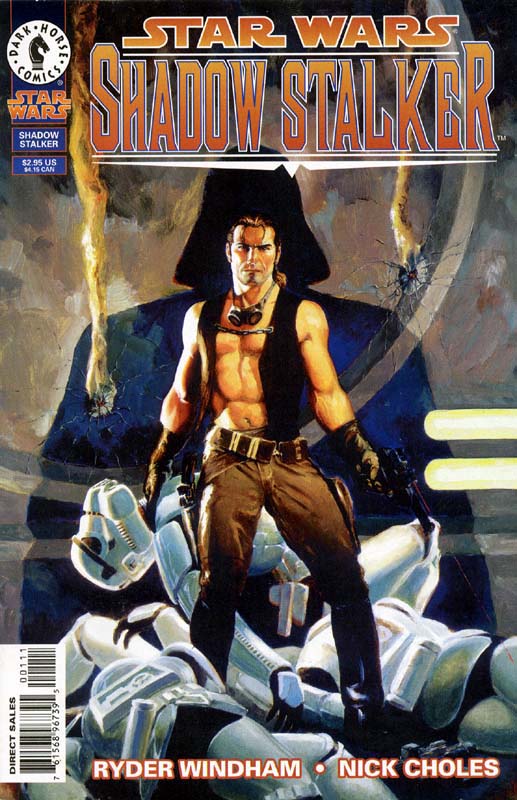 Related Titles: THE JABBA TAPE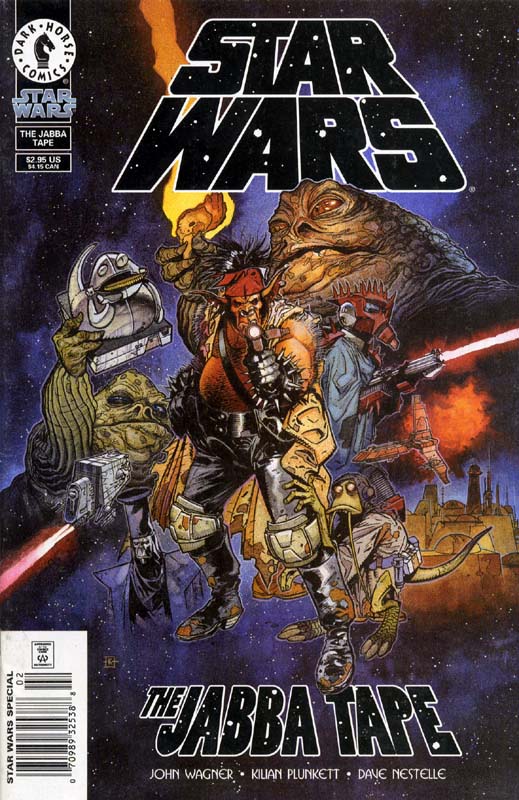 Special Edition Toy Bonus Issues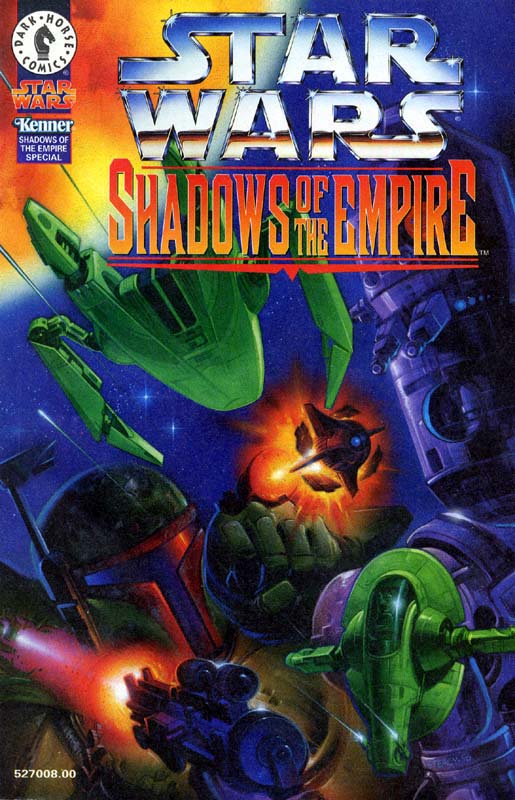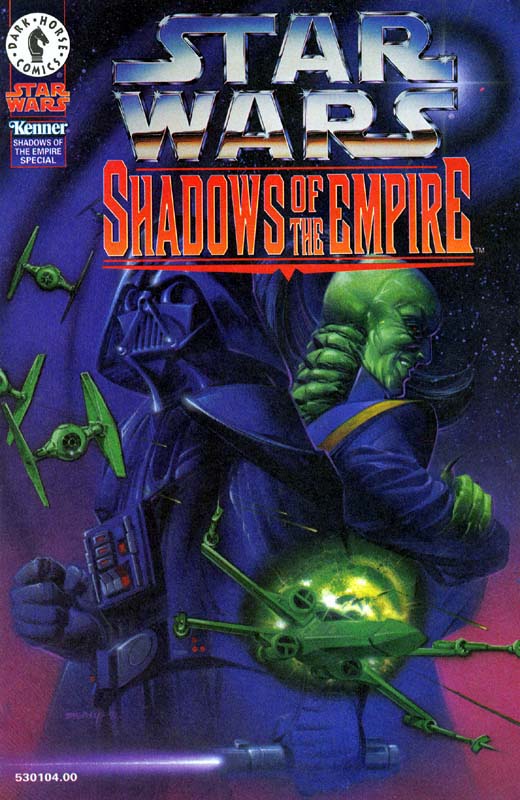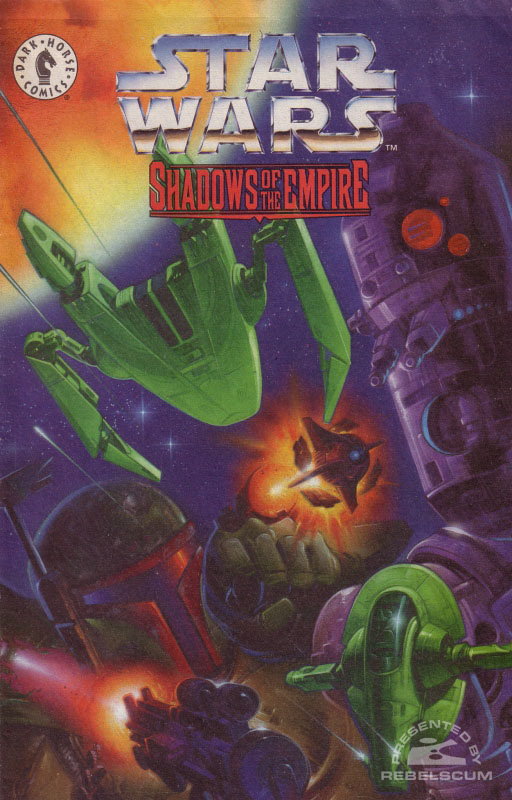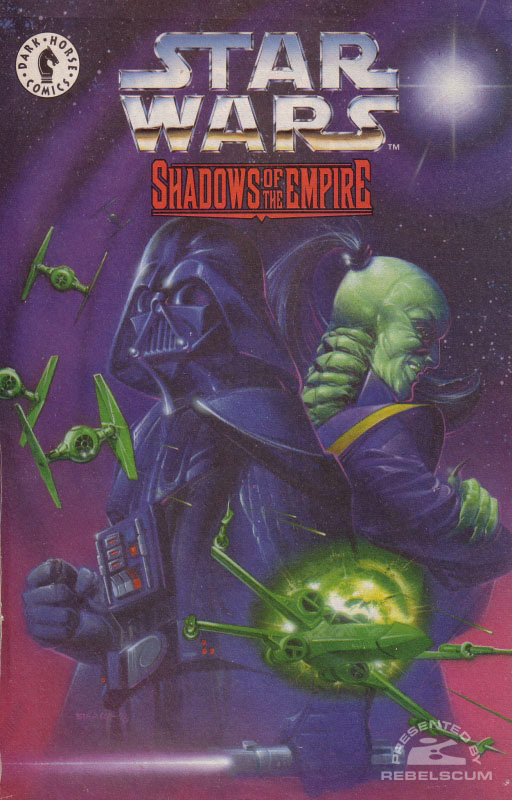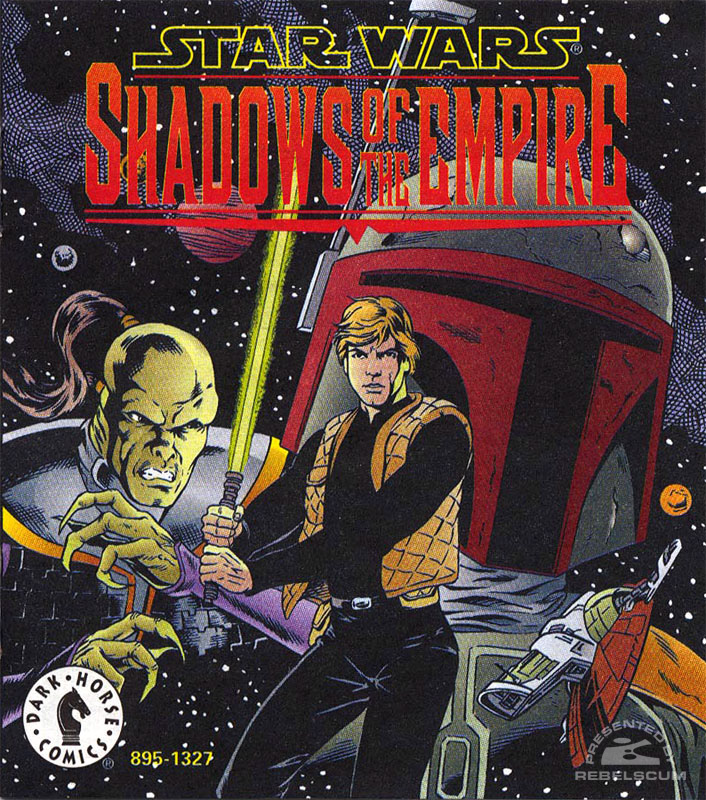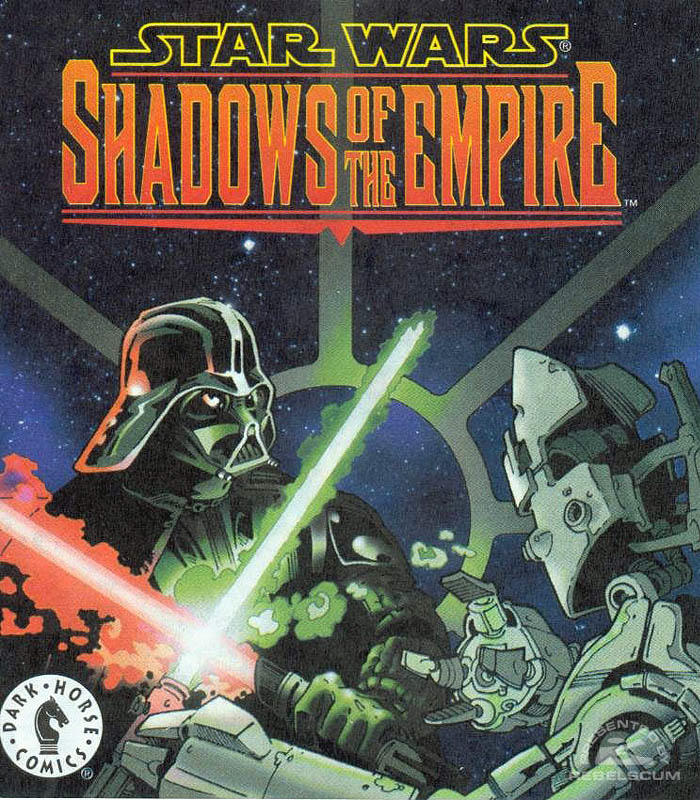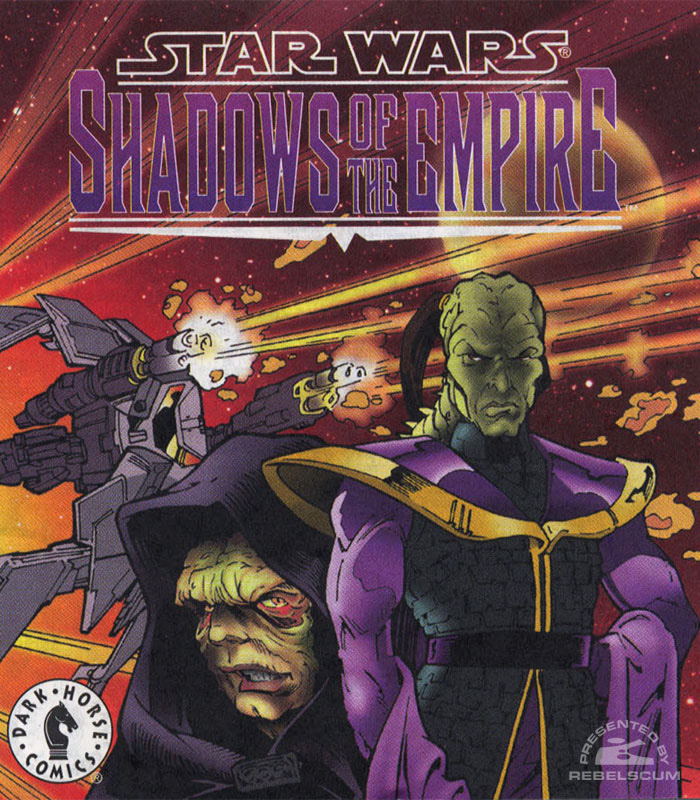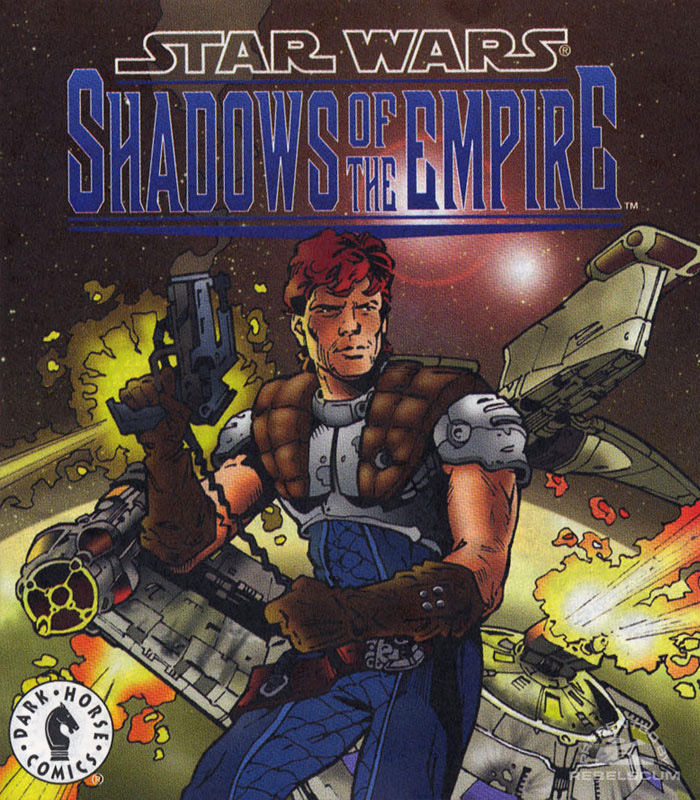 International Editions: Mexico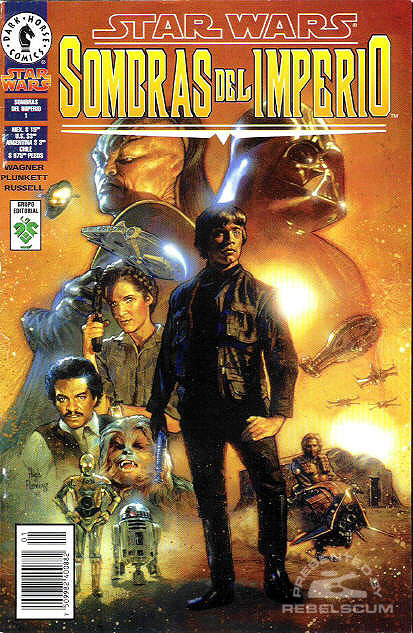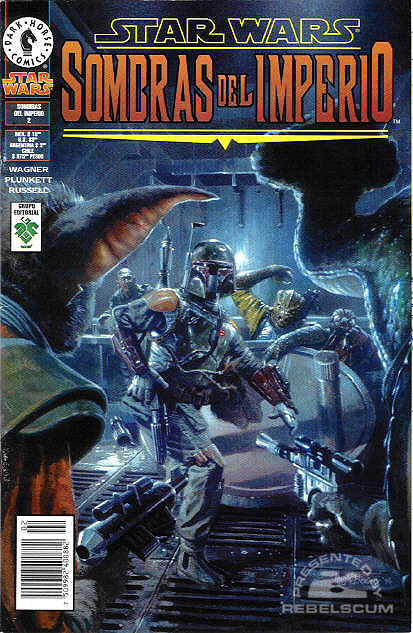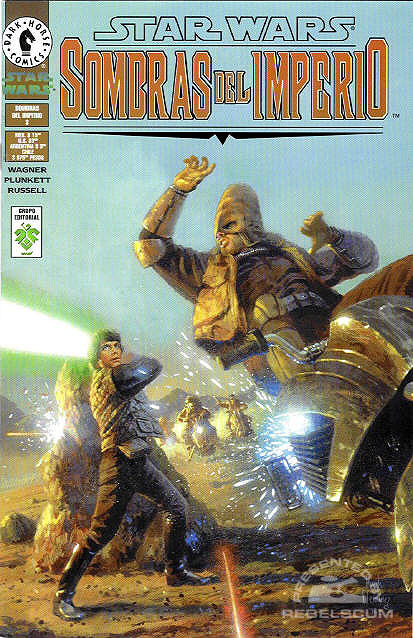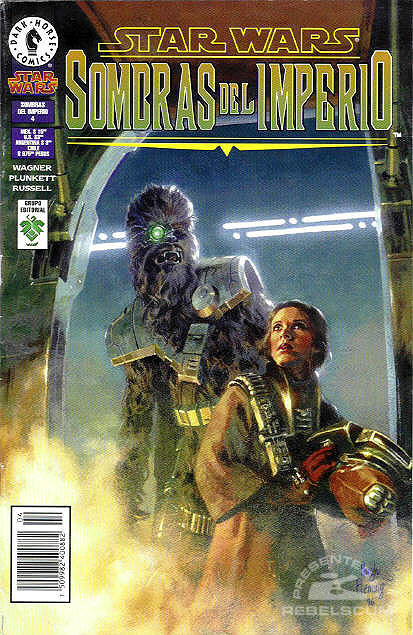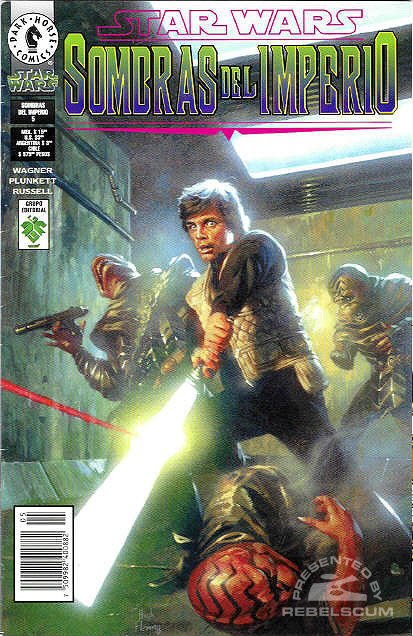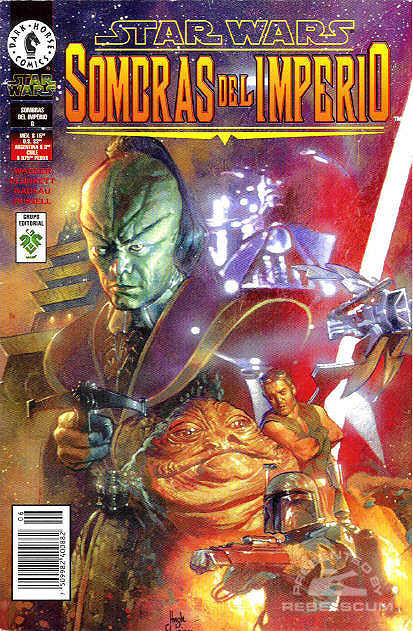 International Editions: Dutch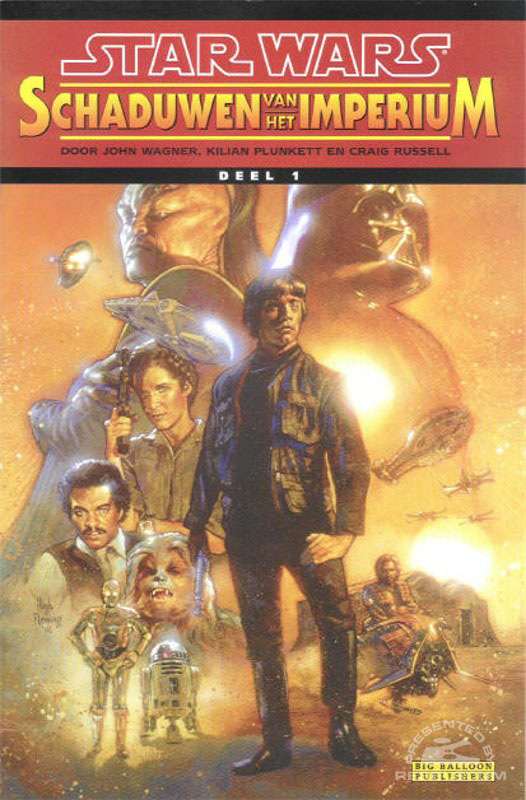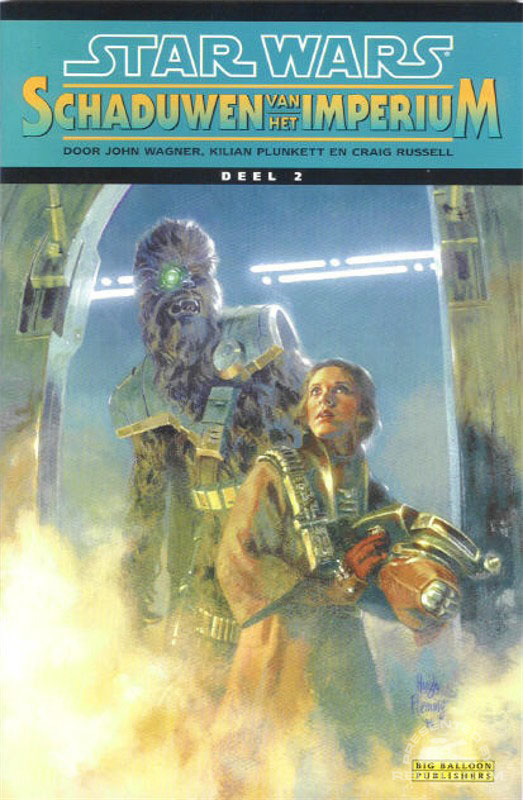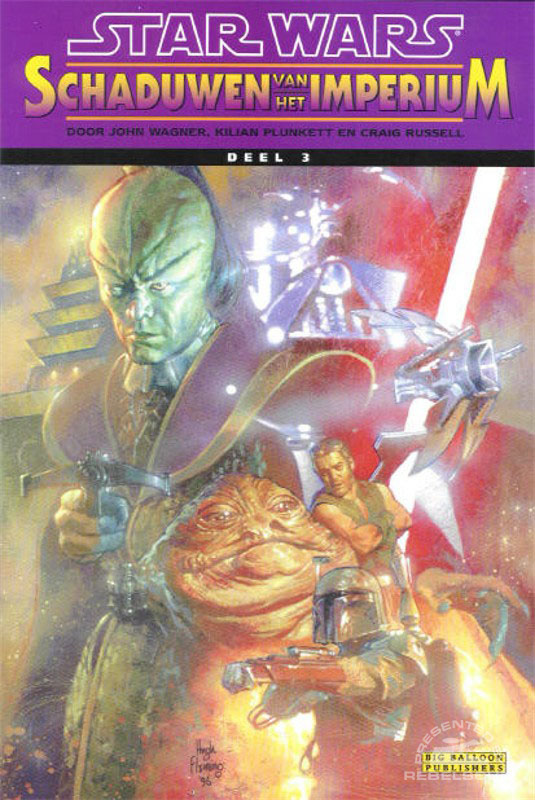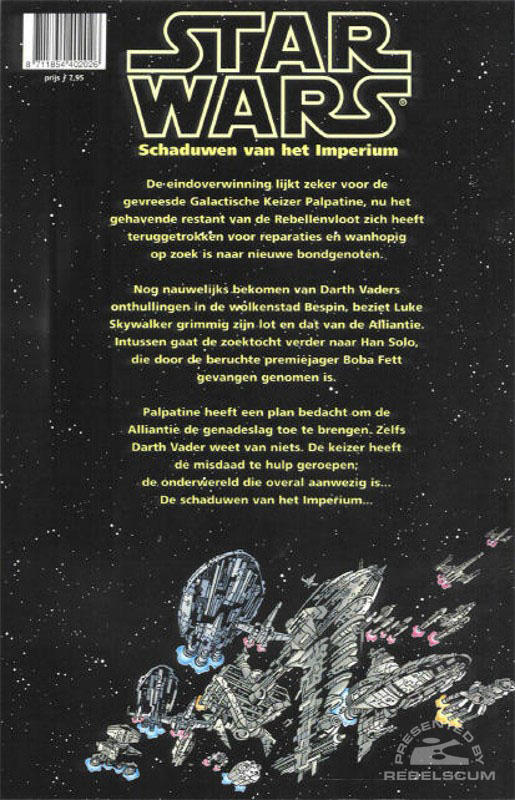 International Editions: Danish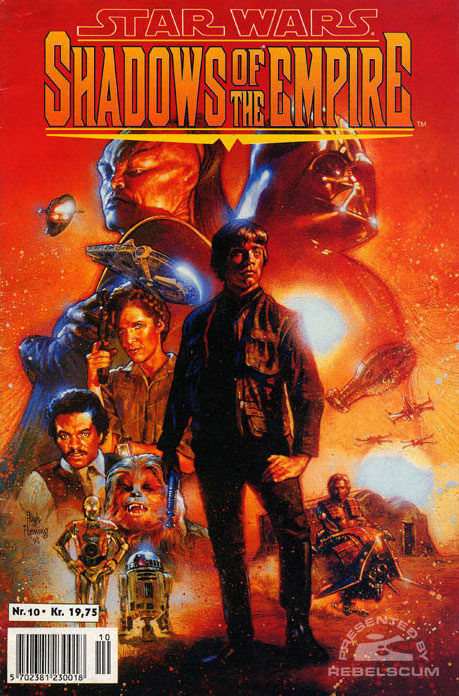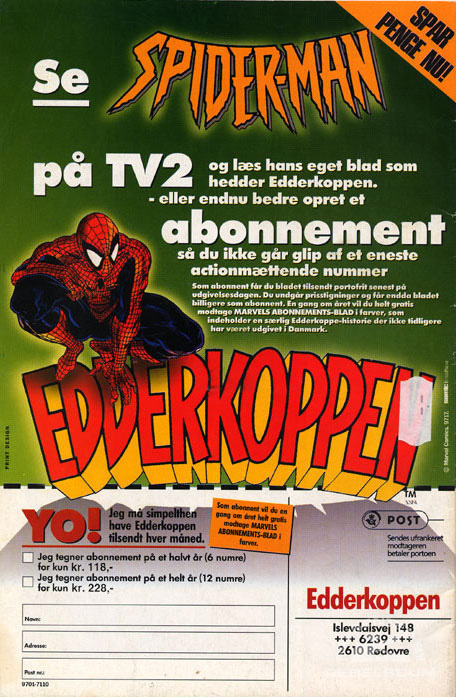 International Editions: French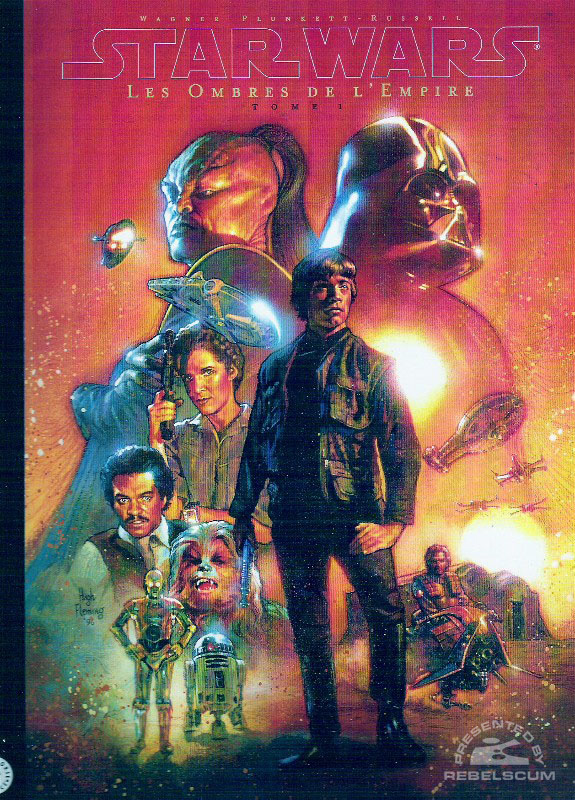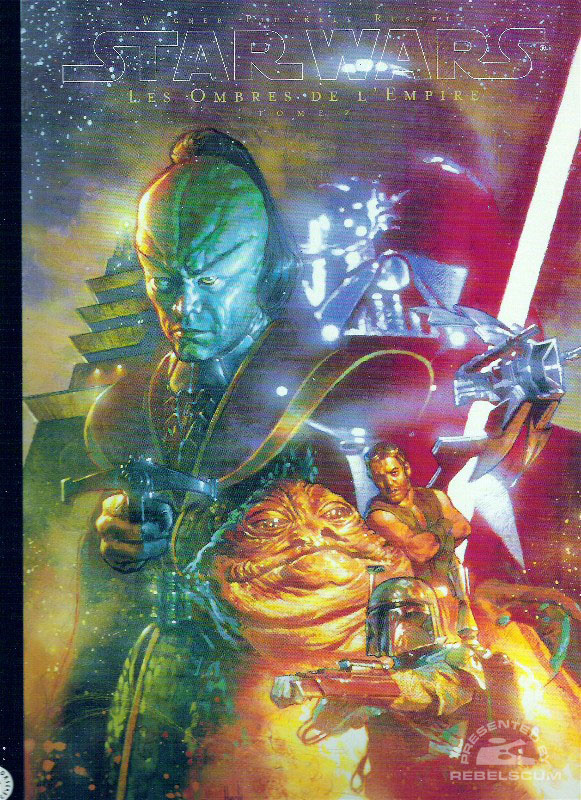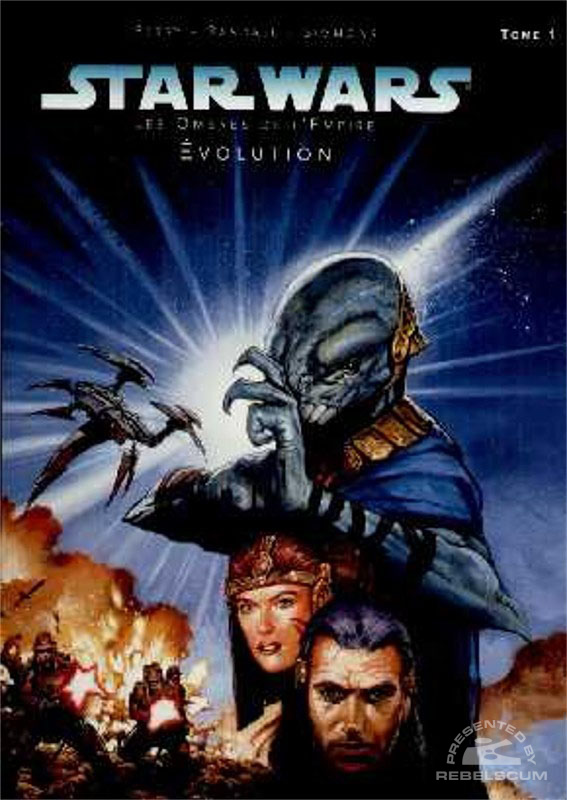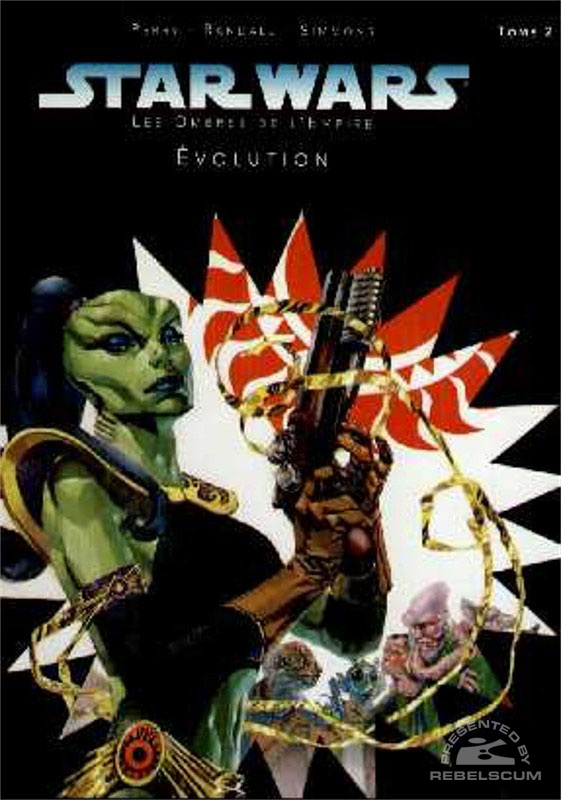 Back To Shadows of the Empire | Back to Dark Horse Comics