Dark Horse's graphic novels, as trade paperbacks are known in the United Kingdom, have been published under license from Lucasfilm since 1994 by Boxtree Limited, a small independent publishing house who initially focused on TV and movie tie-ins. They became part of Pan Macmillan - the largest general book publishers in the UK - in 1996 and continued to print Dark Horse Comics collected editions until the Spring of 2001 when the license passed over to Titan Magazines.

The current license holders, Titan Magazines, are the largest publisher of film and television literature in Europe. Their license from Lucasfilm allows them to publish the monthly Star Wars magazine, reprint selected Dark Horse comics and graphic novels (trade paperback) for the British market as well as run the Official Star Wars Fanclub in the United Kingdom and Eire.

The following are those graphic novels printed by both publishing houses in chronological order according to the Dark Horse timeline.

OLD REPUBLIC ERA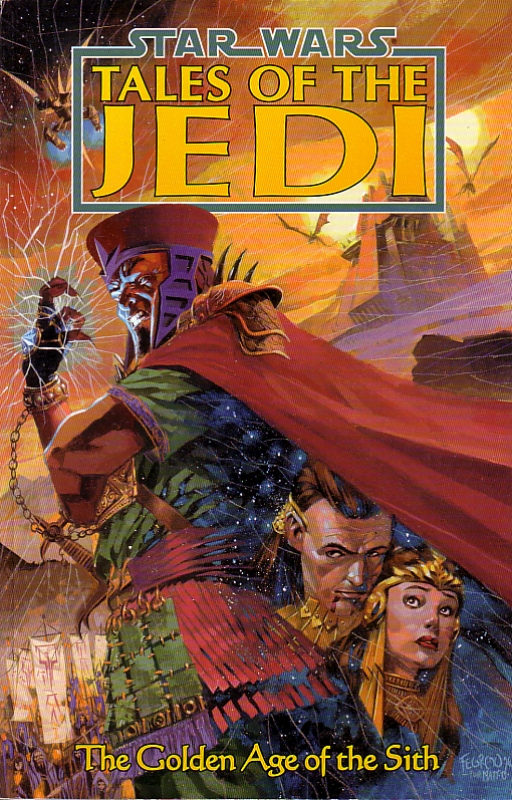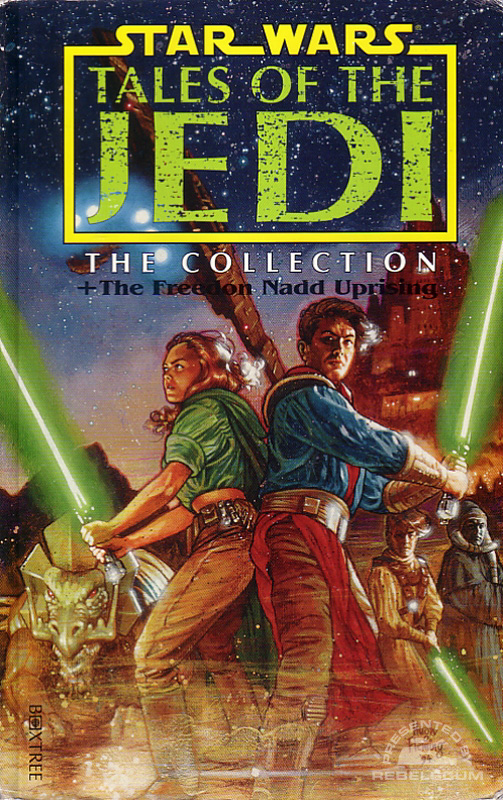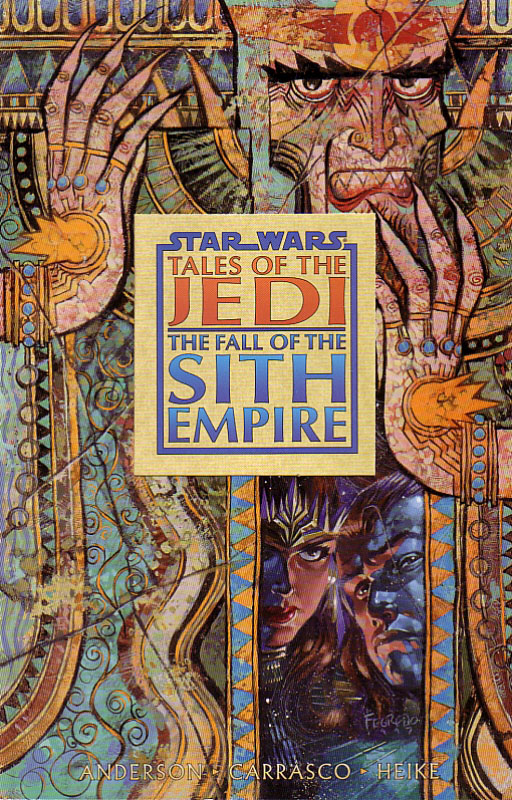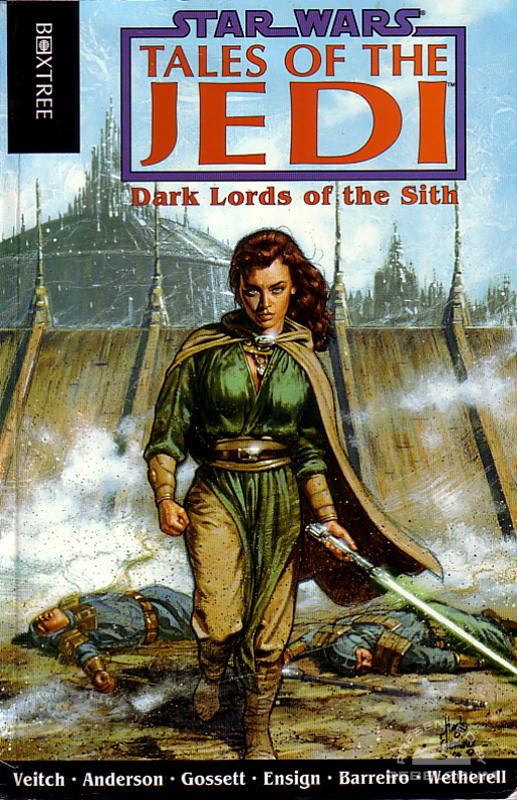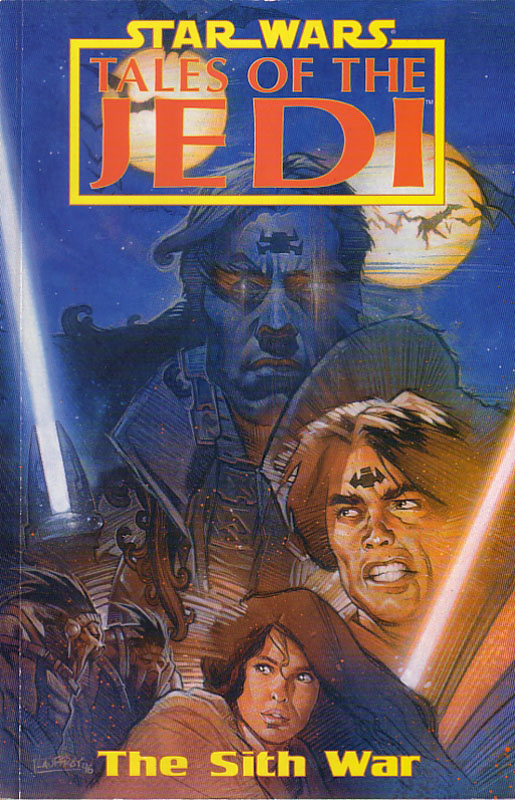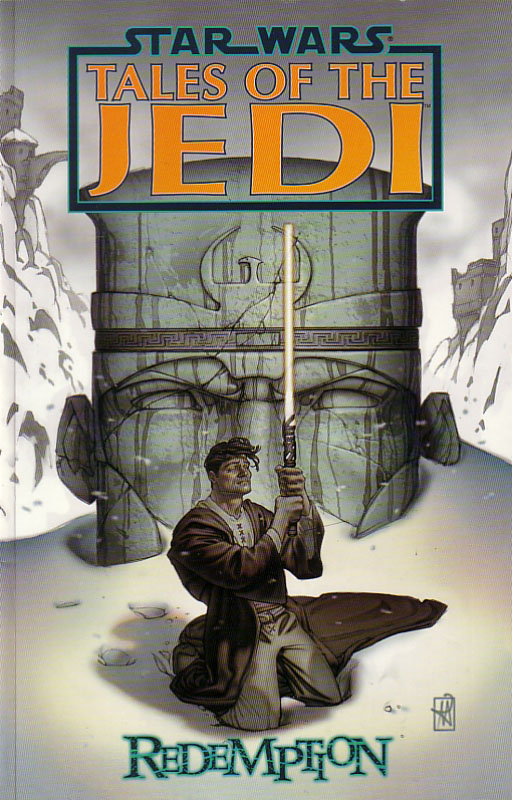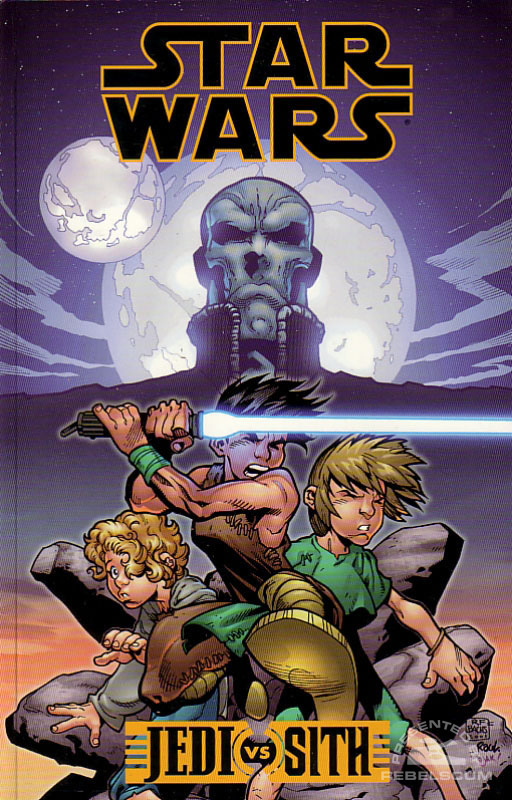 RISE OF THE EMPIRE ERA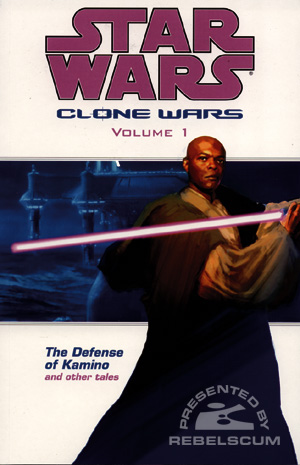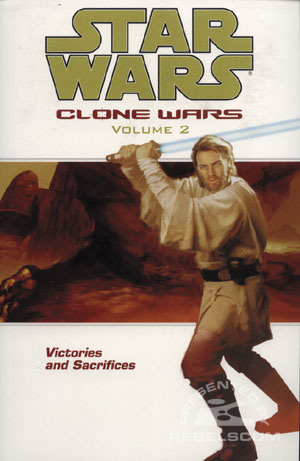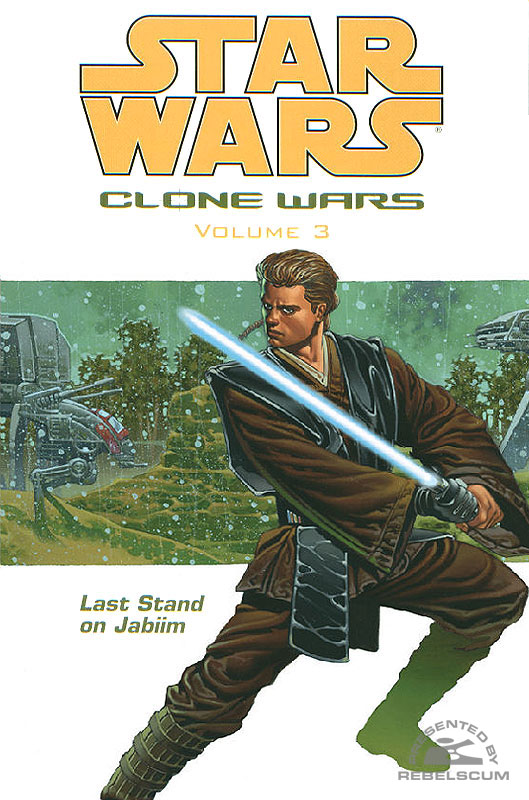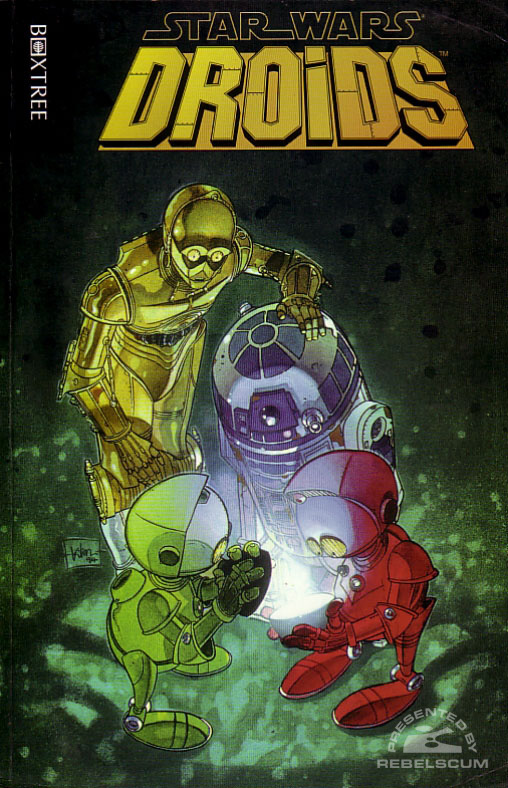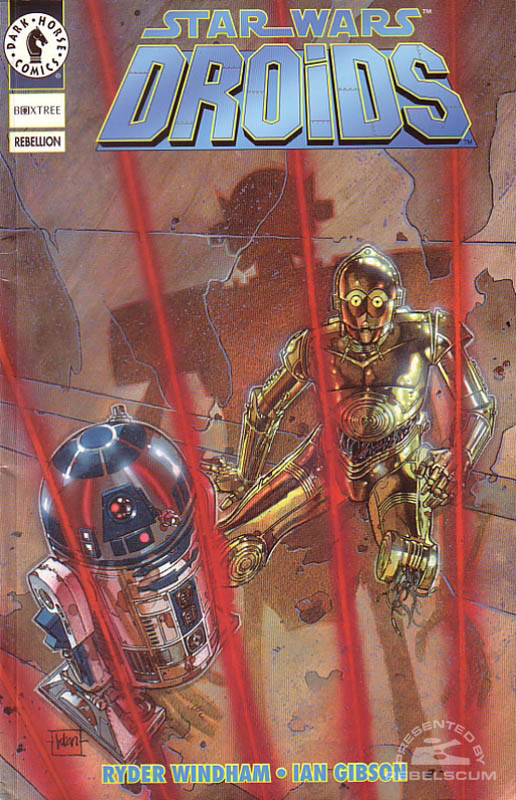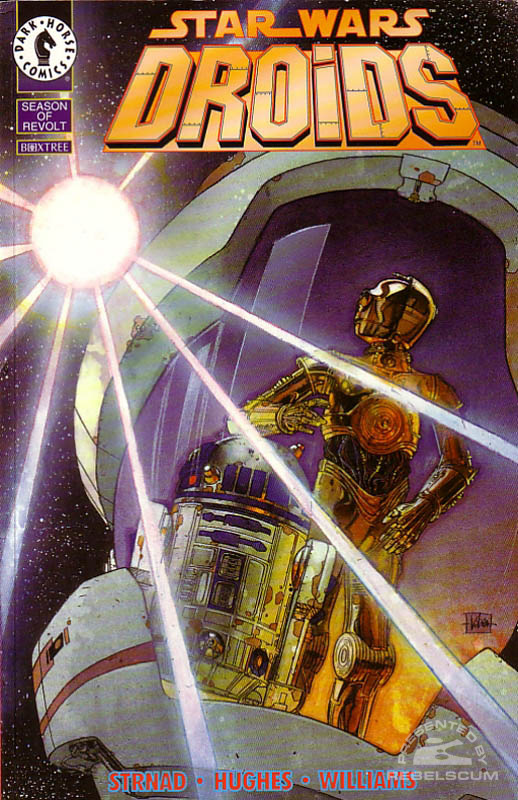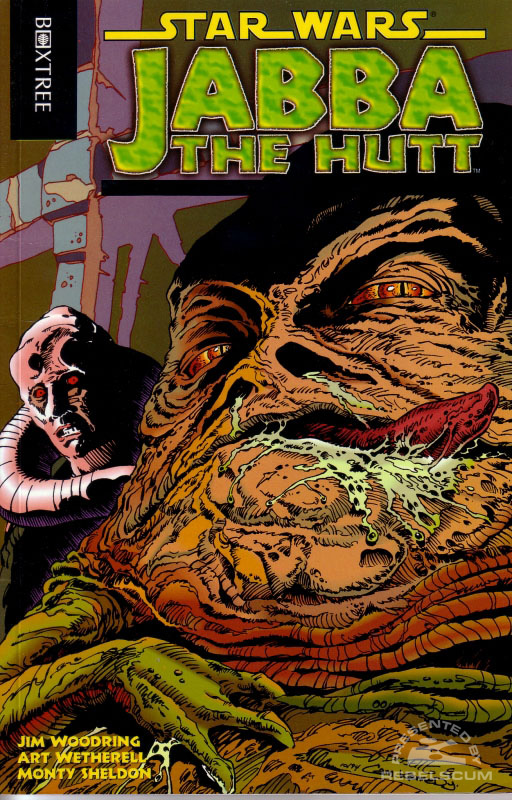 REBELLION ERA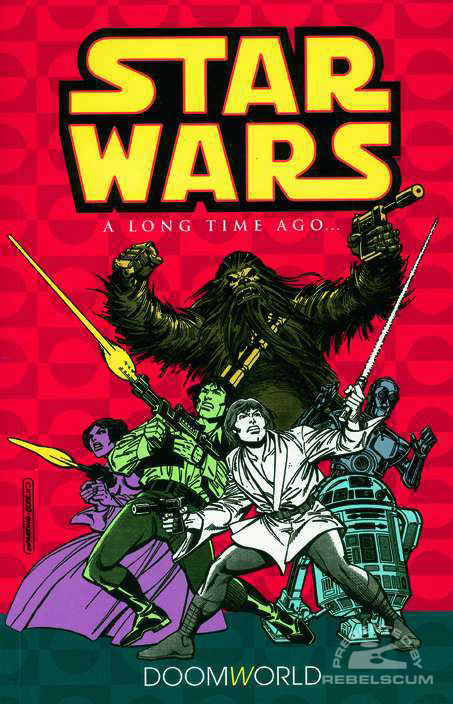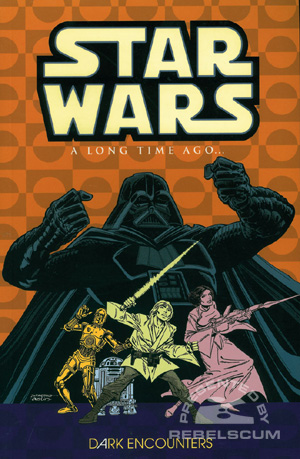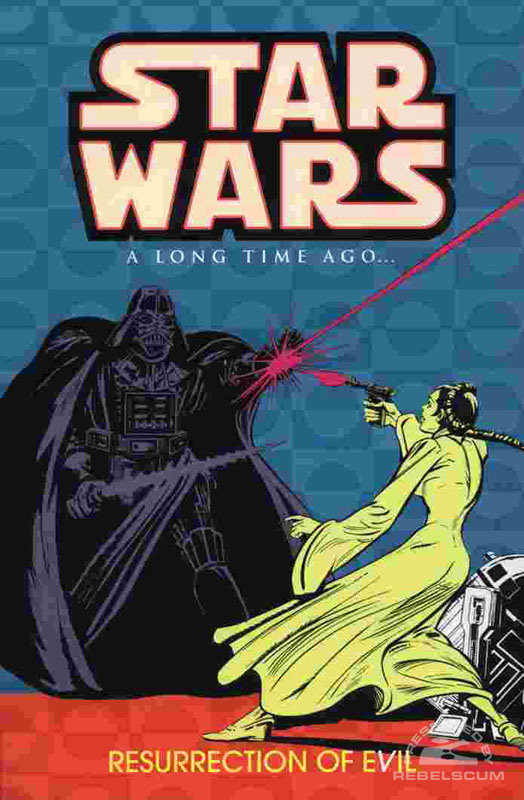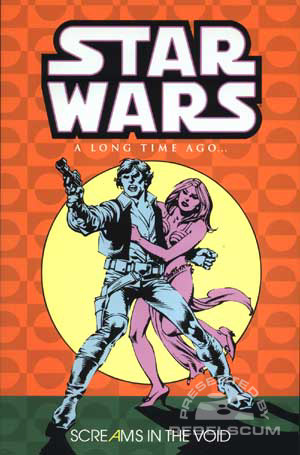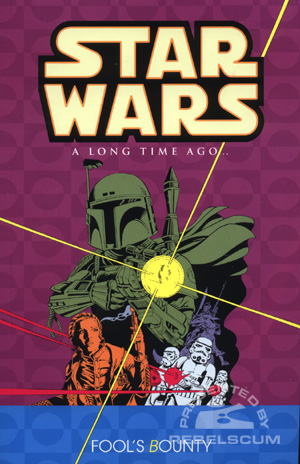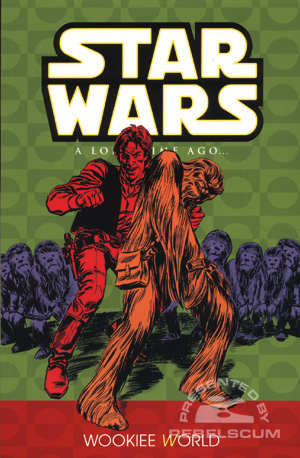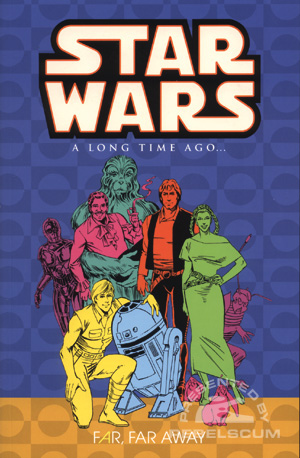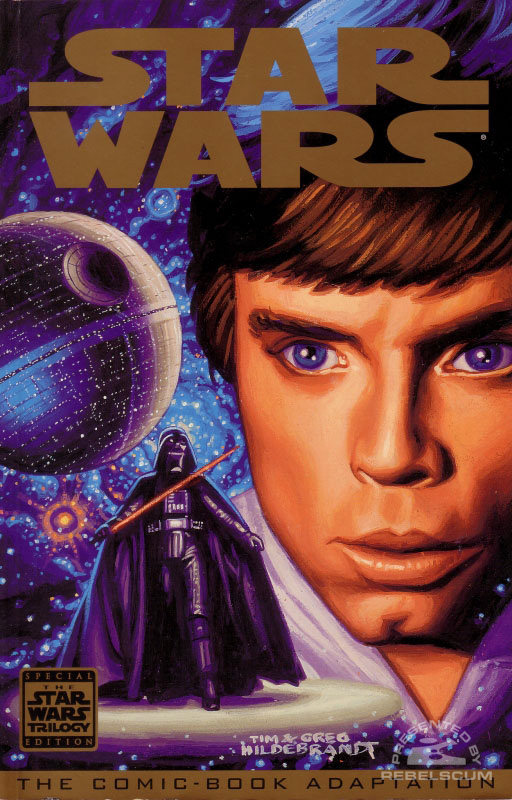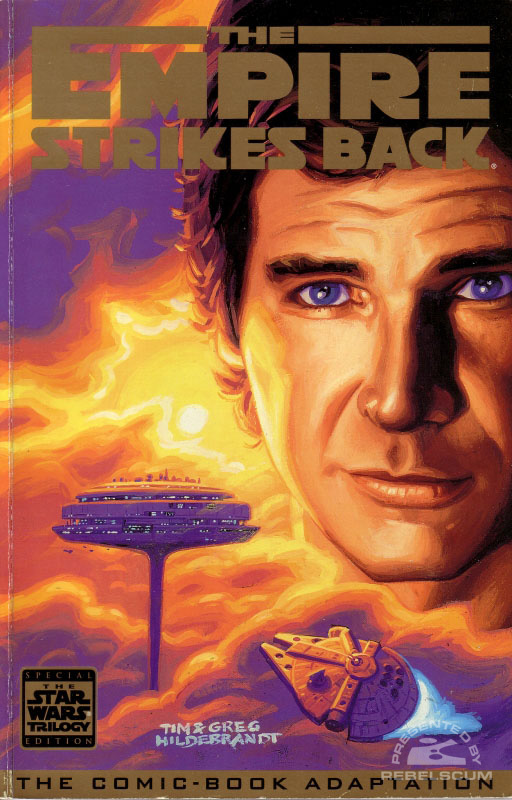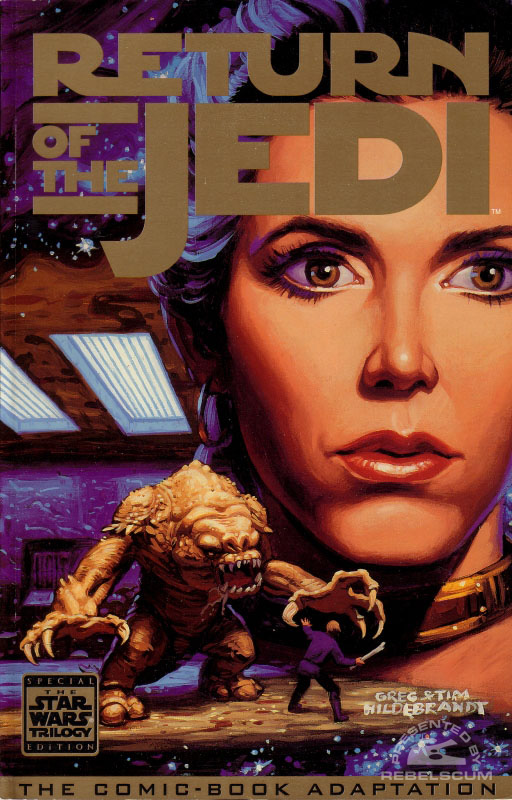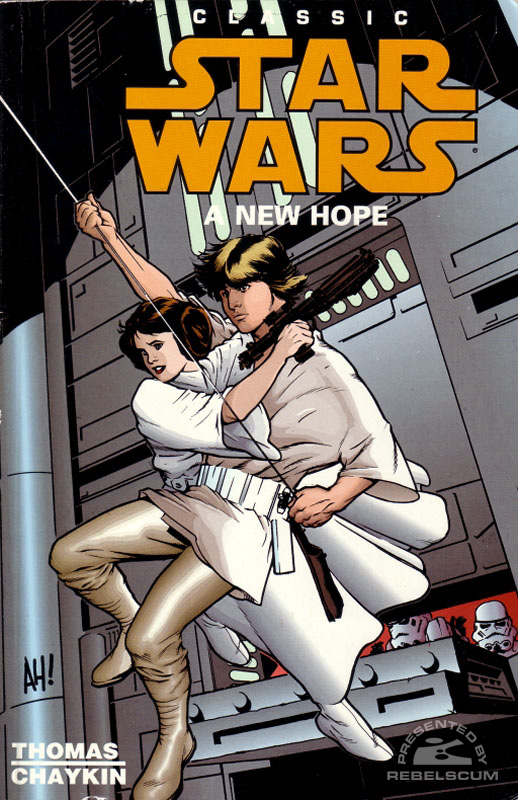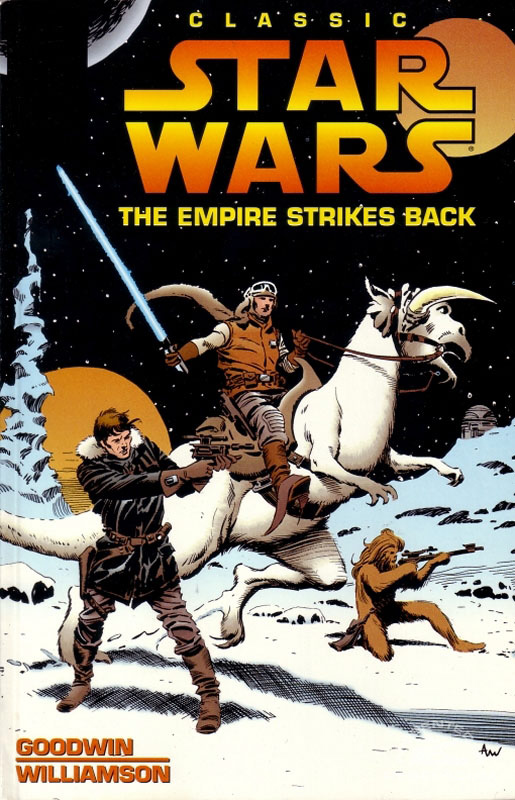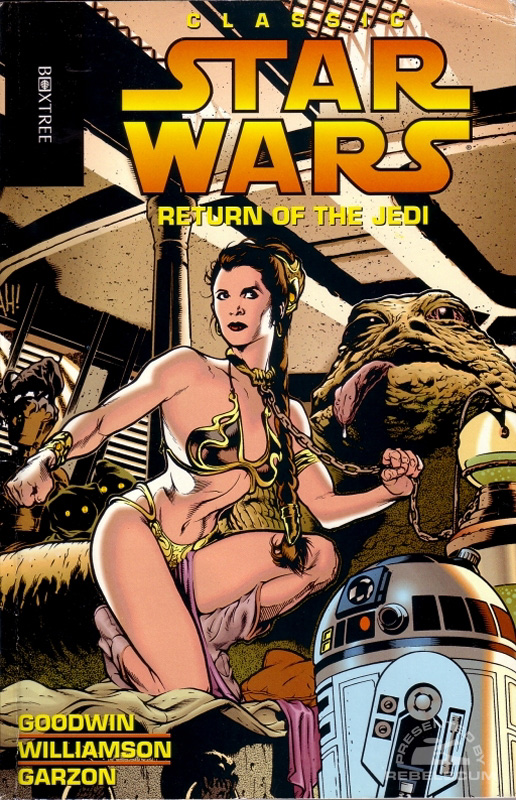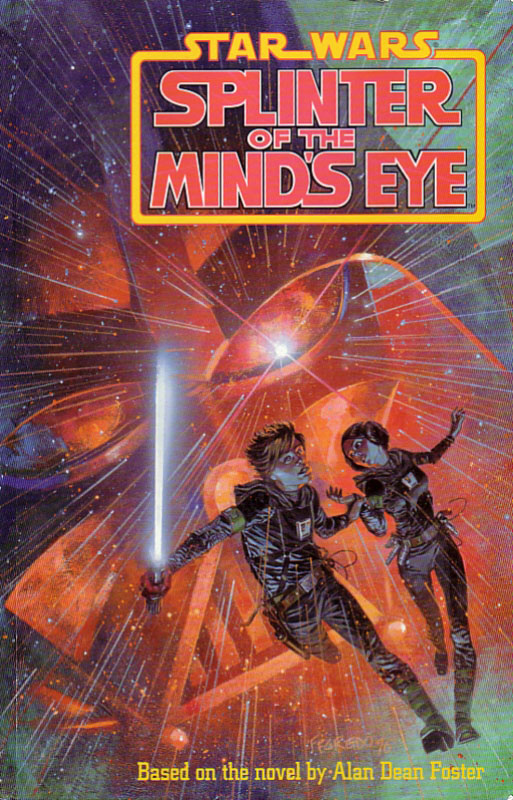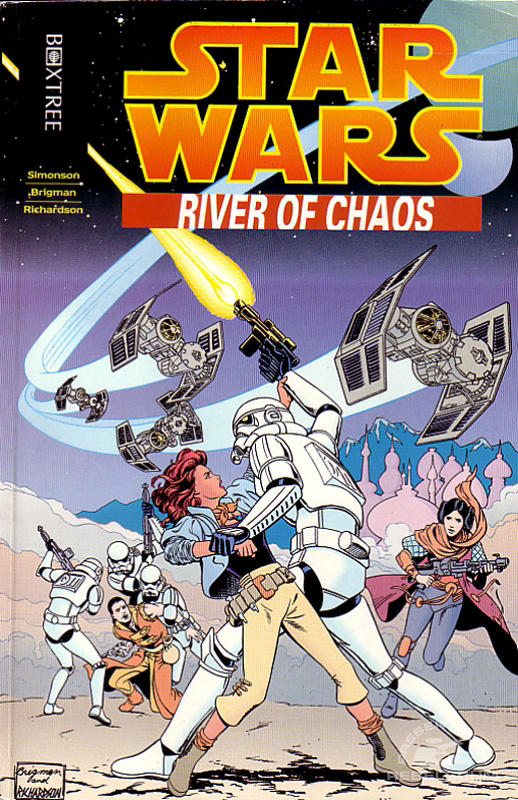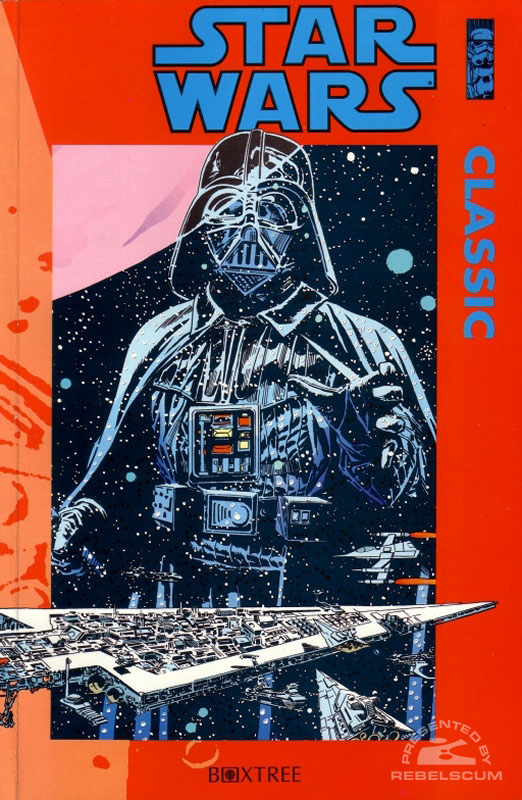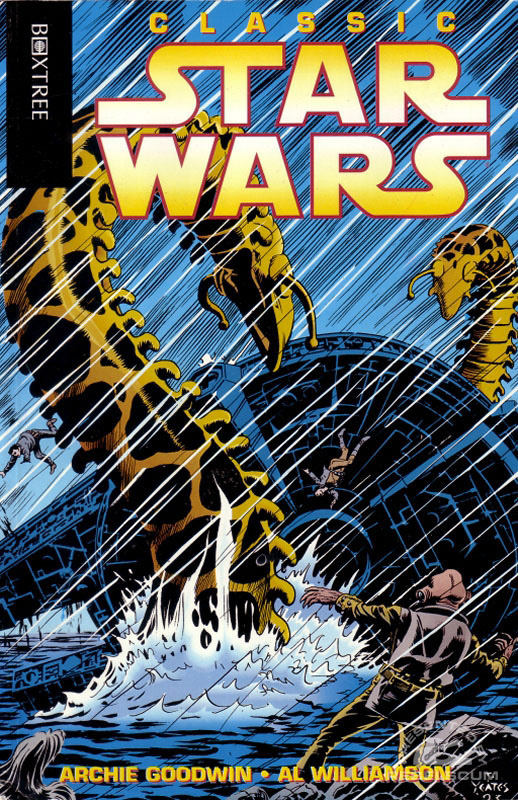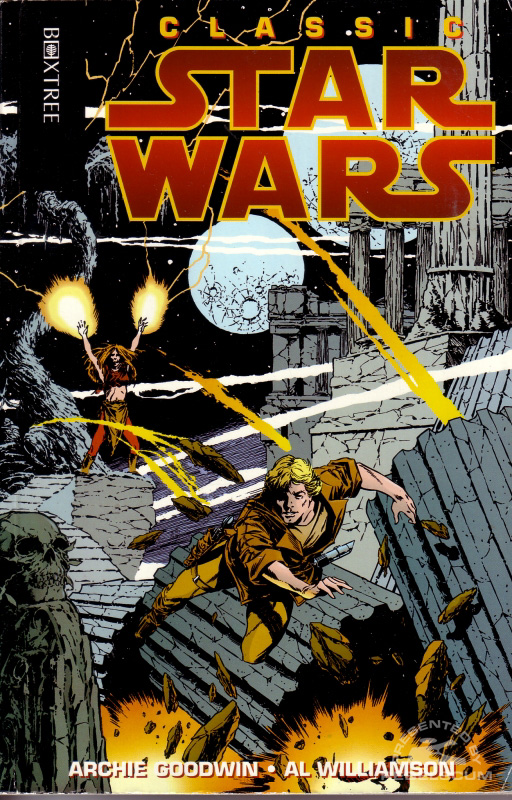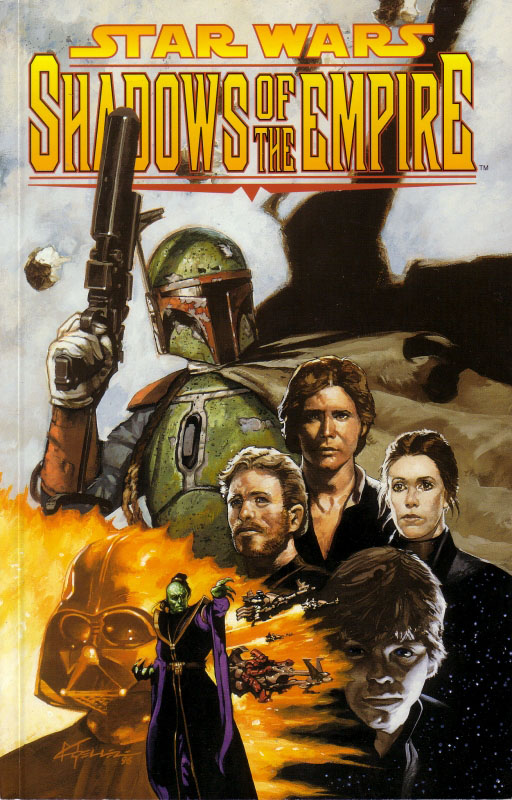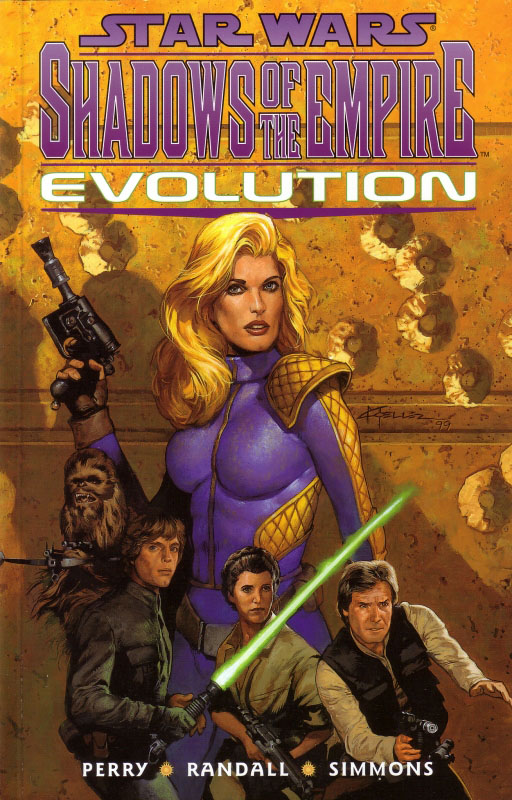 NEW REPUBLIC ERA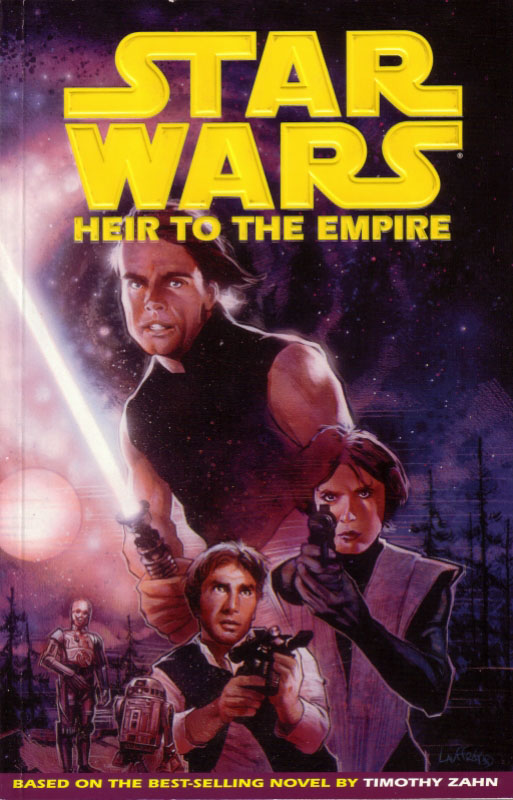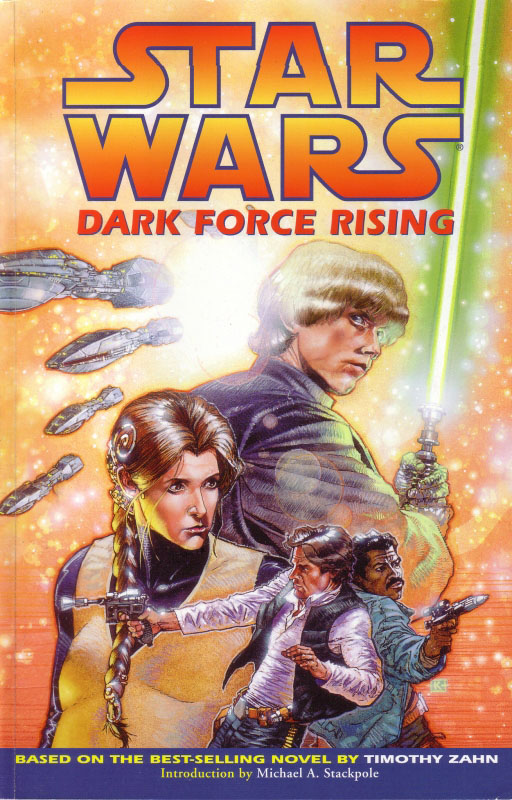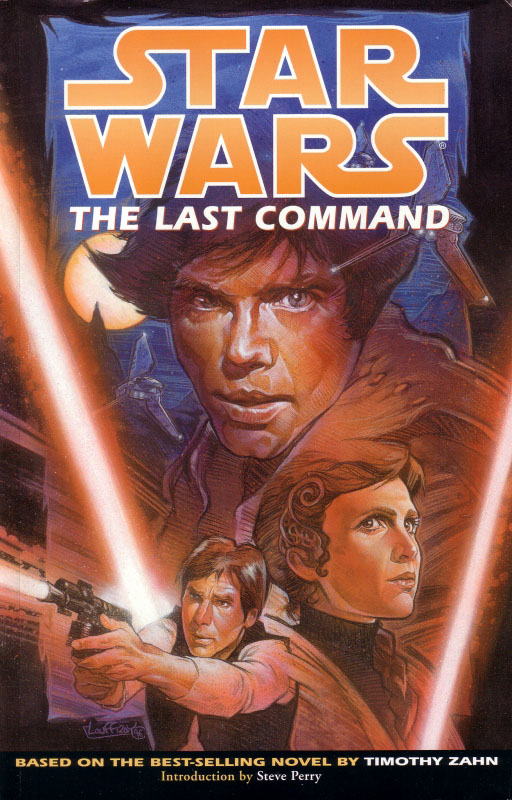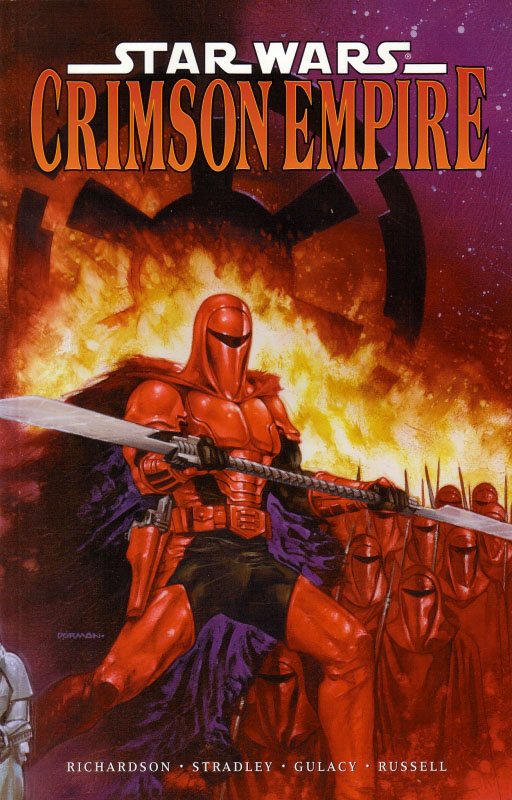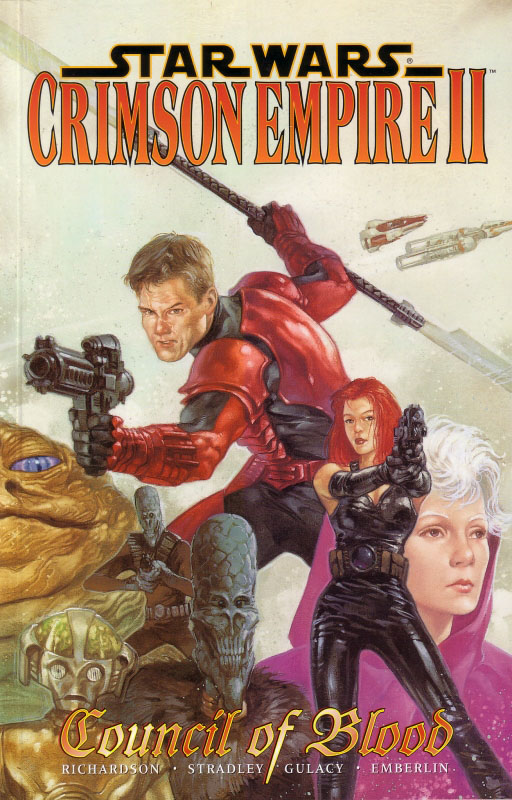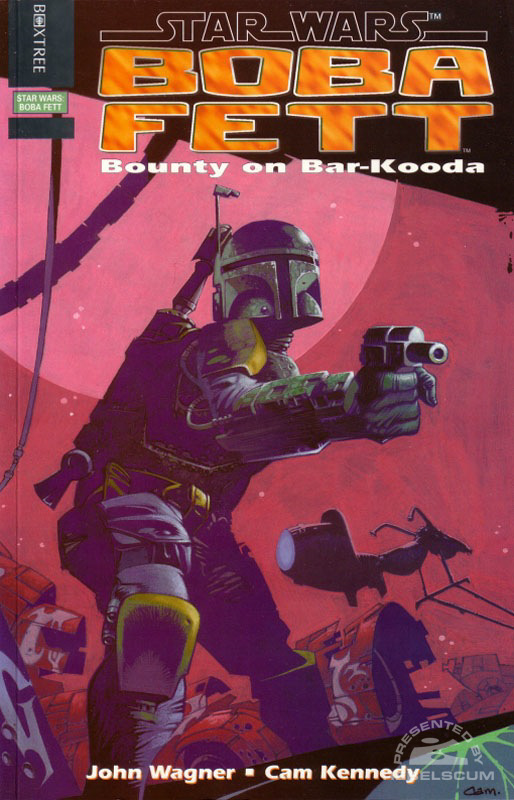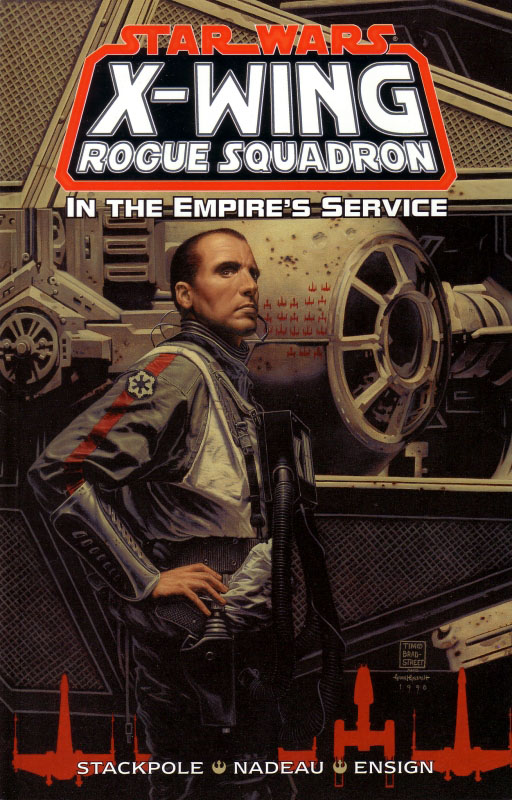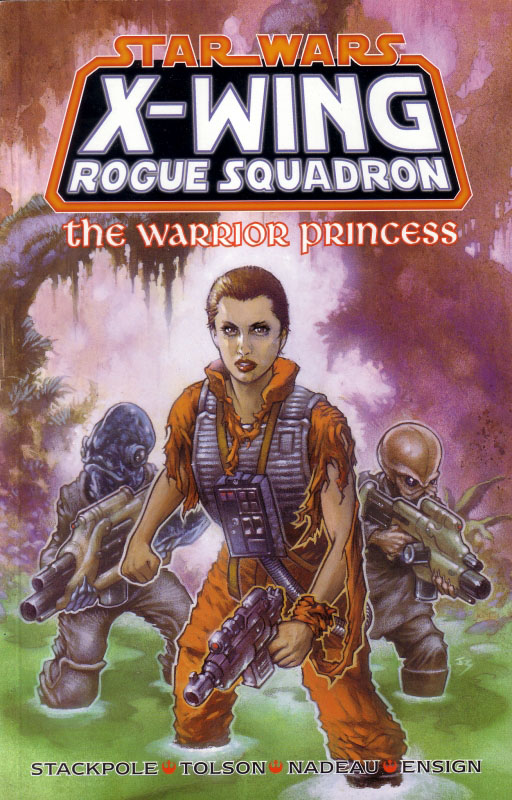 NEW JEDI ORDER ERA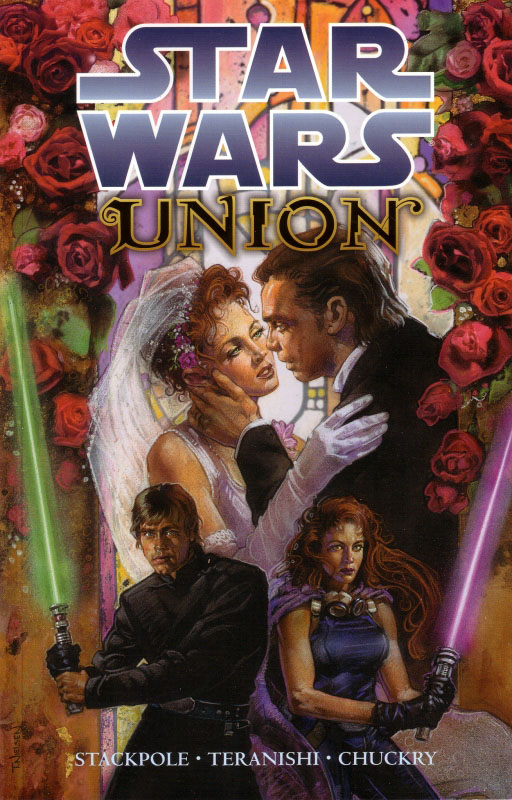 INFINITIES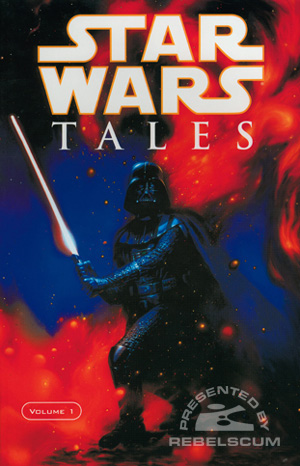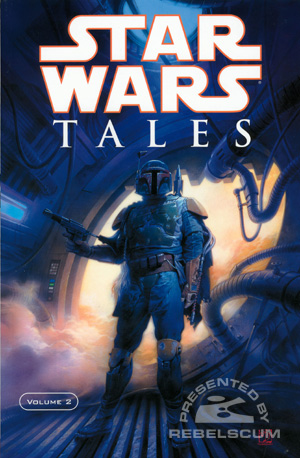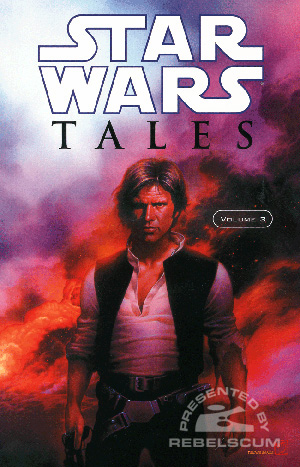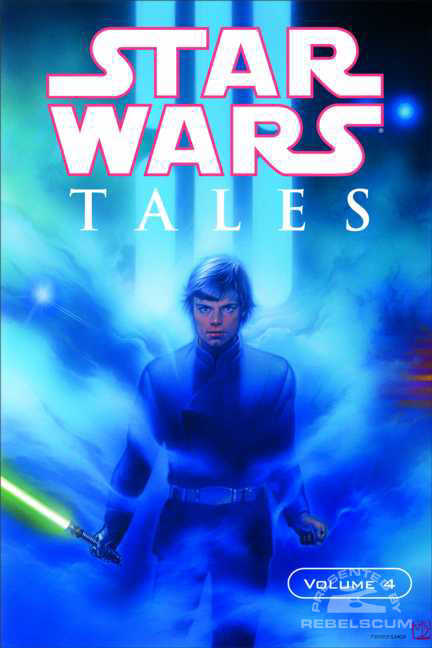 Back to Dark Horse Comics