Titan Magazine: Star Wars Comic (UK version)
Titan Magazines, the largest publisher of film and television literature in Europe, is officially licensed by Lucasfilm Ltd. to publish Star Wars magazines, comics and graphic novels (trade paperback) for the British market. Their monthly Star Wars Comic contains reprinted Dark Horse material, as well as letters and drawings from readers.
Volume 3 of the series focused on material from Attack of the Clones.

STAR WARS COMIC vol 3 (2002 to 2003)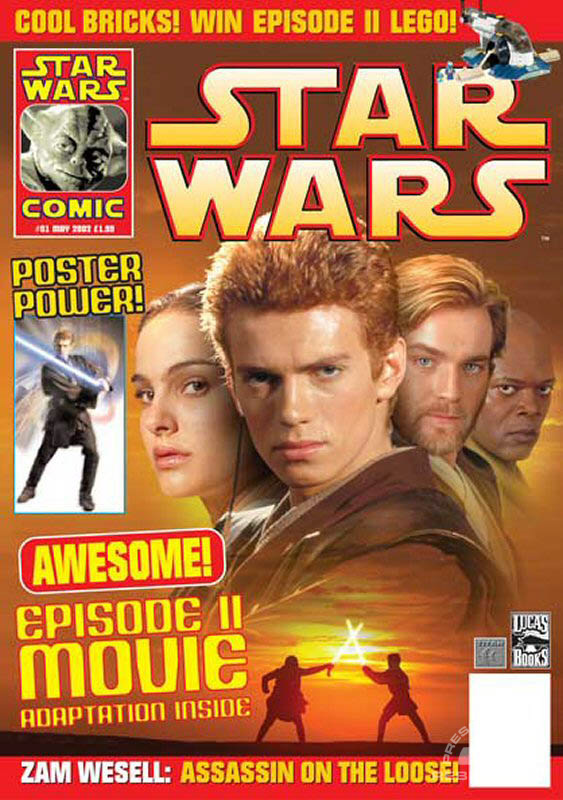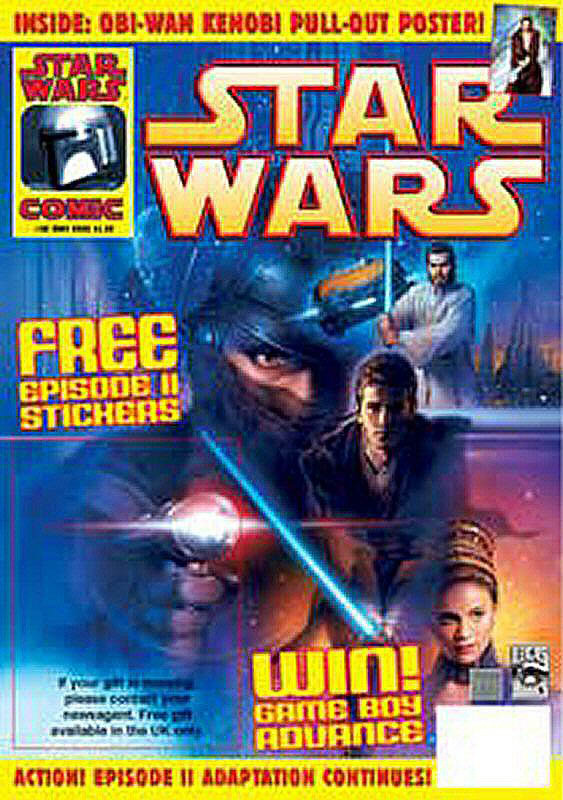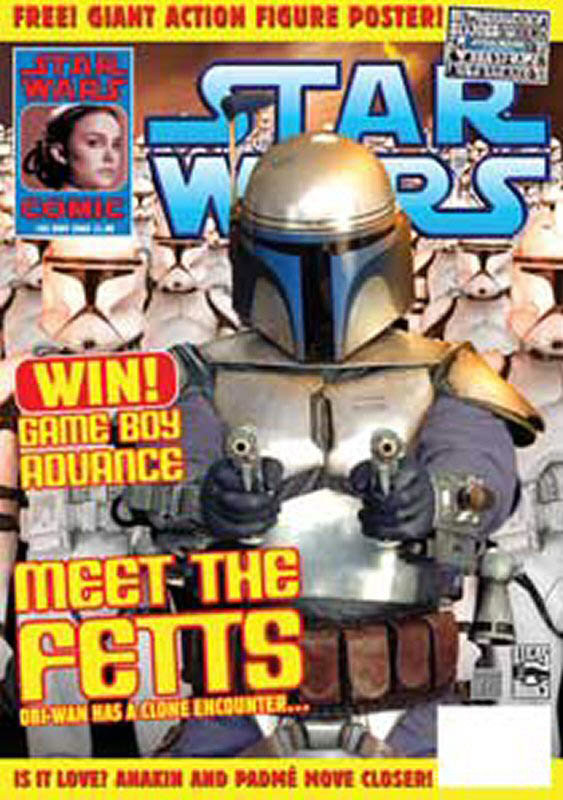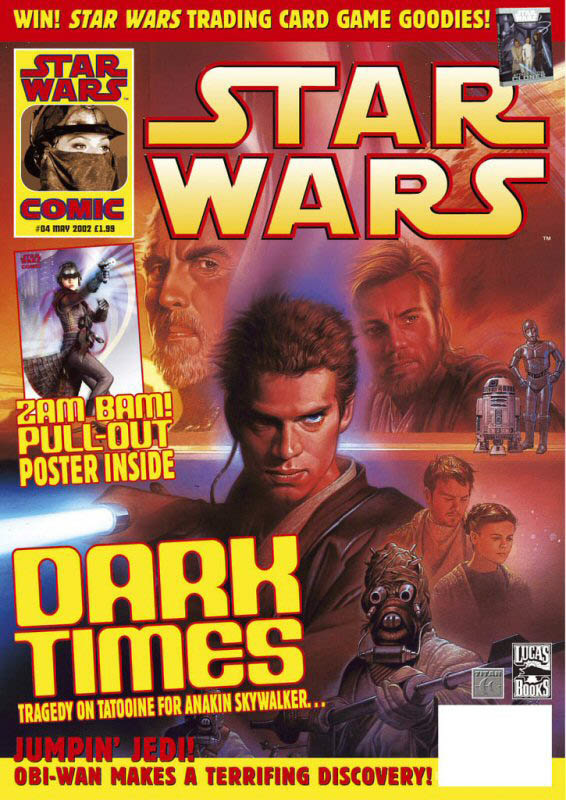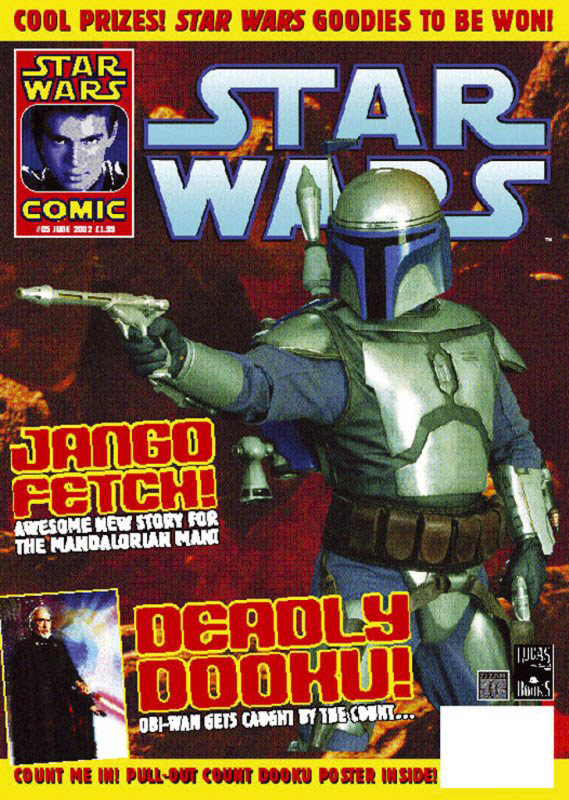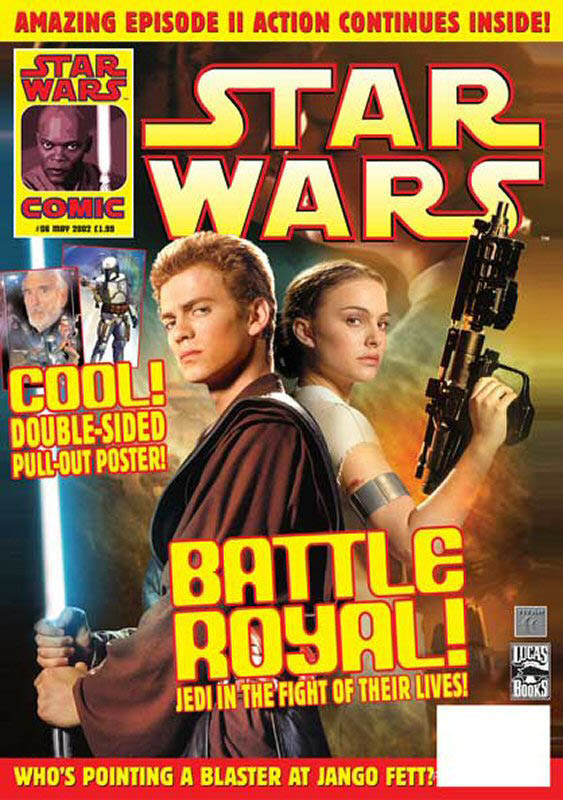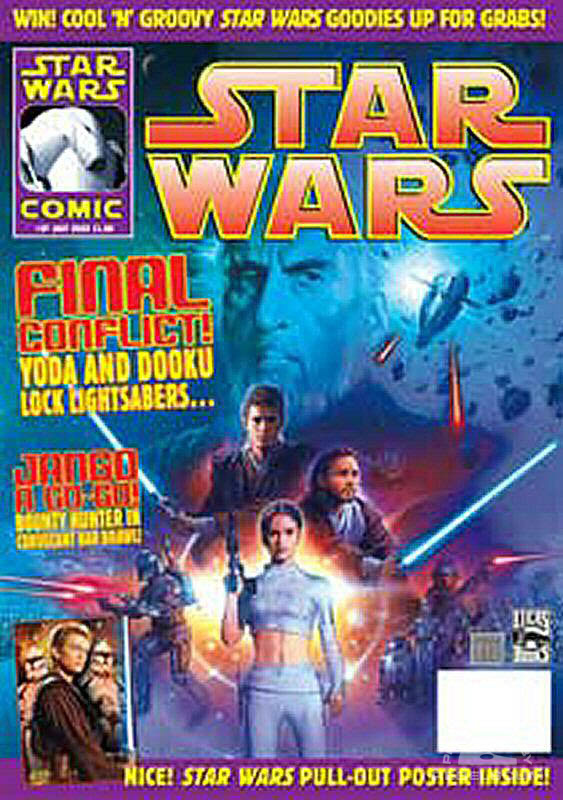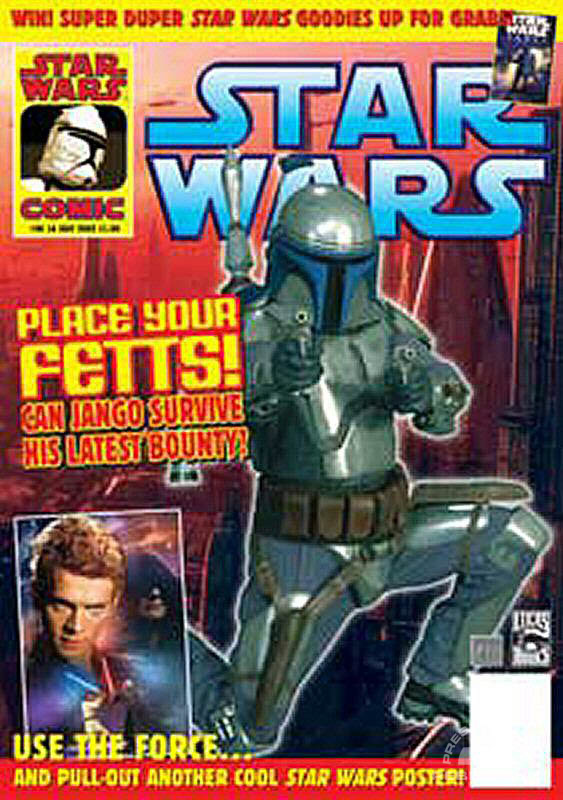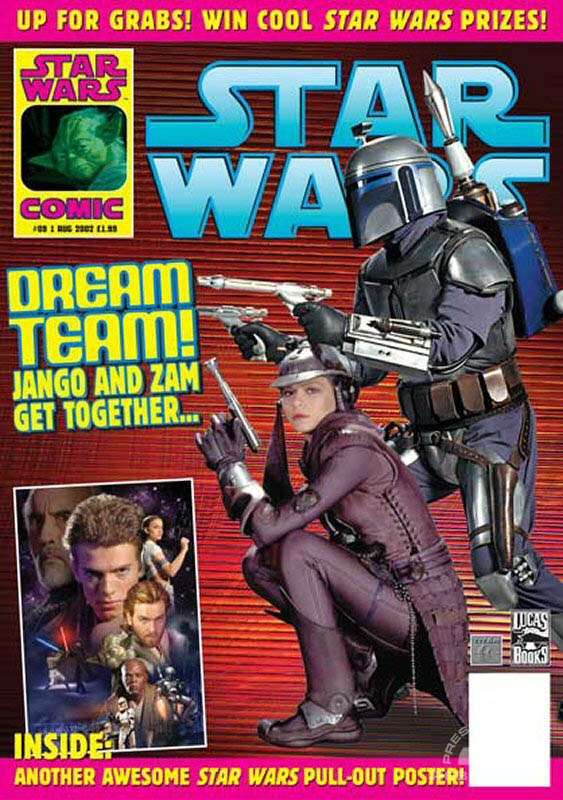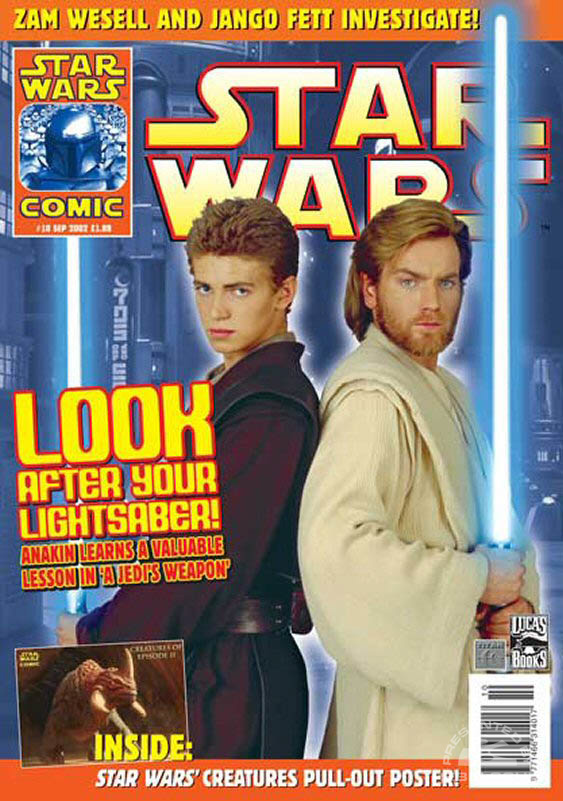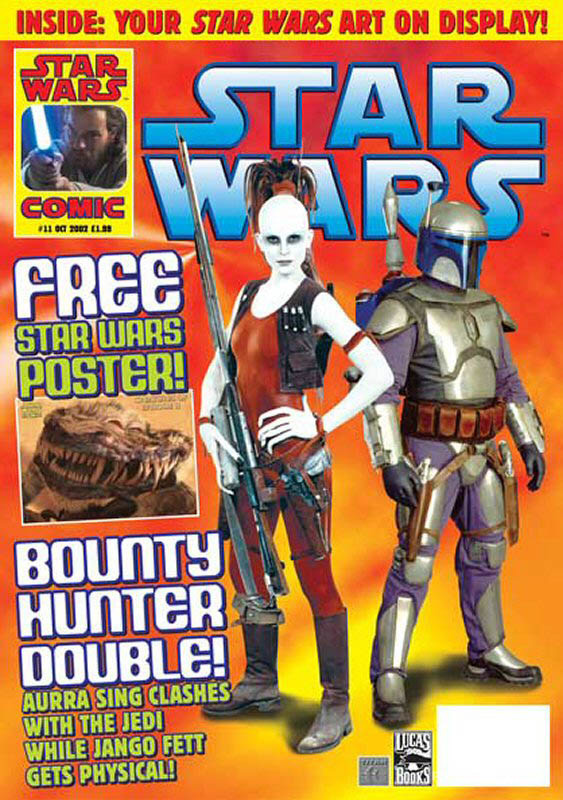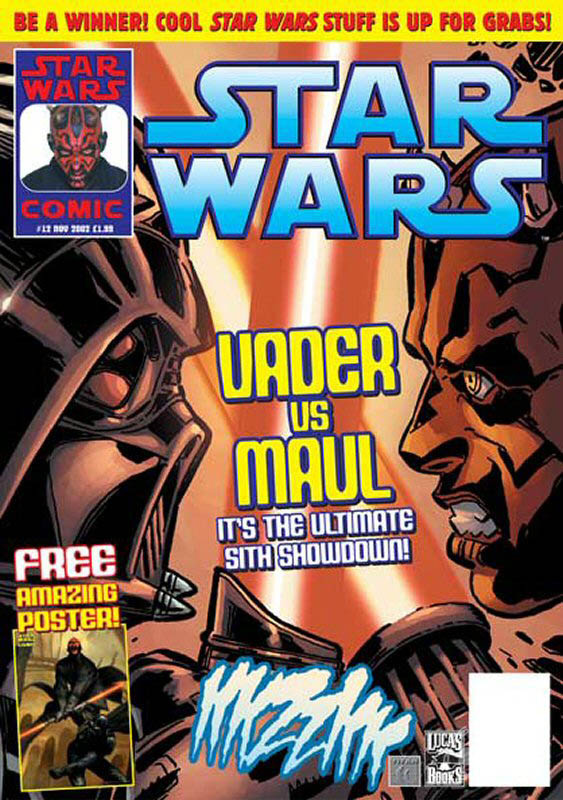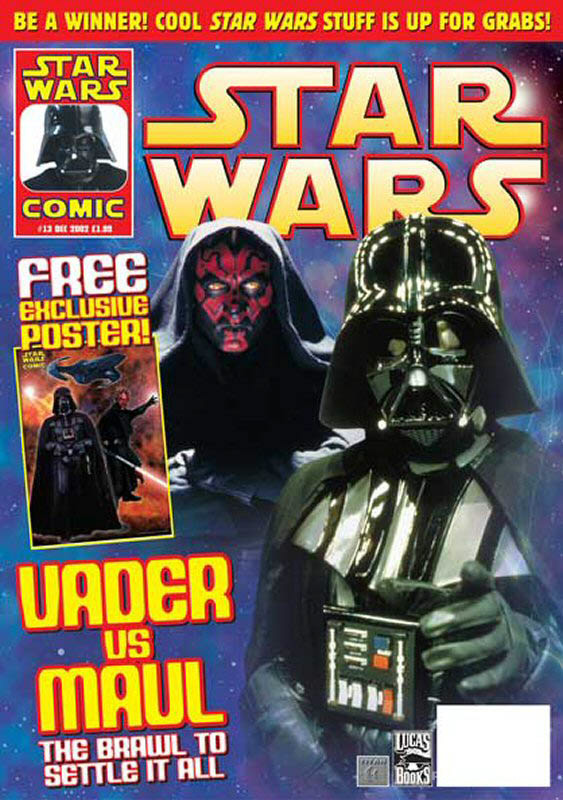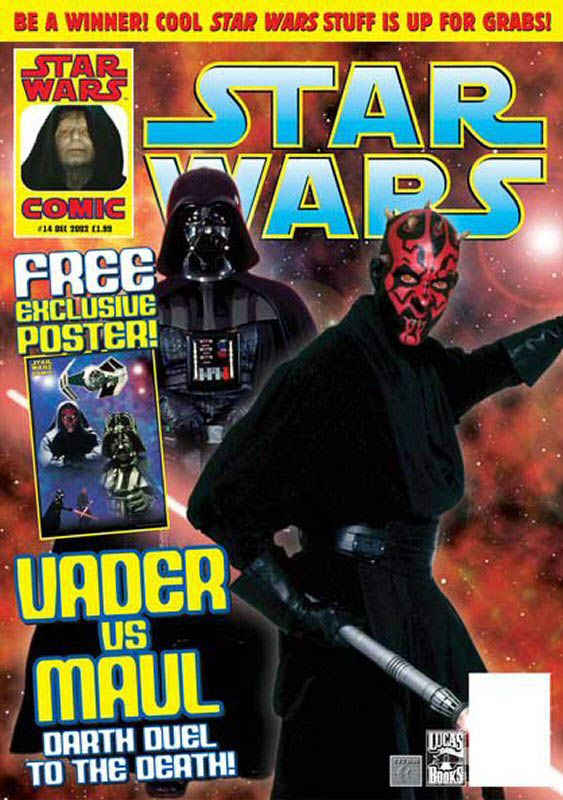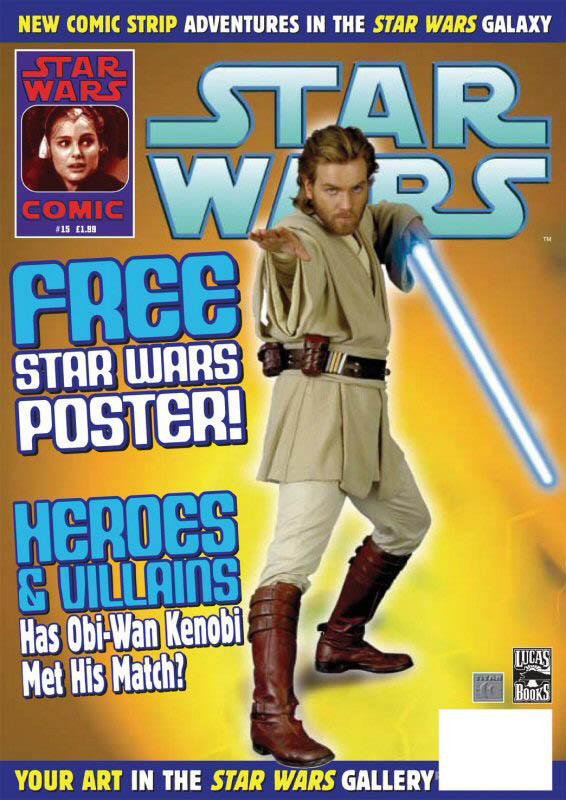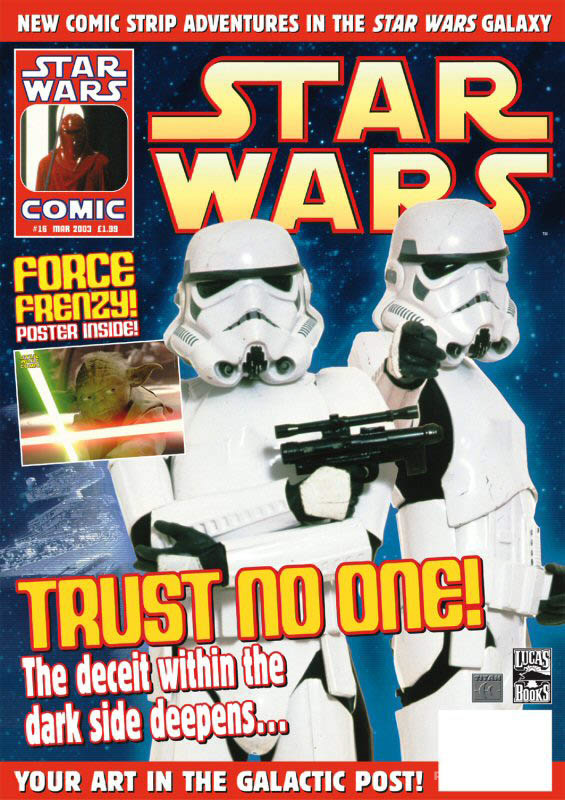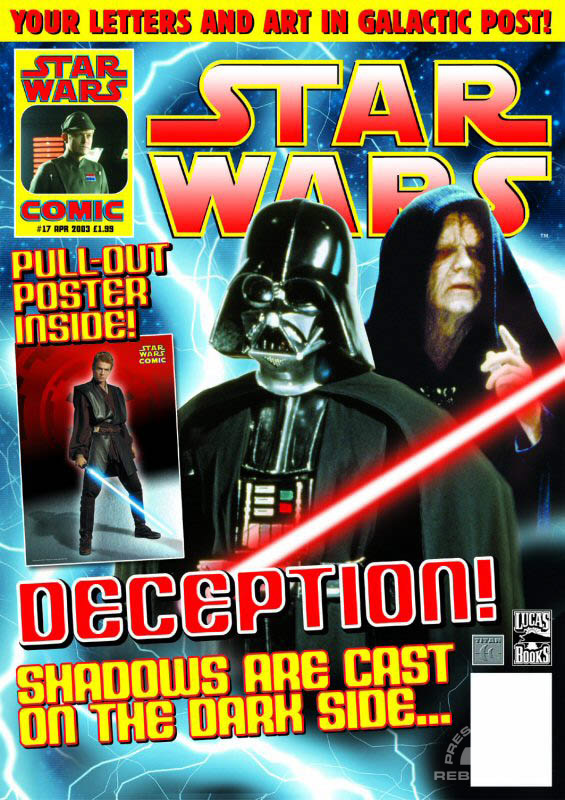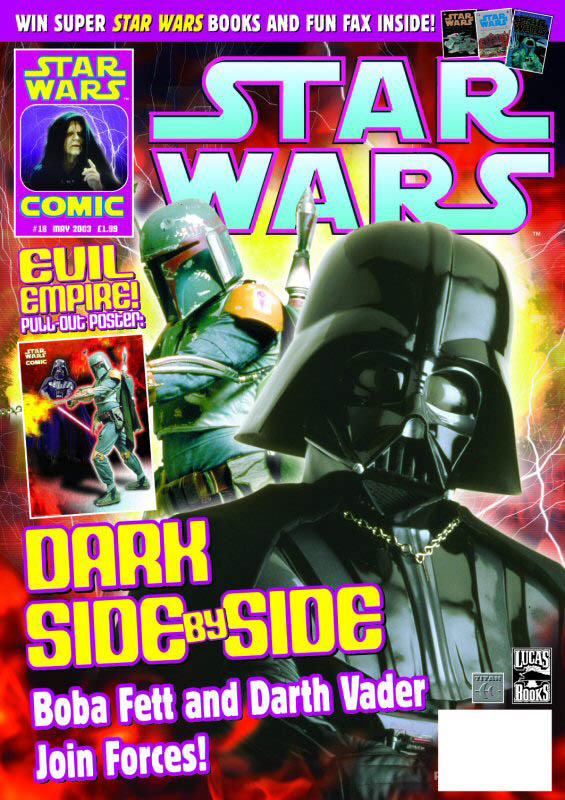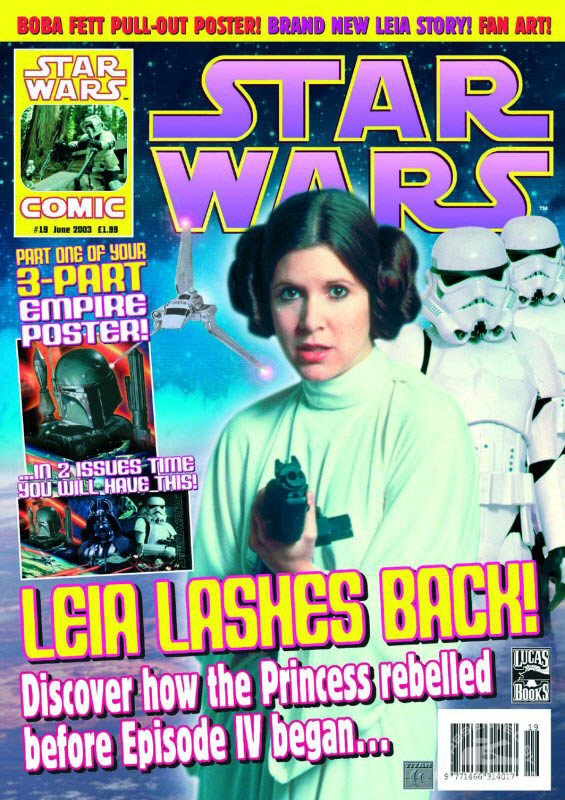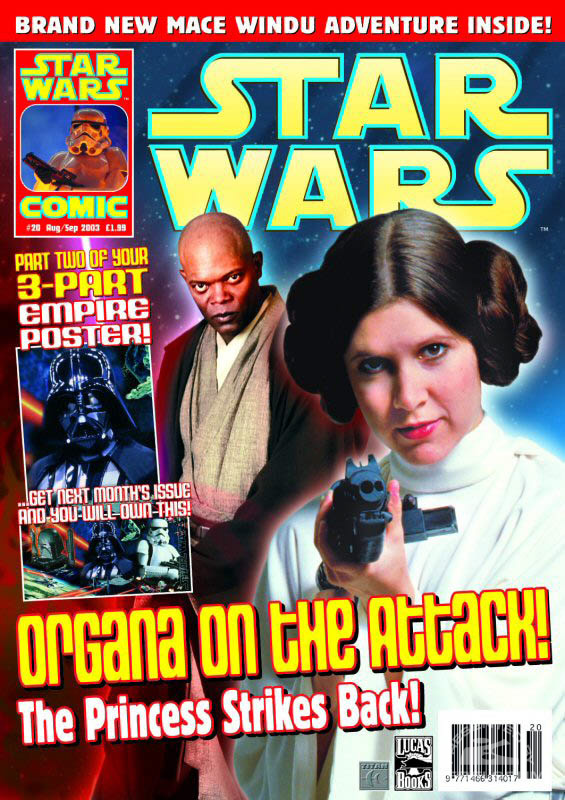 Volume 4 of the Star Wars comic ran from 2005-2008 over 38 issues. Unfortunately we do not have any of the cover images in our archive.

With the release of The Clone Wars television series in 2008, Volume 5 of the title changed to be called The Clone Wars comic, and ran 13 issues.

THE CLONE WARS vol 5 (2008 to 2009)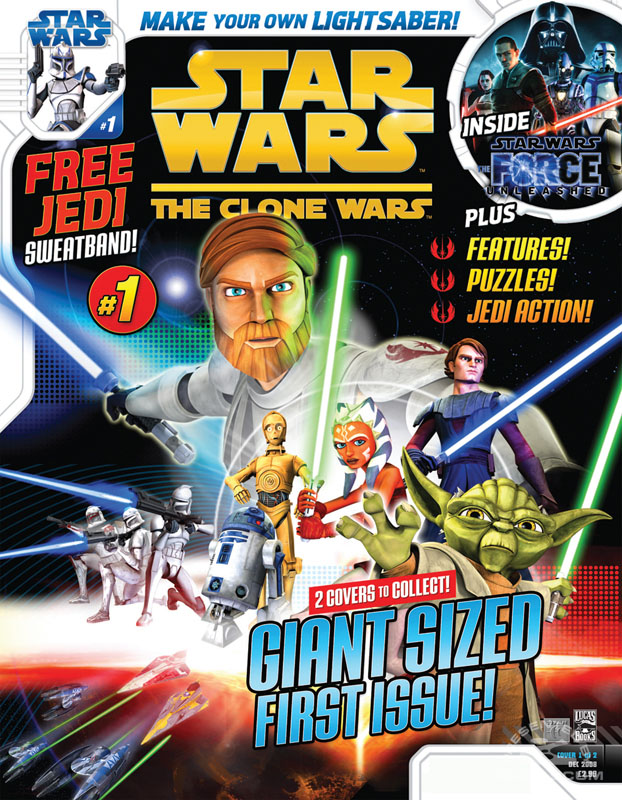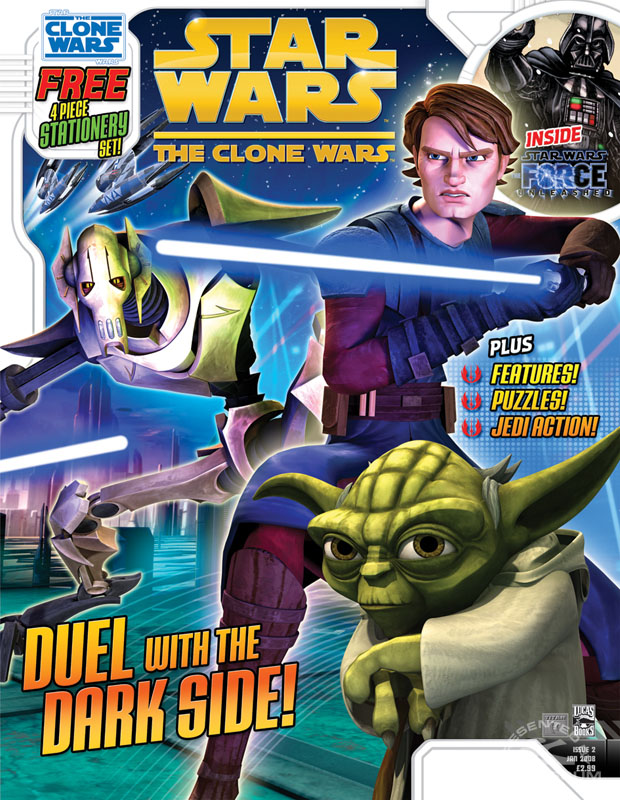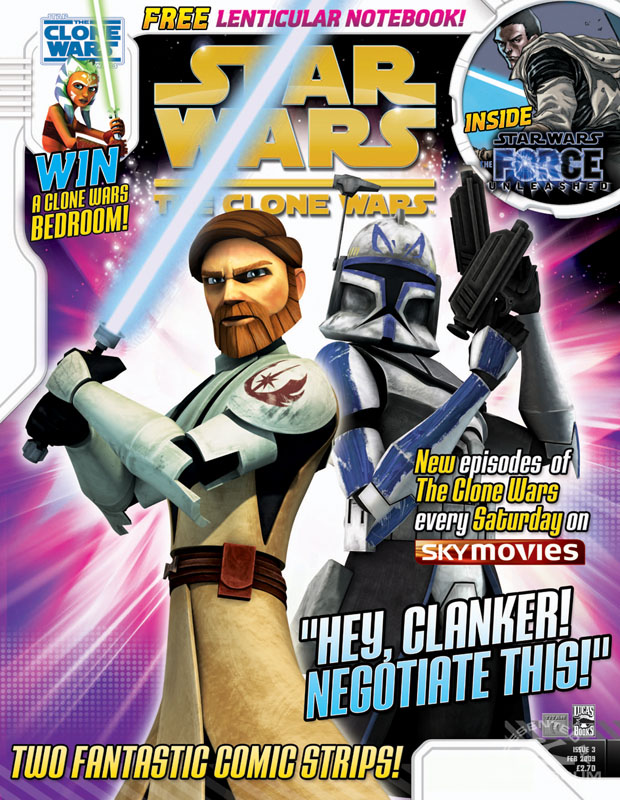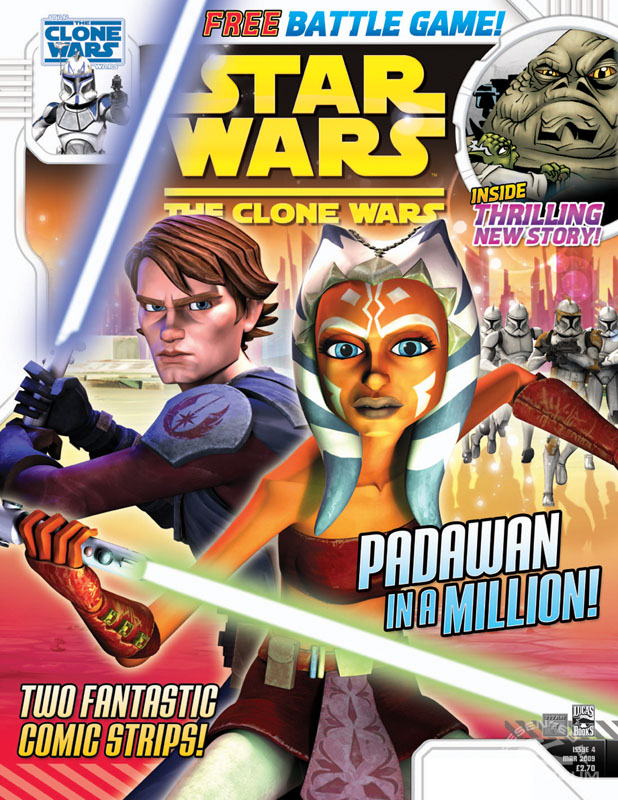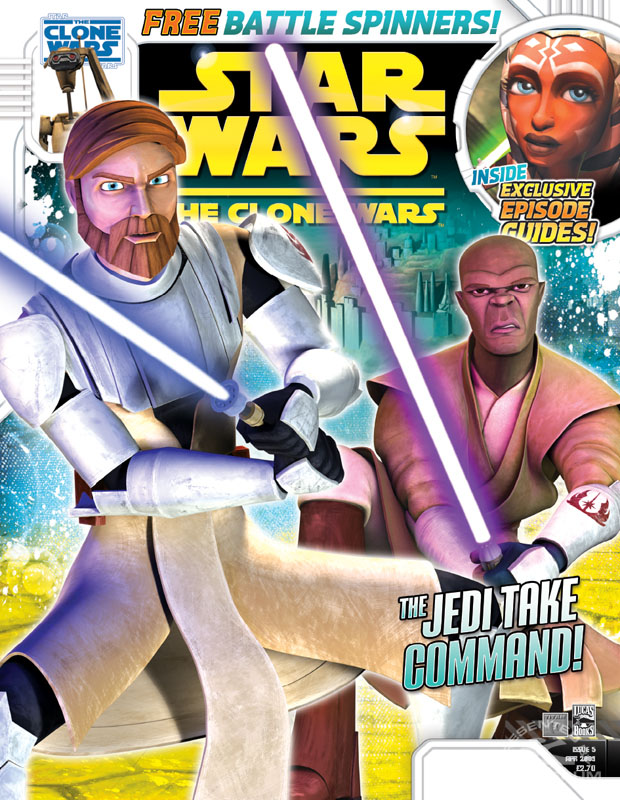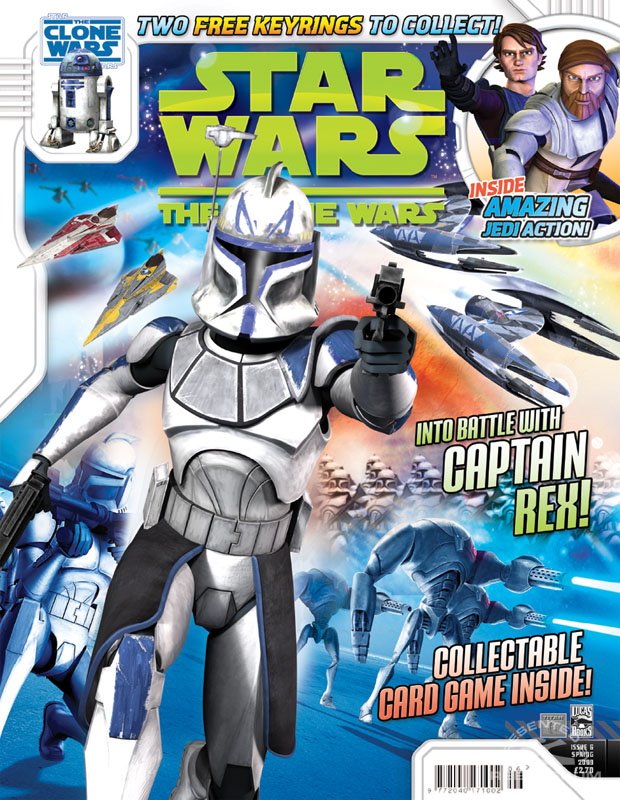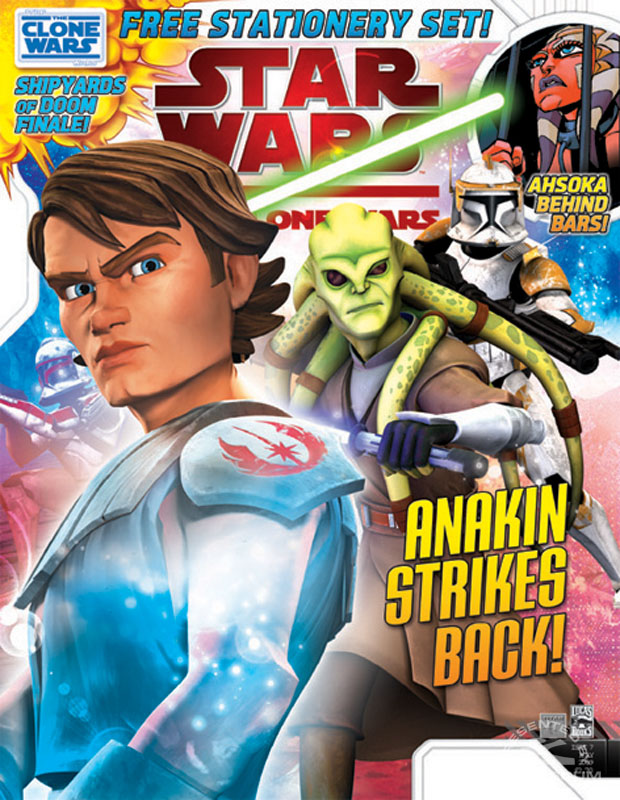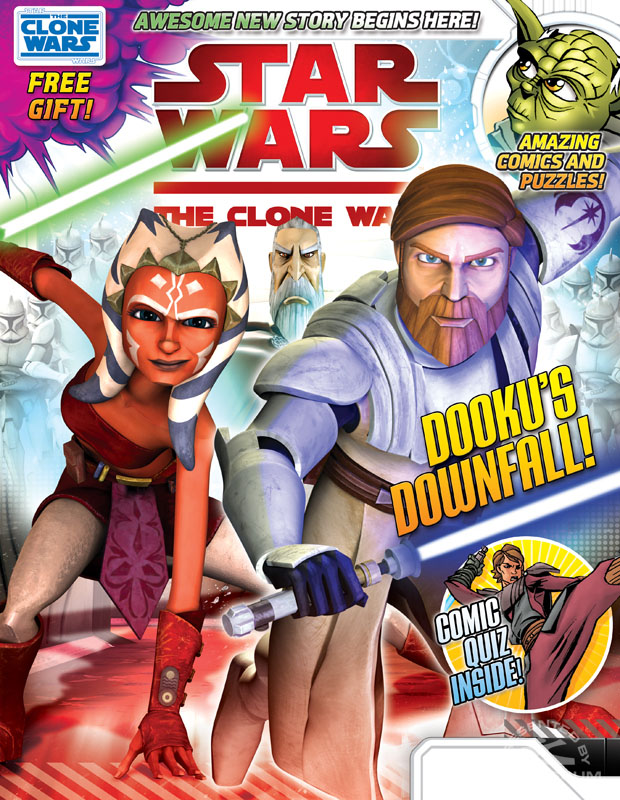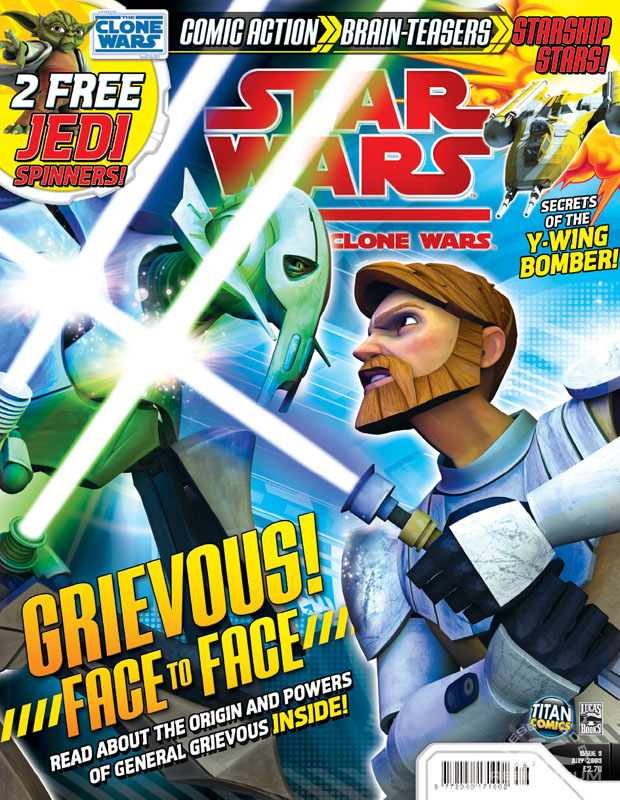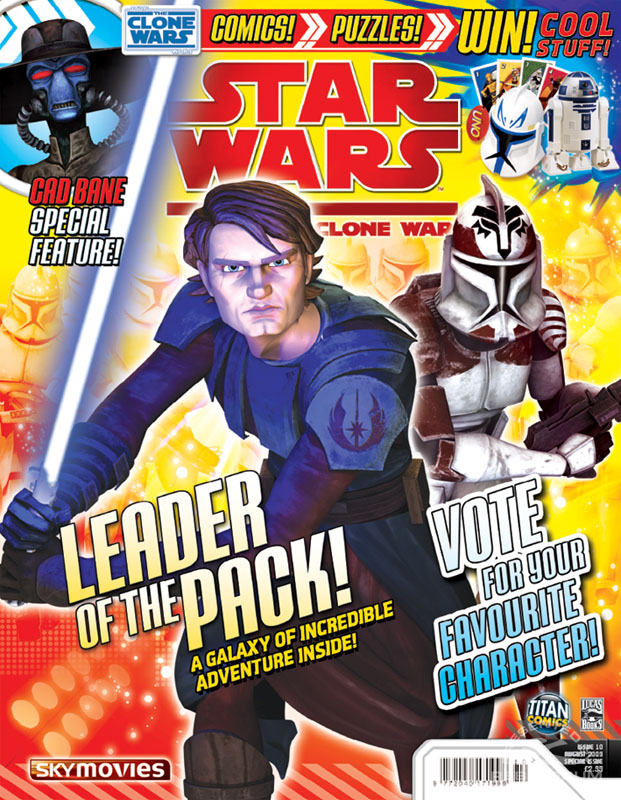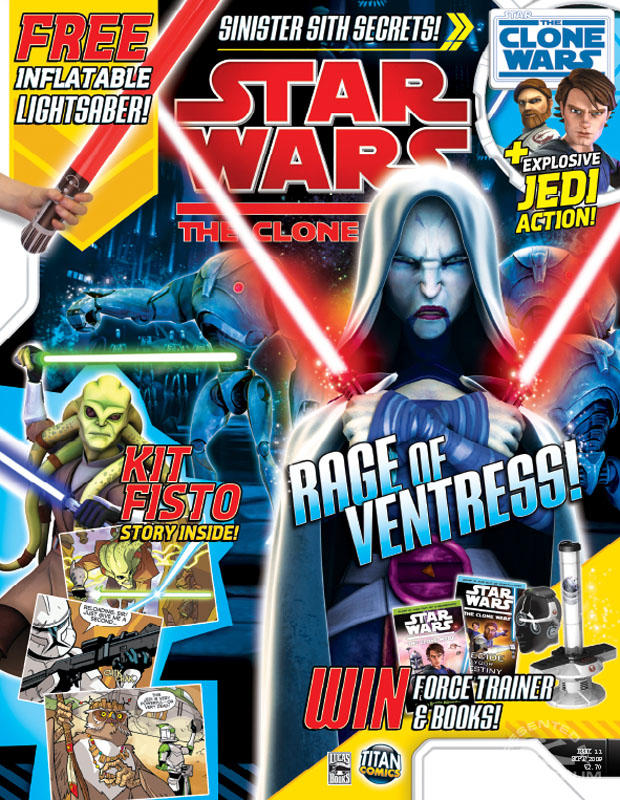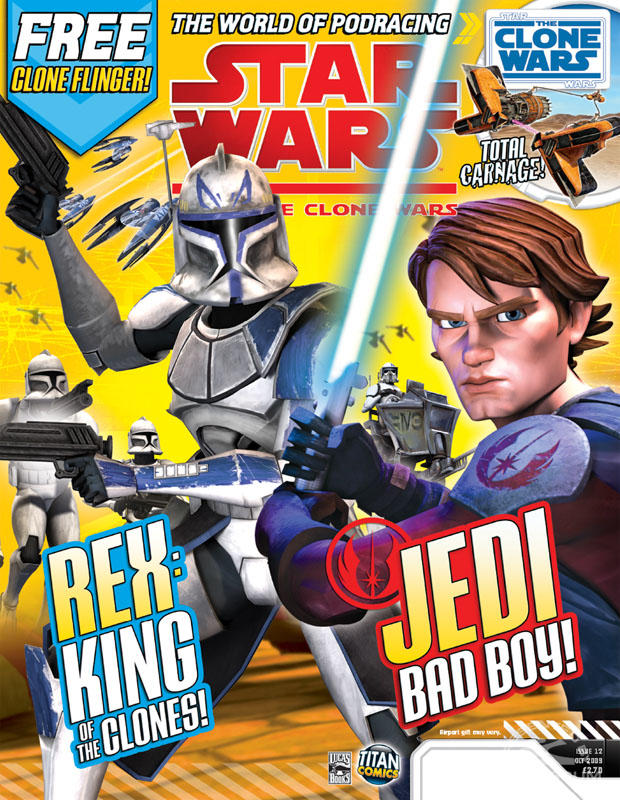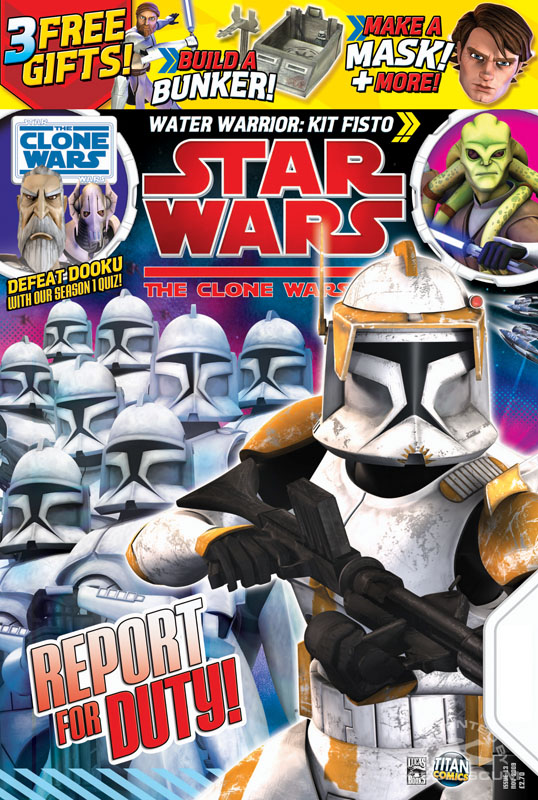 The 6th volume of the Star Wars Comic continued The Clone Wars direction, and started including original comic stories. These stories (most of them anyway) would end up being reprinted in the US in The Clone Wars Magazine, also published by Titan.

THE CLONE WARS vol 6 (2009 to Present)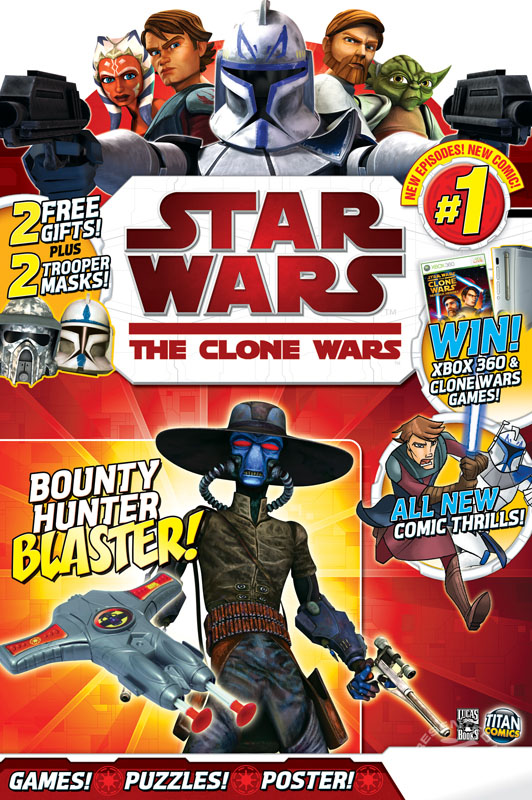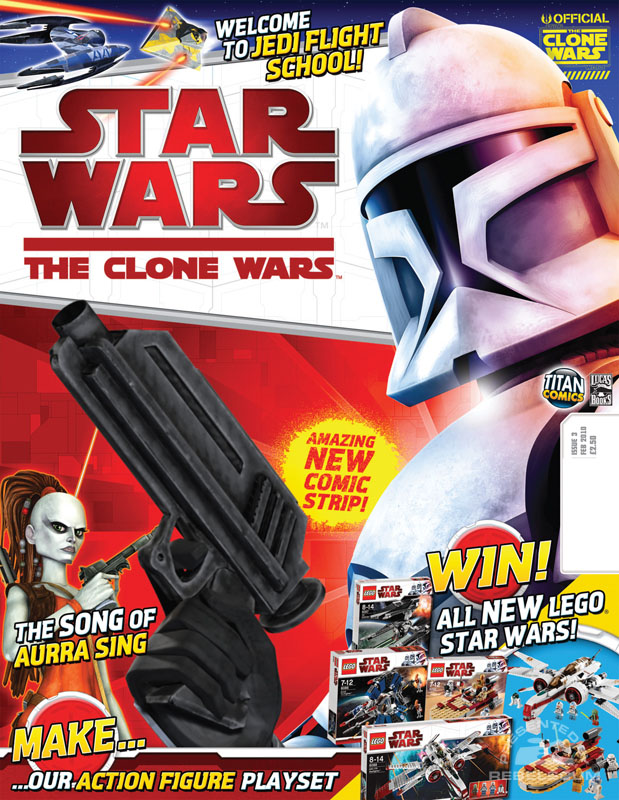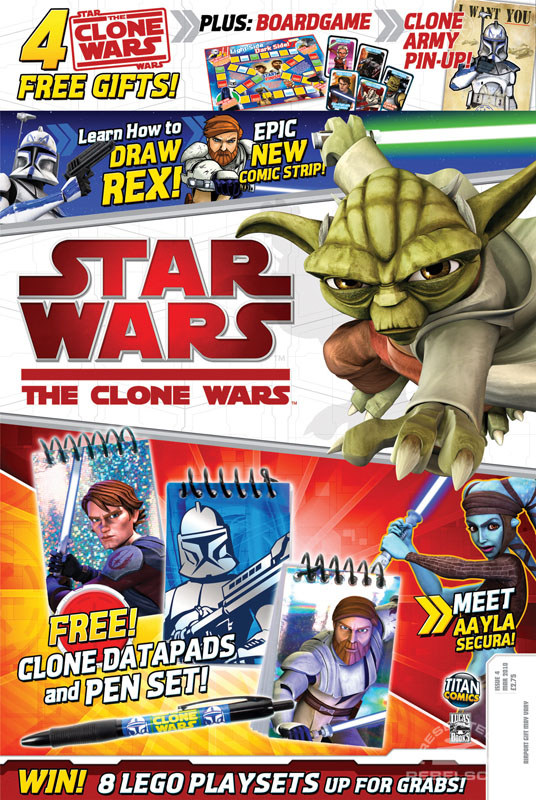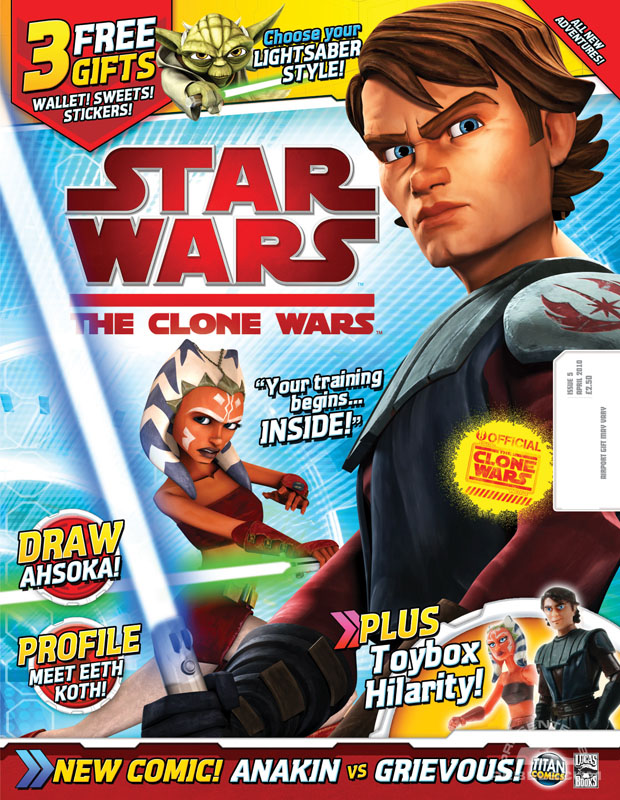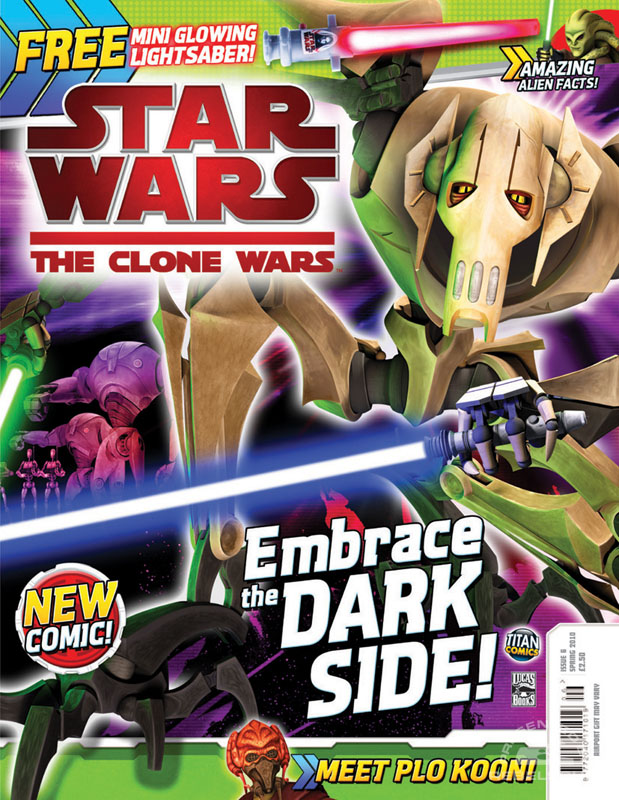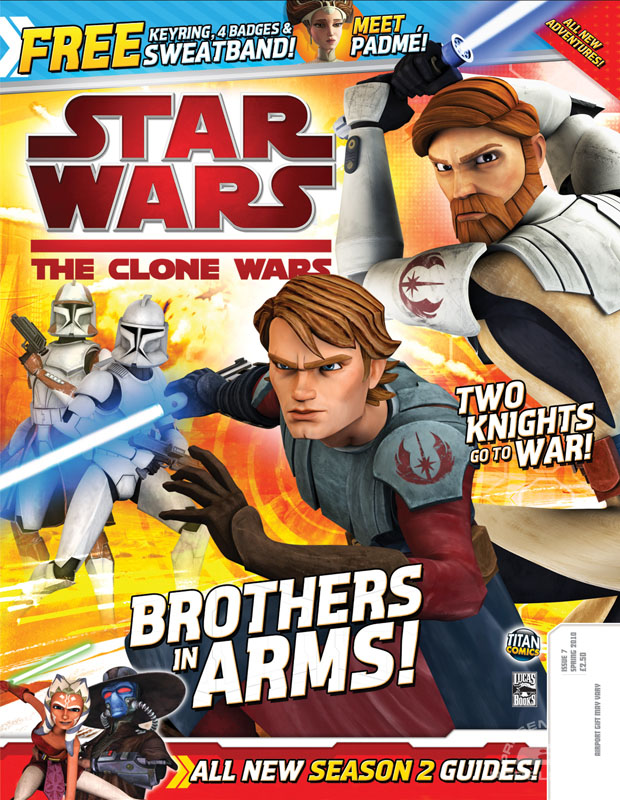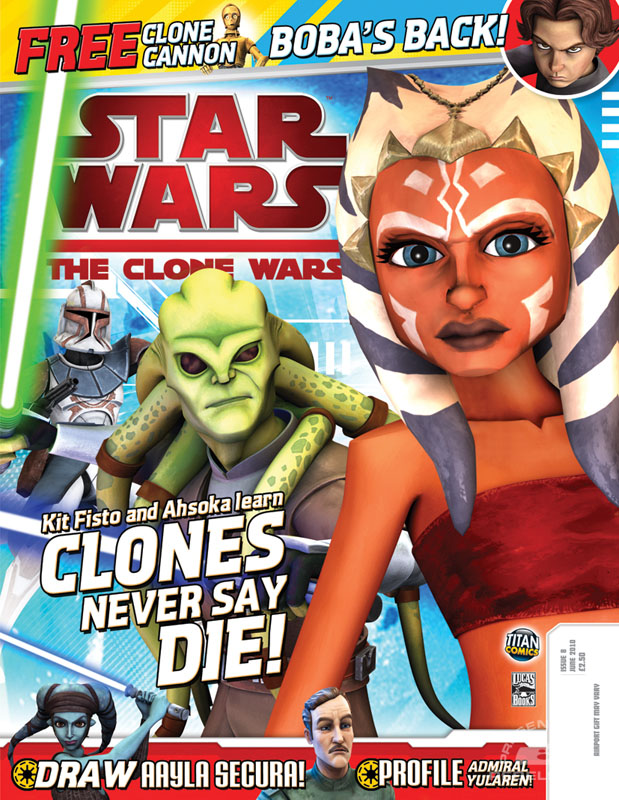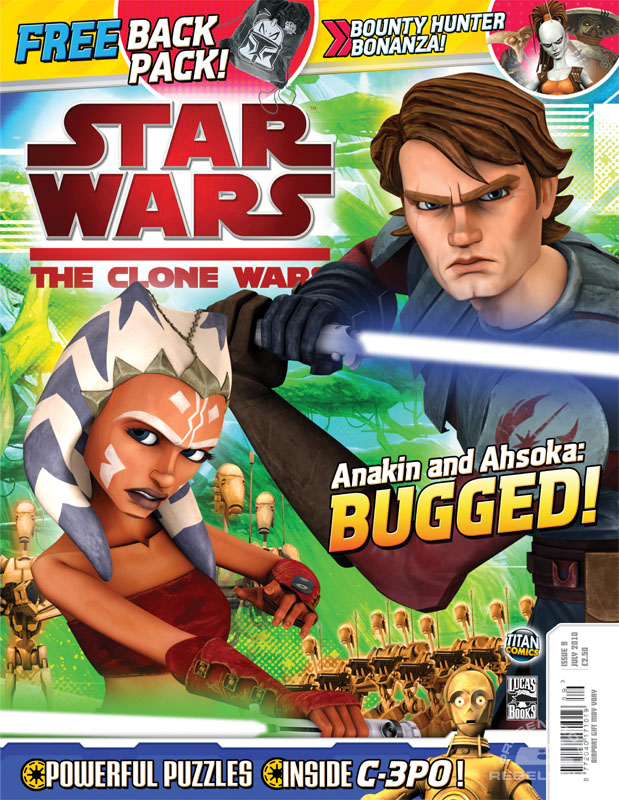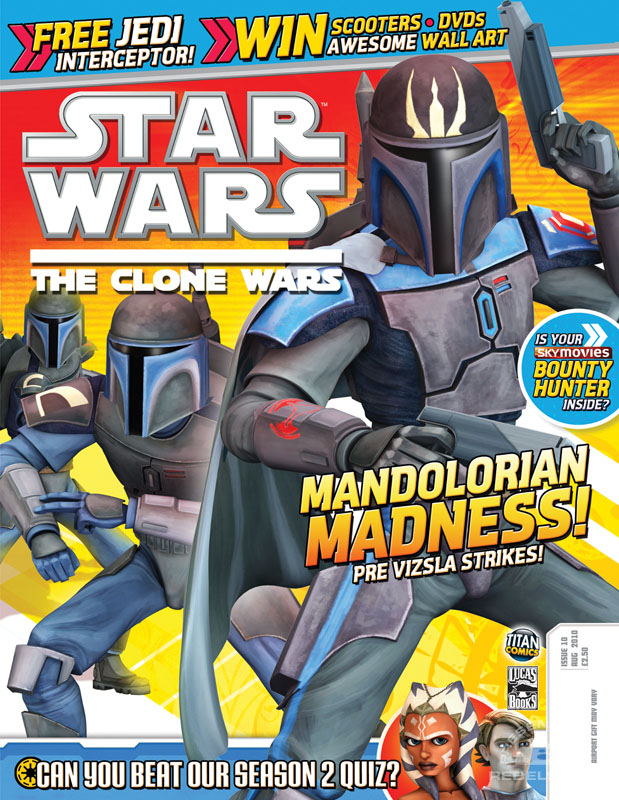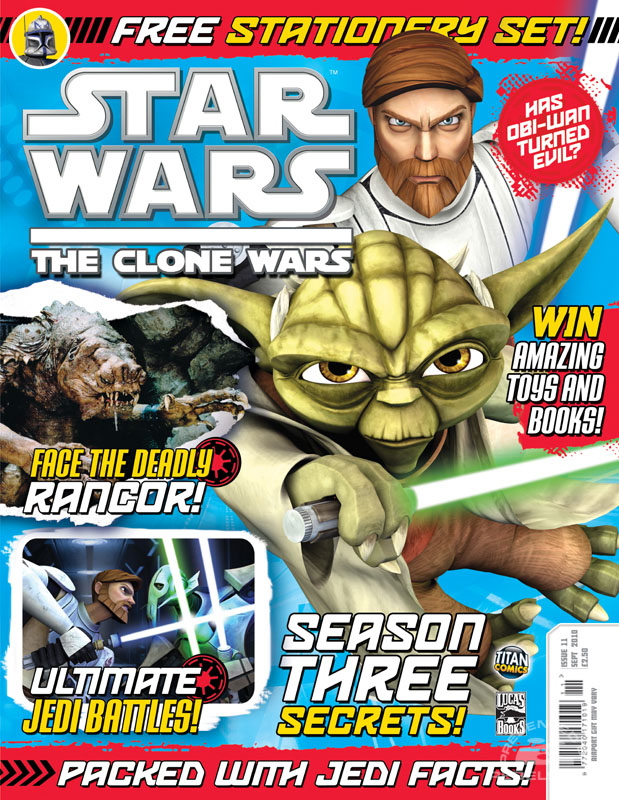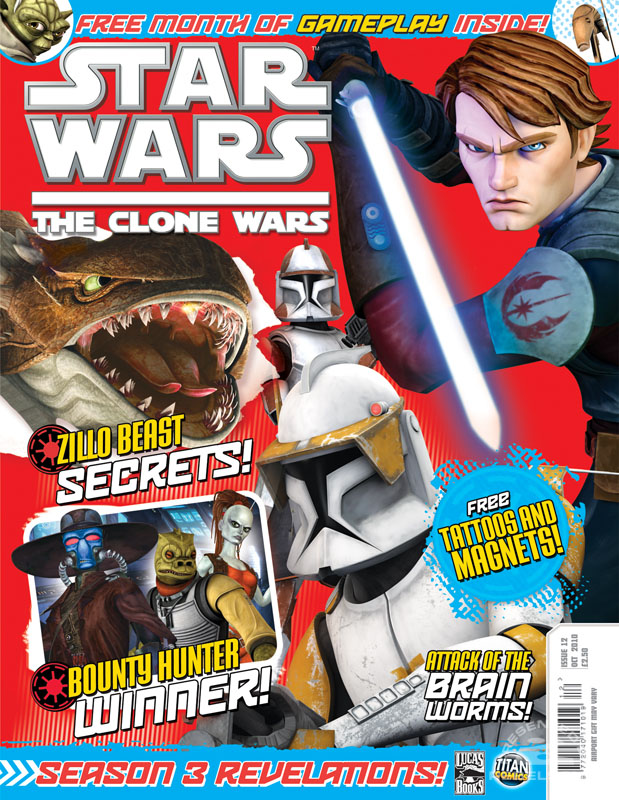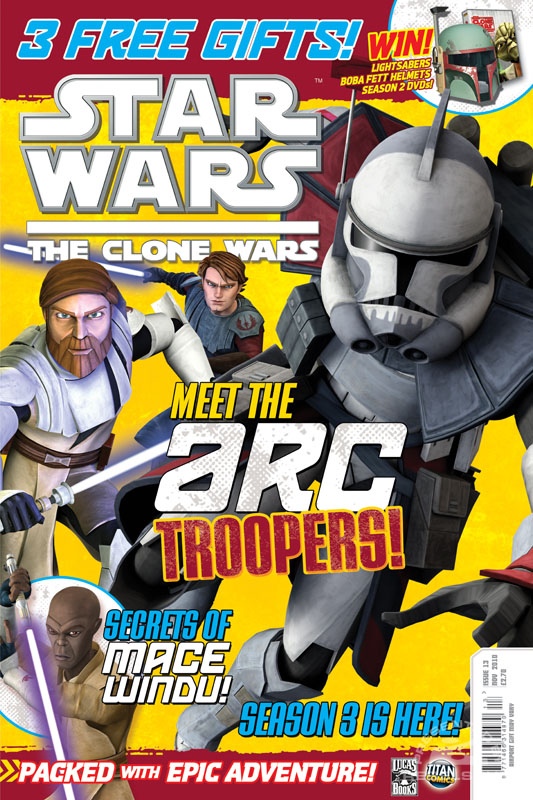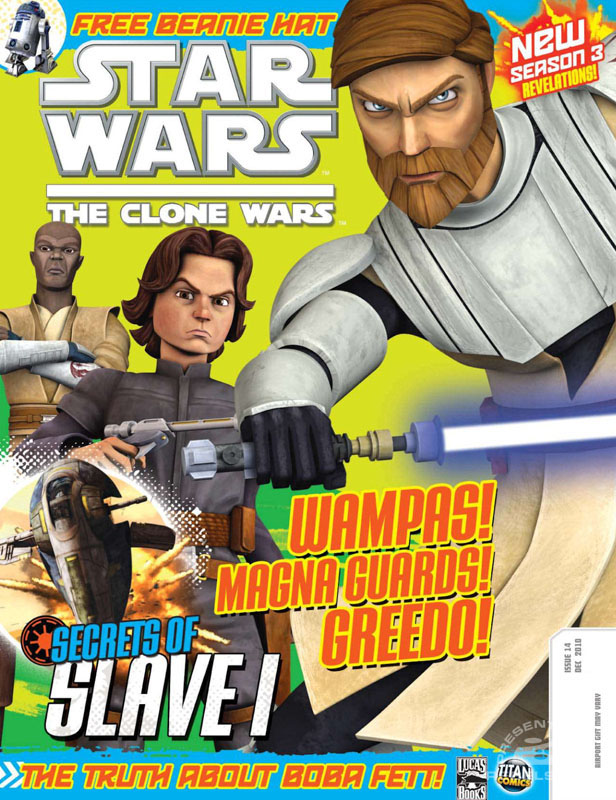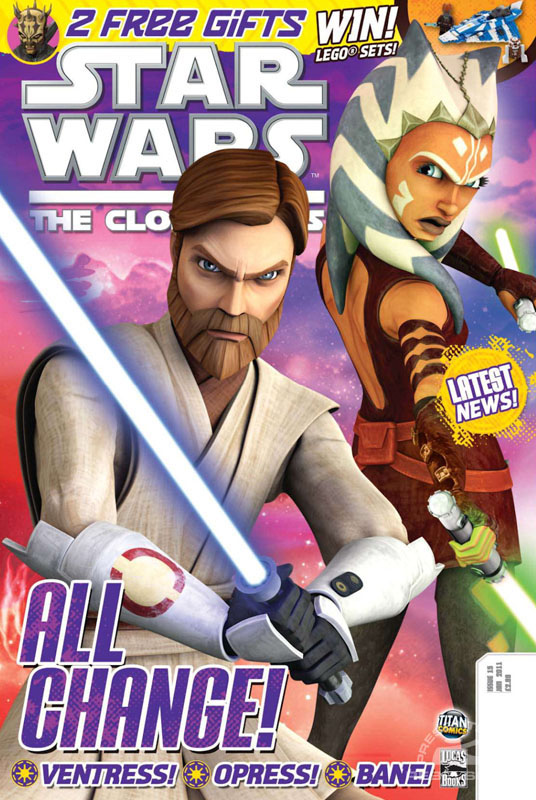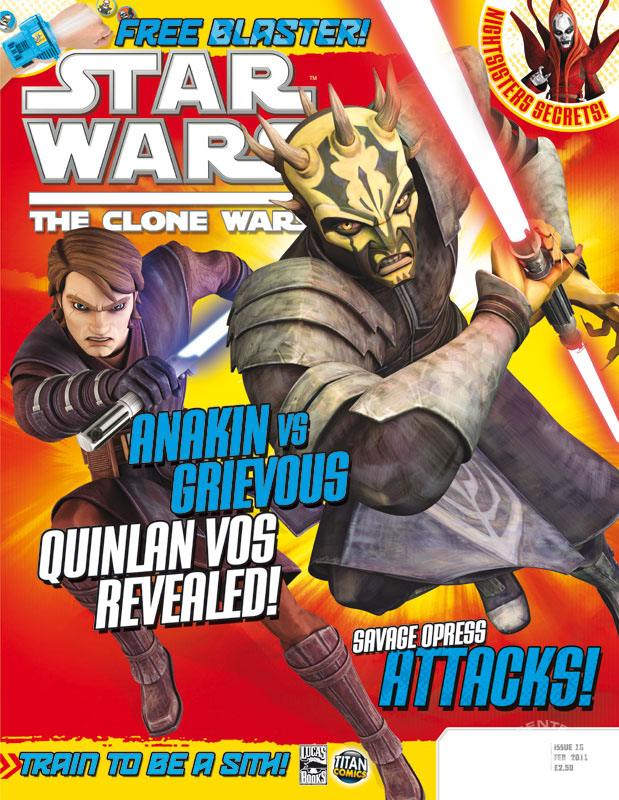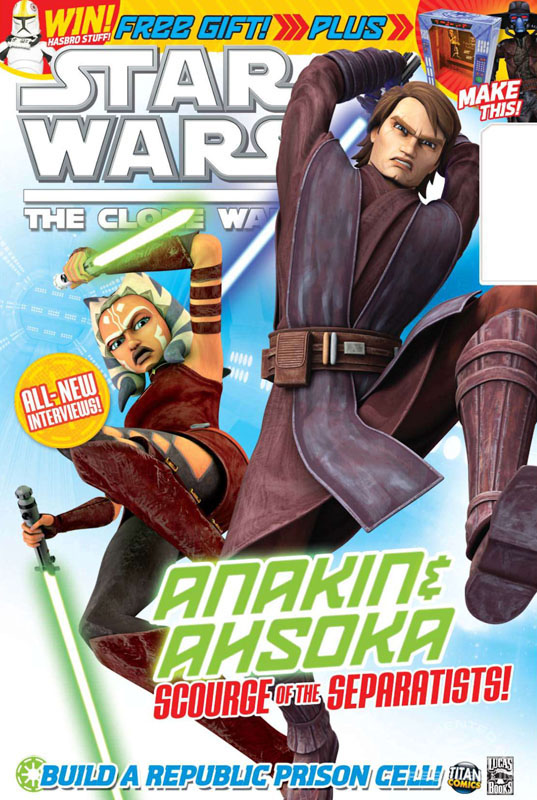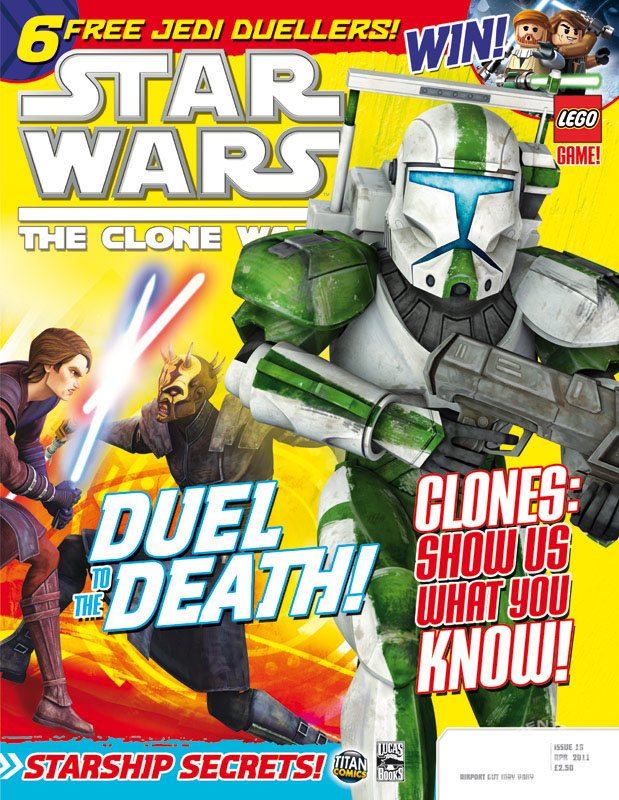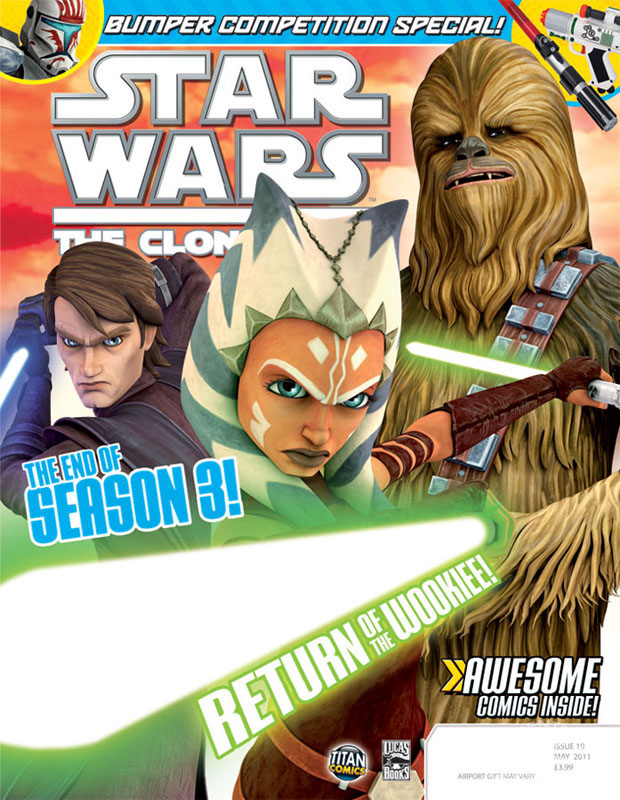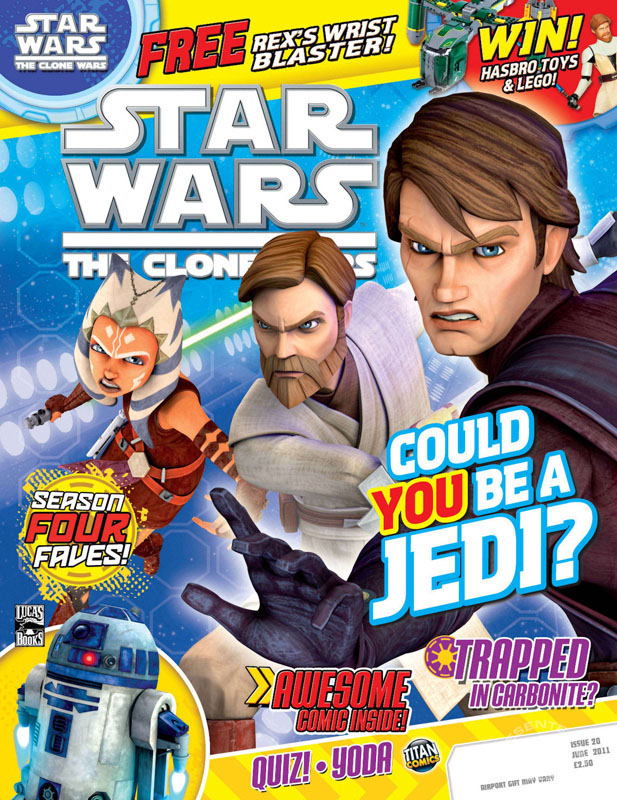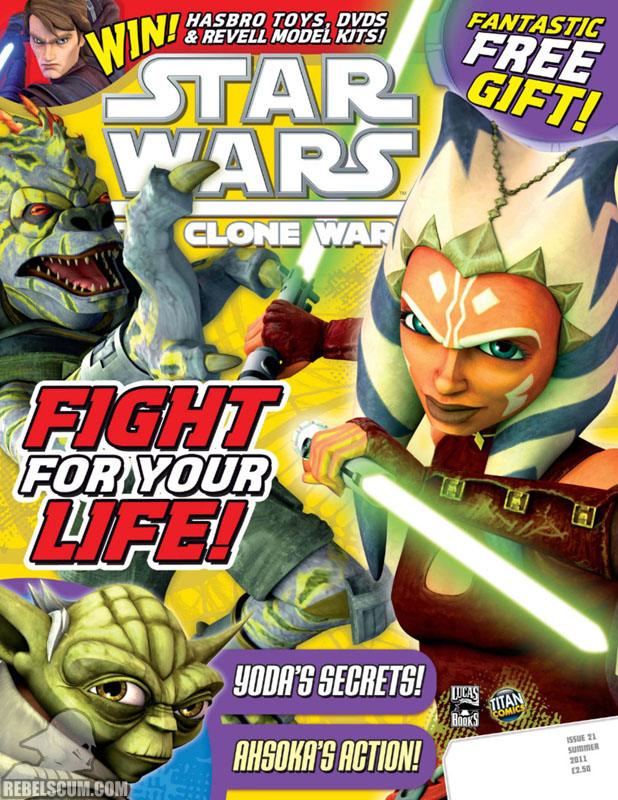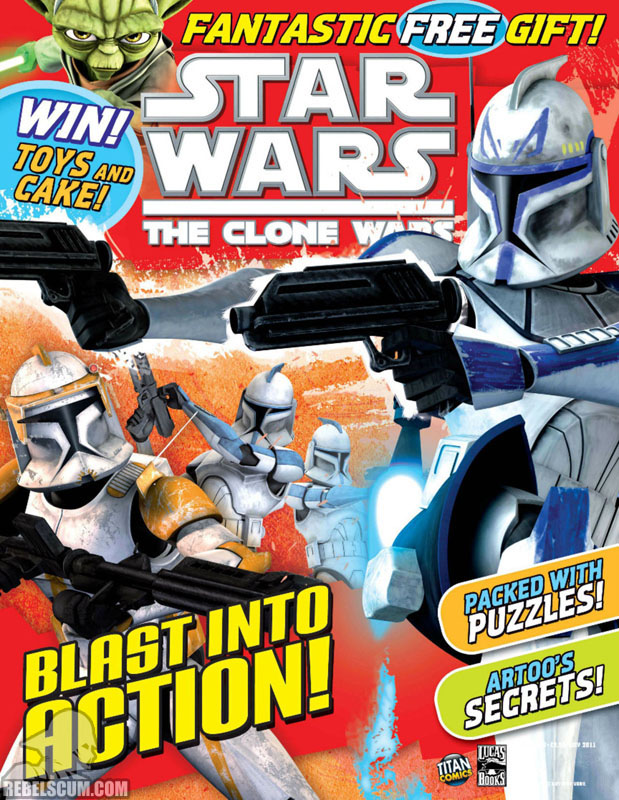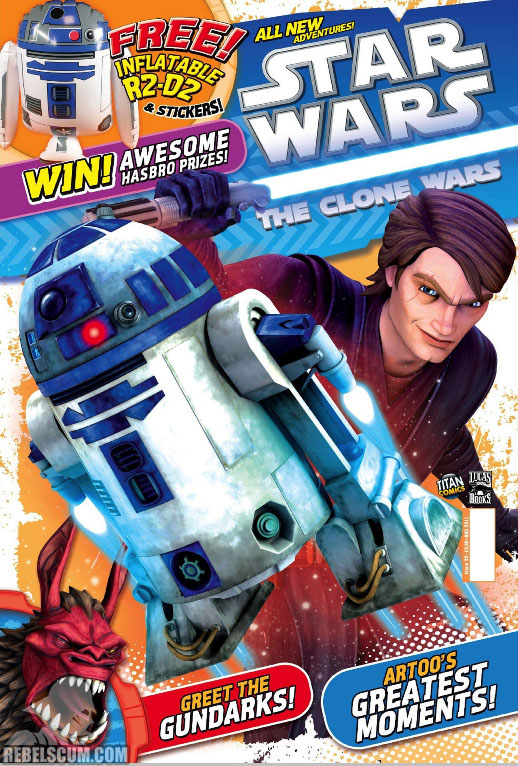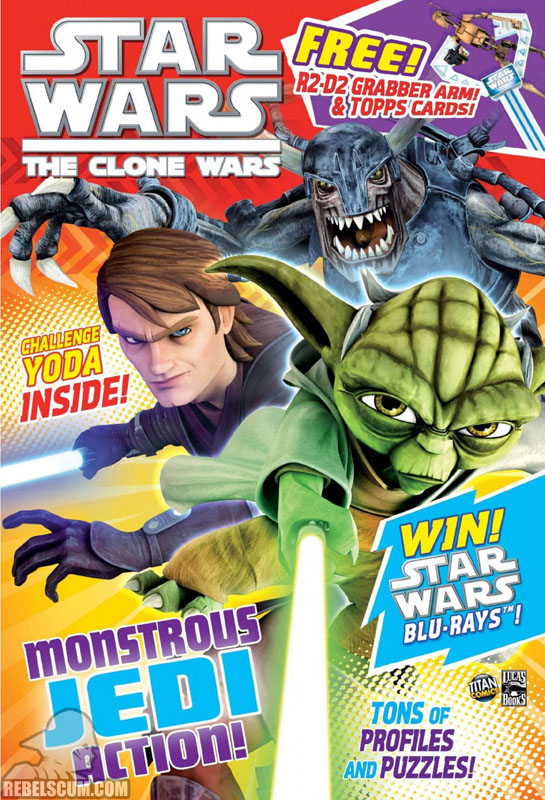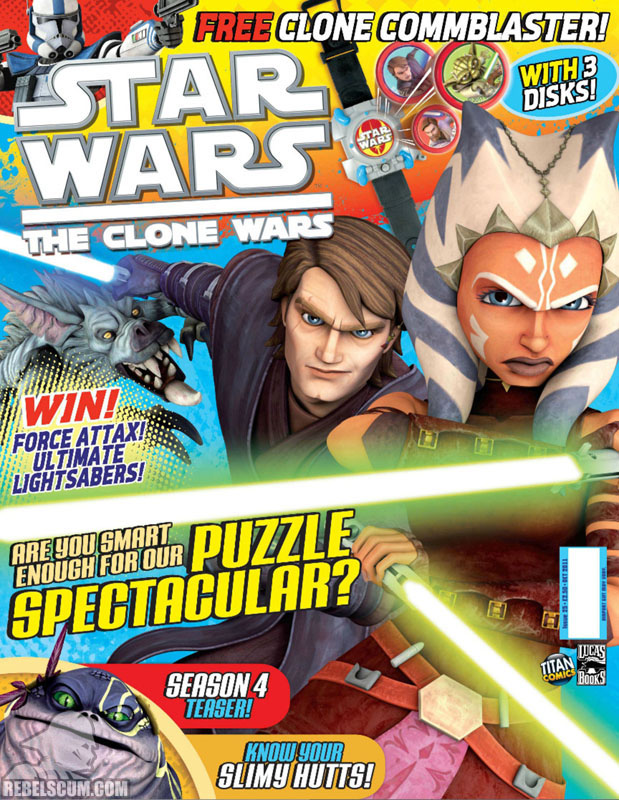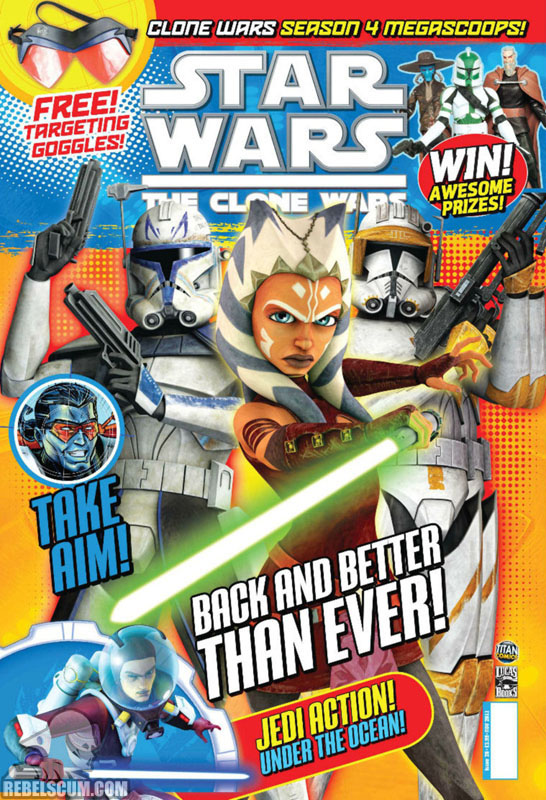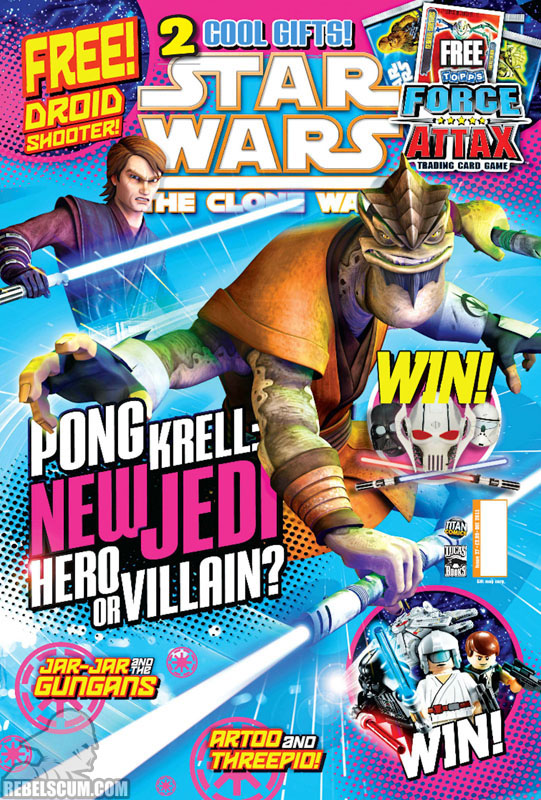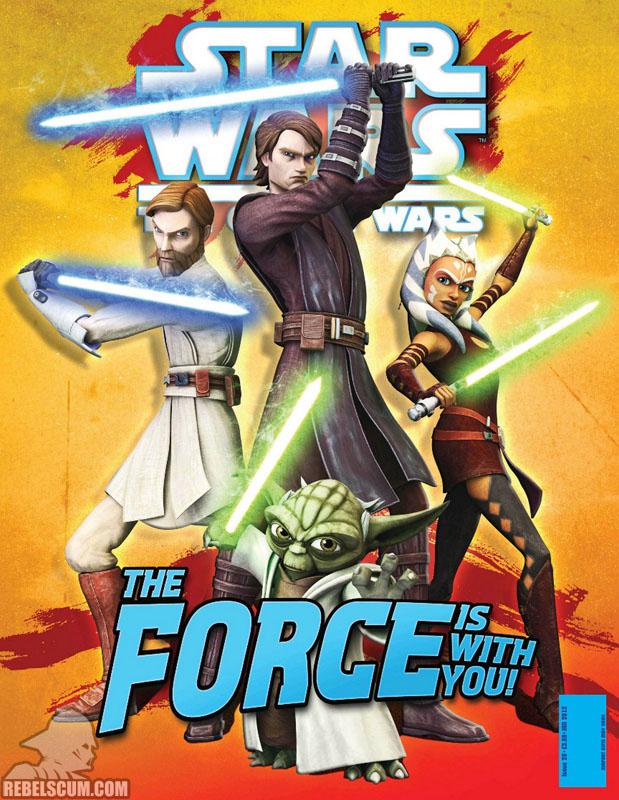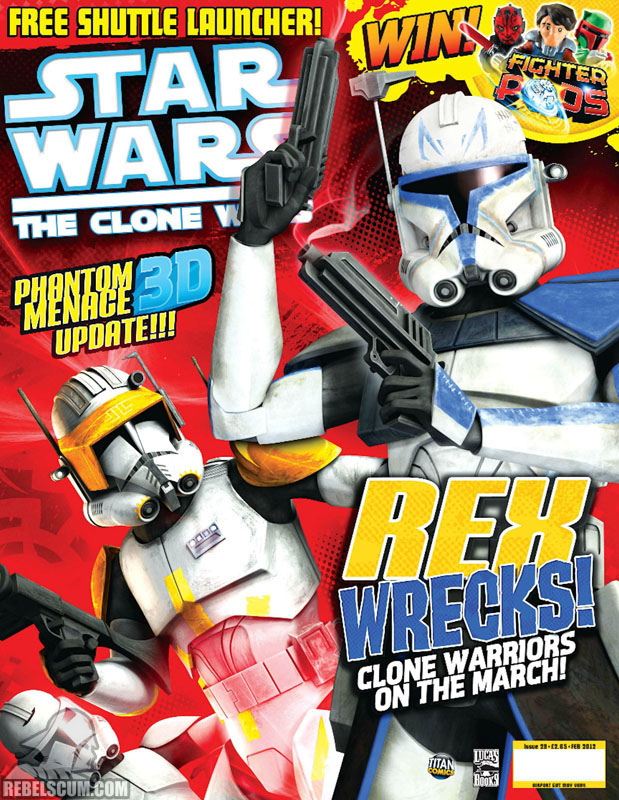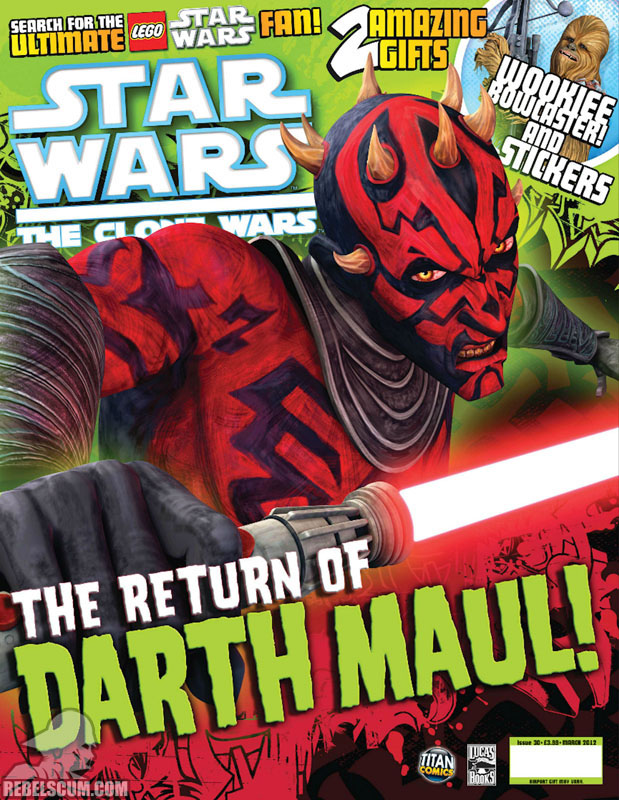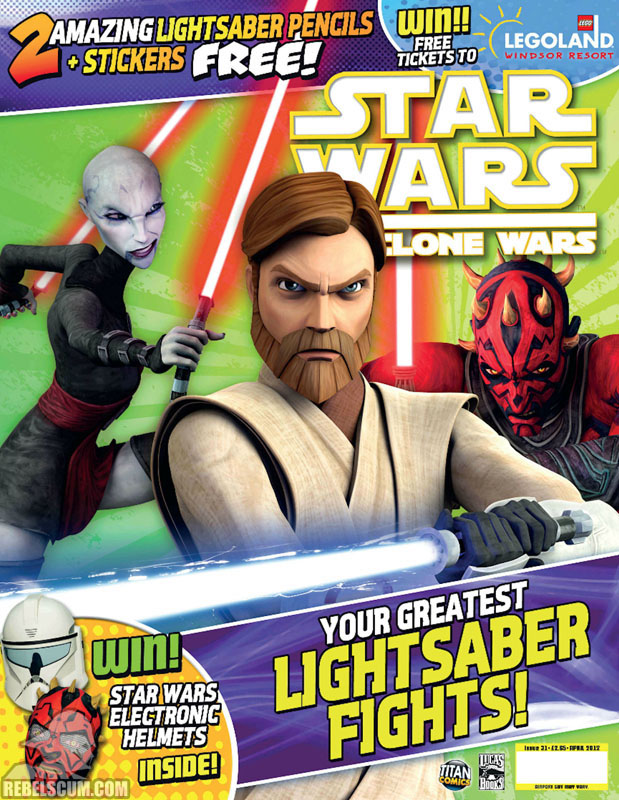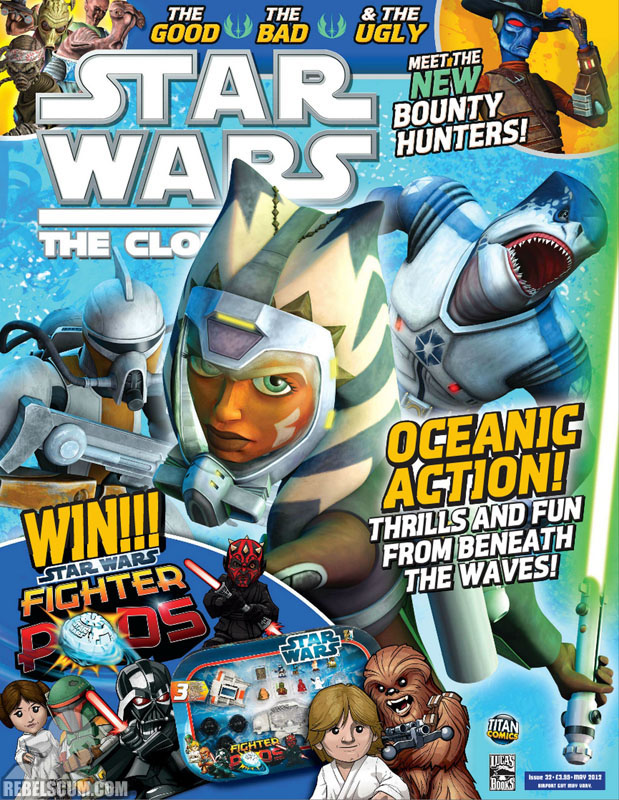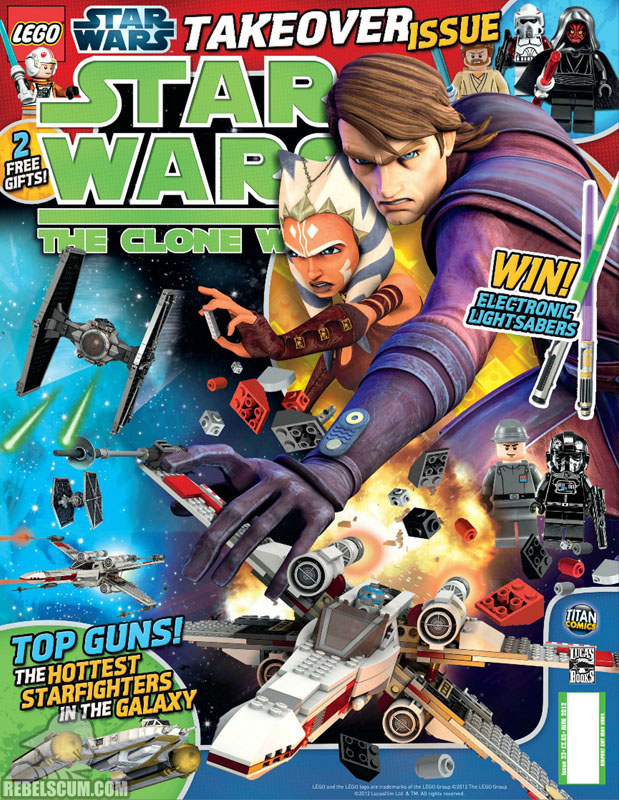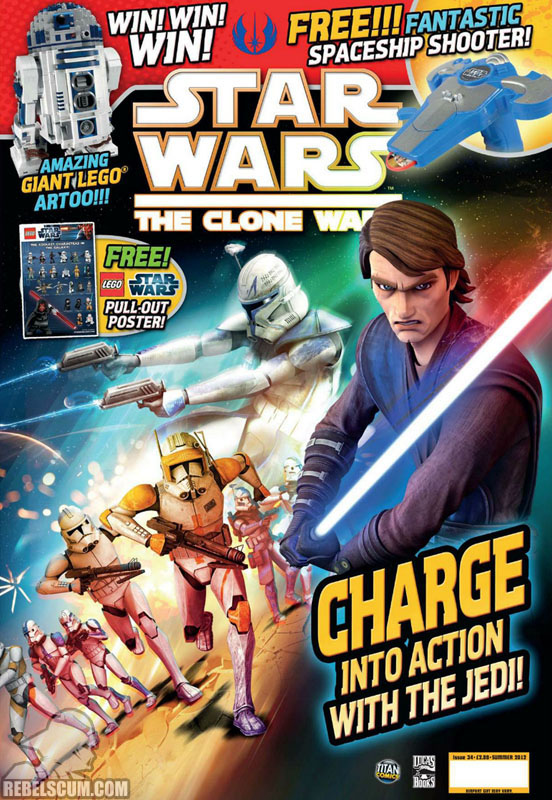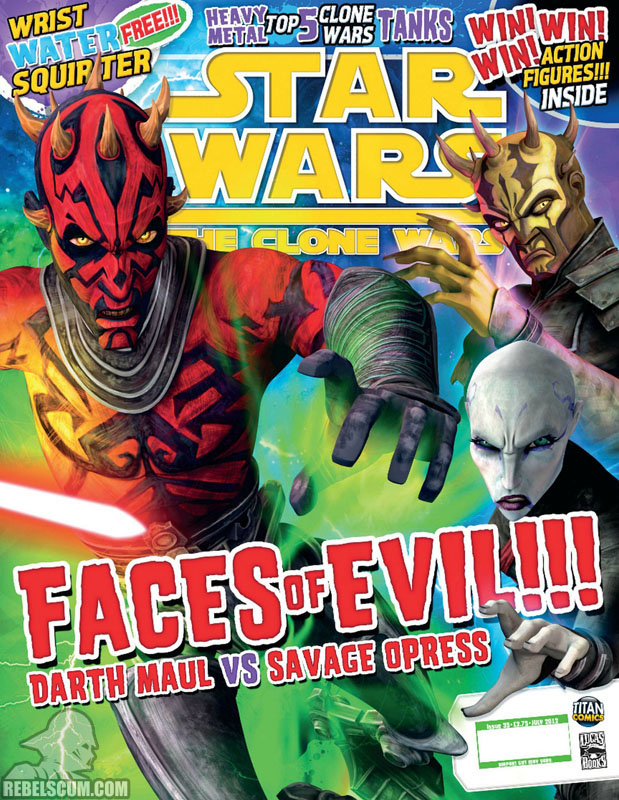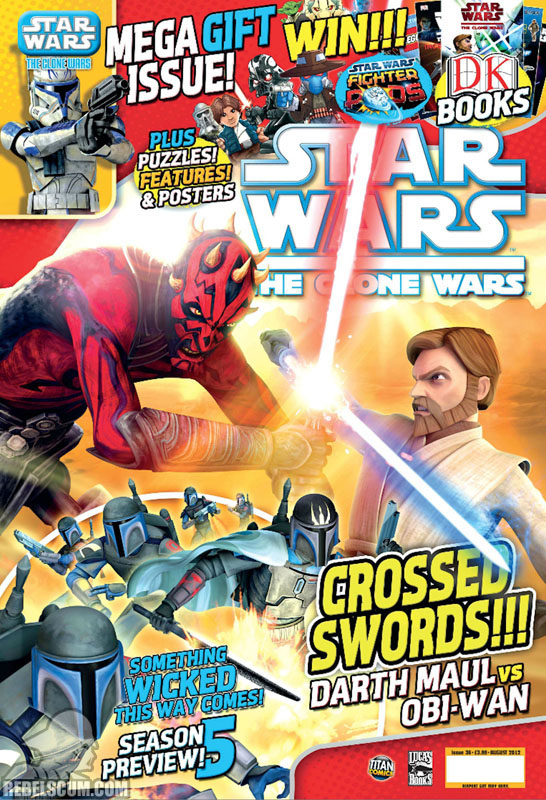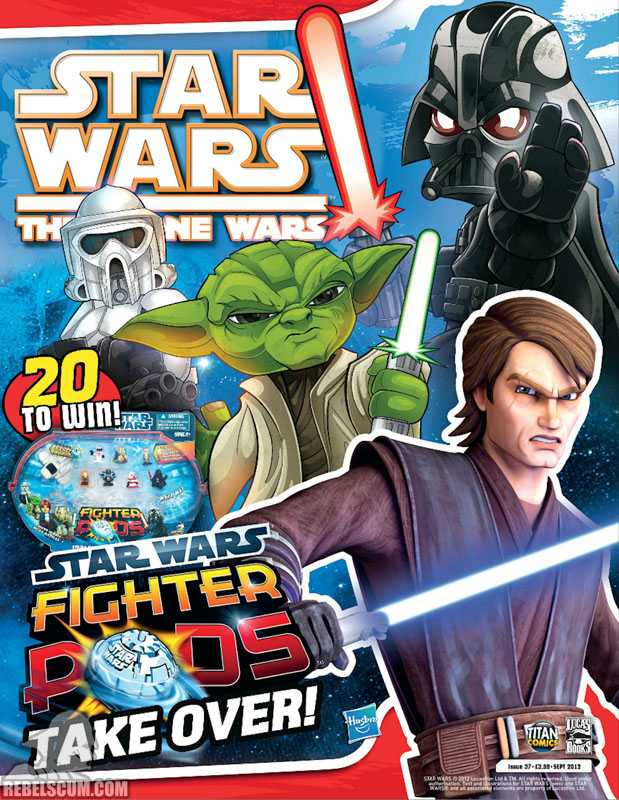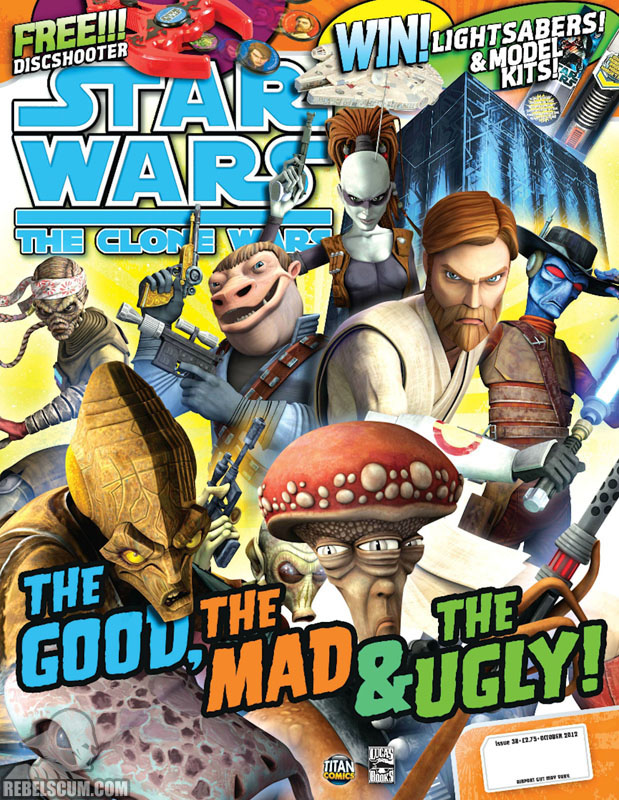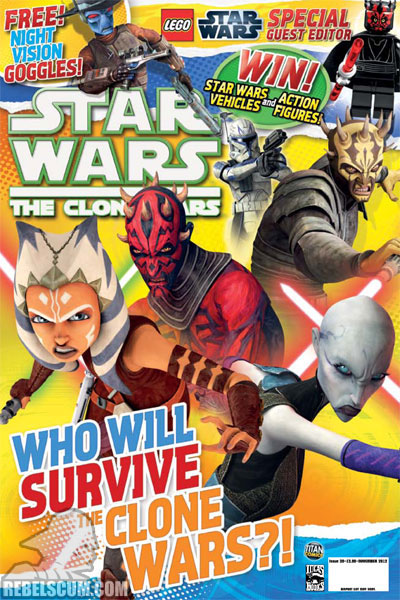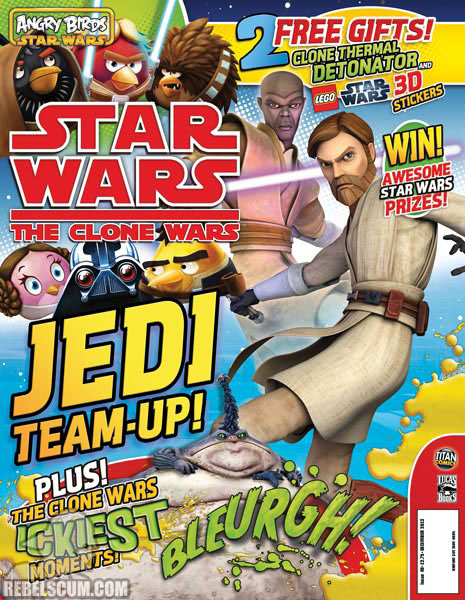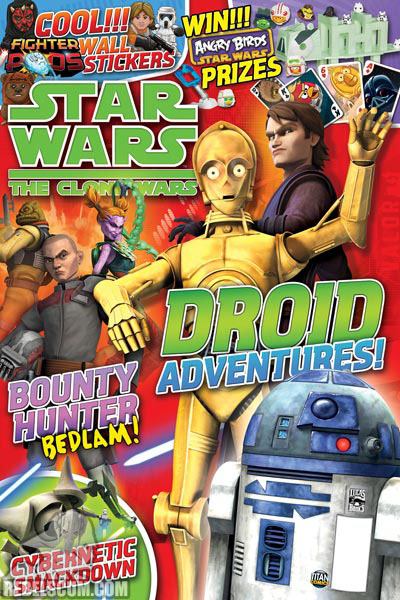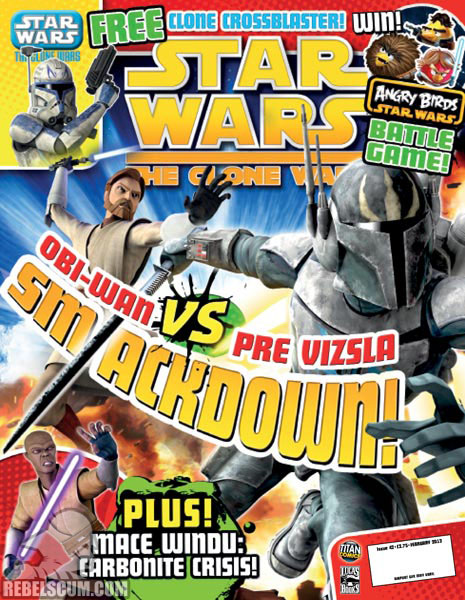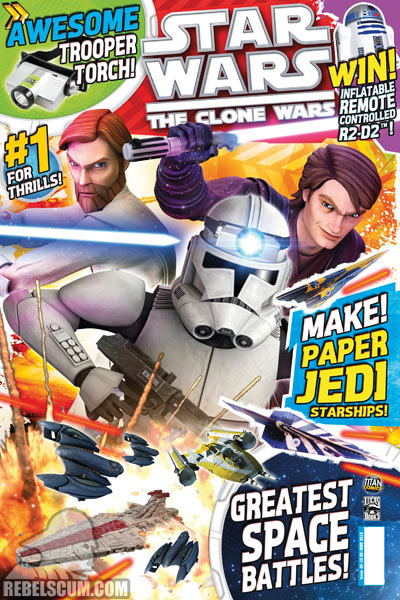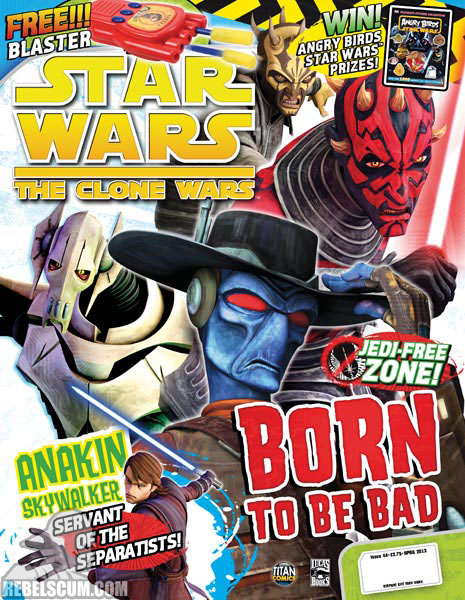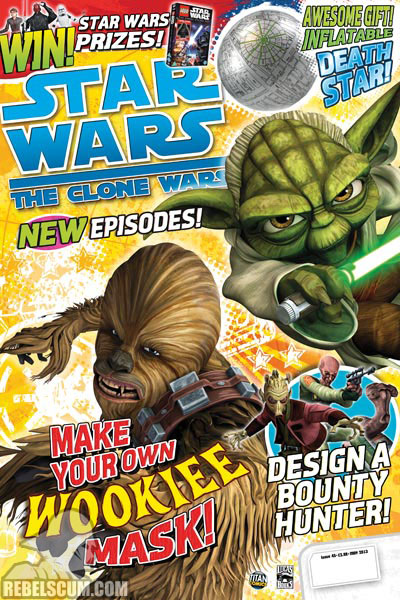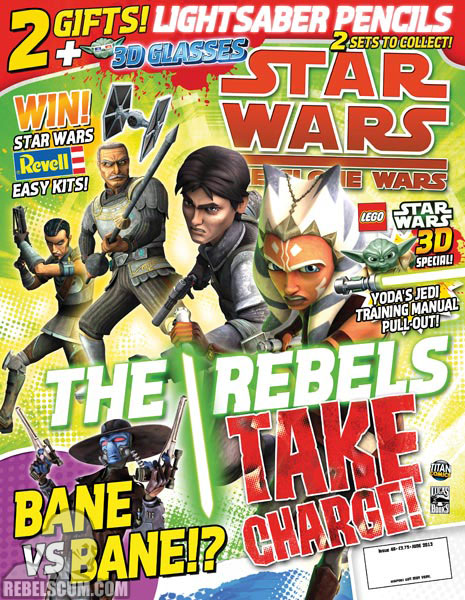 Between 2010 and 2012 Titan produced this comic sized magazine called Star Wars Galaxy, which differed from the other magazine sized issues, that collected and reprinted three recent titles from Dark Horse Comics. It was canceled in September 2012, after 24 issues.

STAR WARS Galaxy (2010-2012)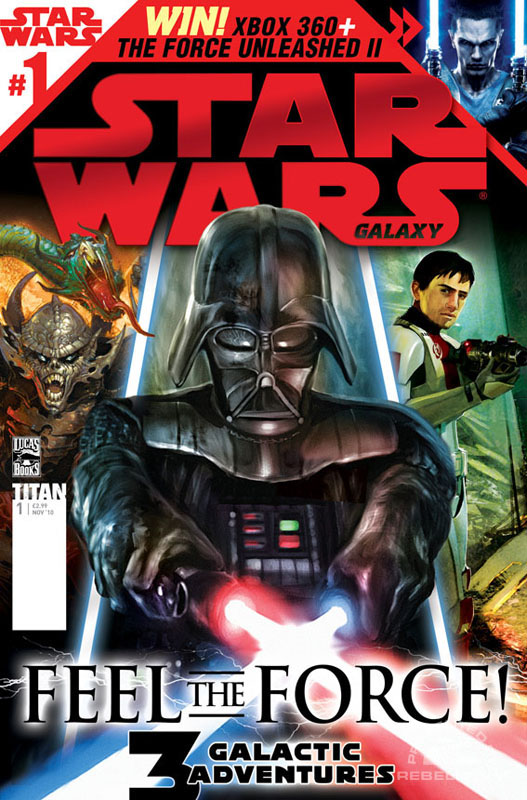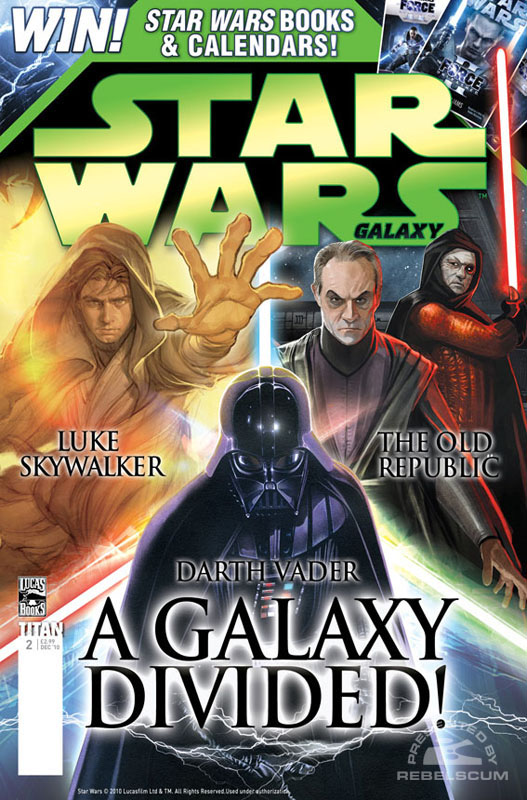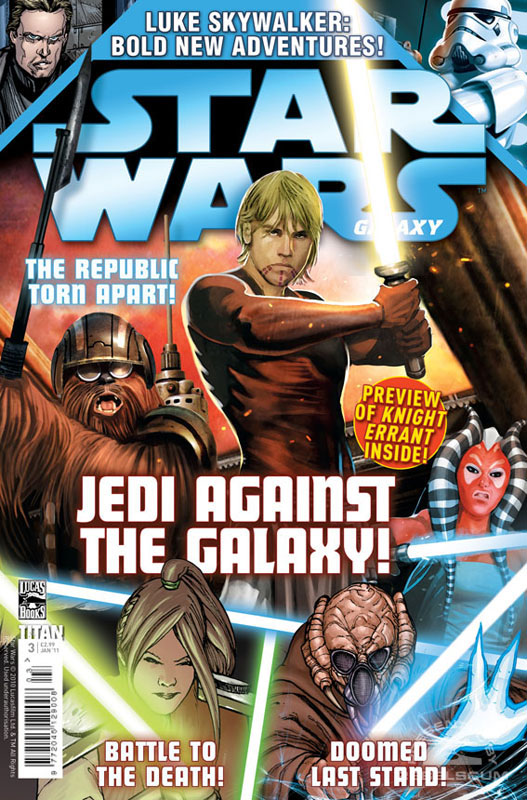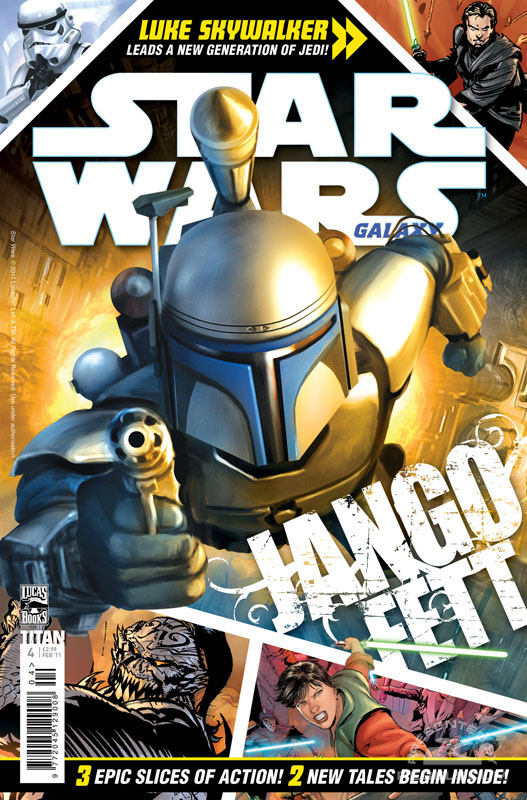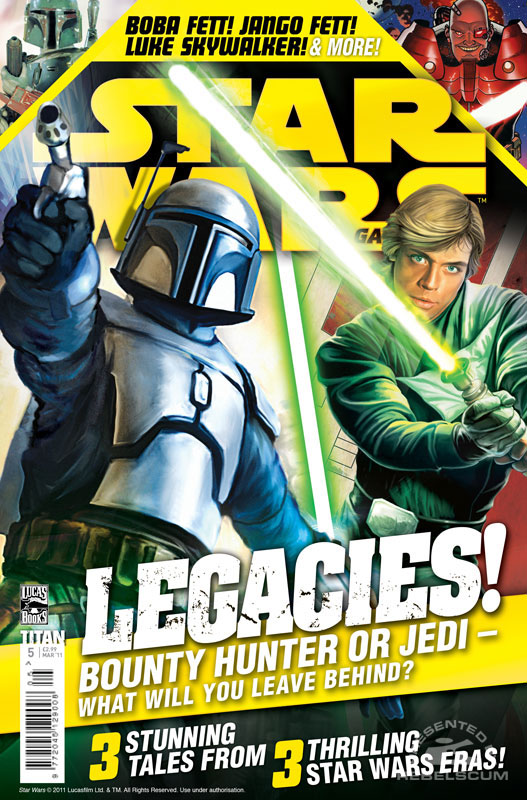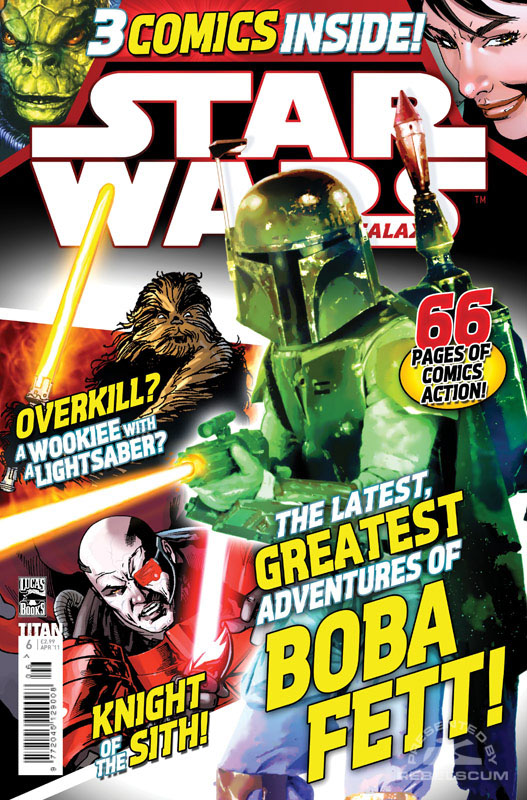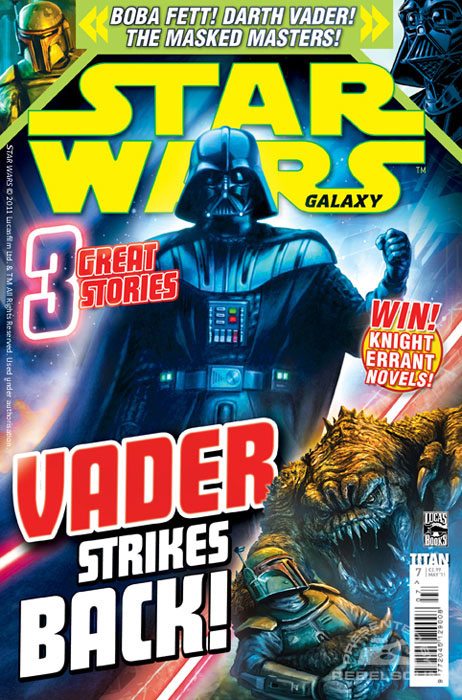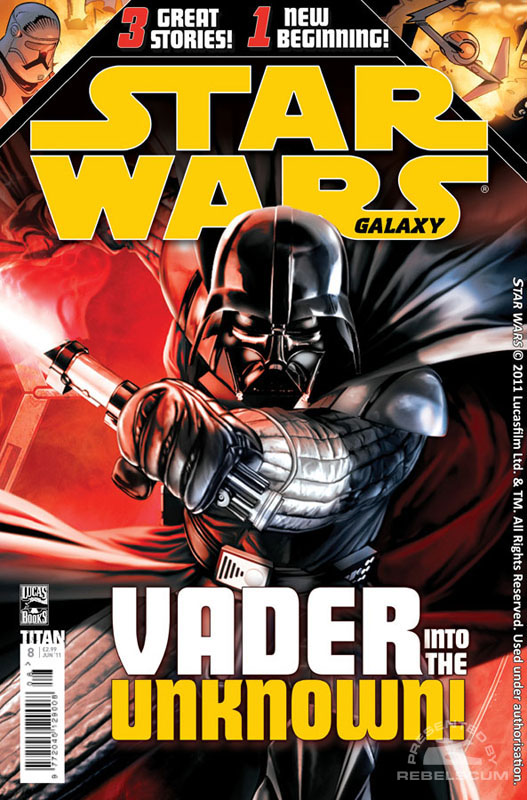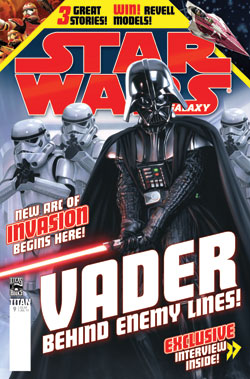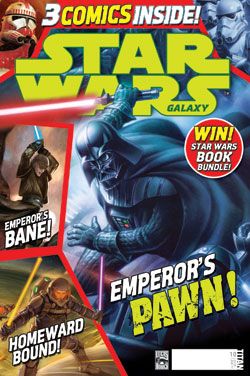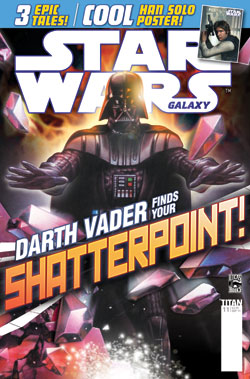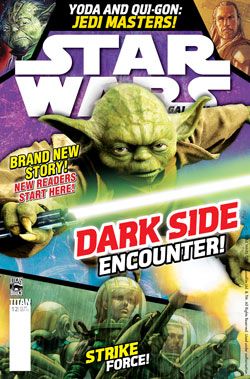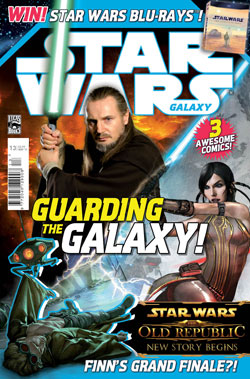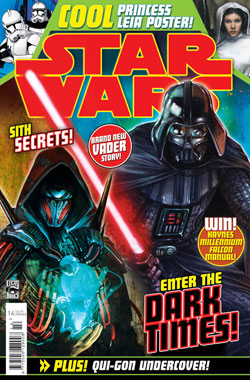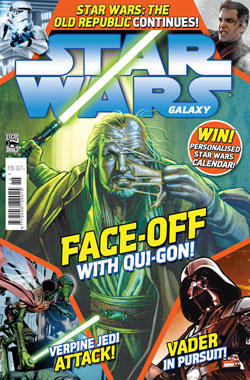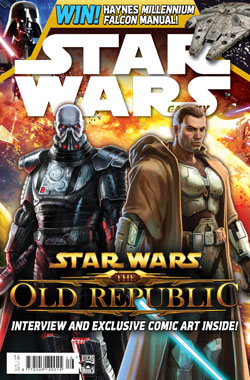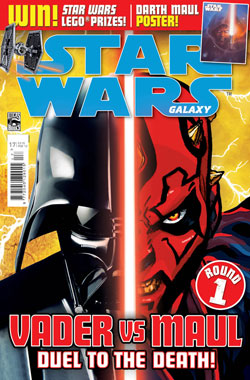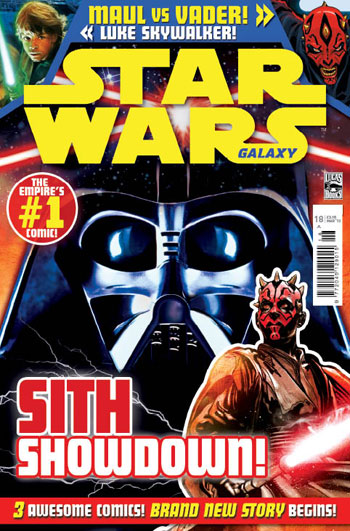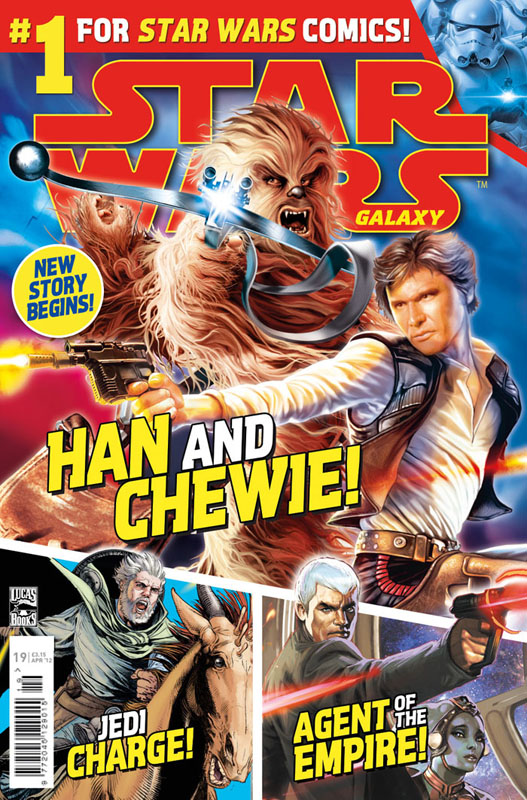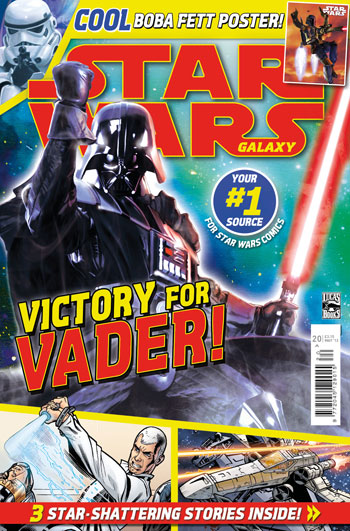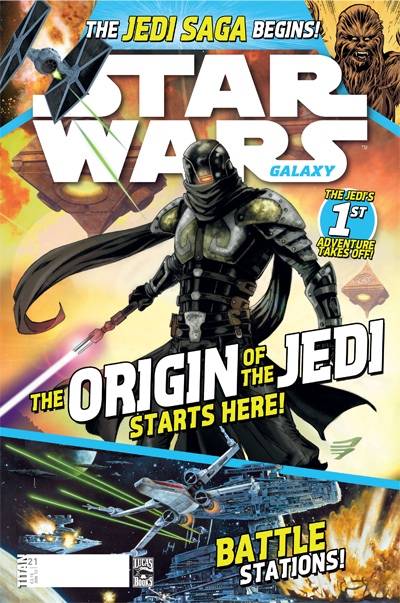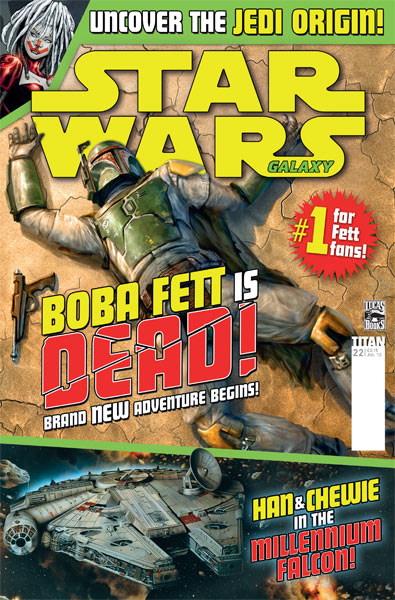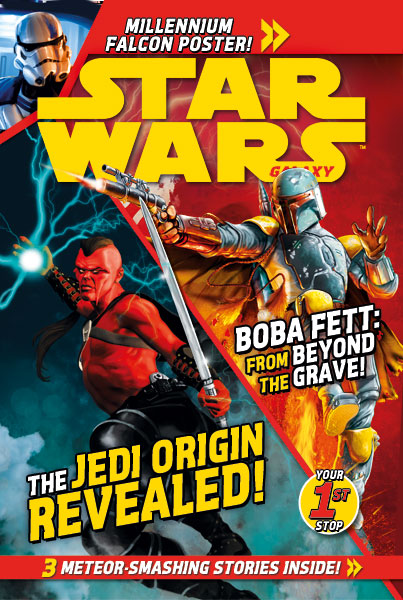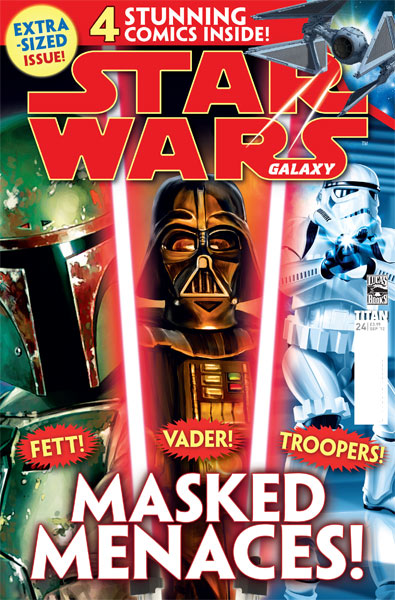 Rebelscum would like to extend a special thanks to Emma, Andy and Bryan at Titan Magazines for their help in compiling the Star Wars Comics volume 3 gallery.
Back To Comic Books