In Attack of the Clones, the conflict between the Republic loyalists and the Separatist forces comes to a head with the Battle of Geonosis, plunging the galaxy into a war that fans have been anticipating for over 25 years...the Clone Wars!
The events transpiring in the Expanded Universe (Dark Horse comics, Del Rey novels, Scholastic Books juvenile novels, Star Wars Insider magazine, and LucasArts games) will detail the events between the films and reveal what happens next!
Dark Horse comic books have been featuring the early battles of the Clone Wars in their Star Wars: Republic and Star Wars: Jedi titles. A few other books have featured related stories as well, either as lead-ins or separate tales on their own. In addition, a series of Collected Editions have been published.

STAR WARS: REPUBLIC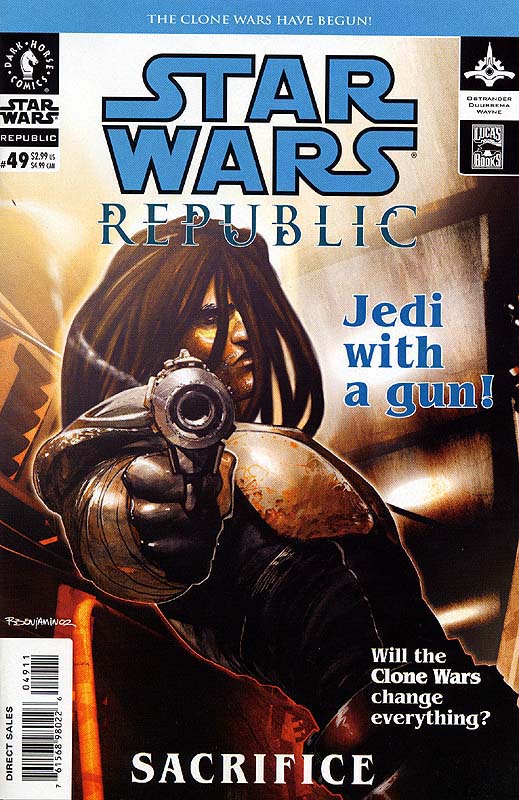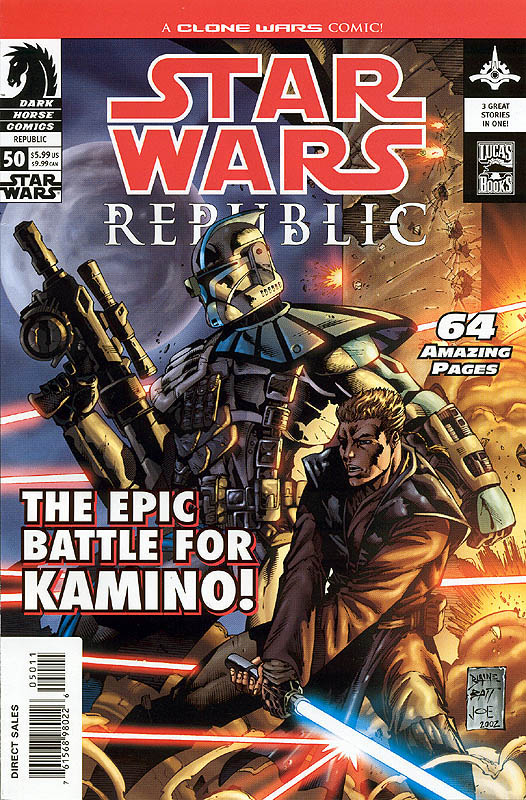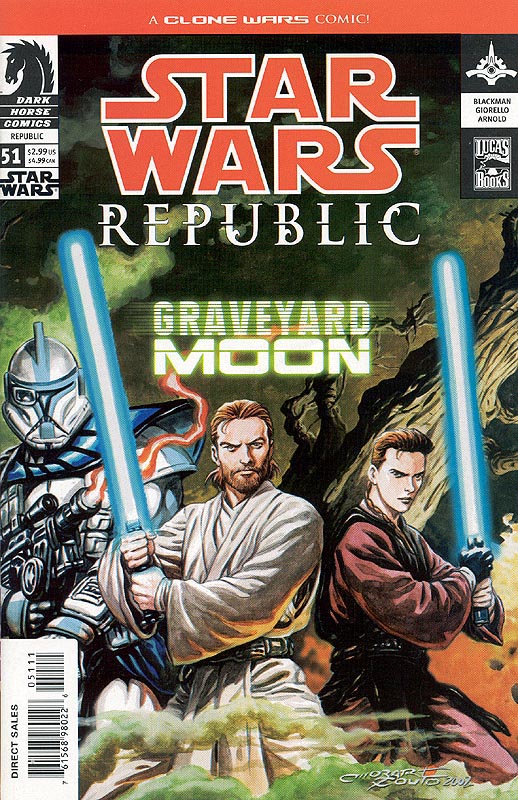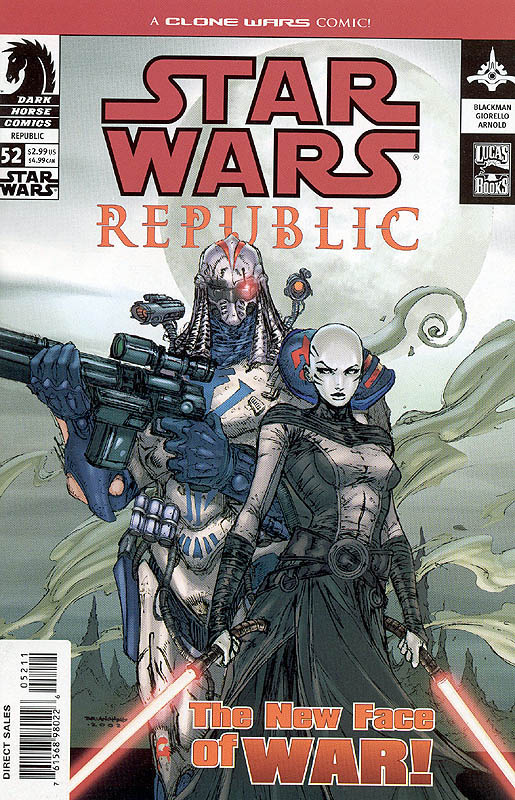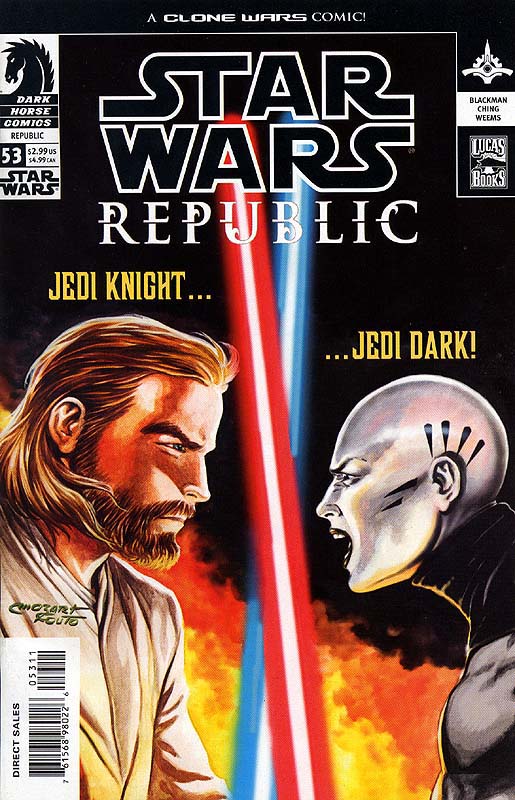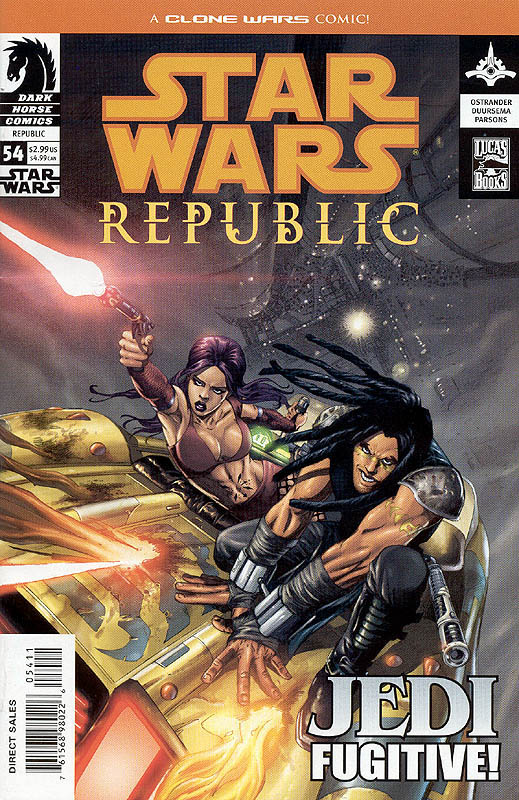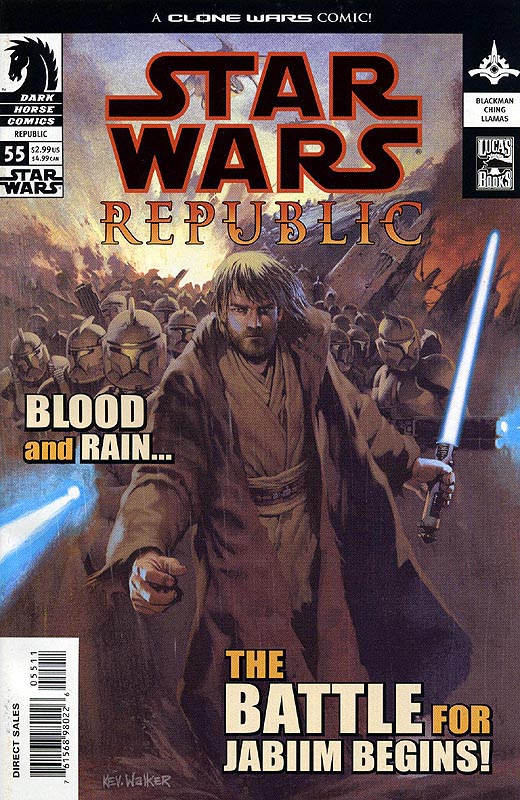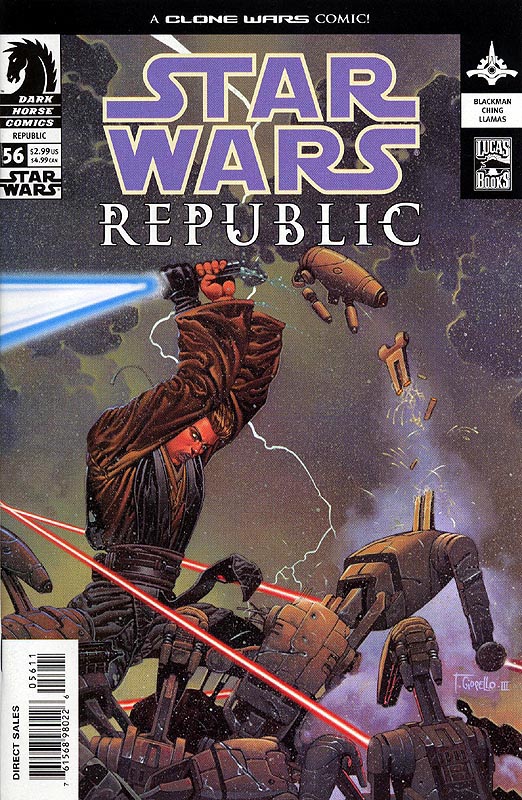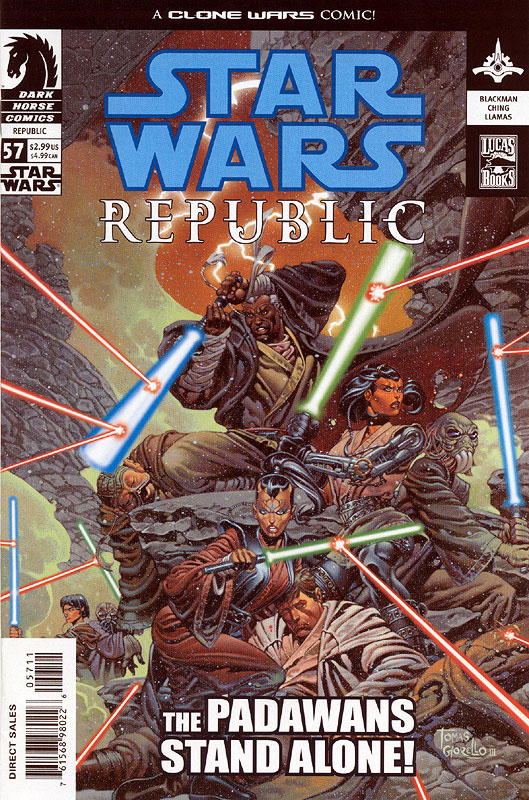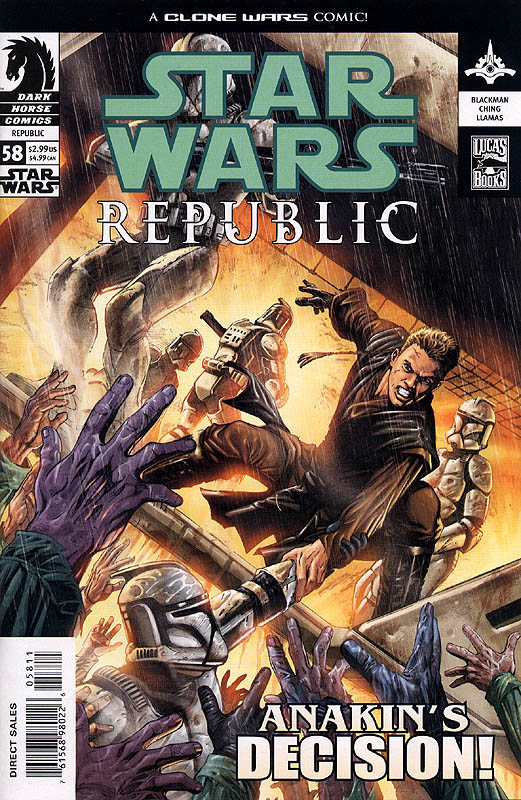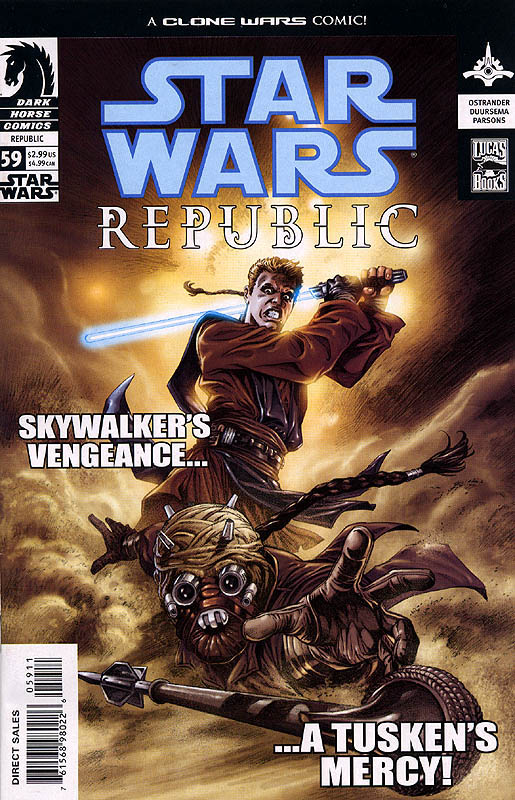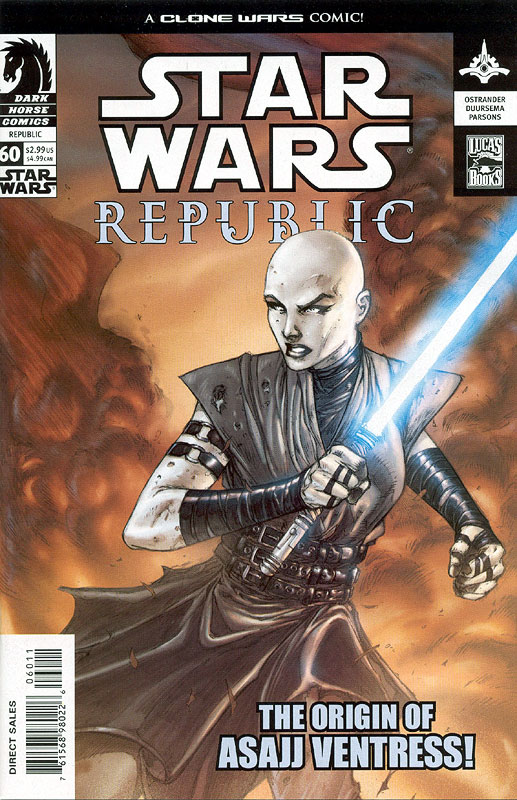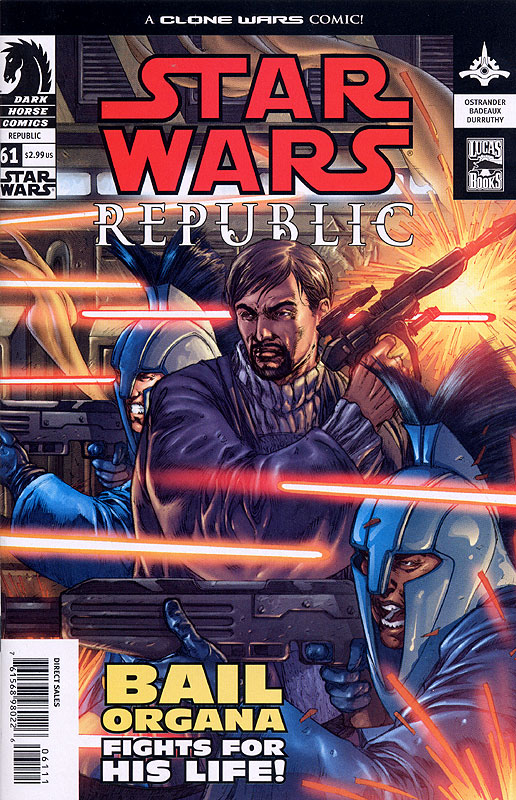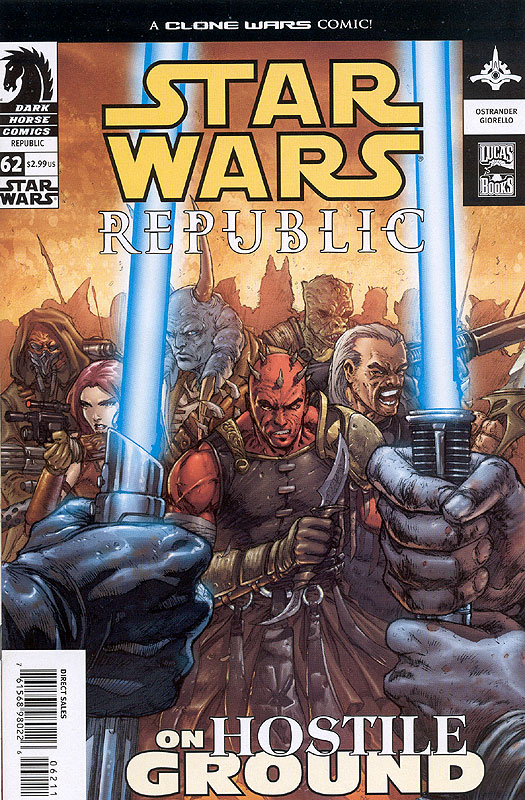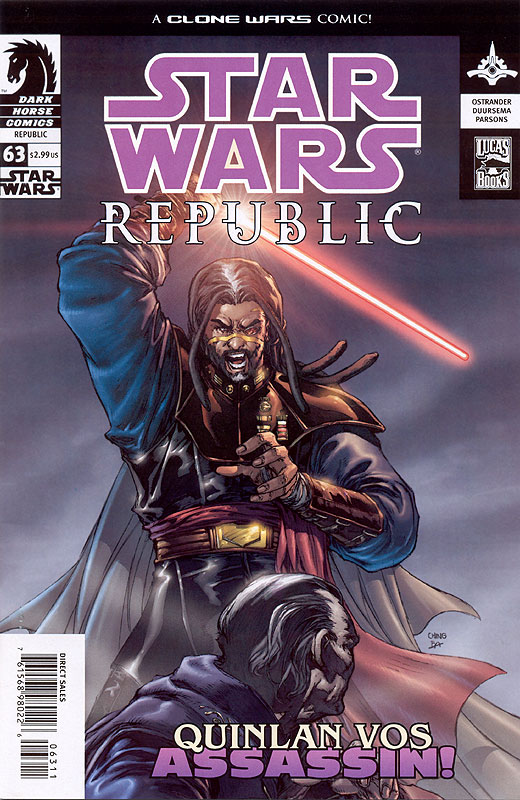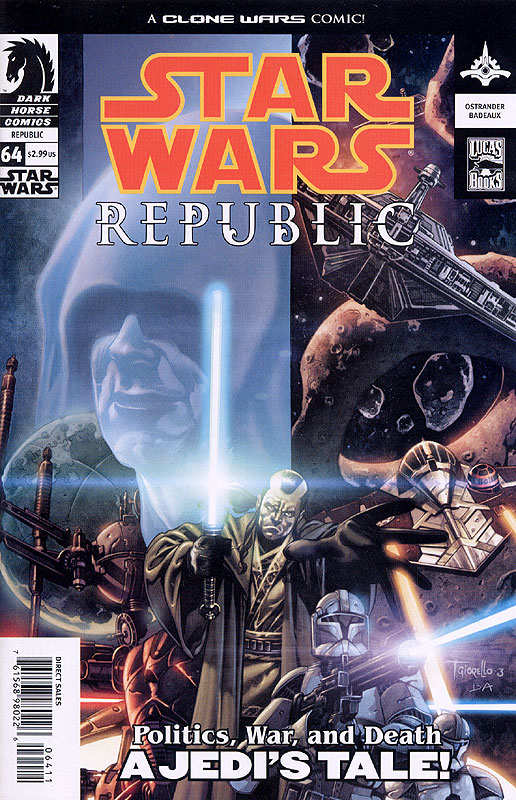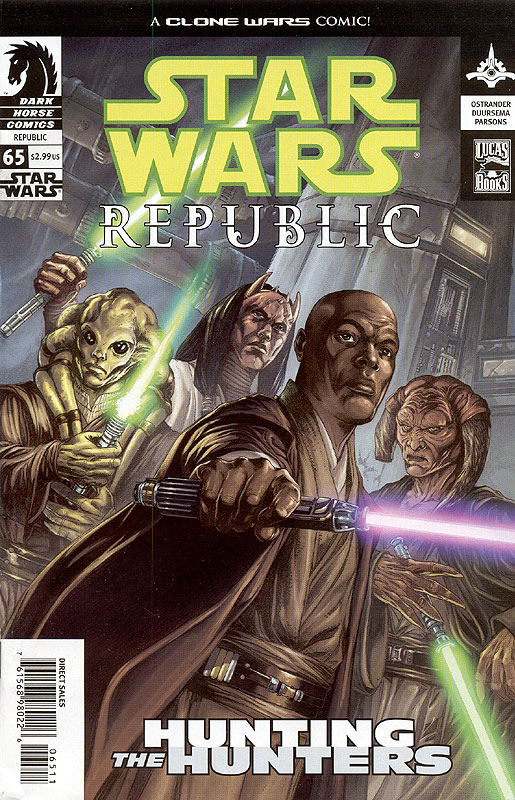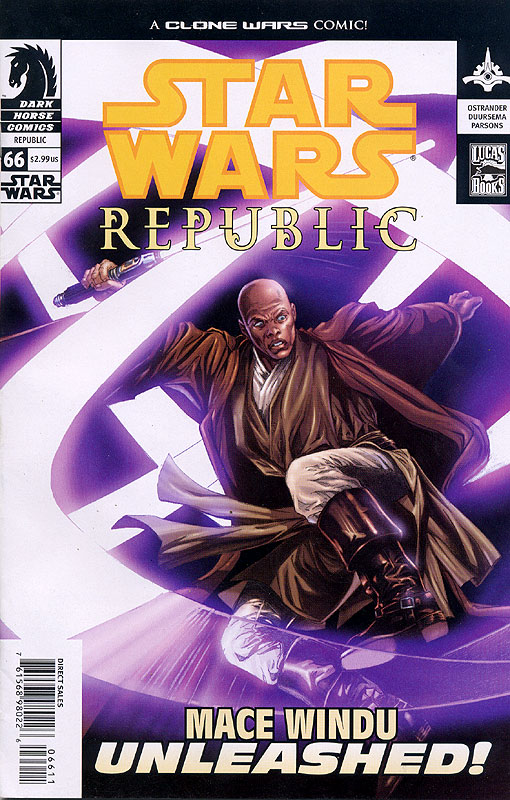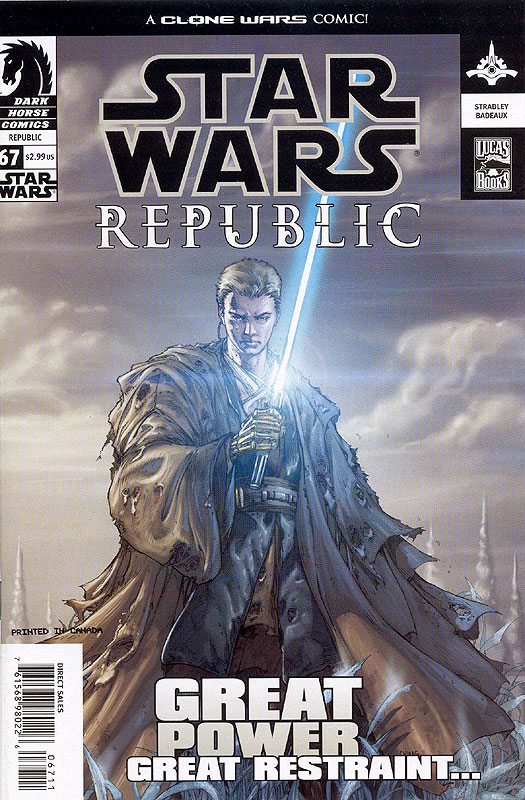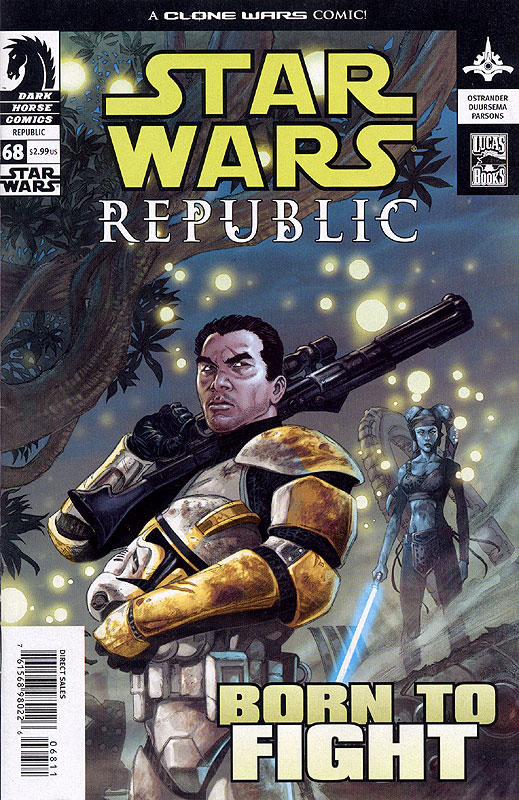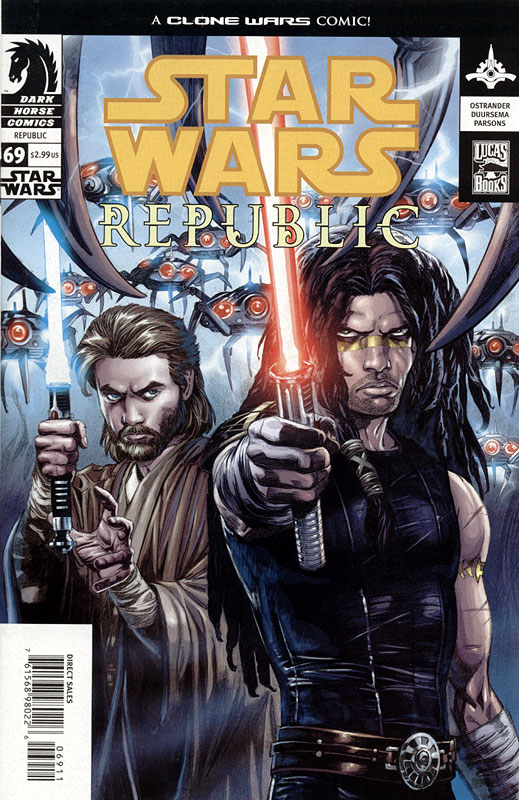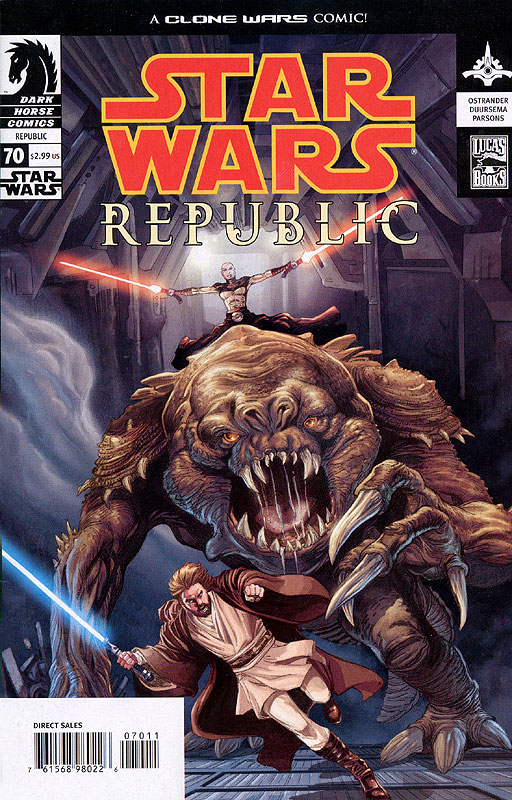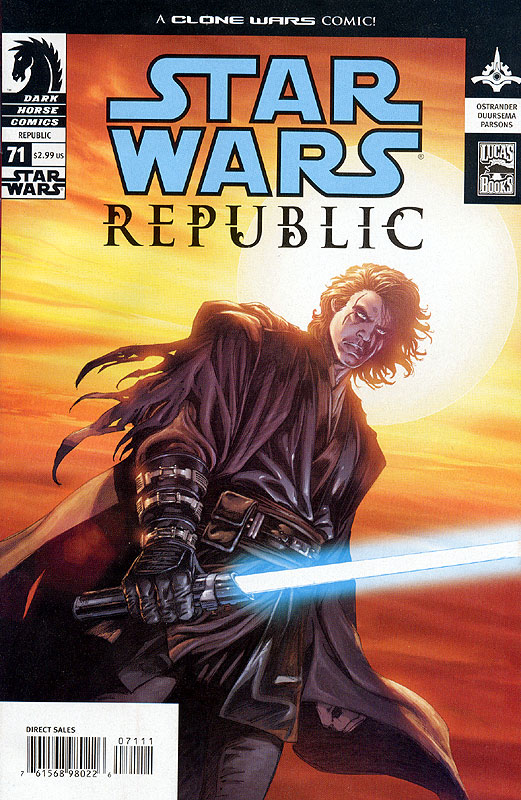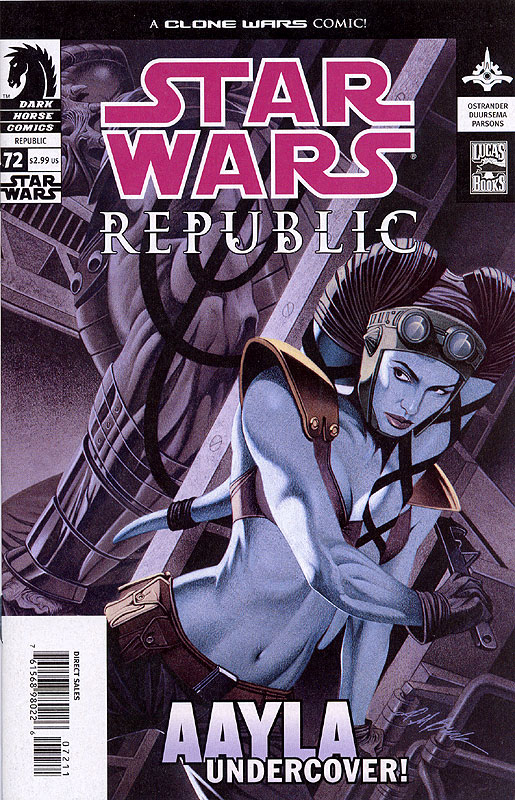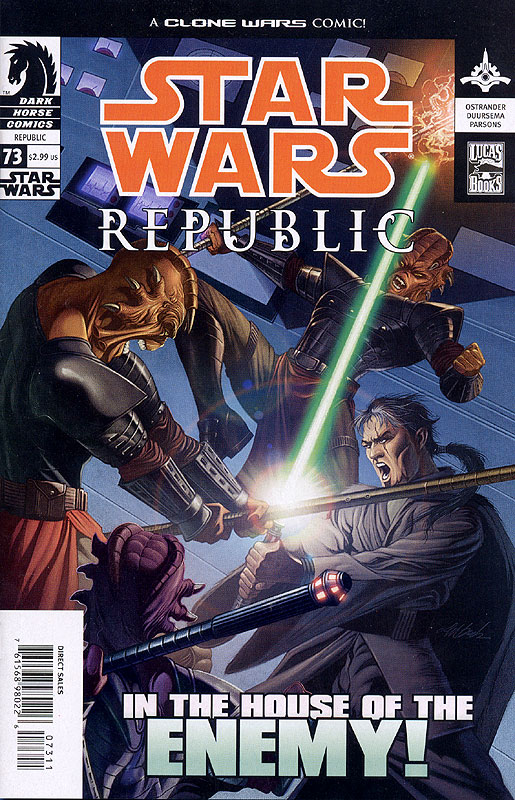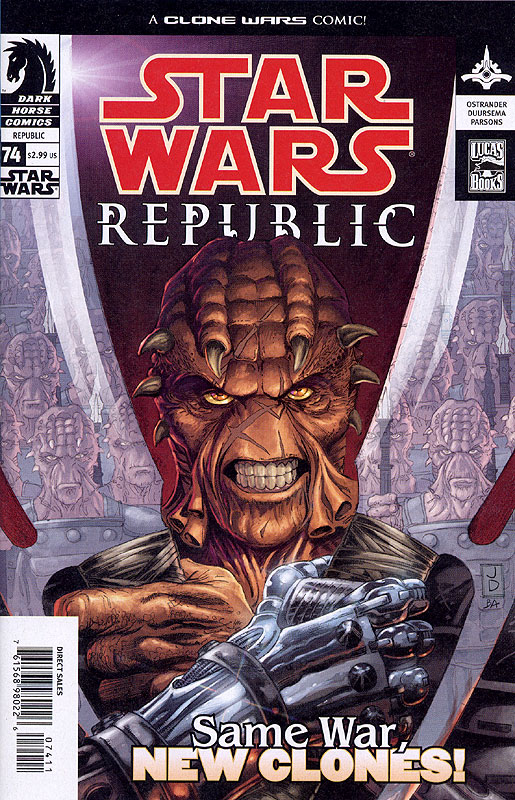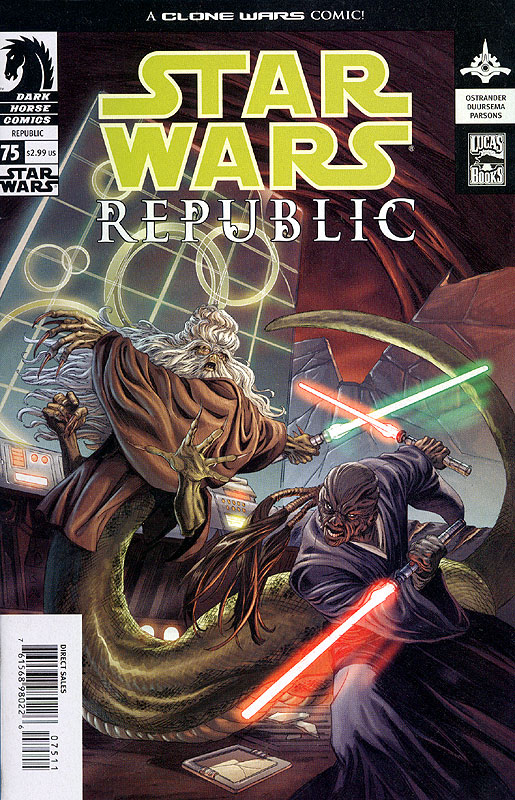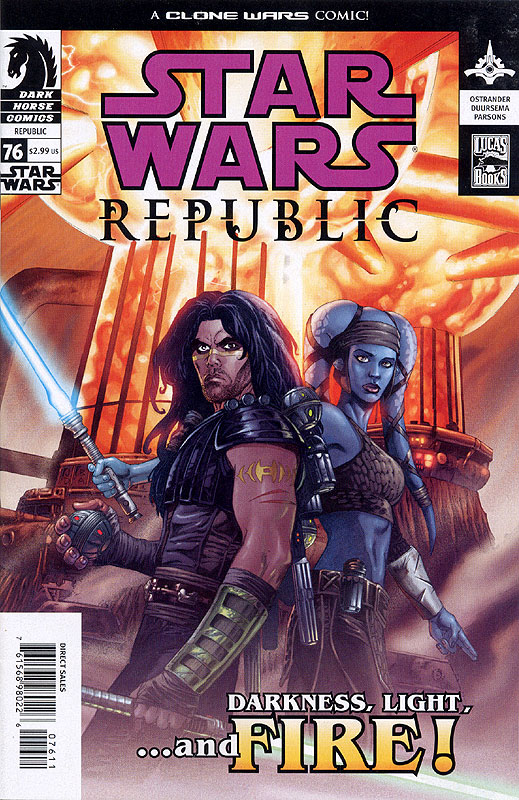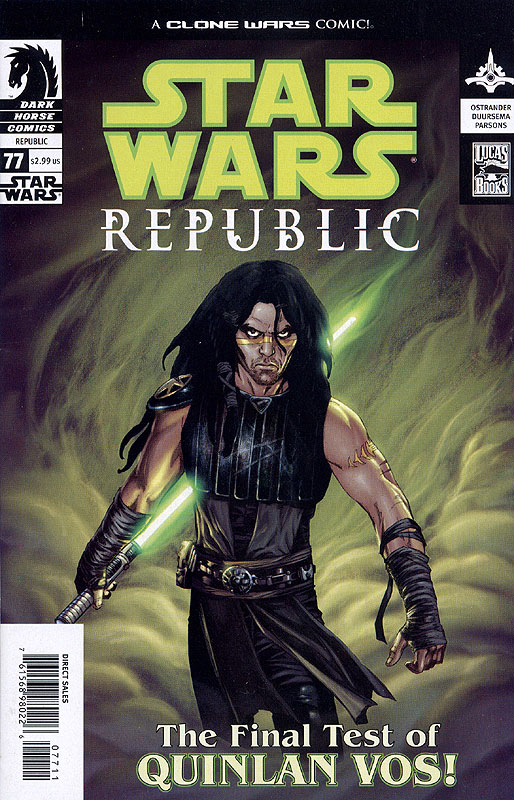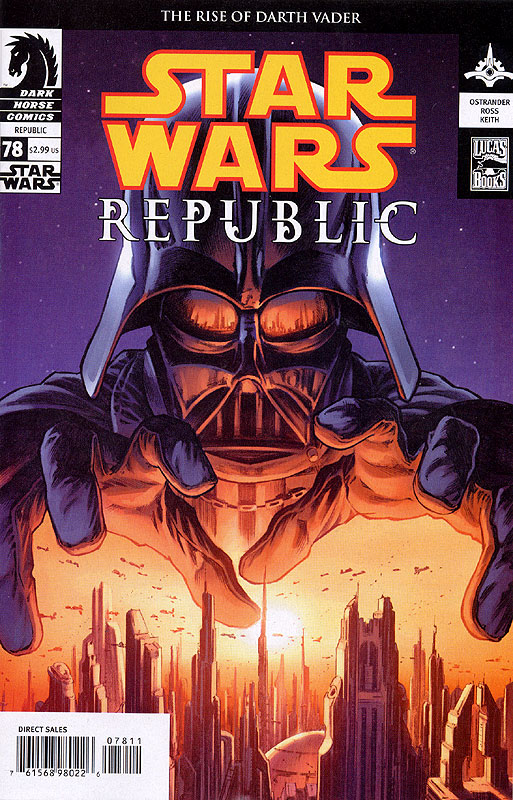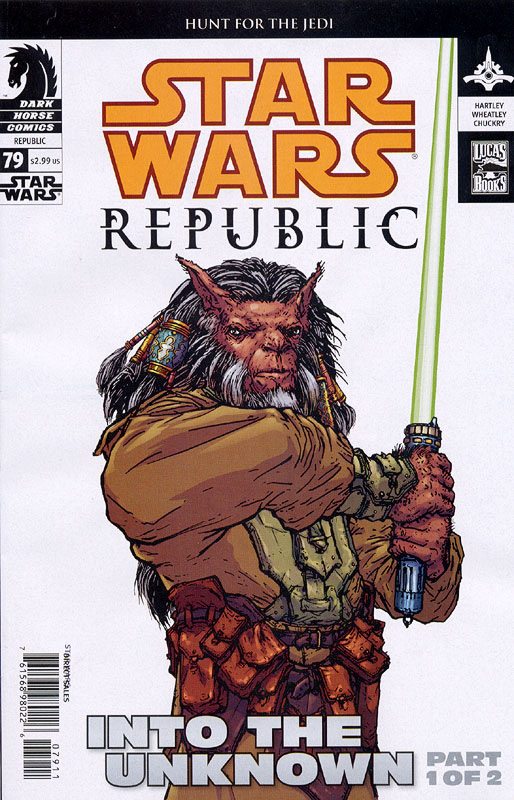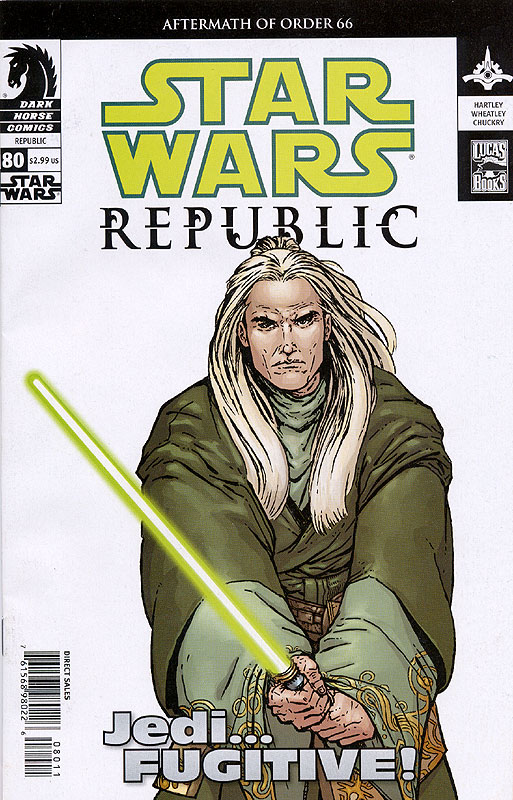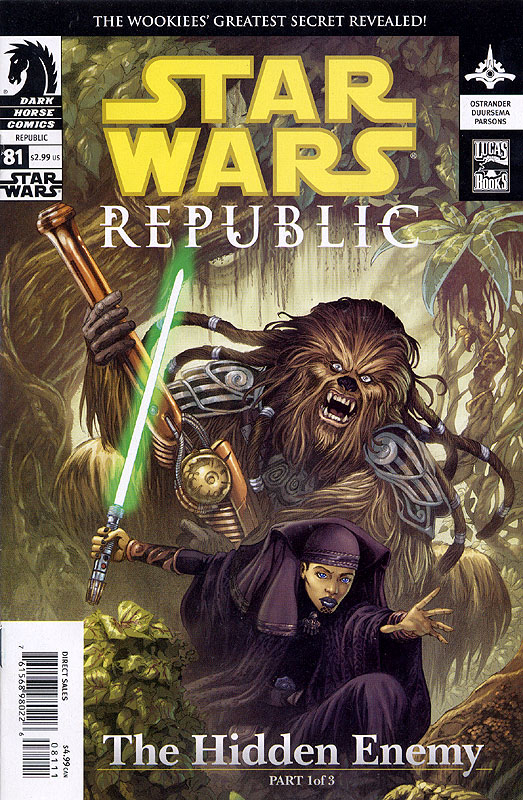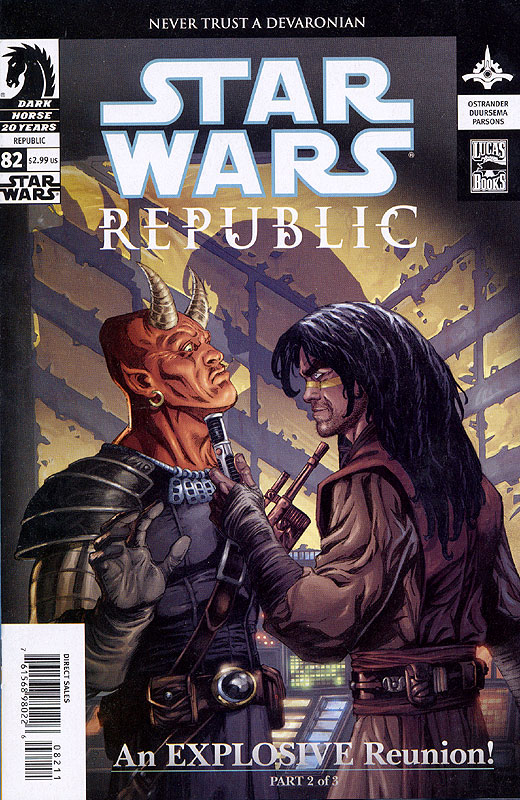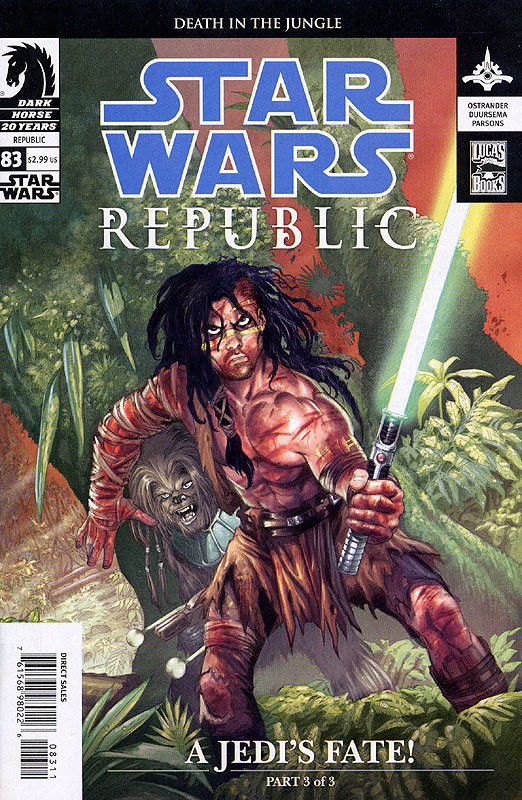 STAR WARS: JEDI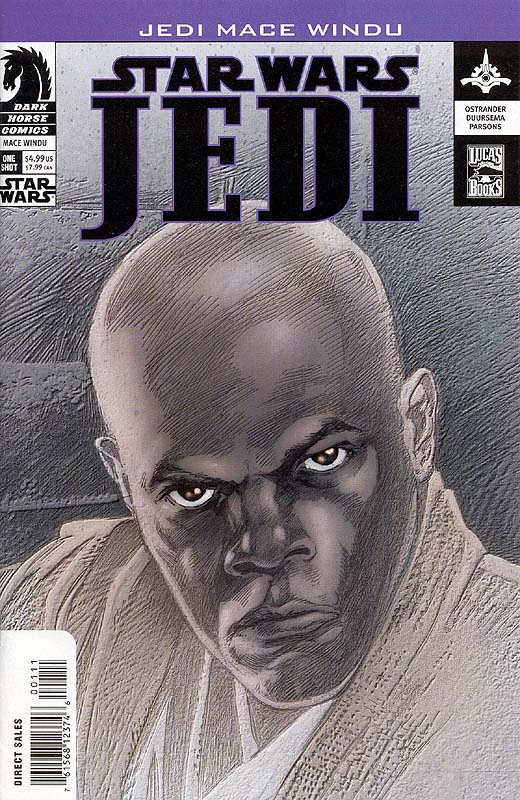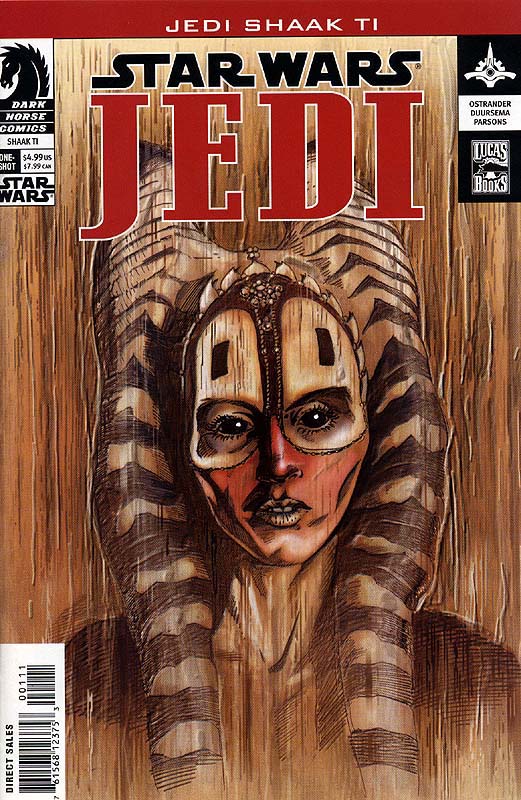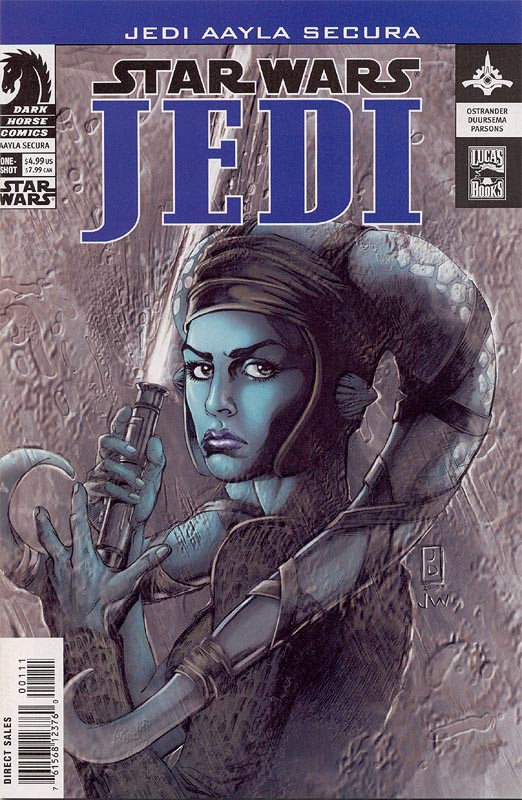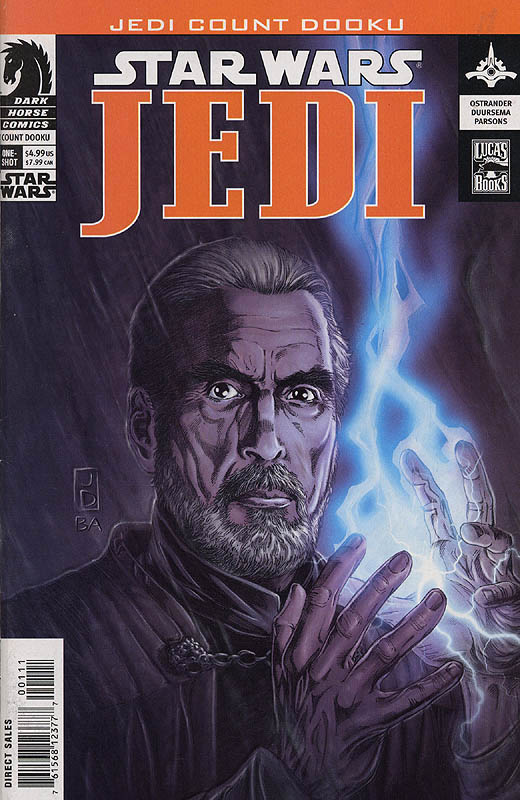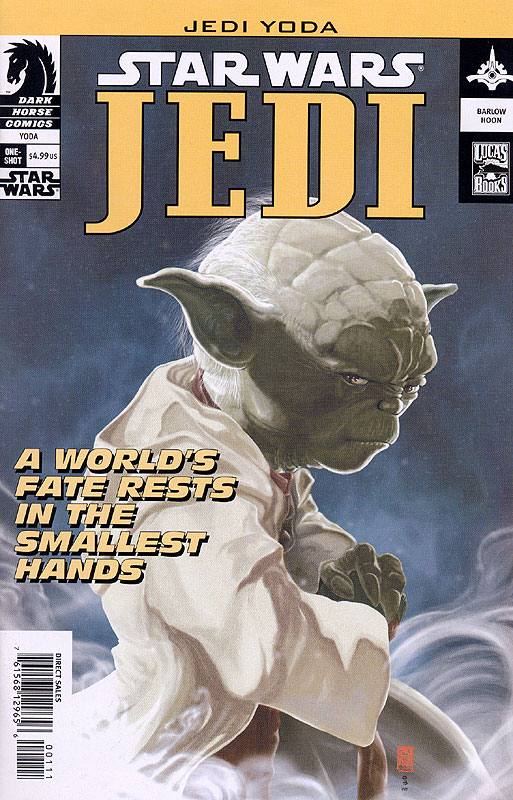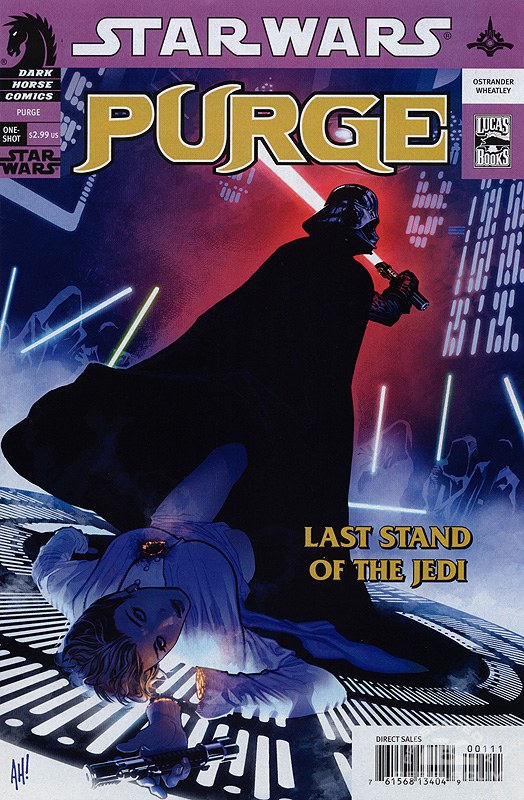 STAR WARS: OBSESSION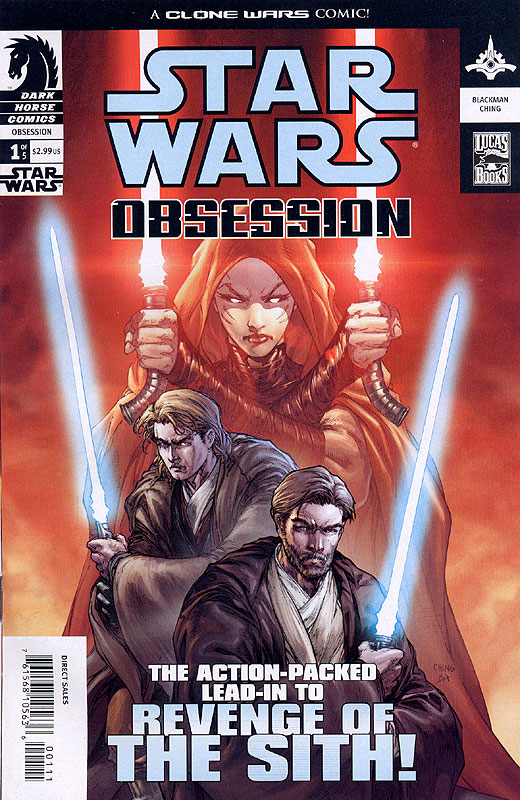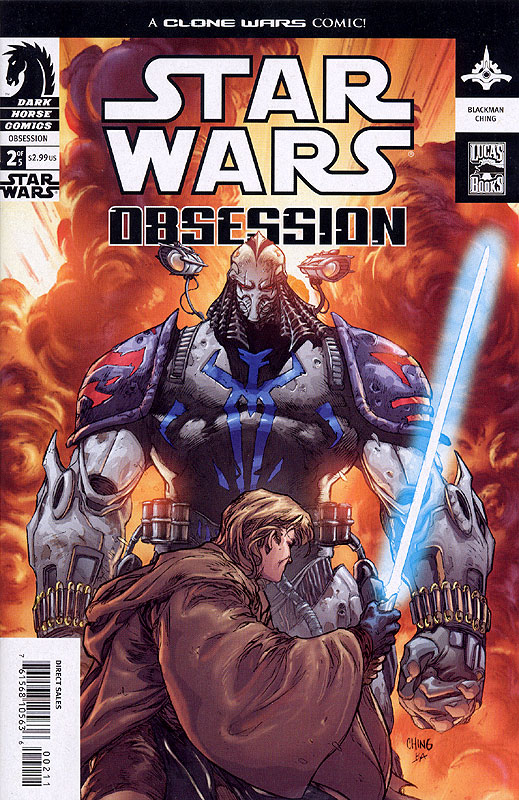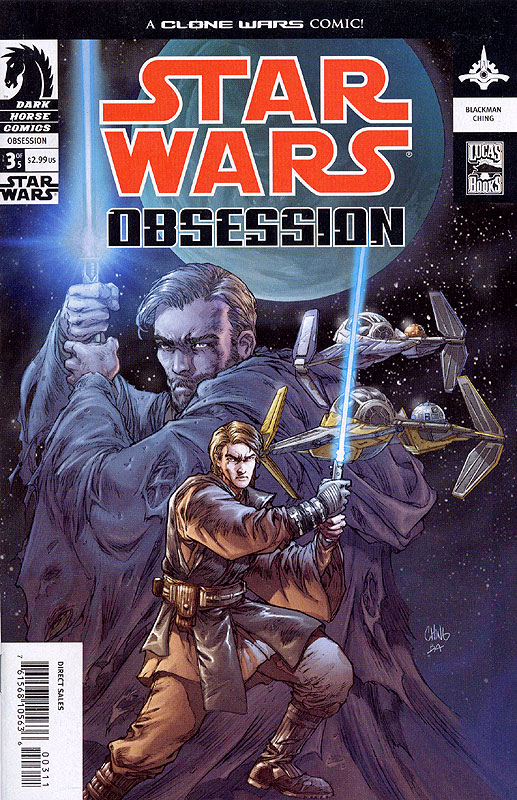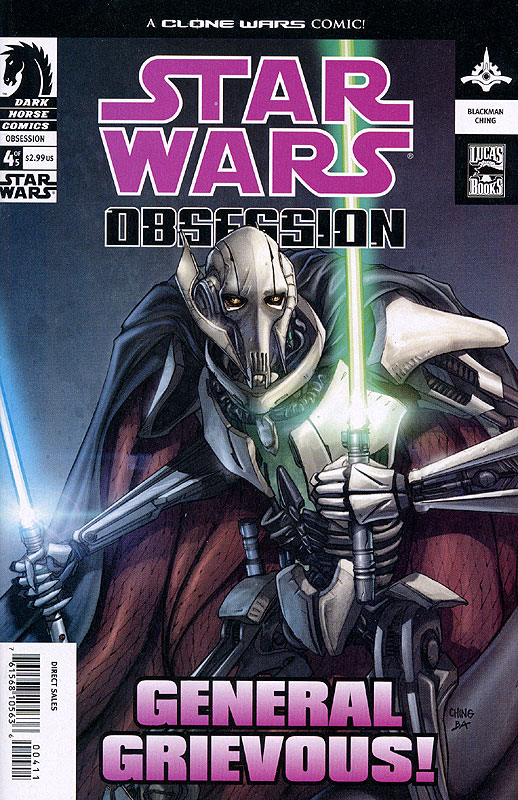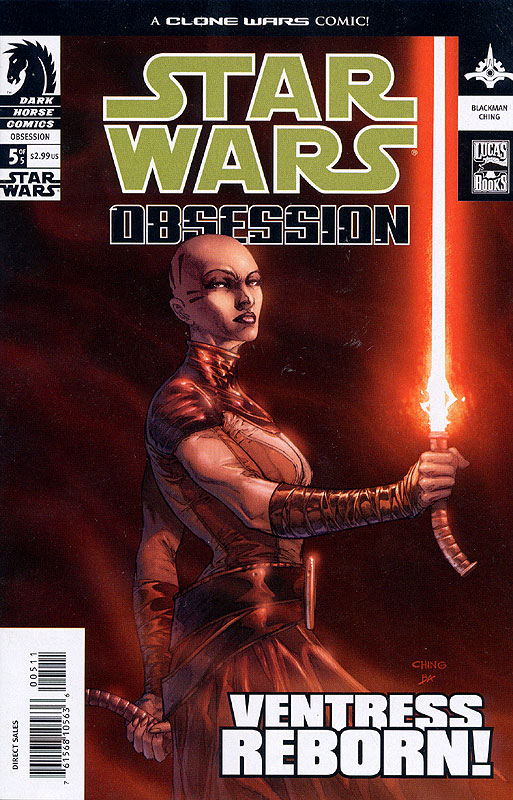 STAR WARS: GENERAL GRIEVOUS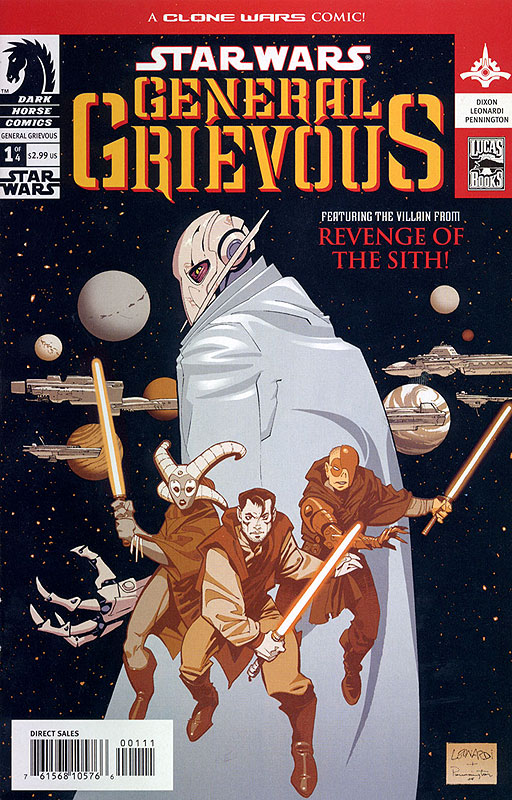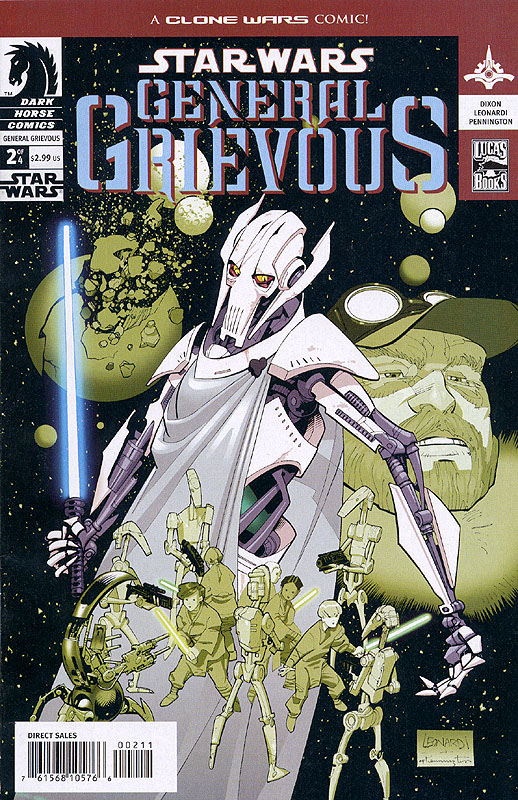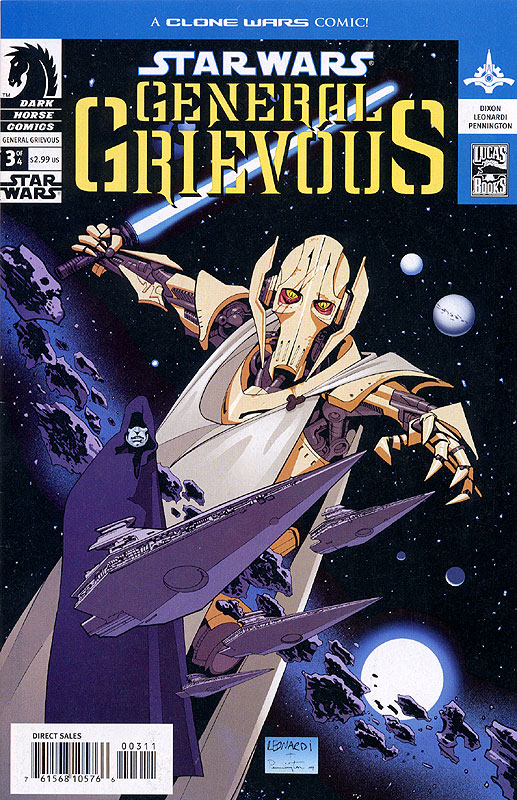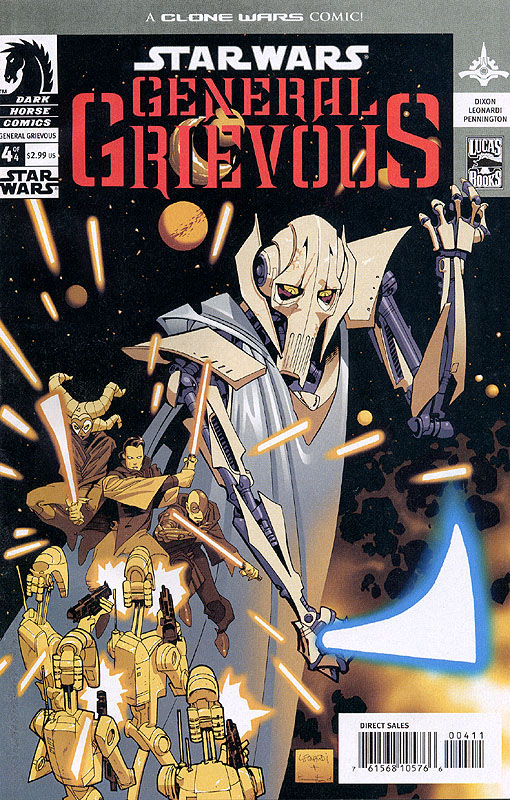 CLONE WARS ADVENTURES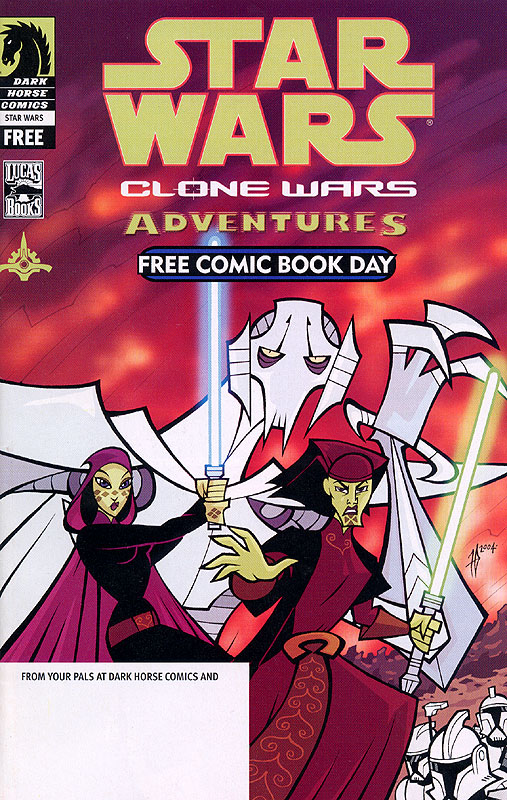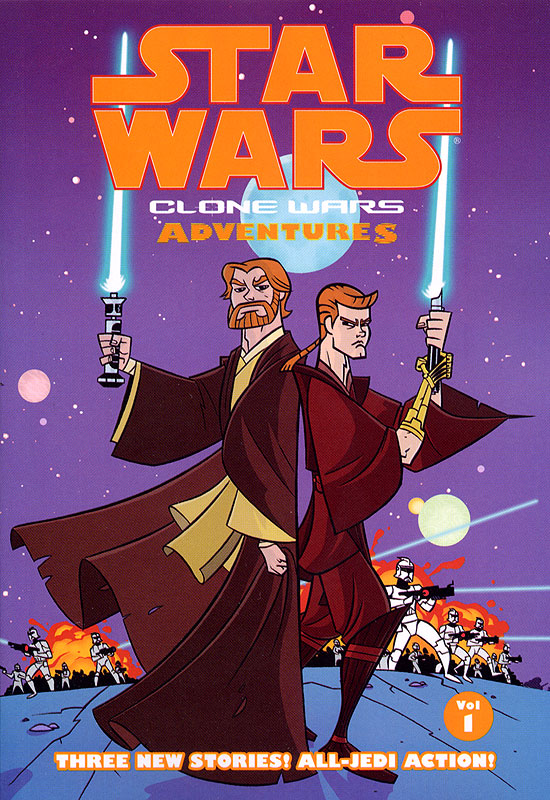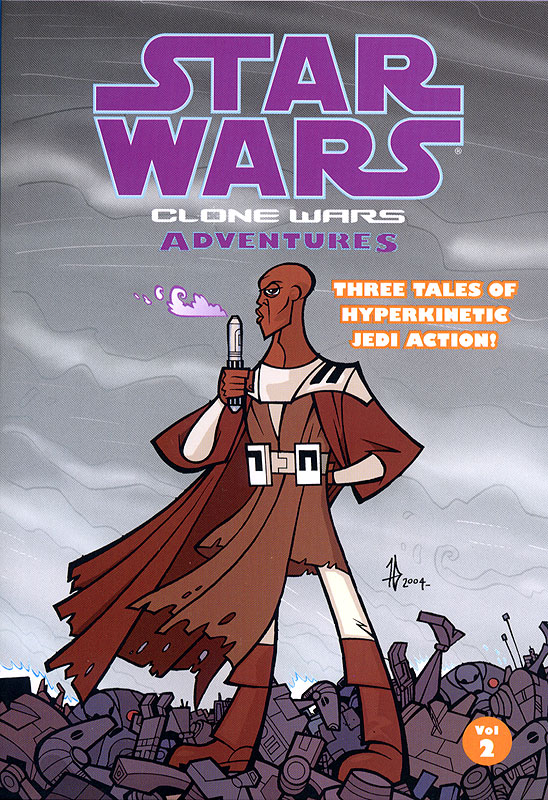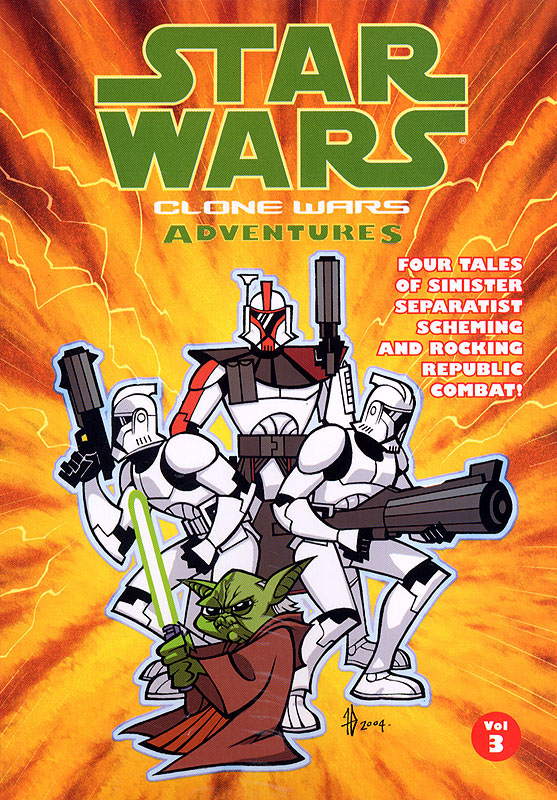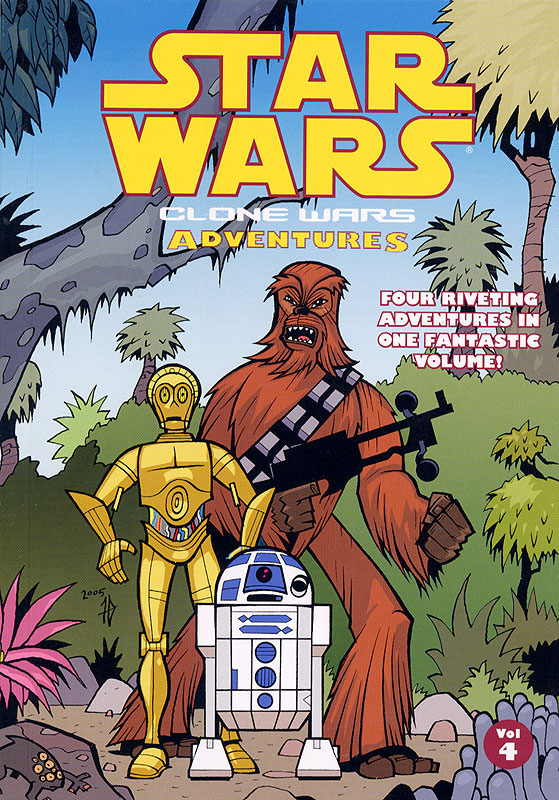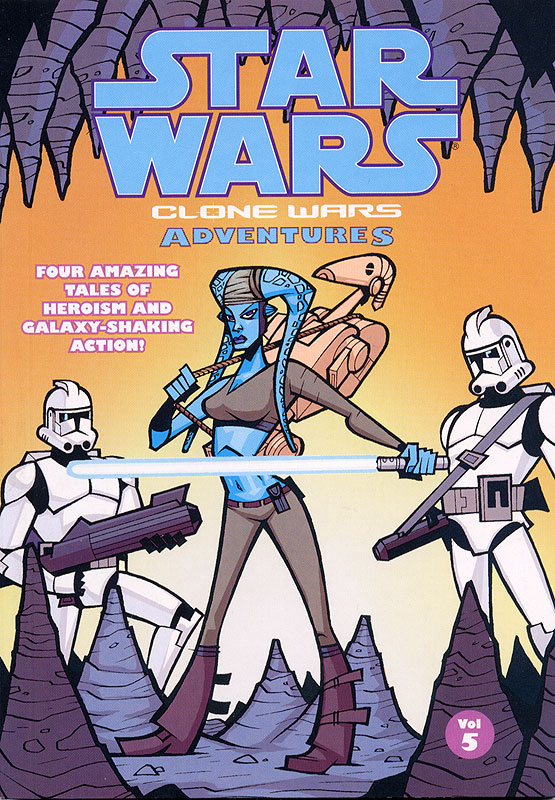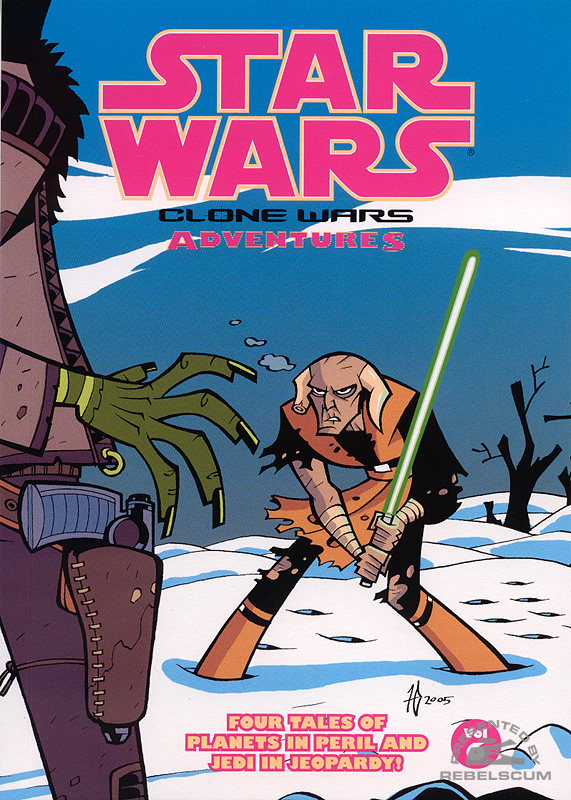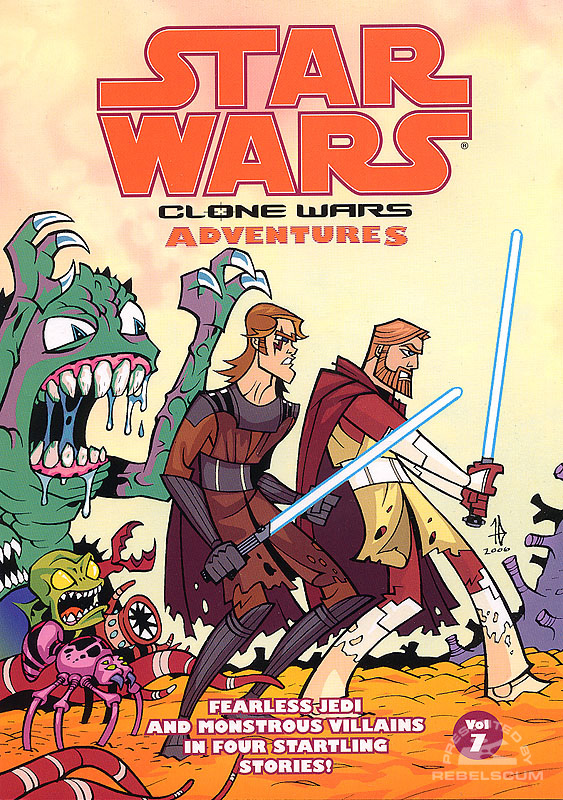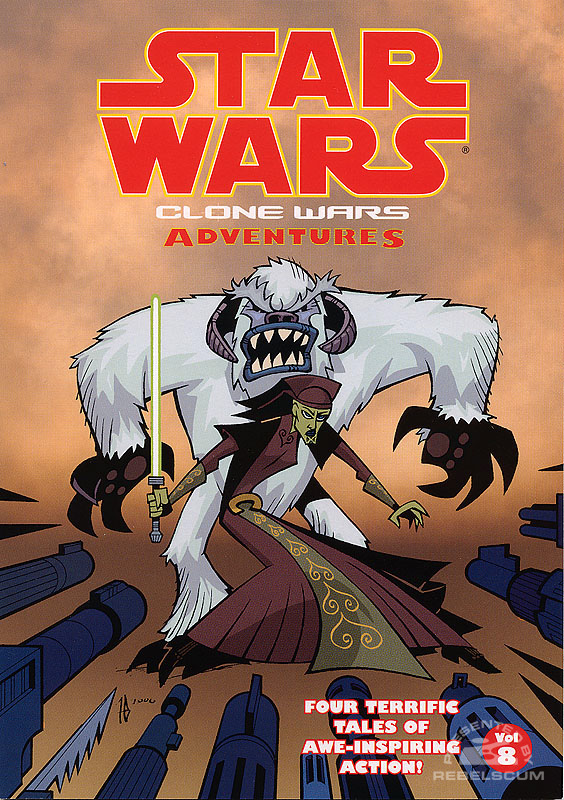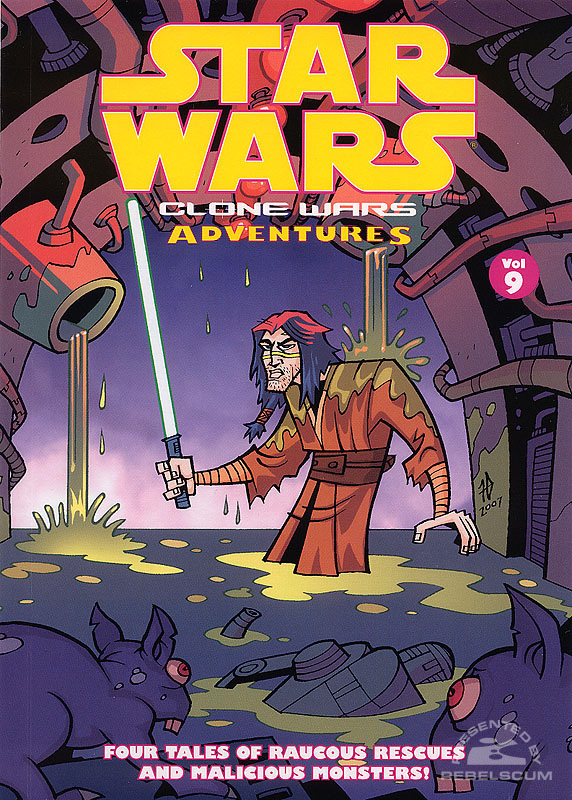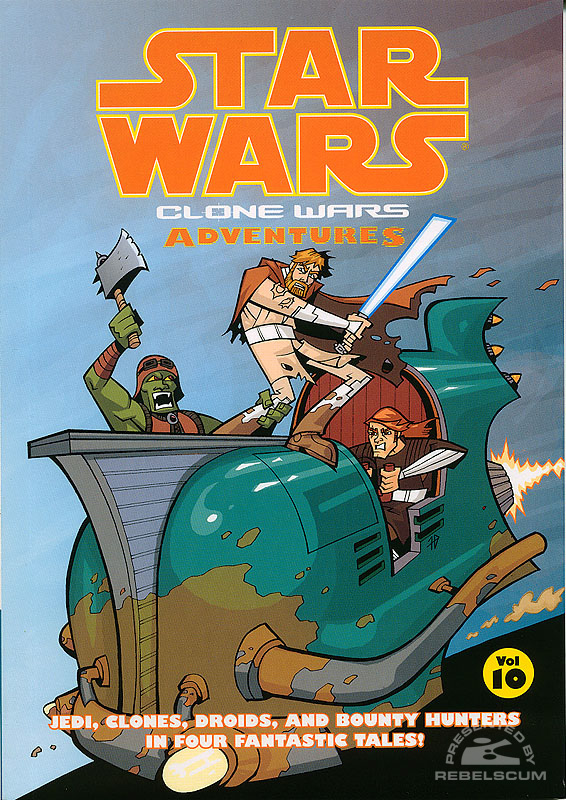 Miscellaneous Comics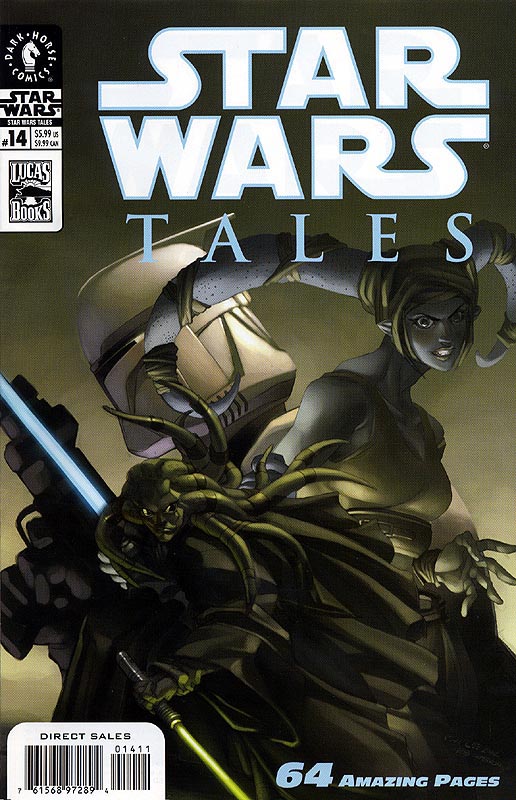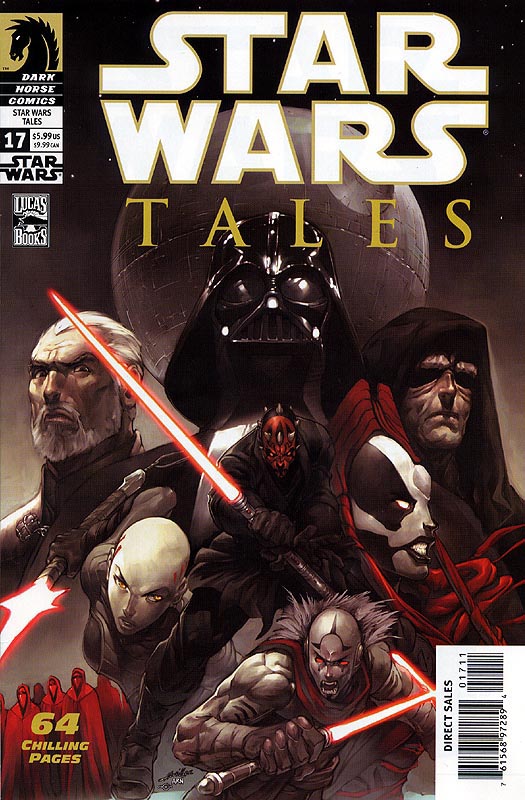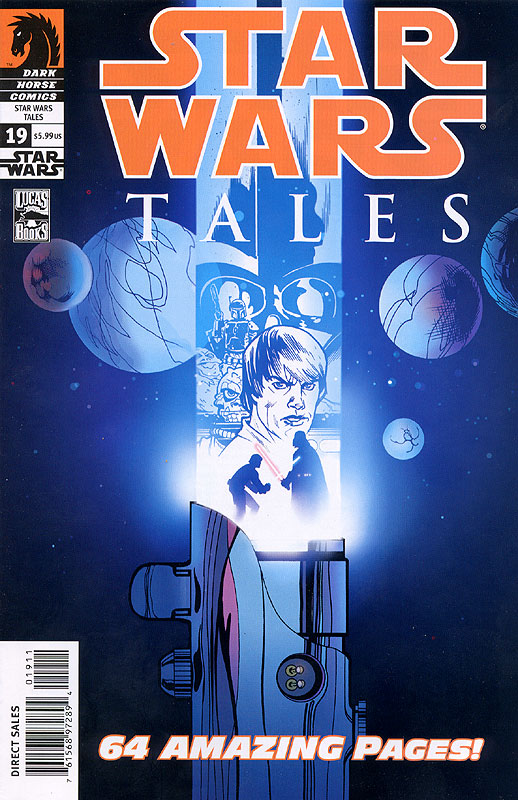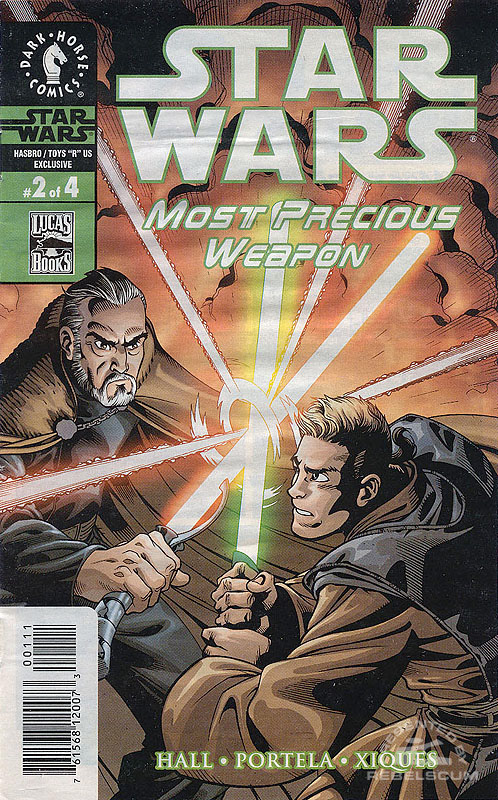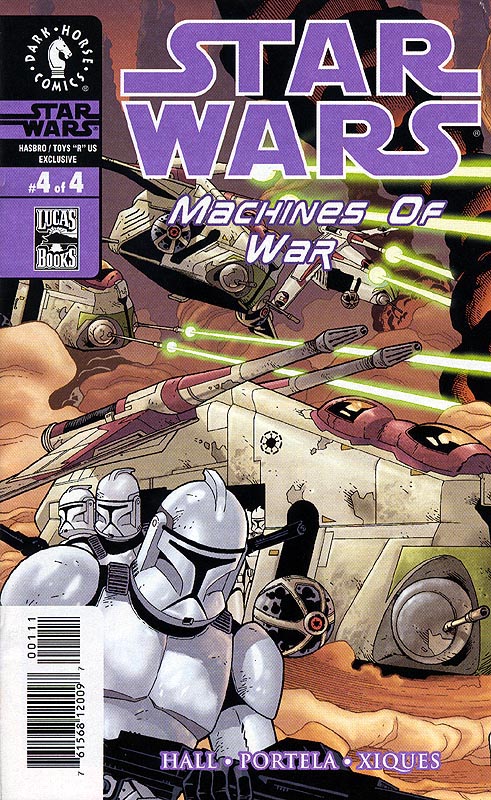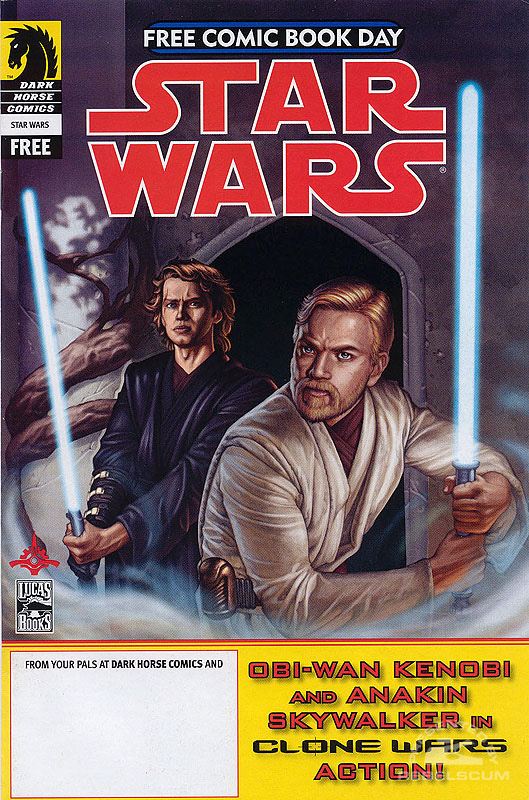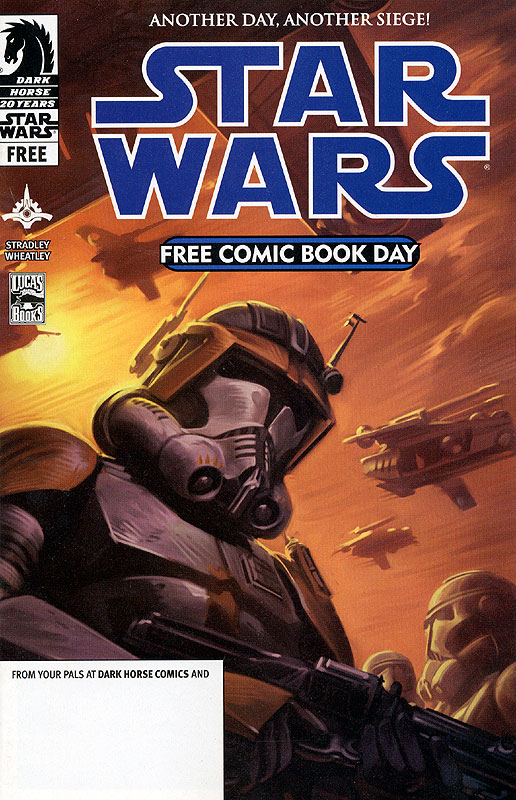 Collected Editions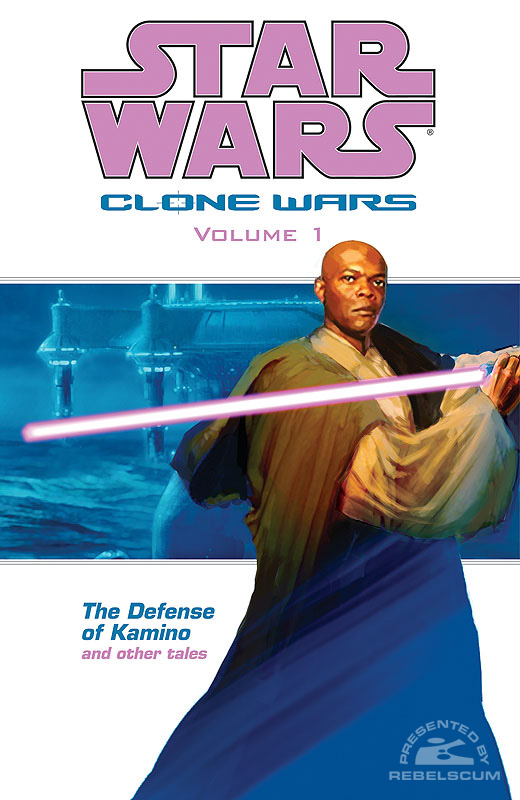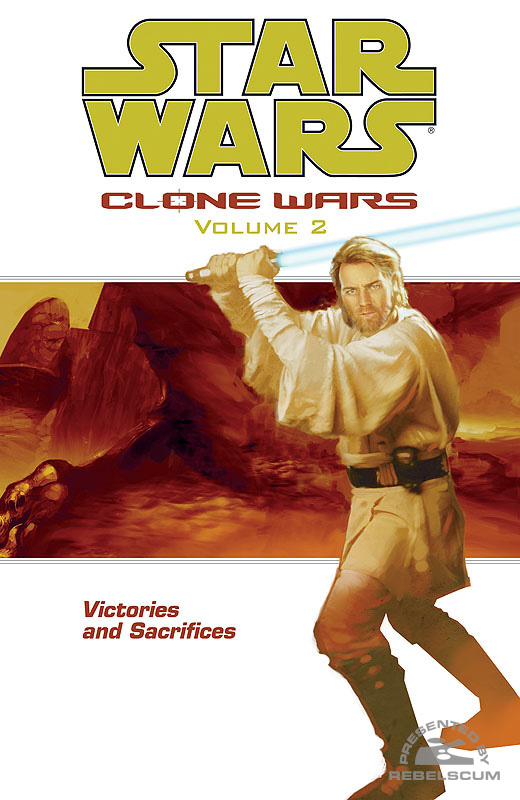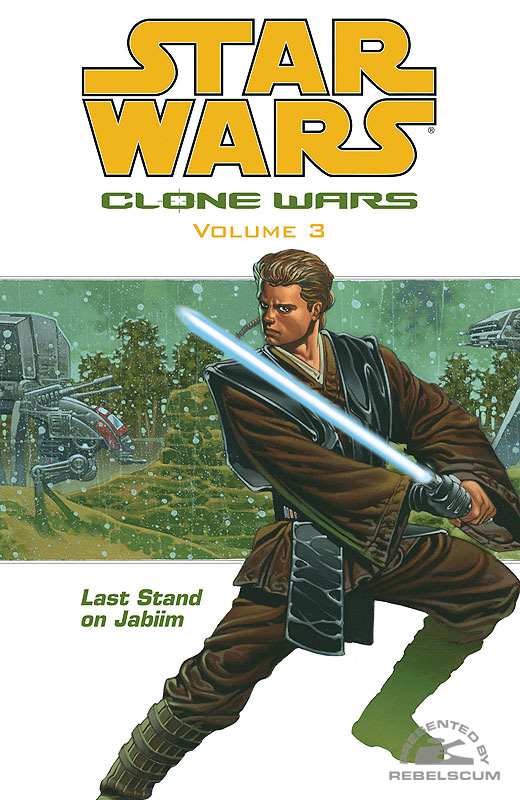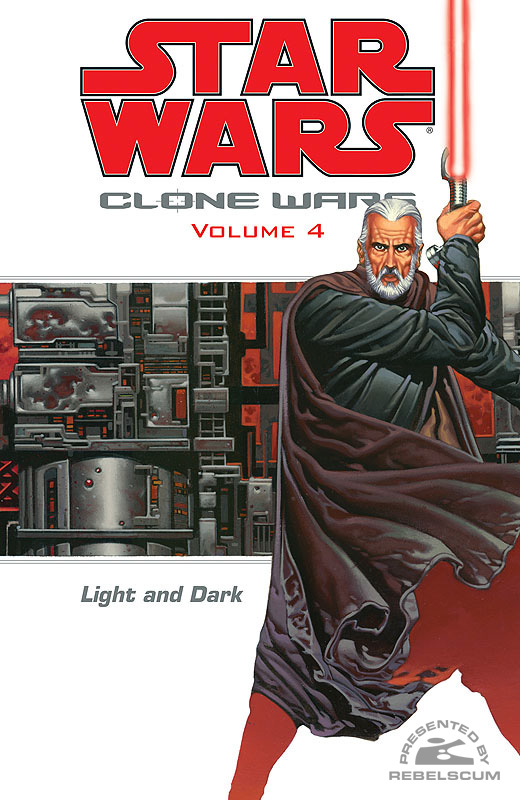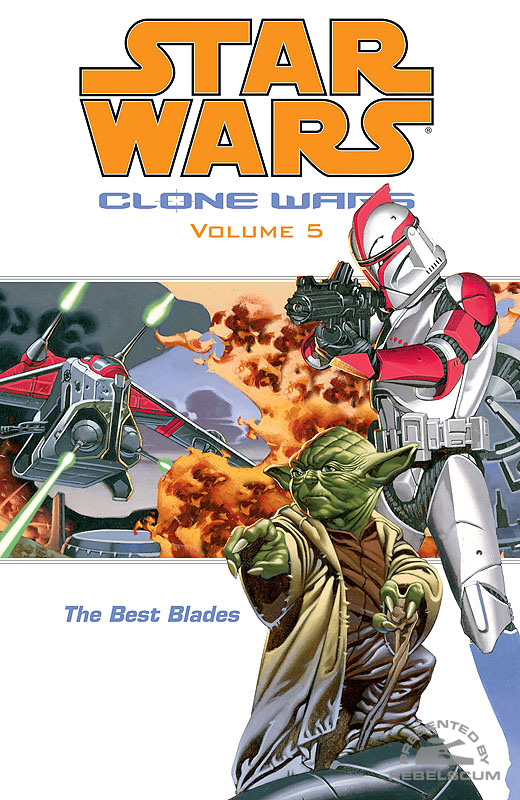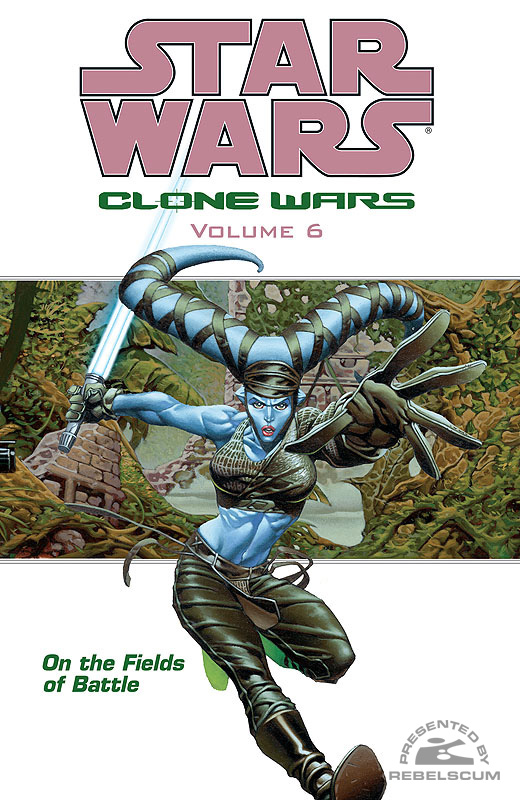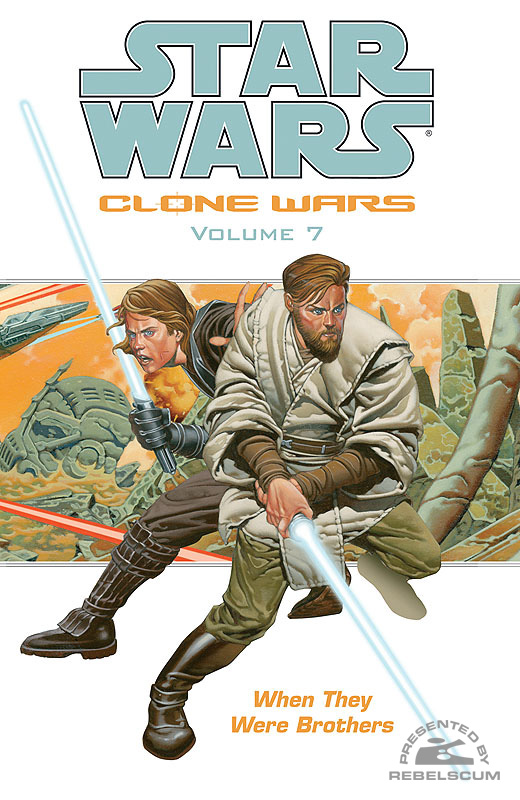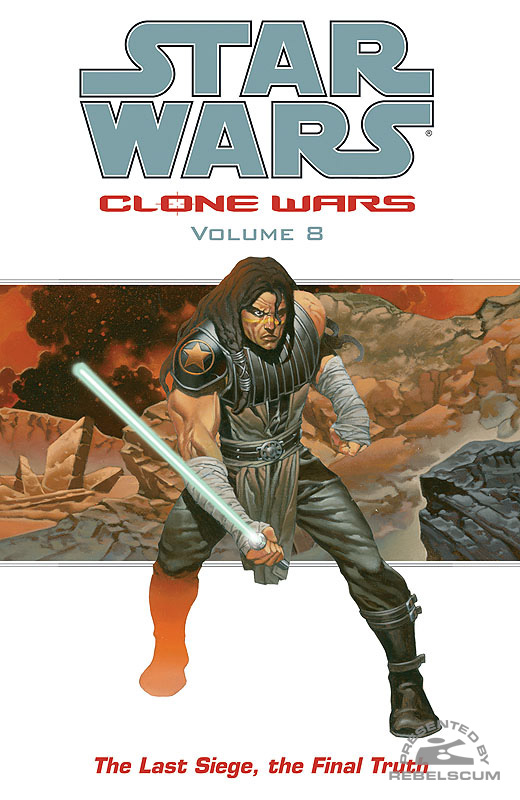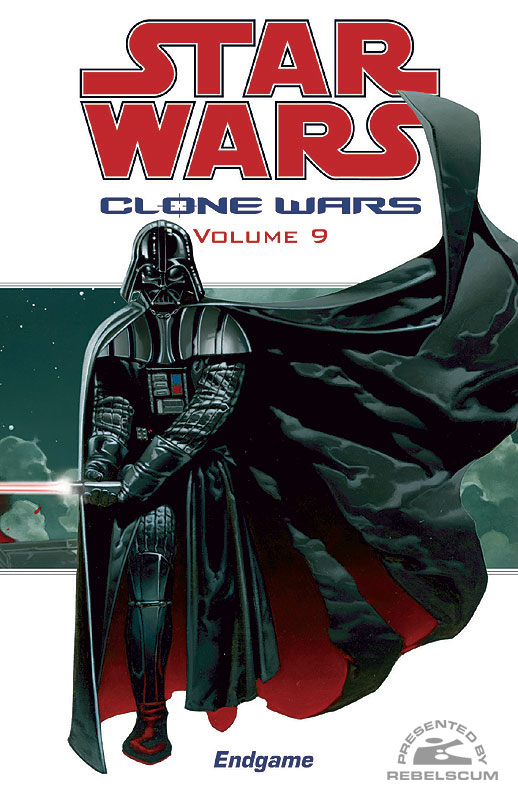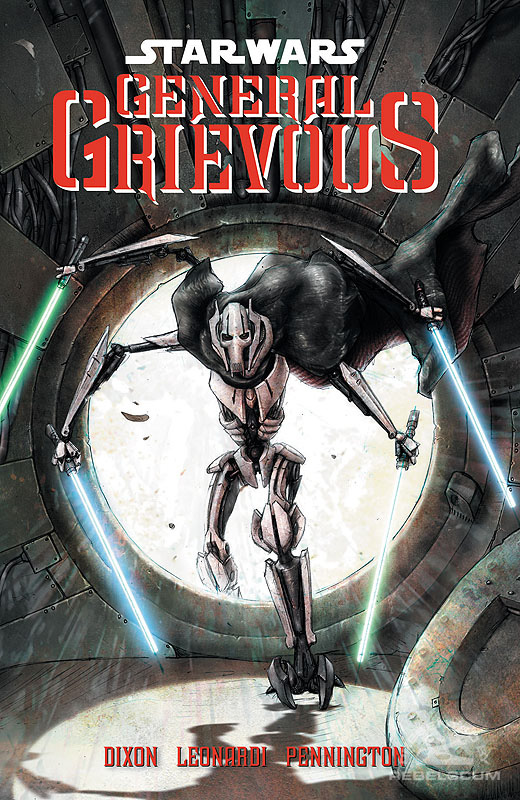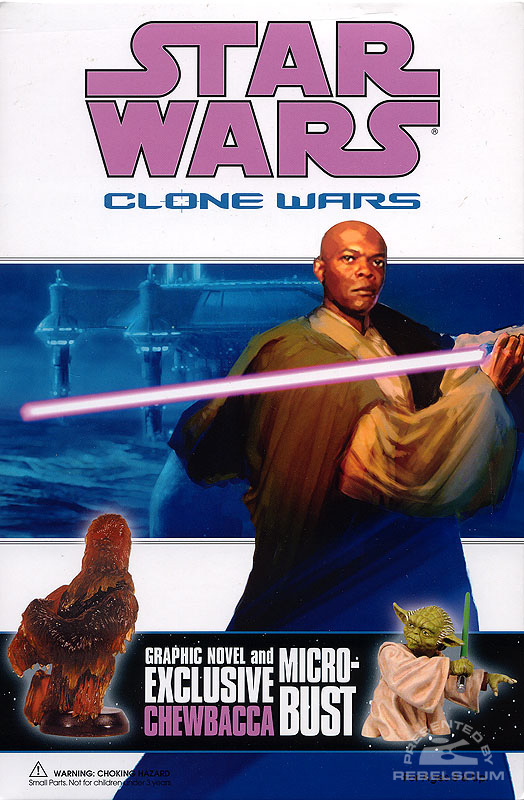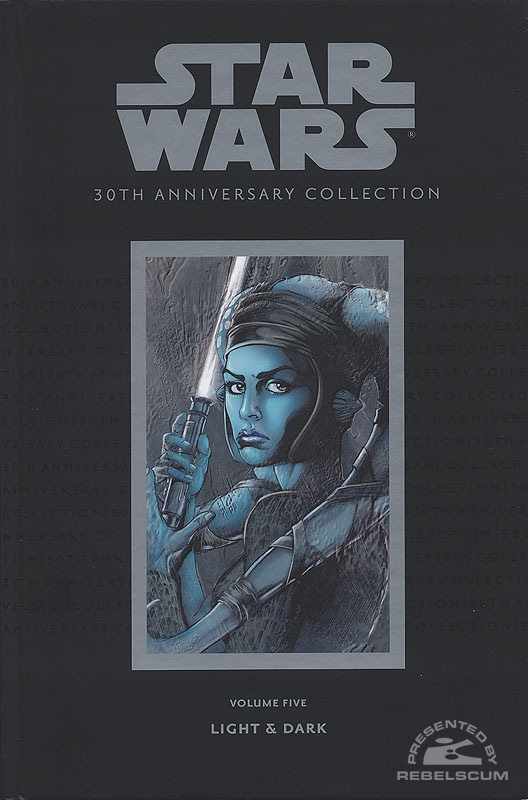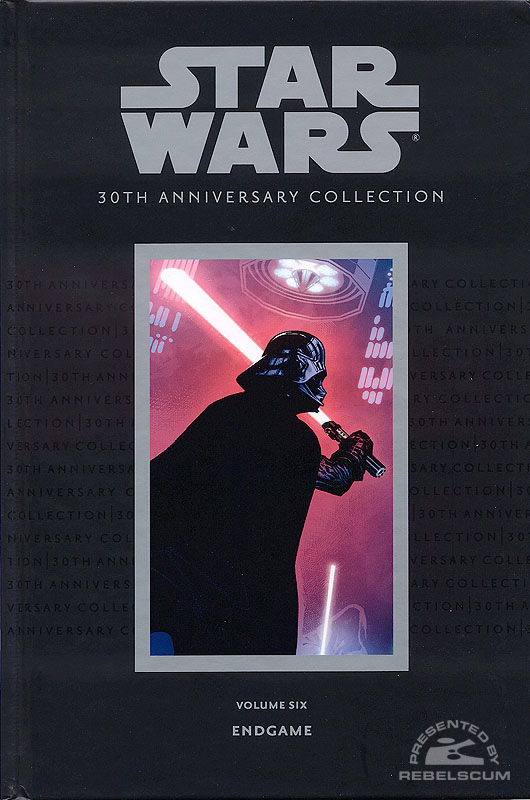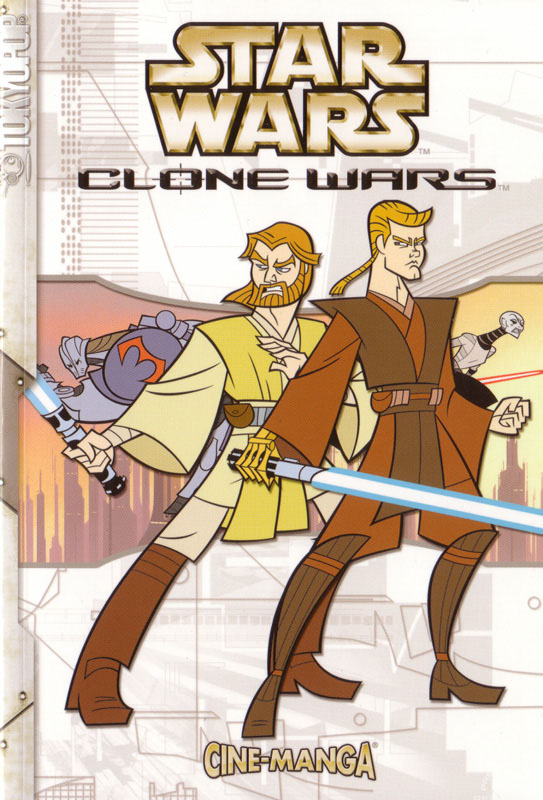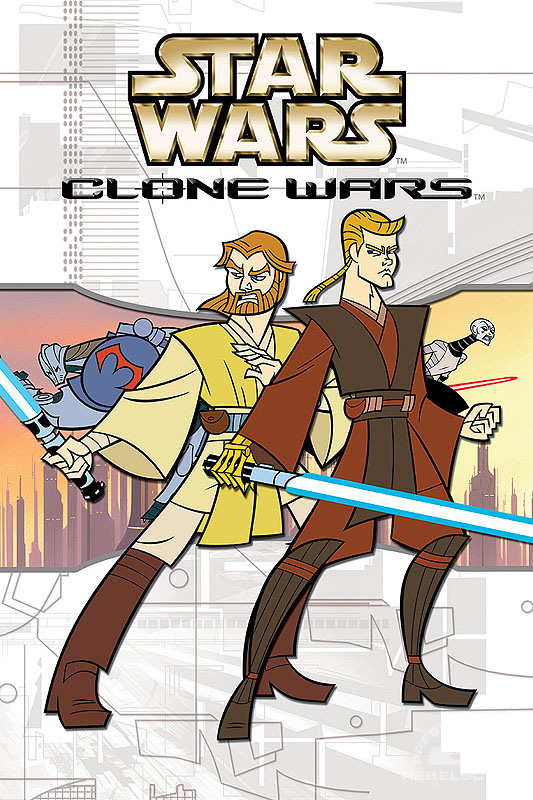 International Editions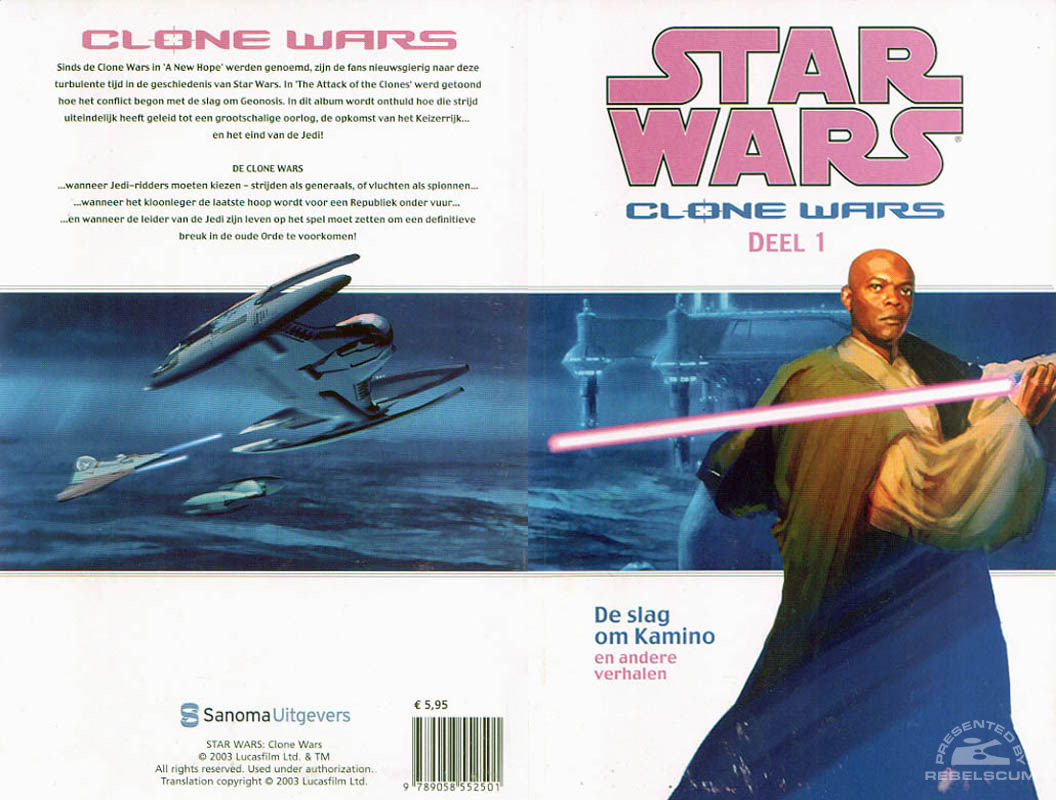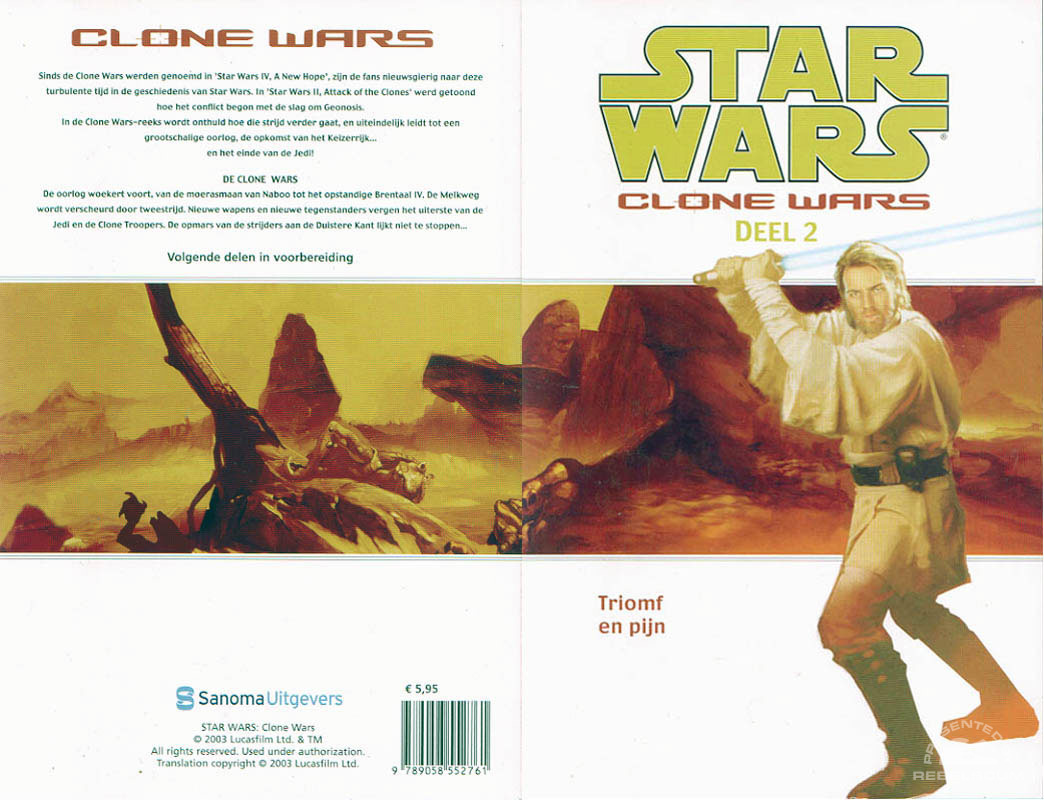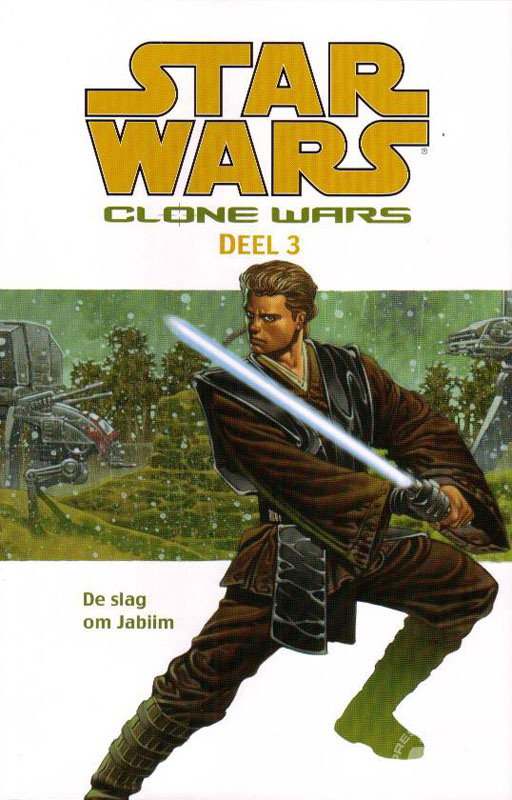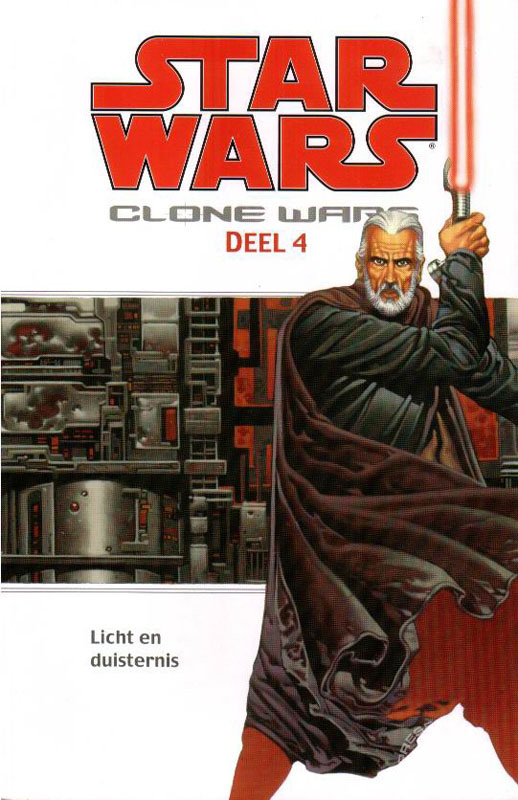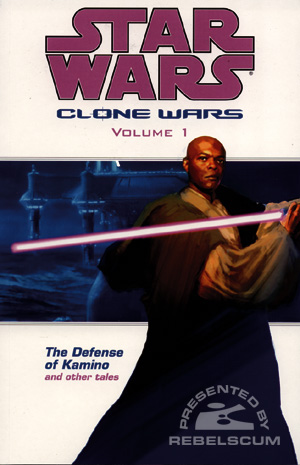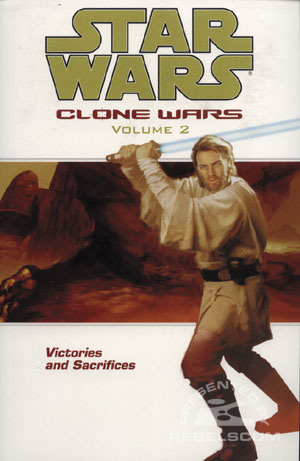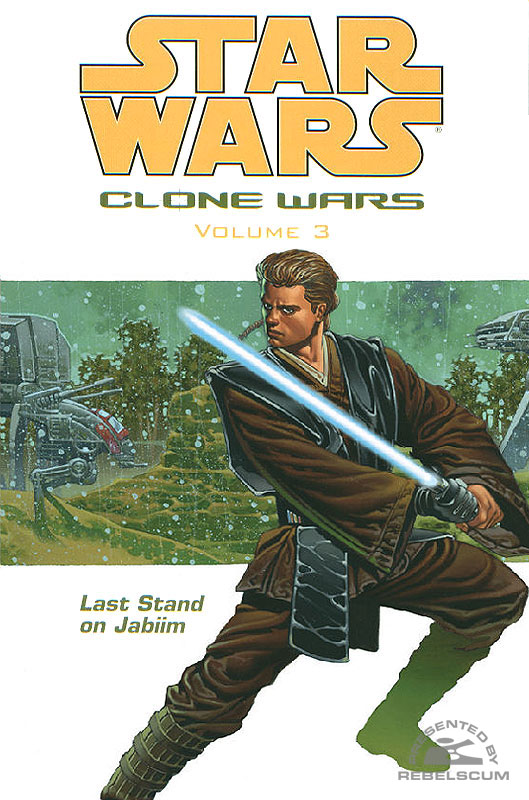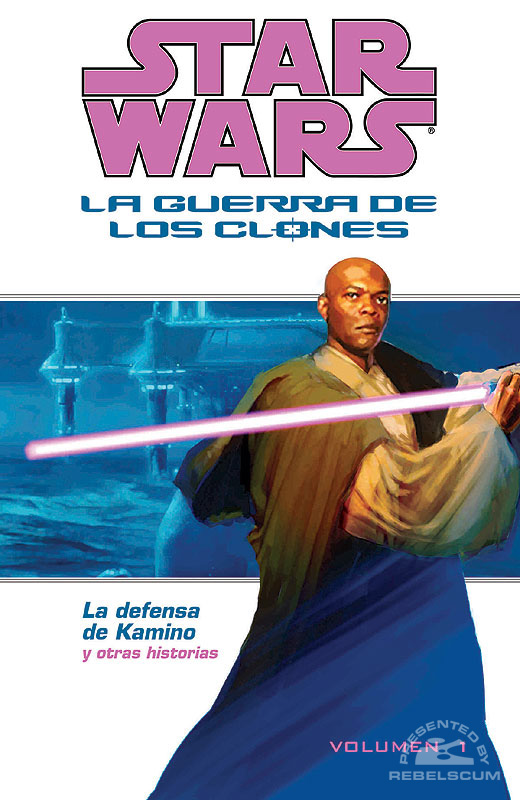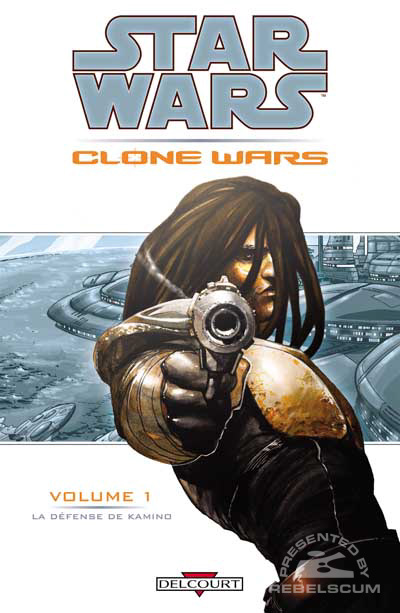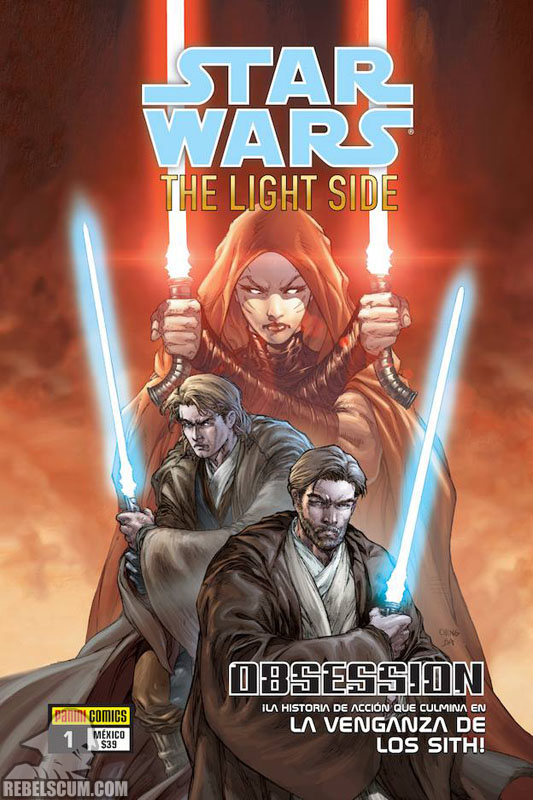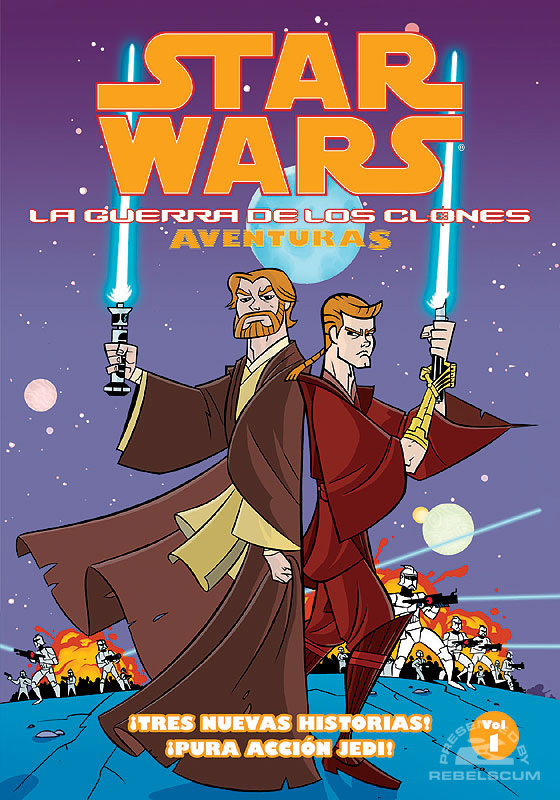 Back to Clone Wars | Back to Dark Horse Comics