Star Wars: Legacy is a new ongoing monthly series by John Ostrander and Jan Duursema. Set 130 years after A New Hope this series features new characters and action while continuing the Legacy of the Skywalker family.

Cade Skywalker was trained as a Jedi, but he has dismissed that life for one of piracy and bounty hunting. Meanwhile, the Sith have returned to the galaxy, led by Darth Krayt and are threatening the new Empire. Will the Skywalker Legacy survive this dark new order?

STAR WARS: LEGACY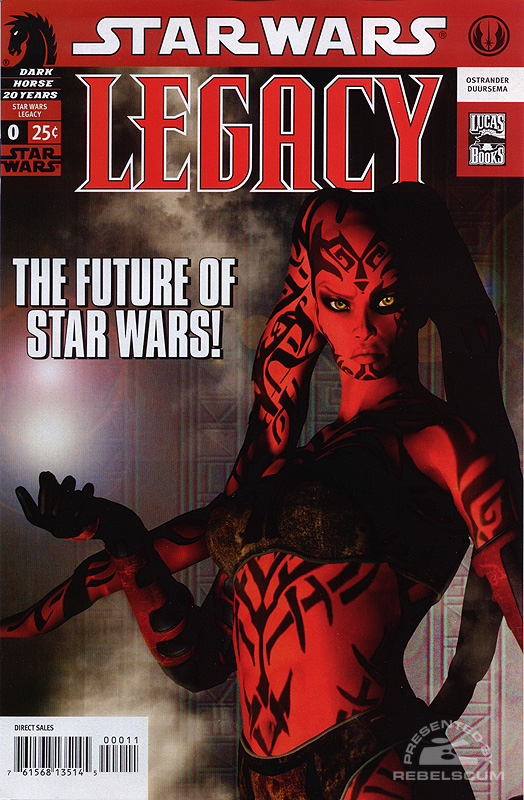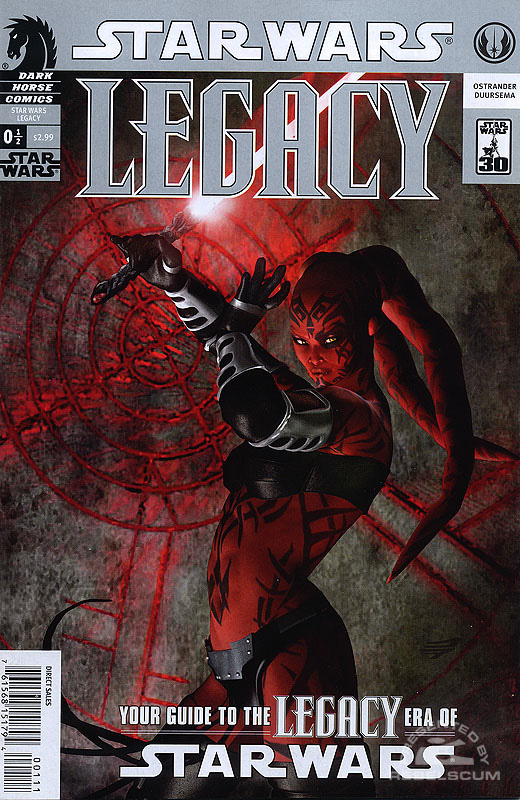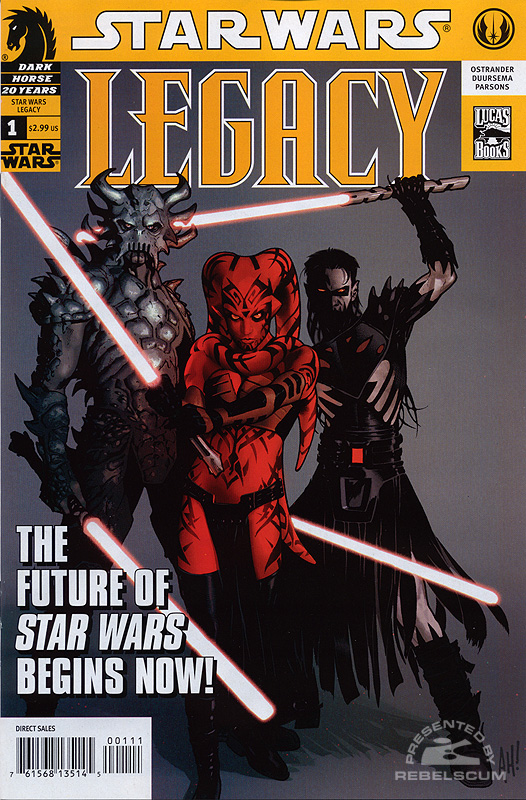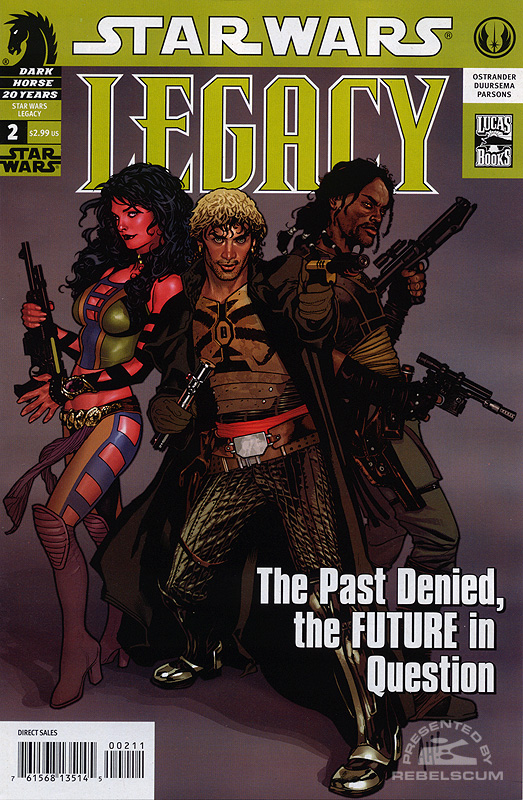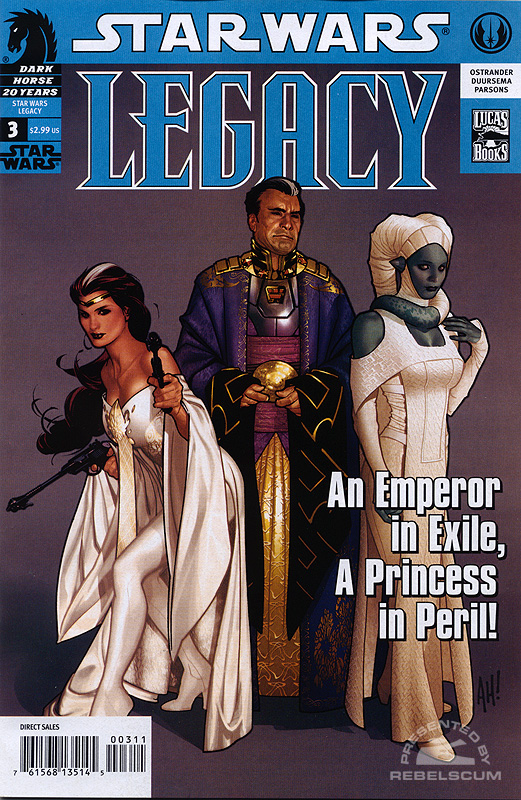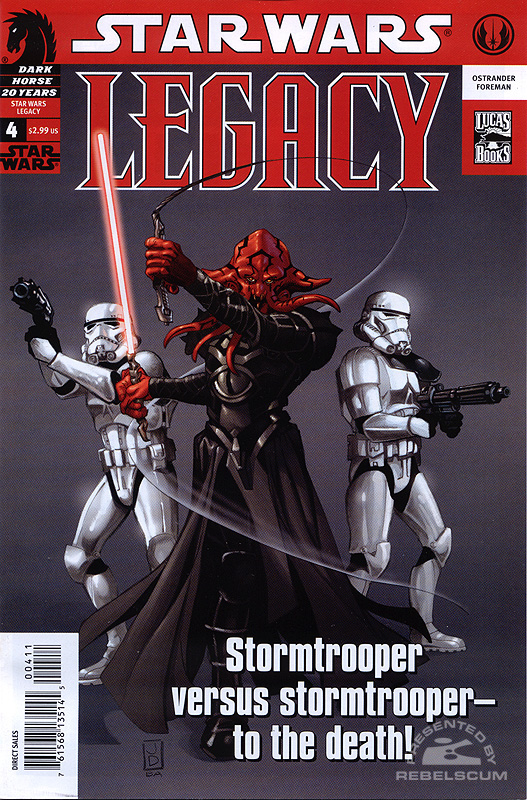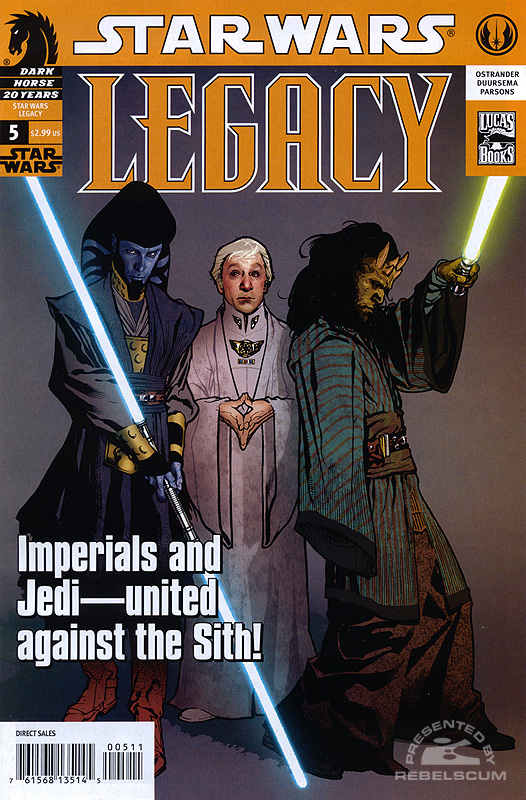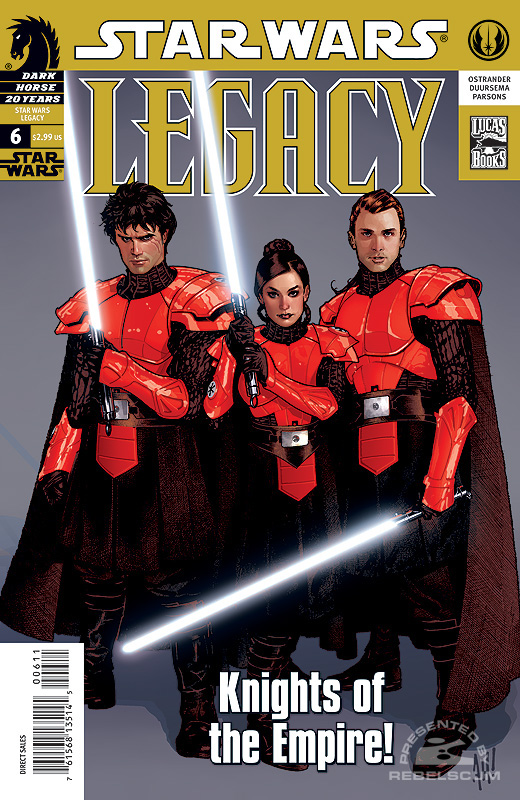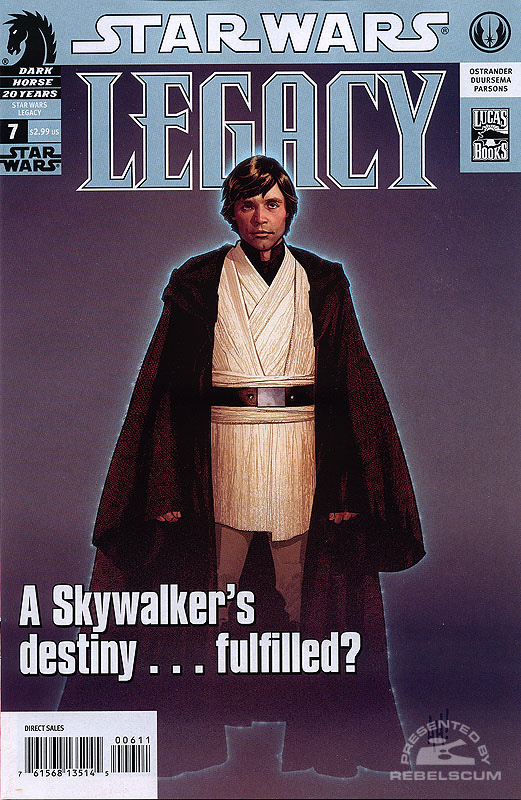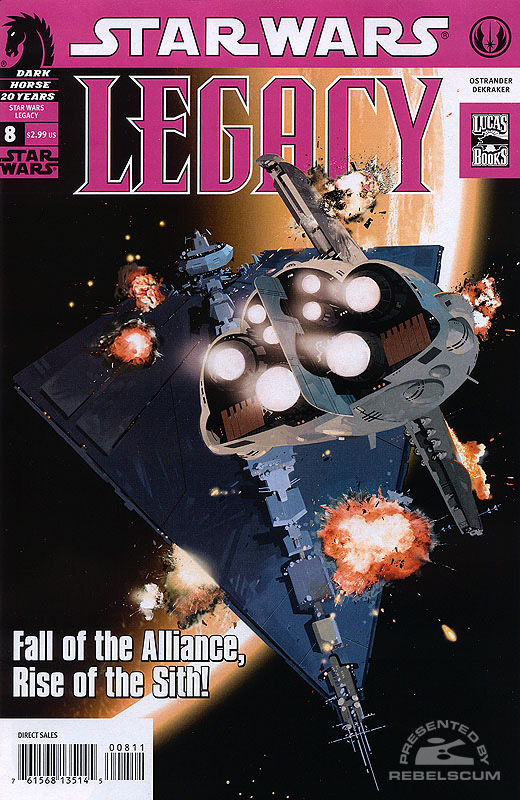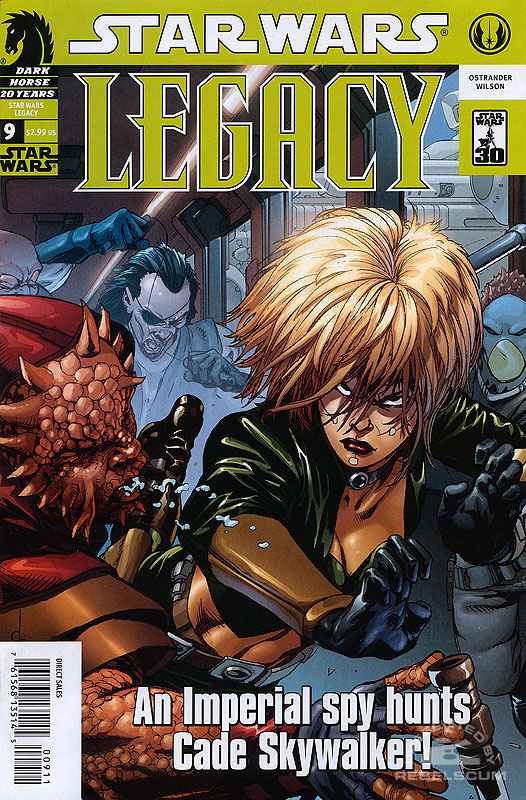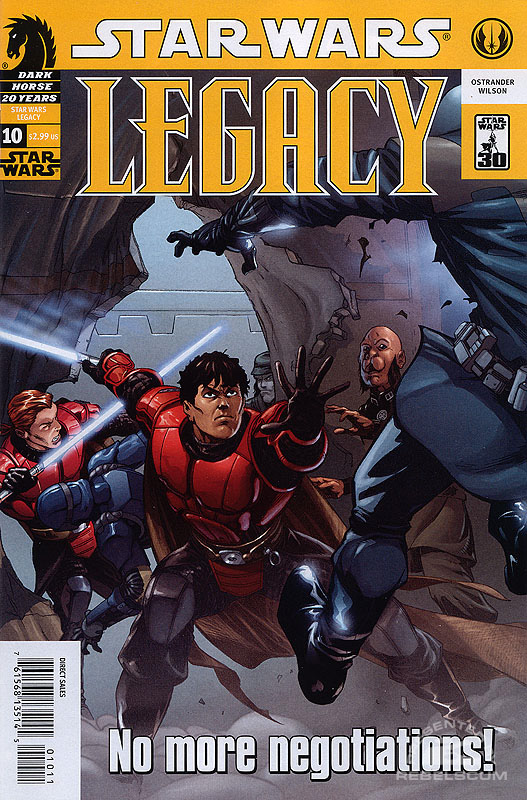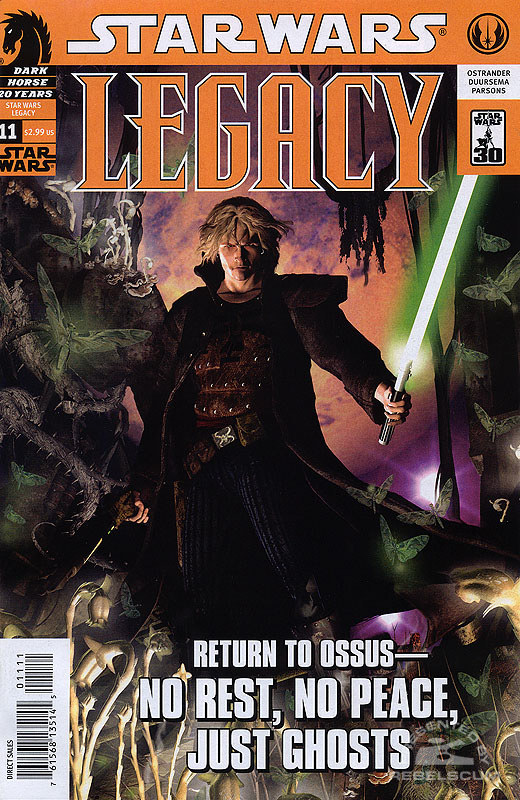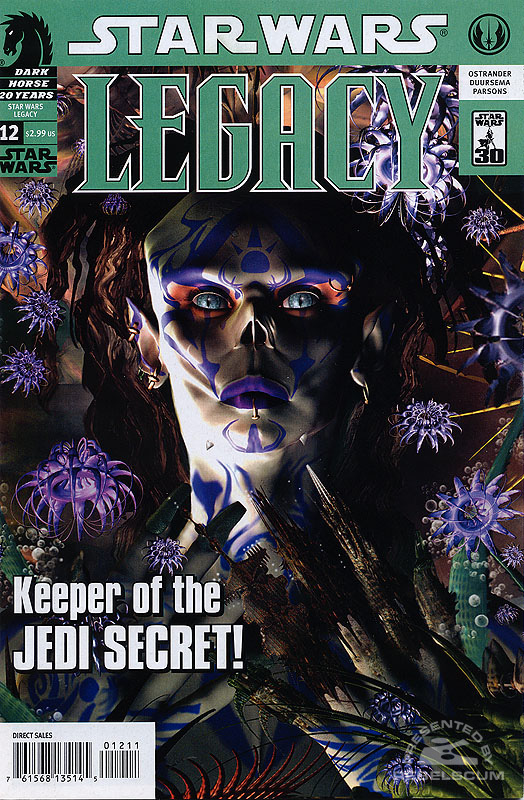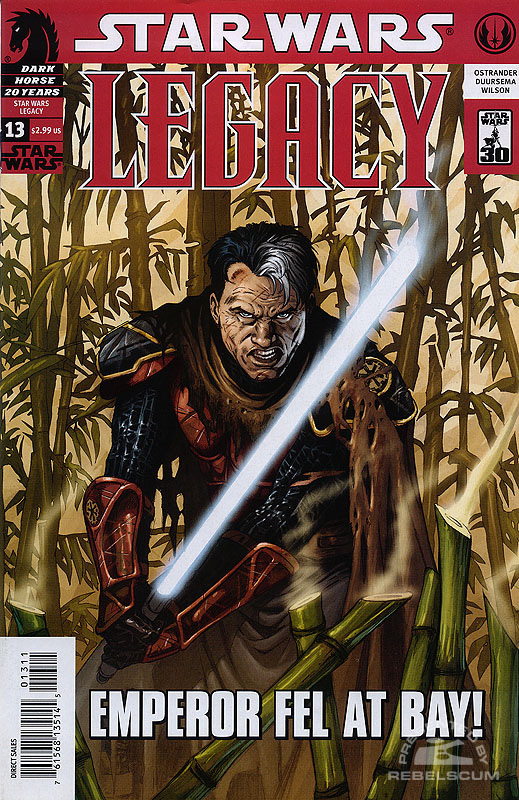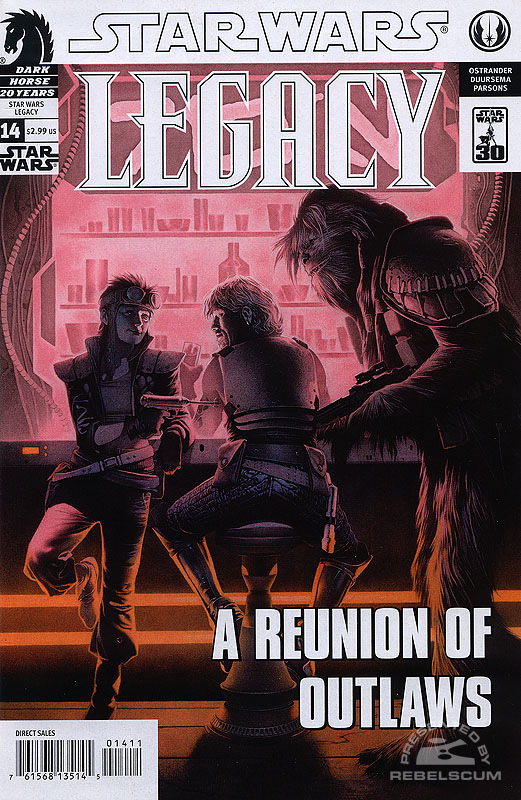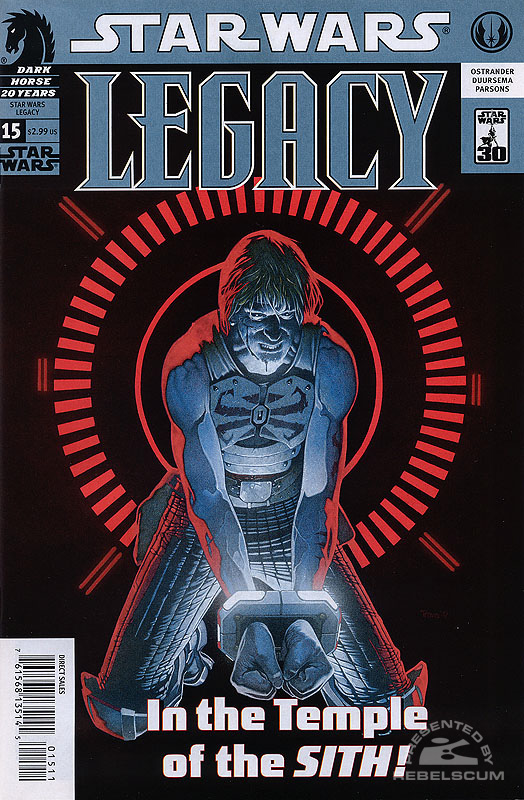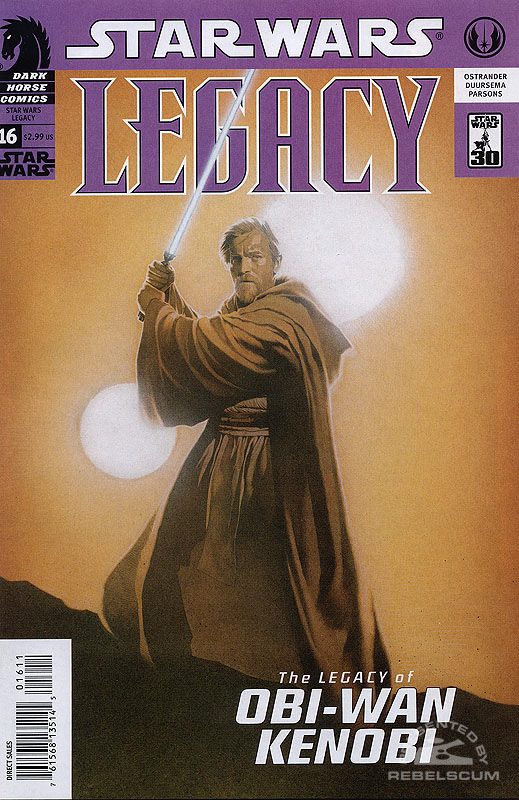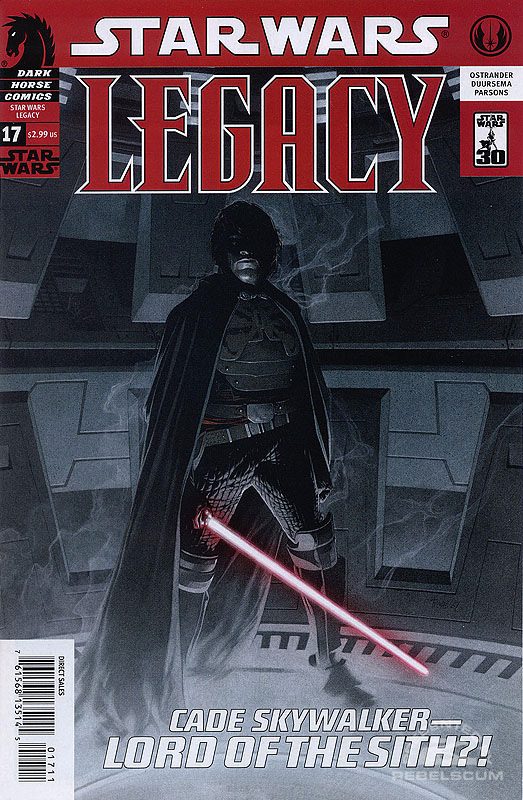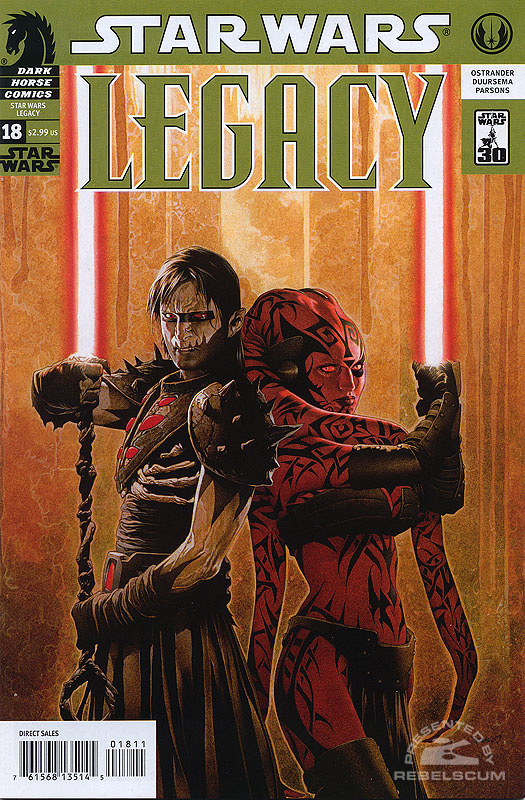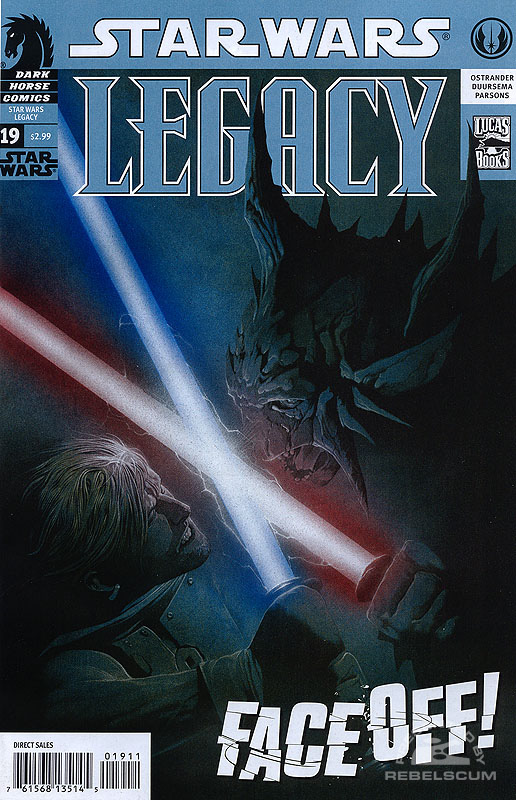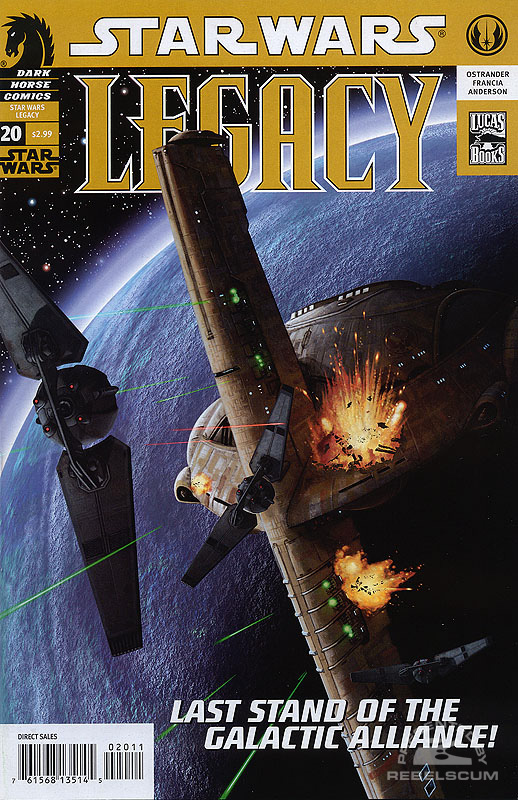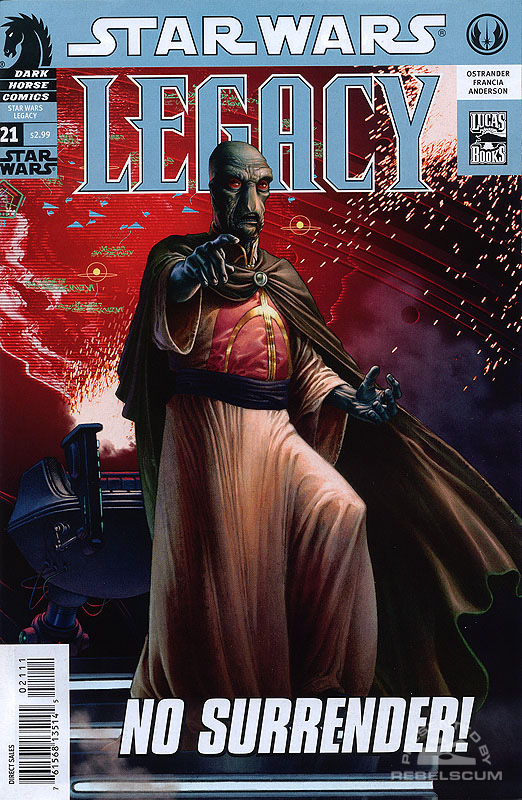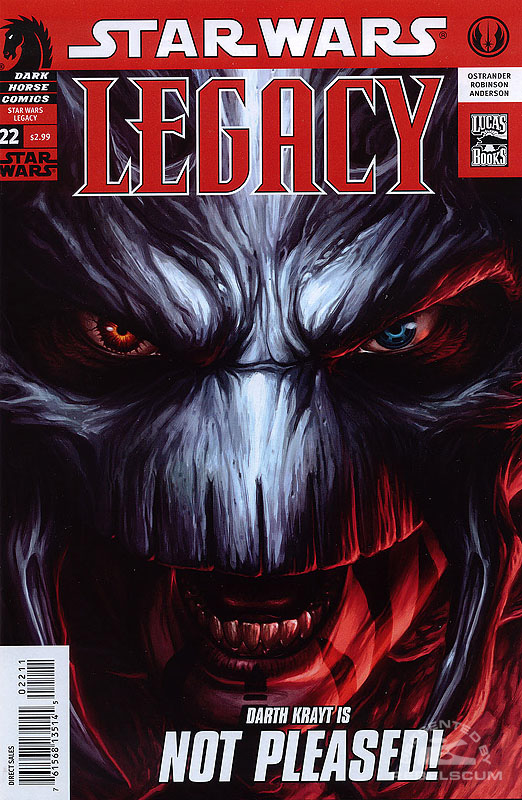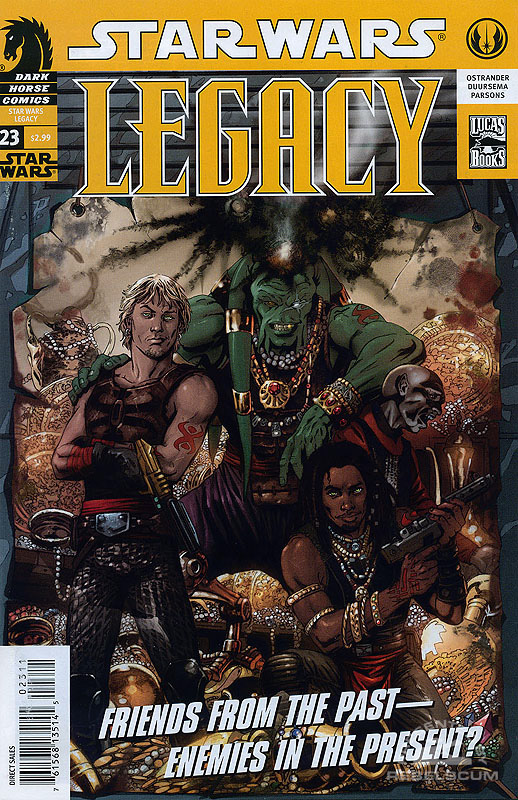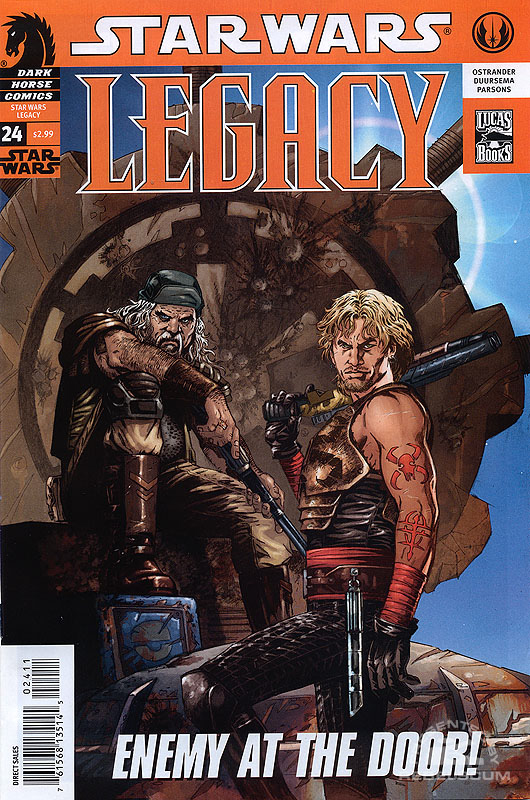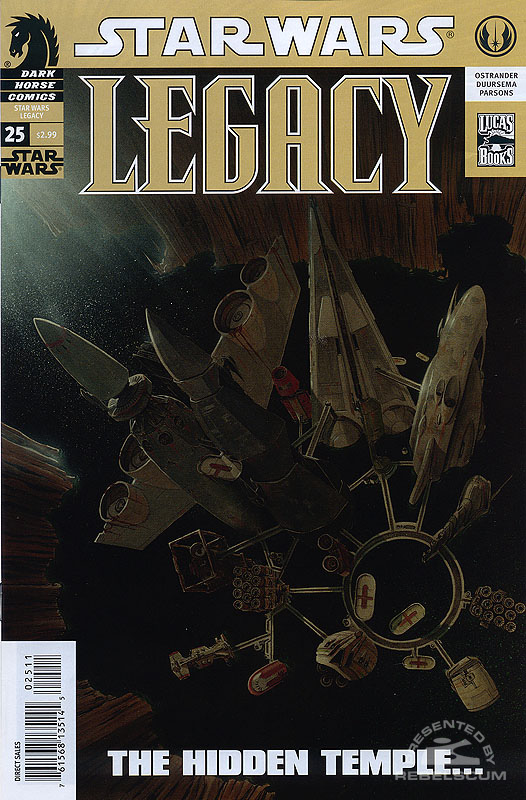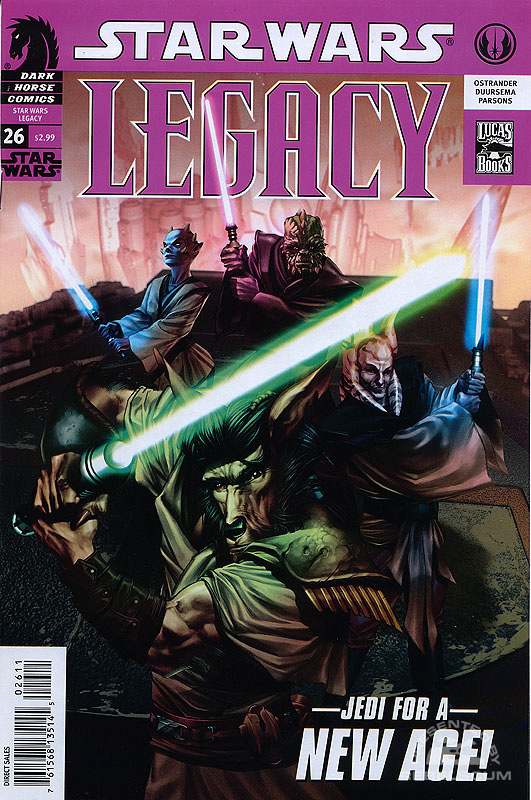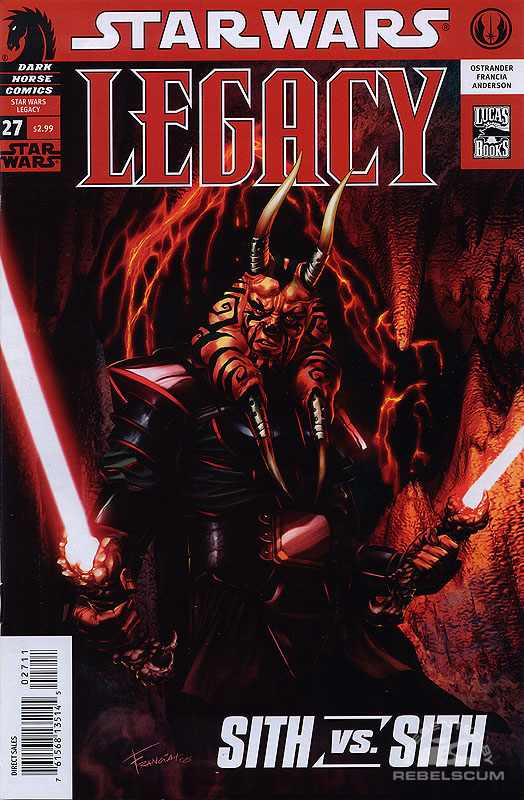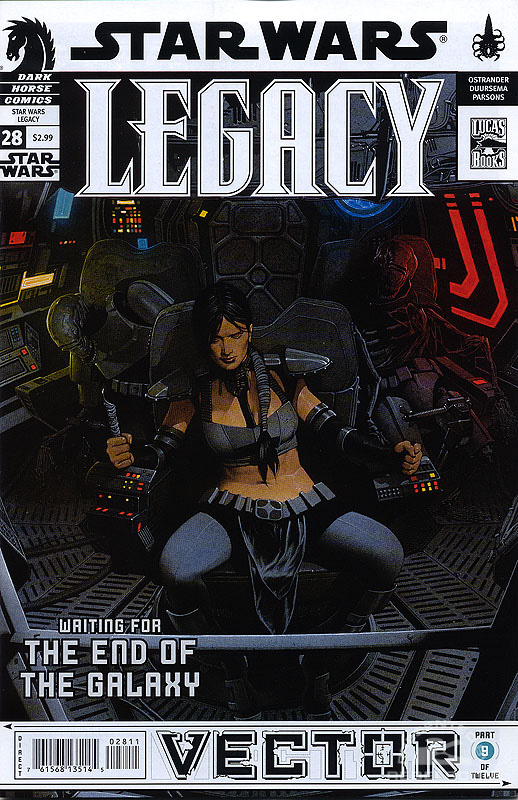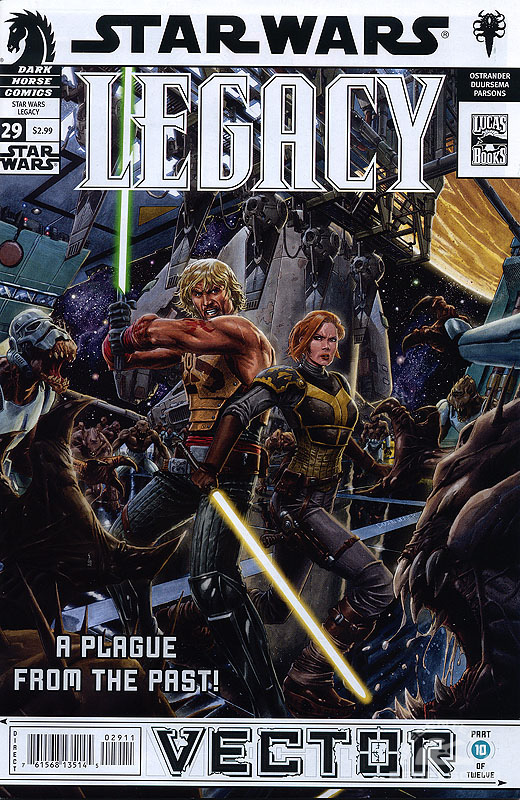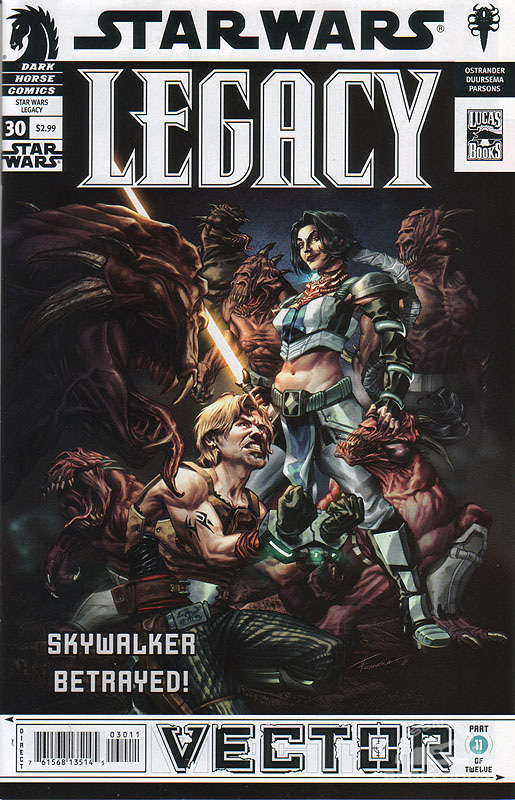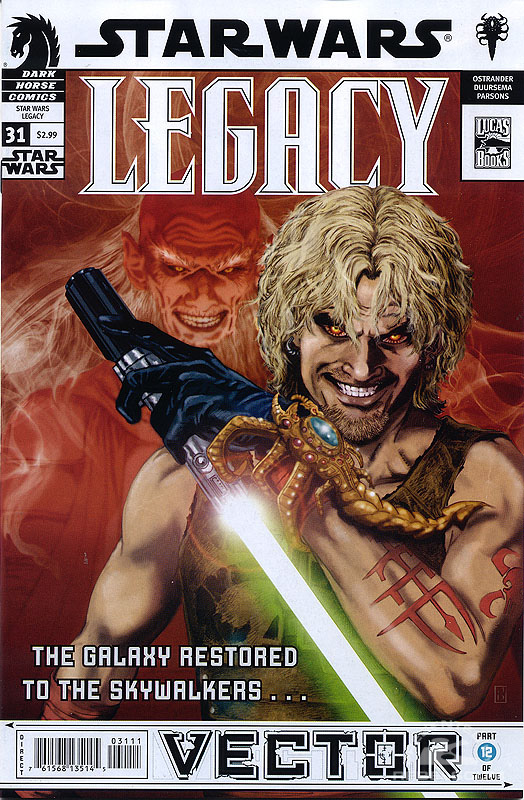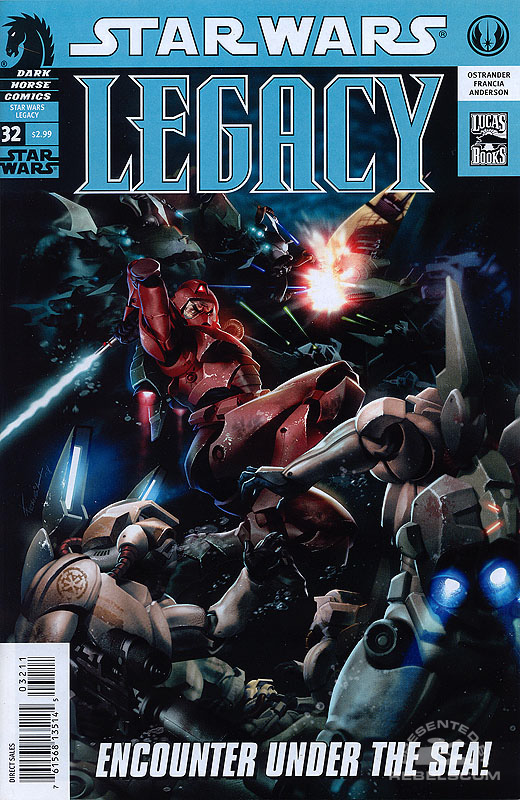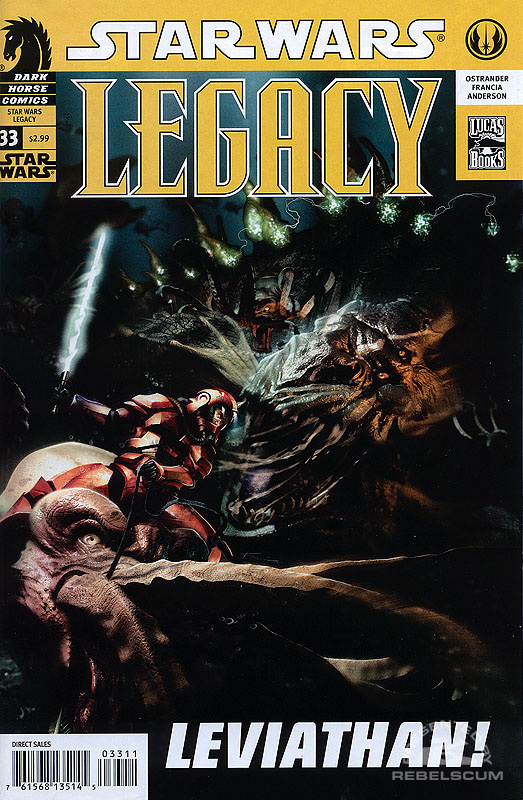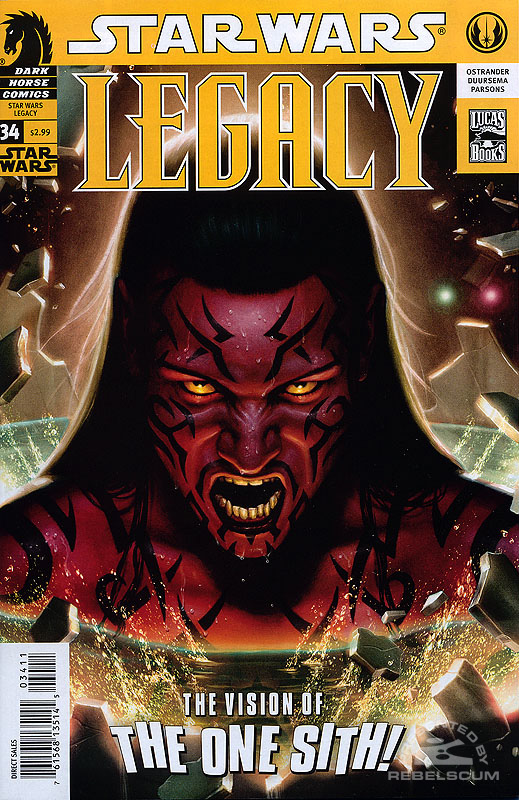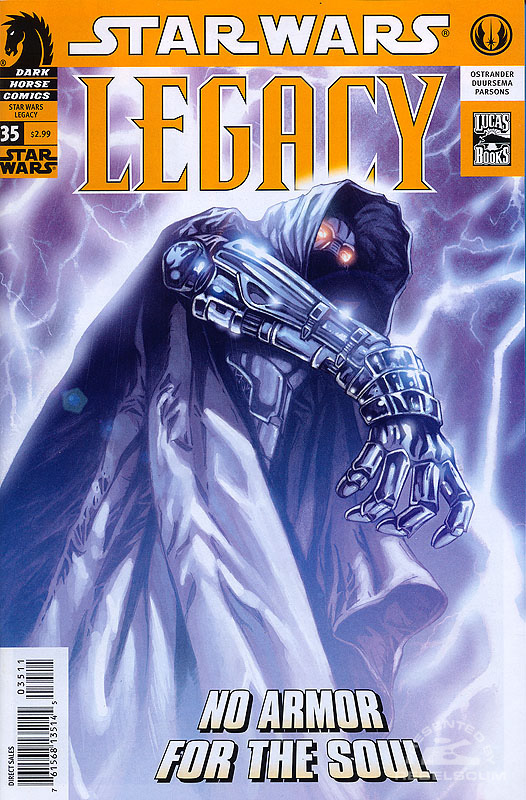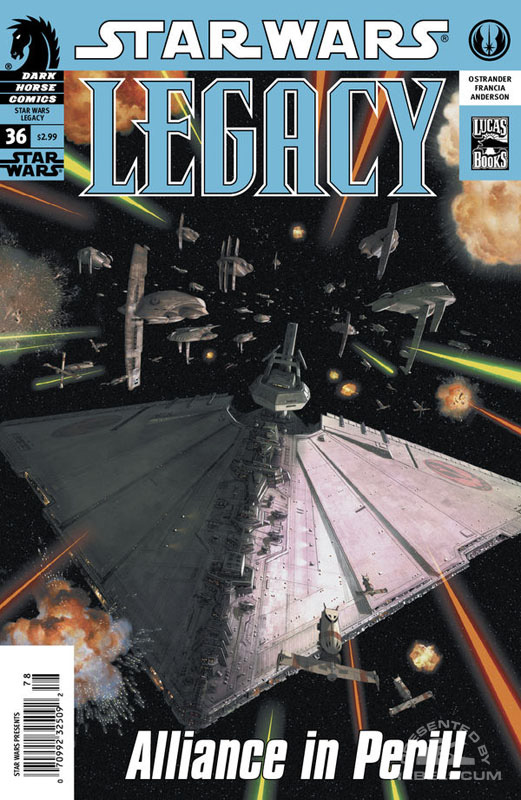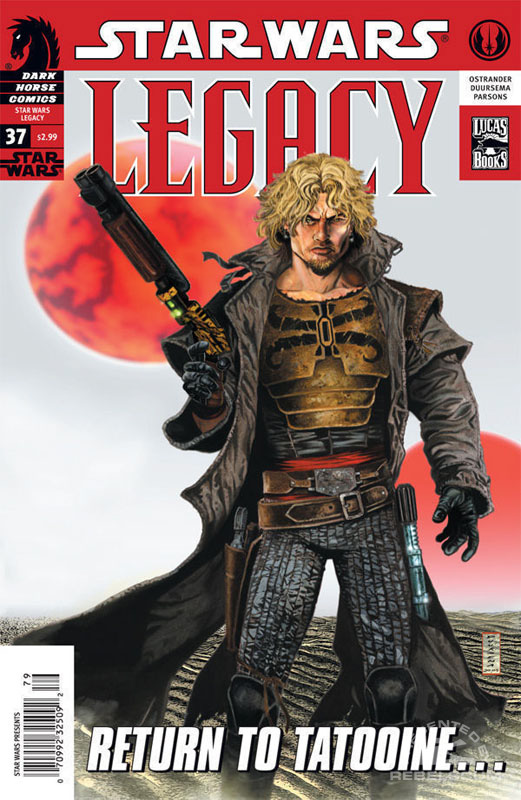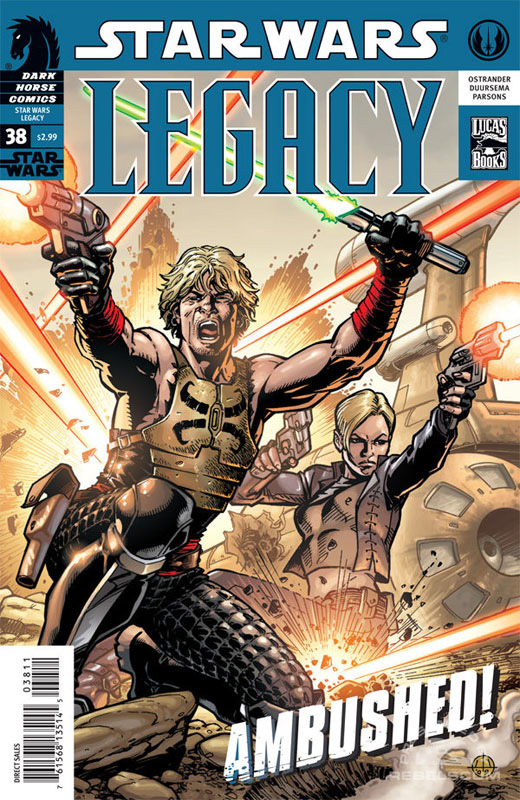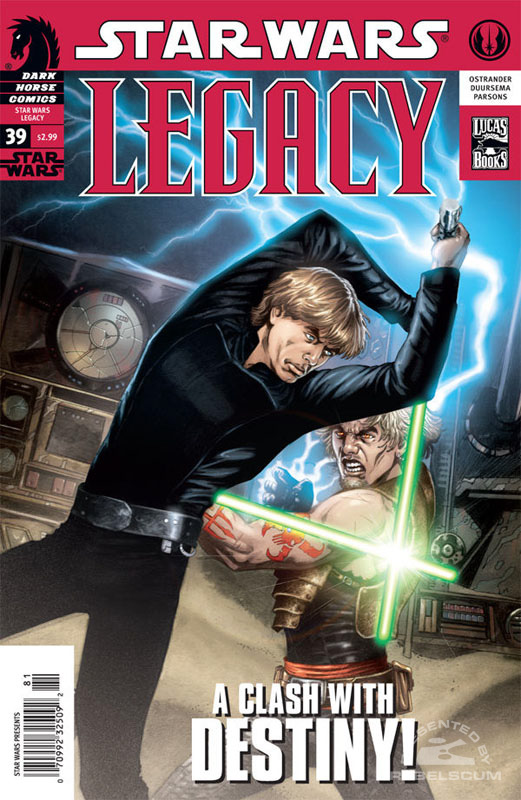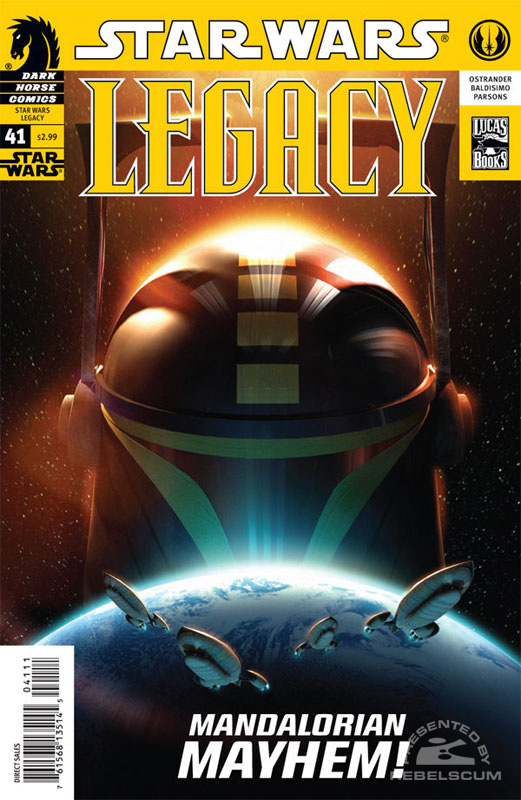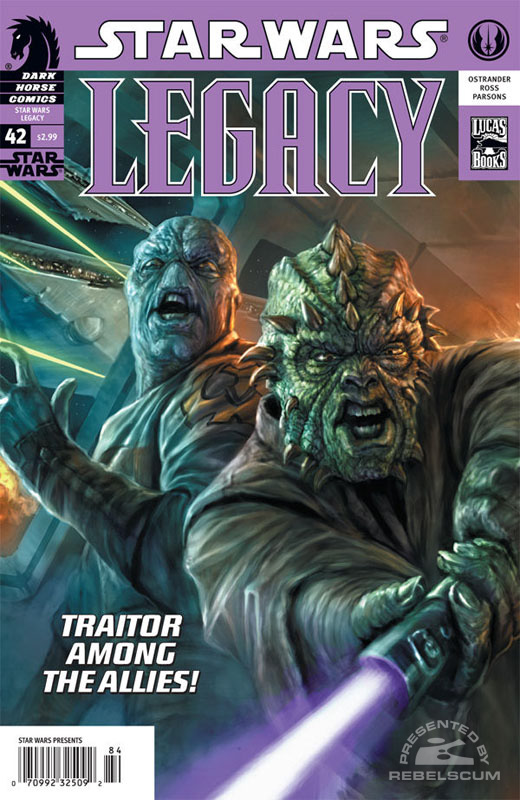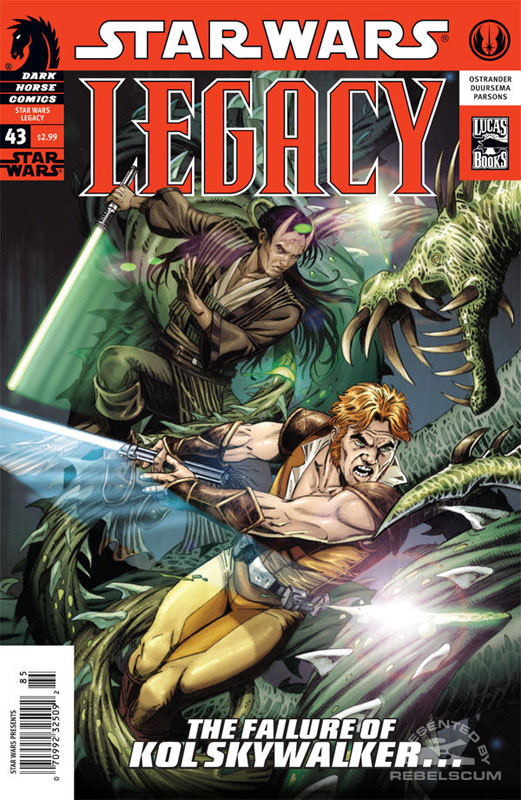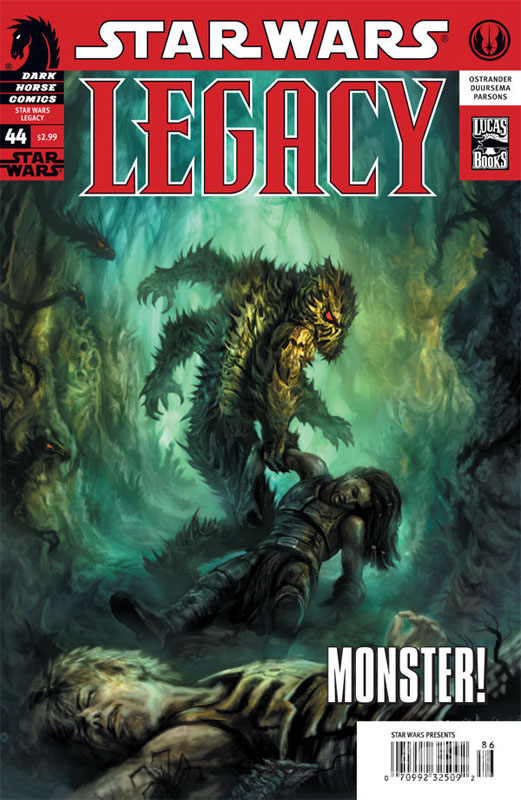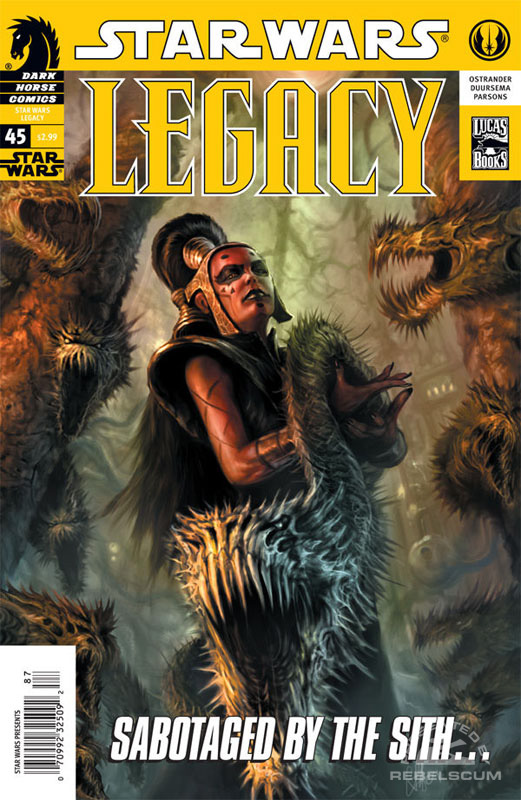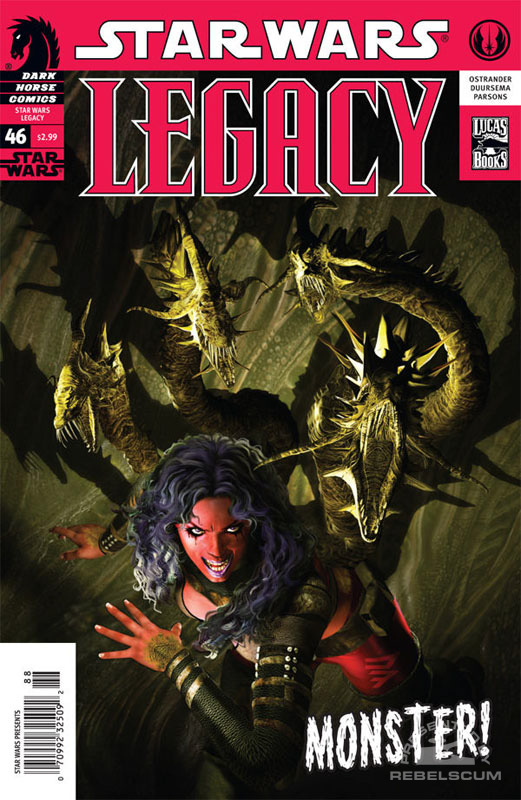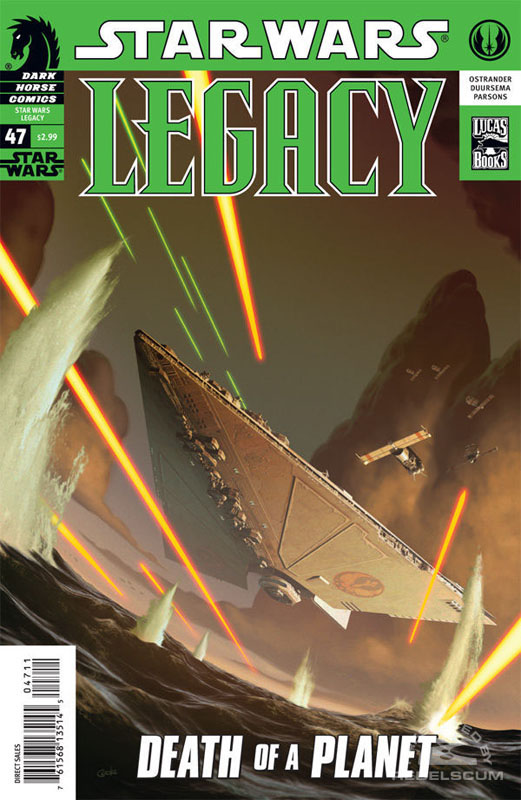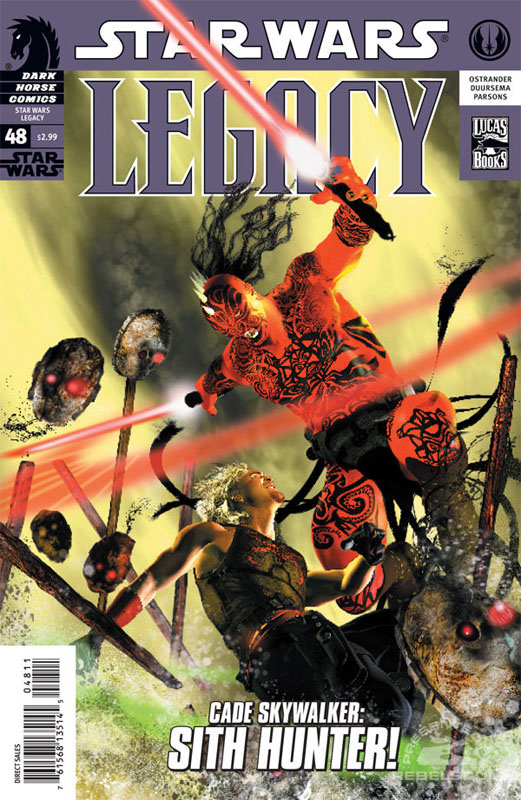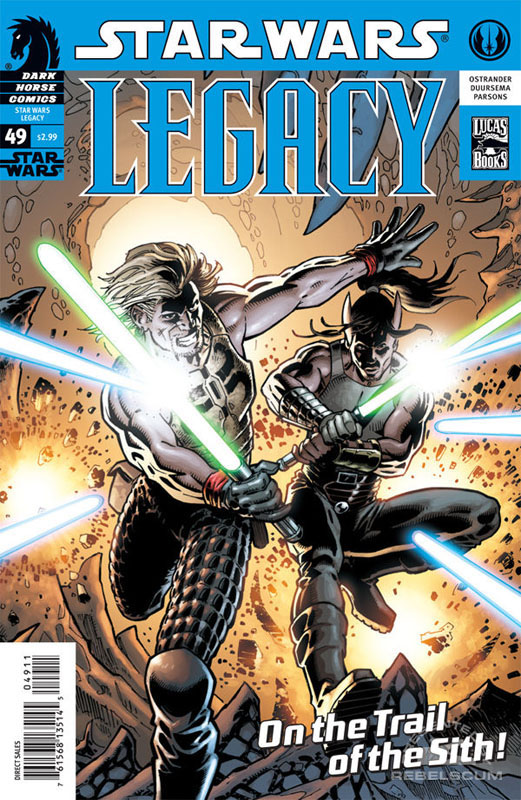 Reprints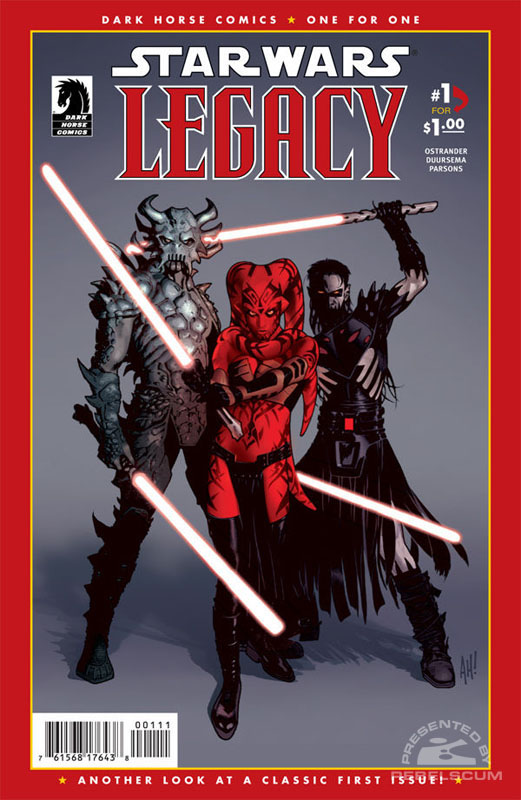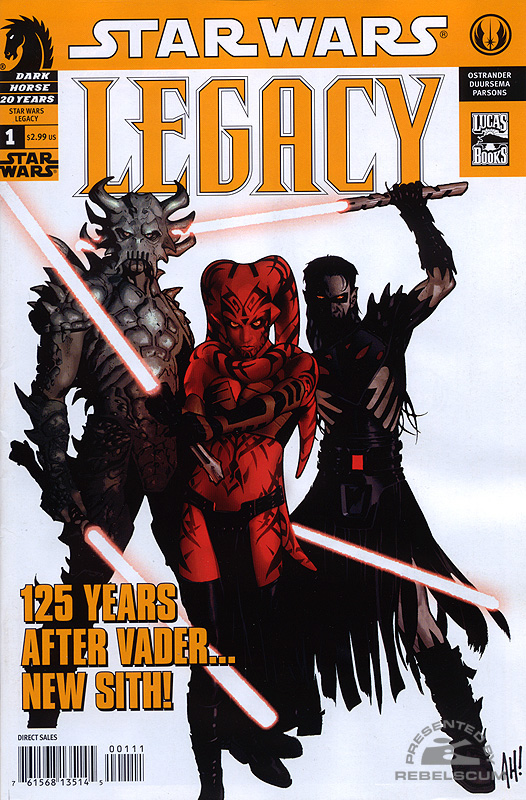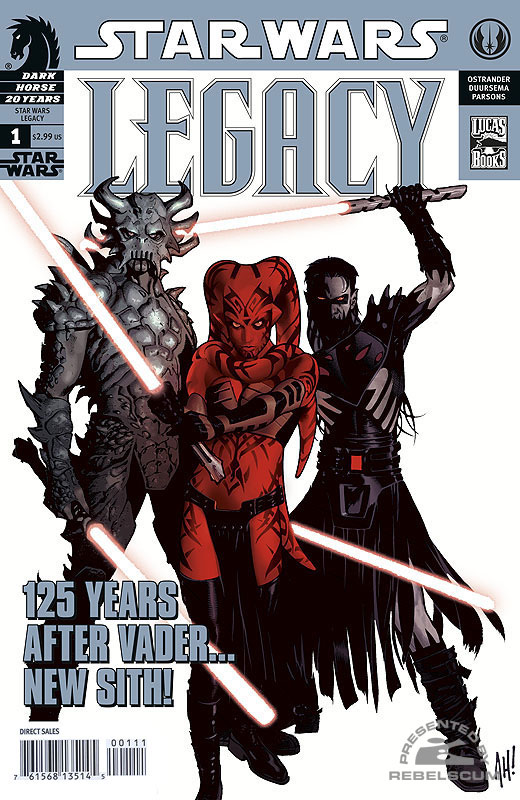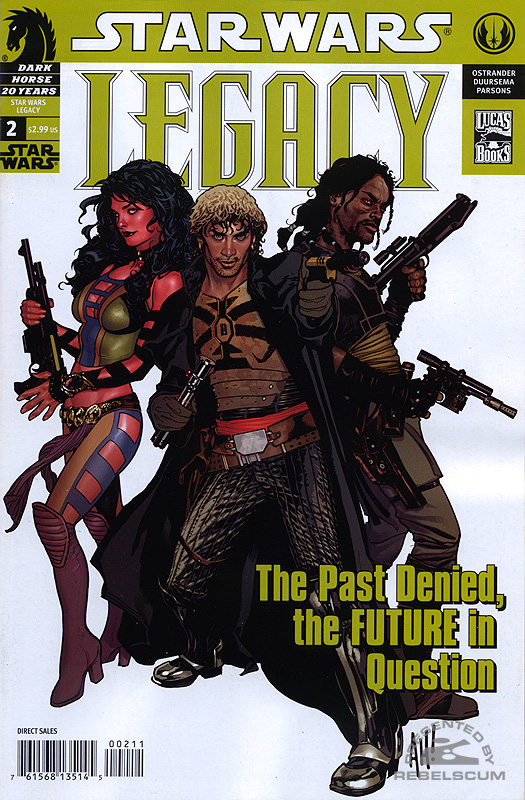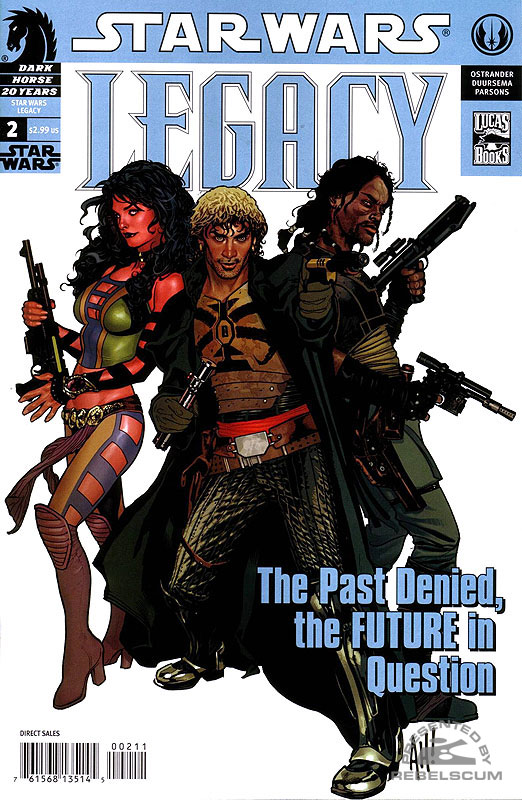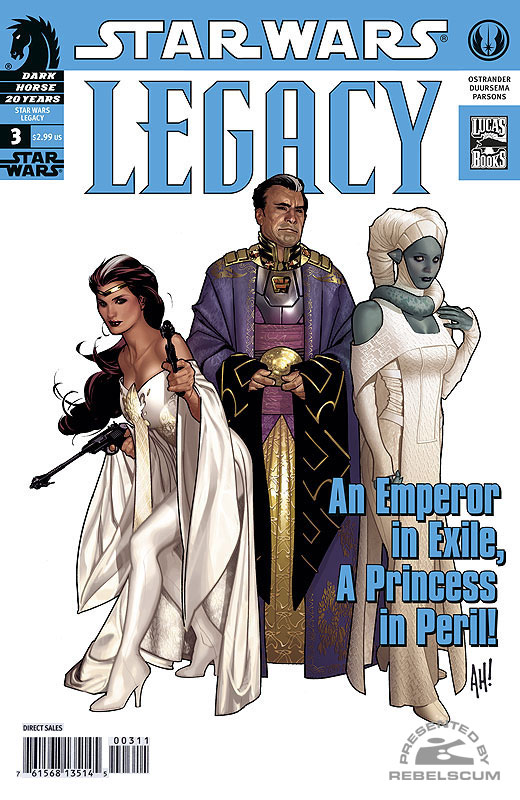 Collected Editions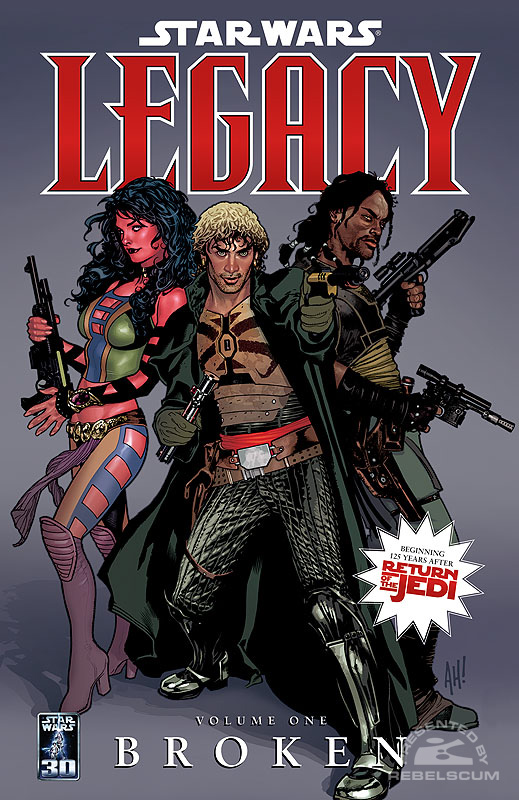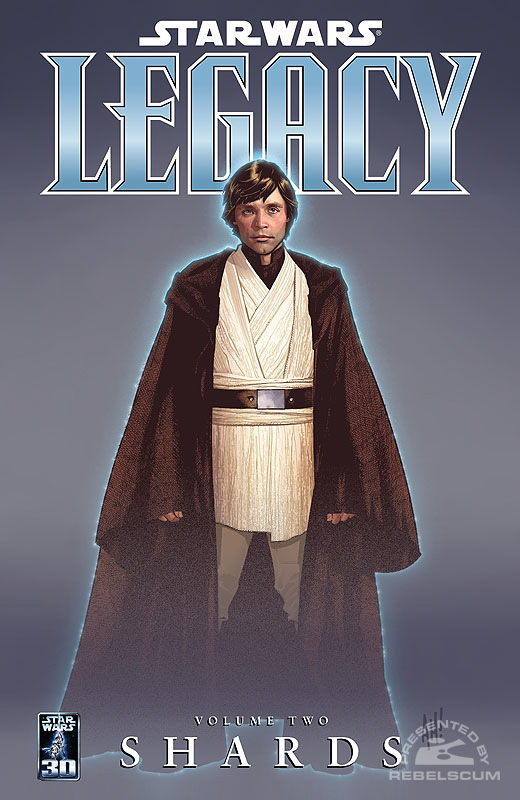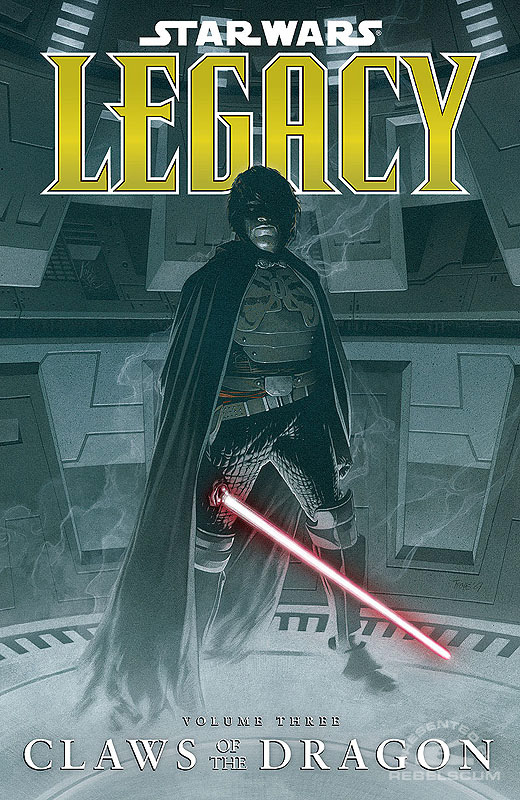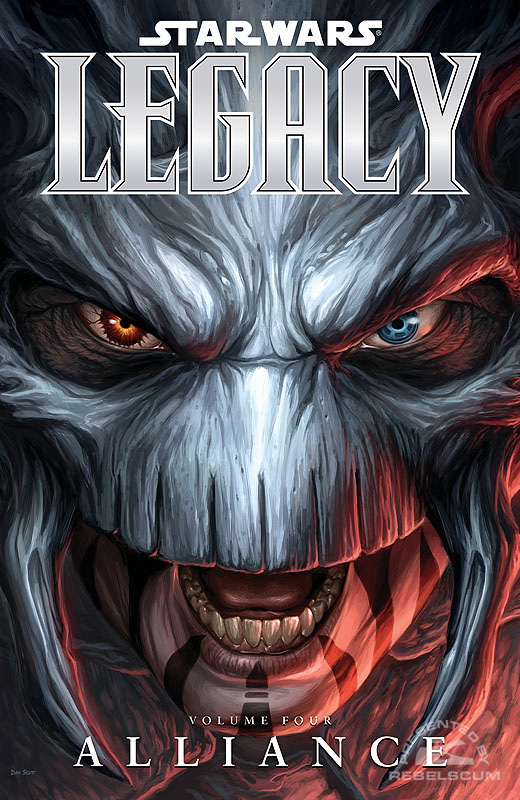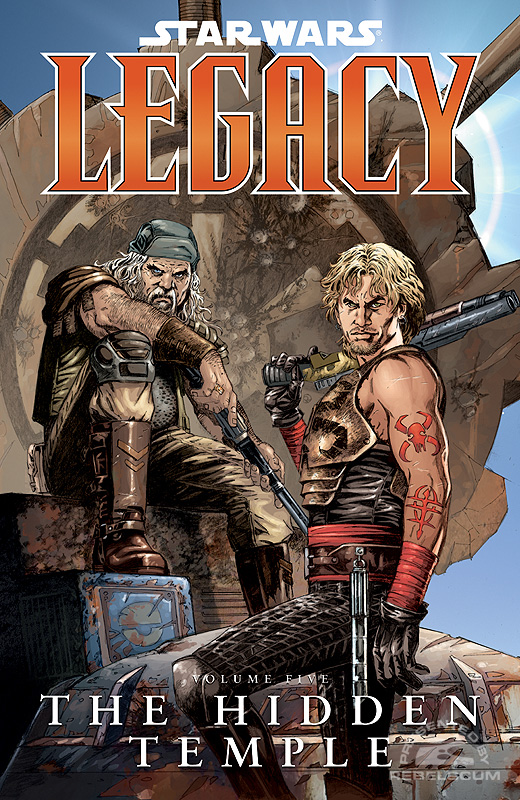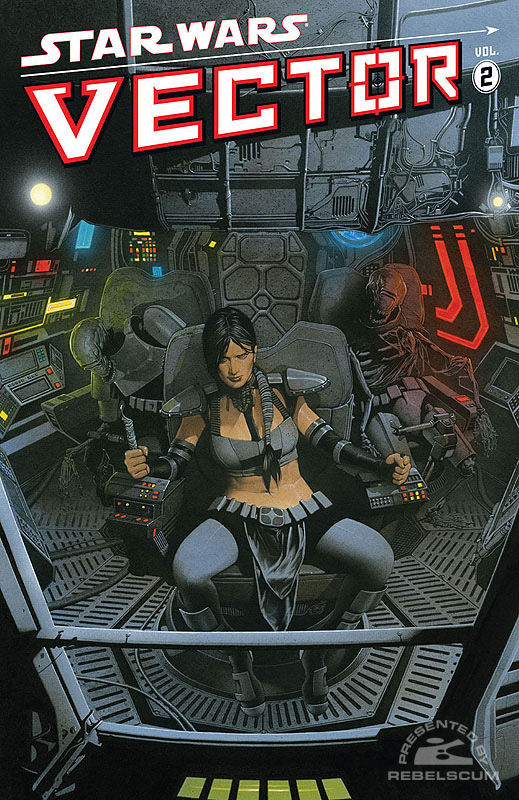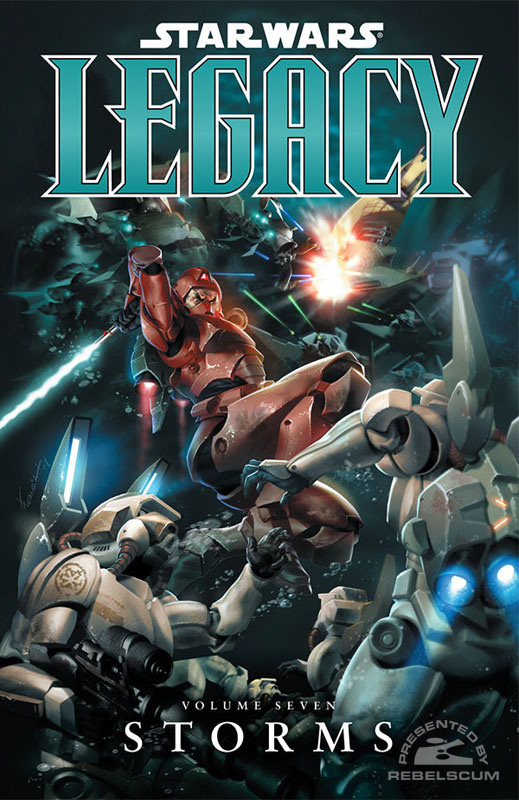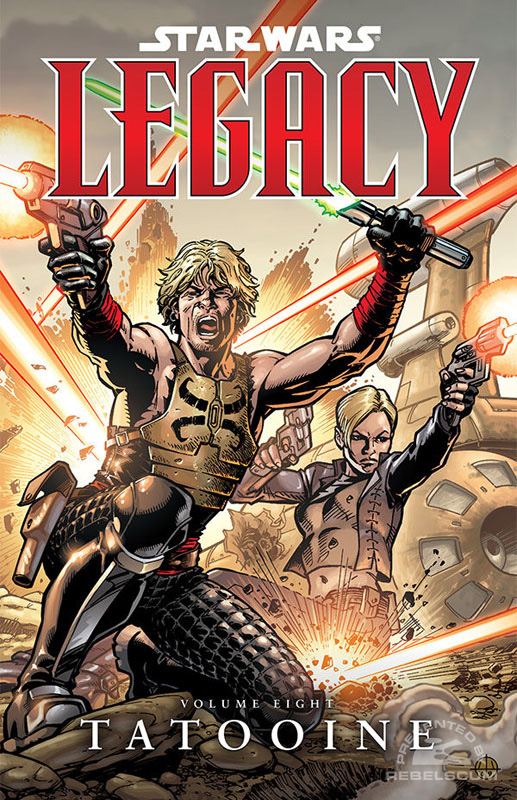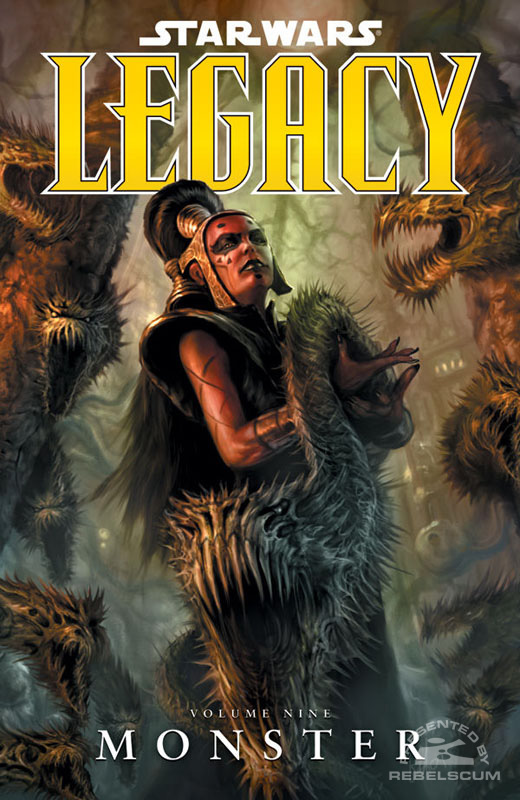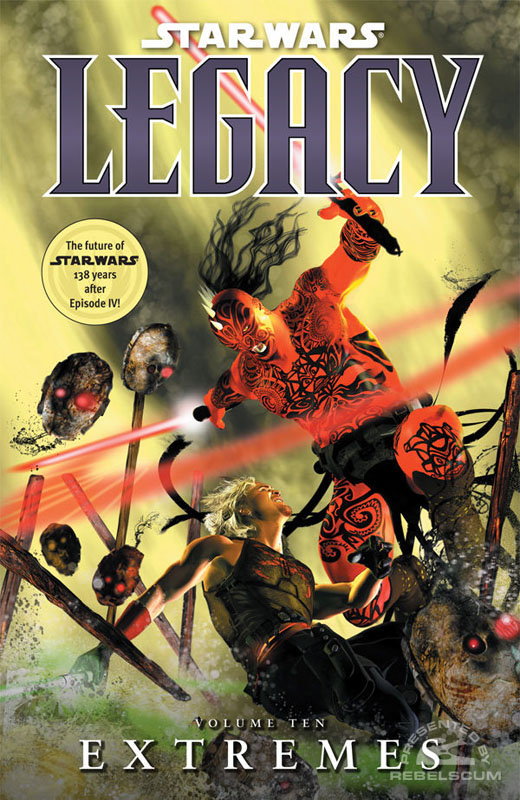 Hardcover & Boxed Sets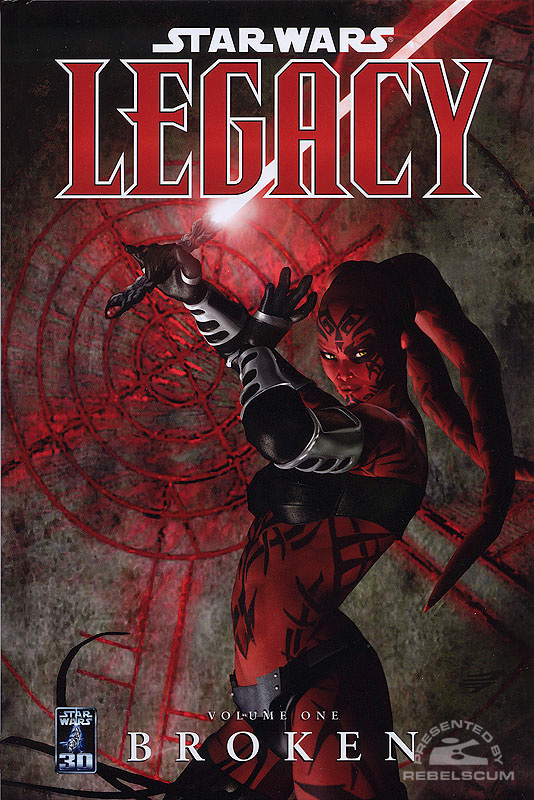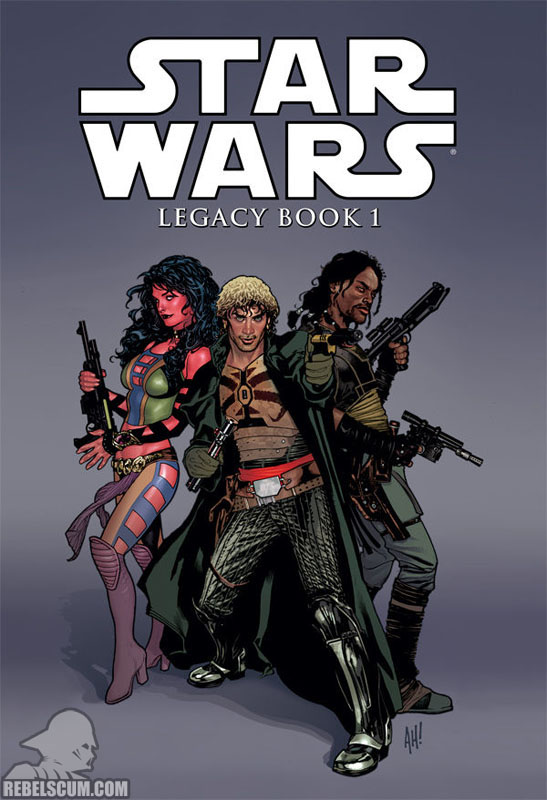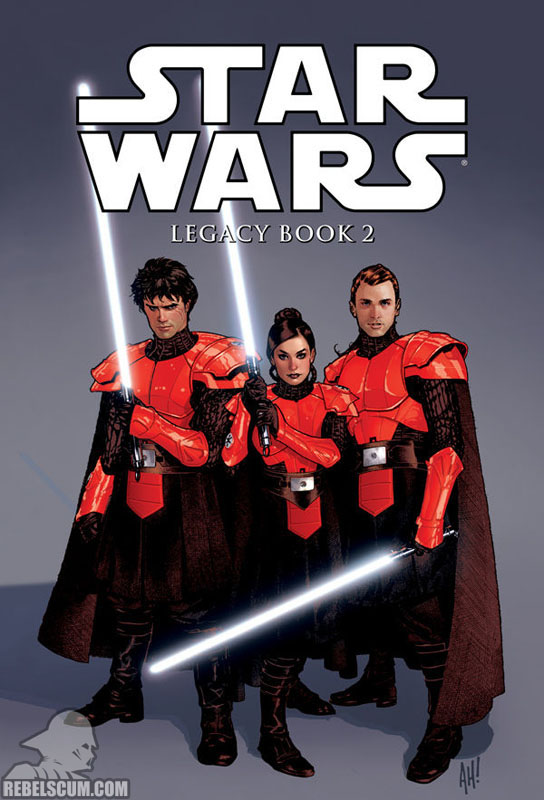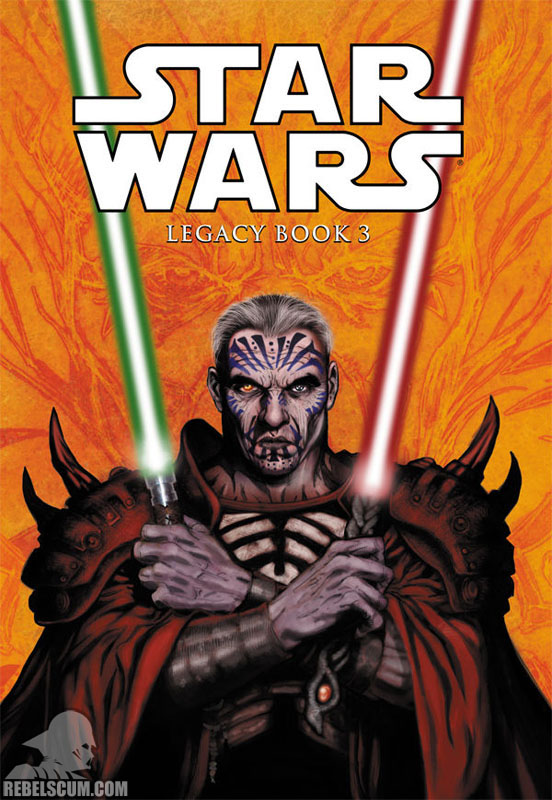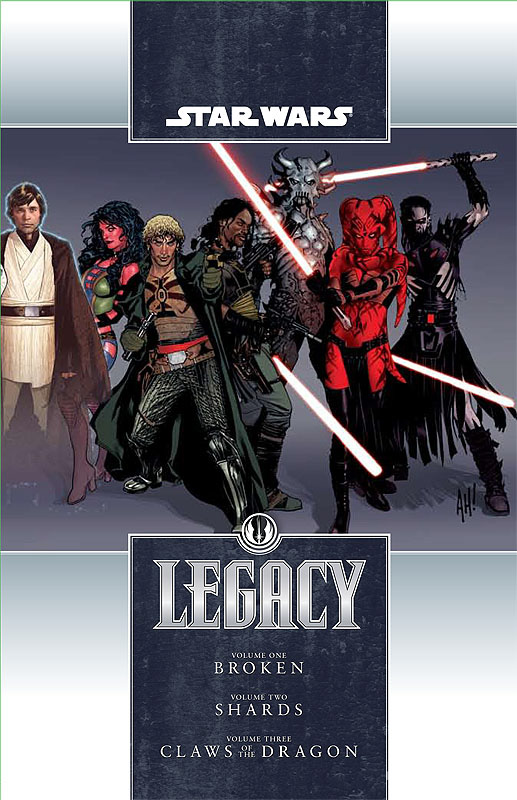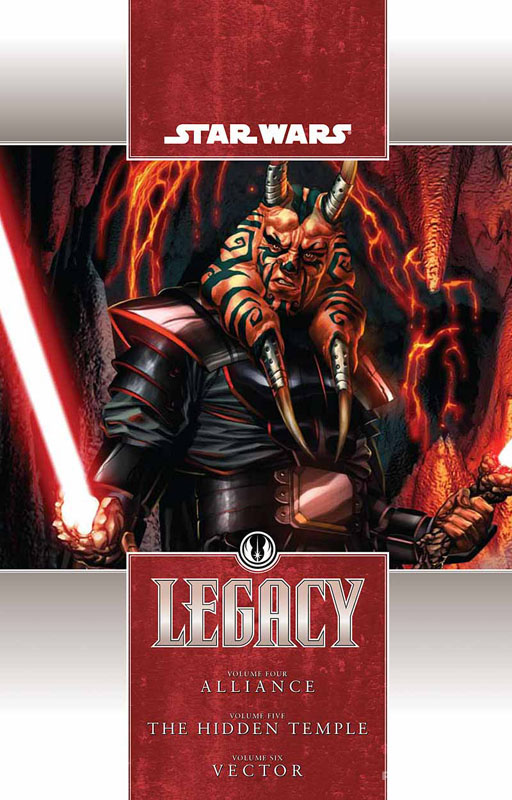 After the cancelation of Legacy with issue #50, Dark Horse rushed to get another series out to replace it. Legacy–War, focuses on the continuing war between the Republic and Sith Empire, but also a newly begun Sith Civil war.

STAR WARS: LEGACY–WAR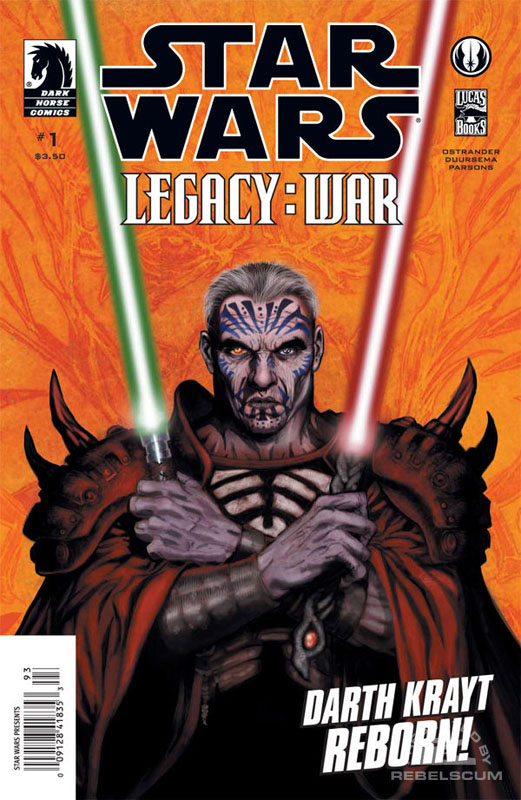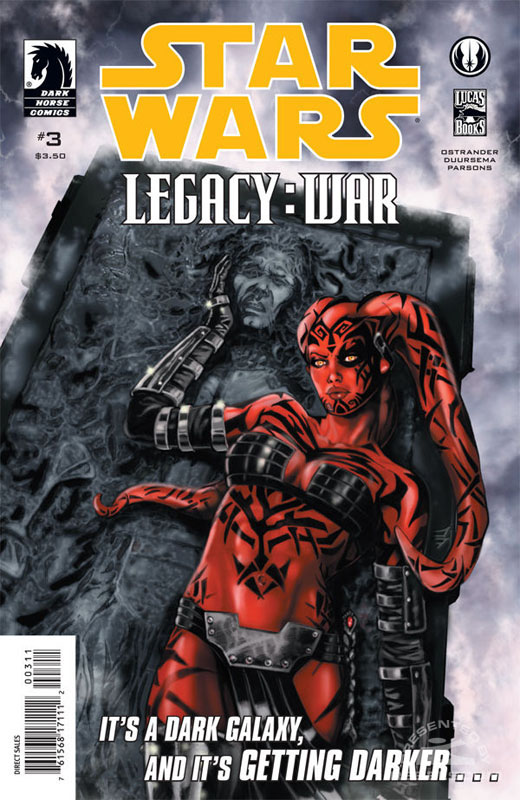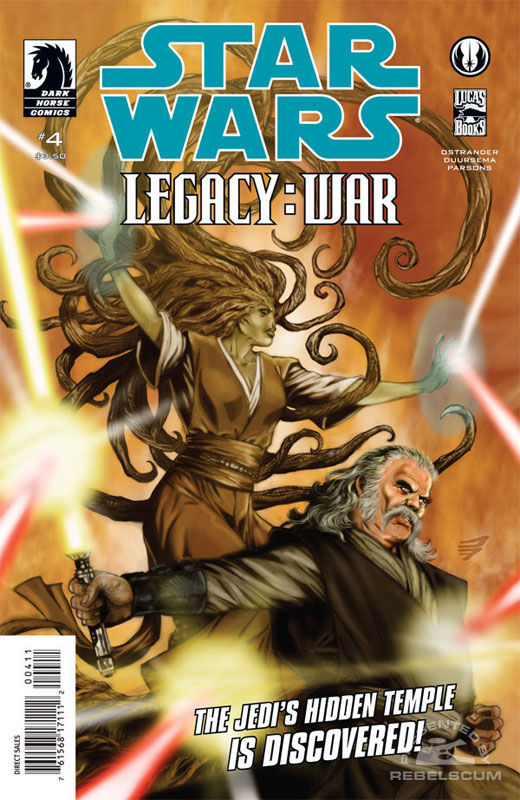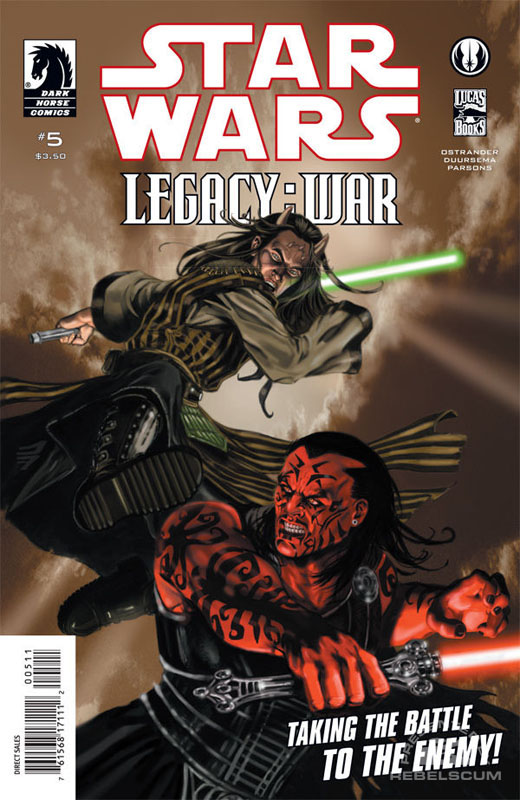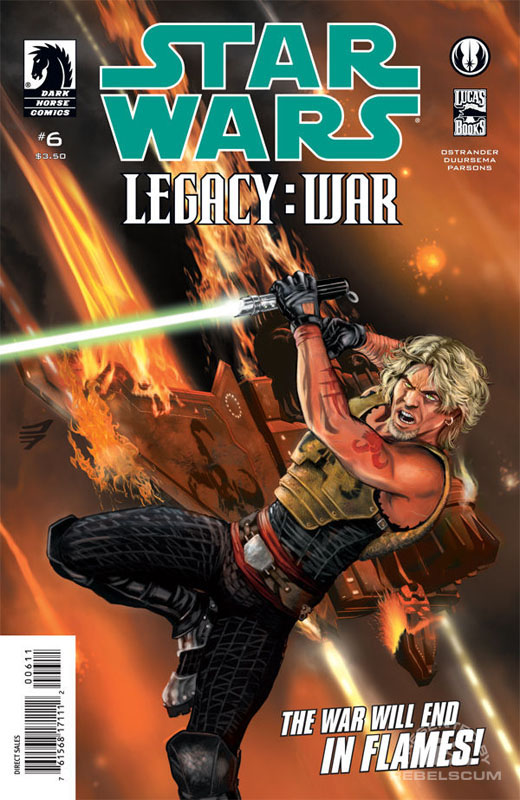 Collected Edition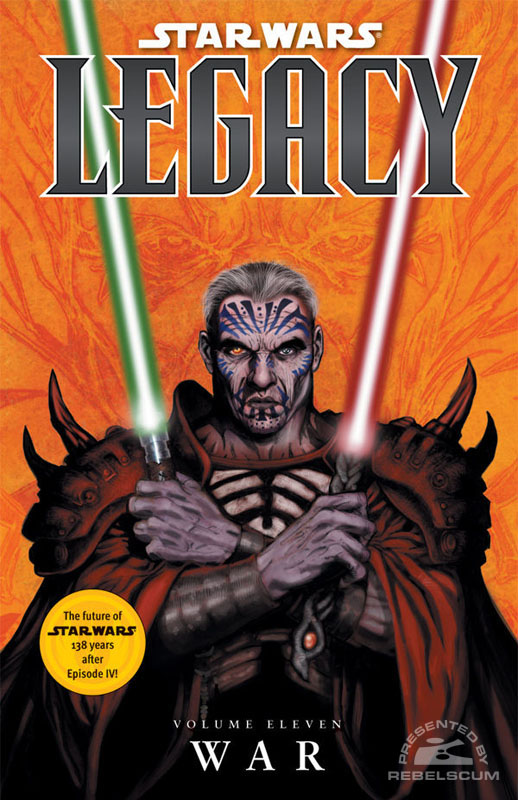 Taking place at the same time as the original series, but following the exploits of a descendant of the Solo family, this new version of Legacy (volume 2) offers a new take on the Legacy era, featuring new creators Corrina Bechko and Gabriel Hardman.

STAR WARS: LEGACY VOL. 2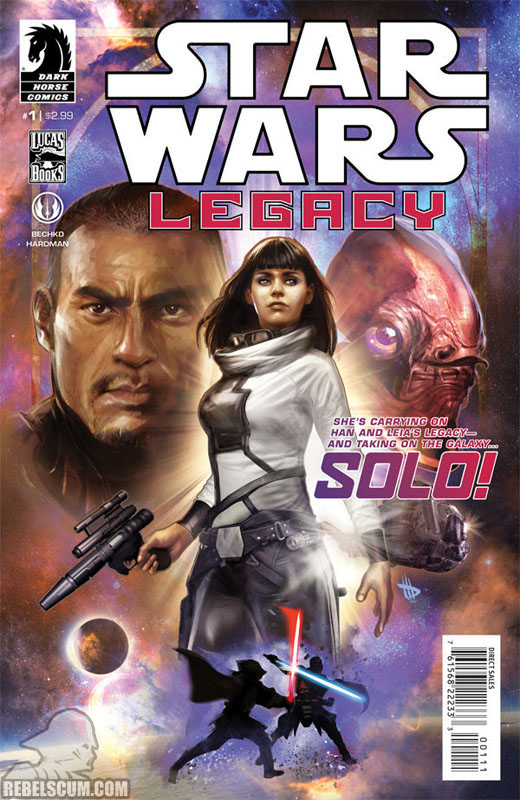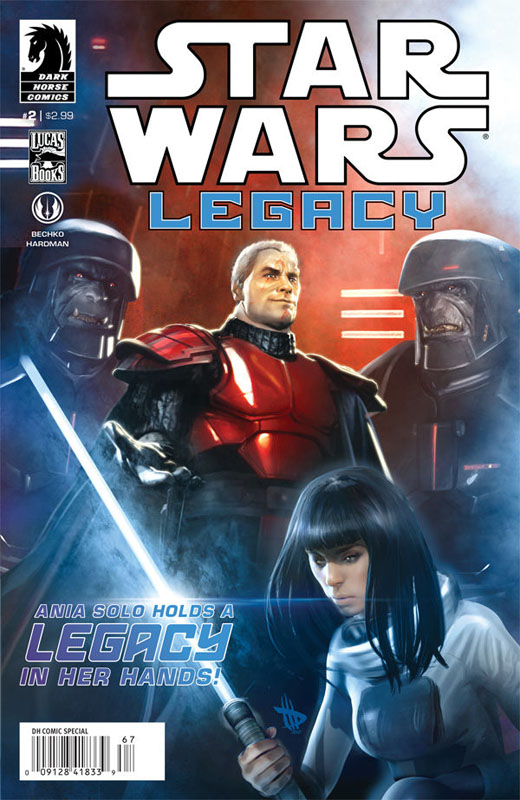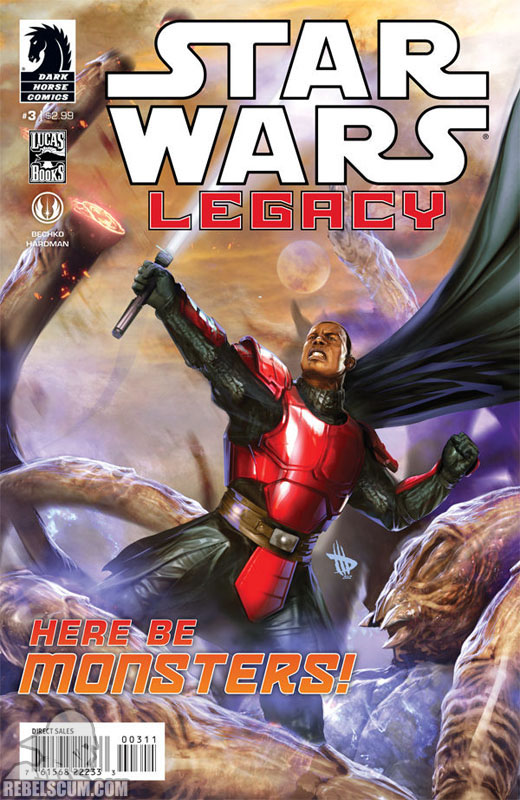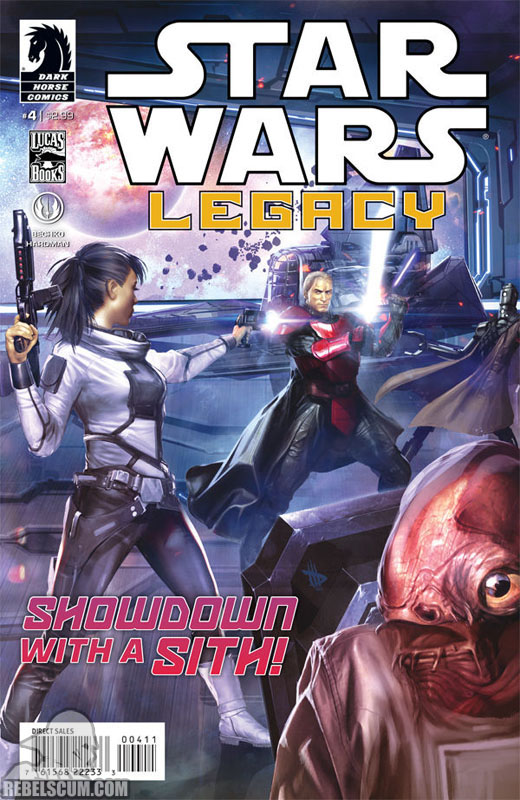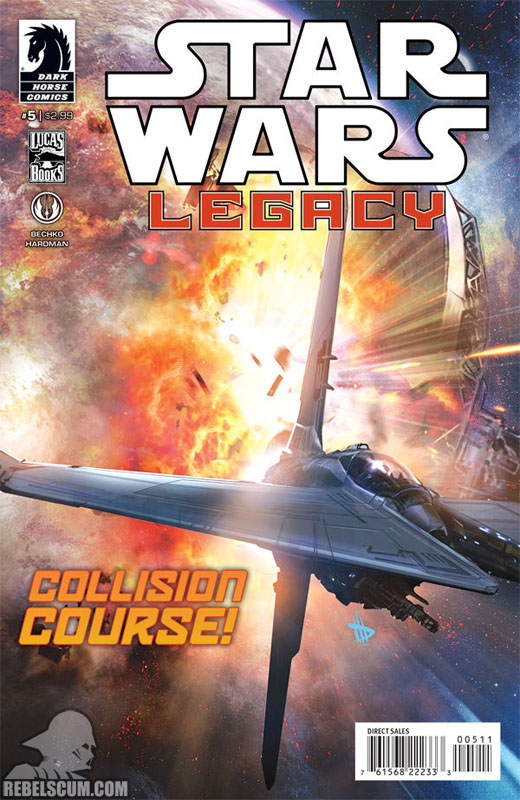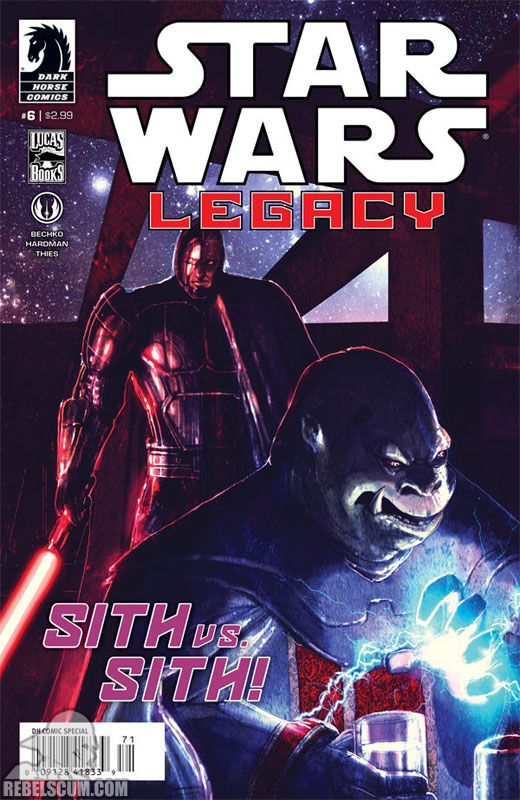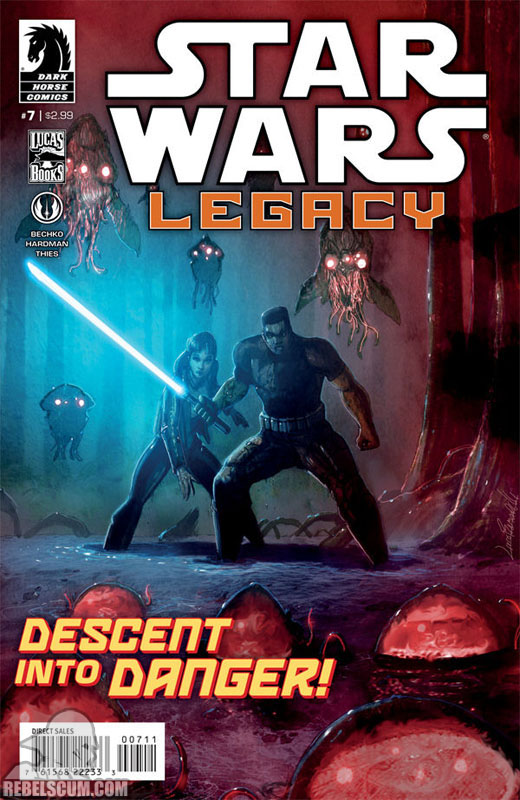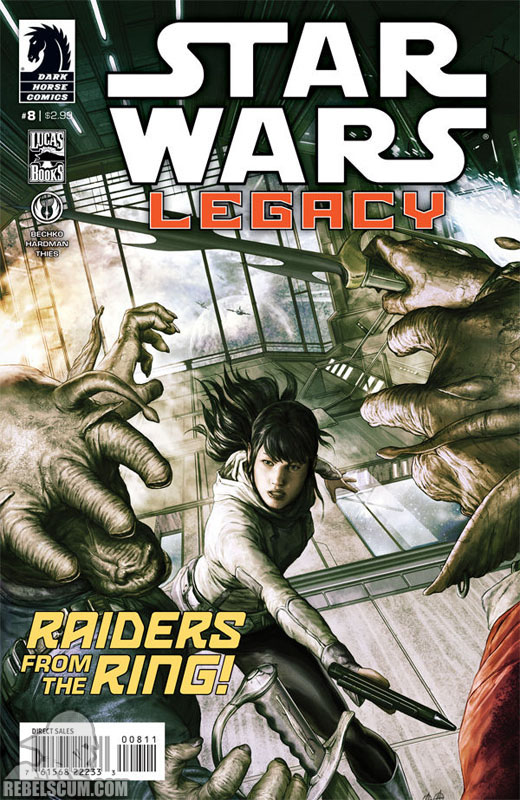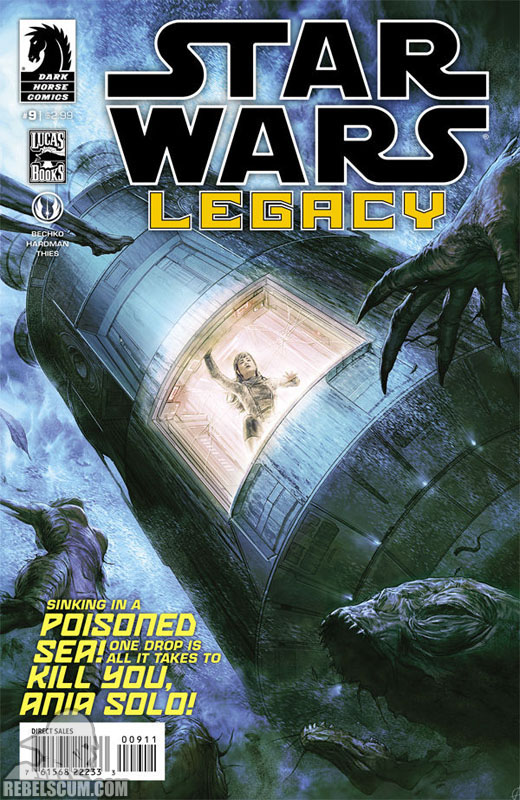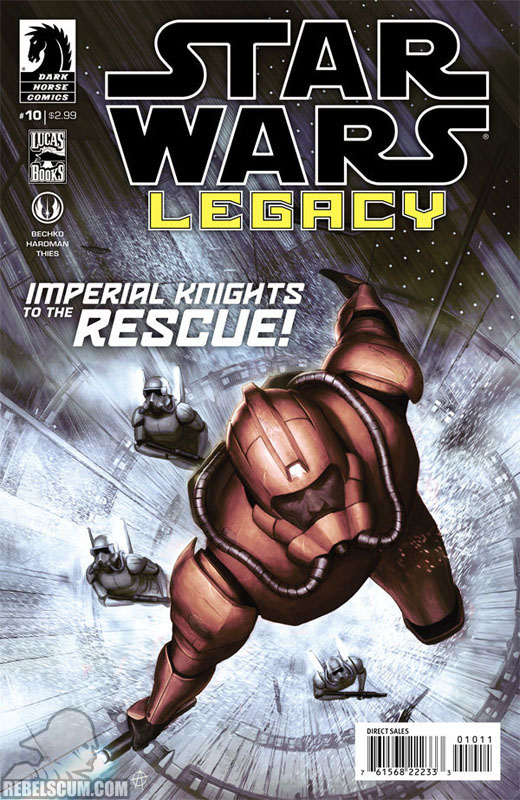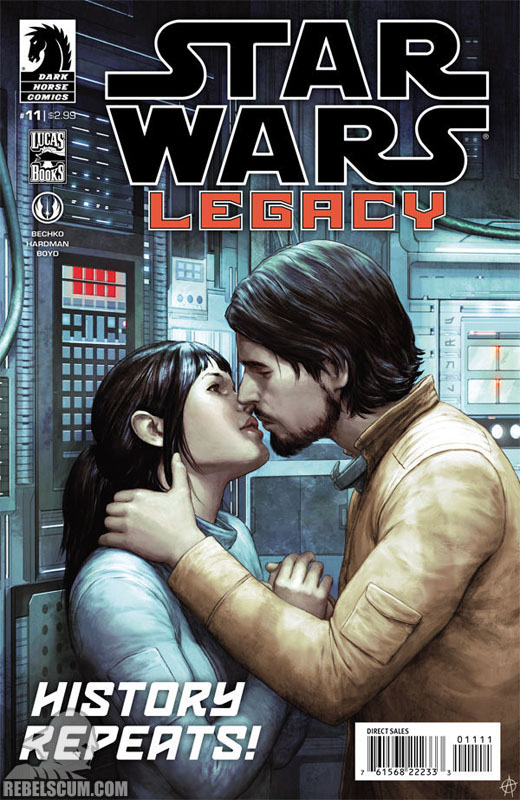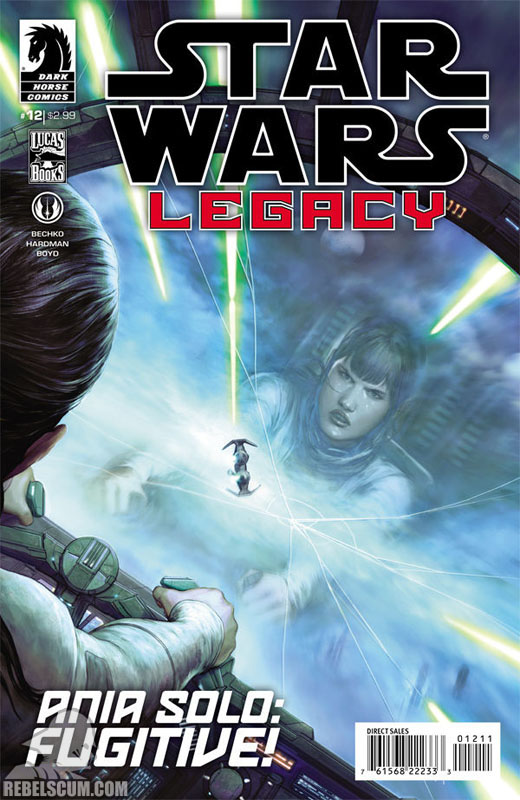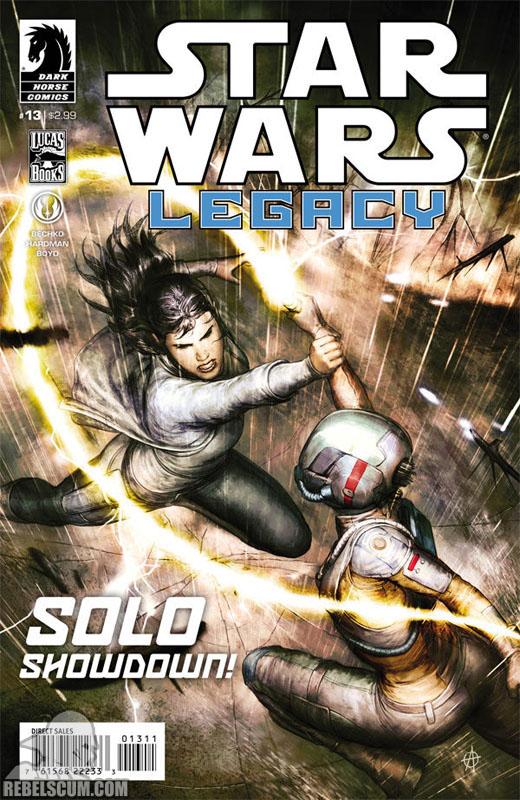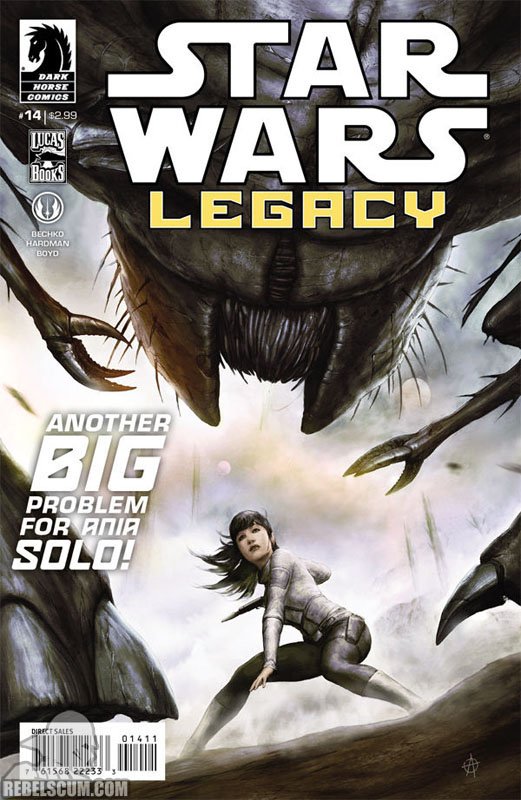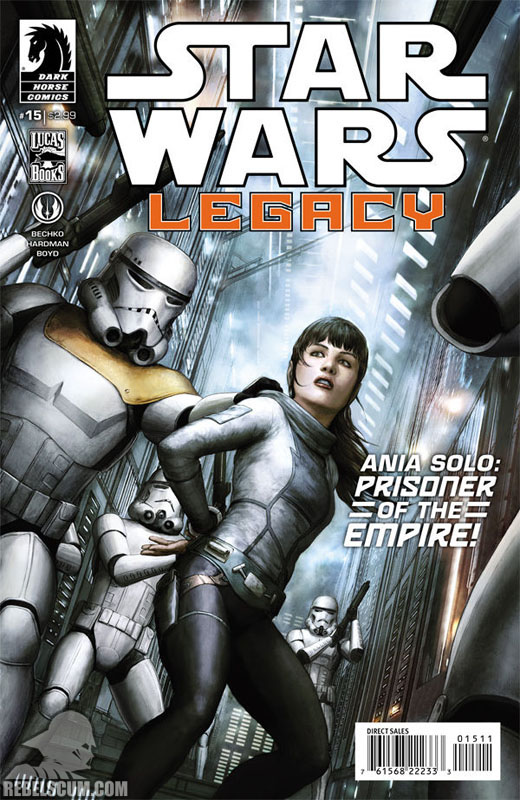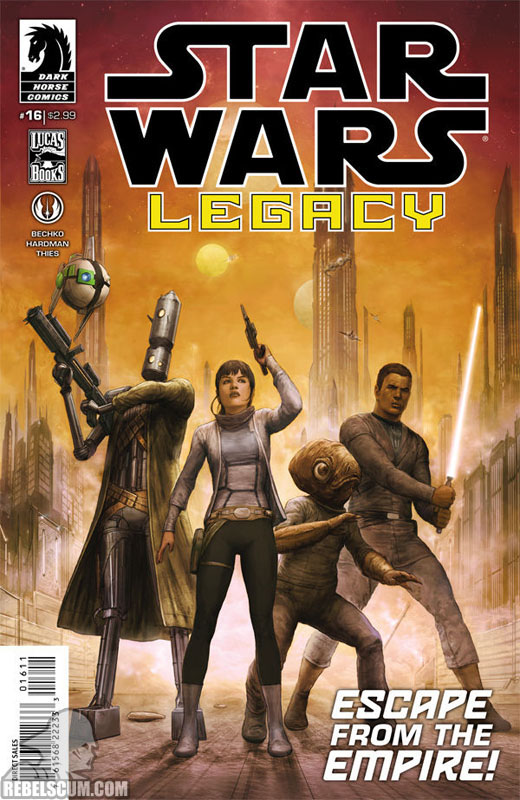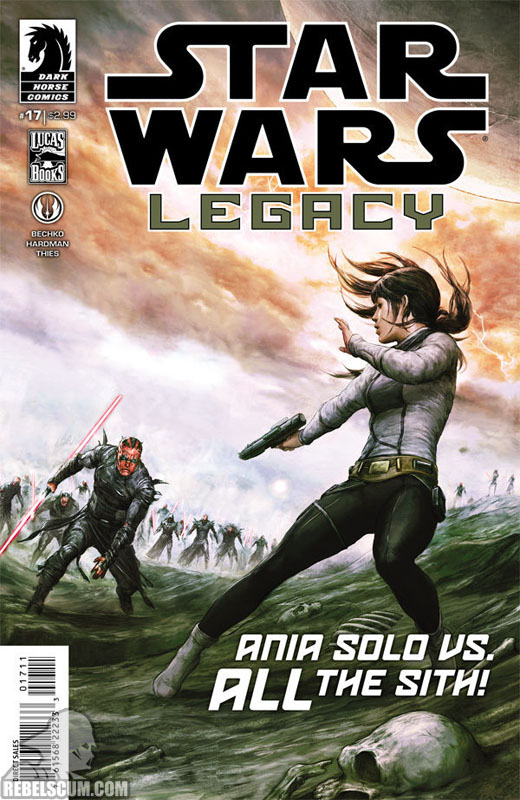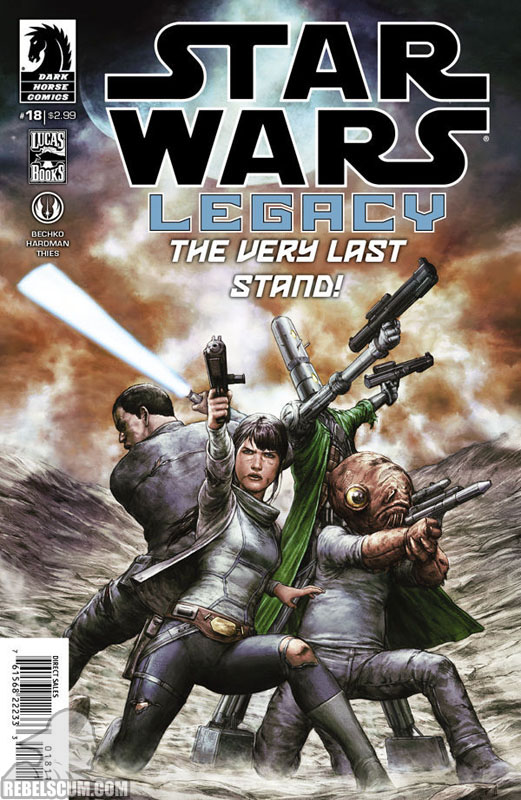 Variants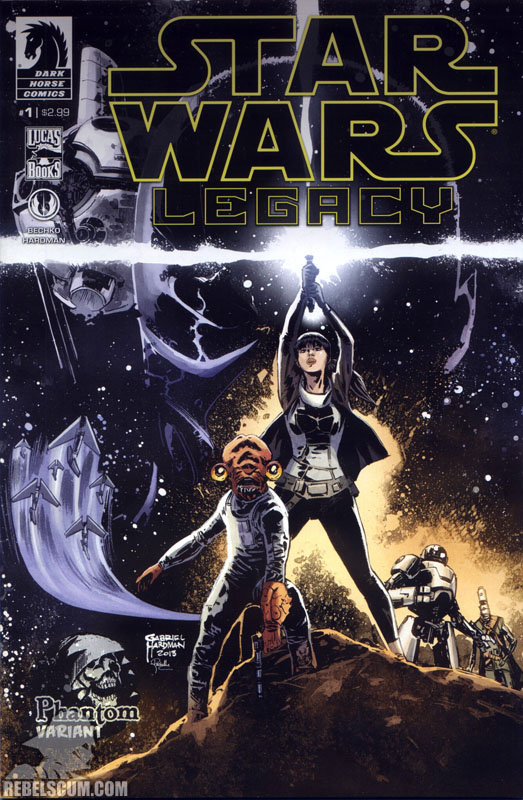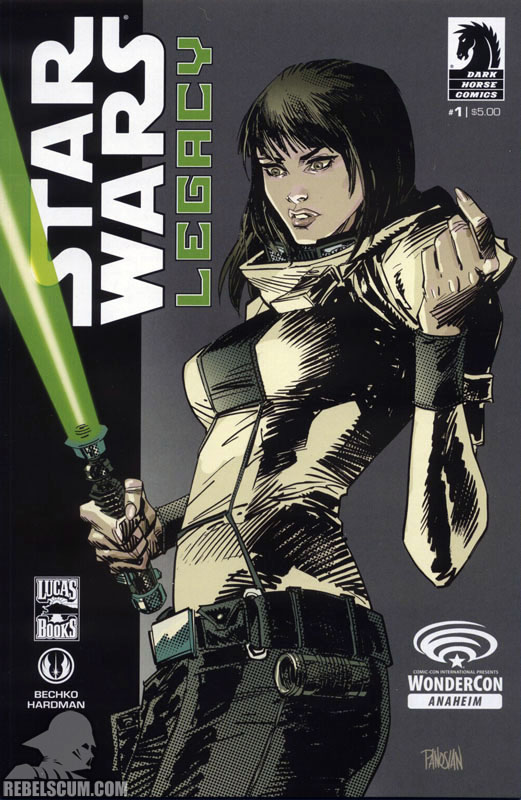 Reprints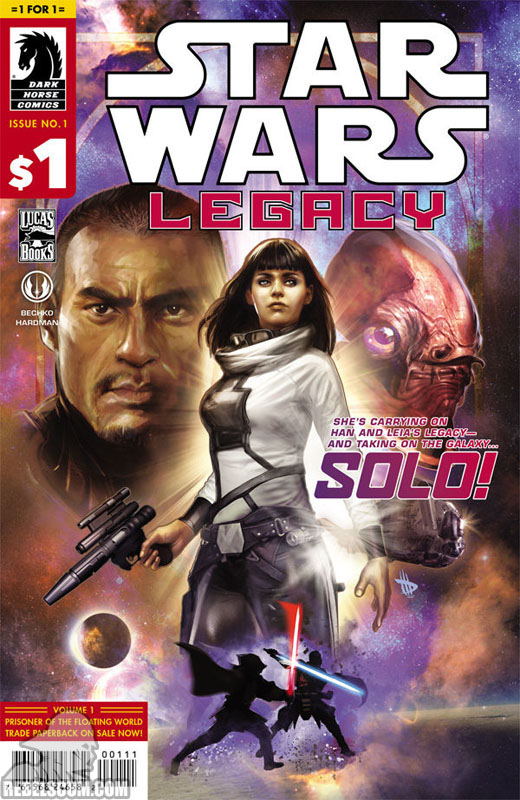 Collected Editions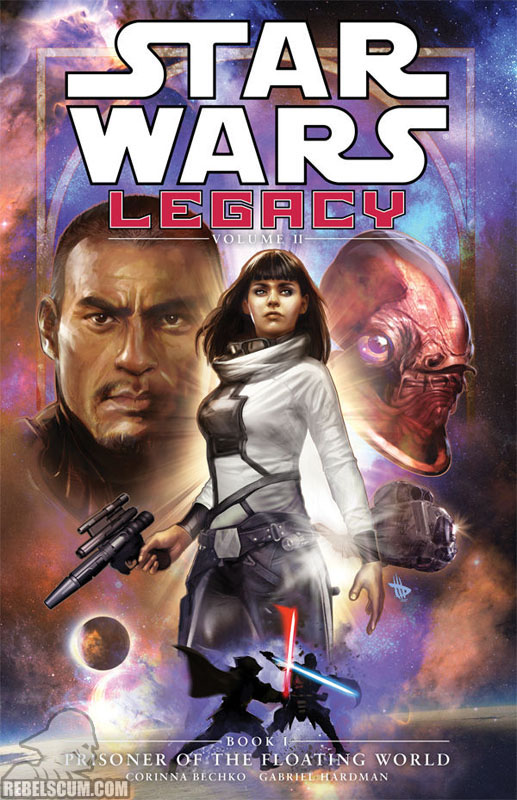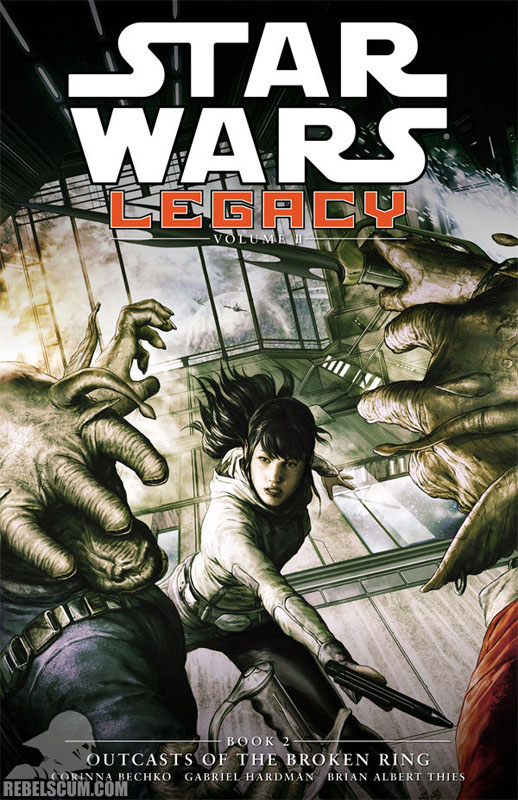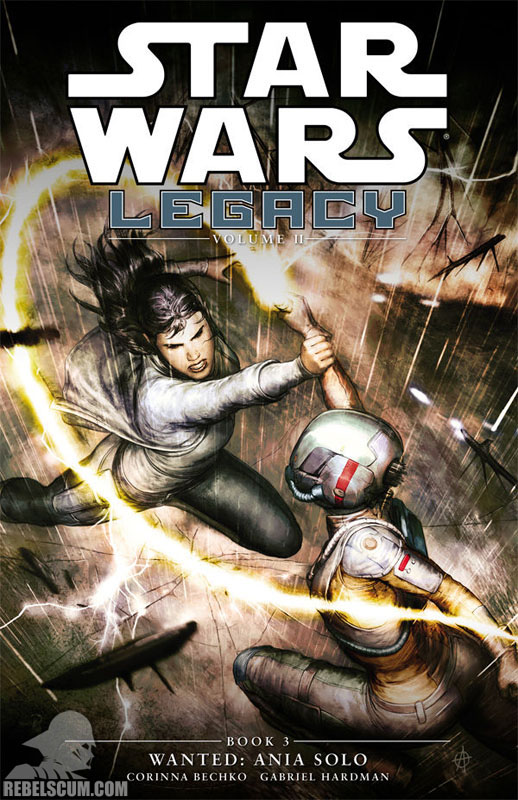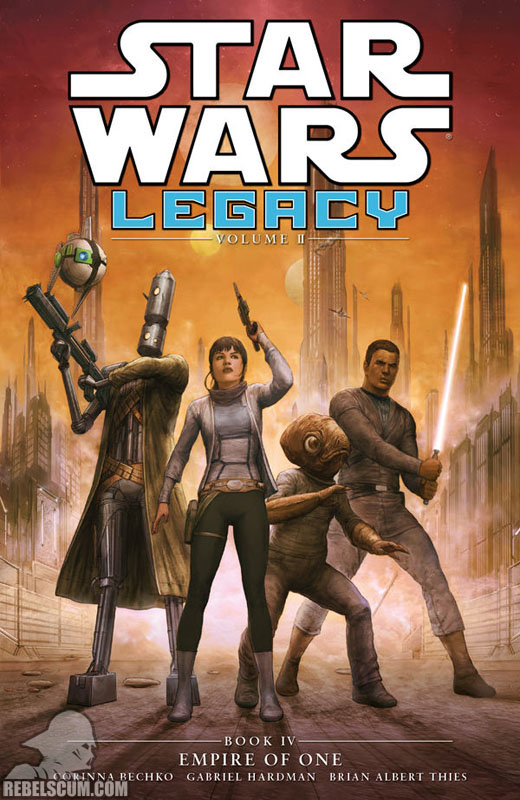 Back to Dark Horse Comics