Based on the successful Clone Wars Adventures and The Clone Wars digest series, Star Wars Adventures features longer stories, in a digest format aimed at a younger audience. With the cancellation of the Rebellion title, this series is a natural for filling in adventures in the Classic Trilogy timeframe. Issues are released on a quarterly basis

The first two issues deal with Han Solo and Princess Leia, with follow-up issues for Luke Skywalker, Darth Vader, Boba Fett and Chewbacca.

In October of 2013, another digest featuring the Ewoks was released, but not under the Star Wars Adventures banner. It is included here as a related title, but unfortunately stays uncollected at this time.

STAR WARS ADVENTURES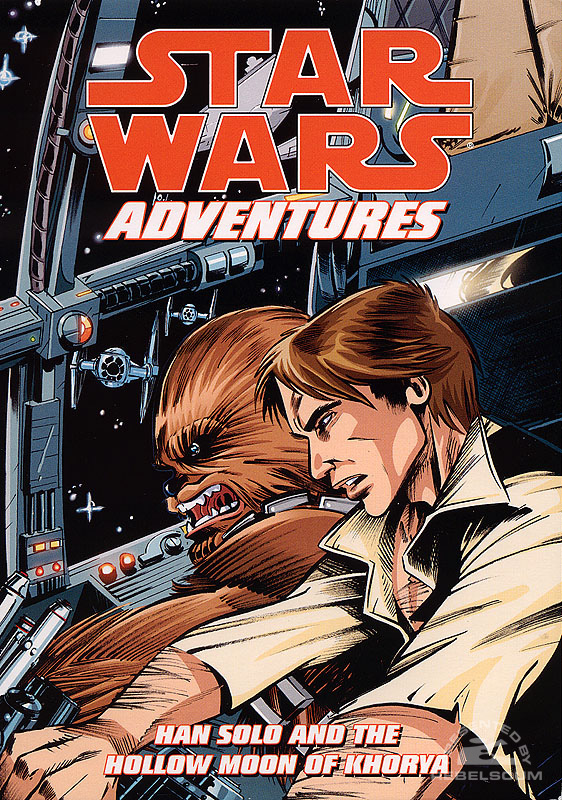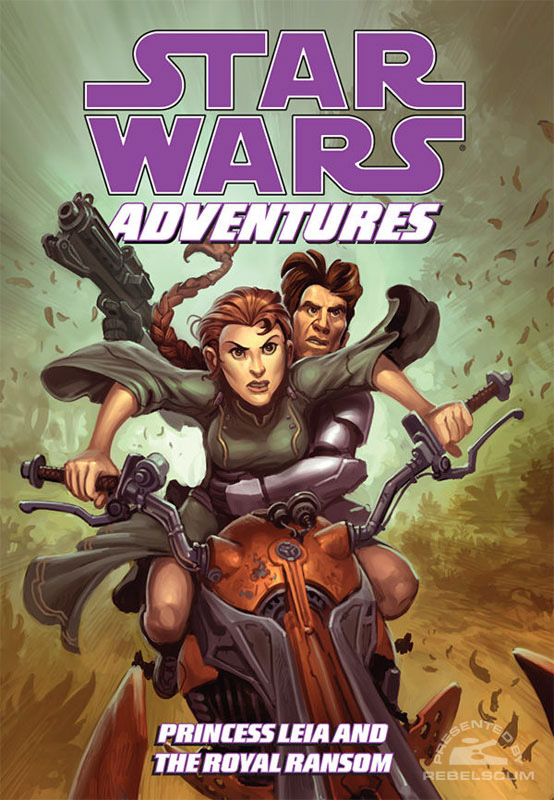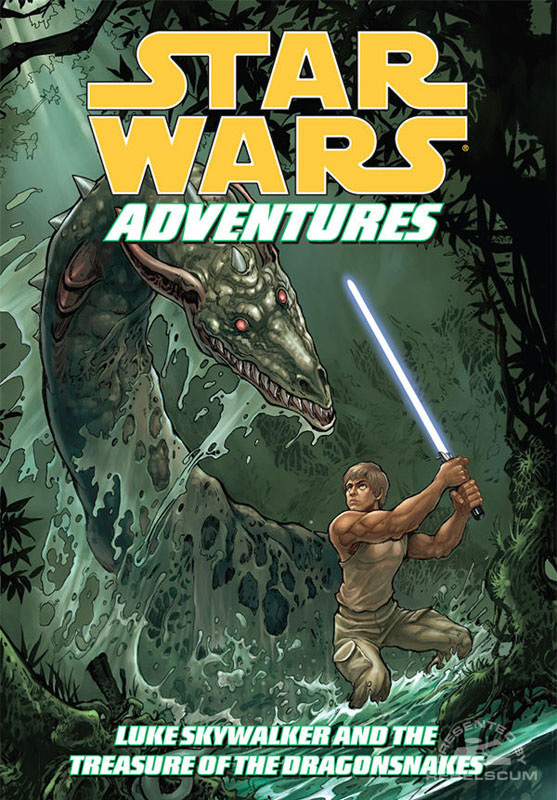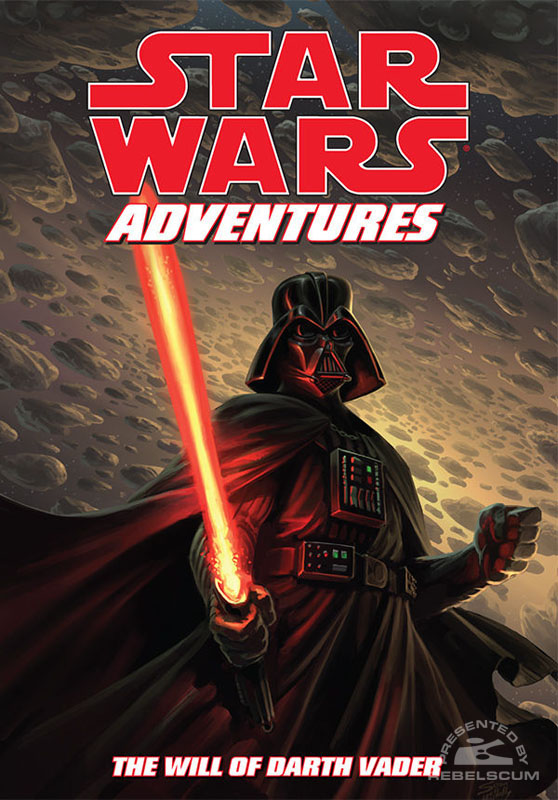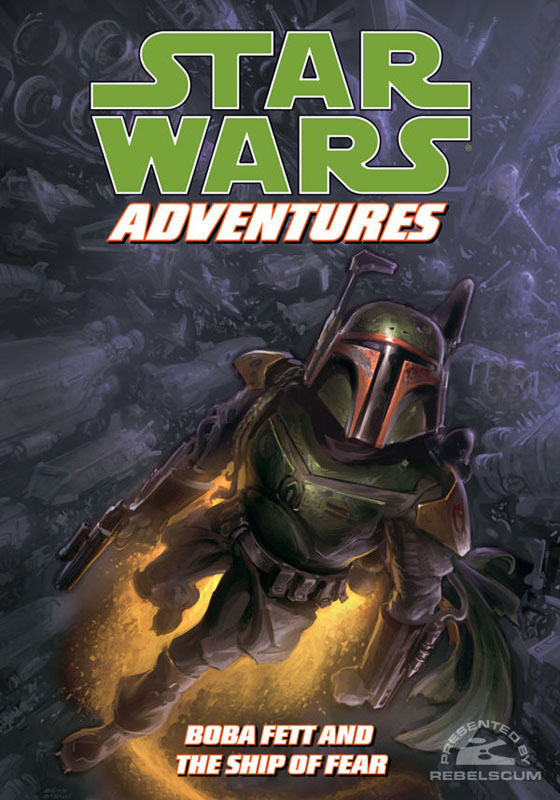 EWOKS: SHADOWS OF ENDOR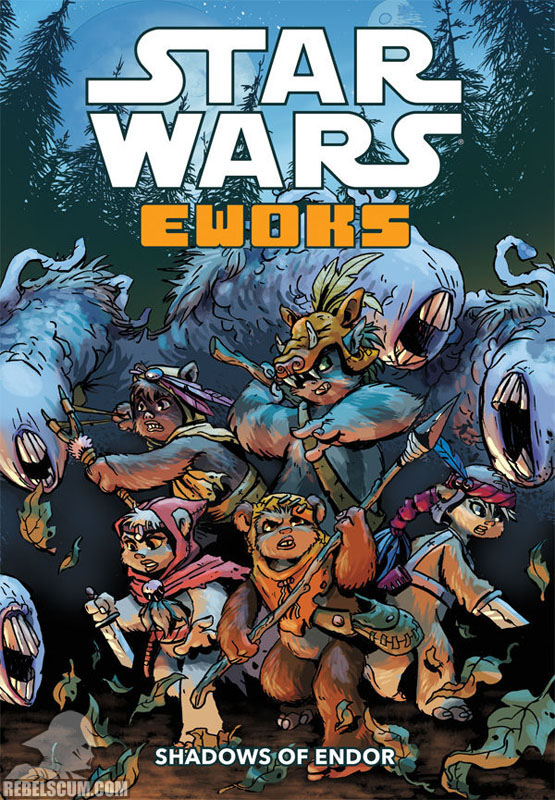 Collected Edition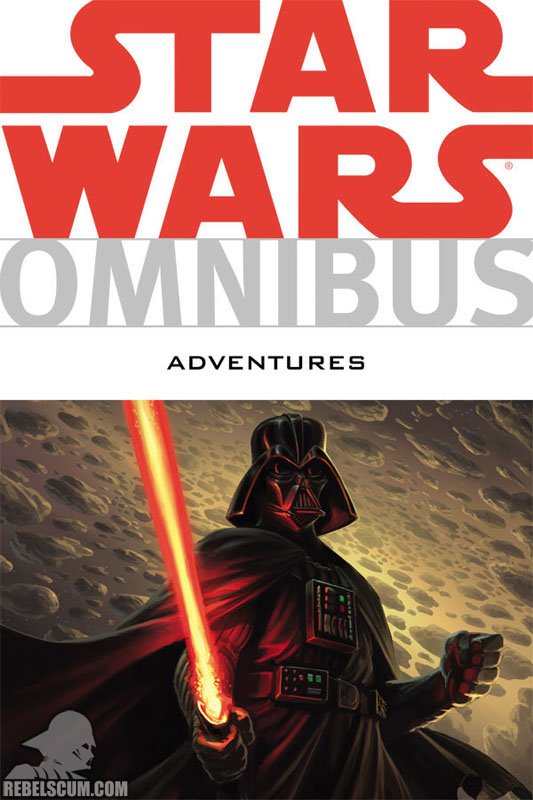 Back to Dark Horse Comics