Blood Ties is a planned series of stories featuring characters that have a familial relationship between them, hence a blood tie. The first series features Jango Fett and Boba Fett, and a mission that spans the years between the two of them, and introduces Conner Freeman, a character with mysterious ties to both Jango and Boba.

BLOOD TIES - JANGO & BOBA FETT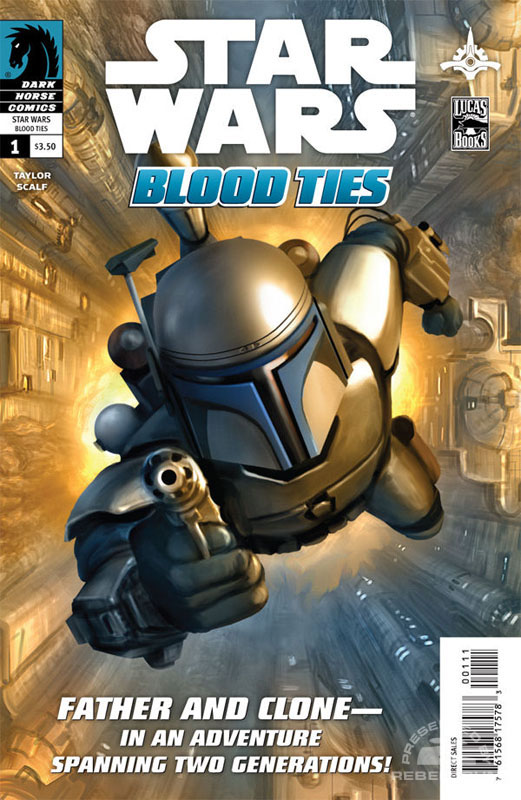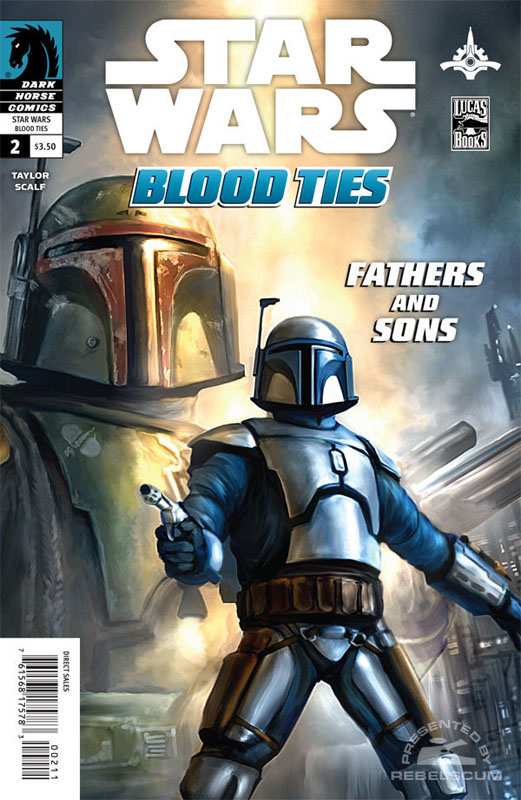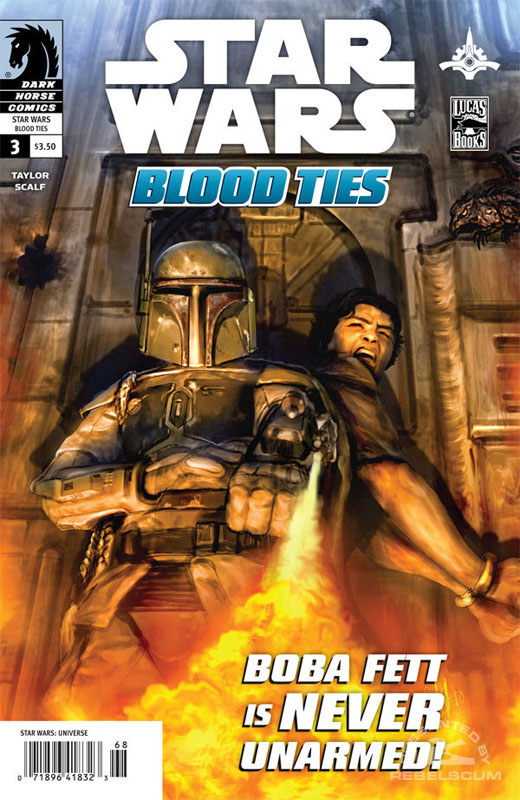 Collected Edition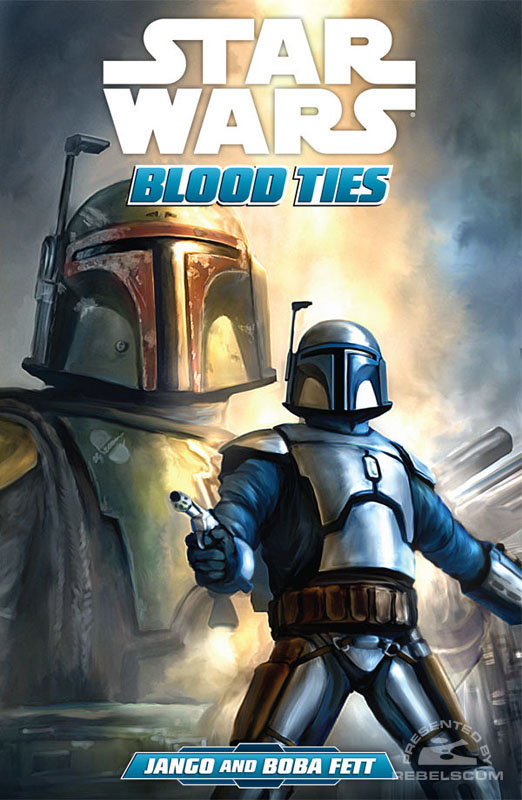 The second series, sub-titled "Boba Fett is Dead" appears to depict just that–the death of Boba Fett.

BLOOD TIES - BOBA FETT IS DEAD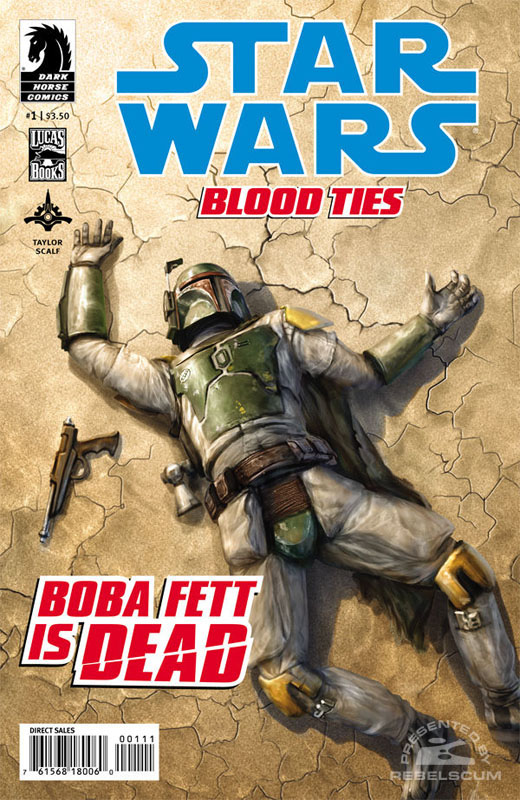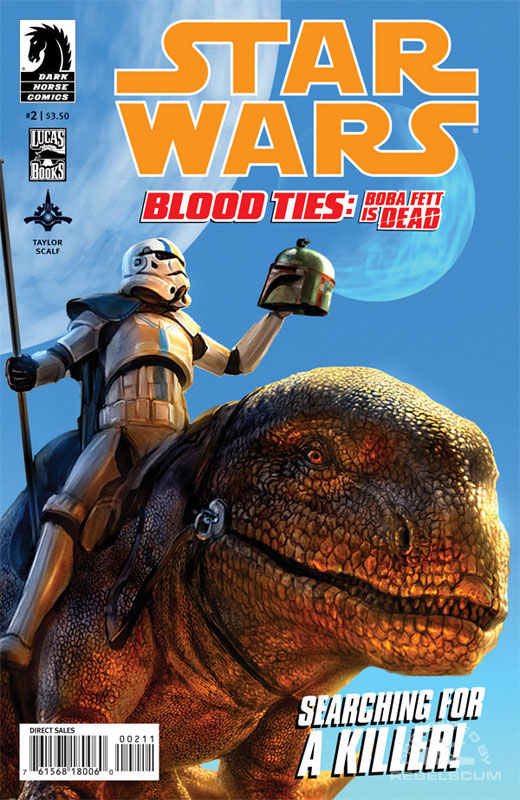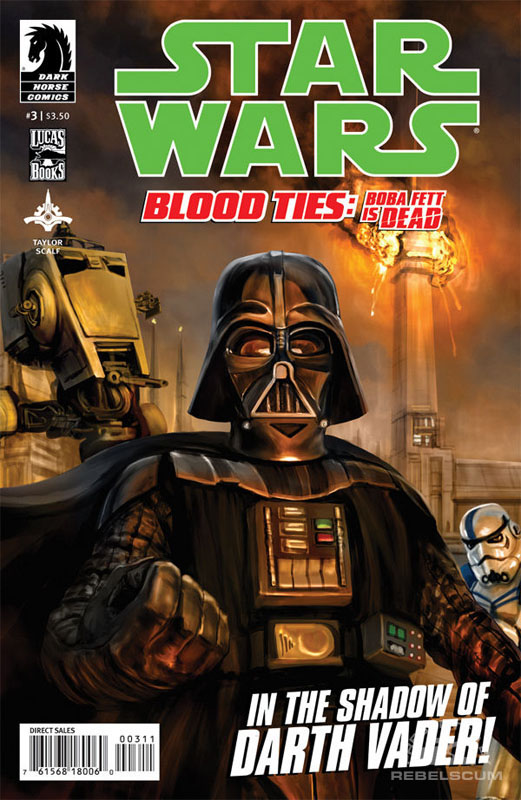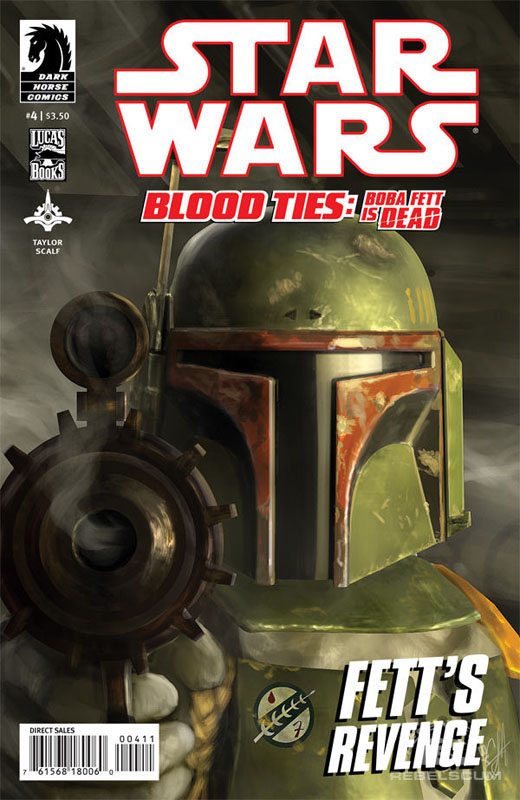 Alternate Covers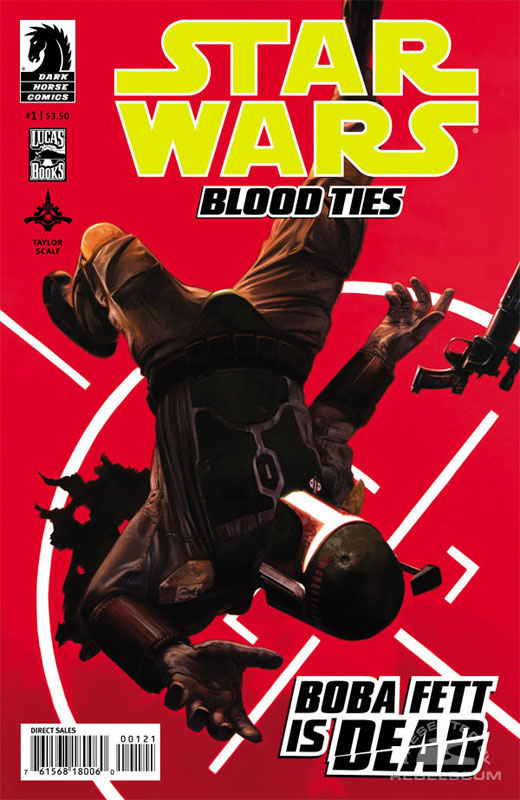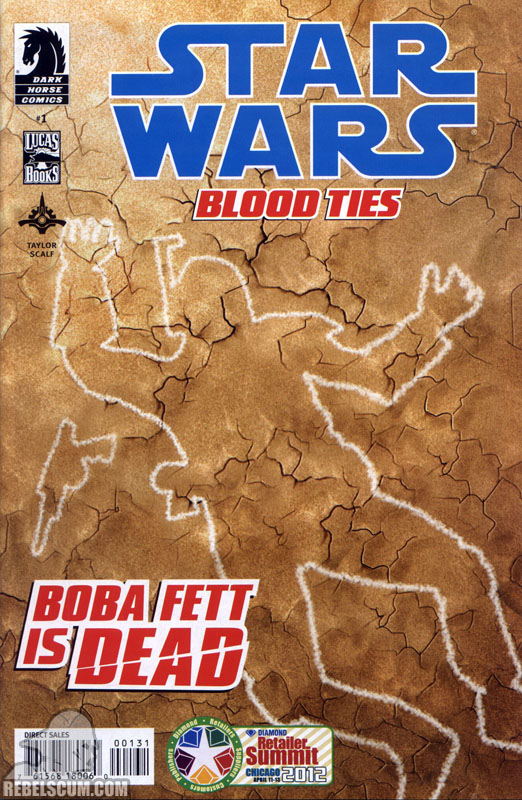 Collected Edition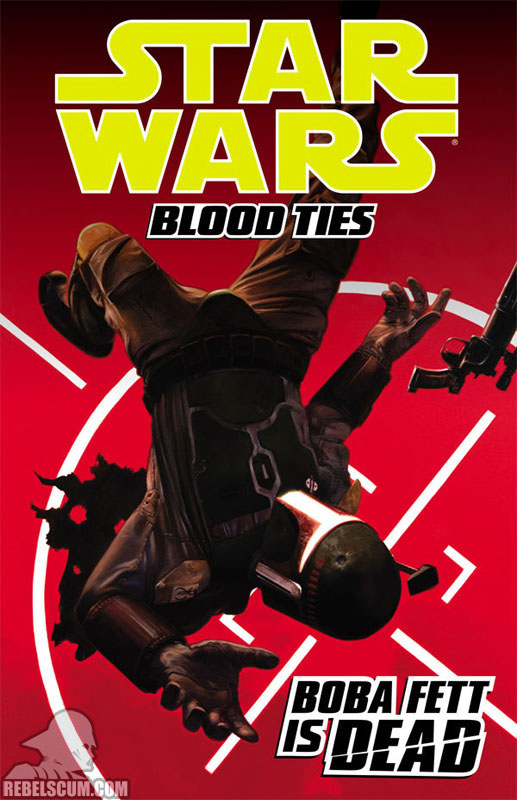 Back to Dark Horse Comics