Released in 1999, Classic Star Wars: A Long Time Ago... reprinted selected black-and-white issues of the Marvel Comics' Star Wars series, with all-new covers by conceptual artist Ralph McQuarrie.

In 2002, Dark Horse began publishing Star Wars: A Long Time Ago..., a series of trade paperbacks that reprinted the entire Marvel series, complete with new color separations that were completely faithful to the original series, and also included the various pin-ups that appeared throughout the original series.

CLASSIC STAR WARS: A LONG TIME AGO...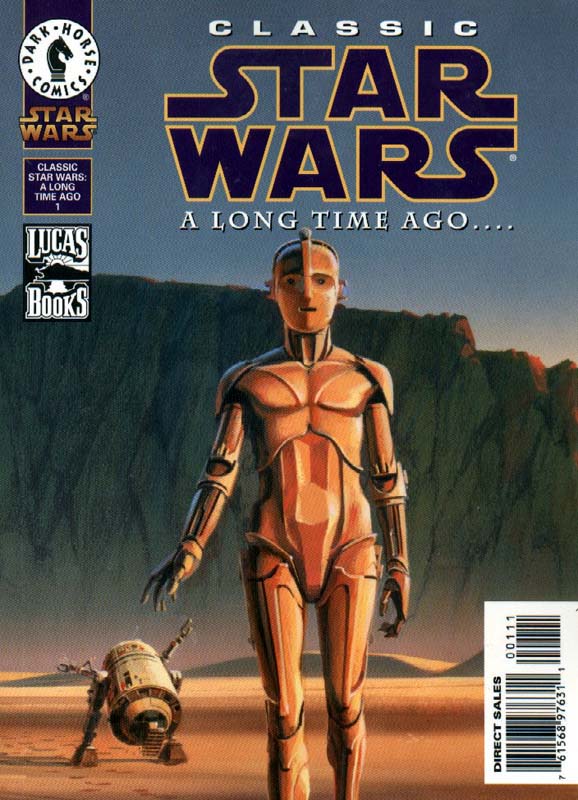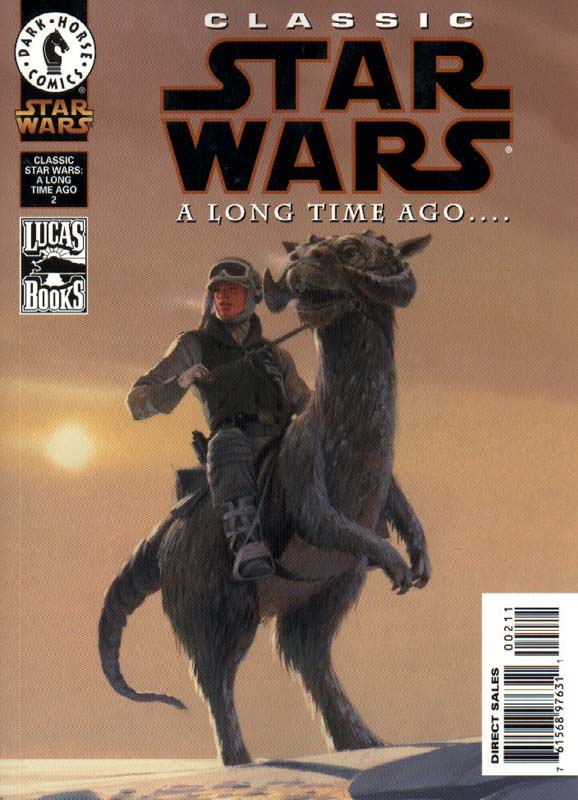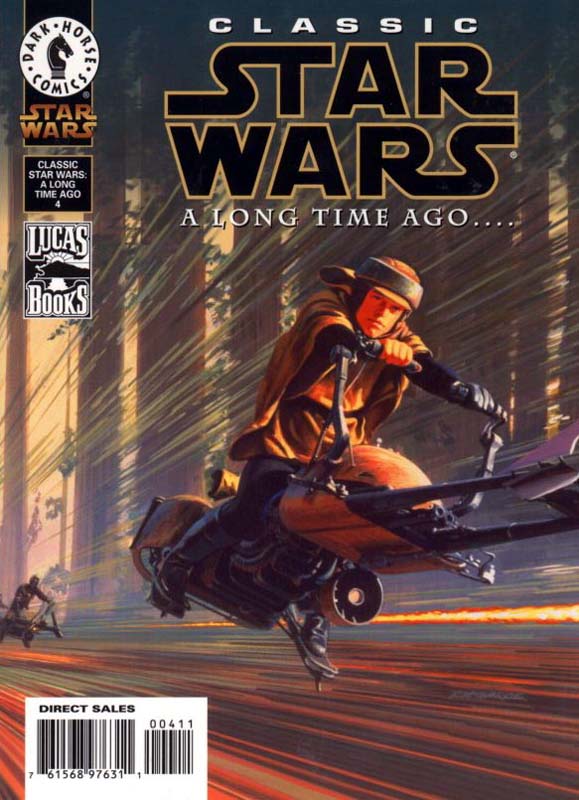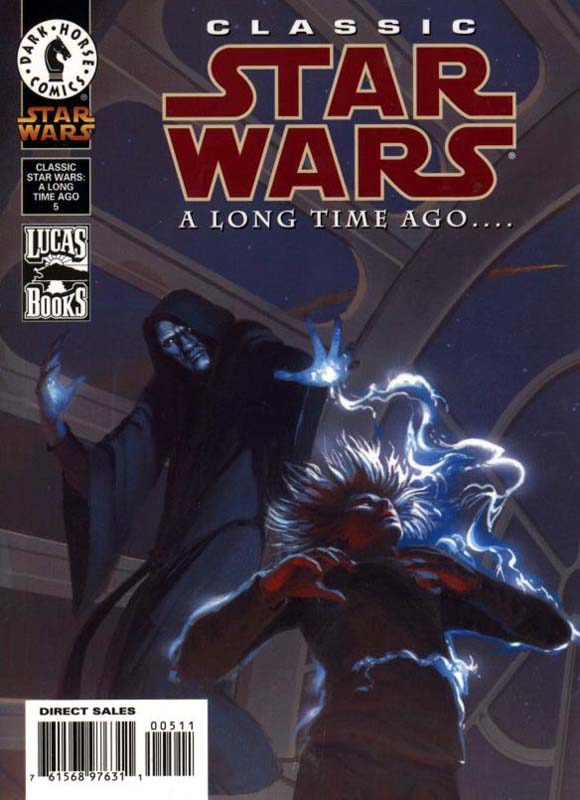 STAR WARS: A LONG TIME AGO... Collected Editions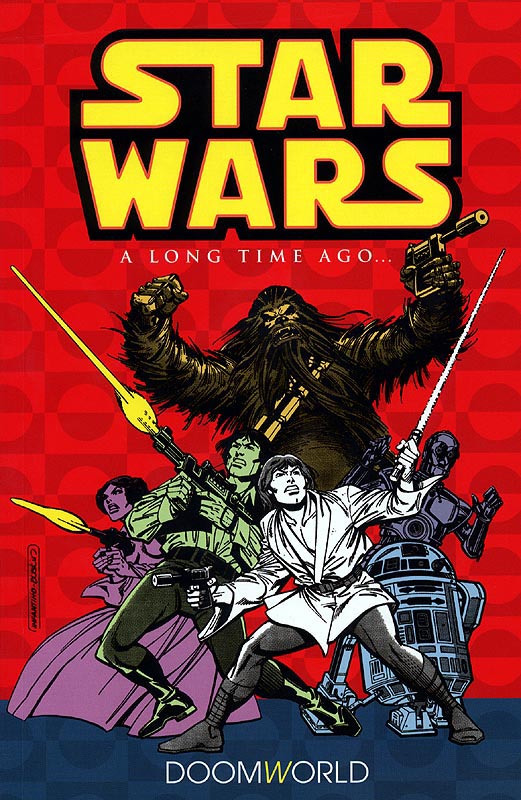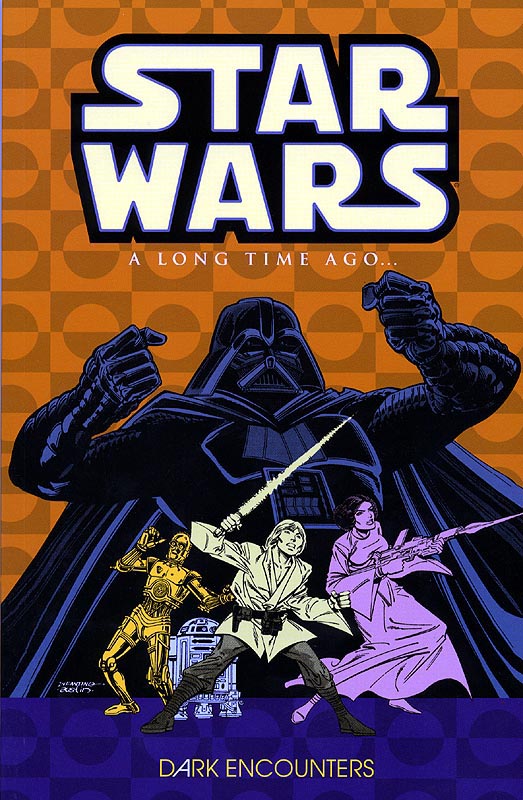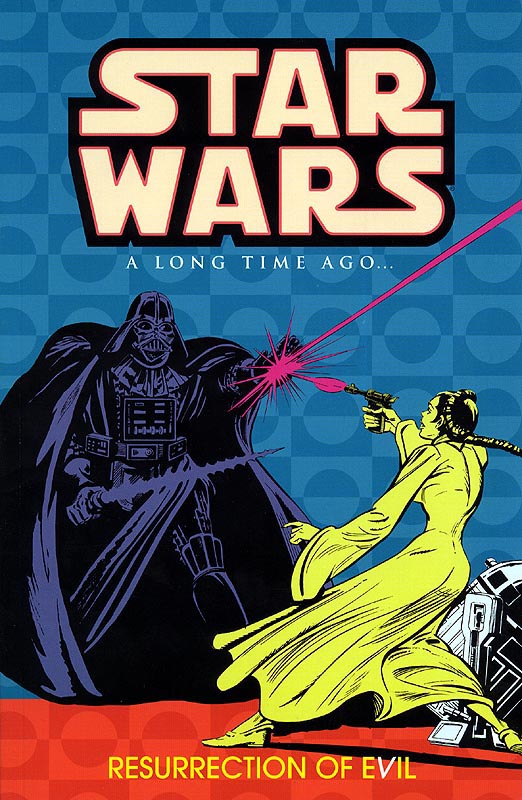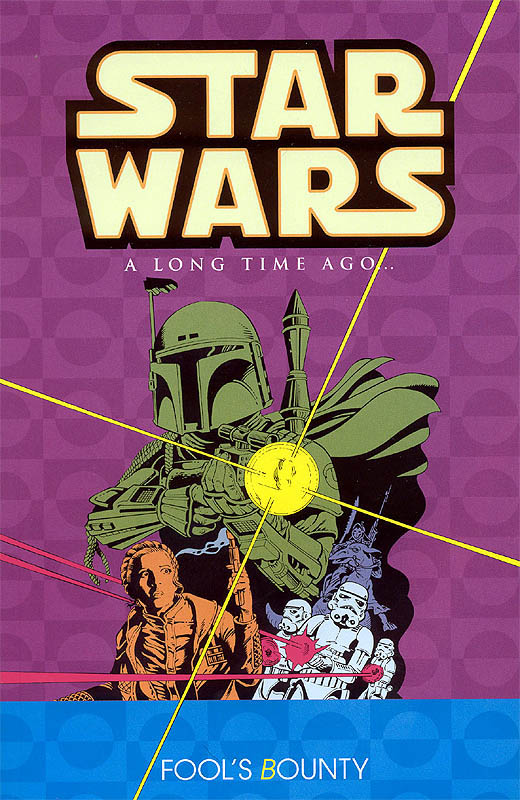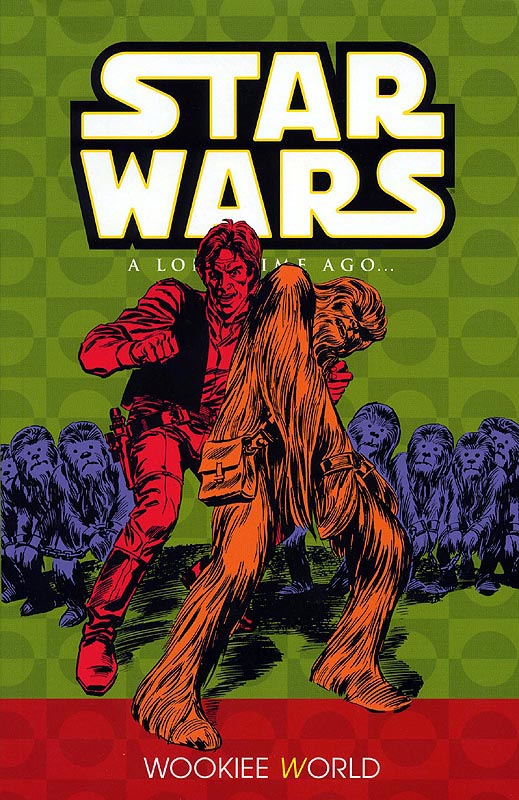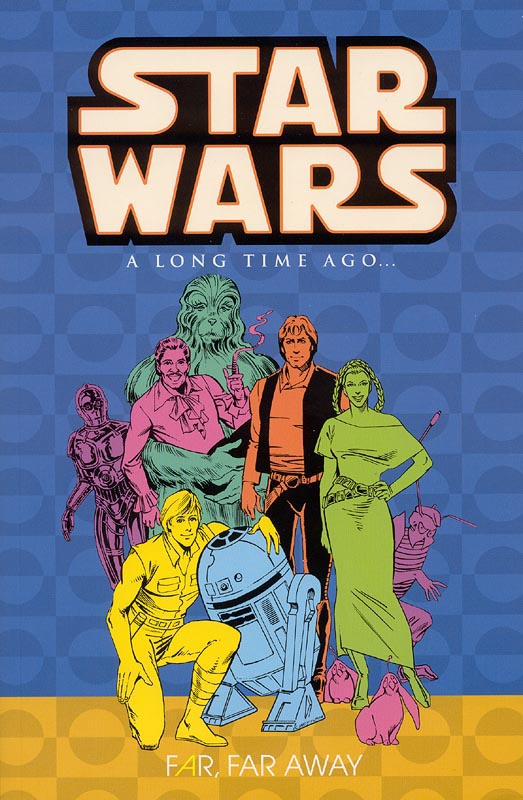 Back to Dark Horse Comics