In 1994, Dark Horse released the first volume of a fun-loving comic book series that focused on the adventures of C-3PO and R2-D2. Set before their appearances in the Classic Trilogy, Star Wars: Droids showed the two lovable droids getting into the typical misadventures they have become known for. Working for their new masters the Pitareeze family, the droids have run-ins with Olag Greck, C-3PX, pirates, bounty hunters, and rock monsters.

A second series was published in 1995, which actually was two different storylines within the same series. The droids changed masters yet again, this time the pair try to avoid memory wipes, encounter Boonda the Hutt, get infected with a droid virus, and get involved with a revolution.

That same year, Ryder Windham and Bill Hughes also produced a special comic strip starring the droids in an adventure on Tatooine that was printed on the back of Apple Jacks cereal.

A preview of the series was published early in 1994 in Dark Horse Comics #s 17-19, which had the daring duo face off against the assassin droid IG-88. This serialized story was later collected in 1997 and published in its own special comic book.

Finally, in 1997, C-3PO himself, Anthony Daniels, co-wrote The Protocol Offensive, which features the droids saving the planet Tahlboor in the only way they know how...quite by accident!

Contributors for the Droids line of comics include writers Dan Thorsland, Ryder Windham, Brian Daley, Anthony Daniels, and Jan Strnad, artists Bill Hughes, Andy Mushynsky, Ian Gibson, Keith Williams, and Igor Kordey, with covers by Cam Kennedy, Kilian Plunkett.

DROIDS Volume I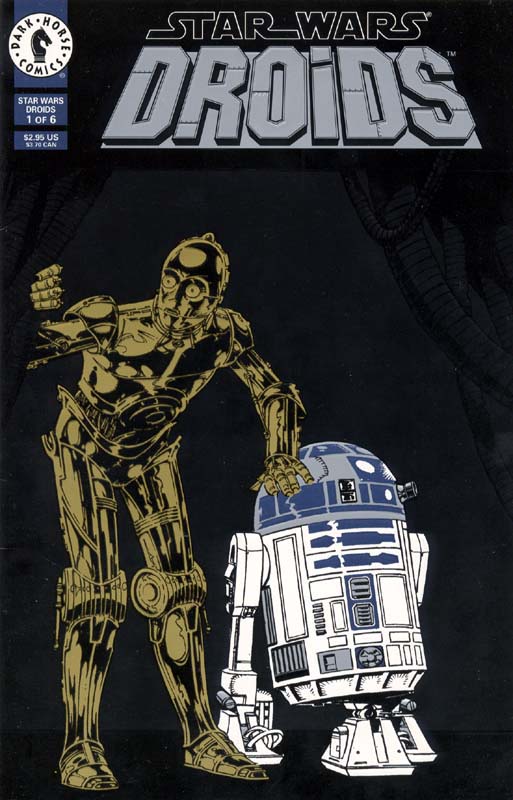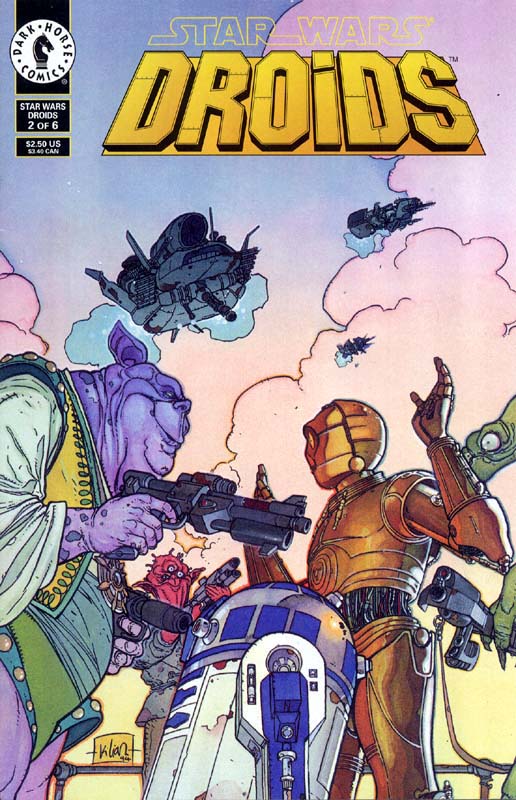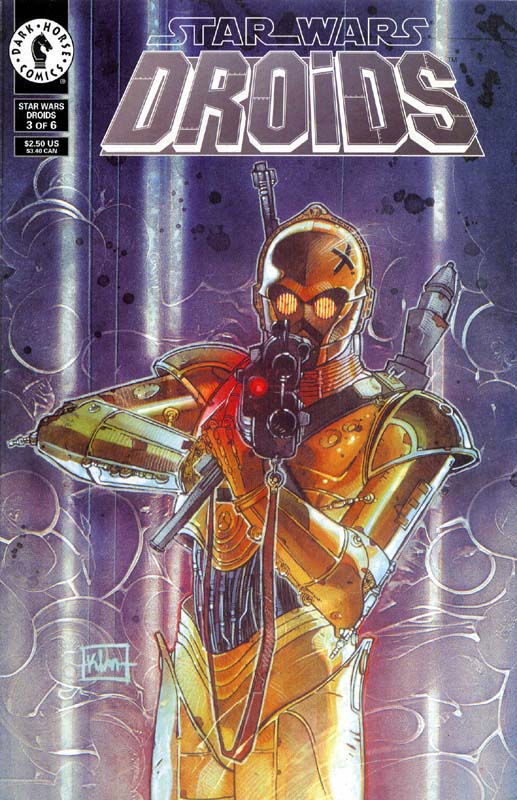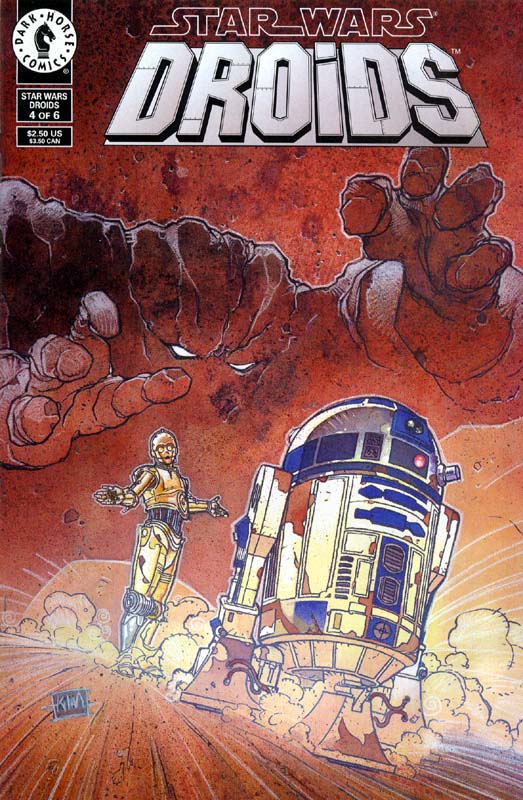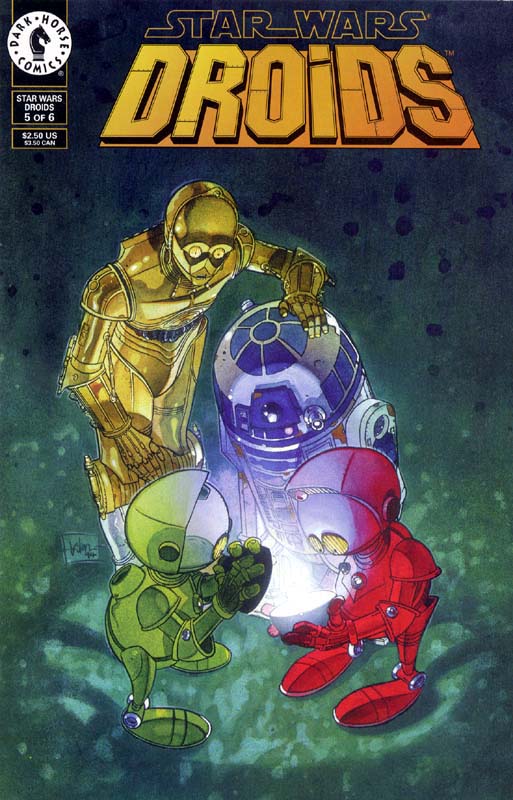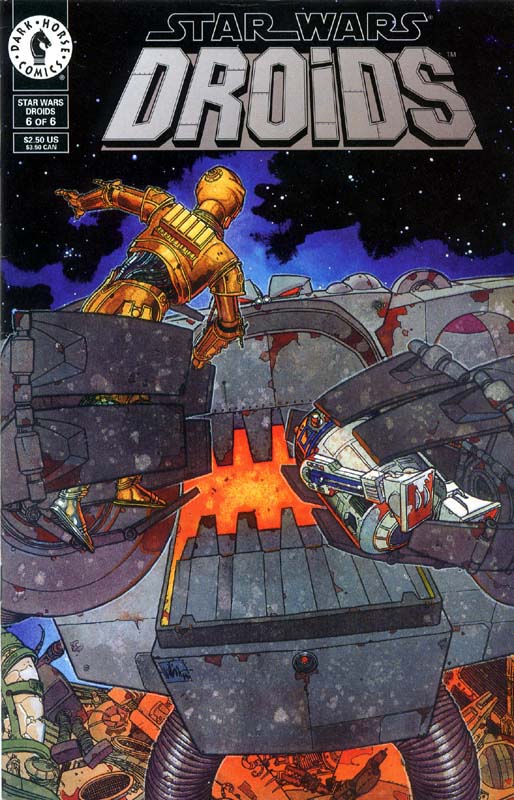 DROIDS Volume II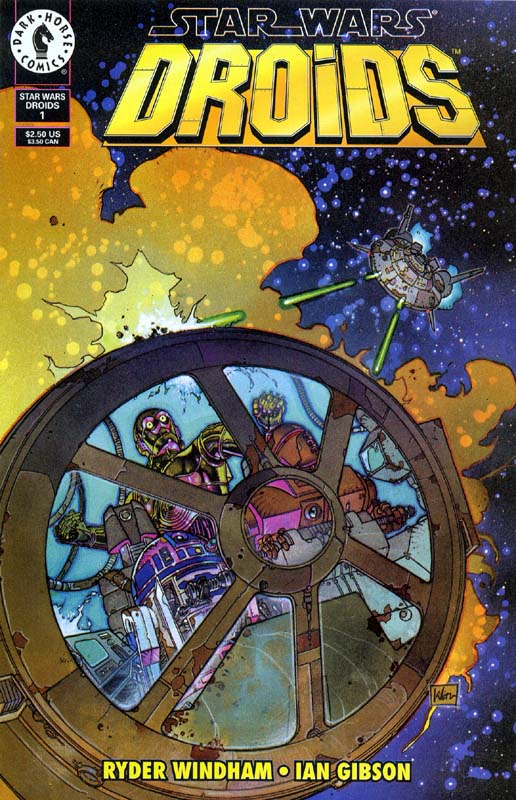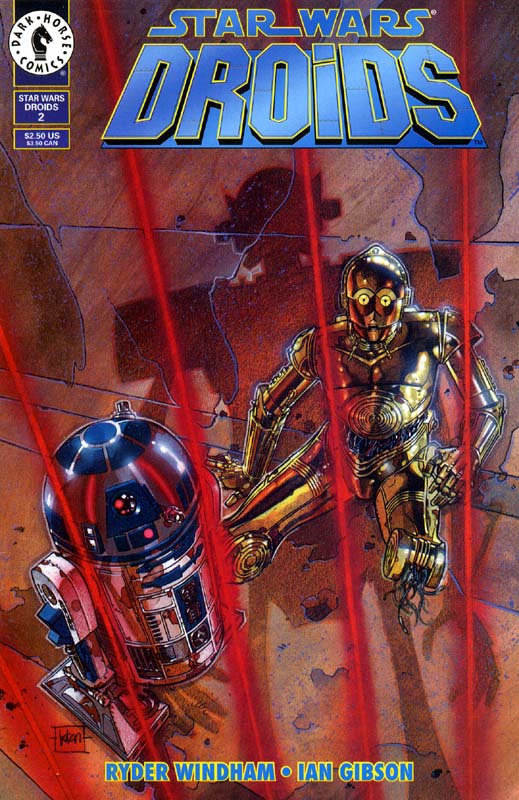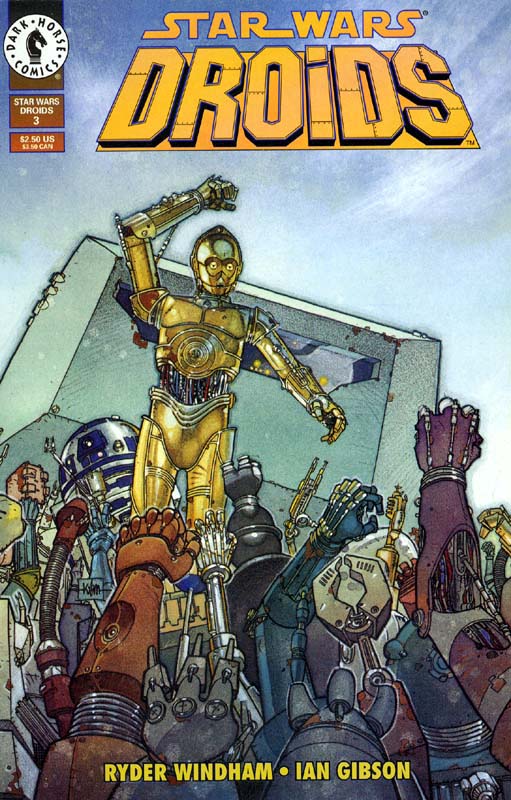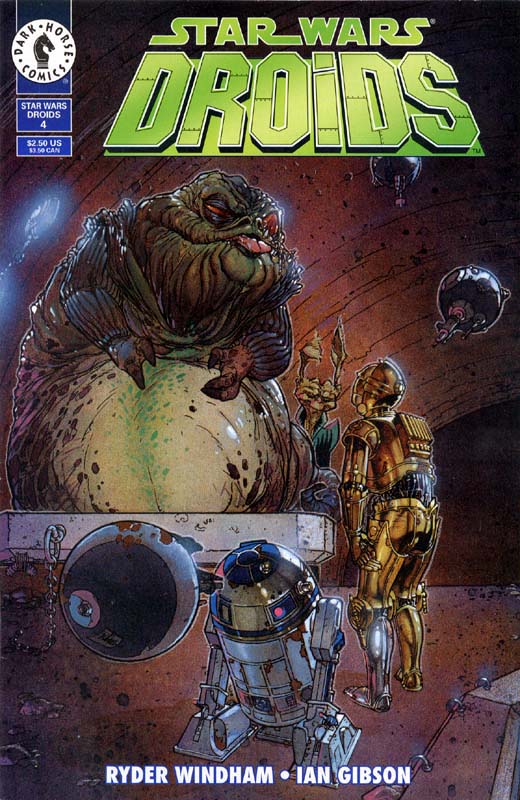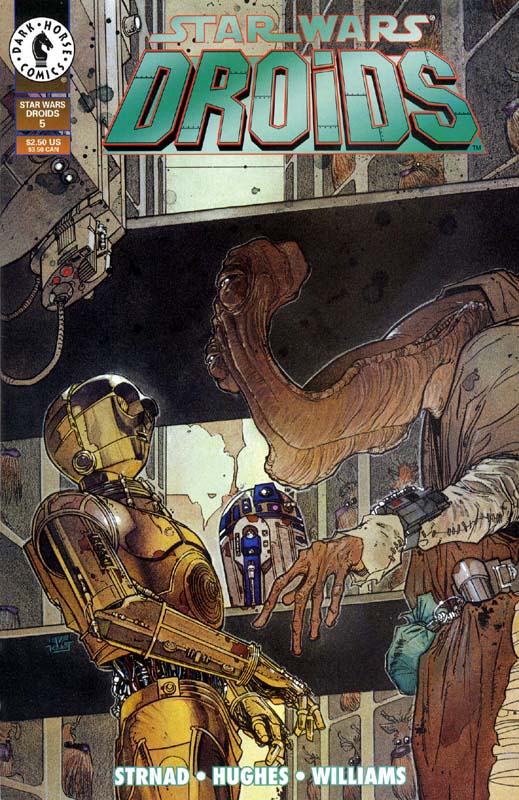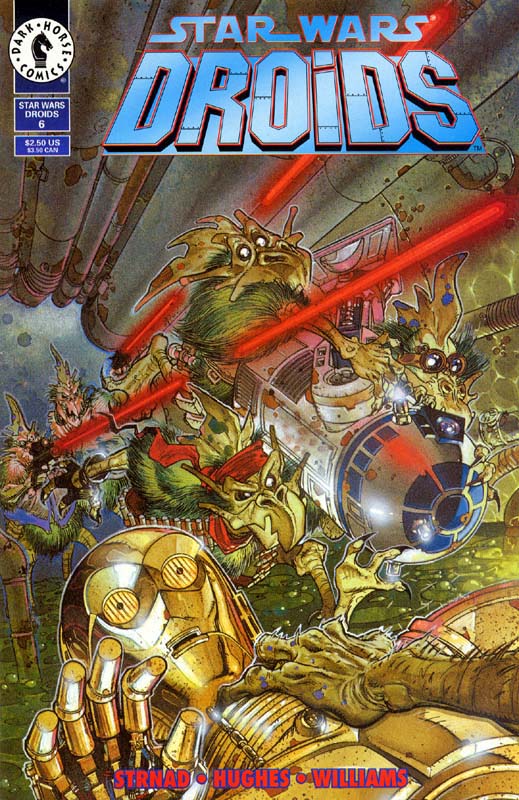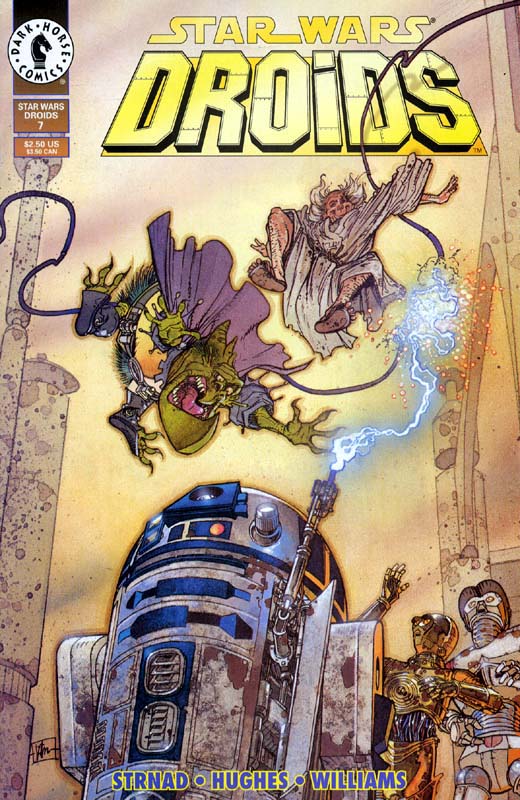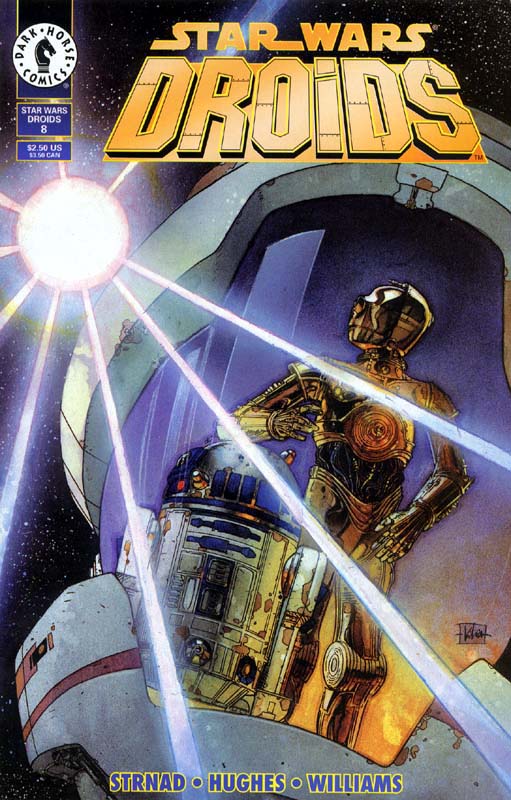 Special Editions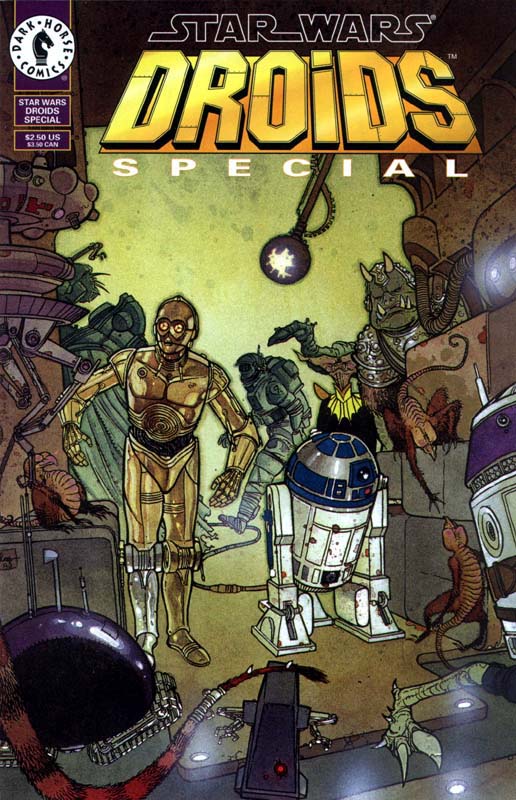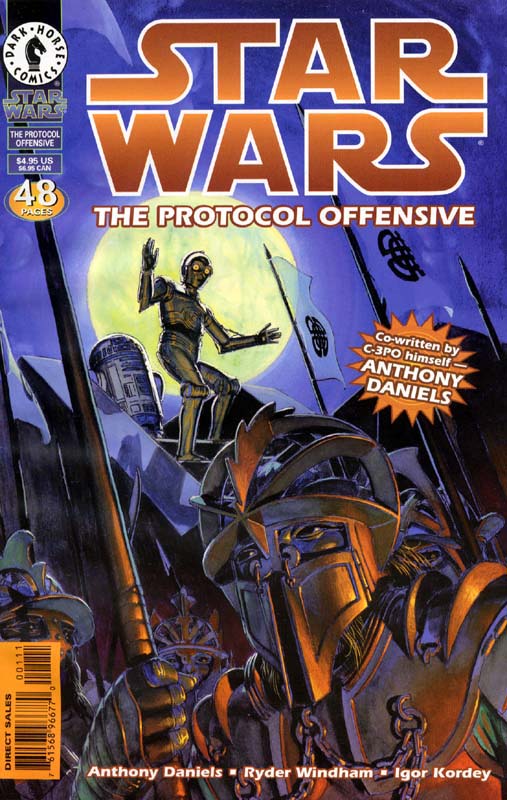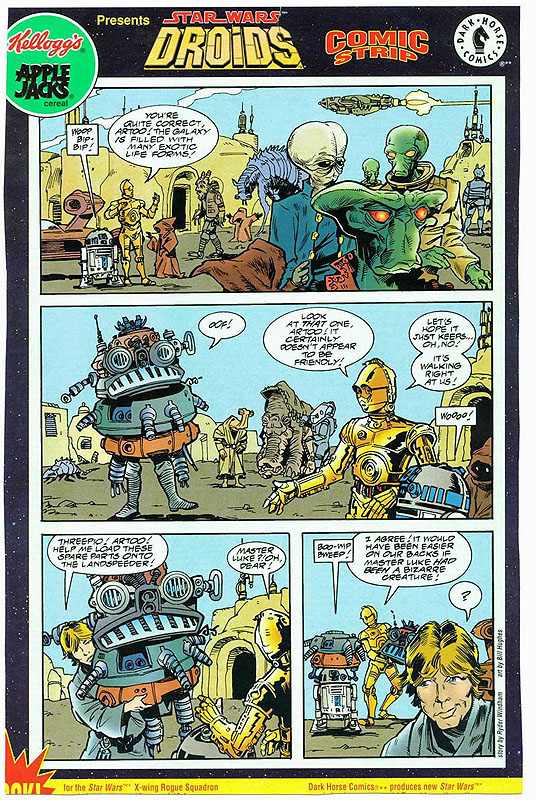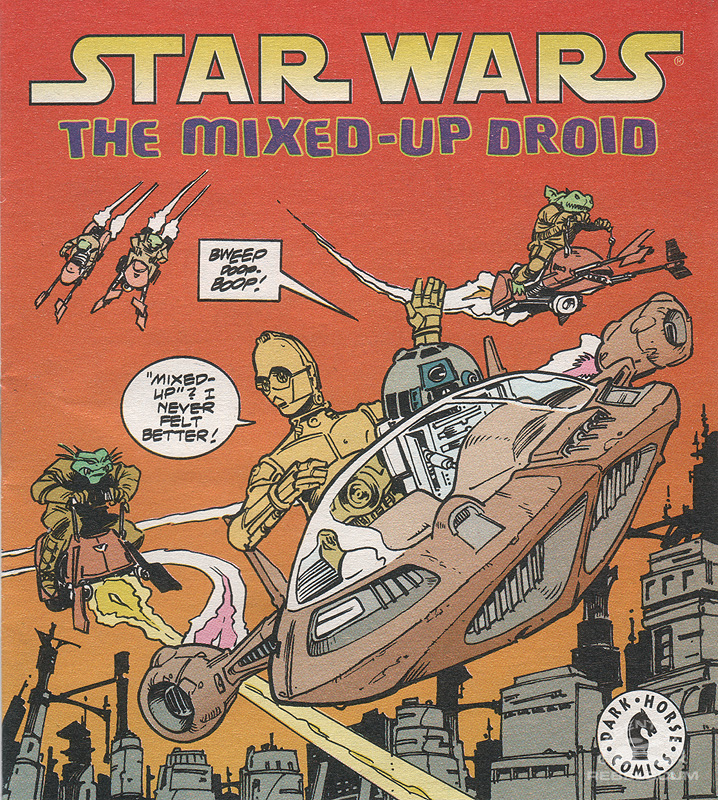 Related Titles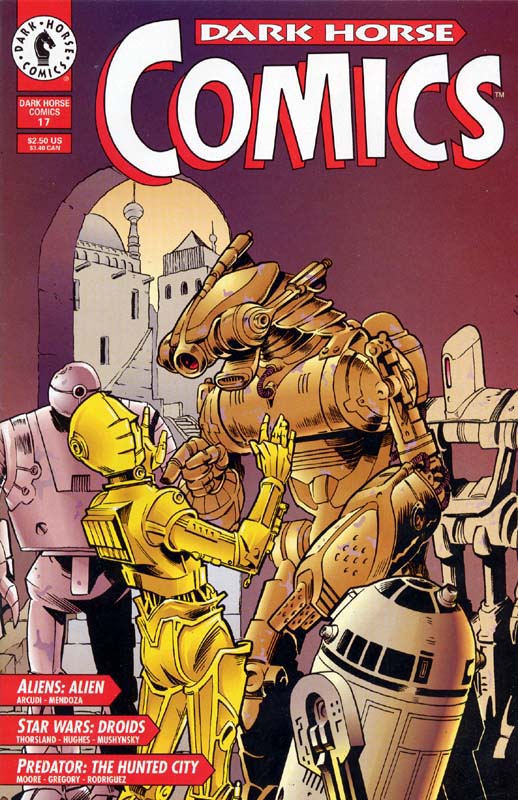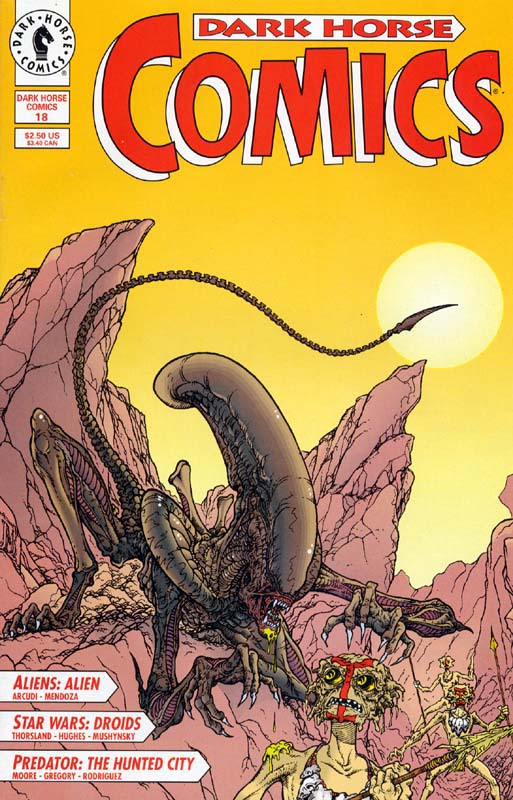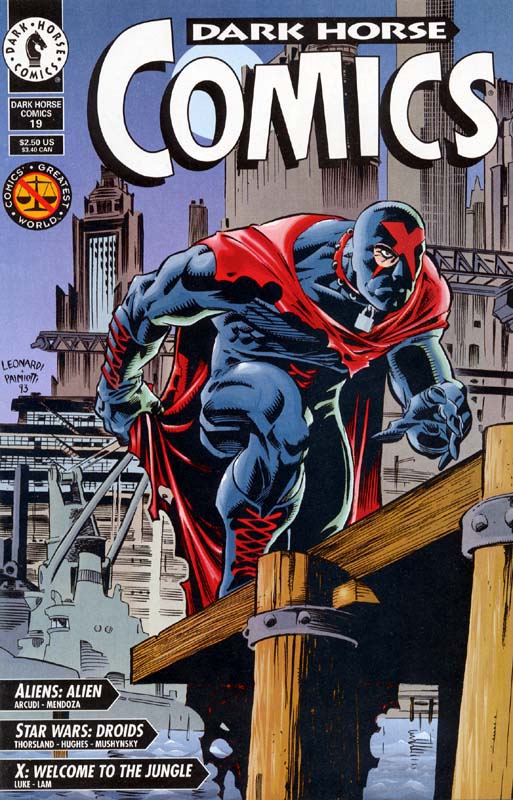 Collected Editions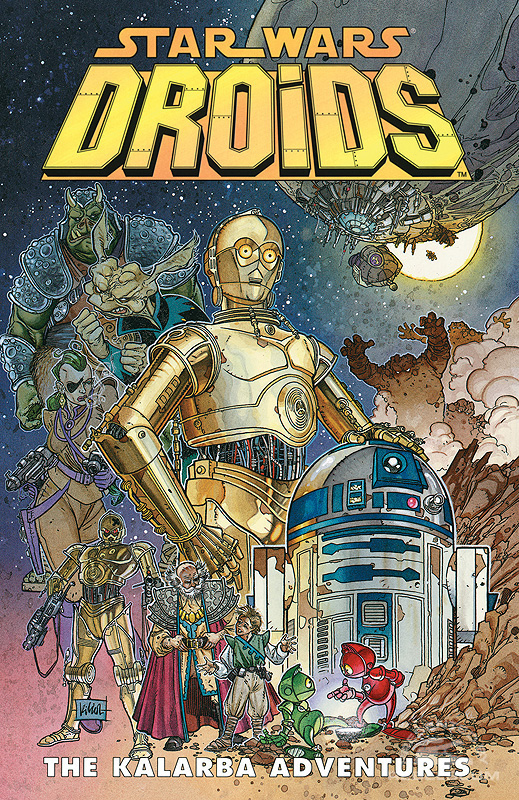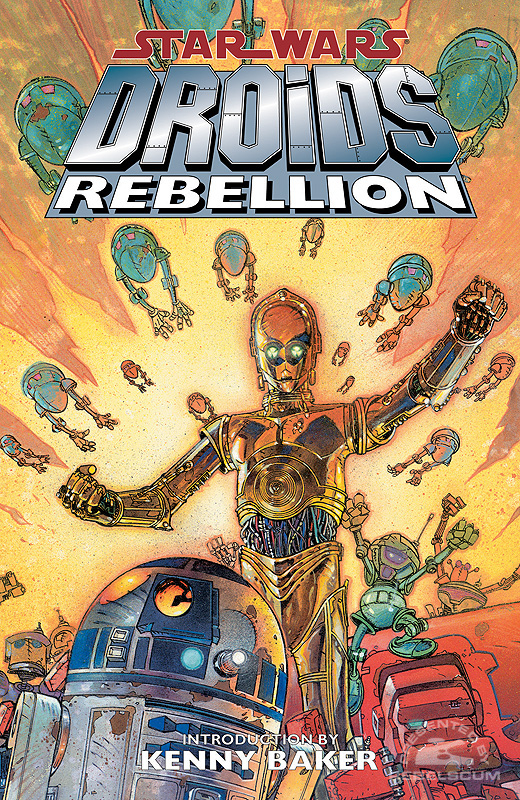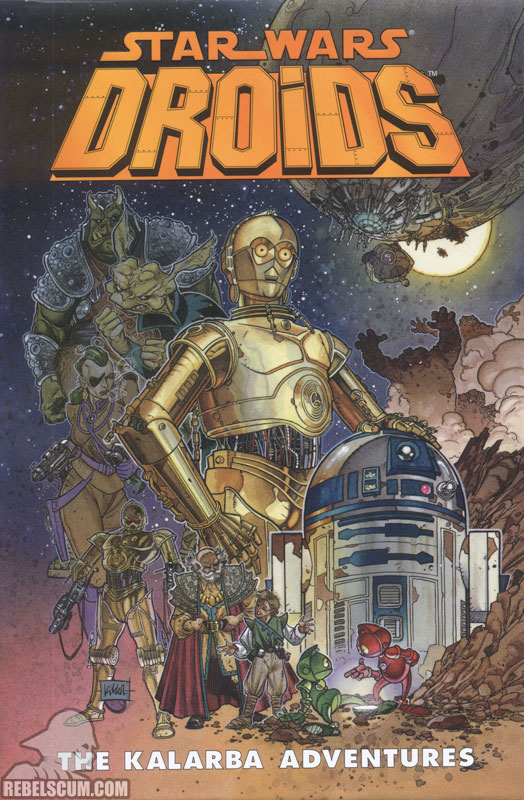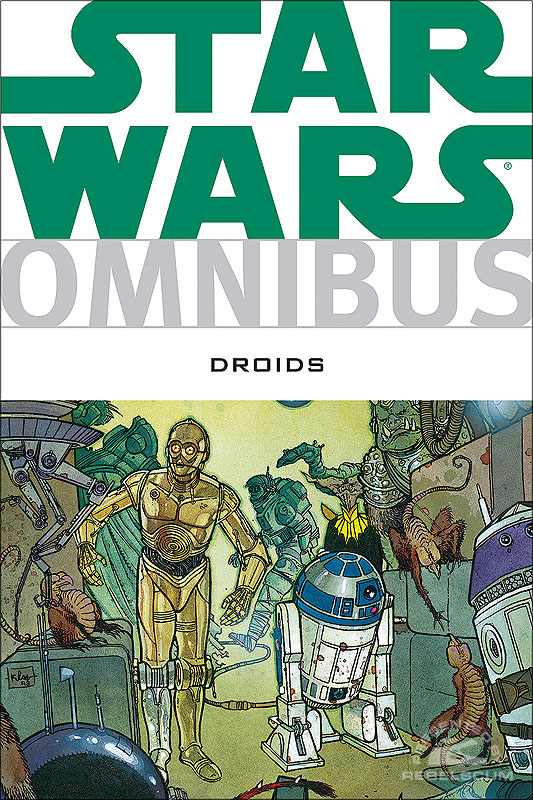 International Editions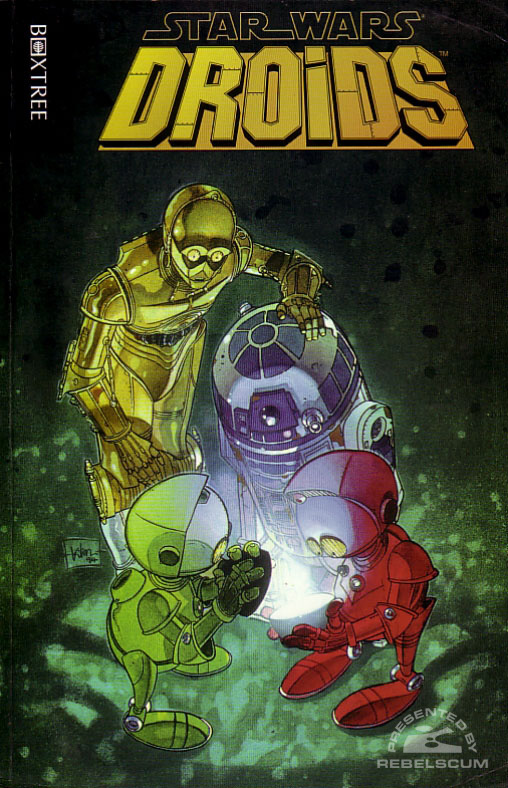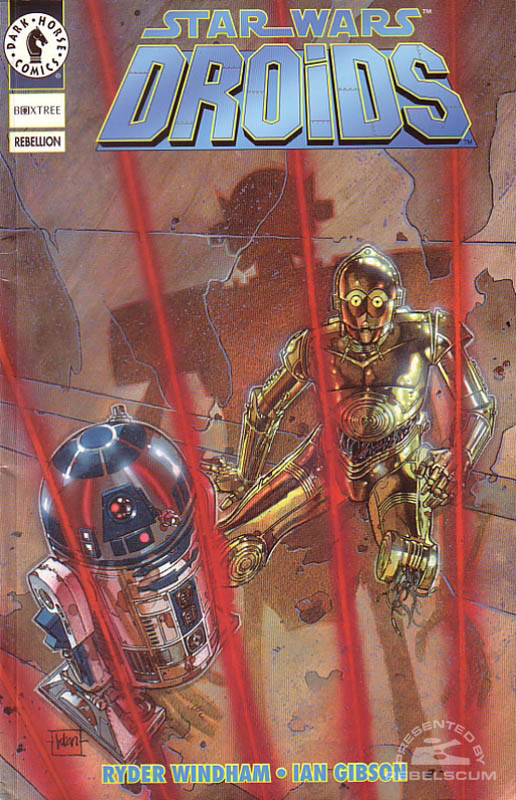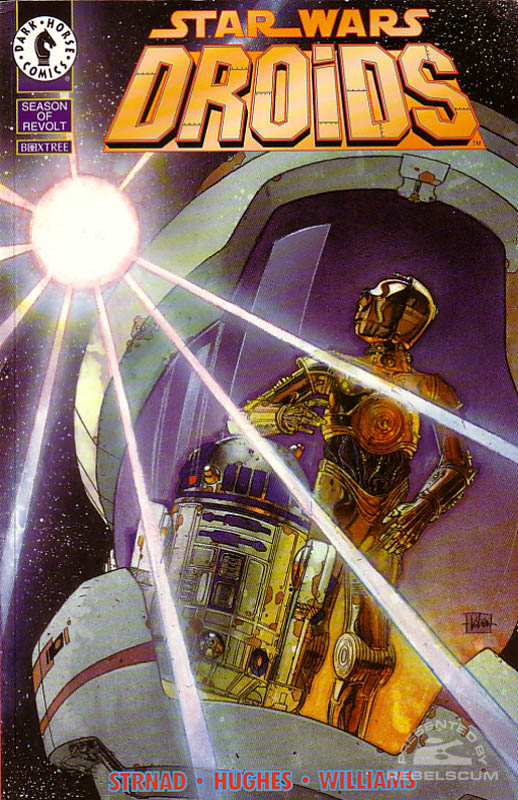 Back to Dark Horse Comics