In 1996 Semic (the same company which published Marvel's Star Wars comics in Finland) started to publish Dark Horse's comic books in Finland. However, it didn't last very long. After issue #6 in 1997 (Shadows of the Empire, Part 3) it was canceled. All the 12 issues published in 1996-1997 were "Special issues".

When Pimeä Uhka (The Phantom Menace) came out in 1999, Yhtyneet Kuvalehdet Oy started new Star Wars comic. It ran from 1999 till 2002, and was canceled after issue #12 in 2002.

Next year, 2003, Egmont Kustannus Oy (formerly Semic) once again started to publish these "Specials" 2/year.

1996 Finnish Editions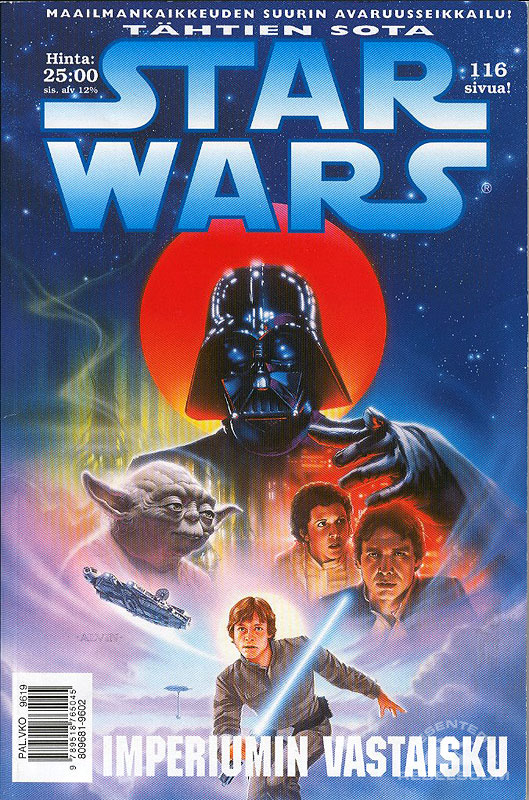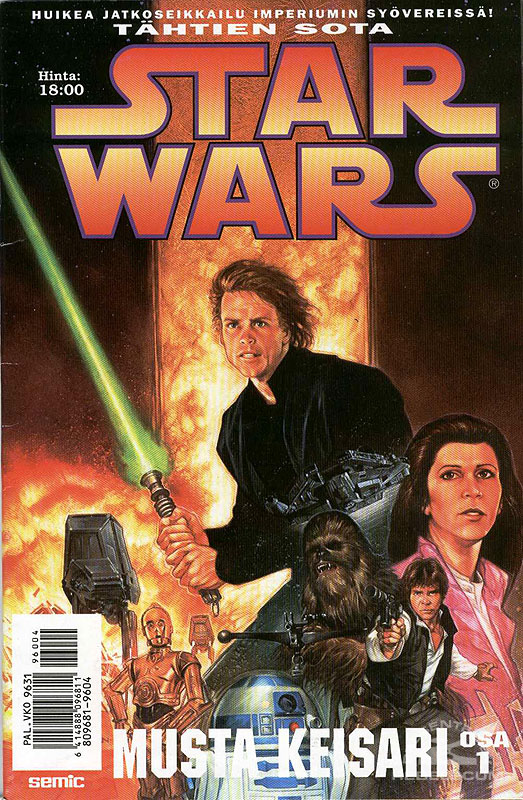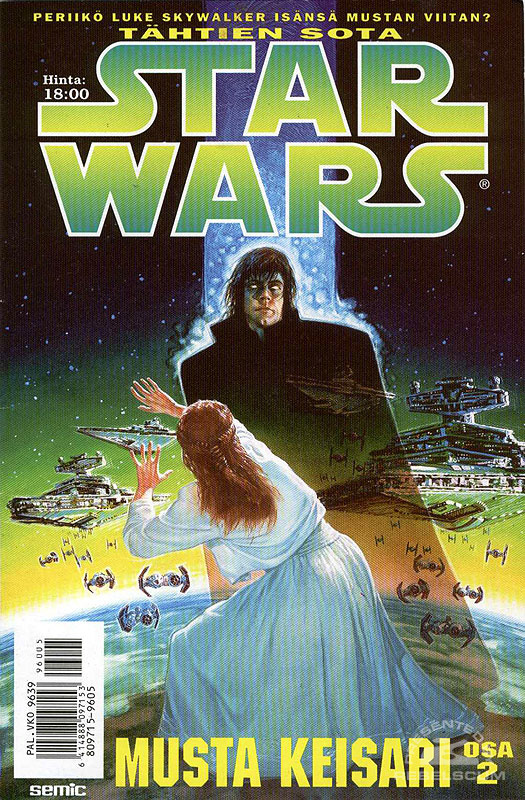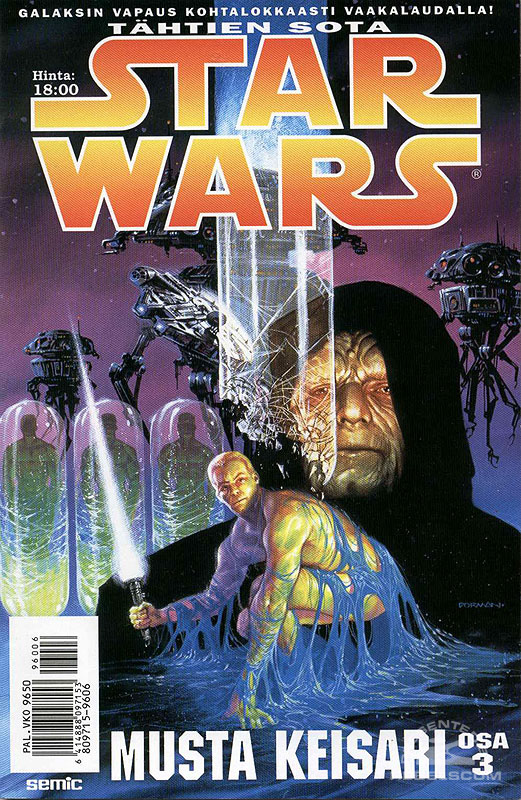 1999 Finnish Editions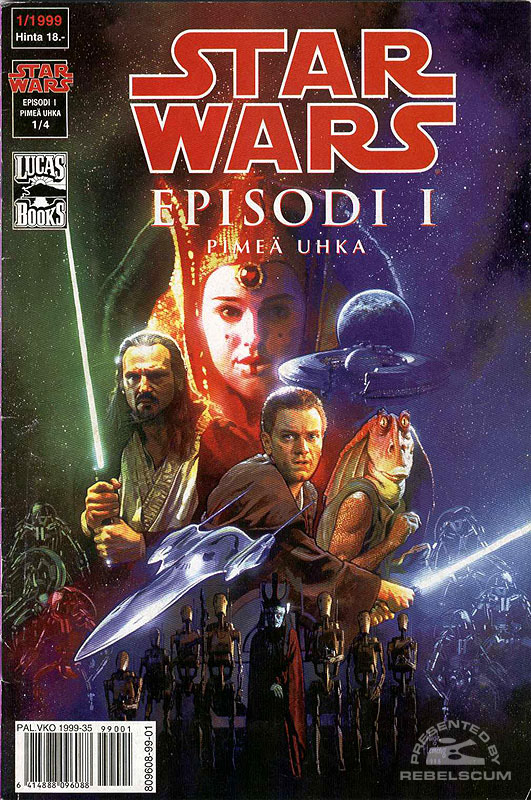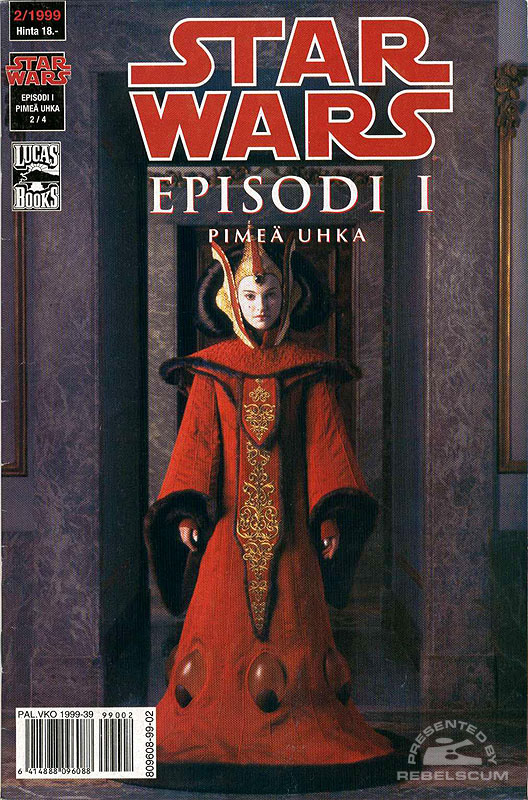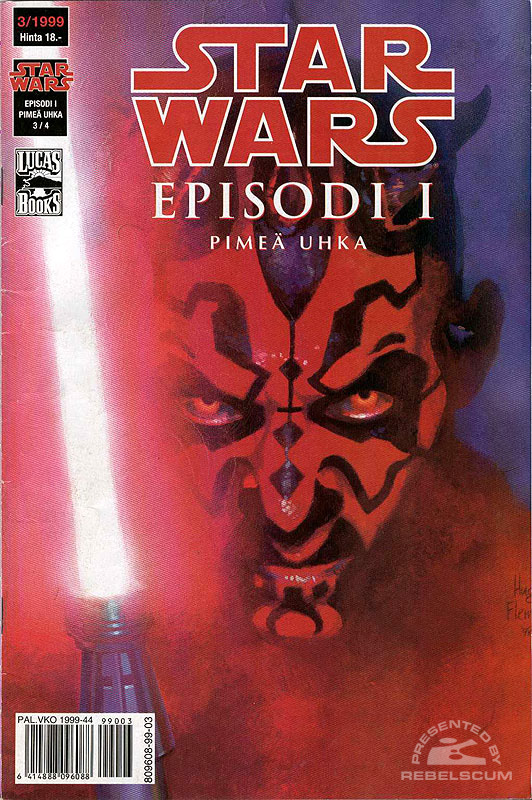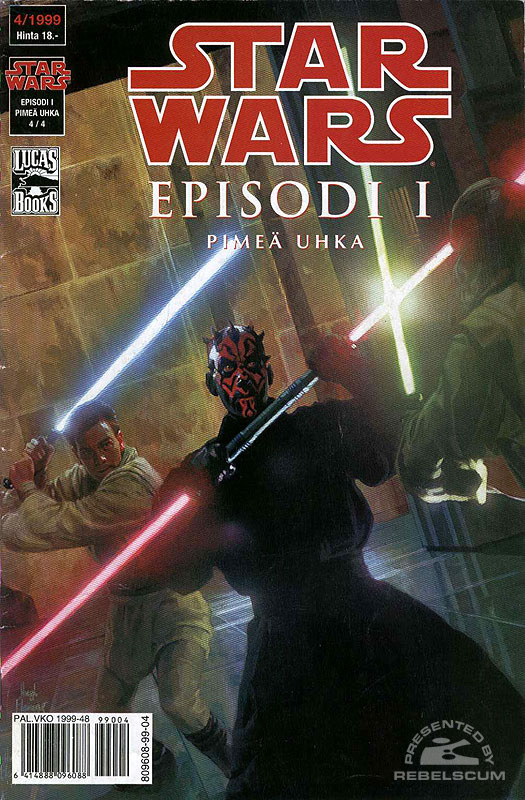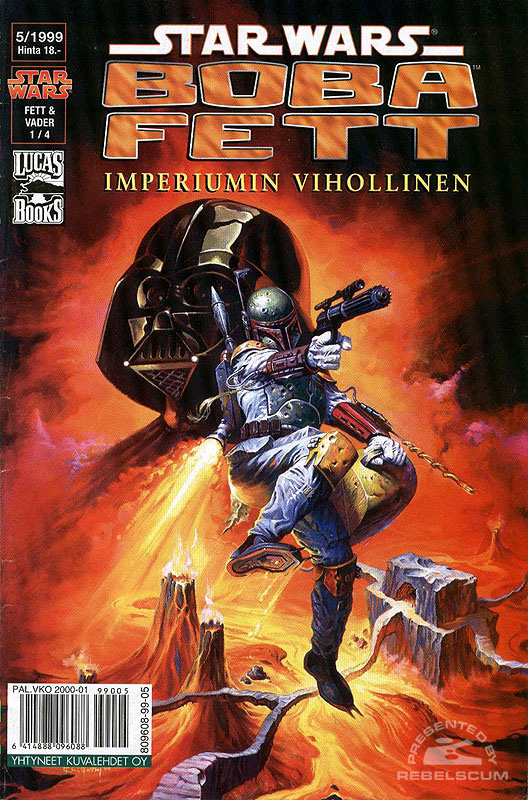 2000 Finnish Editions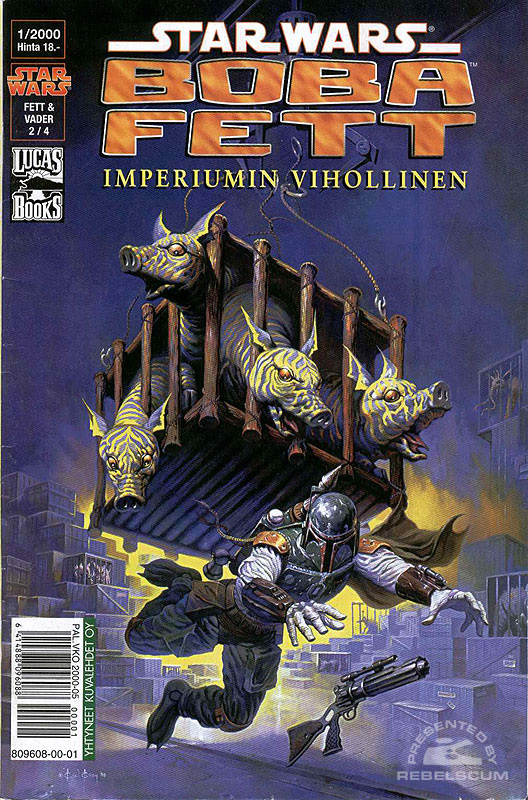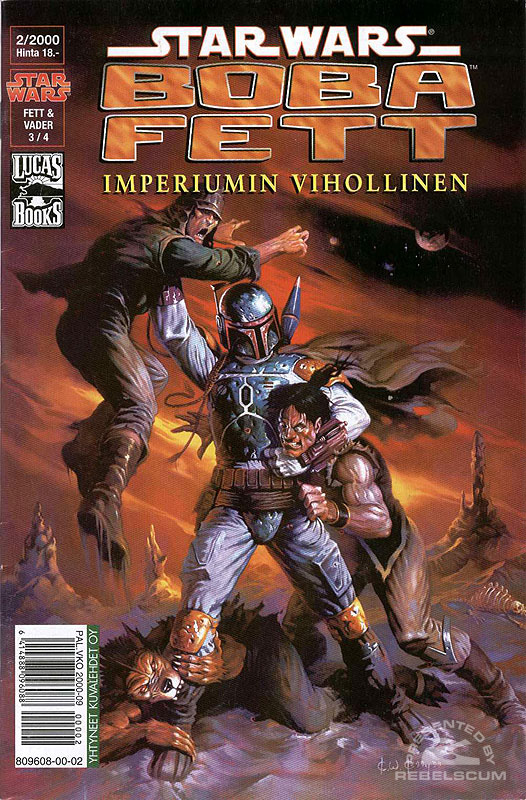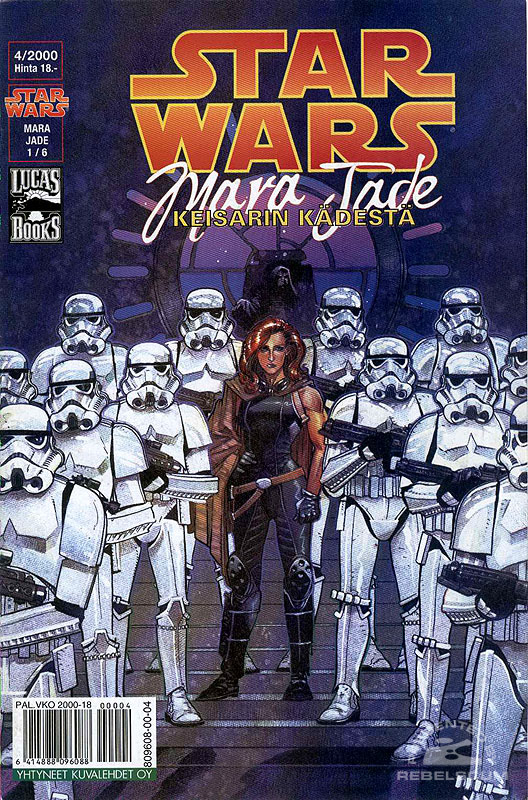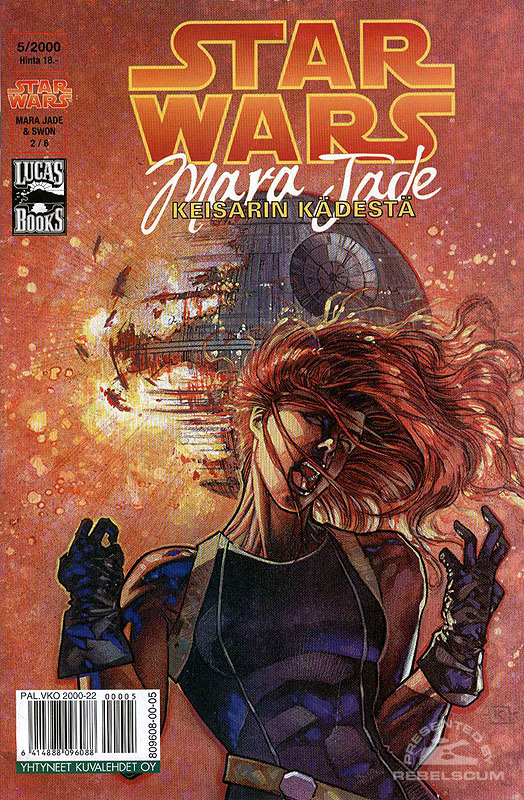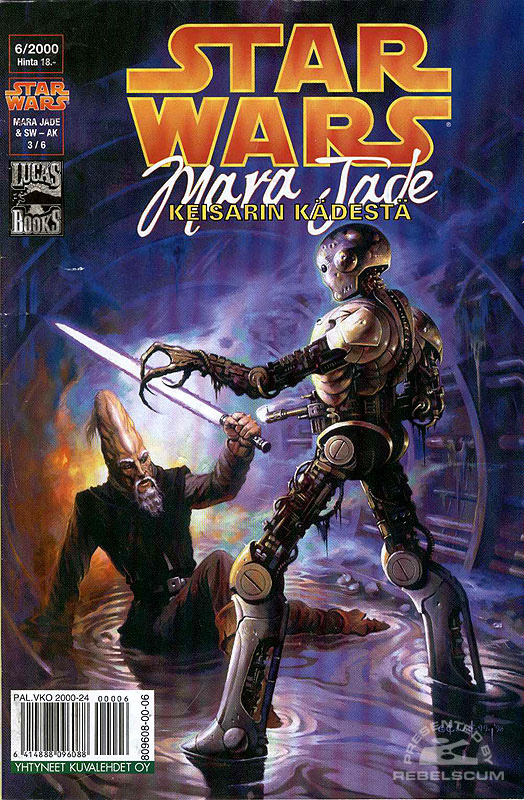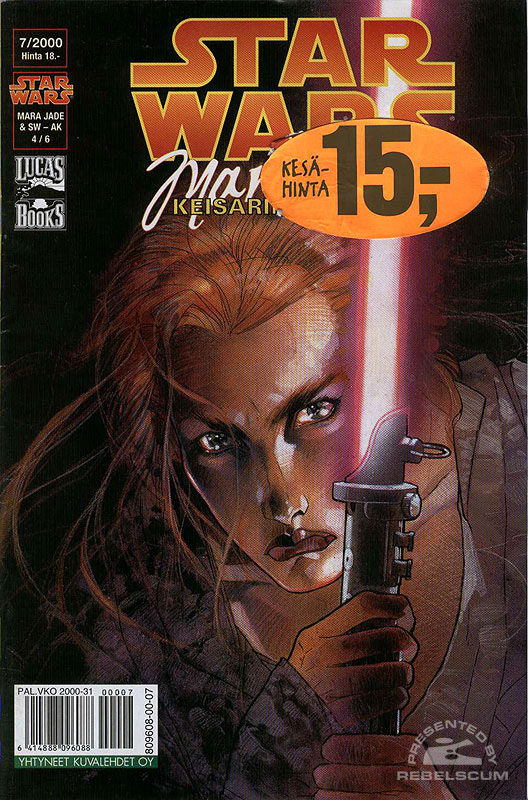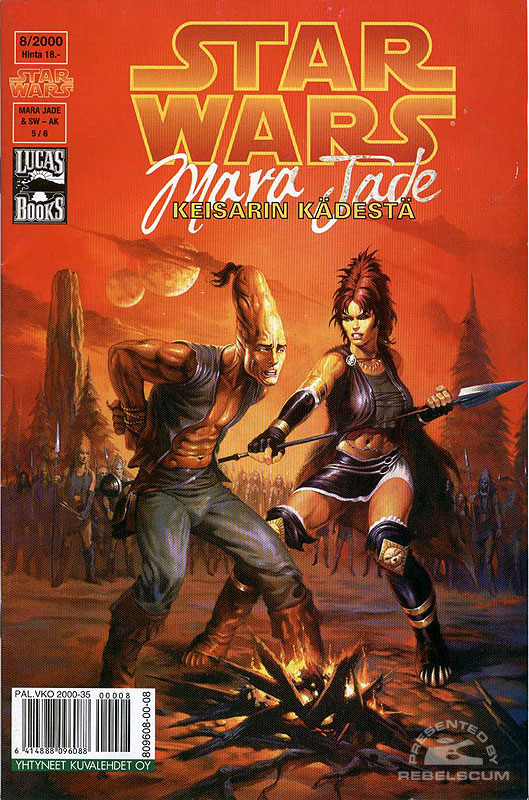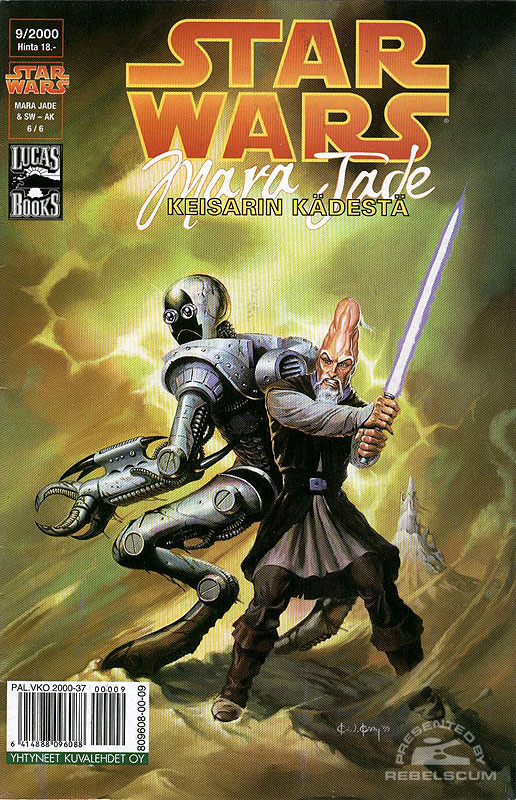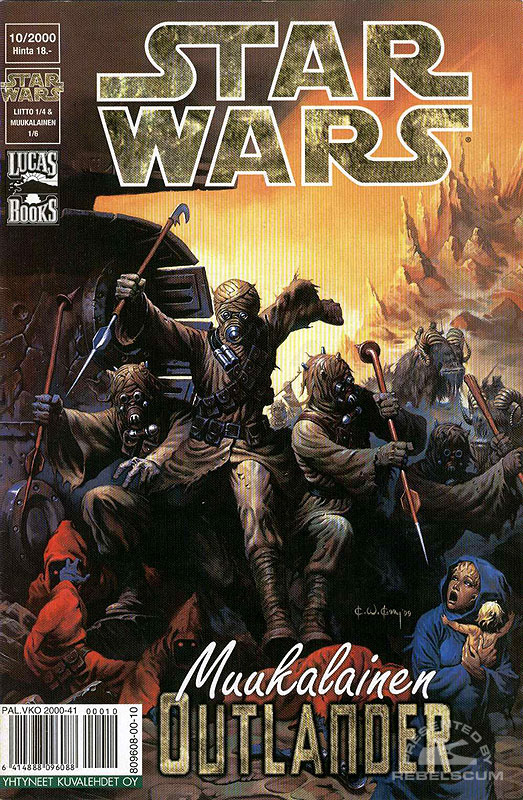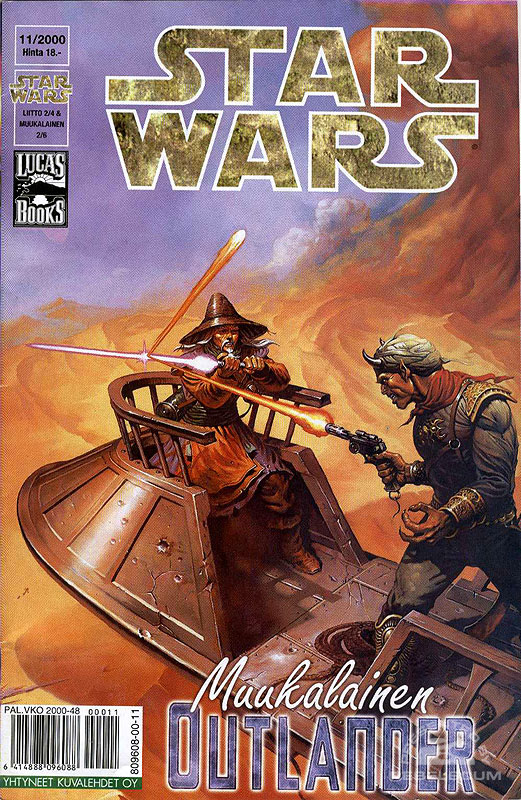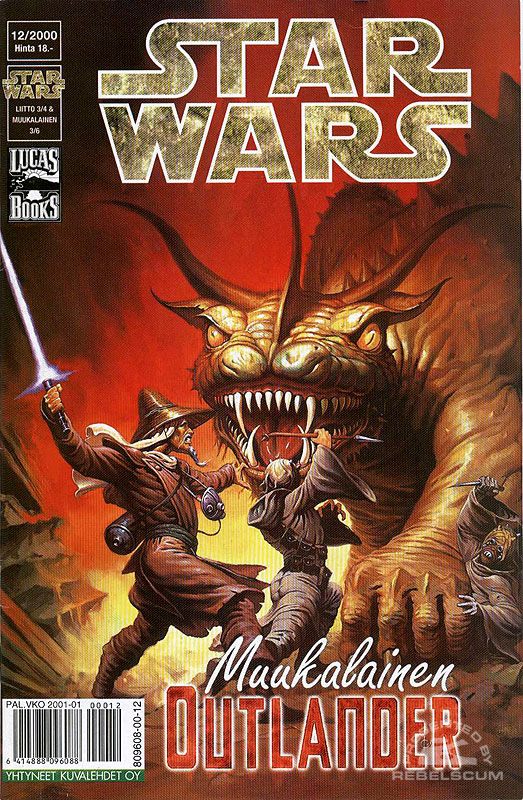 2001 Finnish Editions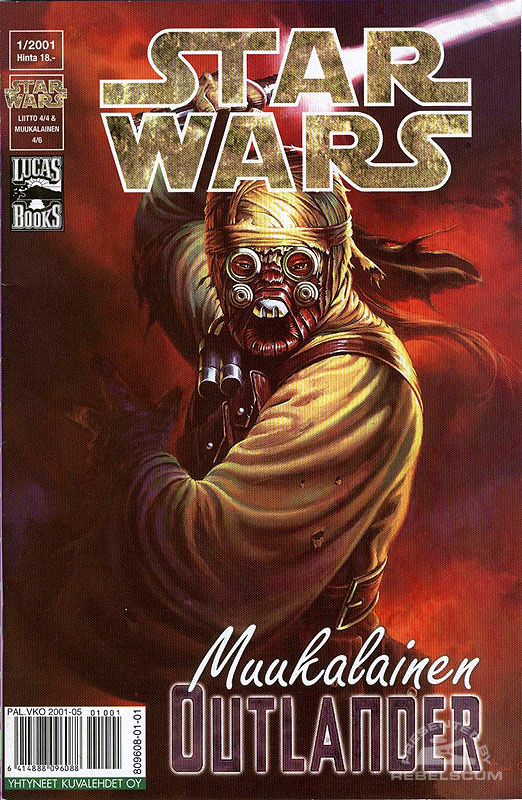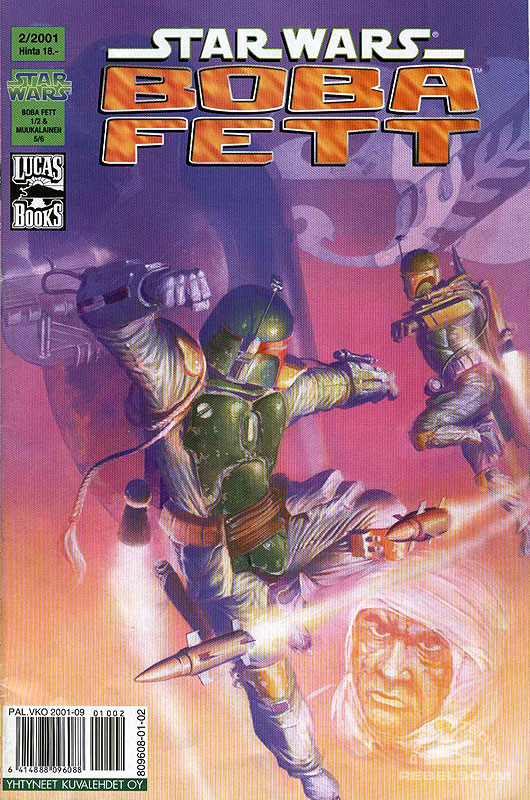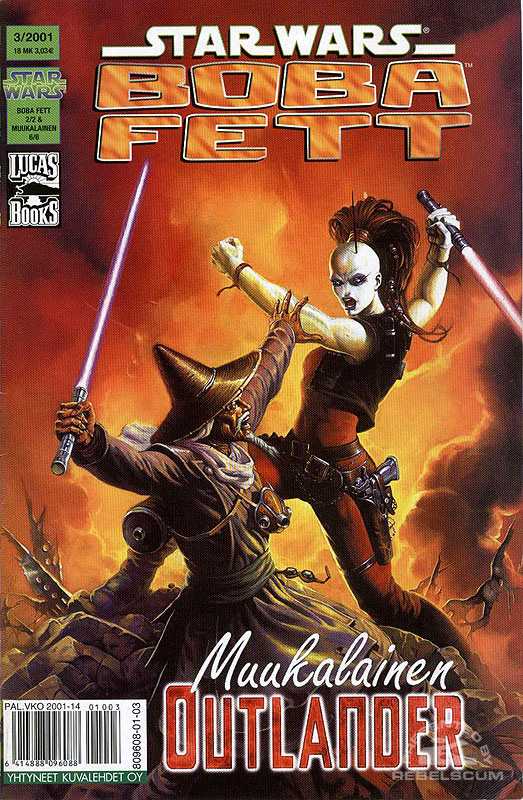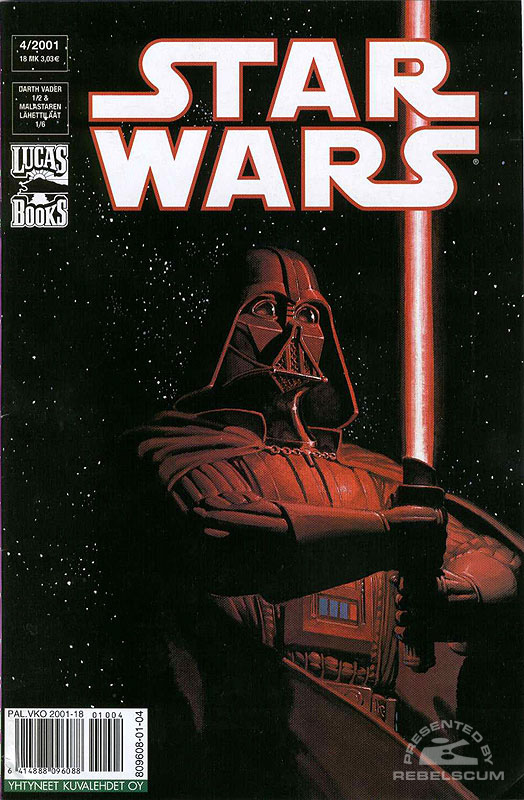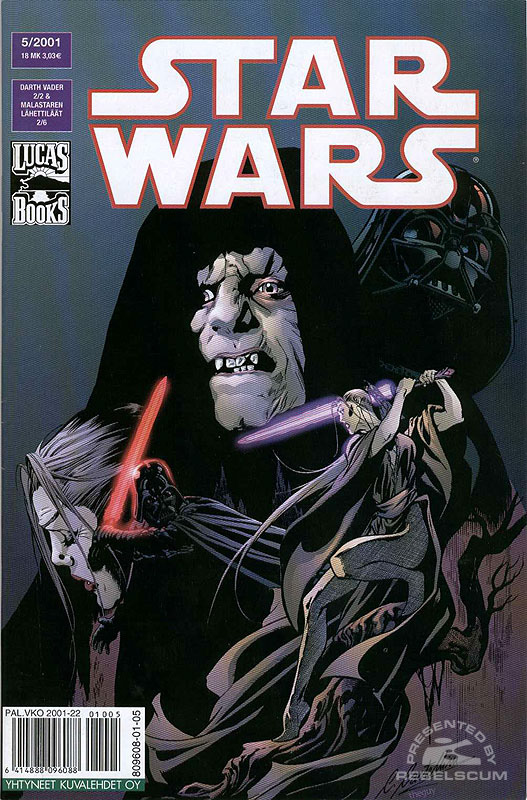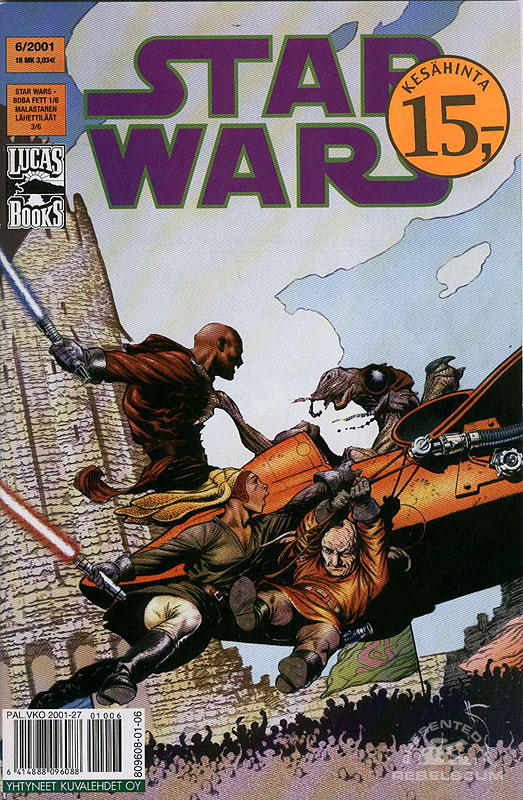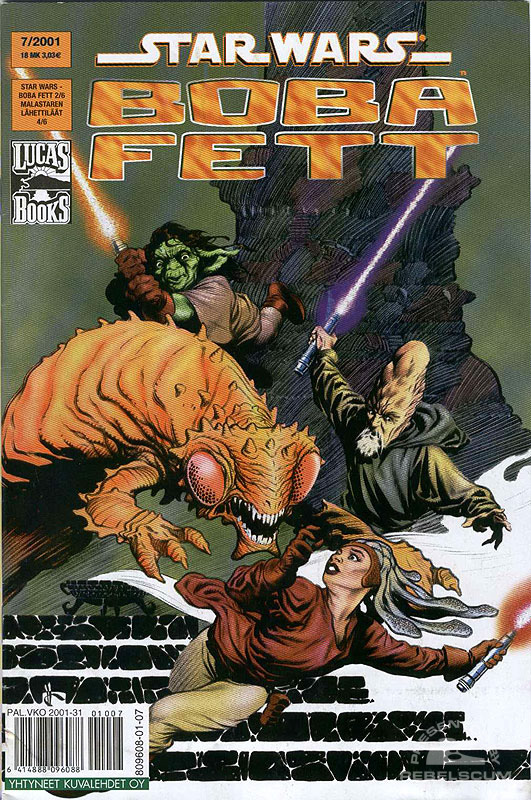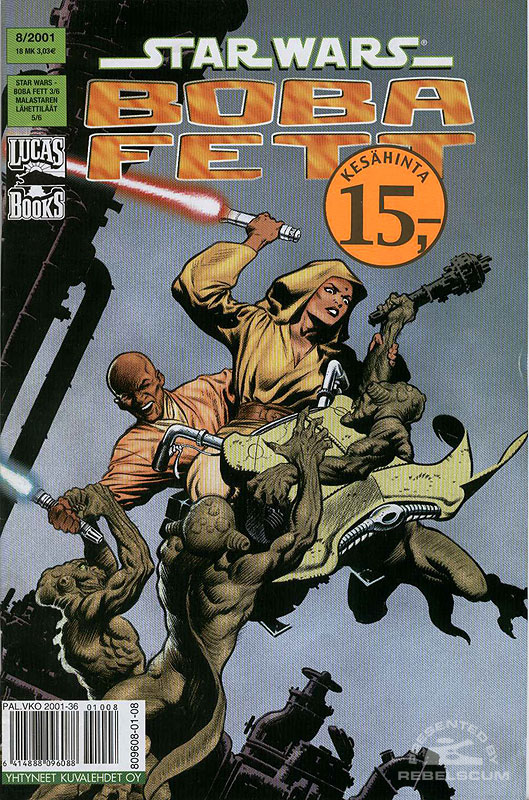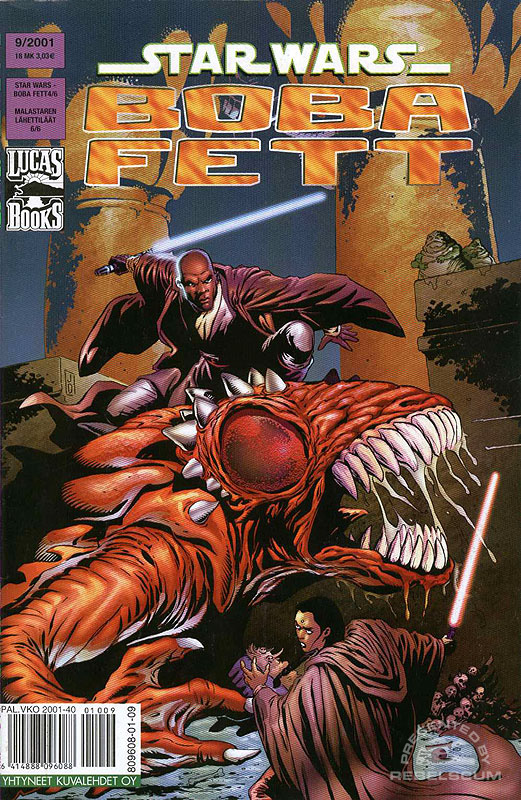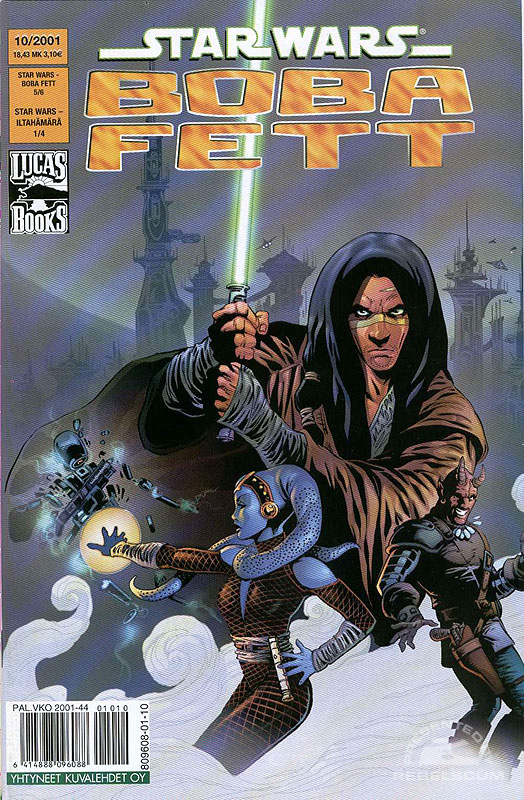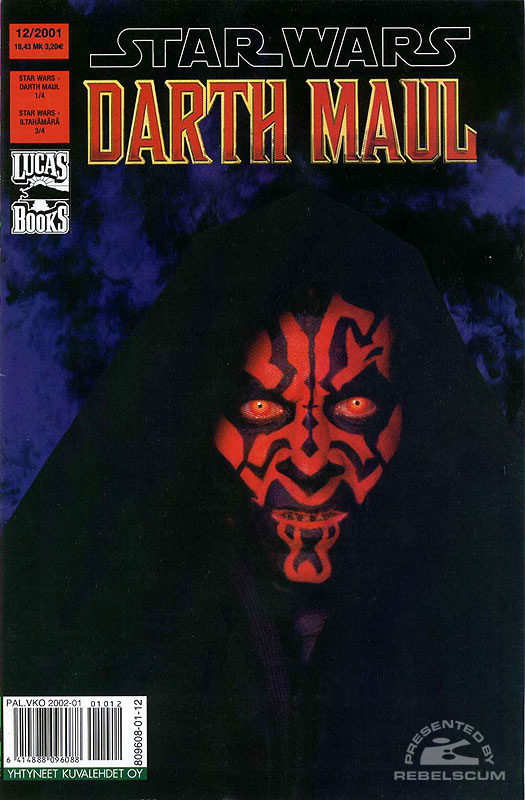 2002 Finnish Editions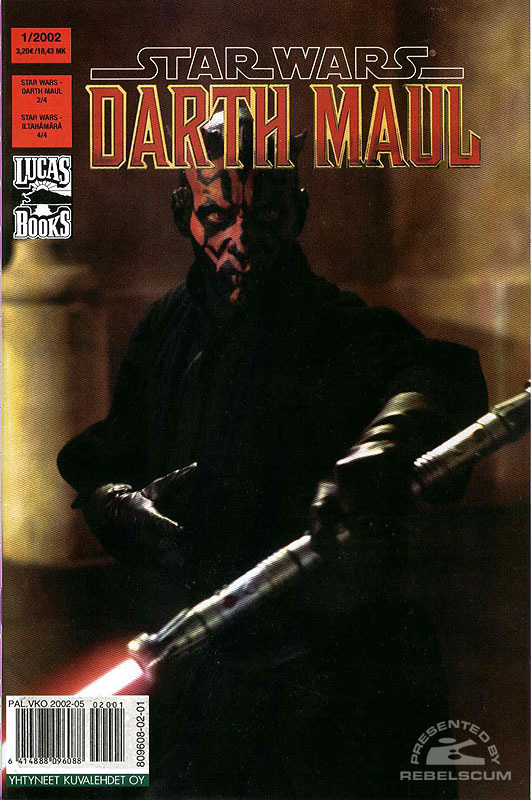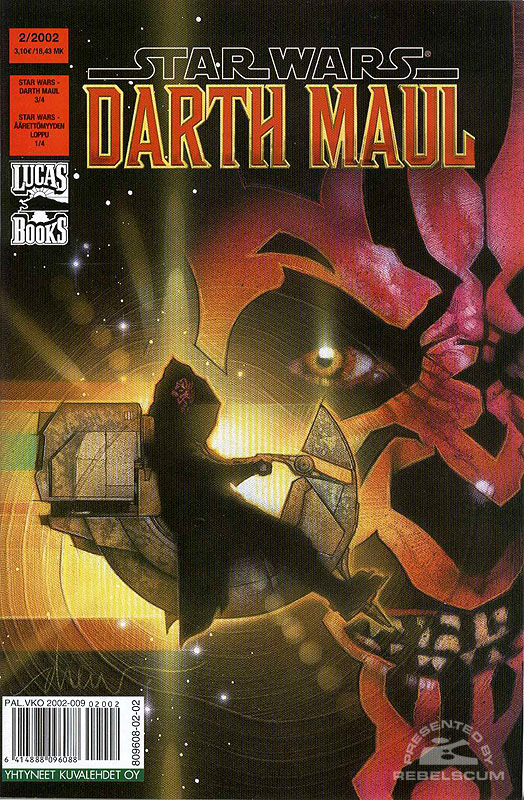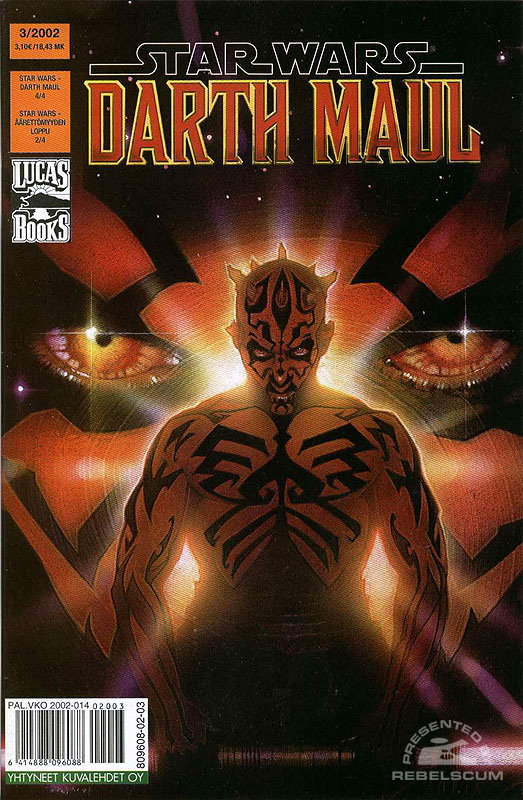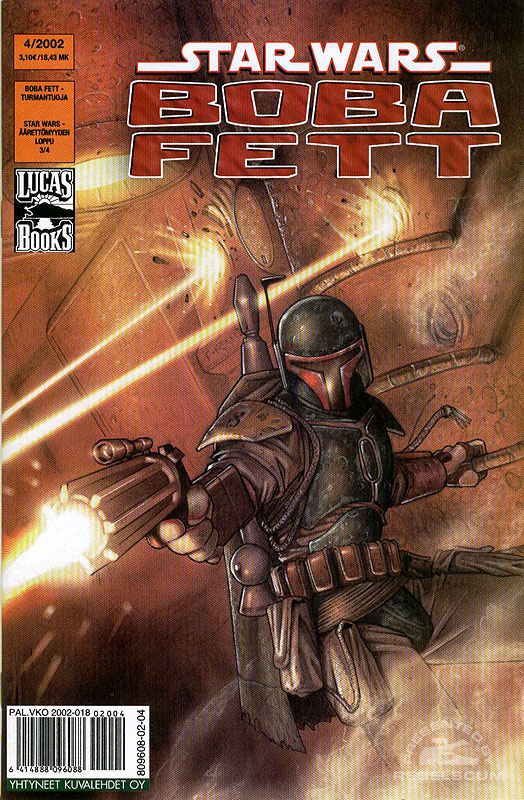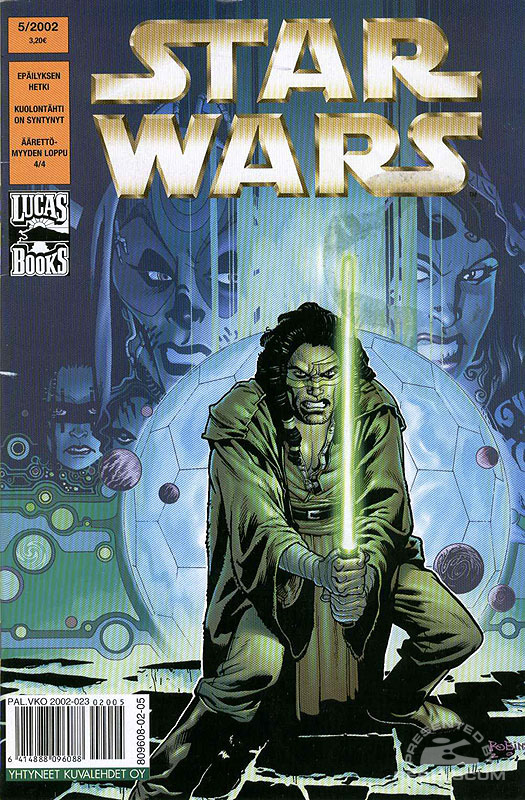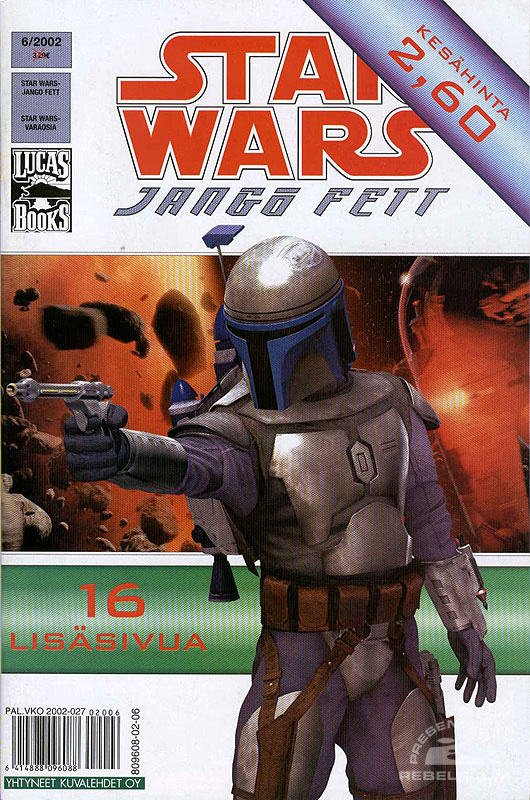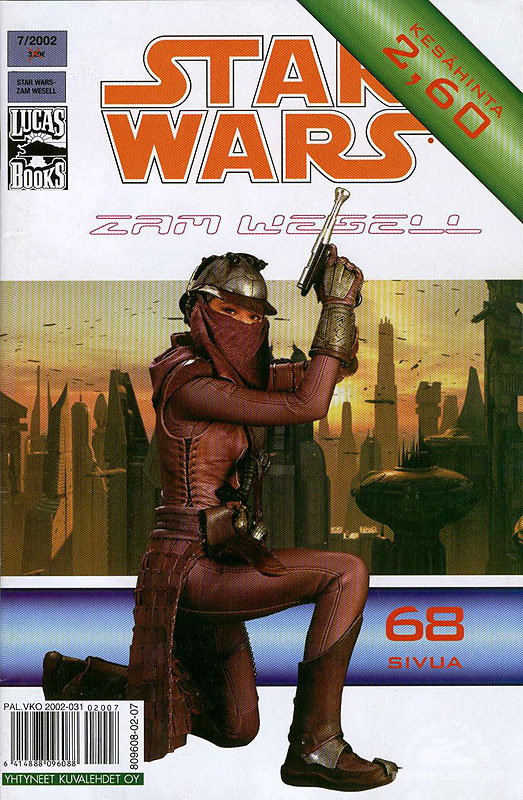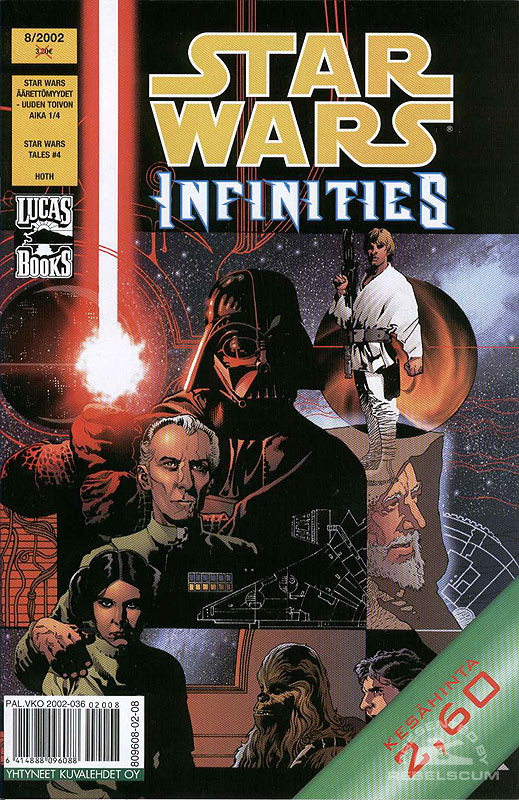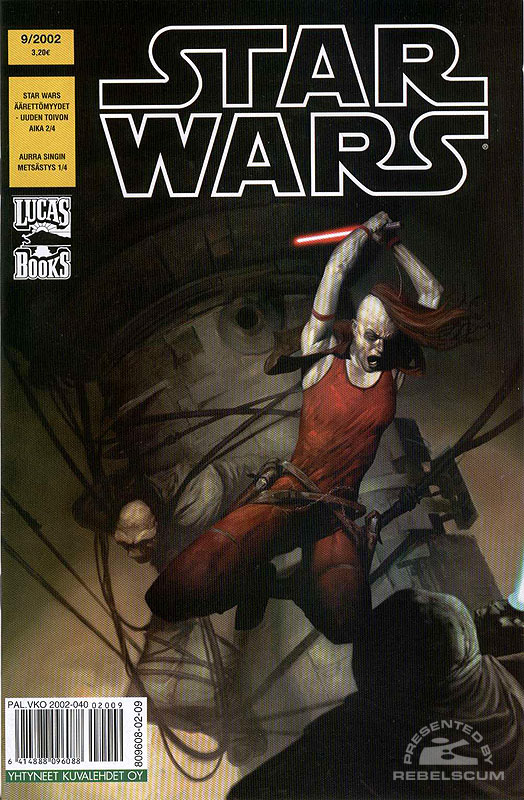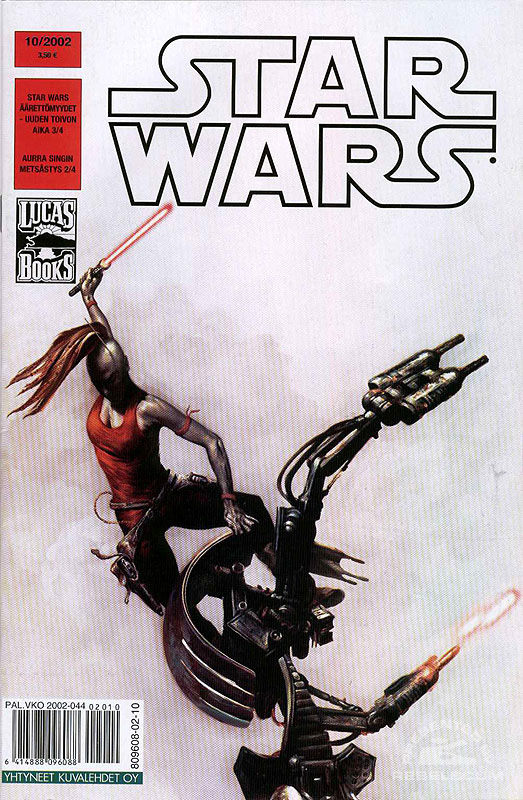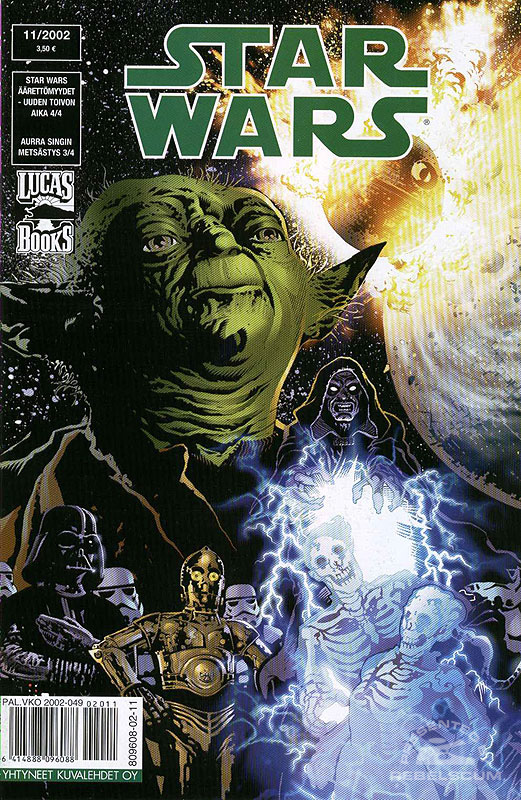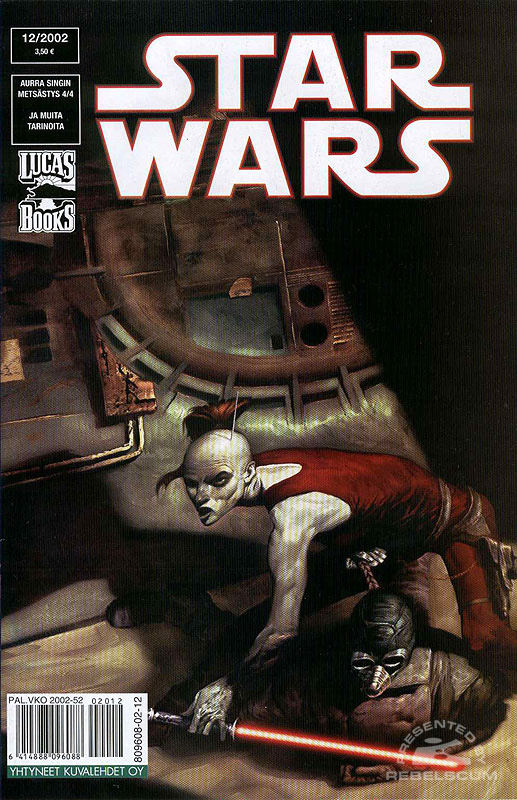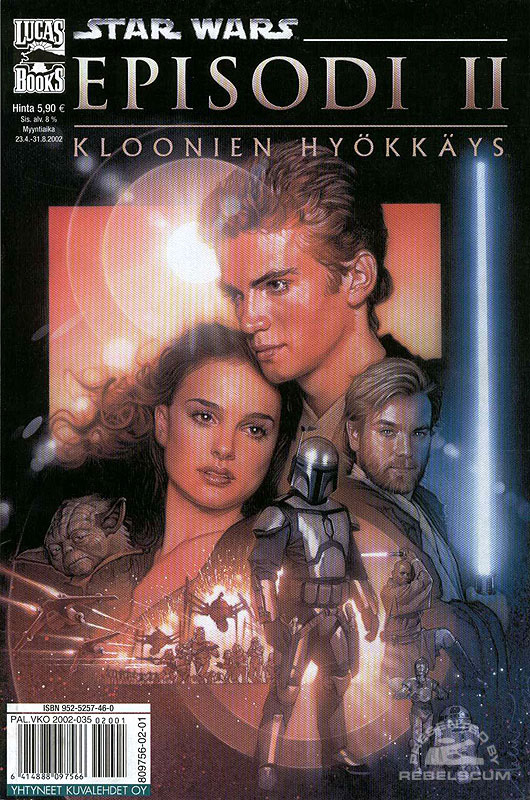 2003 Finnish Editions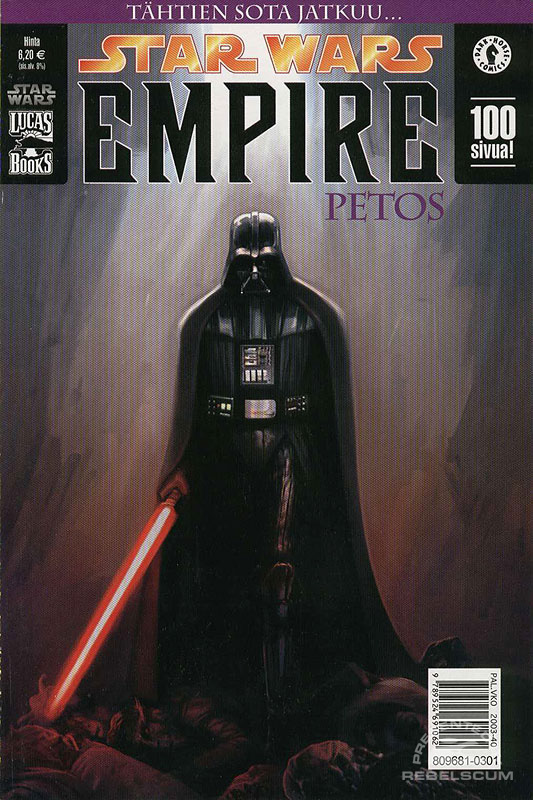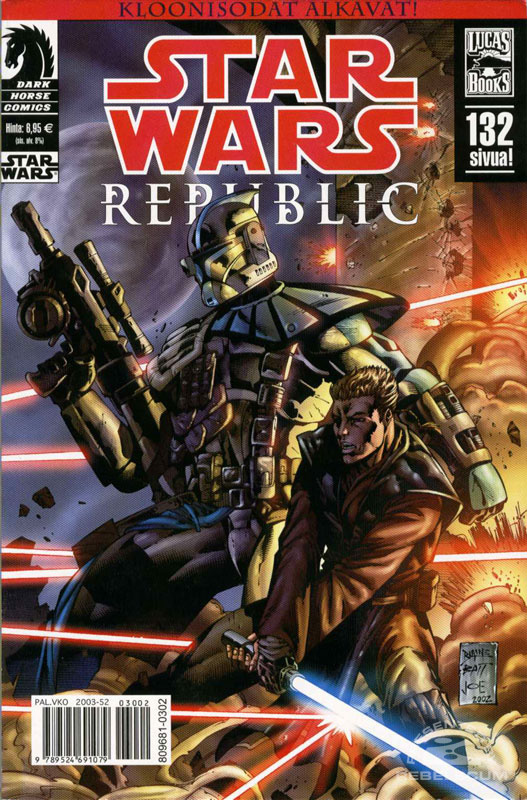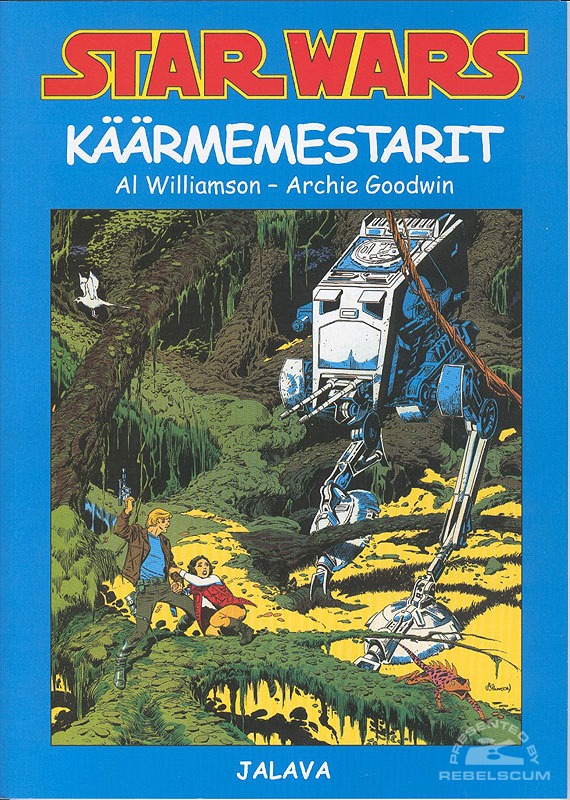 Back to Dark Horse Comics