There is certainly a lot of humor in the Star Wars films, but for the most part, the comic books were pretty serious. However, there are times when a certain amount of humor is called for.

He destroyed DC, he massacred Marvel, so what's the next logical step? In Sergio Aragonés Stomps Star Wars, the famed creator of Groo the Wanderer visits Lucasfilm and finds himself actually IN the film! The ensuing chaos is exactly the kind of madness you'd expect.

Writer Kevin Rubio takes his hilarious idea of Troops and brings it to the comic page in Star Wars: Tag & Bink Are Dead, we meet a pair of bumbling Rebels who disguise themselves as Stormtroopers to avoid being captured in the opening scene of A New Hope. However, Tag Greenly and Bink Otauna (based on Kevin's own brothers) get more than they bargained for as they stumble their way throughout the classic trilogy and appear in some familiar scenes from the movie, incurring the wrath of Boba Fett. Tag & Bink return in a sequel of sorts in Star Wars Tales #12, where Boba Fett is out for revenge, but things don't go exactly according to plan.

SERGIO ARAGONÉS STOMPS STAR WARS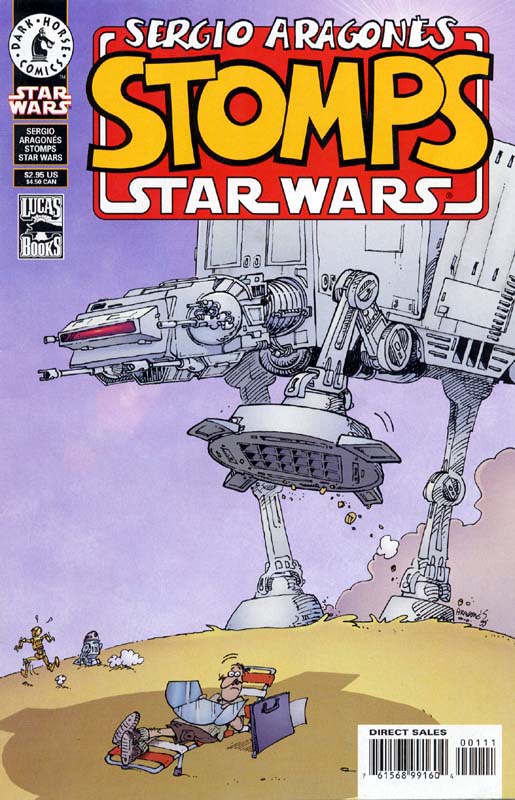 TAG & BINK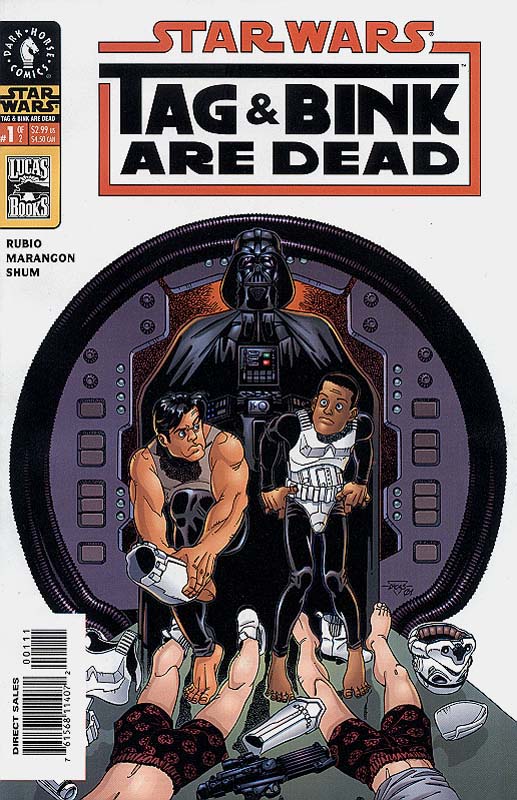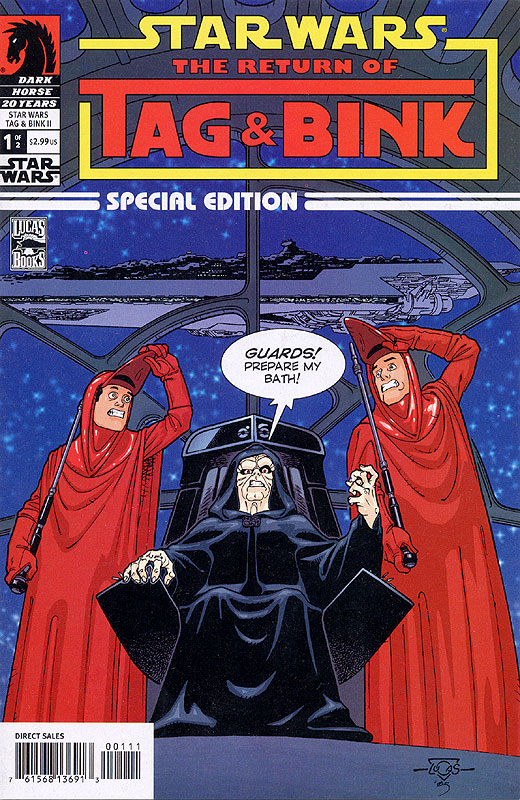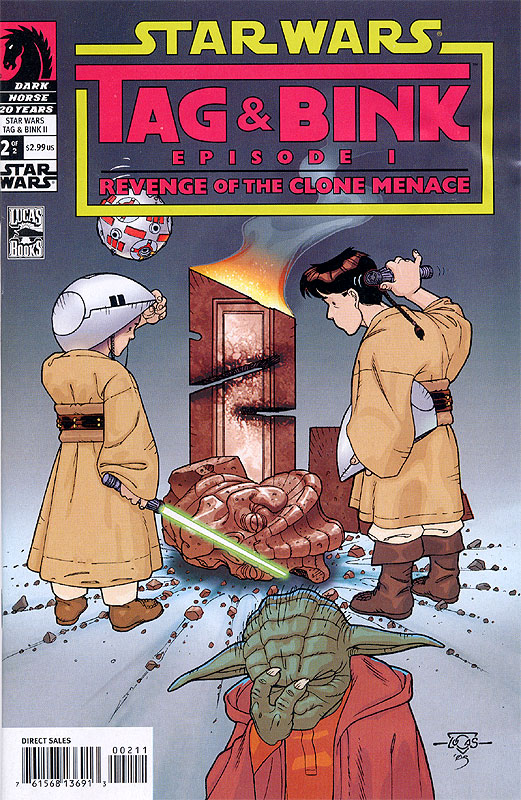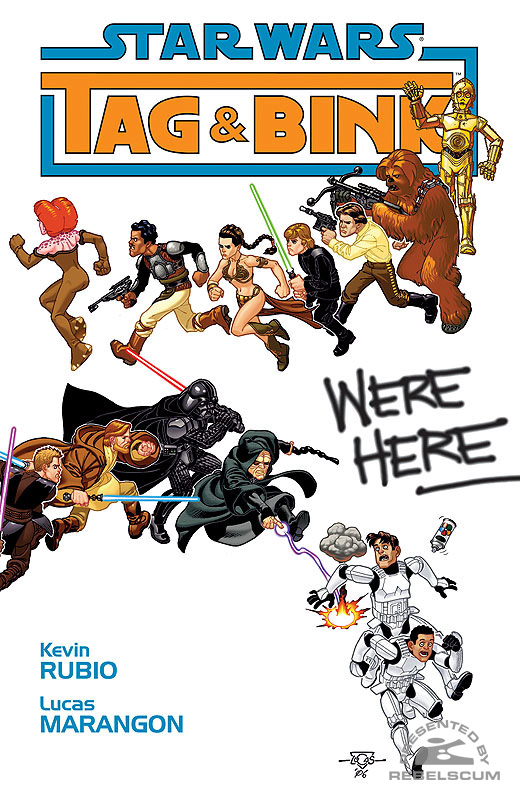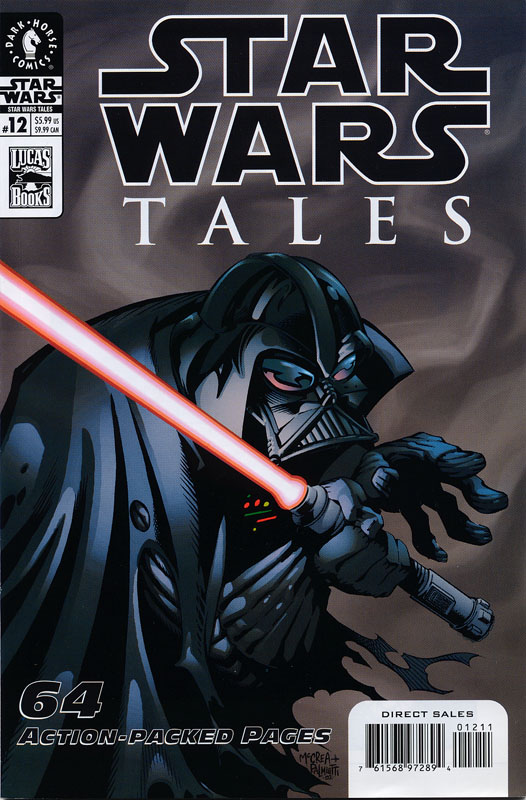 Back to Dark Horse Comics