That vile gangster from Tatooine Jabba the Hutt, was featured in his own series of specials, telling a number of stories set prior to A New Hope. it's not often the Hutt travels off-planet, but some negotiations require a personal touch. Jim Woodring, Art Wetherell, and Monty Shelden create a tale of backstabbing, hunger pains, family values gone wrong, and a true test of loyalty, where lives hang in the balance and the only way to get out alive is to use deception and dishonesty, and sometimes outright murder. Cover artwork for this series is by Steve Bissette, Cam Kennedy, and Mark Harrison.

A few other Jabba-related stories have been published as well, including "This Crumb For Hire", the first meeting of Jabba and Salacious Crumb, which appeared in the celebratory anthology series A Decade of Dark Horse by Rider Windham and Allen Nunis.

Although Jabba himself was dead during The Jabba Tape, that did not stop him from creating chaos for his best swoop bikers Big Gizz and Spiker. Everyone is scrambling to take their piece of the criminal empire, and a hidden ship full of treasure, but first they must get past Ohno! This issue by John Wagner and Kilian Plunkett was originally serialized in both Star Wars Galaxy and Star Wars Galaxy Collector magazines by Topps.

JABBA THE HUTT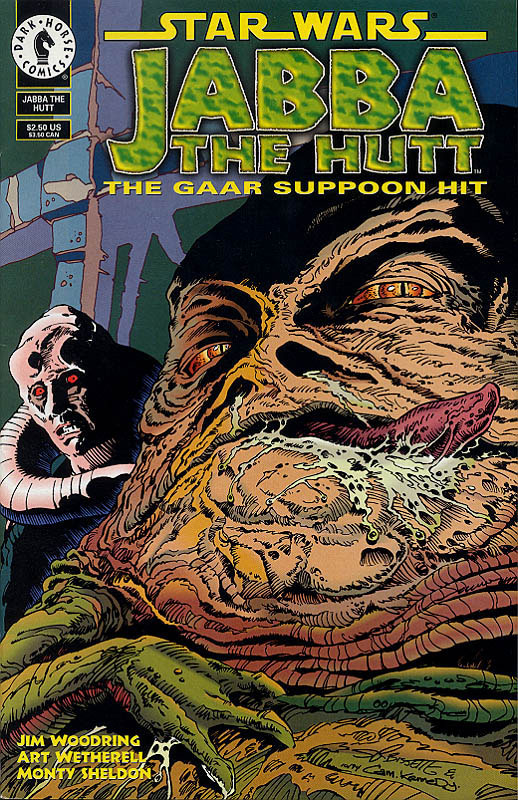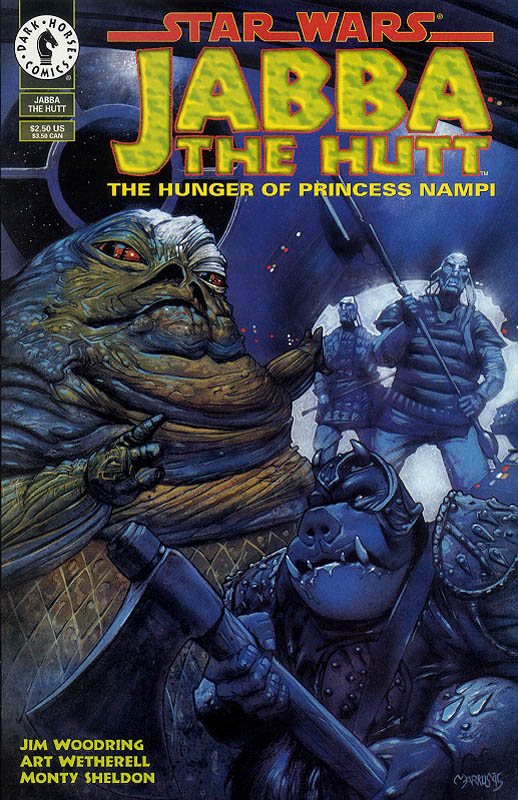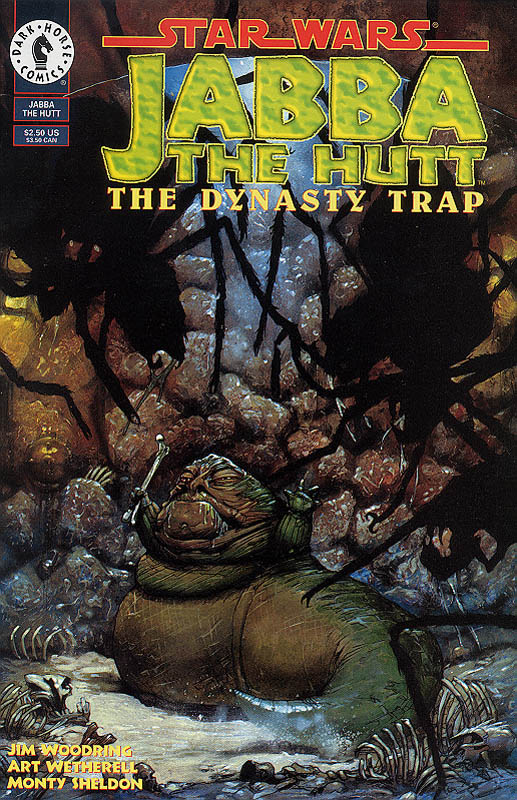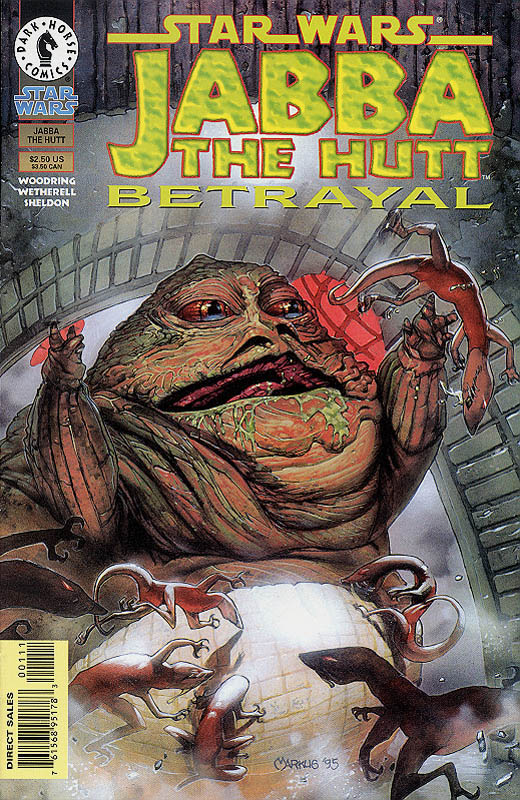 Collected & International Edition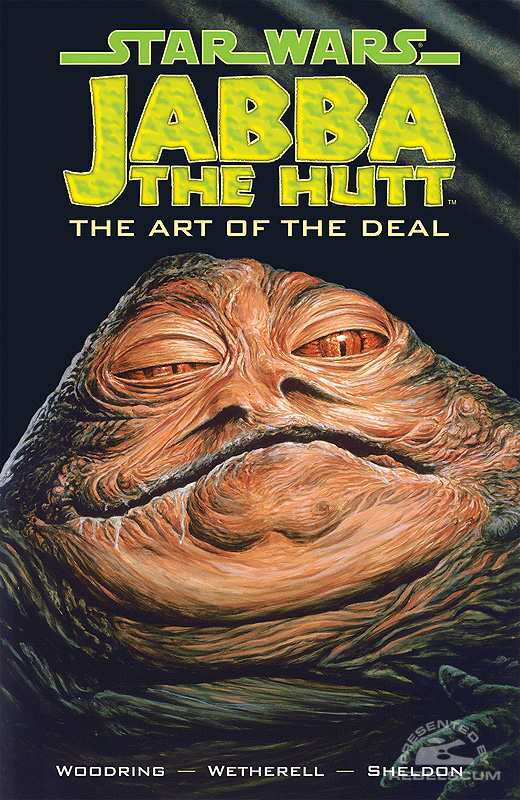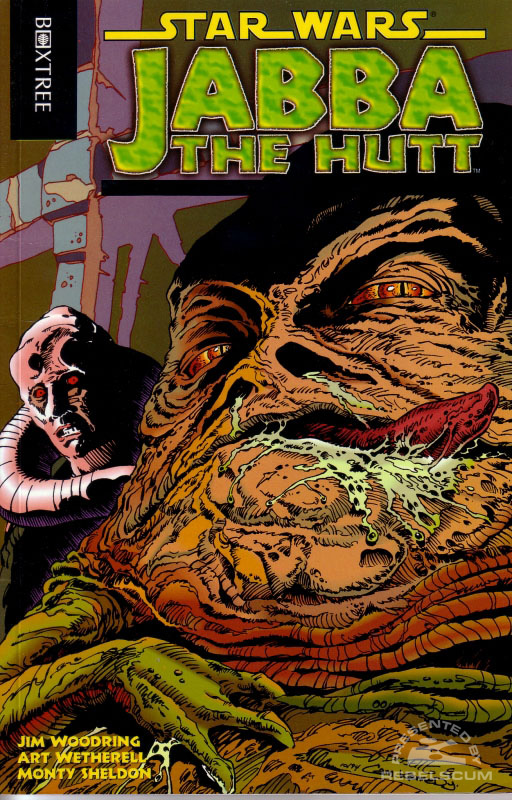 Related Titles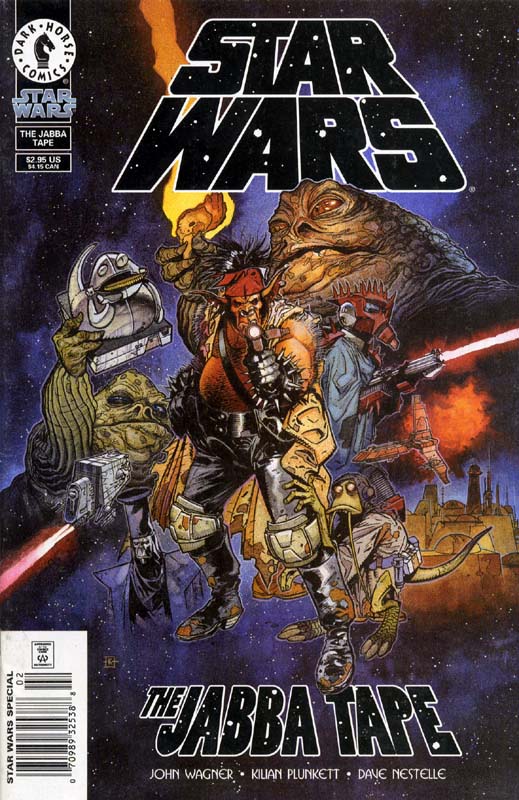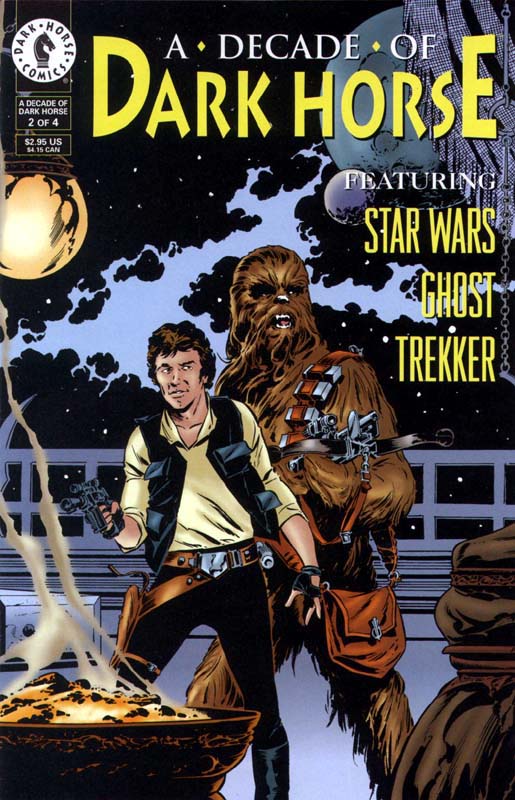 Back to Dark Horse Comics