According to legend, the Sith are always two — A master and an apprentice. It was not always this way. In 2001, Dark Horse took readers back 1000 years to the final battle between Lord Hoth leading the Jedi Army of Light against the Sith Brotherhood of Darkness, whose leadership is falling apart. Enter Darth Bane, who has a plan to not only end the war, but also change the entire philosophy of the Sith forever.
In the midst of the war on Ruusan, three young cousins are recruited to fight in the war on Ruusan. One will willfully join with the dark, one will seek out the light, and one will fulfill a destiny that none could have possibly foreseen.
This series was written by Darco Macan, pencilled by Ramon F Bachs, inked by Raul Fernandez, with covers by Andrew Robinson.

JEDI VS. SITH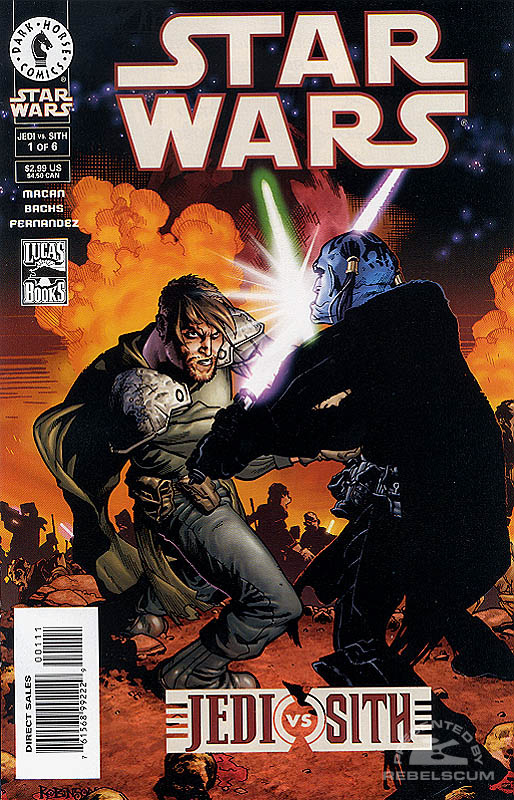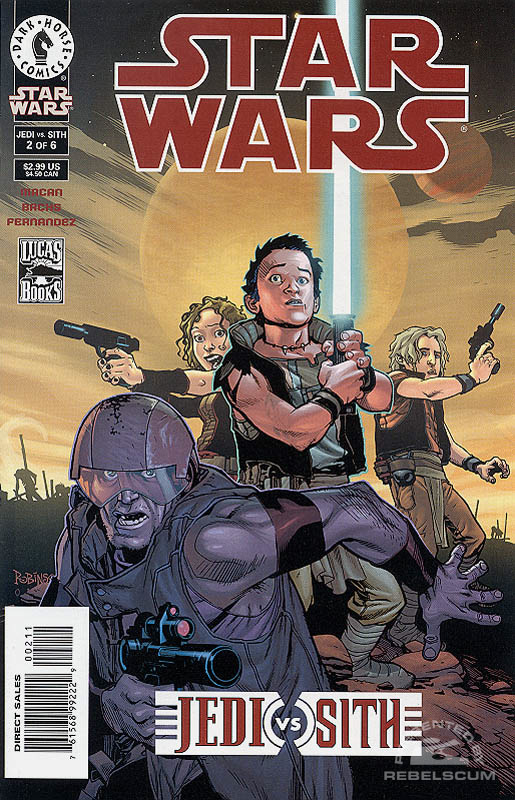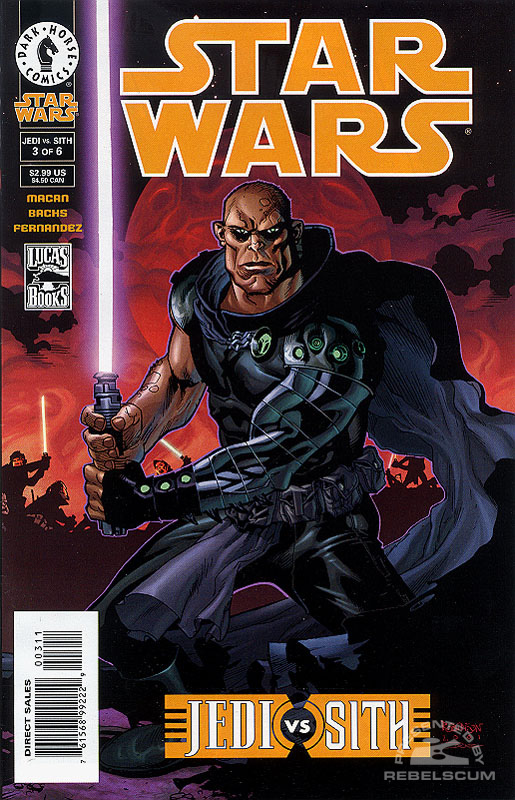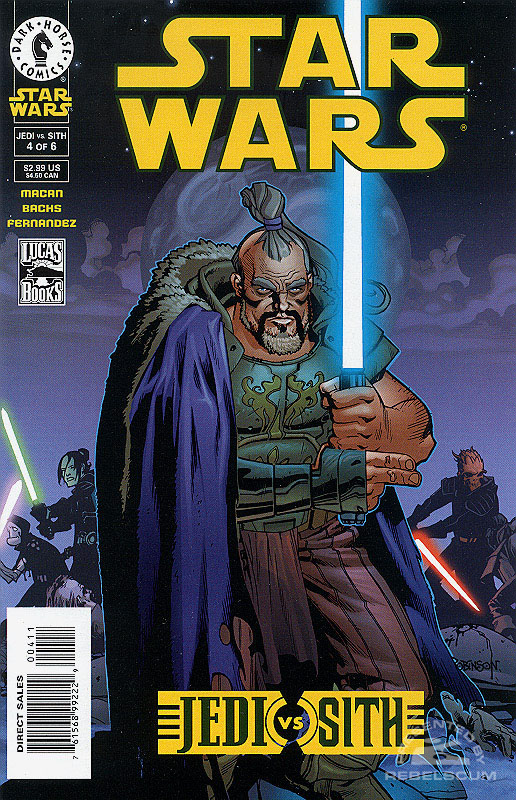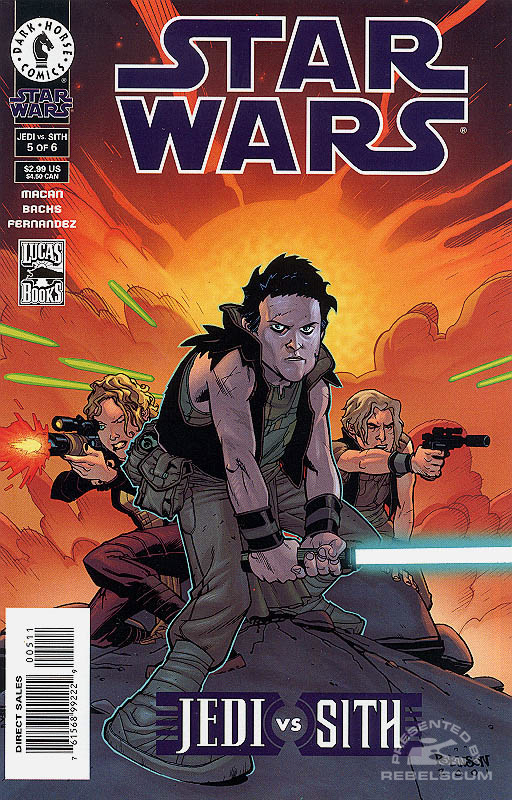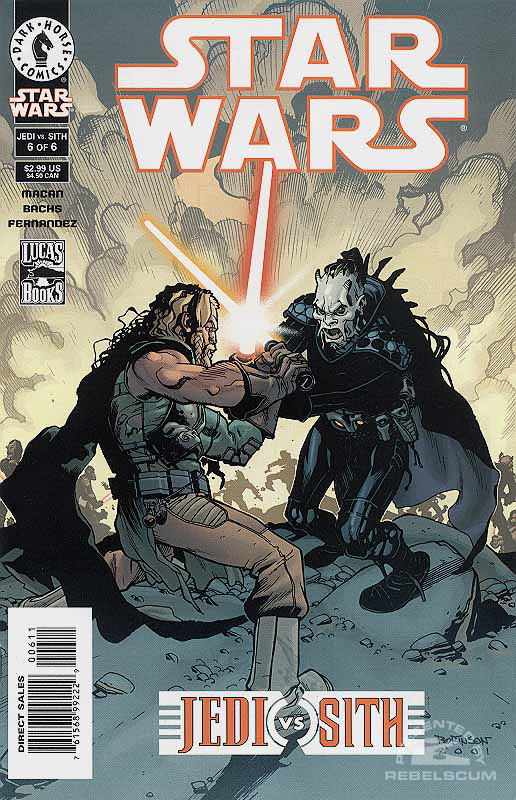 Special Editions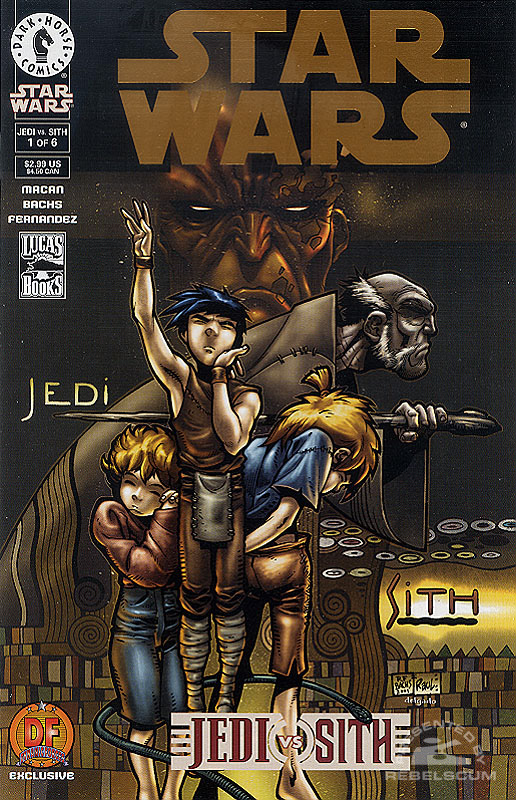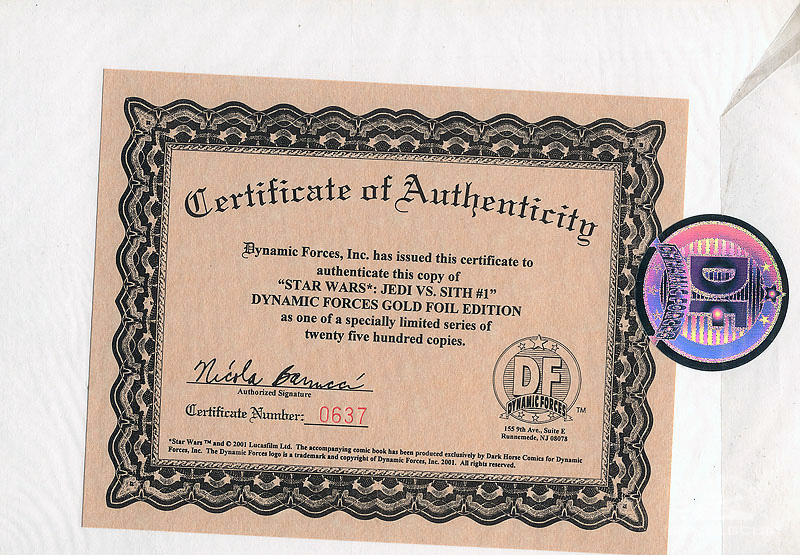 Collected Editions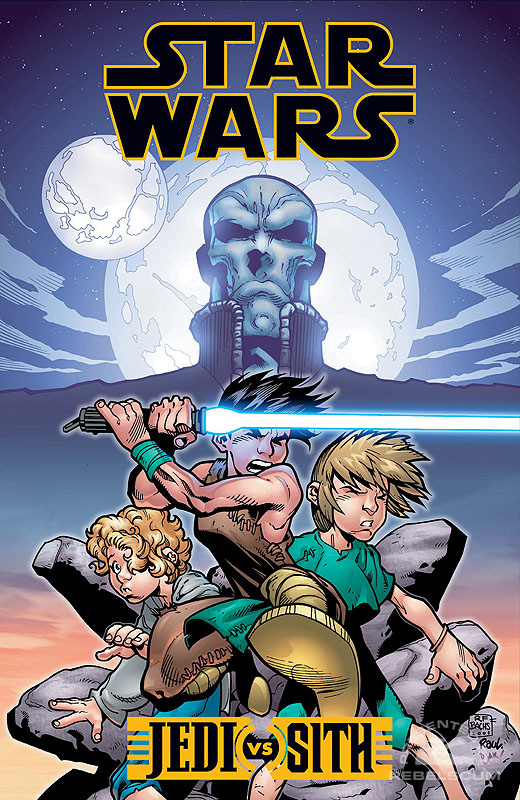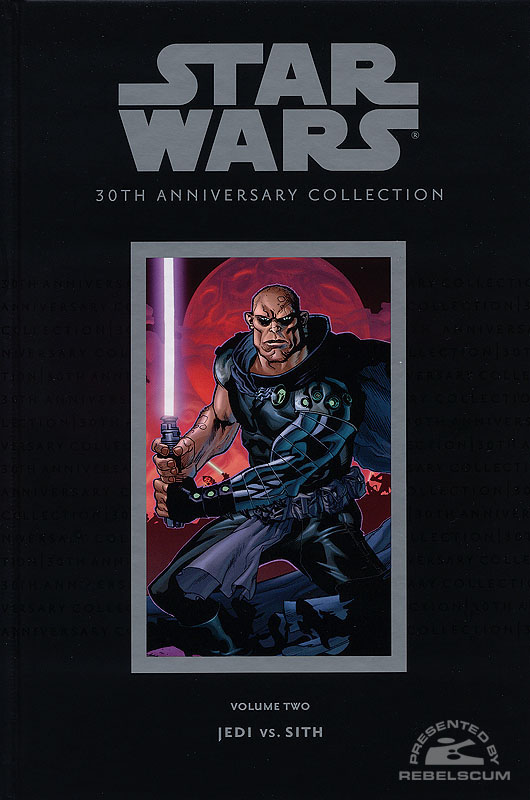 Back to Dark Horse Comics