In The Phantom Menace, fans were given their first glimpse at the master-padawan relationship between Qui-Gon Jinn and Obi-Wan Kenobi, a relationship that ended with Qui-Gon's death. But the two were together for many years before the Battle of Naboo, and the Qui-Gon & Obi-Wan comic books revealed some of those adventures.

In 2000's Last Stand on Ord Mantell, Ryder Windham, Ramon F. Bachs, and Raul Fernandez find the two Jedi leaving Coruscant on a rescue mission for a visiting baroness. The trail leads to the planet Ord Mantell, where they discover a renegade Jedi seems to be controlling the populace, and smuggling the Mantellian Savrips off the planet. But all is not as it seems and when the true villain is revealed, Obi-Wan learns a valuable lesson from his master.

Published in 2002, Mike Kennedy, Lucas Marangon, and Howard Shum present the The Aurorient Express, where the two travel to the planet Yorn Skot in order to save a doomed luxury cruise liner from sinking into the atmosphere. But is the cause of the problem simple mechanical or criminal sabotage? The suspects are many, and the Jedi question them all. Their task is all the harder with security droids around every corner, and the suspects double-crossing each other.

As an added bonus, various short stories featuring the Jedi duo can be found in various issues of Star Wars Tales, which are shown below.

QUI-GON & OBI-WAN: LAST STAND ON ORD MANTELL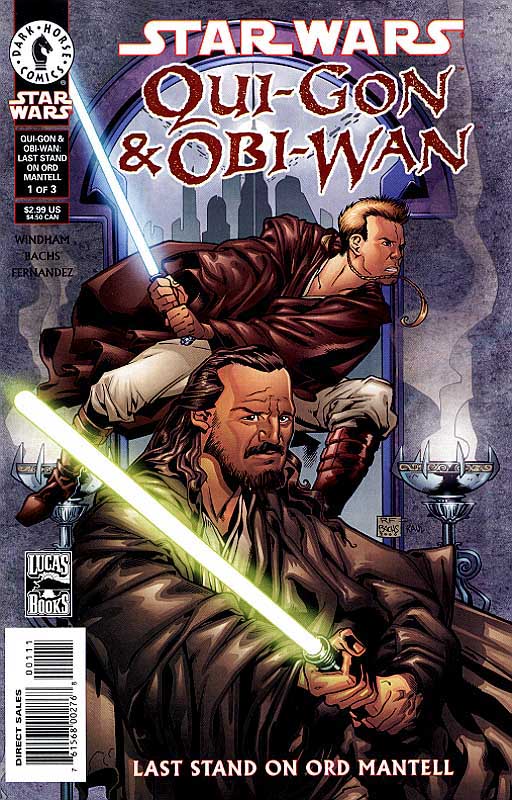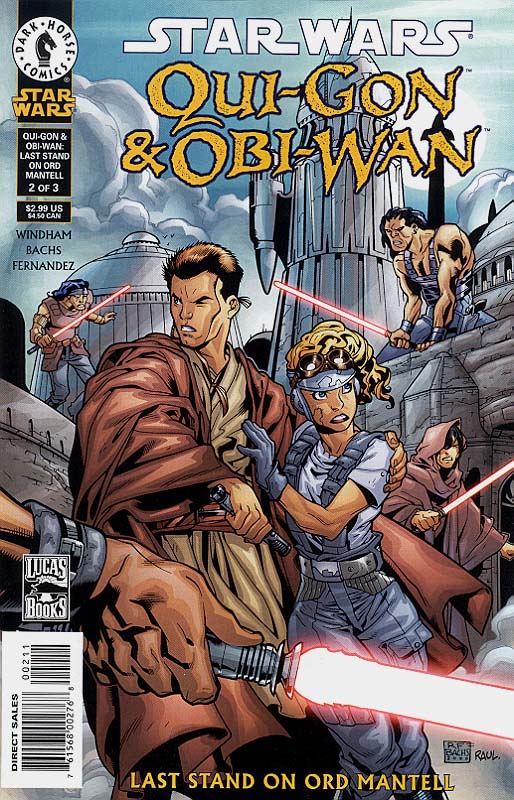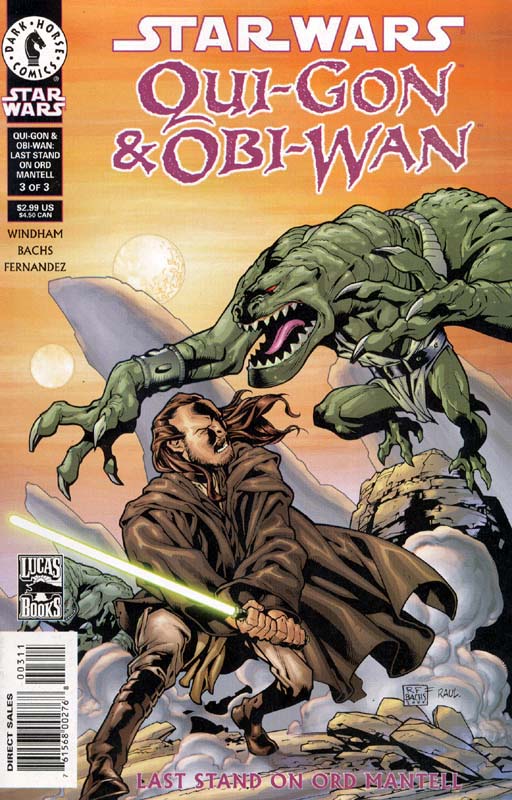 Photo Covers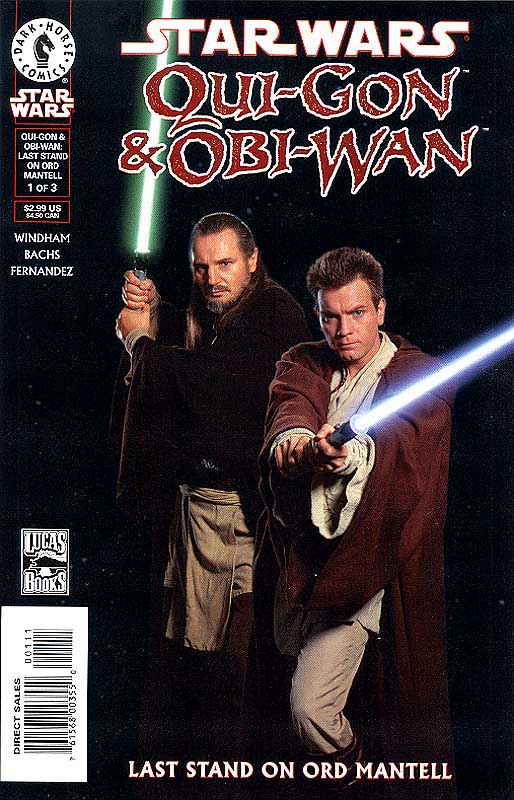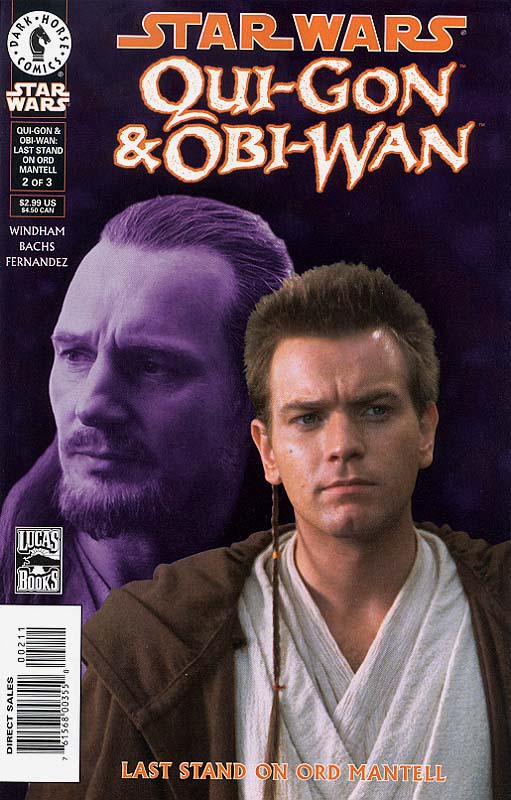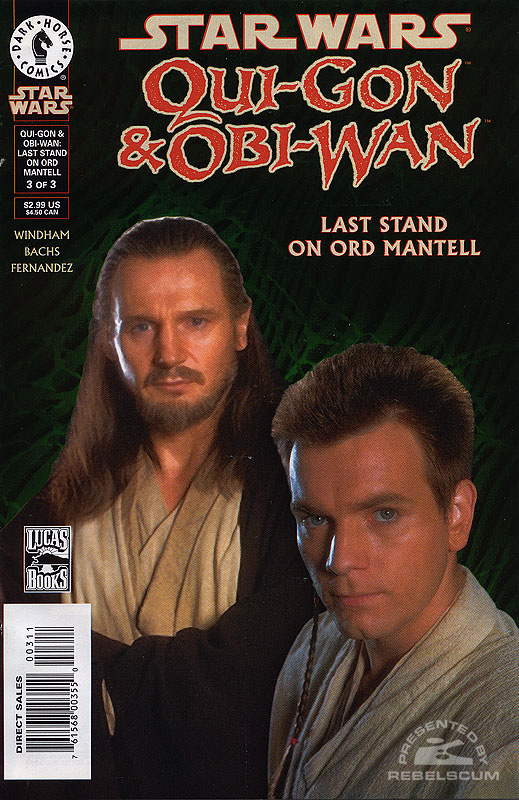 Special Editions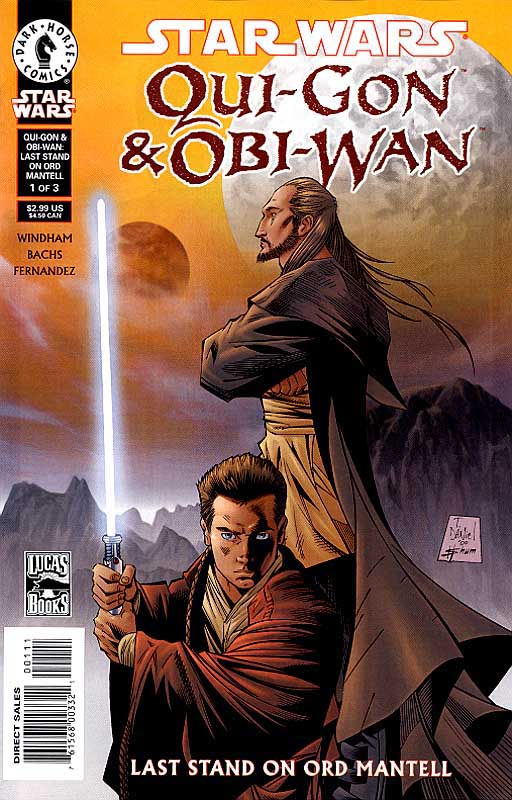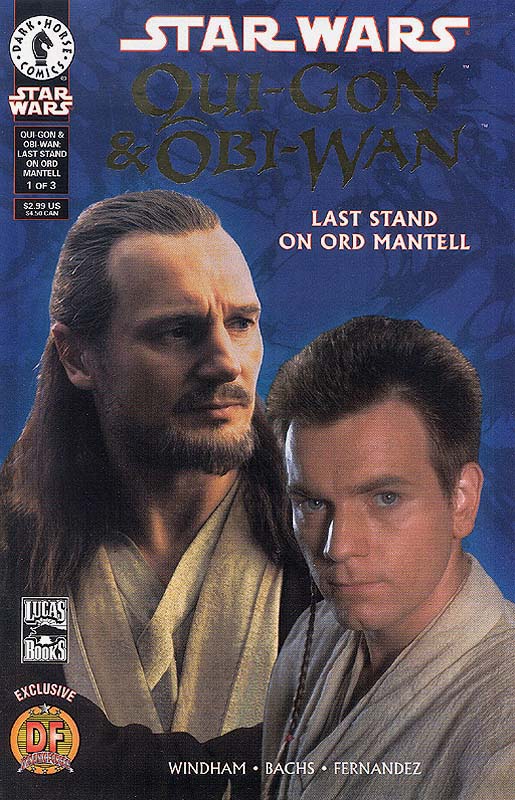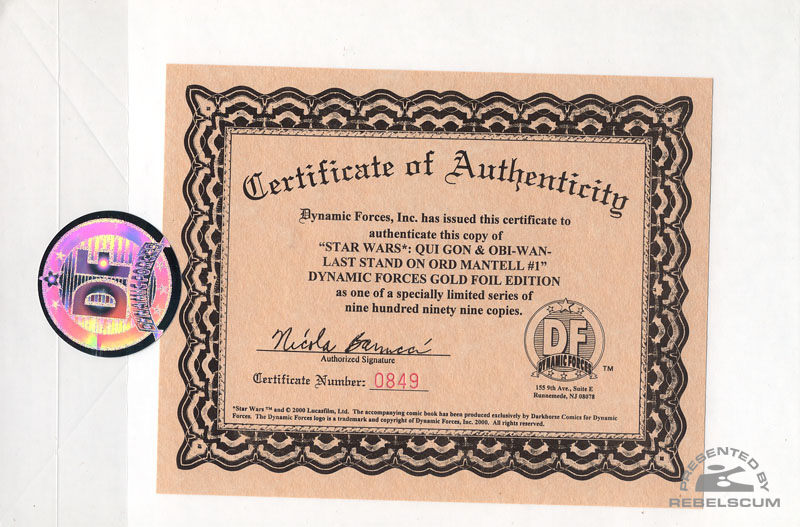 QUI-GON & OBI-WAN: THE AURORIENT EXPRESS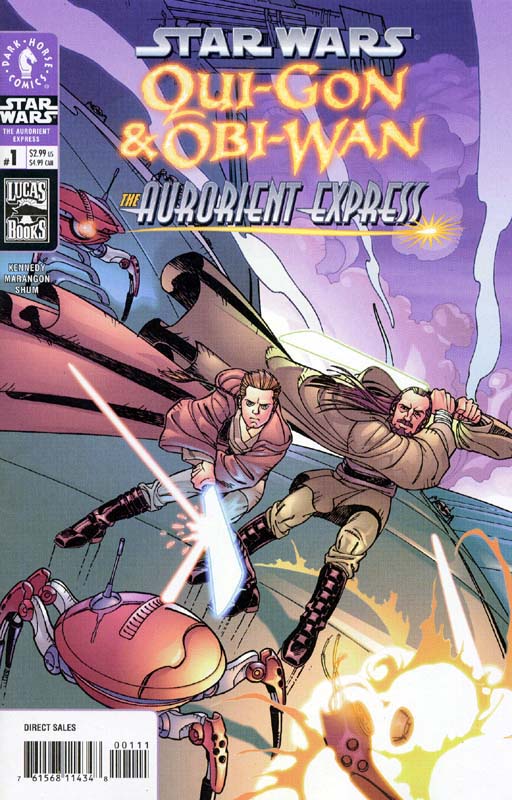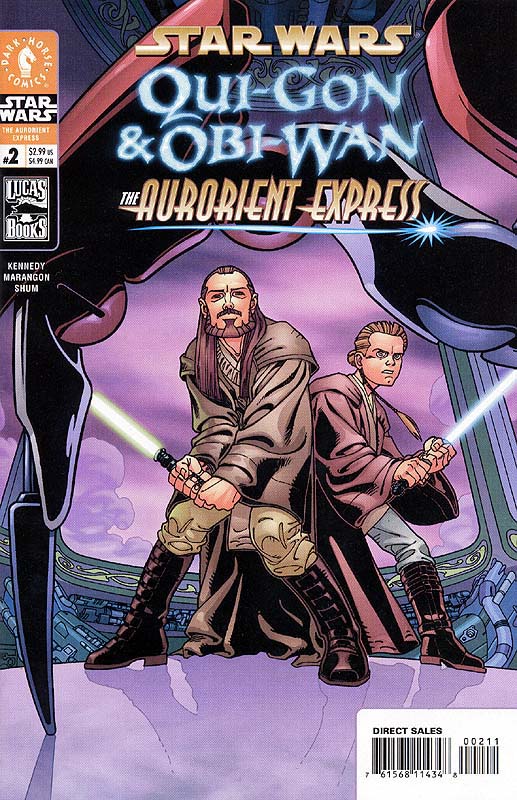 Related Titles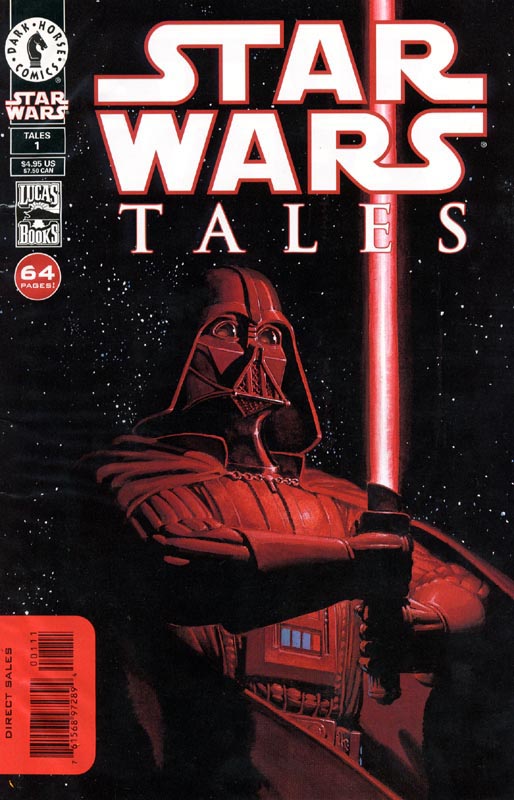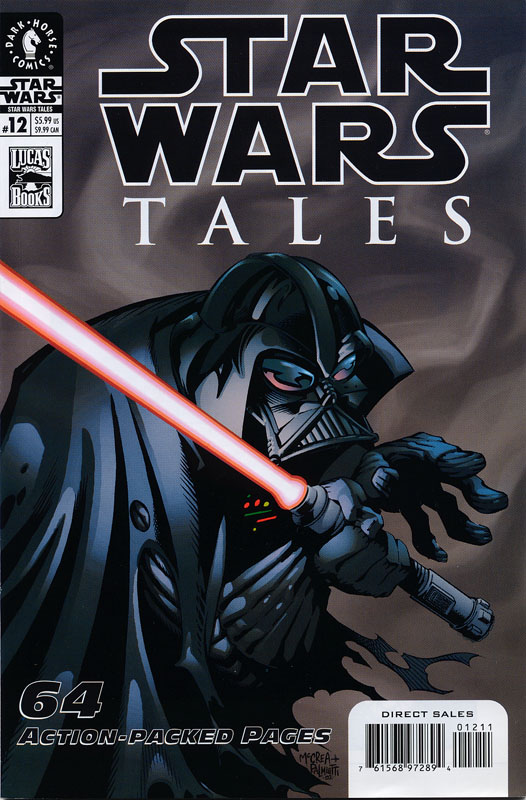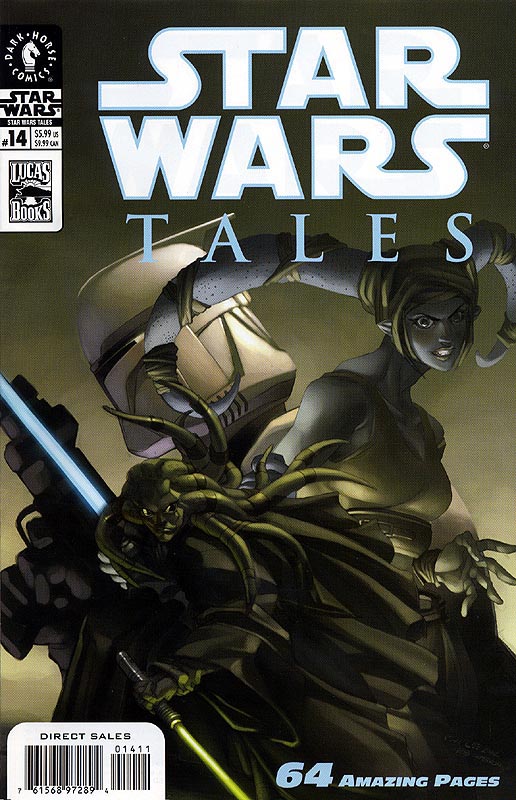 Back to Dark Horse Comics