While Dark Horse was enjoying much success with their line of Star Wars comic books, the majority of the stories in 2002 focused on the prequel trilogy. A growing demand rose that forced Dark Horse to create a second ongoing monthly series, this time set in the era of the original trilogy. So, with issue #46, the Star Wars title changed names to Star Wars: Republic, signifying the differences in the timeline.

The first storyline Blood and Honor, told the tale of Sagoro Autem, a Coruscant Guard, who teamed with Obi-Wan Kenobi and Anakin Skywalker to prevent an assassin from killing a high-ranking senator. This story is by John Ostrander, C.P.Smith, and Jason Rodriguez, with covers by Steve Firchow.

Sacrifice, a single-issue story by Ostrander, and Jan Duursema followed next, which re-introduced Quinlan Vos and Aayla Secura to readers. Two years after their last appearance - a cameo in the Attack of the Clones comic adaptation notwithstanding - Quinlan has gone underground and assumed the identity of Korto Vos, a smuggler and spy working on the fringe of the galaxy, and Aayla has been sent to the Wheel investigate. The two Jedi face off against a Falleen who has plans vital to the Republic, and he's not willing to give them up.

Things really change with the super-sized issue #50, which officially kicks off the Cone Wars storyline, which continues to the present day. From The Defense of Kamino to the current The Battle of Jabiim, this series follows Obi-Wan Kenobi, Anakin Skywalker, Quinlan Vos, Aayla Secura, and ARC Trooper Alpha as they lead their fellow Jedi Knight and Clone Trooper armies against the Separatist Forces led by Count Dooku, the bounty hunter Durge and the Sith apprentice Asajj Ventress.

STAR WARS: REPUBLIC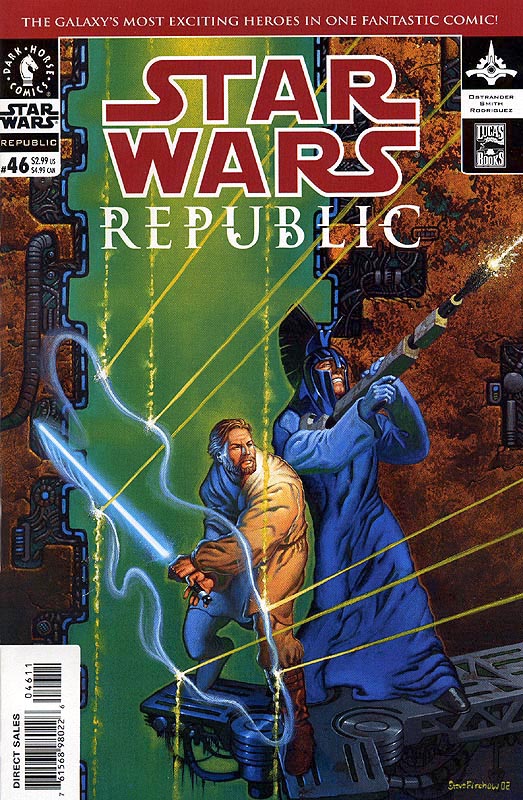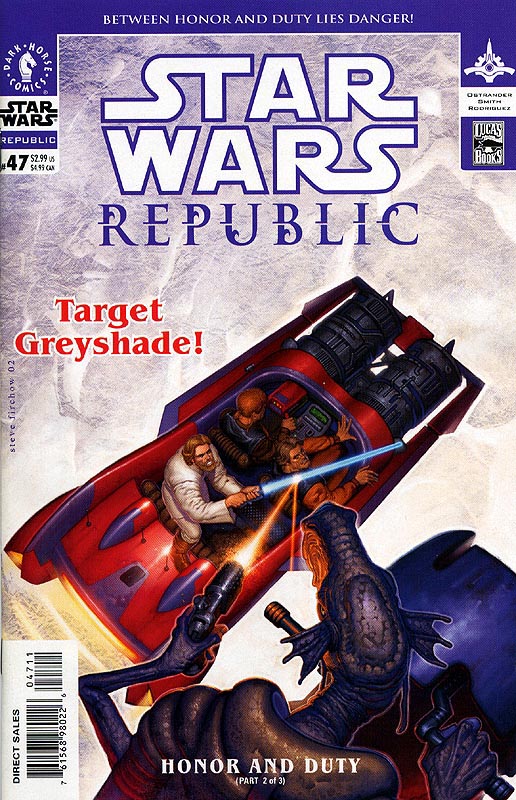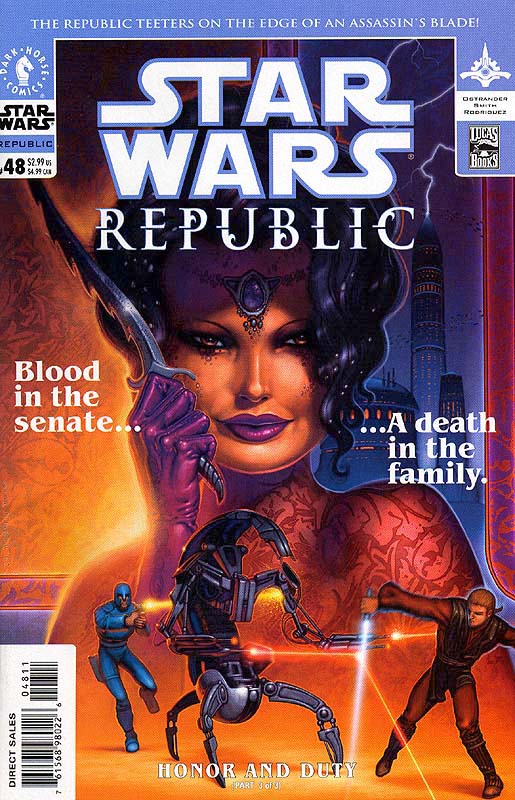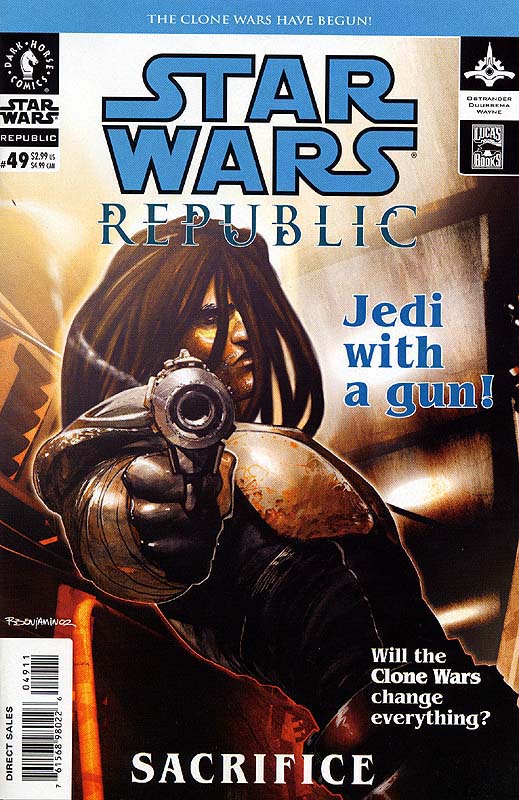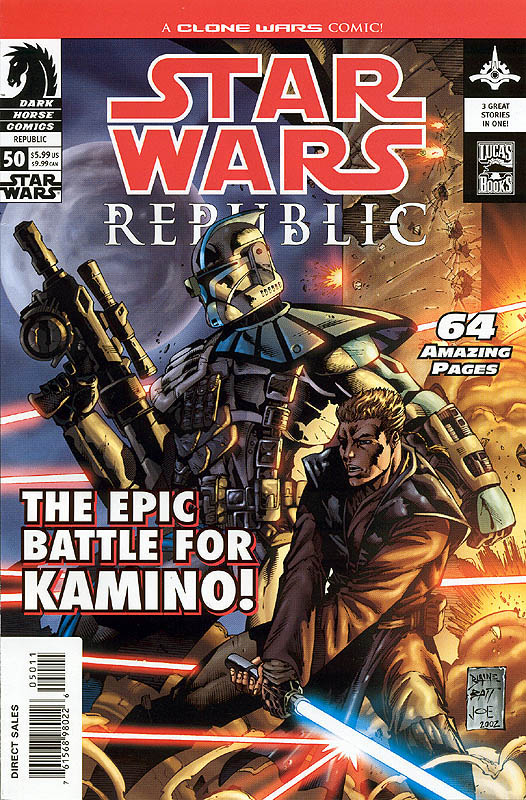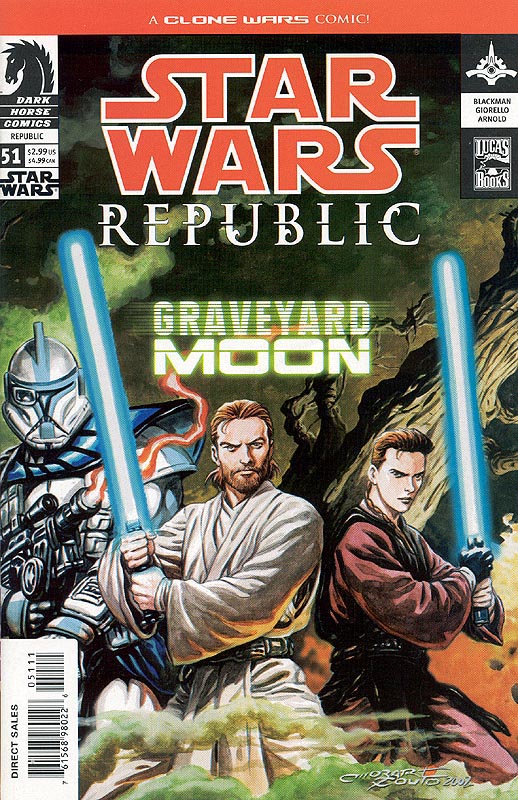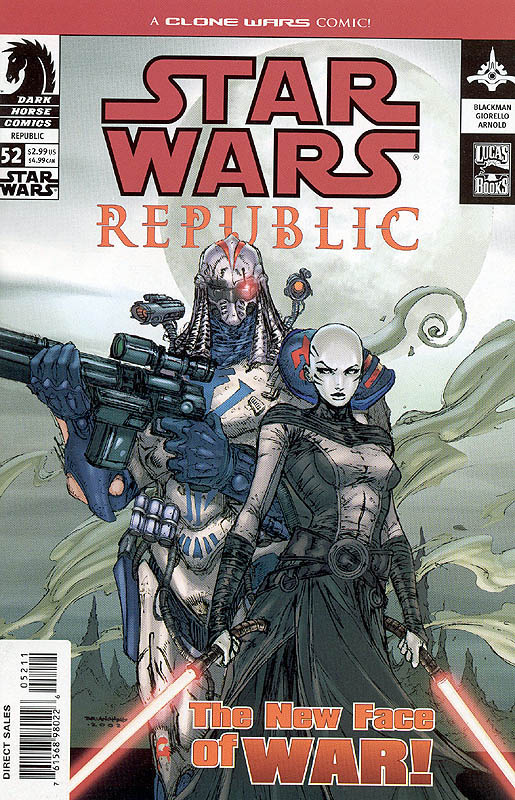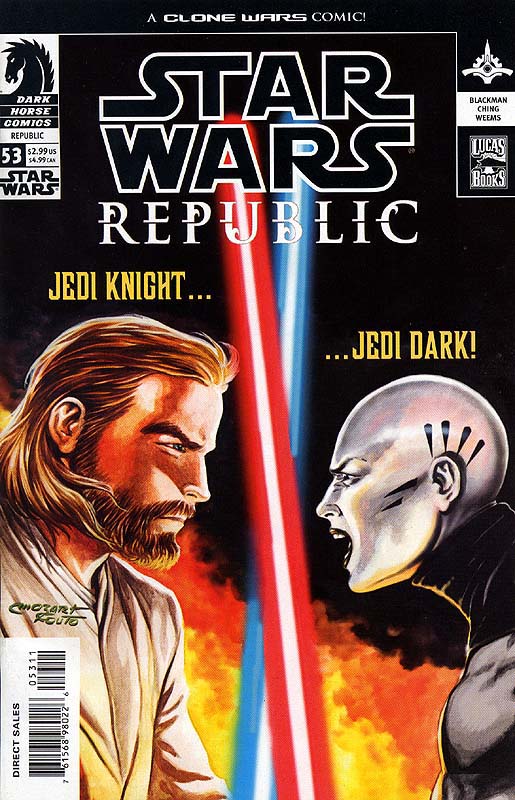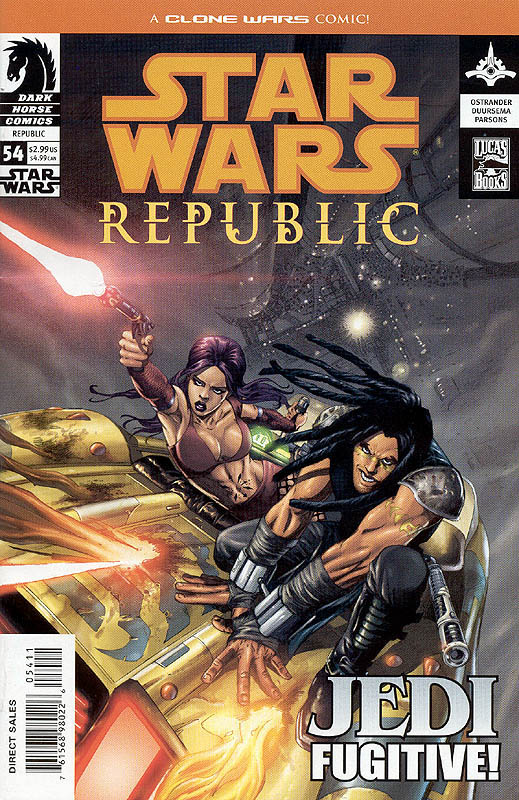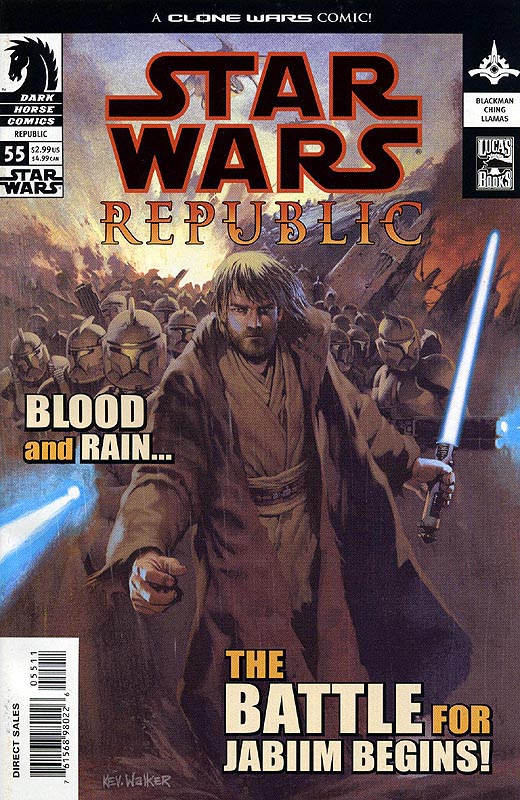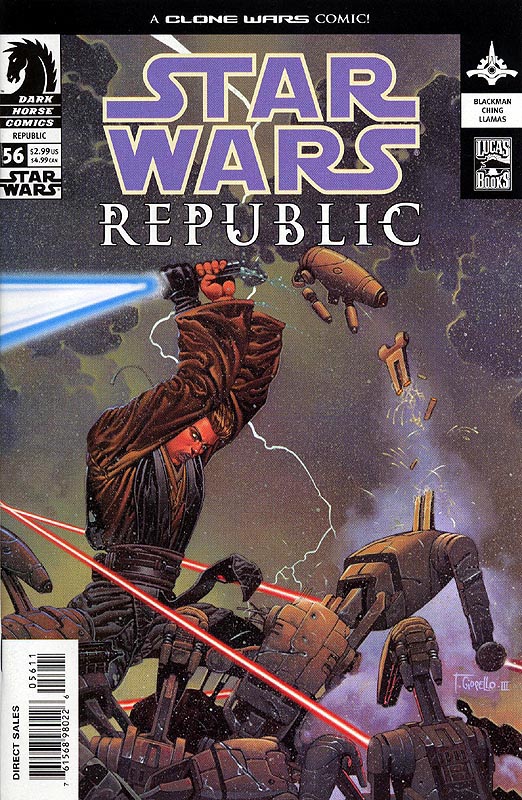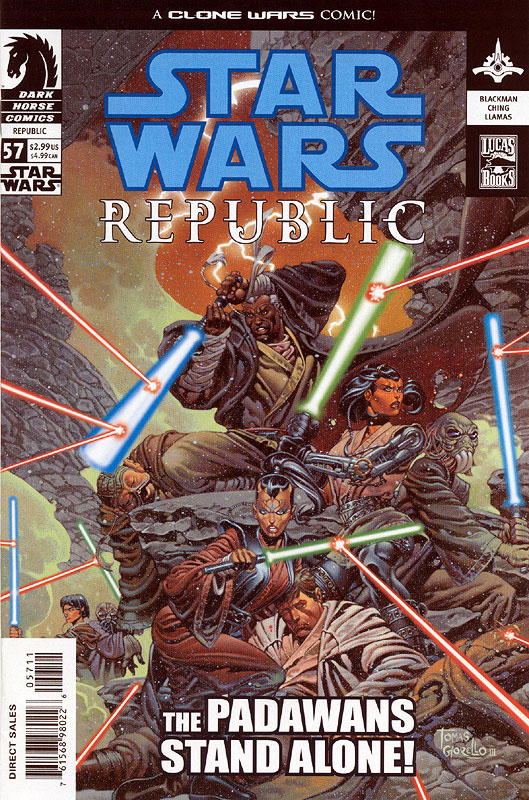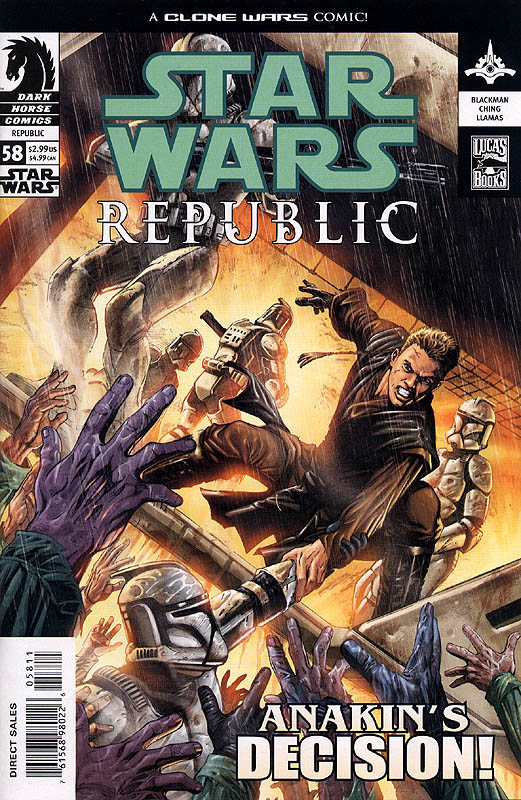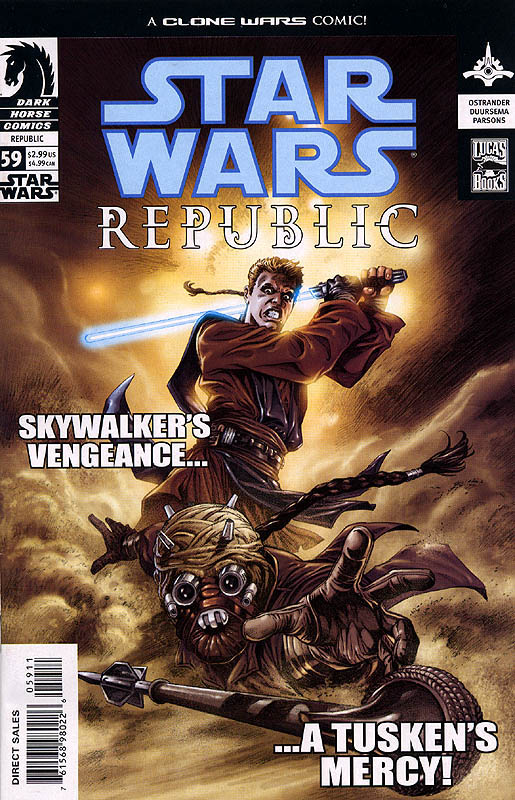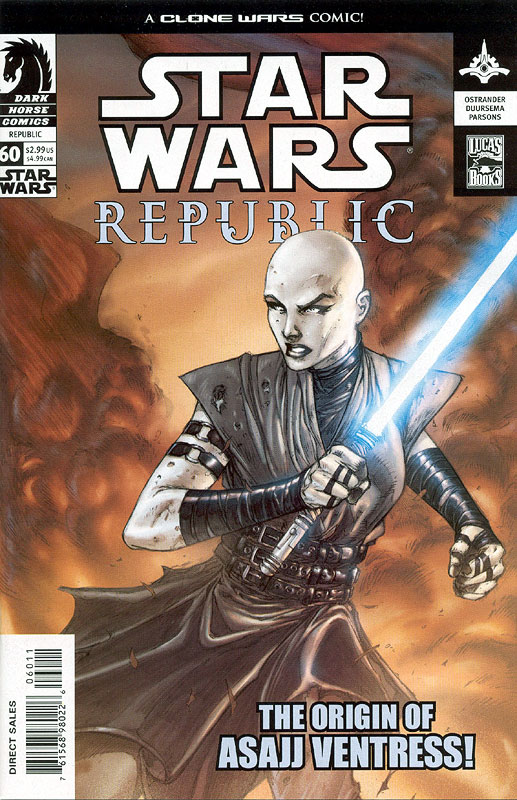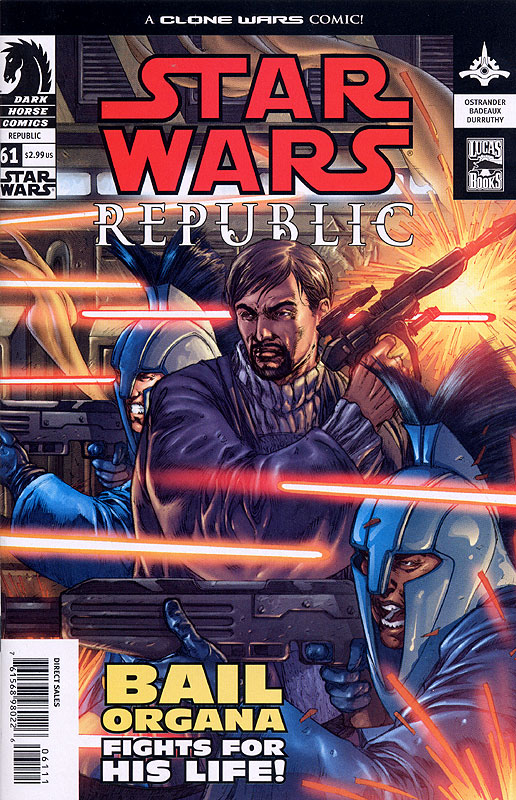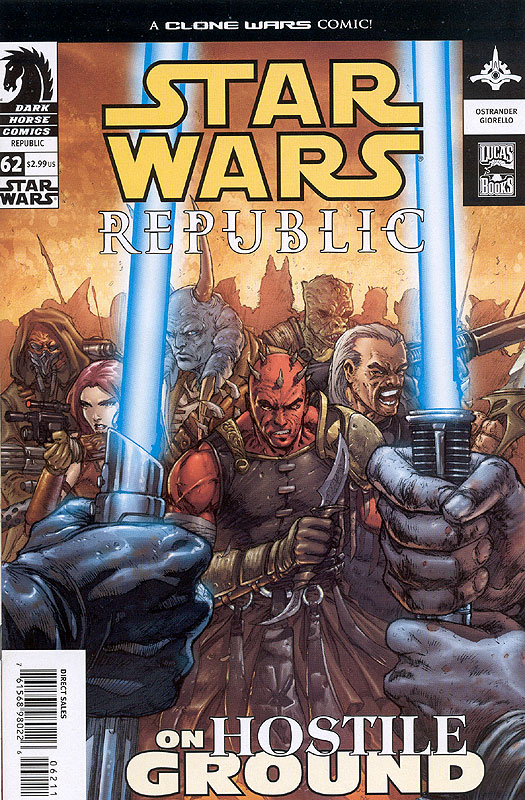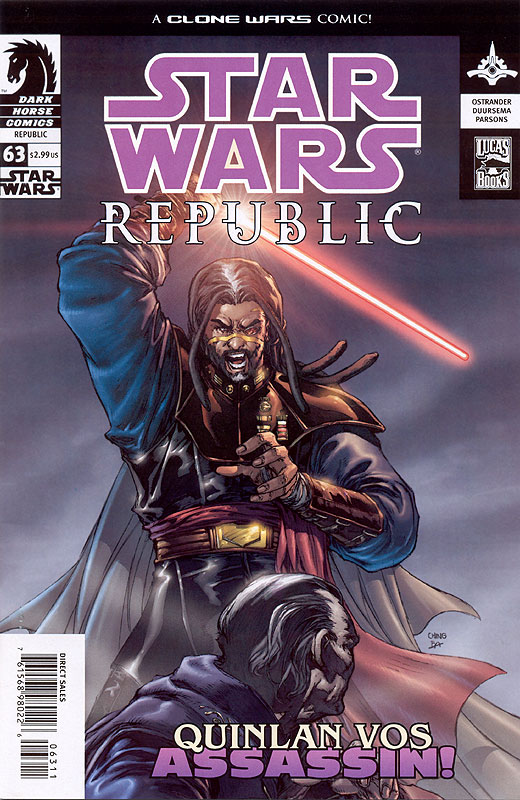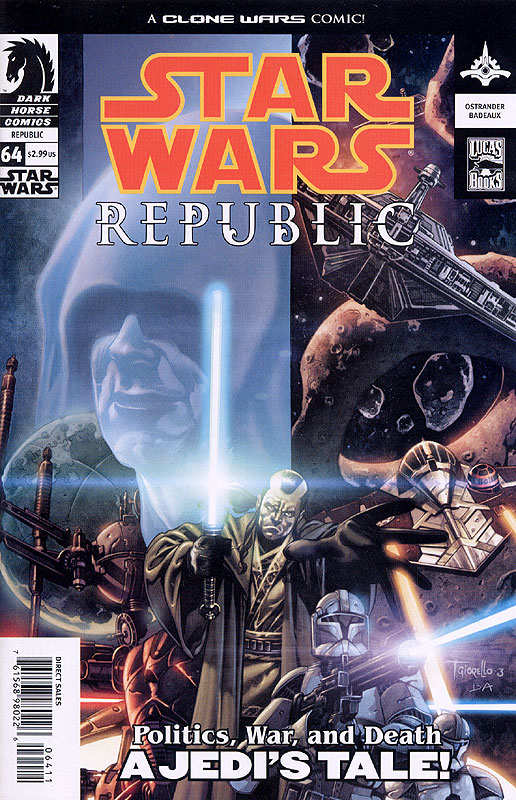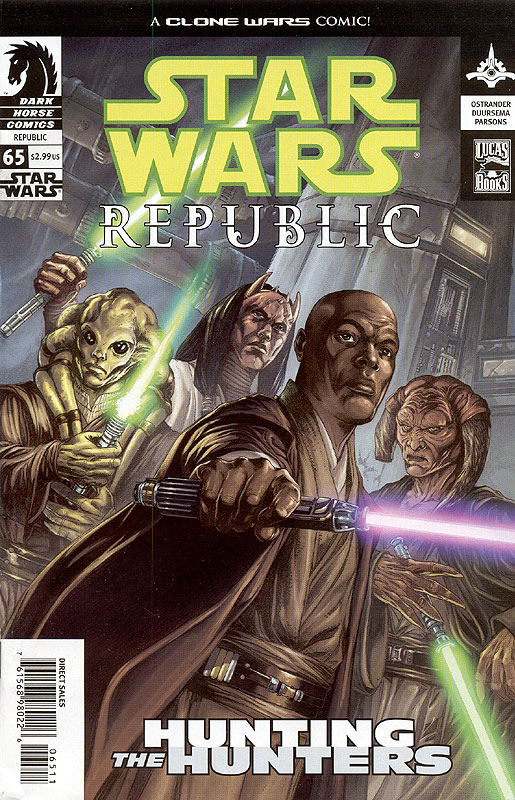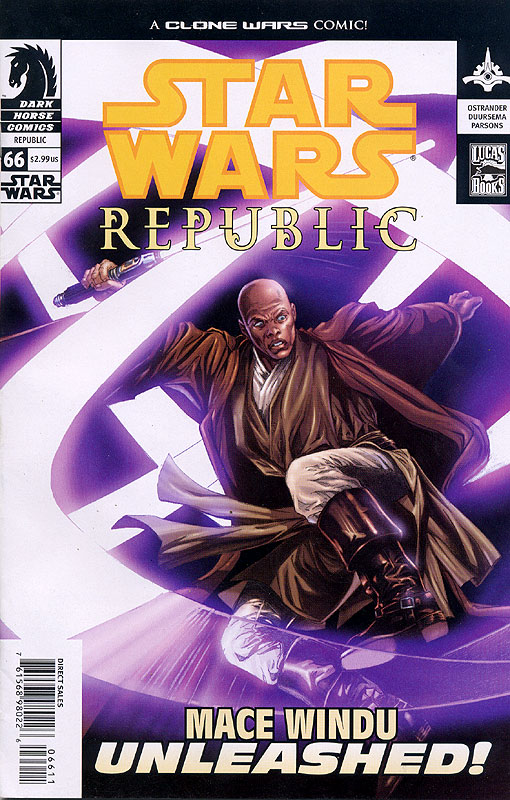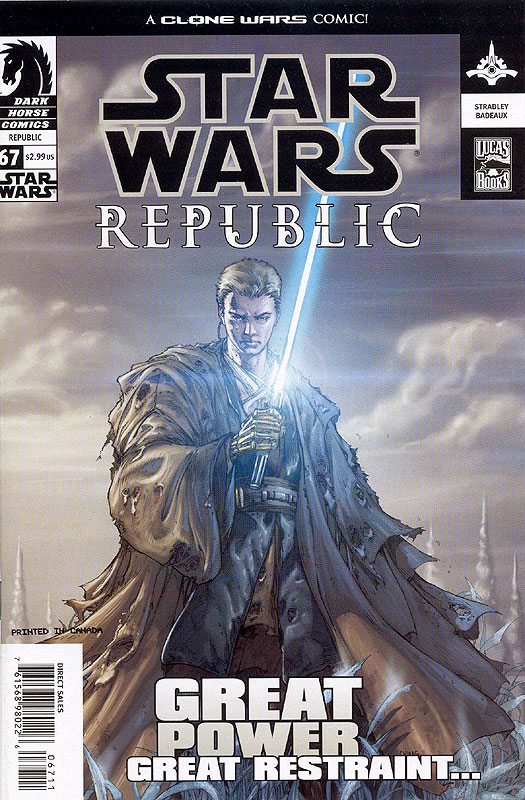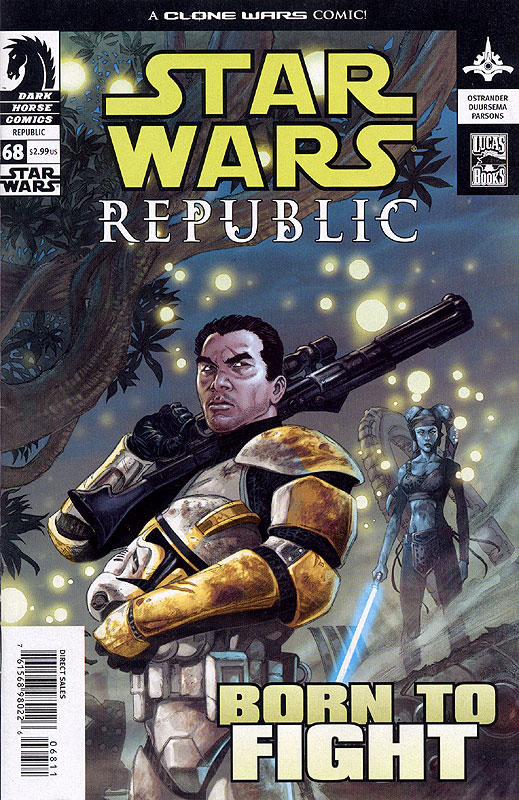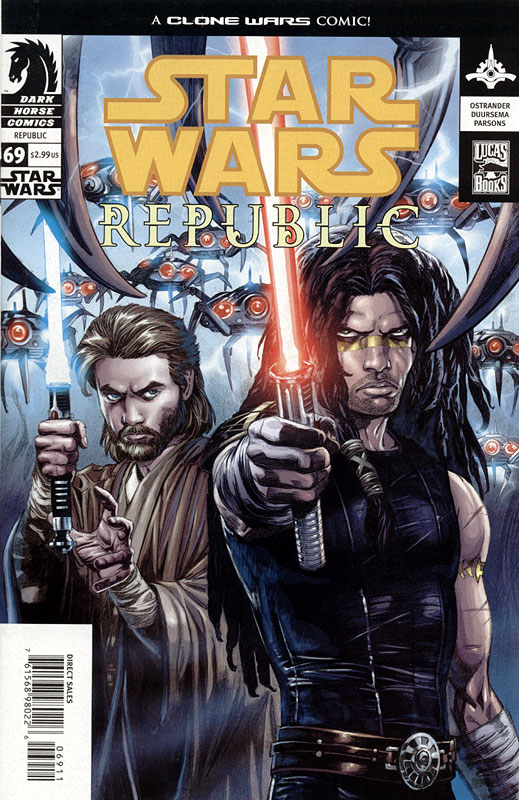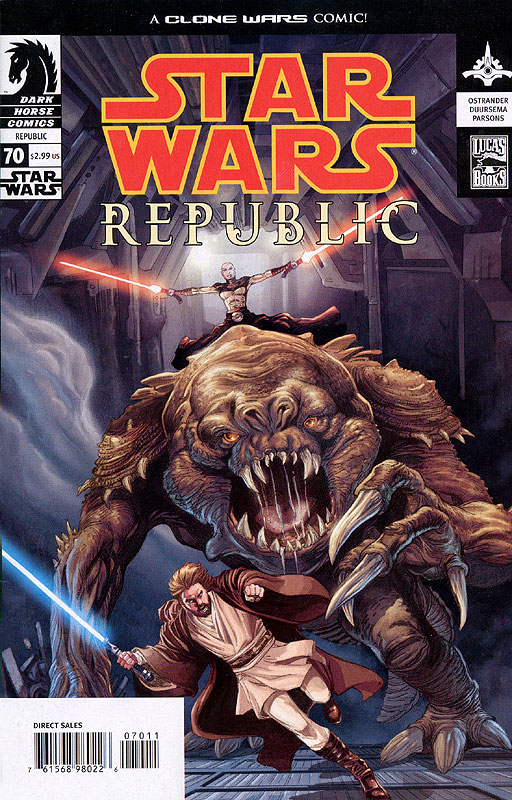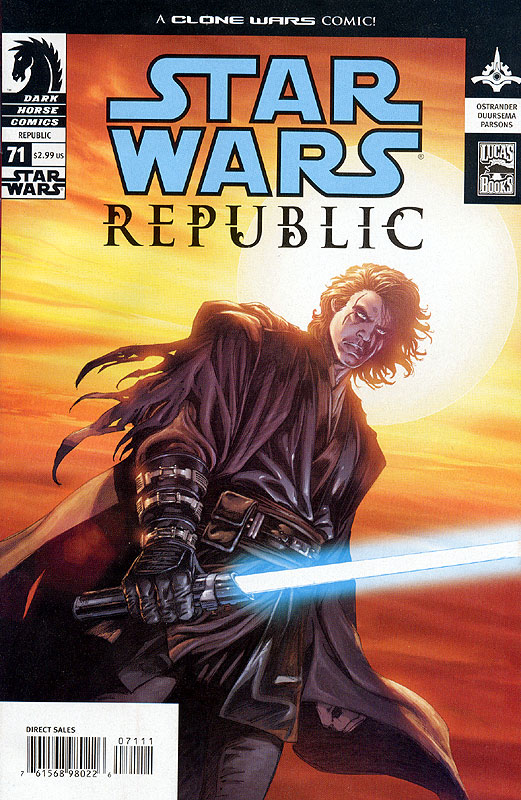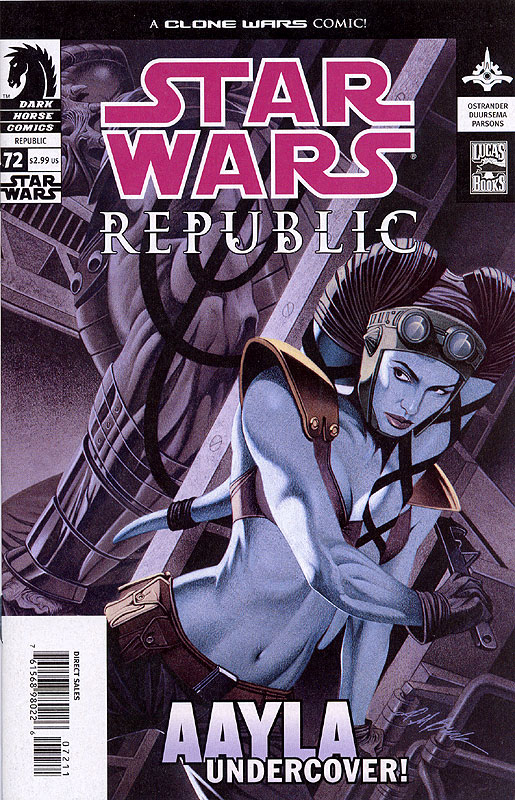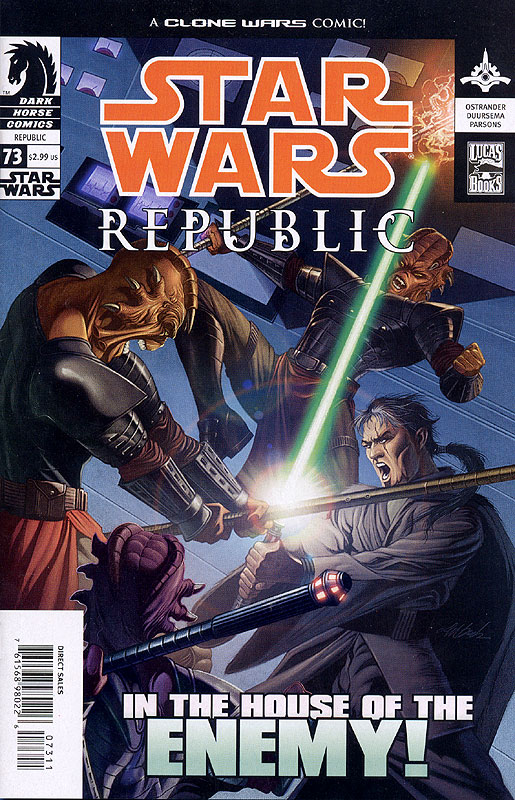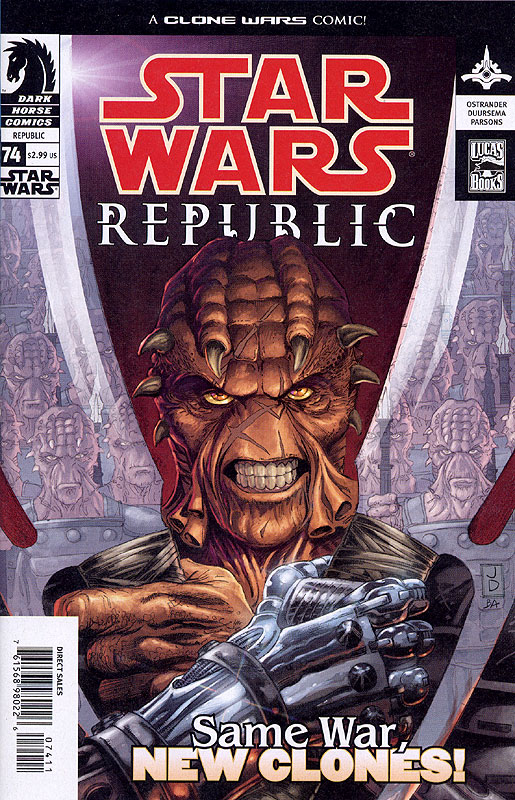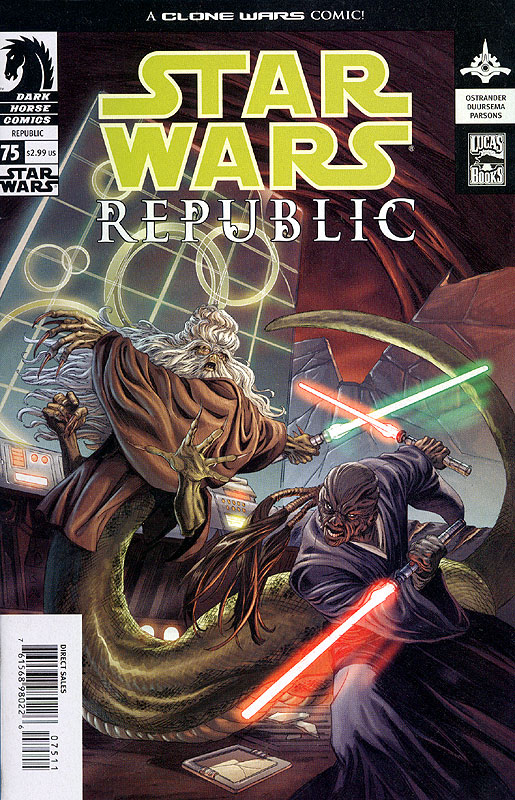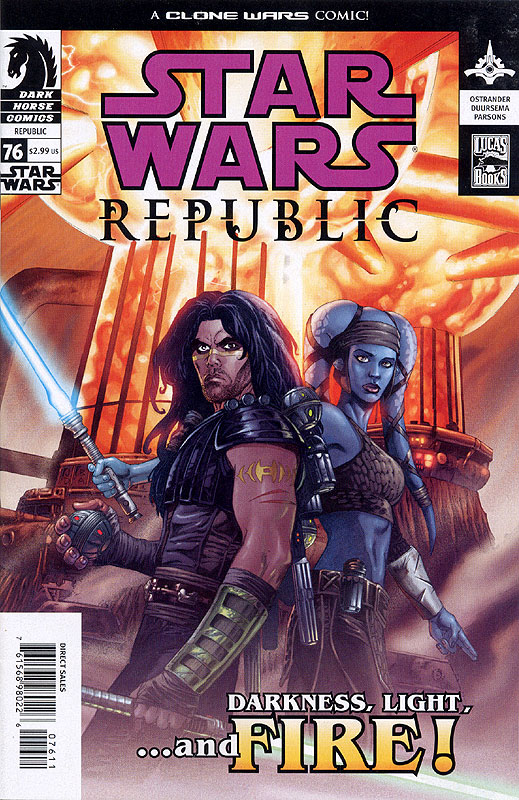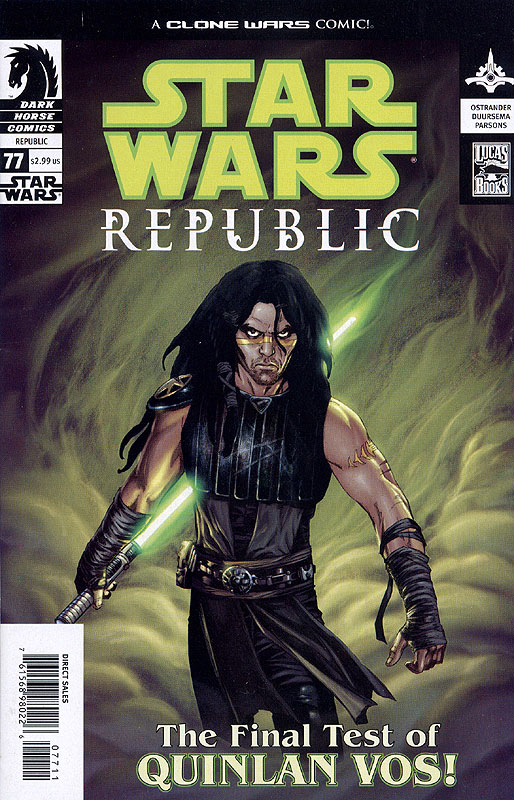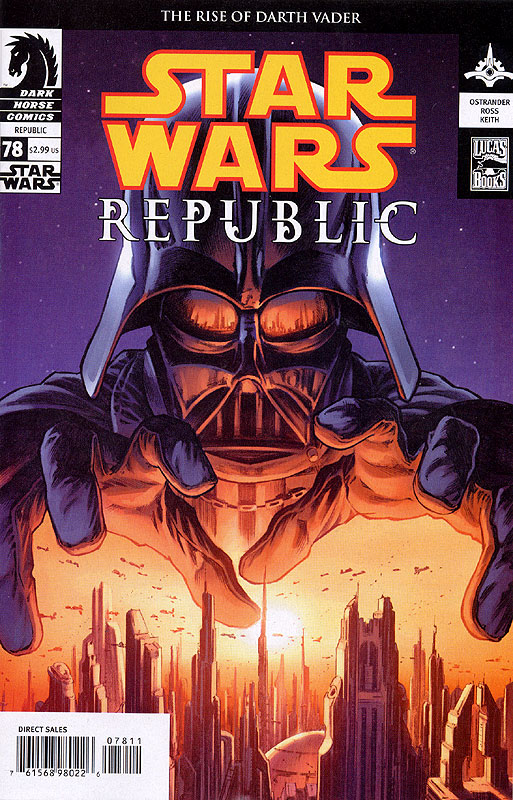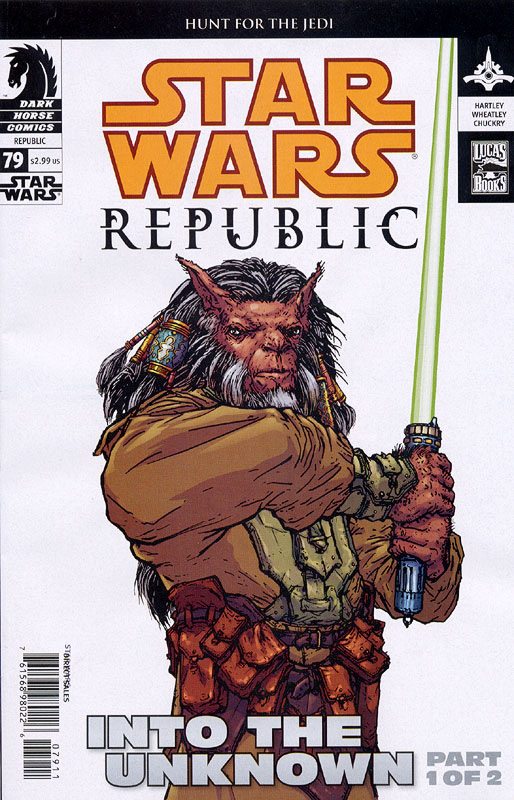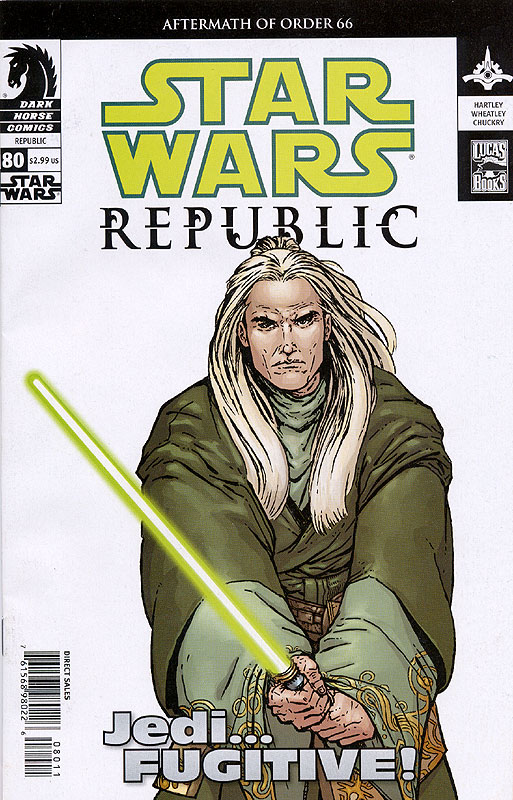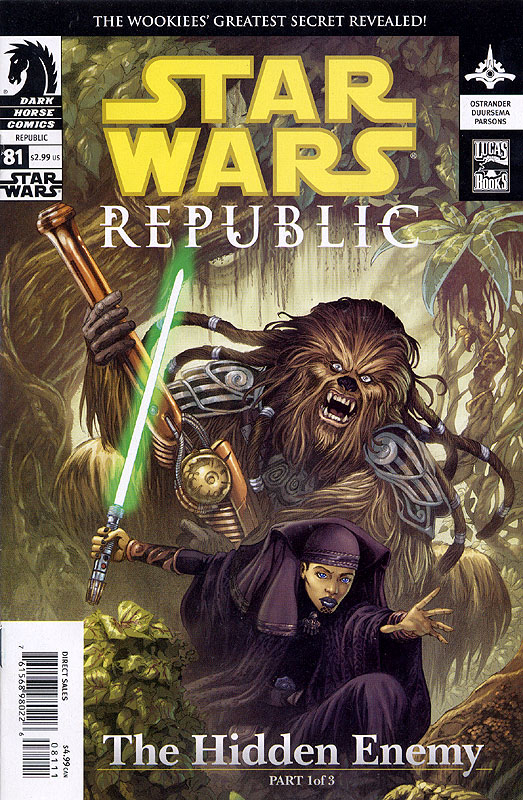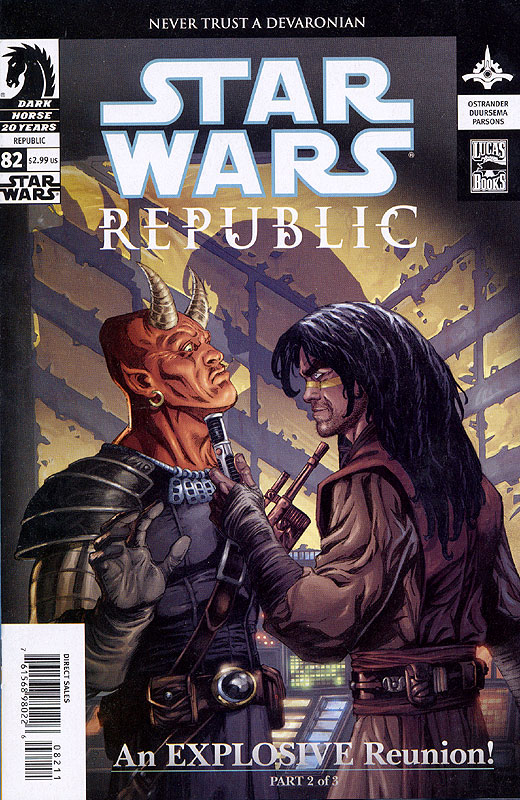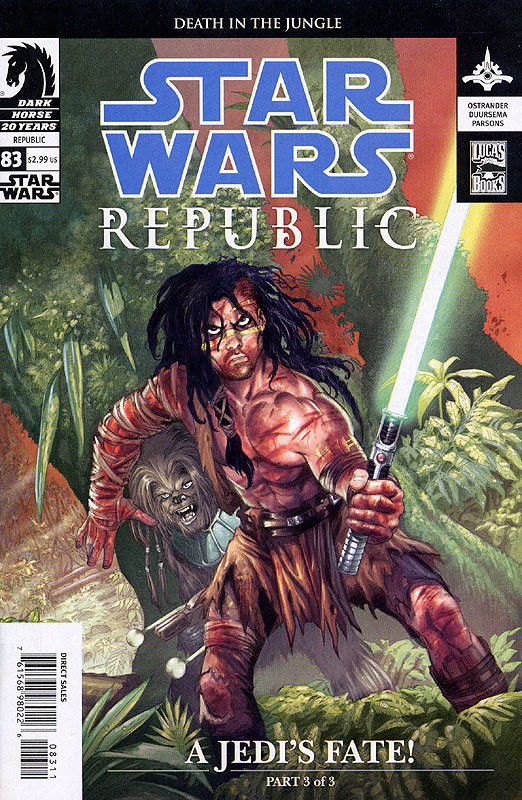 Related Titles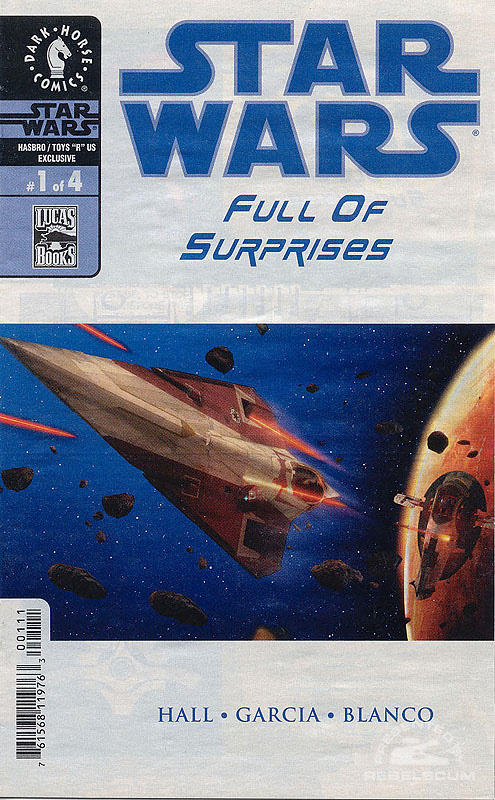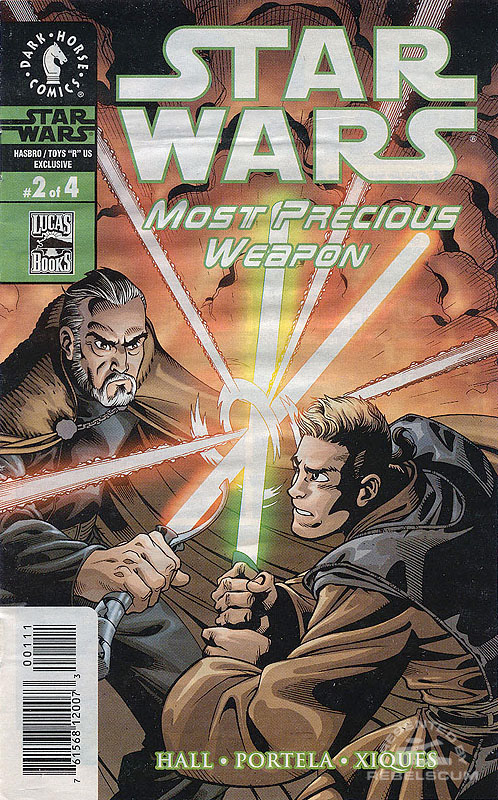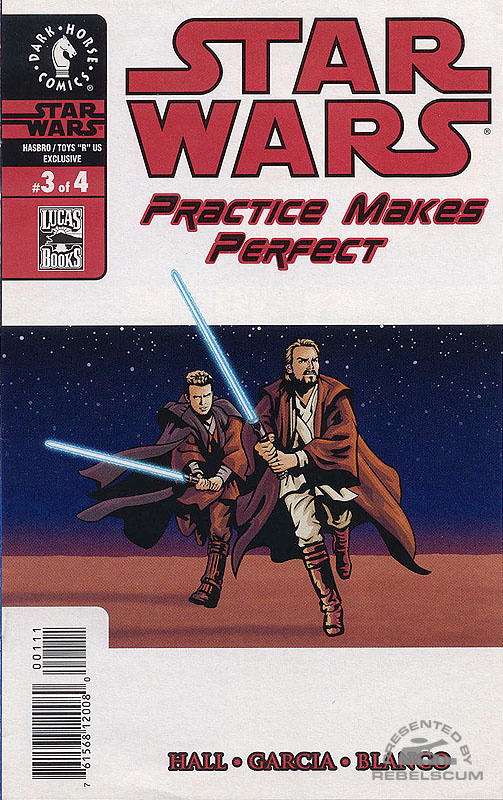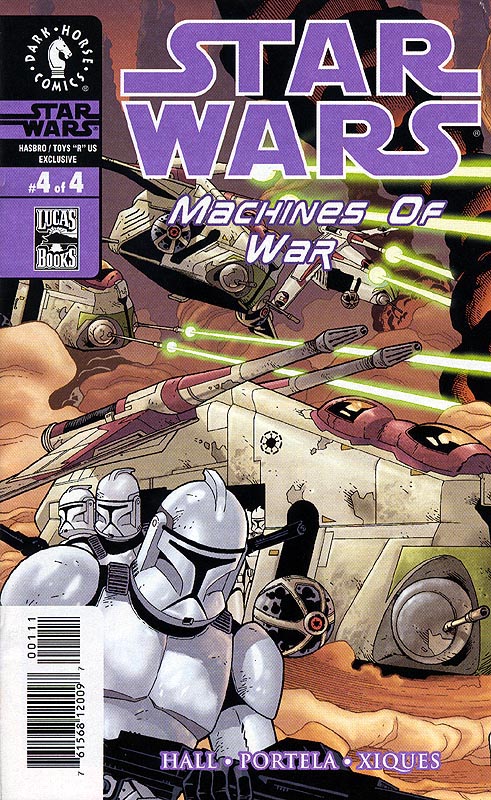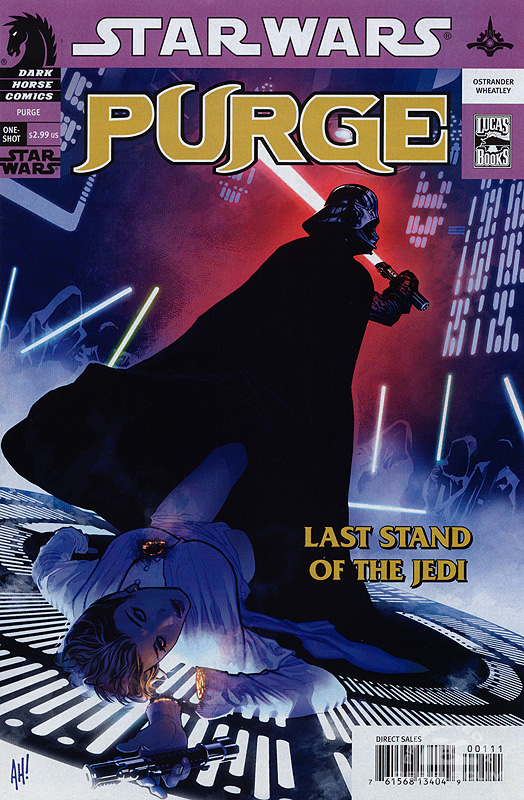 Collected Editions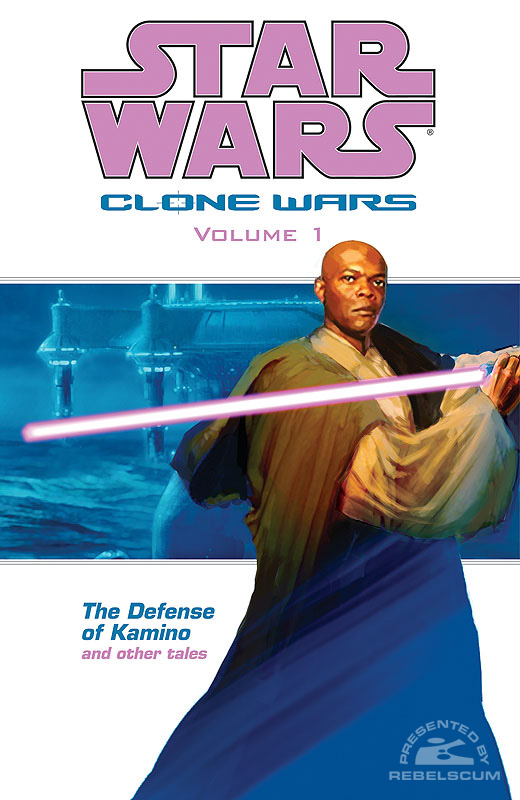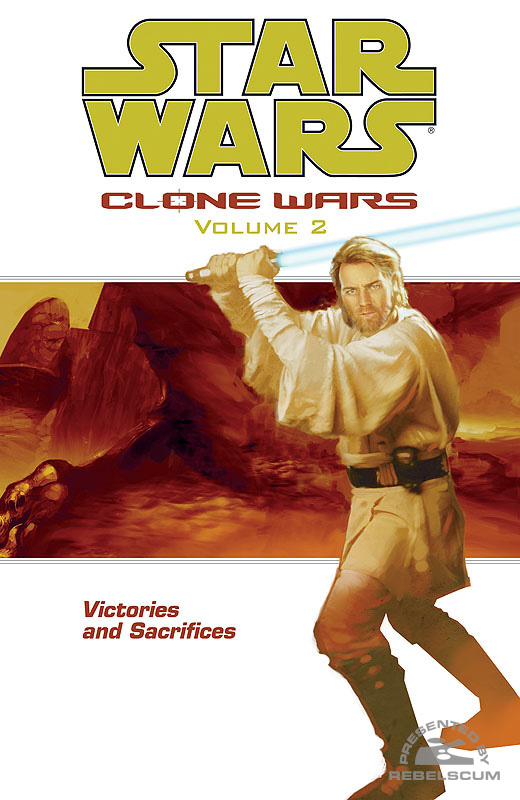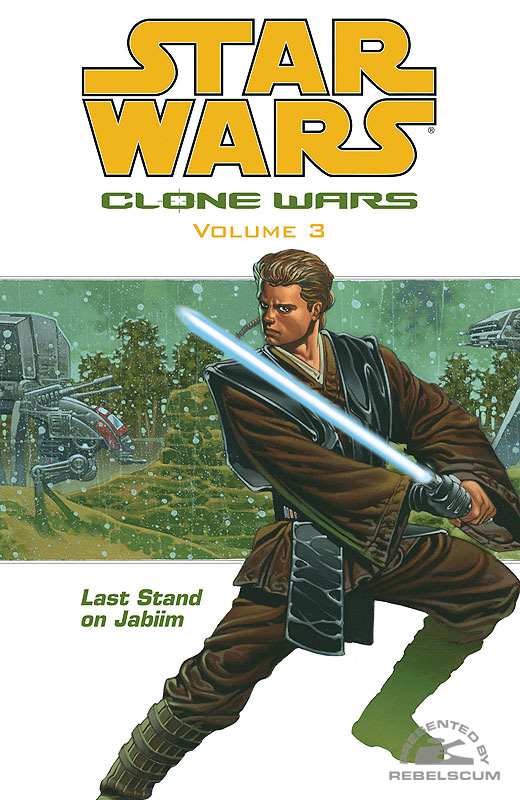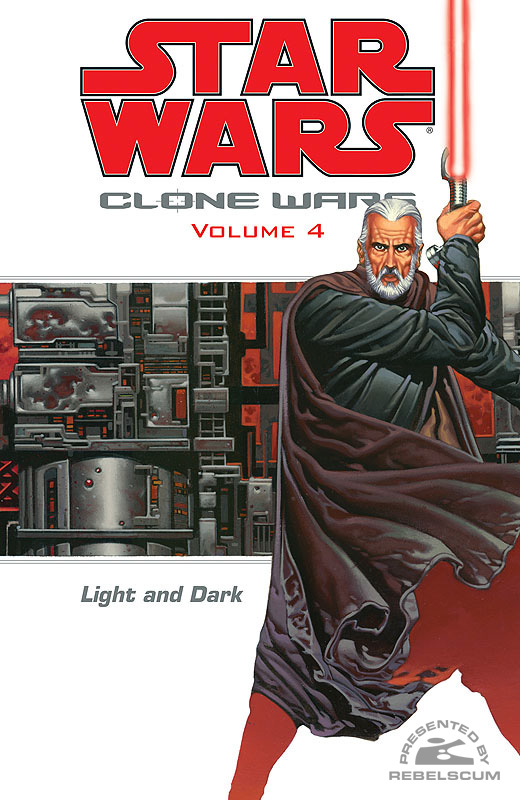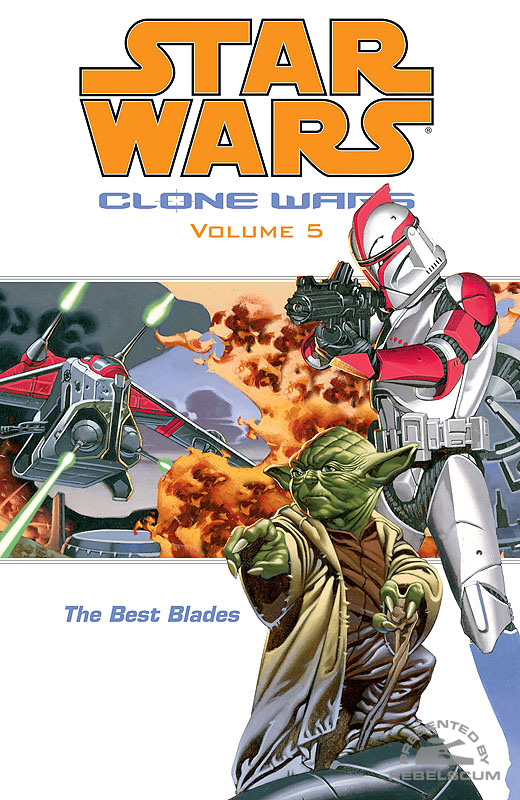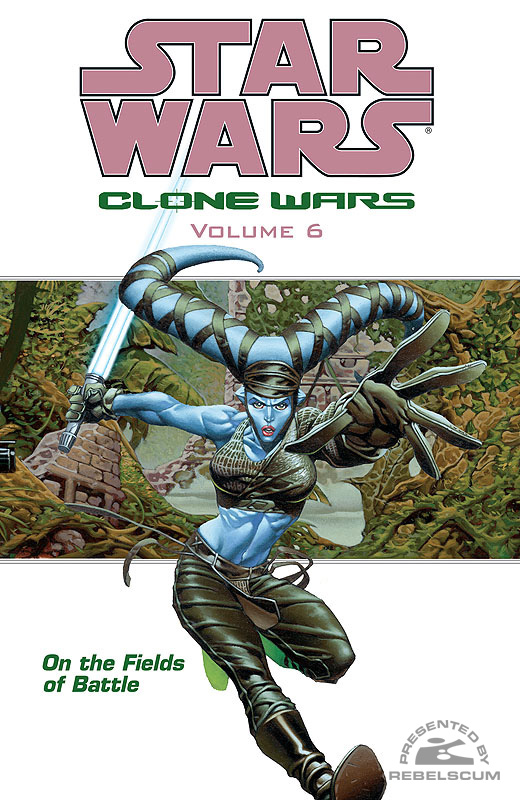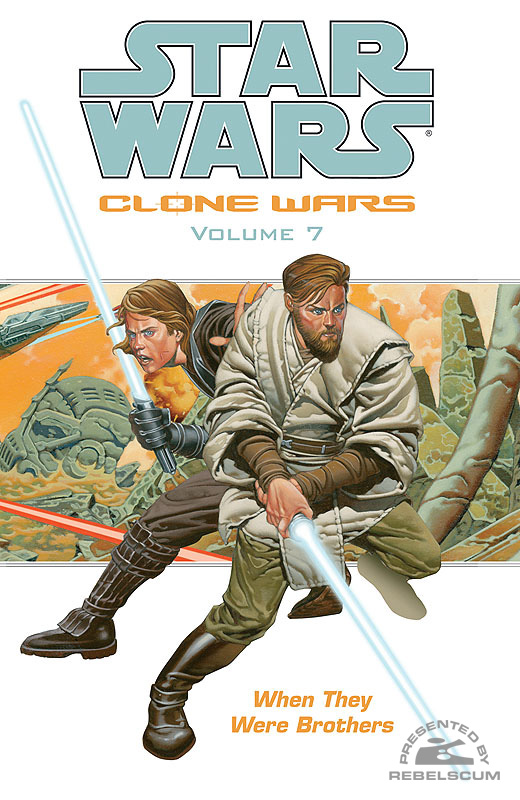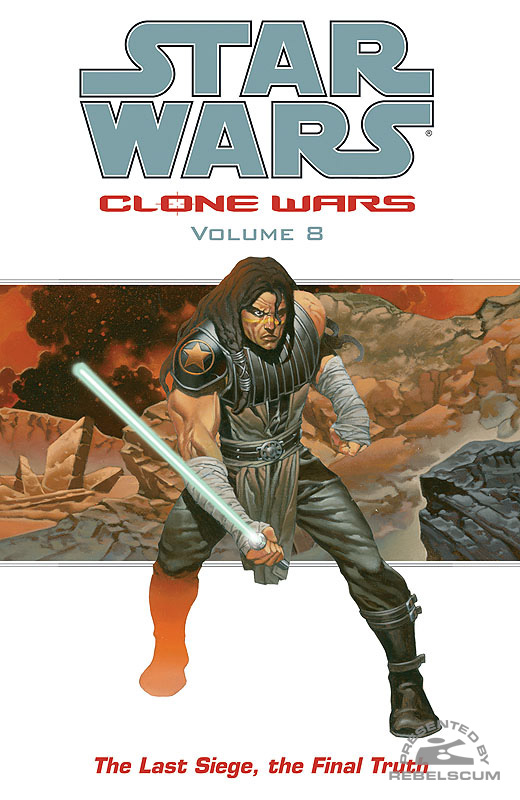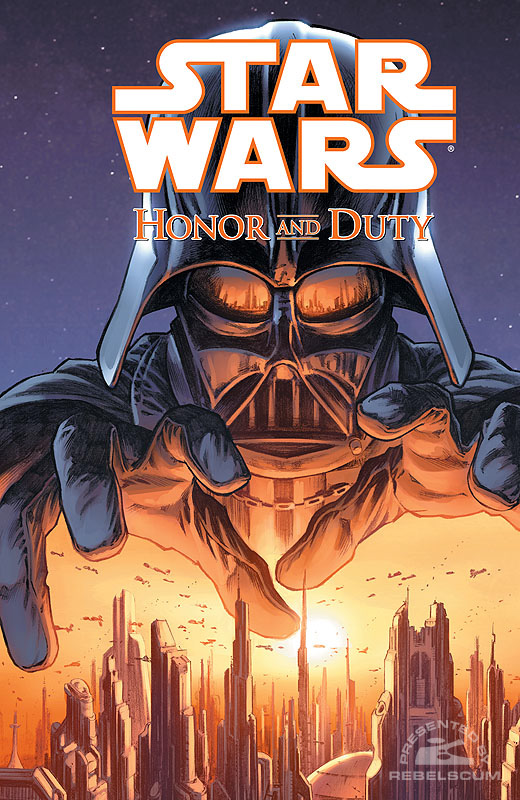 International Editions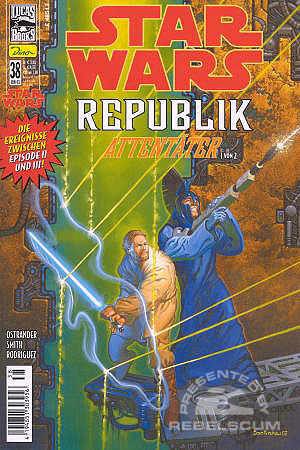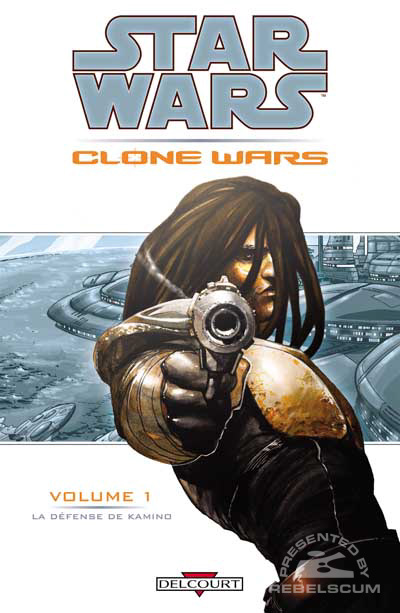 Back to Star Wars Ongoing | Back to Dark Horse Comics