War! The Republic is crumbling under attacks by the Separatist leader, Count Dooku. There are heroes on both sides. Evil is everywhere. In a stunning move, the fiendish droid leader, General Grievous, has swept into the Republic capital and kidnapped Chancellor Palpatine, leader of the Galactic Senate. As the Separatist Droid Army attempts to flee the besieged Capital with their valuable hostage, two Jedi Knights lead a desperate mission to rescue the captive Chancellor...

With these words, Dark Horse begins the official adaptation of Star Wars: Episode III - Revenge of the Sith. Adapted by Miles Lane, this four-issue series is illustrated by Doug Wheatley, with colors by Chris Chuckry. Dave Dorman returns to Dark Horse with all-new painted covers for each issue. The series is also available in the trade paperback format, which collects all chapters in a single volume, with a cover by Tsuneo Sanda.

As a special tie-in to the series, Dark Horse recruited the concept artists behind the Prequel Trilogy for Star Wars: Visionaries. The result is ten exciting tales spanning the Star Wars saga.

EPISODE III: REVENGE OF THE SITH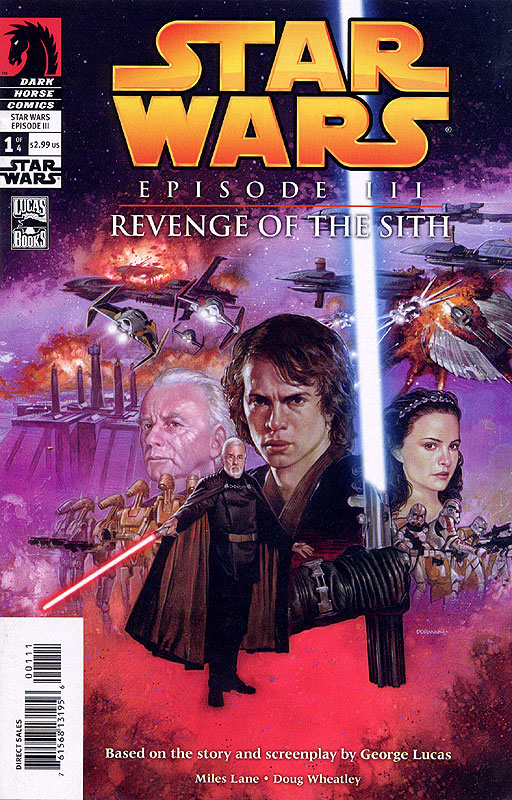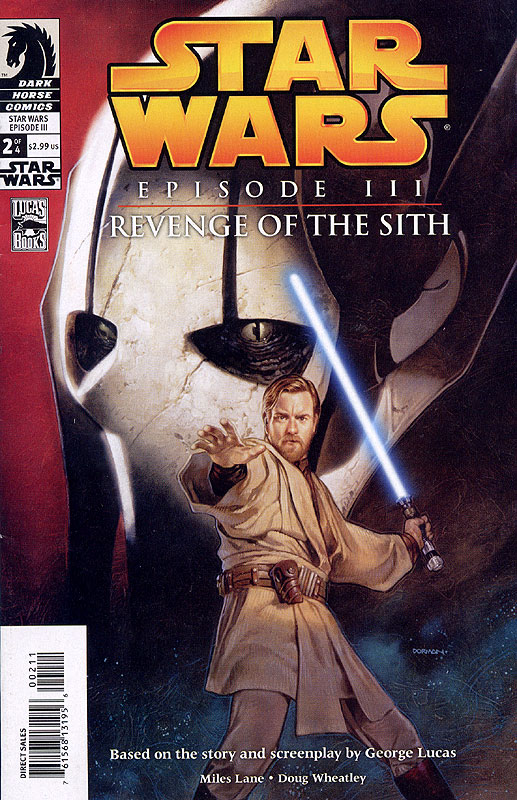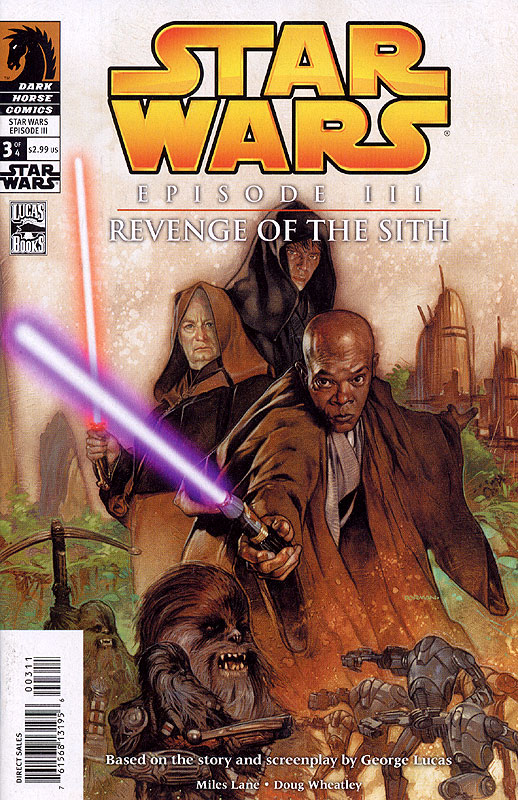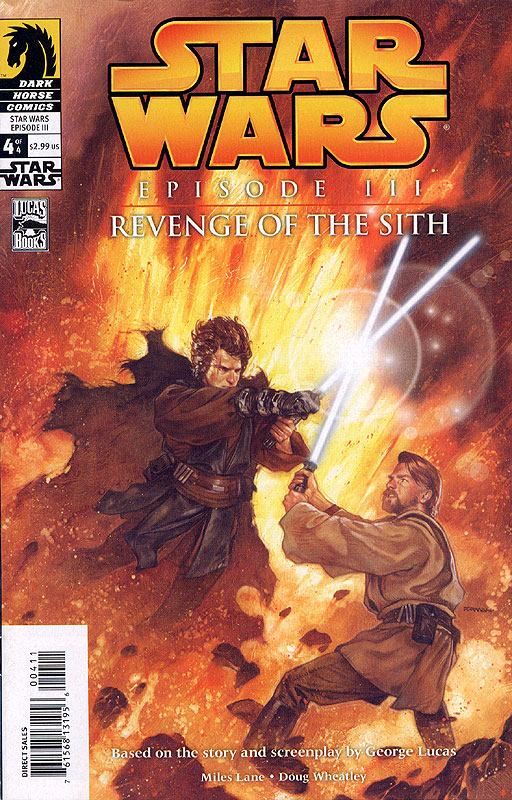 Newsstand Editions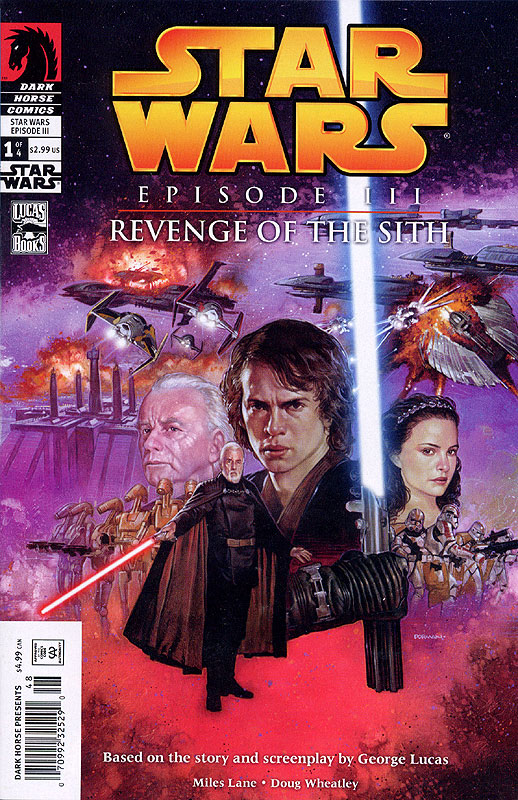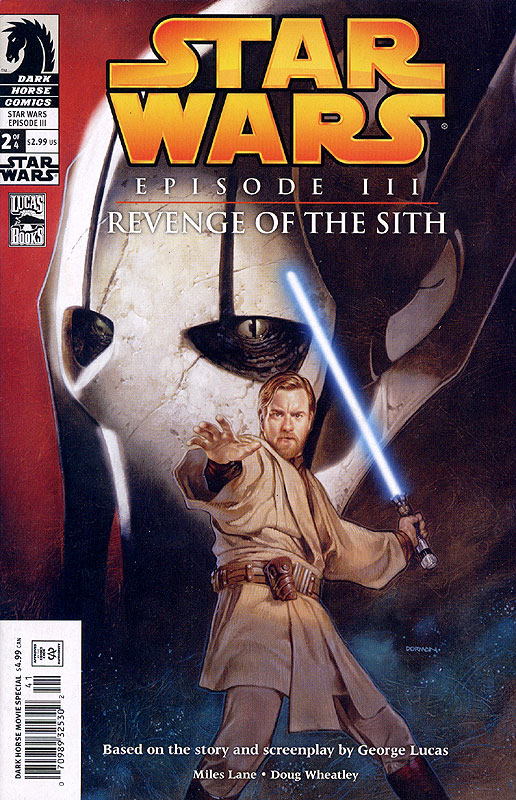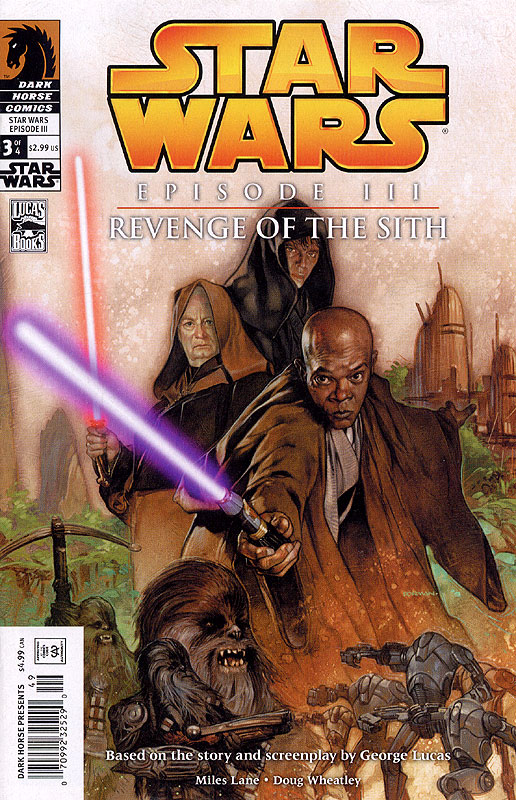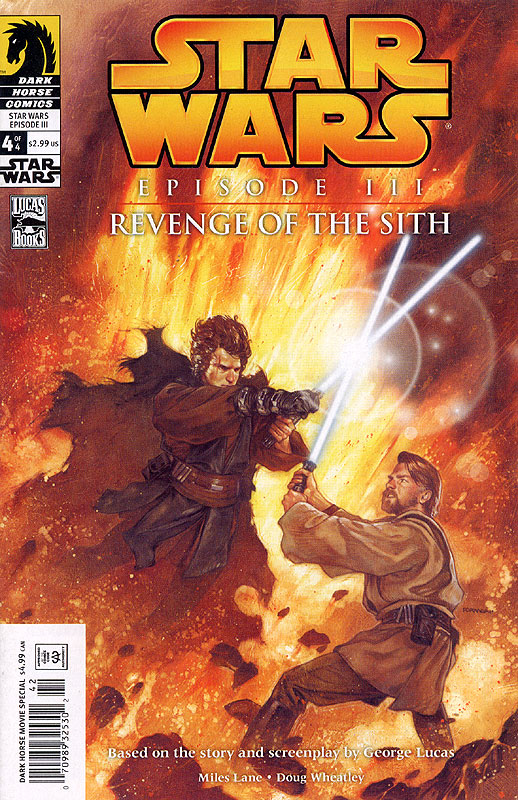 Dynamic Forces Limited Editions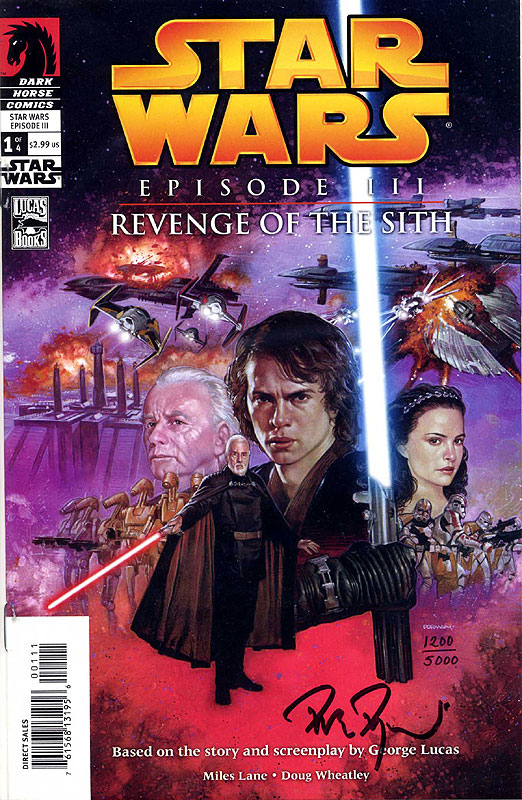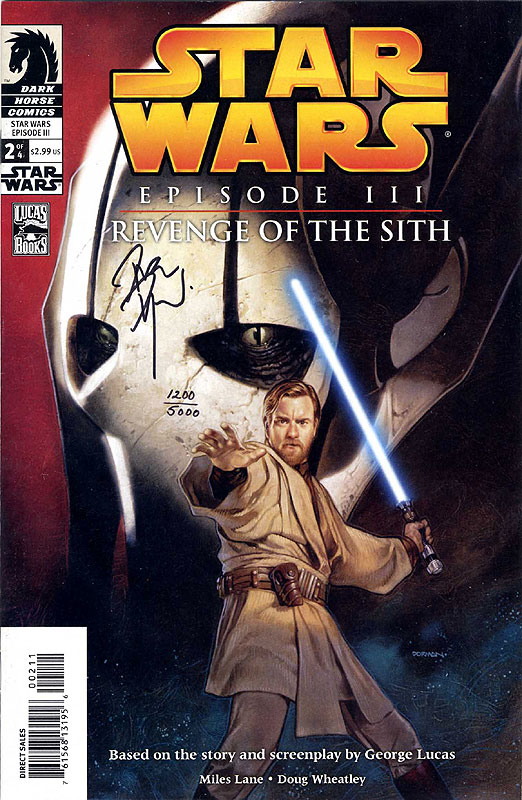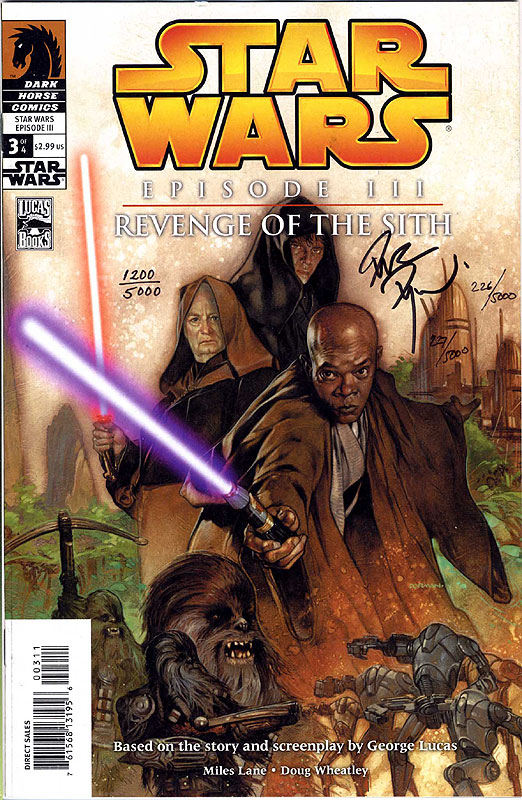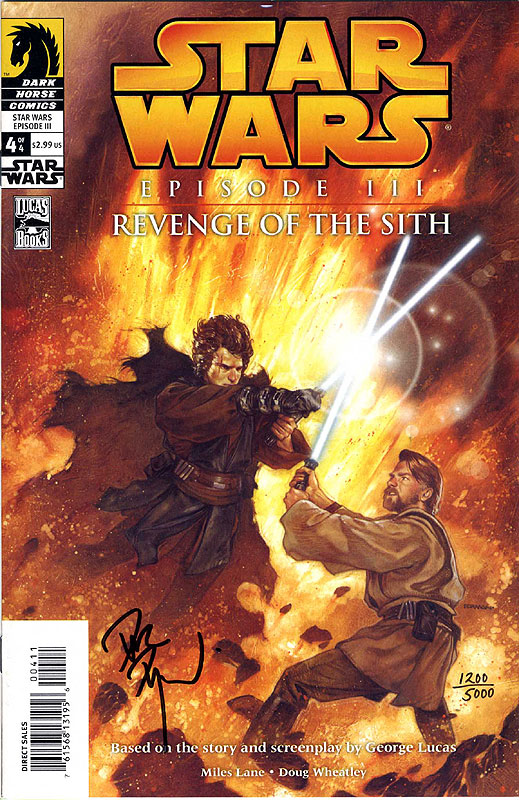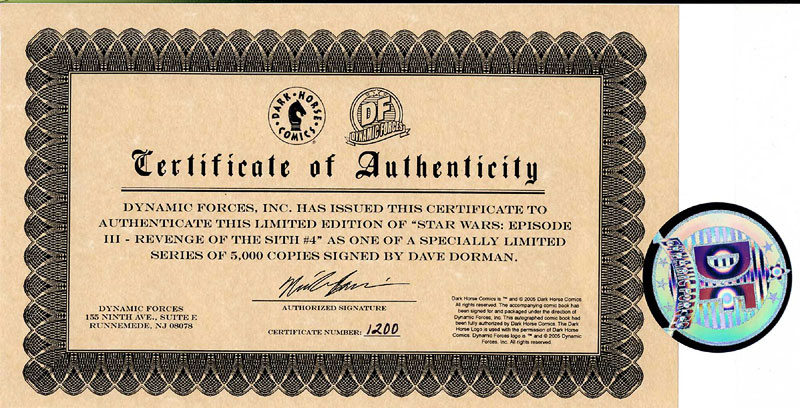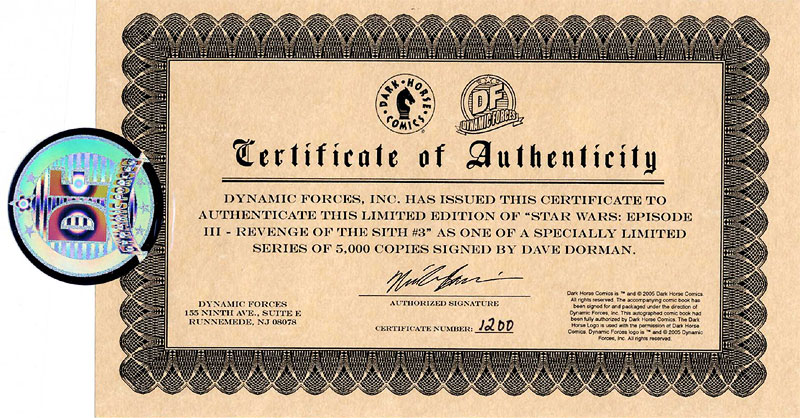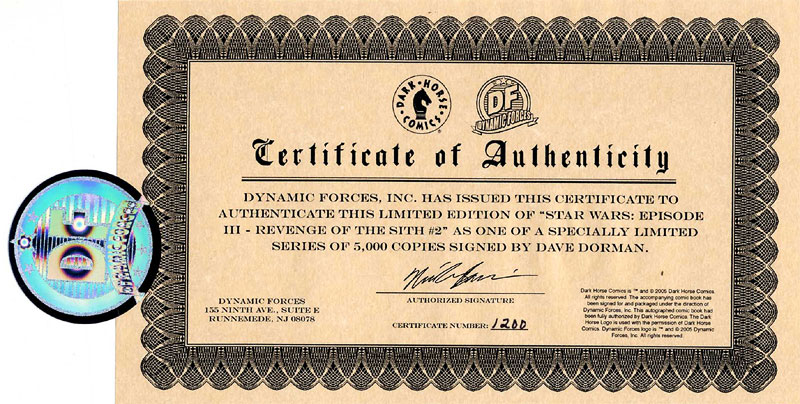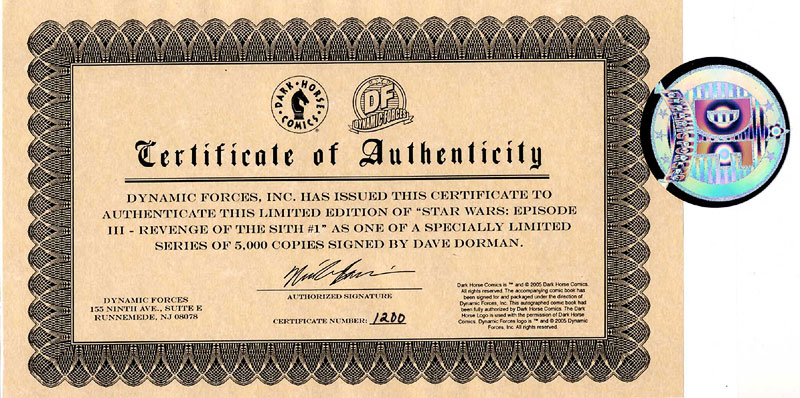 Collected Editions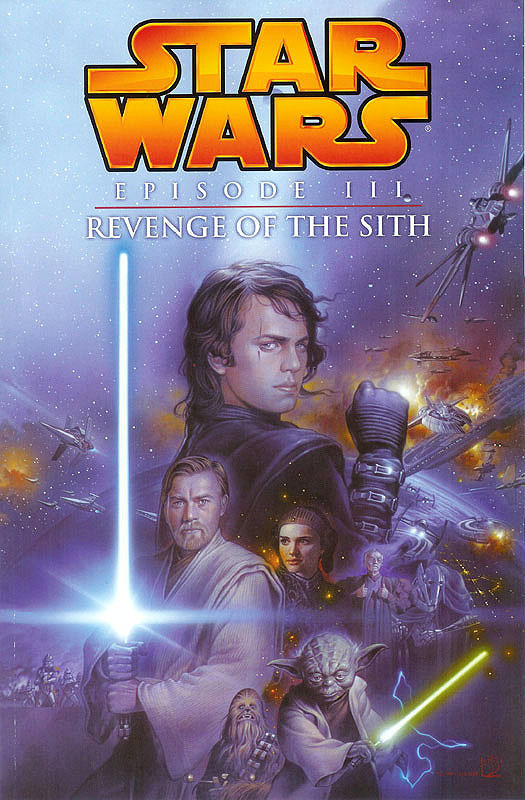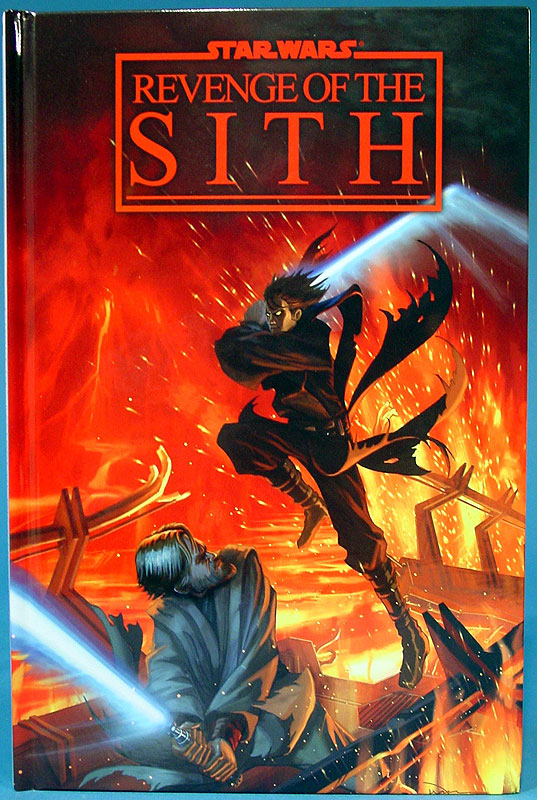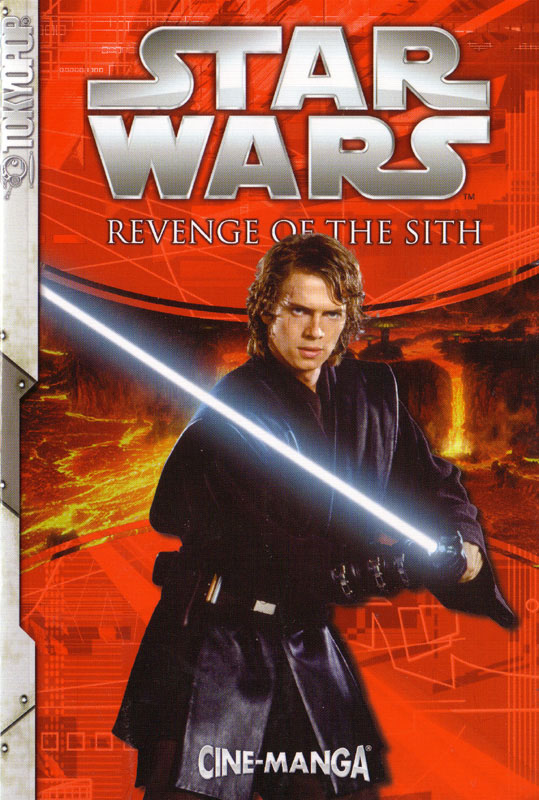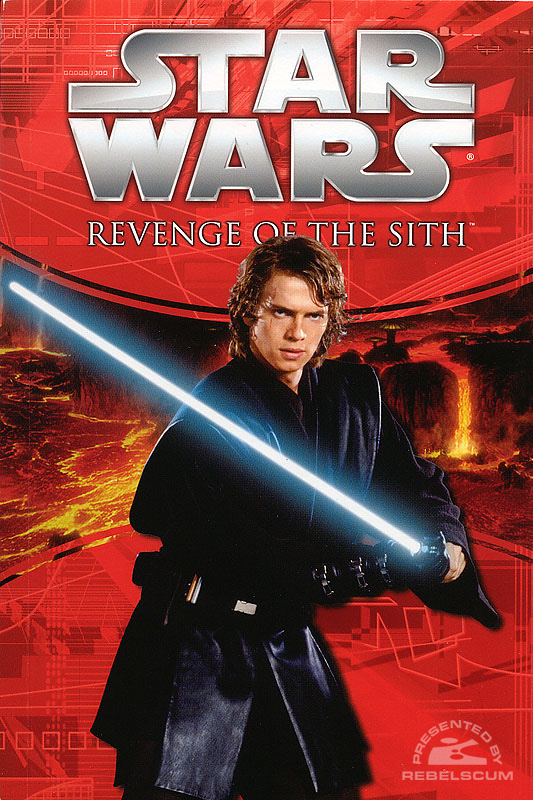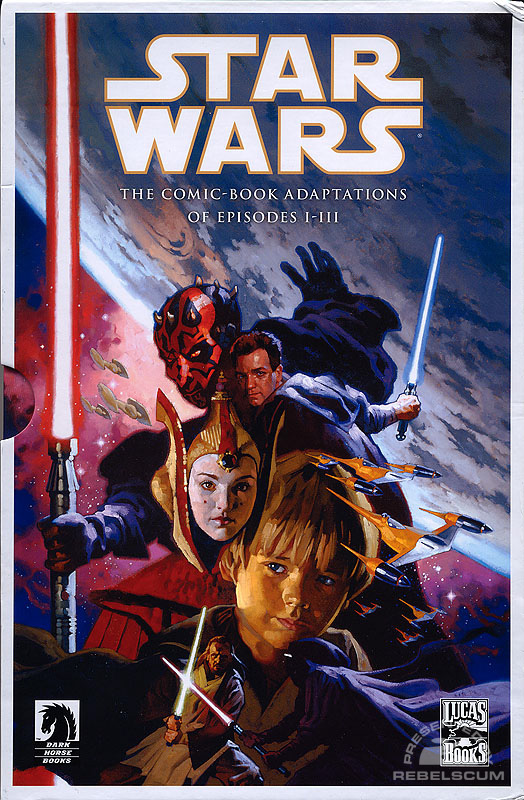 Related Titles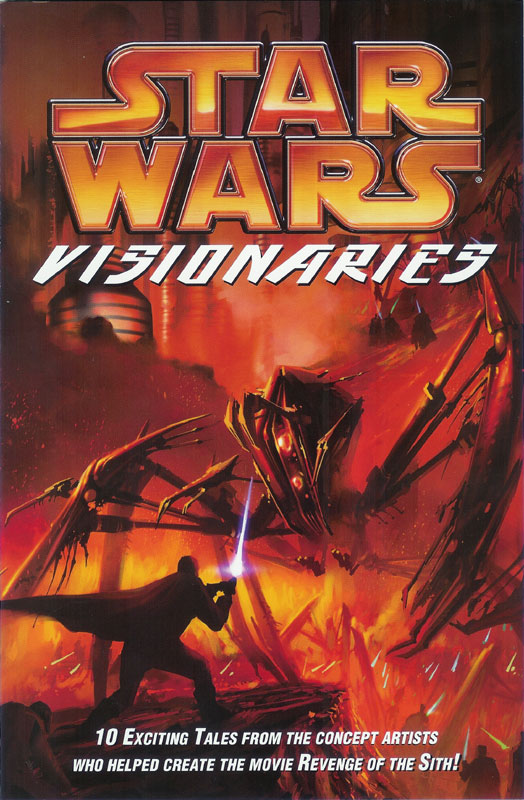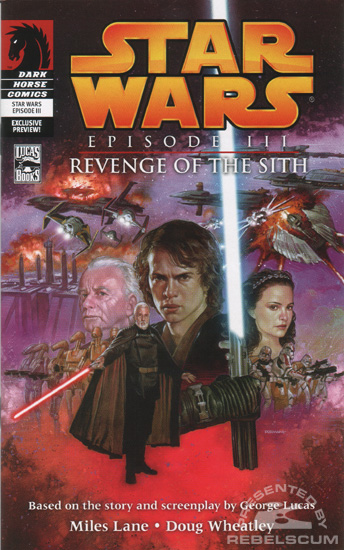 International Edition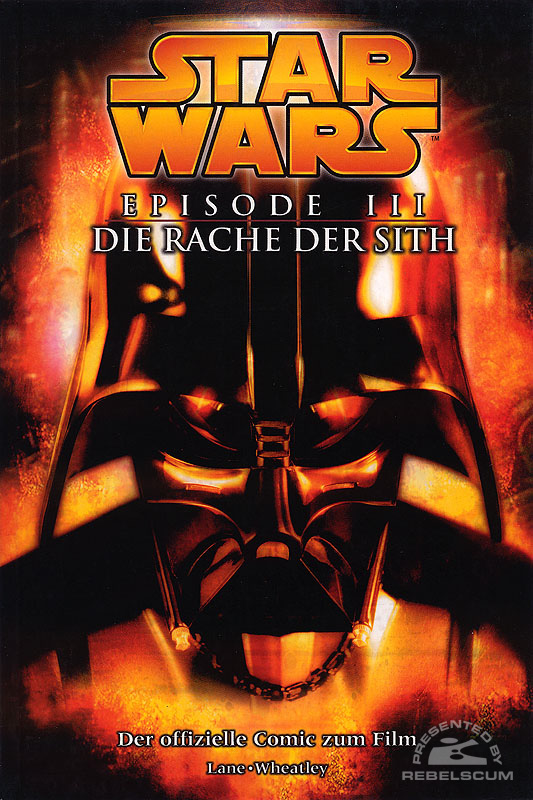 Back to Dark Horse Comics