Star Wars: Clone Wars Adventures #1

July 2004

"Blind Force", 38ppg, $6.95
Script: Haden Blackman
Artist. Colorist, Cover Artist: Ben Caldwell
Letterer: Michael David Thomas
Book Design: Darin Fabrick
Associate Editor: Jeremy Barlow
Editor: Randy Stradley
Publisher: Mike Richardson


DROID
battle droid
LOCATION
Nivek (aka the Night Planet)
ORGANIZATION
Nivek shadowmen
Script: Haden Blackman
Artists: The Fillbach Brothers
Colorist: Sno Cone Studios
Letterer: Michael David Thomas
Book Design: Darin Fabrick
Associate Editor: Jeremy Barlow
Editor: Randy Stradley
Publisher: Mike Richardson


DROID
battle droid, super battle droid, dwarf spider droid, hailfire droid, ultra battle droid
LOCATION
Iktotch
ORGANIZATION
Clone troopers, ARC troopers
VEHICLE
Republic attack gunship
Script: Haden Blackman
Artists: The Fillbach Brothers
Colorist: Sno Cone Studios
Letterer: Michael David Thomas
Book Design: Darin Fabrick
Associate Editor: Jeremy Barlow
Editor: Randy Stradley
Publisher: Mike Richardson


CREATURE
moappa
LOCATION
Quarren Command Center 12, Mon Calamari
ORGANIZATION
Clone SCUBA troopers
---
SYNOPSIS
Under the waters of the aqua planet Mon Calamari, Jedi master Kit Fisto is in discussion with Master Yoda via holocomm. Master Fisto has been attempting to disrupt the Quarren separatists, but even his destruction of their headquarters does not abate their attacks.

Kit attacks another base three days later, demanding from their Commander the name of the Quarren leader. He does not know, but tells the Jedi that he receives the instructions for the attacks via telepathy.

Searching the surrounding ocean, Kit discovers an invertebrate creature called the moappa. Together they form a sort of super-consciousness, possessing brilliant skills. It seems that they have joined league with the Separatists and have been helping the Quarren stage their attacks.

The attack the Jedi to protect themselves, but he is able to use the Force to disperse them and escape.

He returns to the Mon Calamari with news of their enemy and suggests that they try to communicate with the moappa and the Quarren, to strike peace for their planet.

Non-Comic Related Items
Cartoon Network's Star Wars: Clone Wars micro-series


Related Issues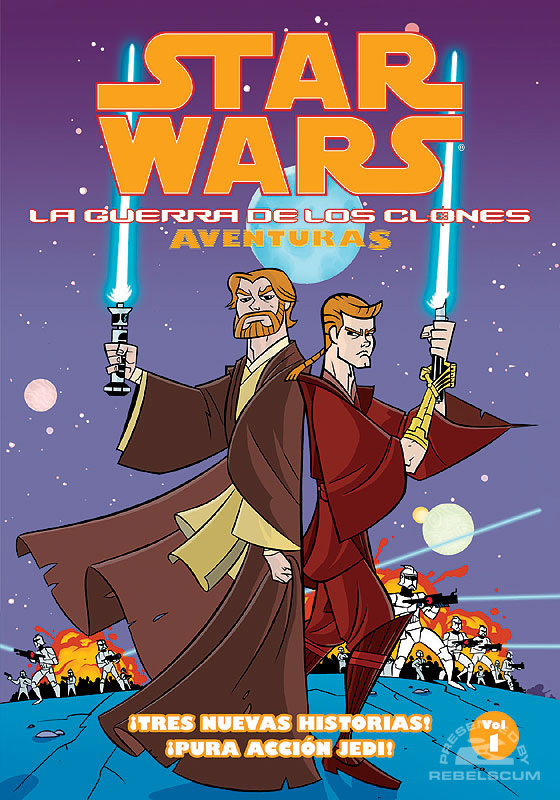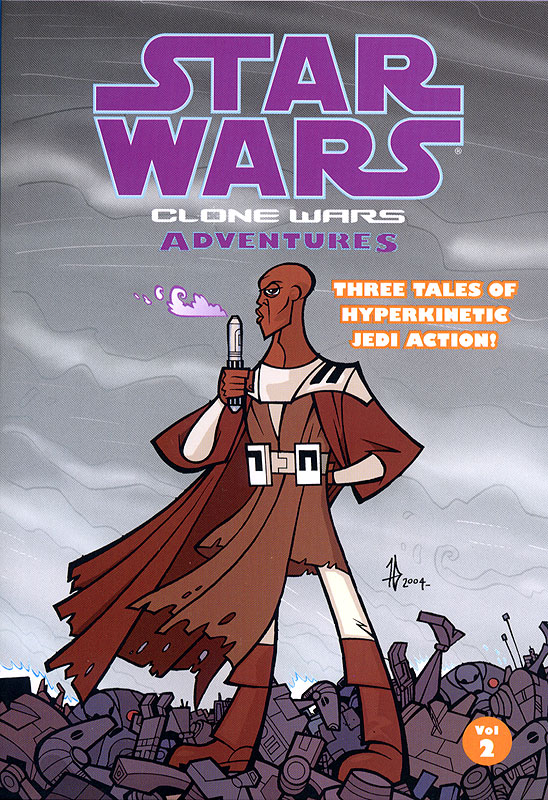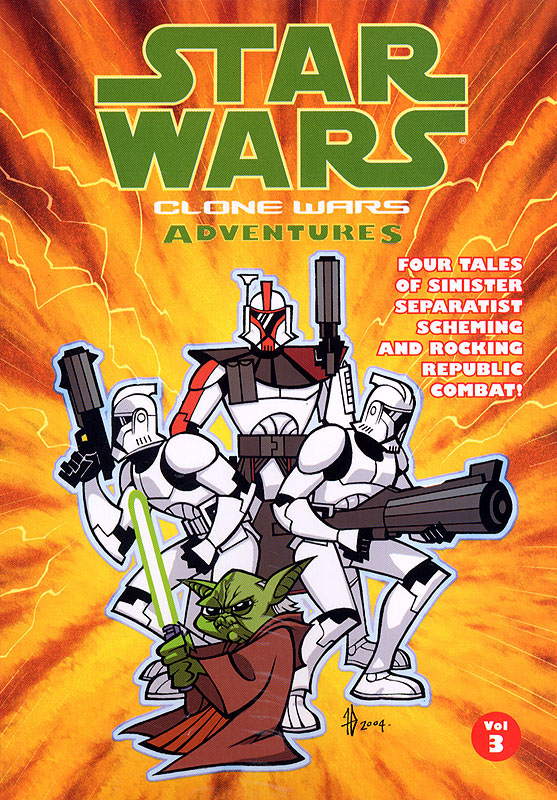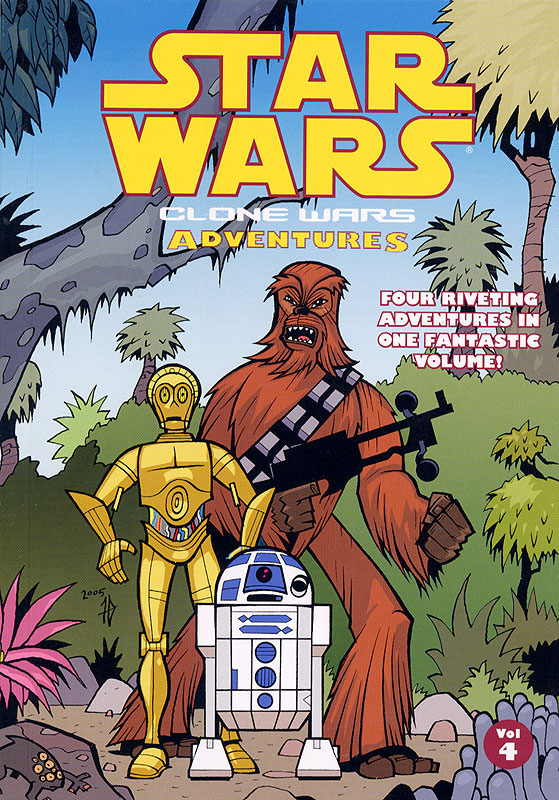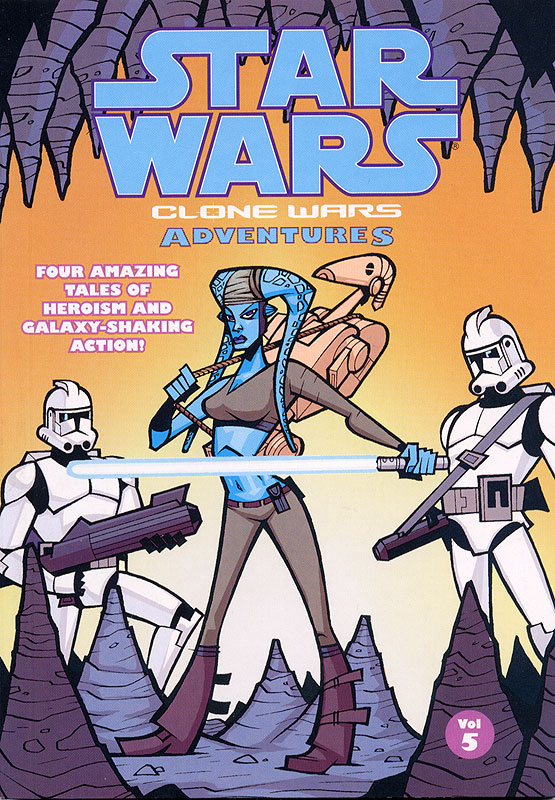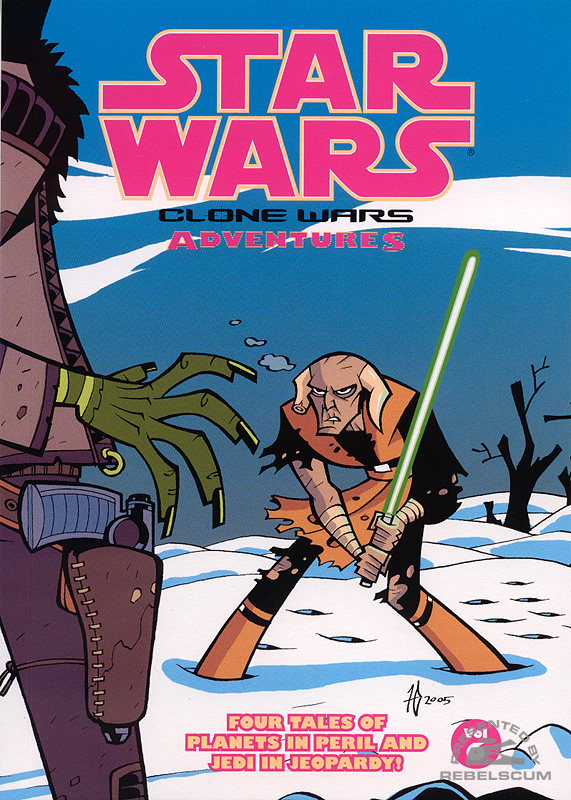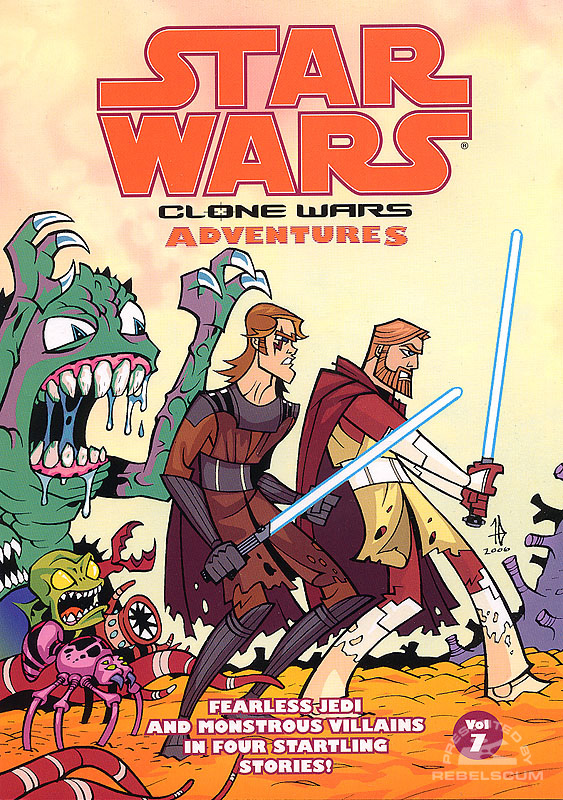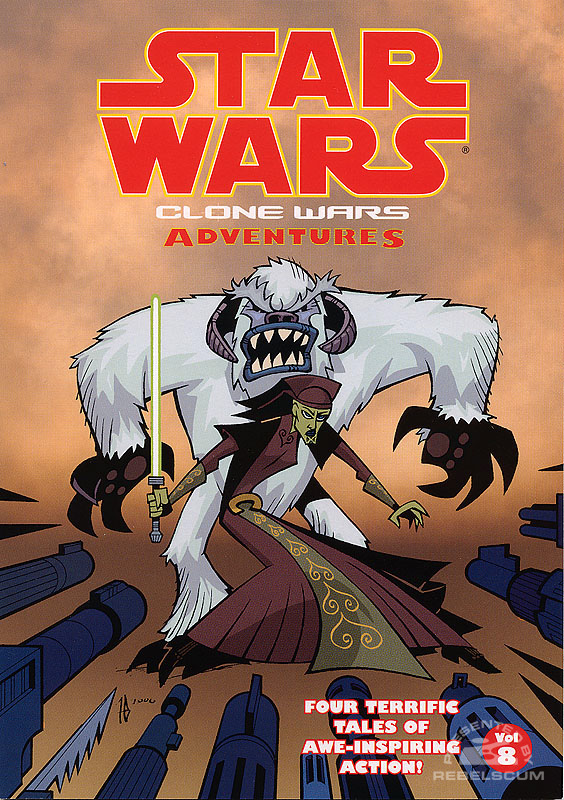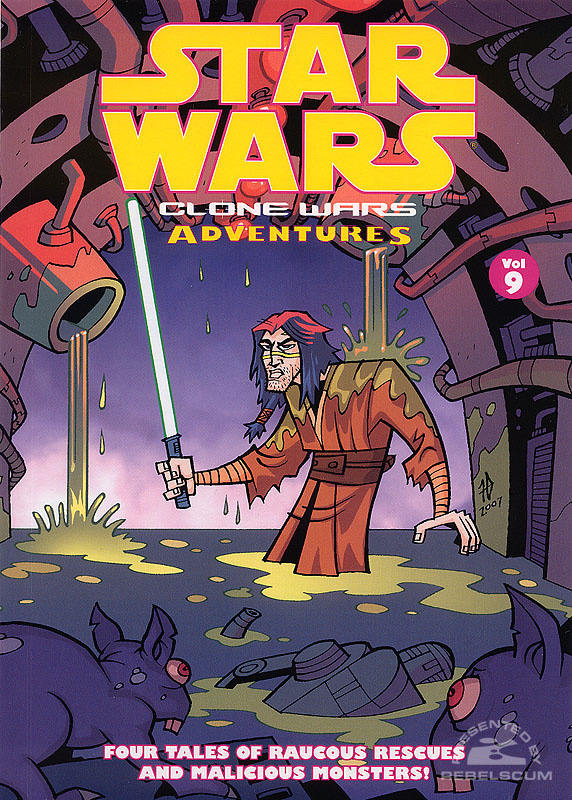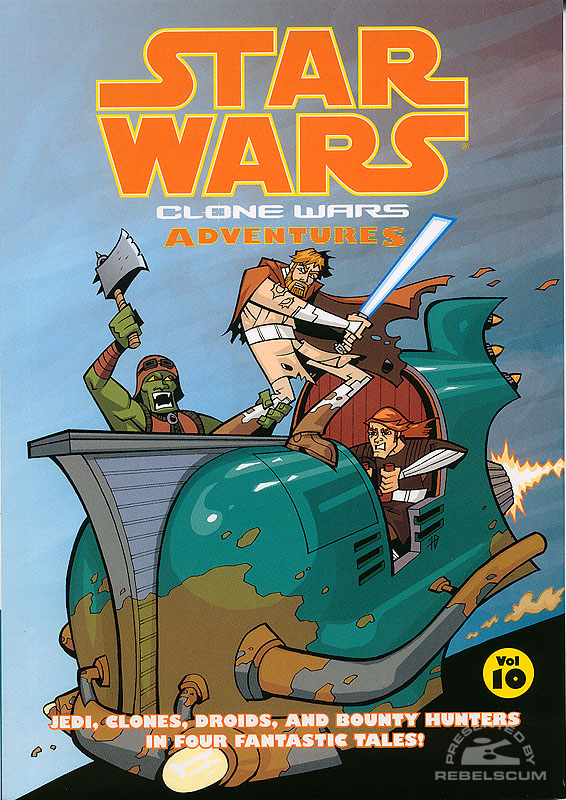 Trade Paperbacks and Alternate Covers