In 1983, the Marvel UK series changed by adding Return of the Jedi to the title, as the movie was reprinted, and printed again many of the stories that had already been reprinted in earlier issues of the UK comic.

It also reprinted other US Marvel material. Power Pack was the main back-up strip that ran from issue #69 until the comic ceased in 1986.

In the Spider-Man and Zoids series, Marvel UK published a serialized reprint of Marvel's Star Wars Annual #3.

Marvel UK's STAR WARS: RETURN OF THE JEDI WEEKLY
Marvel UK's STAR WARS ANNUAL Reprint
Annuals
Specials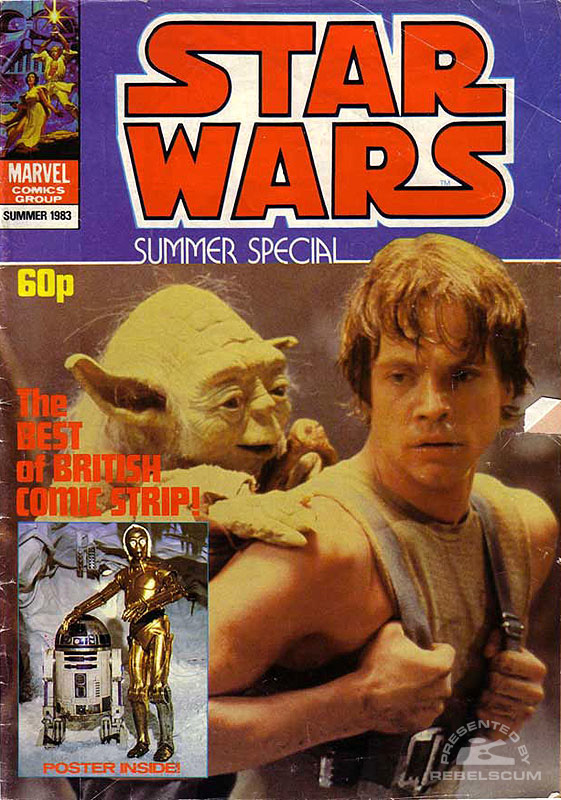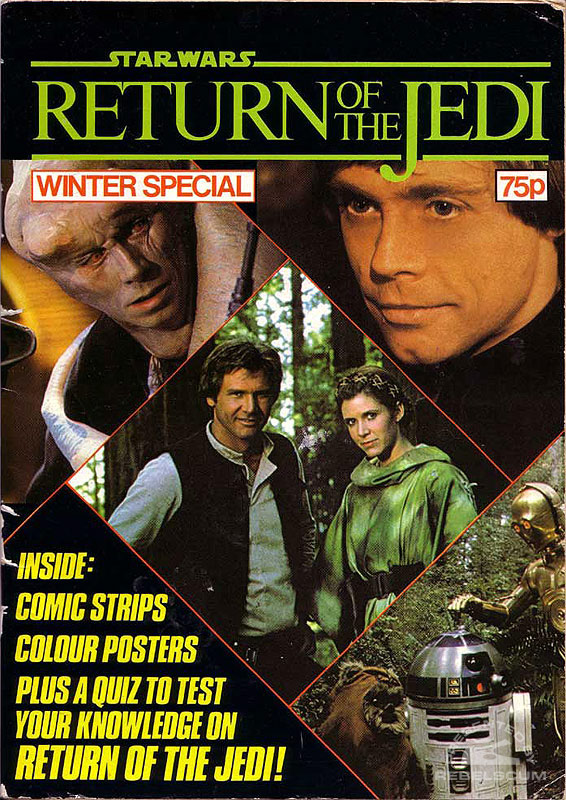 Back to Marvel Comics