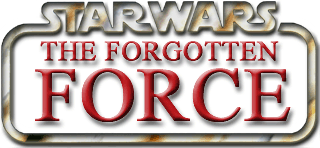 The Forgotten Force Customizing Group
Critique Of The Week

3-3/4" Krayt Dragon
by
Justin Butler

"Krayt Dragons are vicious reptiles that live in the Jundland Wastes on Tatooine."

Critique Accepted Until July 21, 2001

Please read the Critique Instructions and Guidelines Document

Members Only: Send Critique To Customs Listserver
Private Mail: Justin

Want to learn about the group? Forgotten Force Group

How to submit a figure for critique.