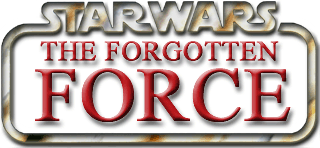 The Forgotten Force Customizing Group
Critique Of The Week

3-3/4" Pre-scarred Darth Vader
by
Jonathan Hunter




"Here's young Vader right before he's scarred for life by Obi-Wan kenobi.
His eyes light up w/ a press of a button that is located on his chest."
Critique Accepted Until August 25, 2001
Please read the Critique Instructions and Guidelines Document
Members Only: Send Critique To Customs Listserver
Private Mail: Jonathan
Want to learn about the group? Forgotten Force Group
How to submit a figure for critique.