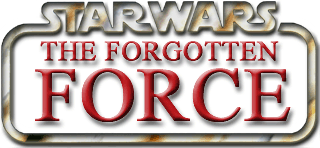 The Forgotten Force Customizing Group
Critique Of The Week

3-3/4" Clone Wars Veteran Obi-Wan Kenobi
by
Todd Hoeft




"This is Ben after being a Veteran of the Clone Wars,
probably 10 to 20 years before his first scene in ANH."
Critique Accepted Until September 30, 2001
Please read the Critique Instructions and Guidelines Document
Members Only: Send Critique To Customs Listserver
Private Mail: Todd Hoeft
Want to learn about the group? Forgotten Force Group
How to submit a figure for critique.