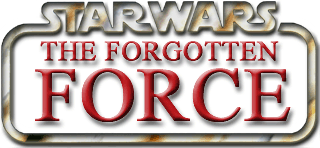 The Forgotten Force Customizing Group
Critique Of The Week

3-3/4" Tal`dira
by
Thorsten Heiss




"Tal`dira is a Twi'lek Pilot and Warrior.
He appears in the book "X-Wing - Bacta Pirates" of Michael Stackpole"
Critique Accepted Until October 27, 2001
Please read the Critique Instructions and Guidelines Document
Members Only: Send Critique To Customs Listserver
Private Mail: Thorsten
Want to learn about the group? Forgotten Force Group
How to submit a figure for critique.