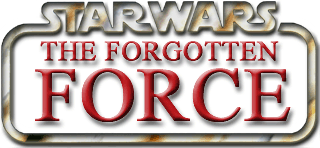 The Forgotten Force Customizing Group
Critique Of The Week

3-3/4" 8T88
by
Pat and Jon Taylor

See More Of Pat and Jon's Work







"Built for an unknown client, 8T88 soon became sentient and began
a long journey down the wrong path. This was corrected by Gorc and Pic."
Critique Accepted Until November 17, 2001
Please read the Critique Instructions and Guidelines Document
Members Only: Send Critique To Customs Listserver
Private Mail: Pat and Jon Taylor
Want to learn about the group? Forgotten Force Group
How to submit a figure for critique.