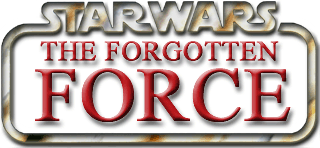 The Forgotten Force Customizing Group
Critique Of The Week

3-3/4" Exar Kun
by
Steve Boughton




"Exar Kun was a Sith Lord from the TALES OF THE JEDI comics.
His spirit later made an appearance in the JEDI ACADEMY trilogy."
Critique Accepted Until December 1, 2001
Please read the Critique Instructions and Guidelines Document
Members Only: Send Critique To Customs Listserver
Private Mail: Steve
Want to learn about the group? Forgotten Force Group
How to submit a figure for critique.