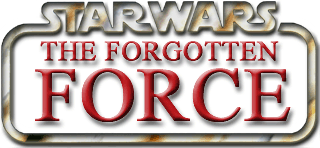 The Forgotten Force Customizing Group
Critique Of The Week

3-3/4" Ugly vehicle
by
Michael Heitz

"Uglies are spacecraft forged from the wreckage of other space battles.
They are mostly flown by pirates in the Outer Rim Territories."

Critique Accepted Until July 6, 2002
Please read the Critique Instructions and Guidelines Document
Members Only: Send Critique To Customs Listserver
Private Mail: Michael
Want to learn about the group? Forgotten Force Group
How to submit a figure for critique.