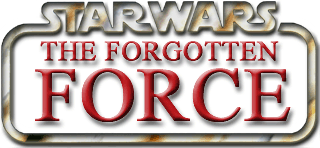 The Forgotten Force Customizing Group
Critique Of The Week

3-3/4" Willrow Hood: The Bespin Ice Cream Maker Guy
by
Dan Curto

"Willrow Hood is none other than the soon-to-be-famous Ice Cream Maker Guy!
He toiled in the galleys of Cloud City perfecting his culinary creation BespinBerry Blast"


Critique Accepted Until July 13, 2002

Please read the Critique Instructions and Guidelines Document

Members Only: Send Critique To Customs Listserver
Private Mail: Dan

Want to learn about the group? Forgotten Force Group

How to submit a figure for critique.