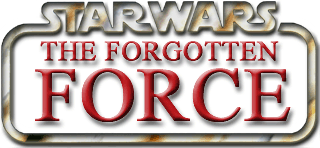 The Forgotten Force Customizing Group
Critique Of The Week

12" Crimson Stormtrooper
by
Chad Vania






"This custom stormtrooper is based off a uniform that I saw at Celebration II in Indianapolis.
He is the red and black one that was walking around the convention."

Critique Accepted Until September 14, 2002
Please read the Critique Instructions and Guidelines Document
Members Only: Send Critique To Customs Listserver
Private Mail: Chad
Want to learn about the group? Forgotten Force Group
How to submit a figure for critique.