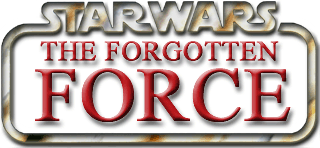 The Forgotten Force Customizing Group
Critique Of The Week

3-3/4" Stormtrooper X
by
Mike Miller







"This character was in the Star Wars Gamer Magazine #6.
It has ten empire bounties "to die for" article that shows them all...
this guy was too cool not to make."

Critique Accepted Until September 28, 2002
Please read the Critique Instructions and Guidelines Document
Members Only: Send Critique To Customs Listserver
Private Mail: Mike
Want to learn about the group? Forgotten Force Group
How to submit a figure for critique.