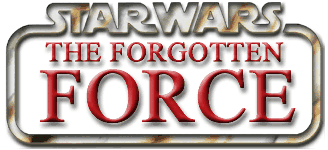 The Forgotten Force Customizing Group
Critique Of The Week

3-3/4" Shirtless Darth Maul
by
Burn Rourk


Although the above image was recently posted,
Burn's custom was created months ago without any knowledge of it.
Please read the Critique Instructions and Guidelines Document
Members Only: Send Critique To Customs Listserver
Private Mail: Apokolips
Want to learn about the group? Forgotten Force Group
How to submit a figure for critique.