Star Wars #5

April 1999

"Prelude to Rebellion" part 5, 16ppg, $2.50
Writer: Jan Strnad
Penciler: Anthony Winn
Inker: Robert Jones
Colorist: Dave Nestelle
Color Separation: Guy Major
Cover Artist: Ken Kelly
Publisher: Mike Richardson
Book Design: Kristen Burda
Editor: Peet Janes
Assistant Editor: Mike Hansen


CREATURE
divviks
DROID
FLTCH R-1, B3NK
LOCATION
Tatooine
STARSHIP
Escape pod, Cerean freighter, Cerean starship, Trade Federation landing ship
Writer: Jan Strnad
Penciler: John Nadeau
Inker: Jordi Ensign
Letterer: Michael Taylor
Colorist: Dave Nestelle


CREATURE
aryx, cerean mounts, oorg
---
SYNOPSIS
Ki has returned to his homeworld of Cerea after many years away. He hears the words of his master, Yoda, in his head. Yoda questions his motives for returning. Is it for justice or for revenge?

Ki returns to his family farm, and regales his family with stories of the Jedi. later in the evening he asks his father about the Raider, Bin-Garda-Zon. His father knows little, but gives Ki the speculation and rumor that permeate the land; how Bin-Garda leads the Raiders from a throne of skulls.

Ki, disguising himself as a drifter, enters the camp and challenges the Raider chief. he is shocked to see the chief is a female. She beat Bin-Garda many years ago in the khana for leadership, and she is more than willing to teach this youngster a lesson. Ki notices Bin-Garda, a dried up, hollow old man, who tends to the oorgs in the camp sty.

The chief order Ki bound, and proceeds to beat him with her weighted spear. In other times, Ki might have used the Force to aide him. But challenged by his emotions and the reality of the situation, he falls to repeated blows.

Related Issues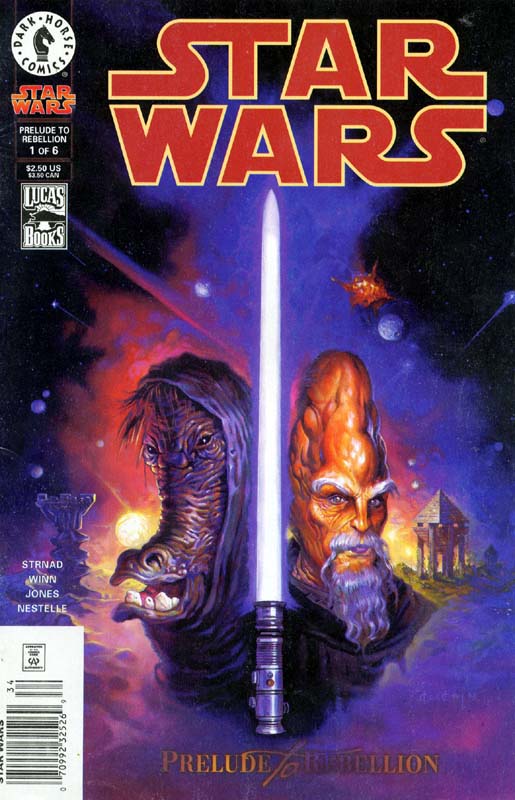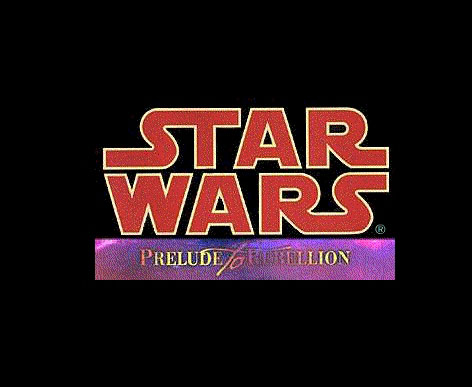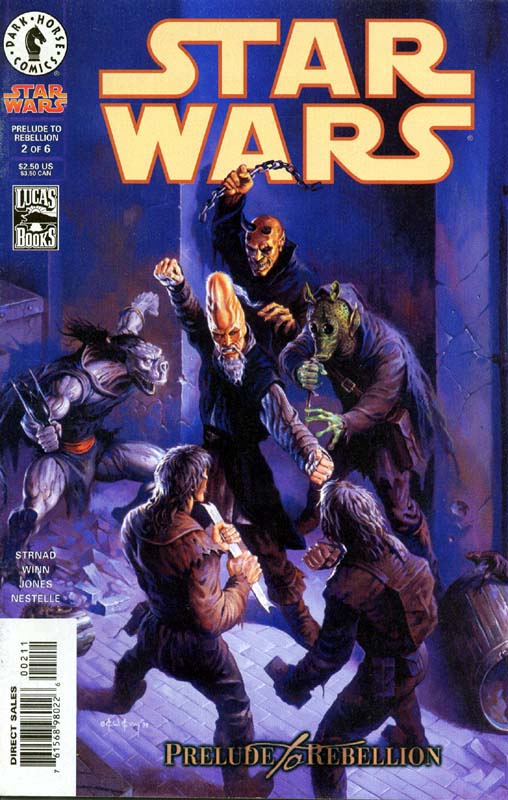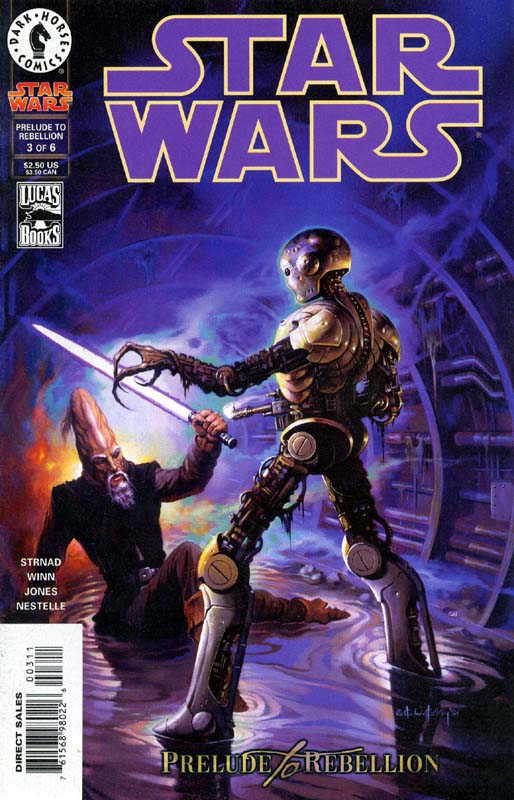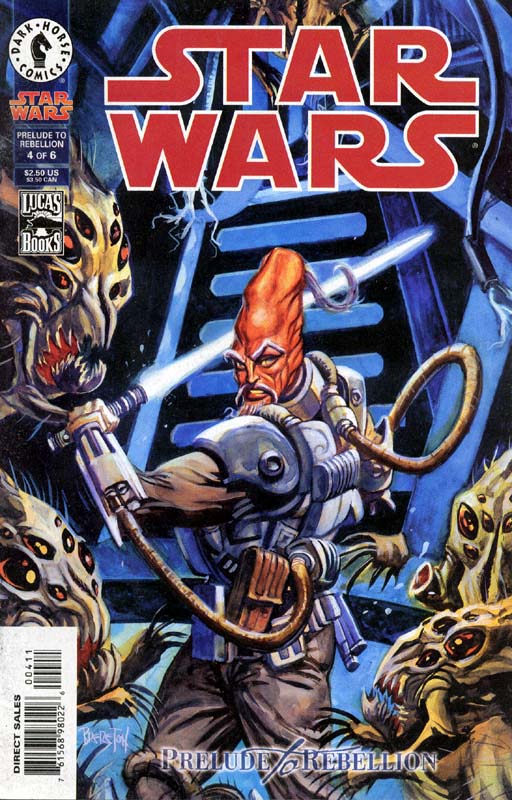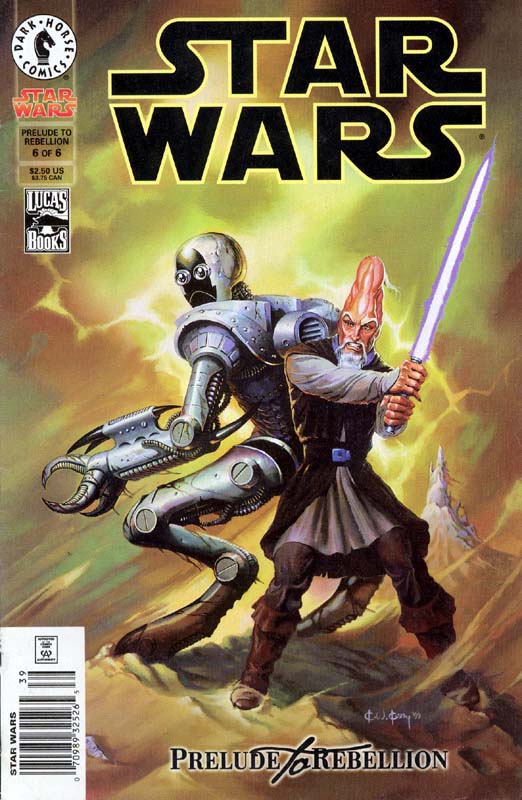 Trade Paperbacks and Alternate Covers